Subscribe to 👉 Joy 👈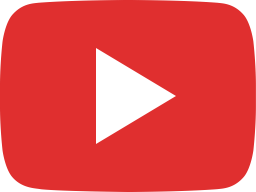 Boca do Inferno & Praia do Guincho | Day trip from Lisbon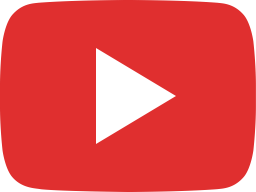 Live Streaming | Palapinhos Beach in Portugal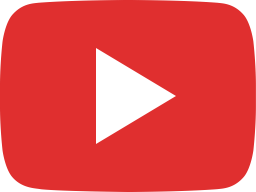 360 Live streaming test | Belém Lisbon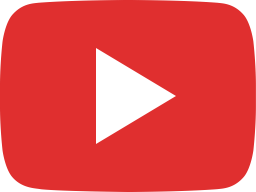 Live streaming | Quinta da Regaleira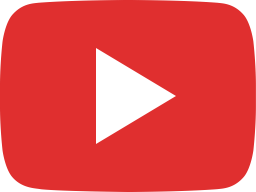 Live Streaming | Estoril beach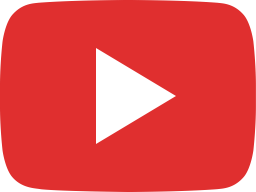 My 1st Live Streaming | Greetings from Lisbon!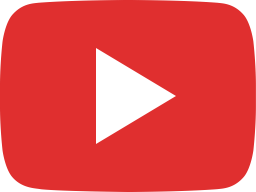 Inside Lisbon's illegal clandestine Chinese restaurants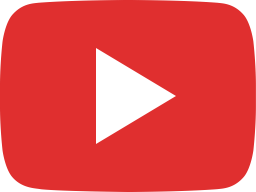 How to start DTube | get rewarded by voting and posting videos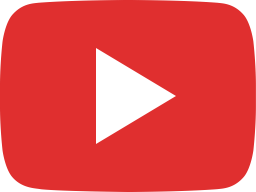 AirBnb Apartment Tour 360° | Where to stay in Belém, Lisbon | Portugal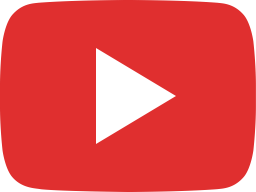 Lockdown 2? Not me.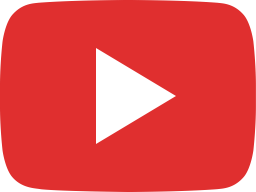 Mangoish reached her first 1000 subs on Youtube. Thank you!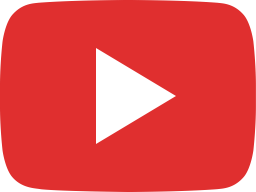 Huel Hot and Savoury Thai Green Curry | Review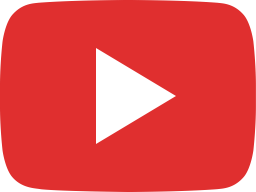 Neapolitan Foodie Vlog | 10 dishes and desserts I enjoyed in Napoli, Italy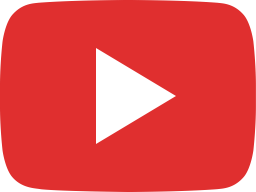 Naples Weekend Night Vlog | 2 weeks before Covid curfew | Oct 2020 | Napoli, Italy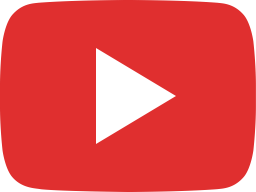 Napoli City Stroll | Let me show you this lovely city of Naples, Italy