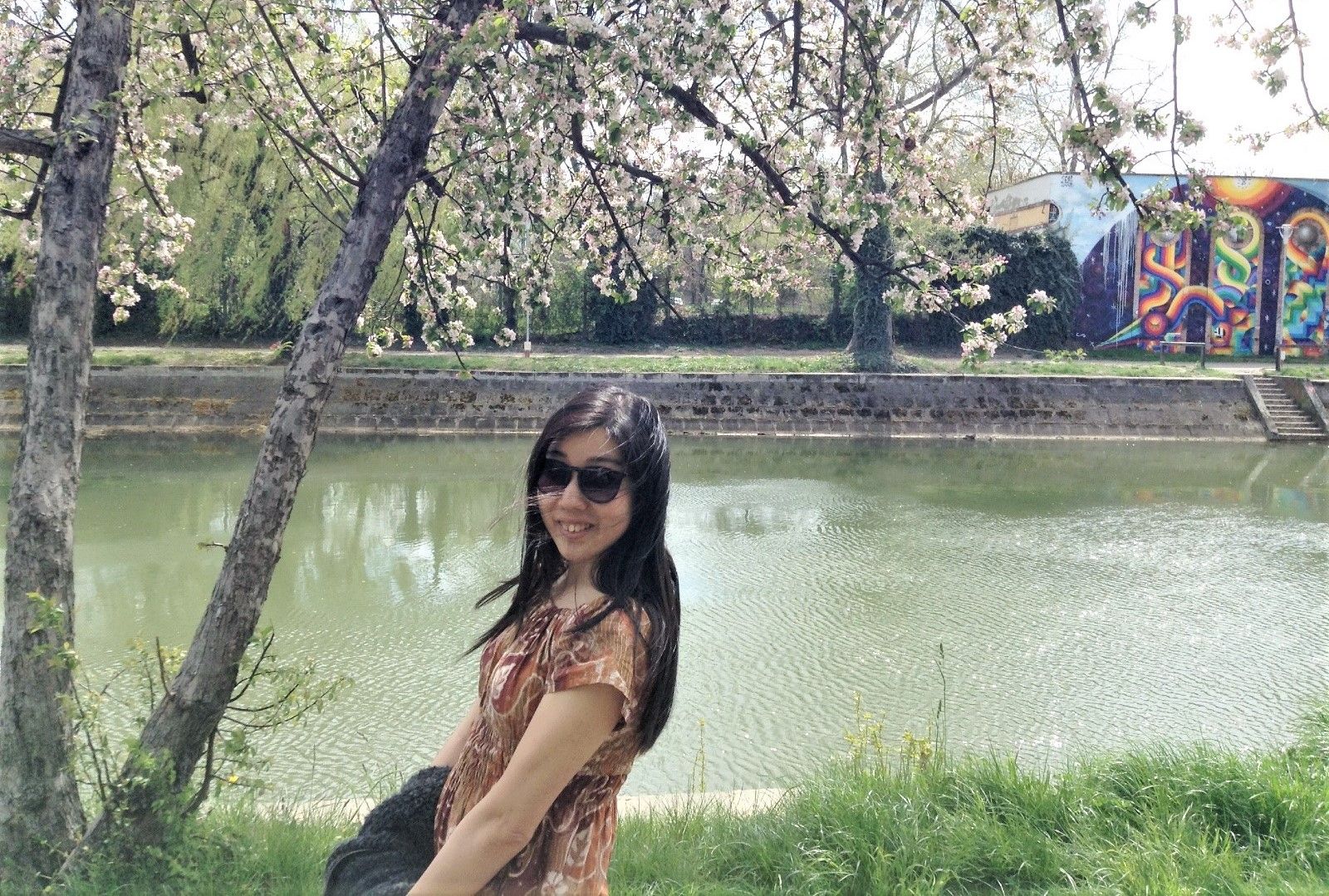 Timisoara is a colorful and vivid city in Western Romania. It has a history of over 1000 years and the city has the perfect combination of traditional and modern culture. It's also Romania's famous university city, making this little city vivid and energetic, featuring a buzzing nightlife.
When I was in Timisoara, people told me it's often referred as Little Vienna because its beautiful architectures and art activities. Back then I was not that interested in museums and art galleries. But I did notice there were a lot of amazing architectures with different styles: Baroque, Roman Catholic, Serbian Orthodox cathedrals. etc.
I visited Timisoara as part of my Balkan trip and it turned out to be one of my favorite cities in Eastern Europe. Today I take my dear Steemit friends to this beautiful Romanian city.
今天我要带你们去罗马尼亚西部城市 – 蒂米什拉看看。这是一座有着千年历史的古老城市。在城市中既能看到传统的建筑,又有着很多摩登的文化。蒂米什拉同时也是个有名的大学城,年轻的大学生为这里添加了很多年轻的血液和活力。对了,这里的夜生活很出名。

我把蒂米什拉放在我在巴尔干旅行的其中一站,来之前对这里并不熟悉,结果走完整个巴尔干旅行,反倒对这里印象很深刻。当时当地听说有人叫这里小维也纳,因为这里有着美丽的建筑和丰富的文化生活。我当时对博物馆艺术画廊并不是特别感兴趣。但是这里的建筑倒是挺丰富多样的:巴洛克,罗马,塞尔维亚东正教教堂都能找到。
Continue reading [Favorite Cities] # 12 Timisoara – City of Colorful Squares, Orthodox Churches and Green Parks 多彩的蒂米什瓦拉