Just suddenly feel nostalgic of these #colorchallenge steem days, a year or so back, I was posting one picture of different colors every day and had a lot of fun that time 😀 
#colorchallenge is a contest initiated by @kalemandra.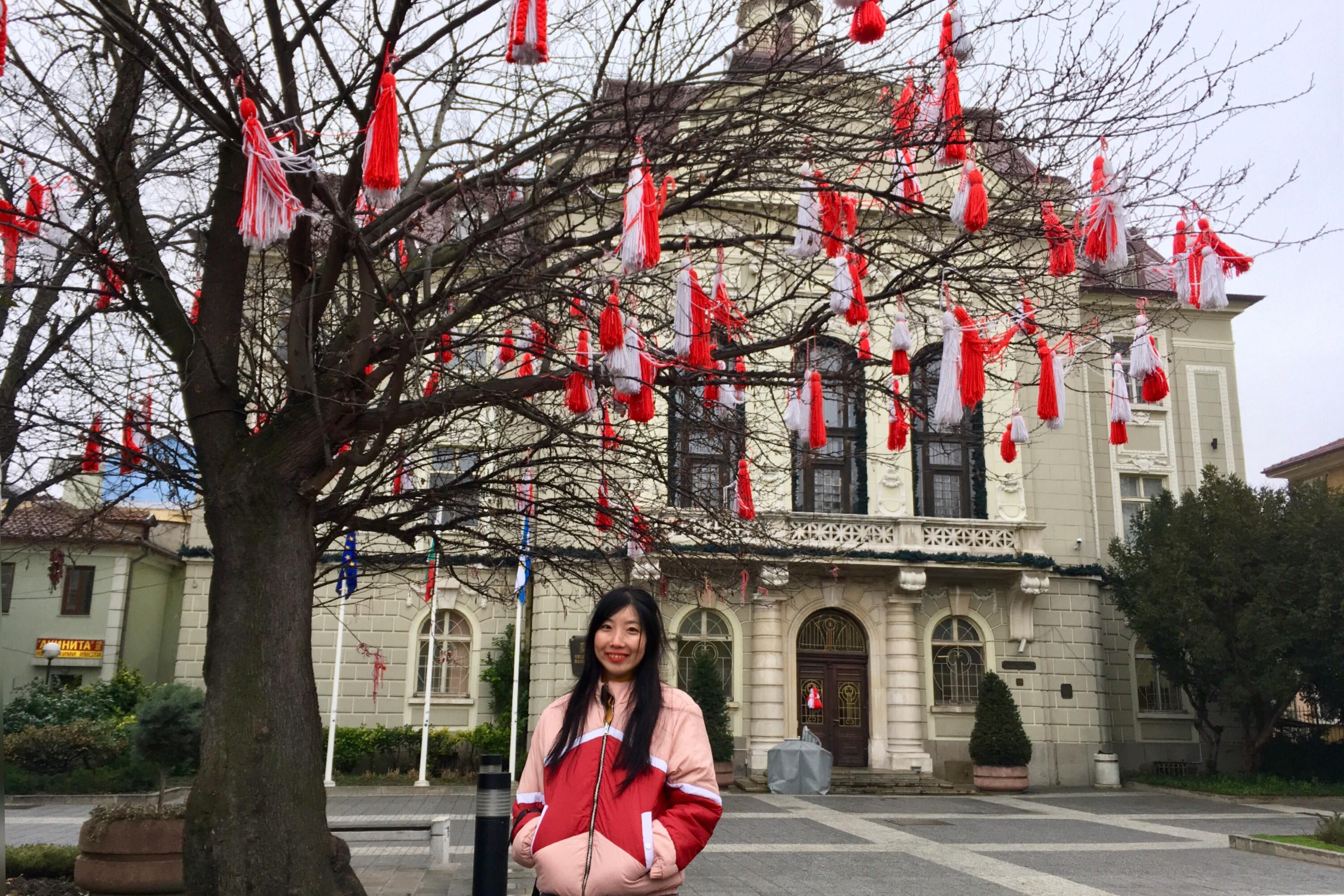 Photo taken in Plovdiv, Bulgaria earlier this year, under a tree full of Martenitsa, coincidentally enough, I've visited Bulgaria twice always around the same time, around March/April, where you see the red colored Martenitsa everywhere. But I wasn't only aware of what it is since my last visit, Steem makes me start doing more research when travelling I guess. 
Some locals explained me it's for the festival called "Baba Marta" that falls on 1st of March and is celebrated throughout the month. Martenitsa, this small piece of adornment, made of white and red yarn, is a Bulgarian way to express spring, health, peace and fertility.