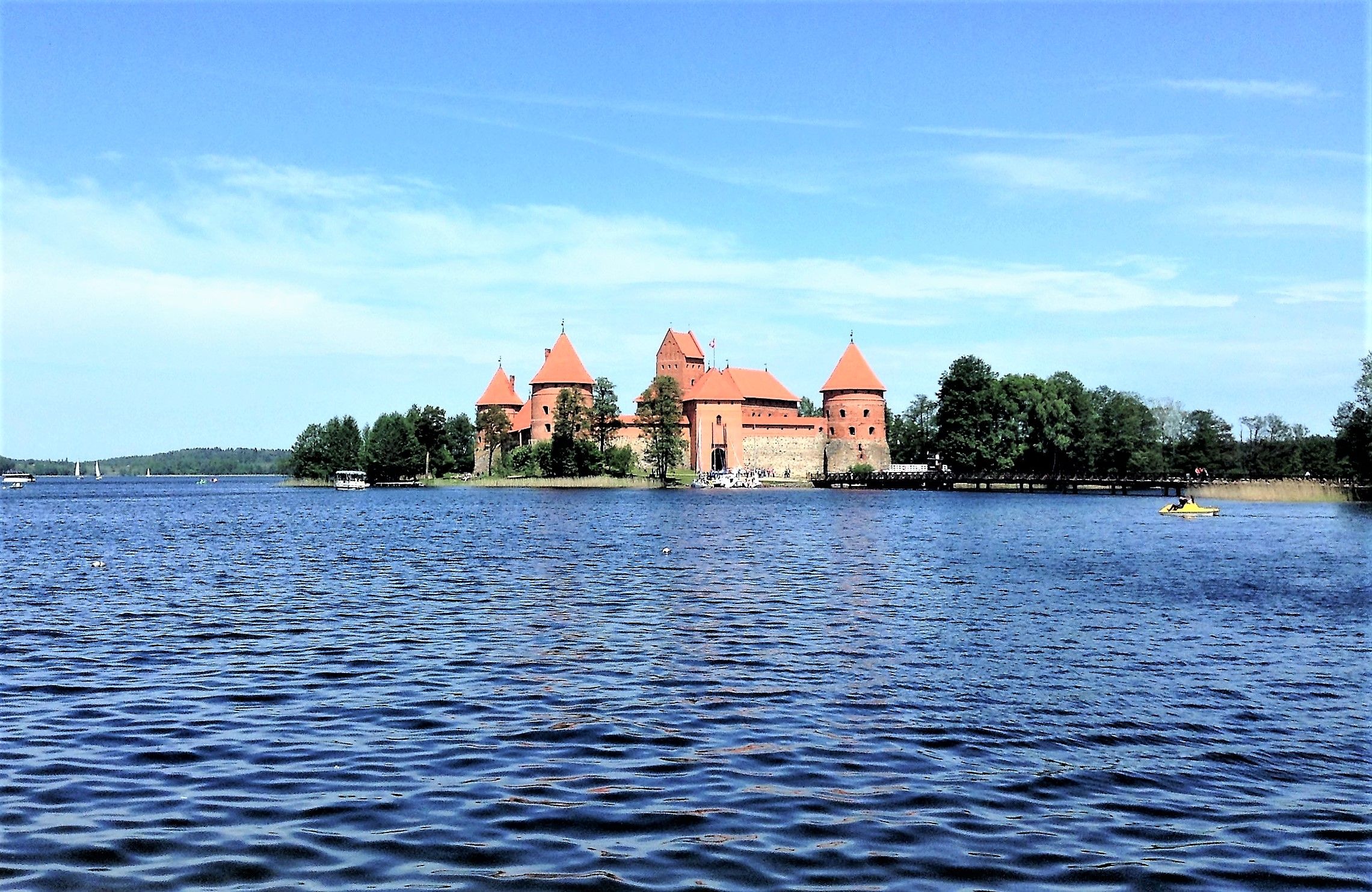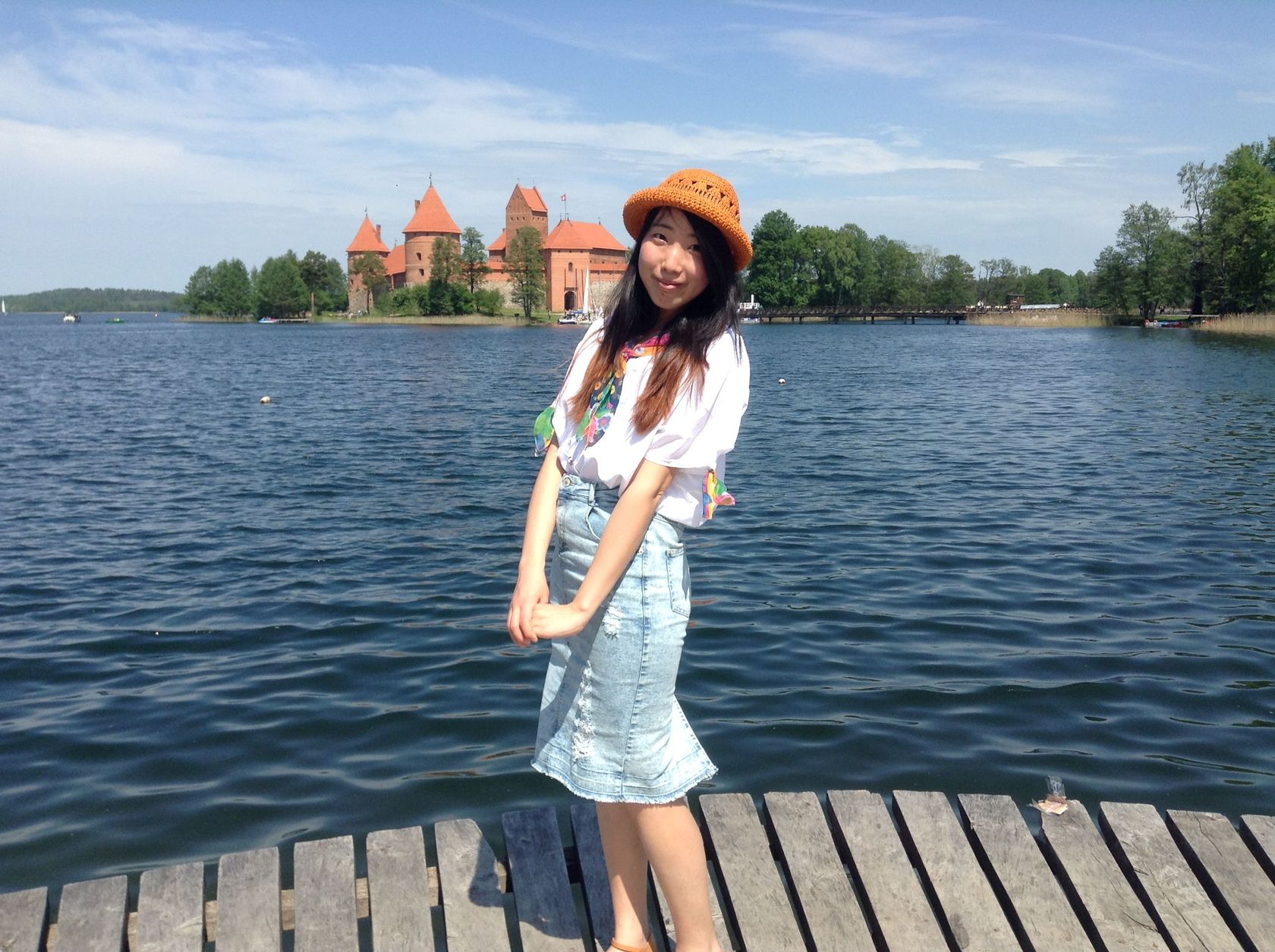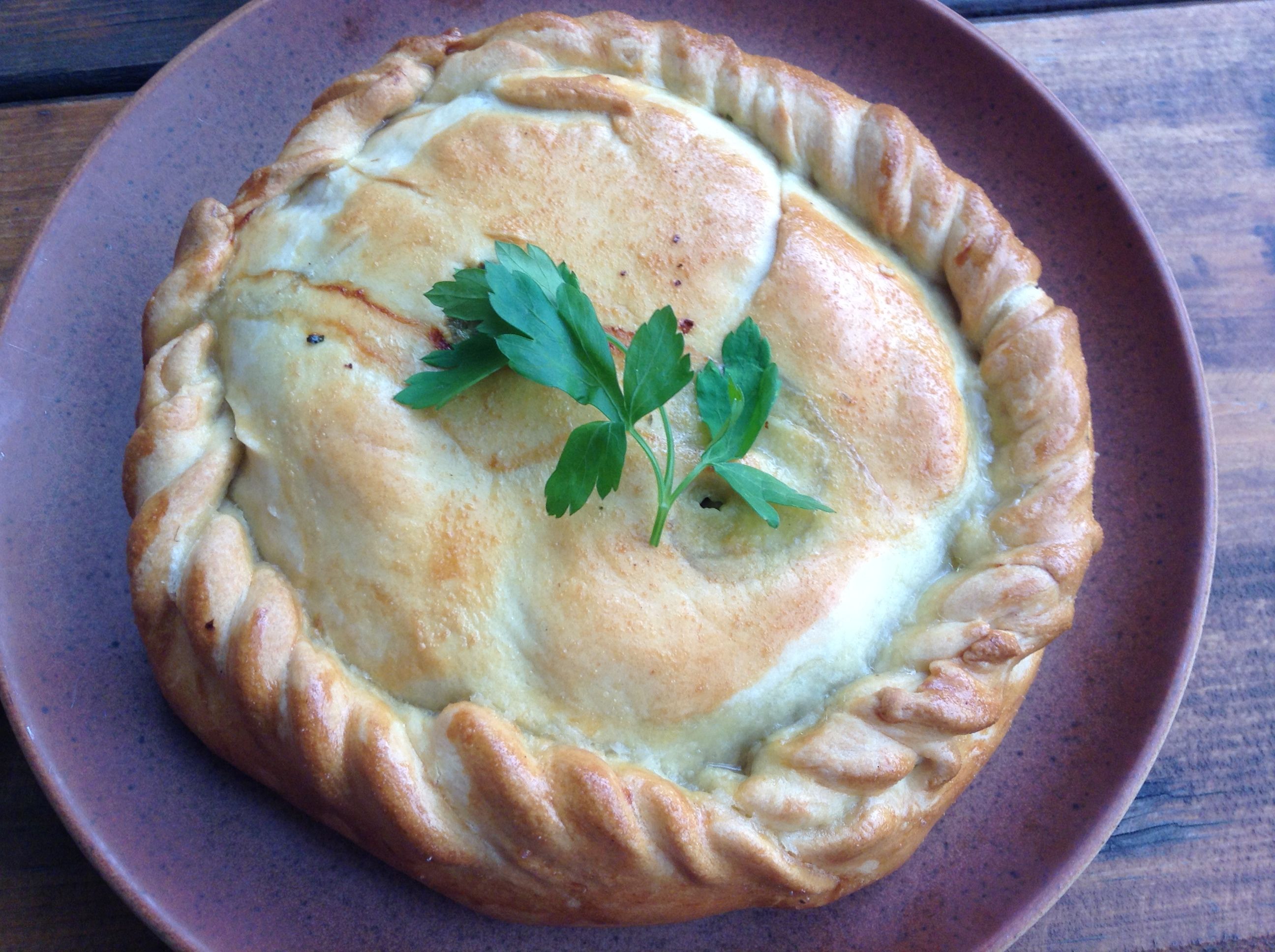 Basically Trakai castle is a fairytale orange castle in the middle of the lake. Trakai Castle is located not far from Vilnius, Lithuanian capital. I went on a day trip there. The weather was nice. The bright orange hue of the bricks are nicely set off by the deep blue hue of the lake. It's so peaceful and relaxing.
In Lituania there's a special food called Kibinai, normally it's dumpling shaped, but in Trakai it's a huge round shape, looks like a cake. Kibinai are traditional pastries filled with mutton, onion, sometimes even rice. The dumpling shaped ones look like the South American empanadas or Asian fried dumplings if you know any of them.
It was a fun and relaxed day.
特拉凯城堡是一座坐落在湖中央的橙色城堡。特拉凯离立陶宛首都维尔纽斯并不远,坐火车大概一个多小时就到。我从维尔纽斯出发当天去当天回。天气很好,天空和湖都呈现深蓝色。城堡的砖用的是一直很亮的橙色,天气好的时候,这种橙色在深蓝色的湖水的映衬下显得很耀眼,立陶宛好像很喜欢这种颜色的砖,在维尔纽斯古城区有一些这样颜色的教堂。
在立陶宛有一种传统点心叫做Kibinai(立陶宛语里面很多单词都以ai结尾,很有意思)。在其他城市通常是饺子形状,大小等同于南美的empanada饺子或者亚洲的煎饺。而在特拉凯这里却是巨大的圆形,有点像蛋糕。Kibinai里面大多是羊肉和洋葱馅料,挺好吃的,很入味。
我在这里度过美好有轻松的一天。