Found this cute café in Hanoi old quarter, spent a few hours inside.
As you see, there are many such cafés in Hanoi, facing the streets with a row of chairs, Vietnamese love coffee and they have good coffee too, often you see people with a cup of coffee sitting in front of the street, watching people and cars passing by.
I sometimes wonder, isn't it a bit too loud? When in Europe I always prefer quieter cafés, in Hanoi there are some quieter neighbourhoods, with International restaurants, such as the area near west lake. But I just like those noisy cafés in the old quarter, maybe because Vietnam is still new to me, or because it's just different than other countries I've been, making it special to me.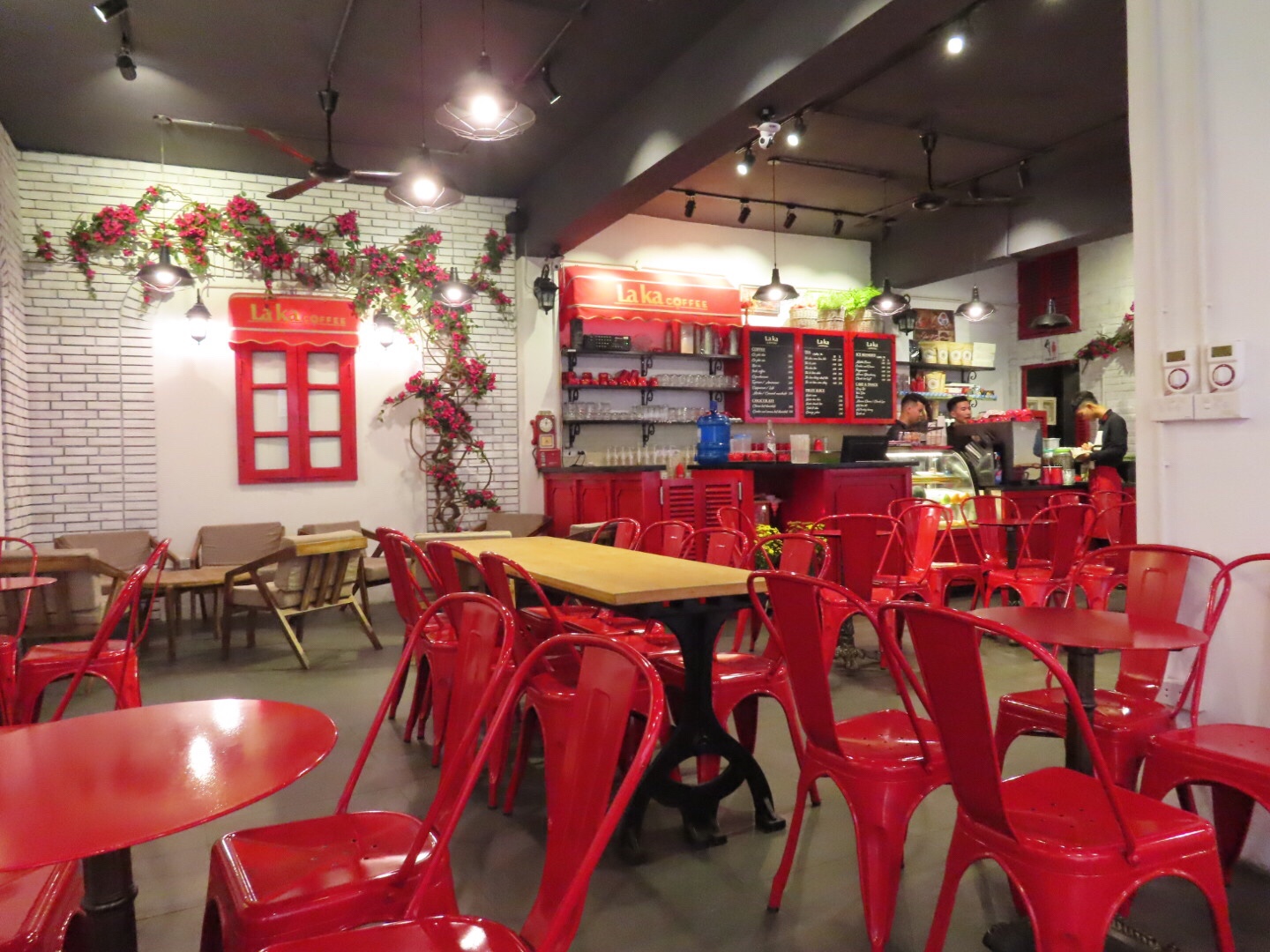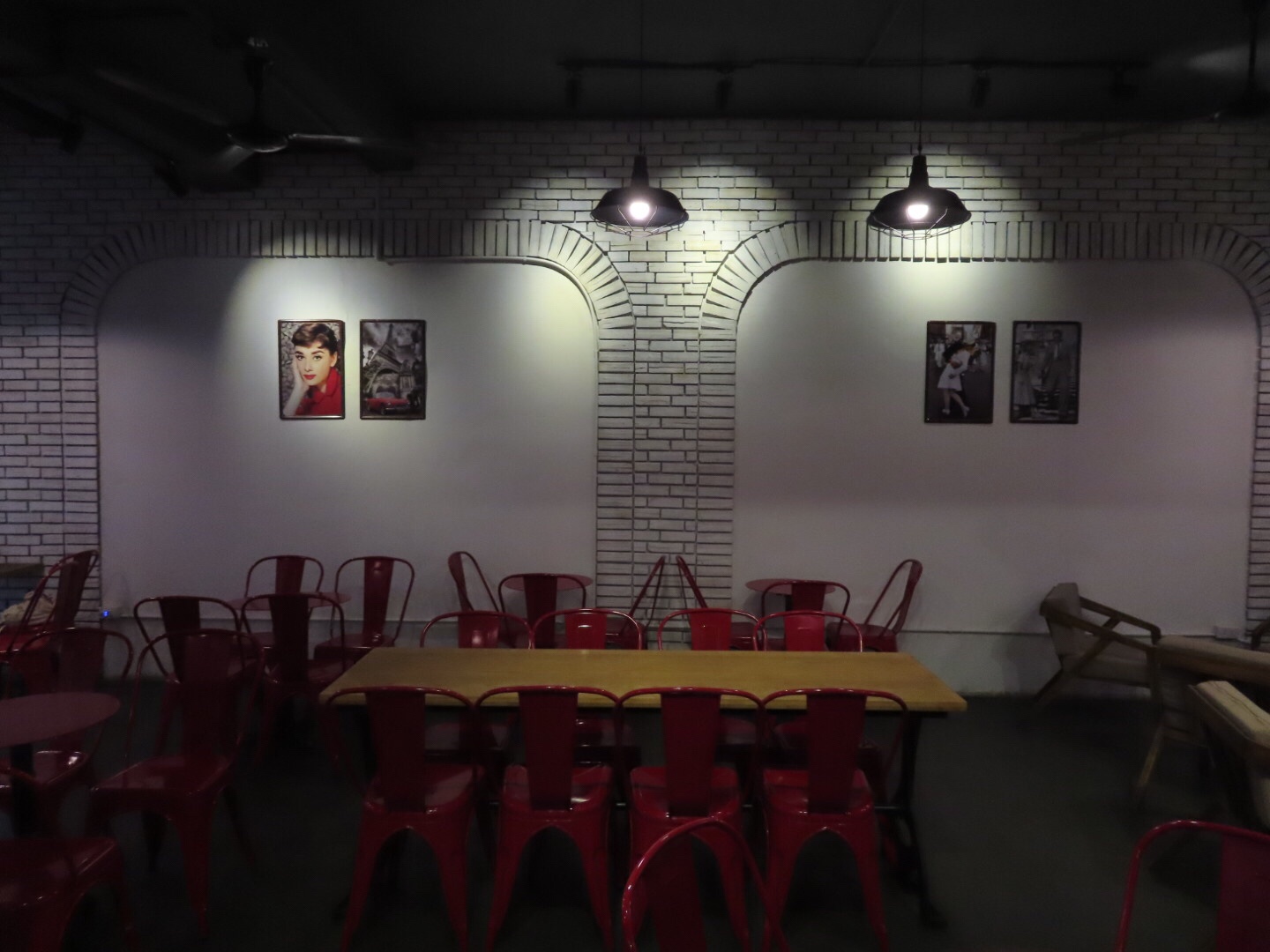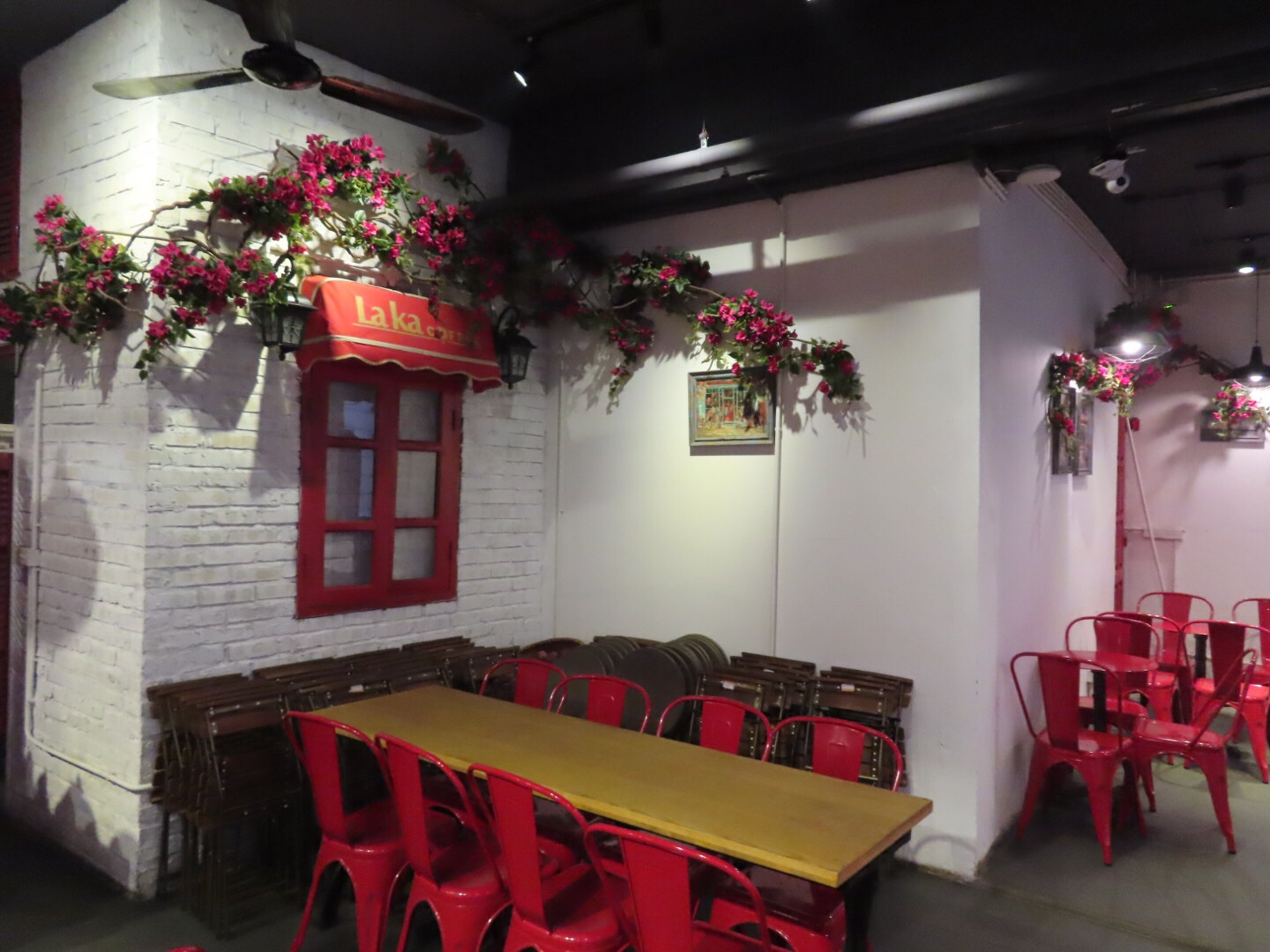 Decor looks so French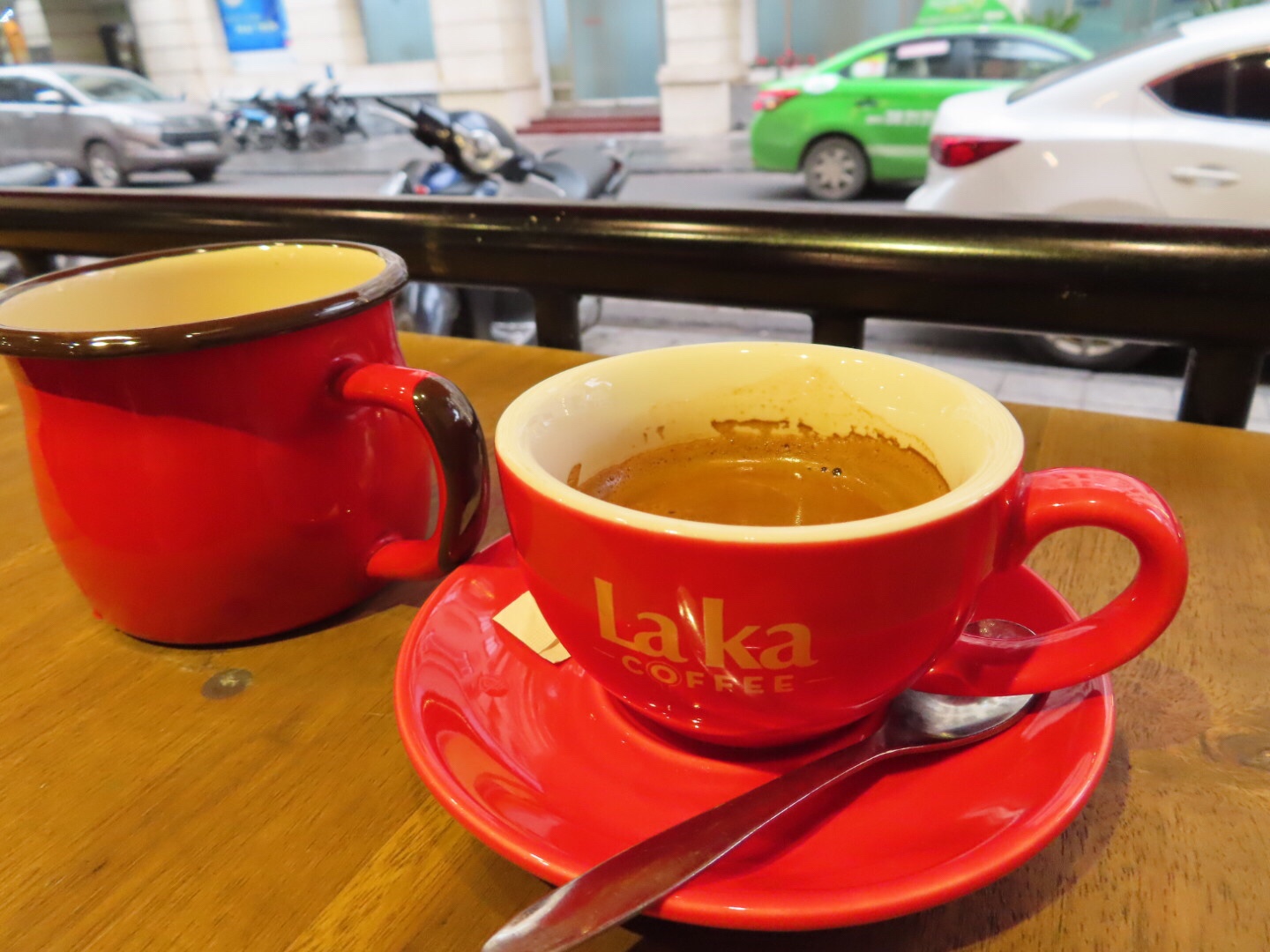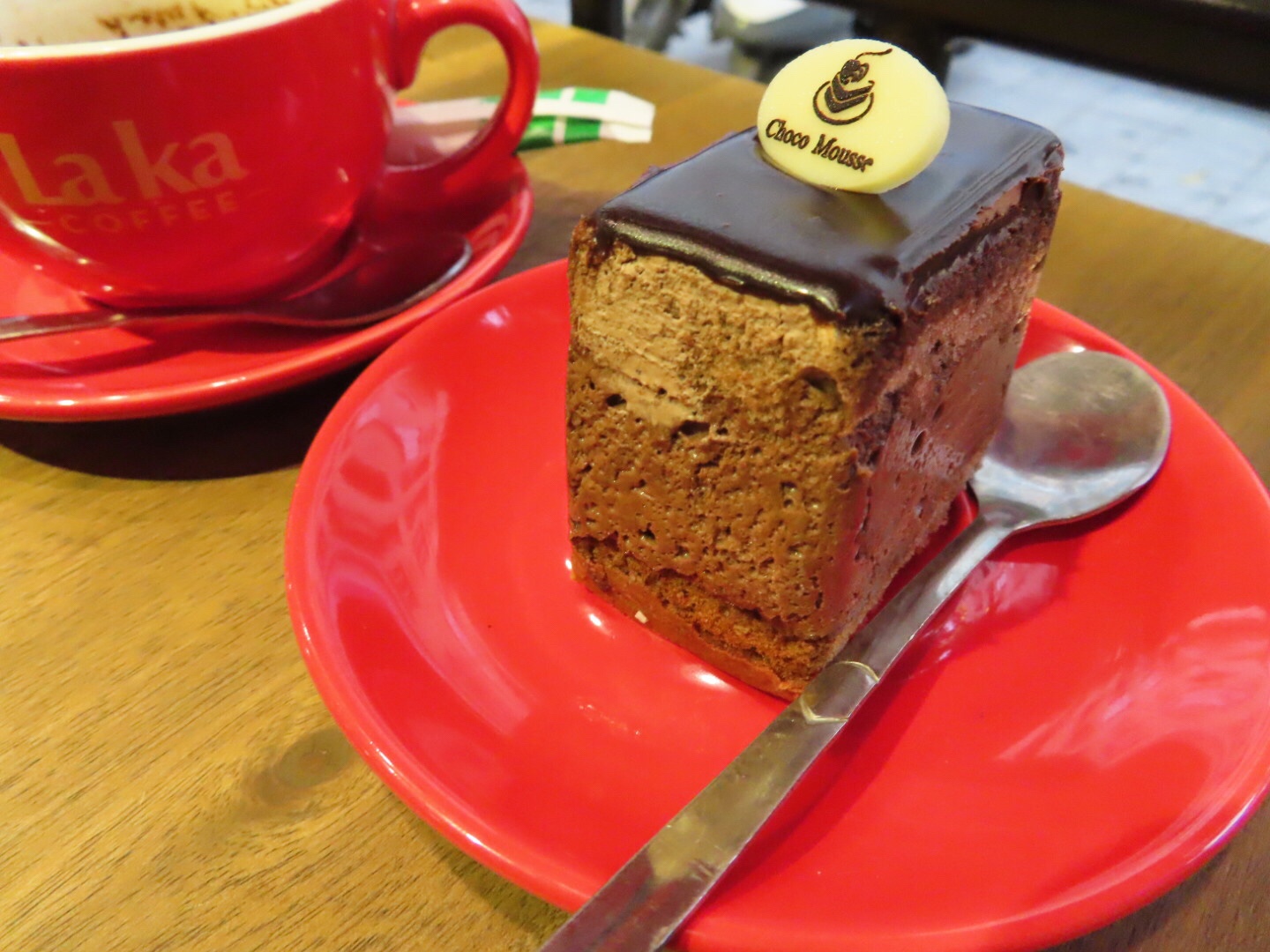 Had some coffee and cake, not bad.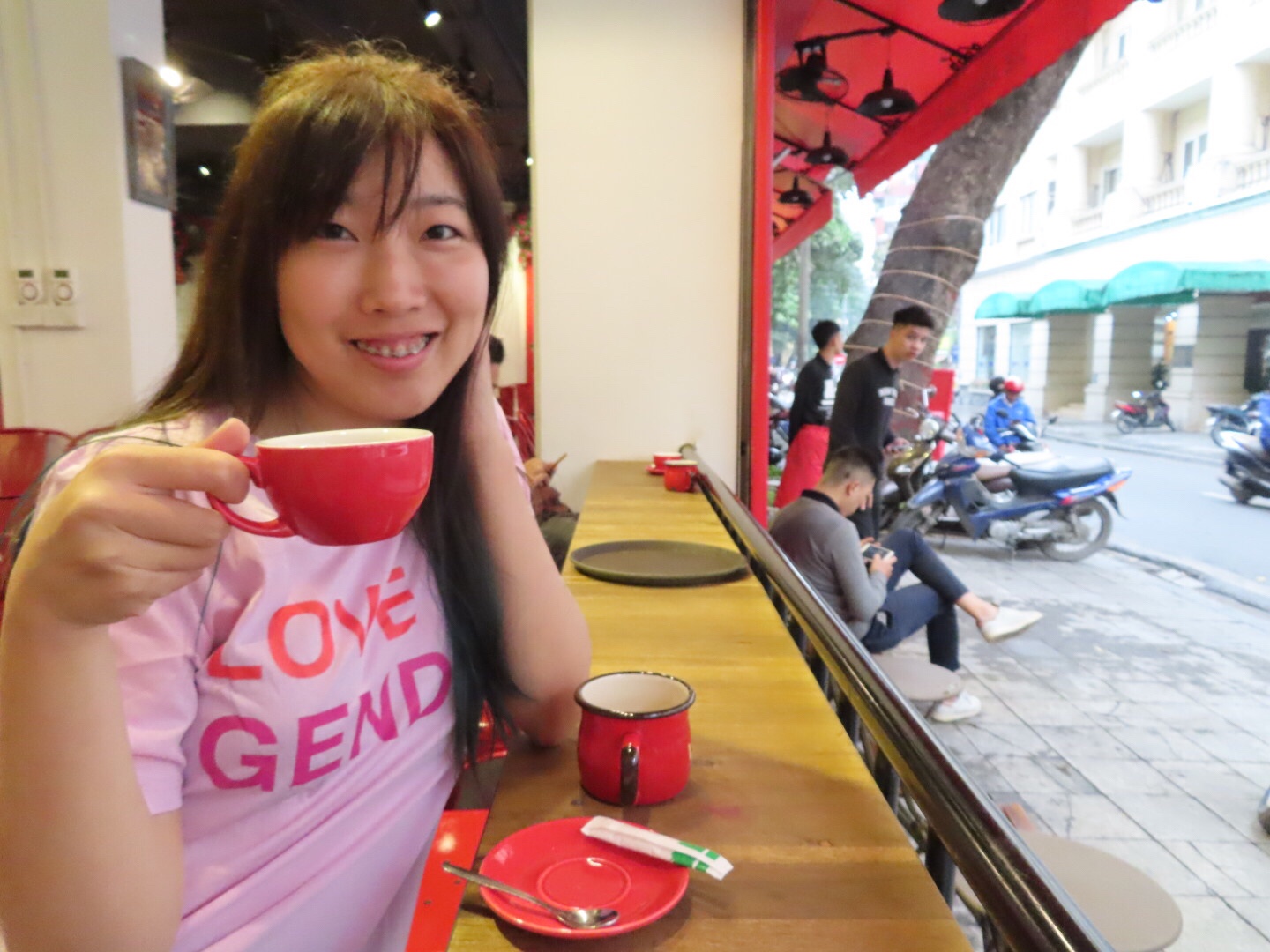 Do you also like coffee?
Have a good day ahead.
Joy

在河内,遍地都是咖啡店,终于明白了为什么我很多比利时法国的朋友都非常喜欢越南。喜欢咖啡的我本人也一下喜欢了河内老街,车马喧嚣的街,街边都是咖啡店,这里人喜欢沿着街而坐,即使街上很吵,喝咖啡人还是显得跟闲适。
很奇怪,我通常都喜欢安静的咖啡店,在河内也有不少安静的街区,但是在这里喝咖啡我也喜欢坐在喧闹的老城。这里咖啡挺便宜的,差不多一欧喝一杯,蛋糕也是差不多一欧,和国内很多咖啡店相比真的很便宜了,国内咖啡店真的很贵啊比欧洲也贵。