Subscribe to 👉 Joy 👈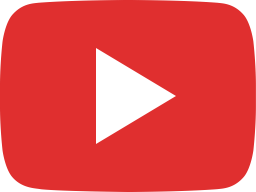 First Vlog of my Zanzibar trip 2021 | Kizimkazi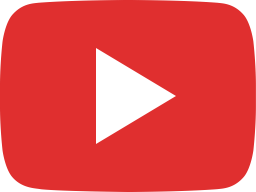 360° Sunset Beach walk in Kizimkazi, Zanzibar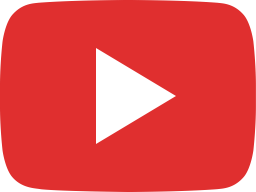 Greetings from Matemwe Beach in Zanzibar! It's March 12th again, how are you doing?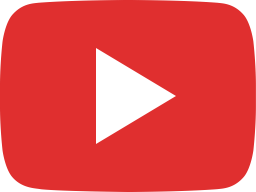 Rain Season slowly starting in Zanzibar, my first tropical rain in 2021!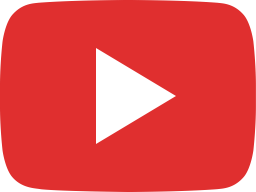 Sunset at Royal Beach in Nungwi, Zanzibar, March 2021!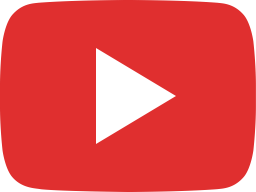 Update Vlog | Europe back into lockdown! Feeling blessed to be in Zanzibar.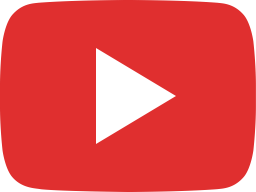 Trying to see starfish in Matemwe but a failed trip.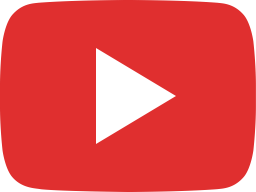 Fresh juice booth and local restaurant at Matemwe Beach, Zanzibar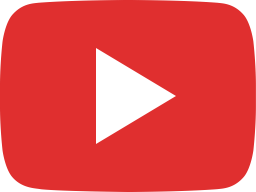 What I'm doing every afternoon in Zanzibar. Happy High Tide hours.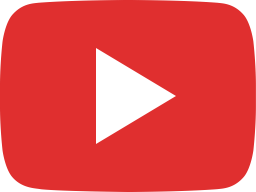 Is Zanzibar a good place for Digital Nomads?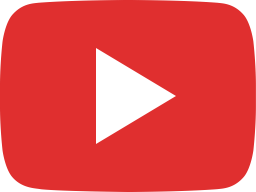 4k 360° | Riding my bike in Matemwe Beach, Zanzibar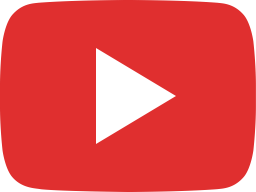 Enjoying my freedom in Zanzibar!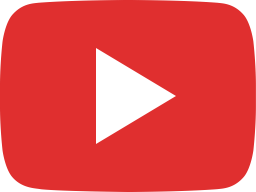 Mnemba Island Snorkeling Trip in Zanzibar 2021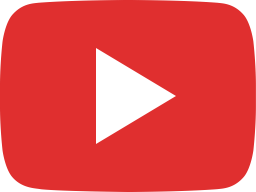 4k 360° | Promised Land resort tour in Kizimkazi, Zanzibar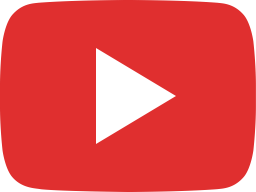 4k 360° | Kiwengwa beach and Il Pontile restaurant