Subscribe to 👉 Joy 👈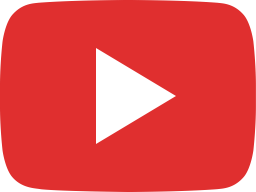 Can Tho Floating Market | DON'T join the boat tour with the big public boat!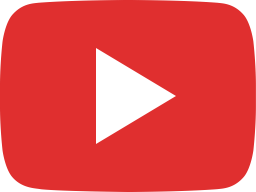 Cà Phê - Coffee Culture in Vietnam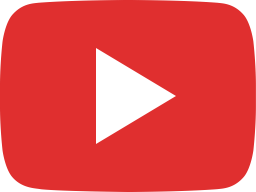 Day trip to Hoi An from Da Nang (public bus + grab car)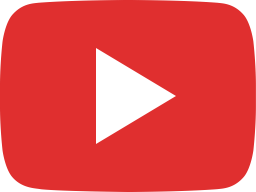 12 Hour First Class Sleeper Train in Vietnam from Danang to Hanoi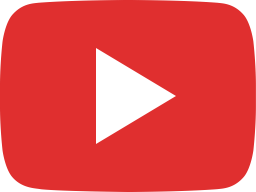 Long Biên Bridge in Hanoi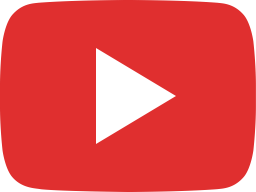 Starfish Beach in Phu Quoc island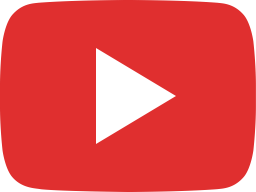 No more train street in Hanoi? (Dec 2019)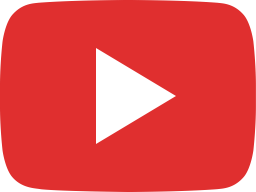 VLOG | Greetings from Sao Beach, Phu Quoc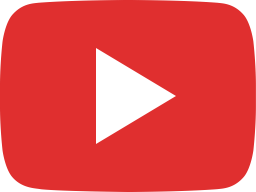 Phu Quoc Duong Dong | Room tour + lunch and coffee hunt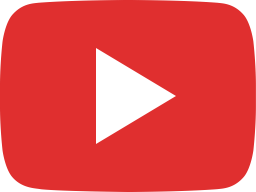 Trying to float my coconut + trip update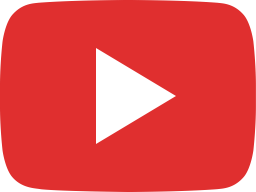 VLOG | Greetings from HCMC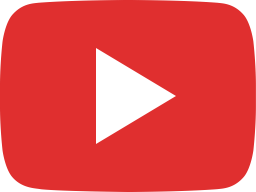 First impressions of Phu Quoc Island + Room Tour Thom Local Beach!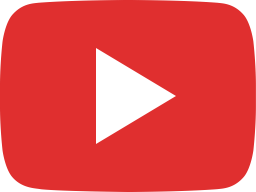 I had the best Karaoke ever in Hon Mot, Phu Quoc!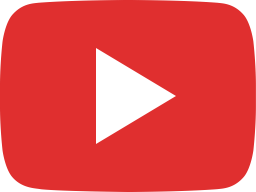 Traveling in Phu Quoc, Vietnam | my experiences and thoughts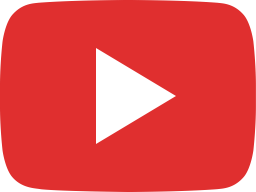 The View Rooftop Bar in HCMC, Vietnam