When I saw the fare two months ago, I knew I must take my chance to travel to Nepal, a country I've been wanting long to visit. Air travel has become so much more expensive compare to pre C19 days, before you could easily find €500 return ticket from Europe to Asia, even for nearly last minute ones. Sometimes you even find extremely error fared one. Nowadays travelling to Asia can easily cost nearly €1000, of course all the fares I'm talking about here is economy or cheapest fare. I feel lucky that due to those fares I made a lot of travels a few years back, or even during C19 times. Even from 2020 to early this year, flights were much cheaper compared to now.
That's why when I saw €100 Prague-Kathmandu flight, I booked nearly immediately, without even realizing it's rain season in Nepal, which wasn't a huge problem fortunately. Also I wasn't even sure if it's a real airline, Jazeerra Airways? If it wasn't real, then it'd be a trip to Prague then XD.
In the end, not only it's a real airline, but also not that bad. It's another low budget airline that departs on time.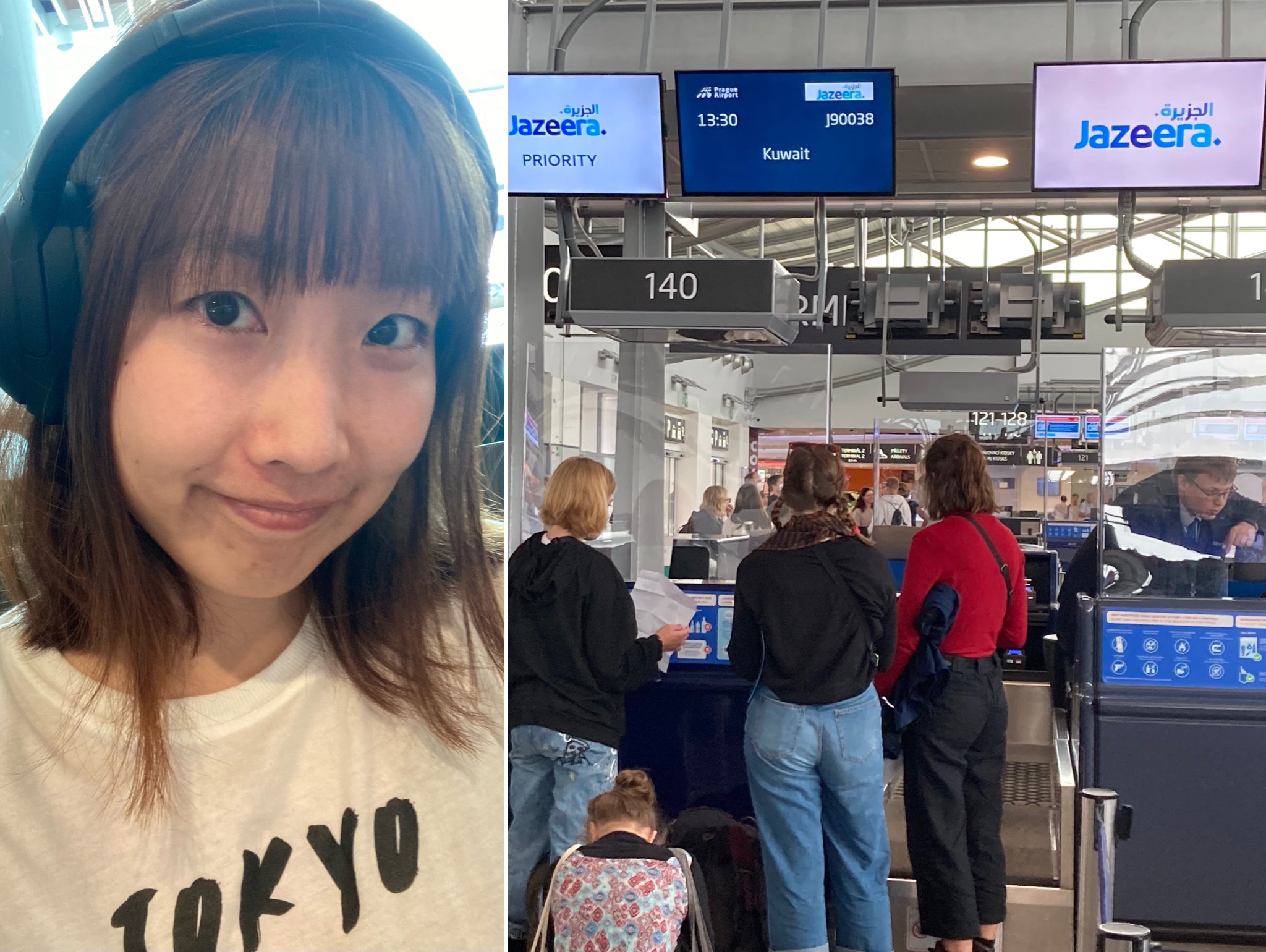 check in counter in Praque airport, can confirm it's a real airline, surprisingly few passengers for the first leg from Prague to Kuwait. Most of them look like they are either living in Asia, use Nepal as a transit, or going trekking in Nepal.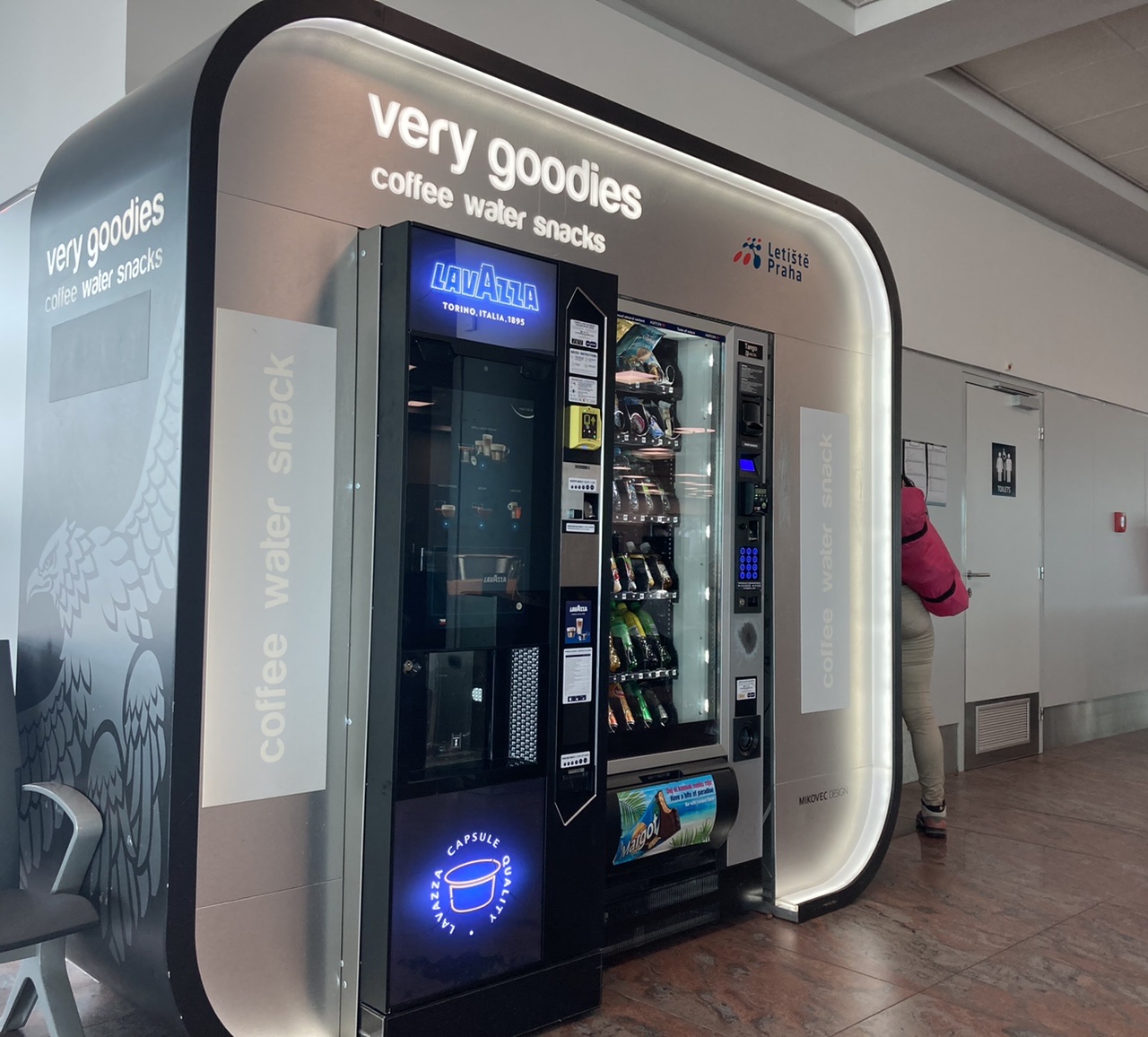 Gate for Jazeera airways in Prague airport, it's a special airport where you only get security check at each gate. There's a coffee vending machine and a normal vending machine, also a drinking water dispenser.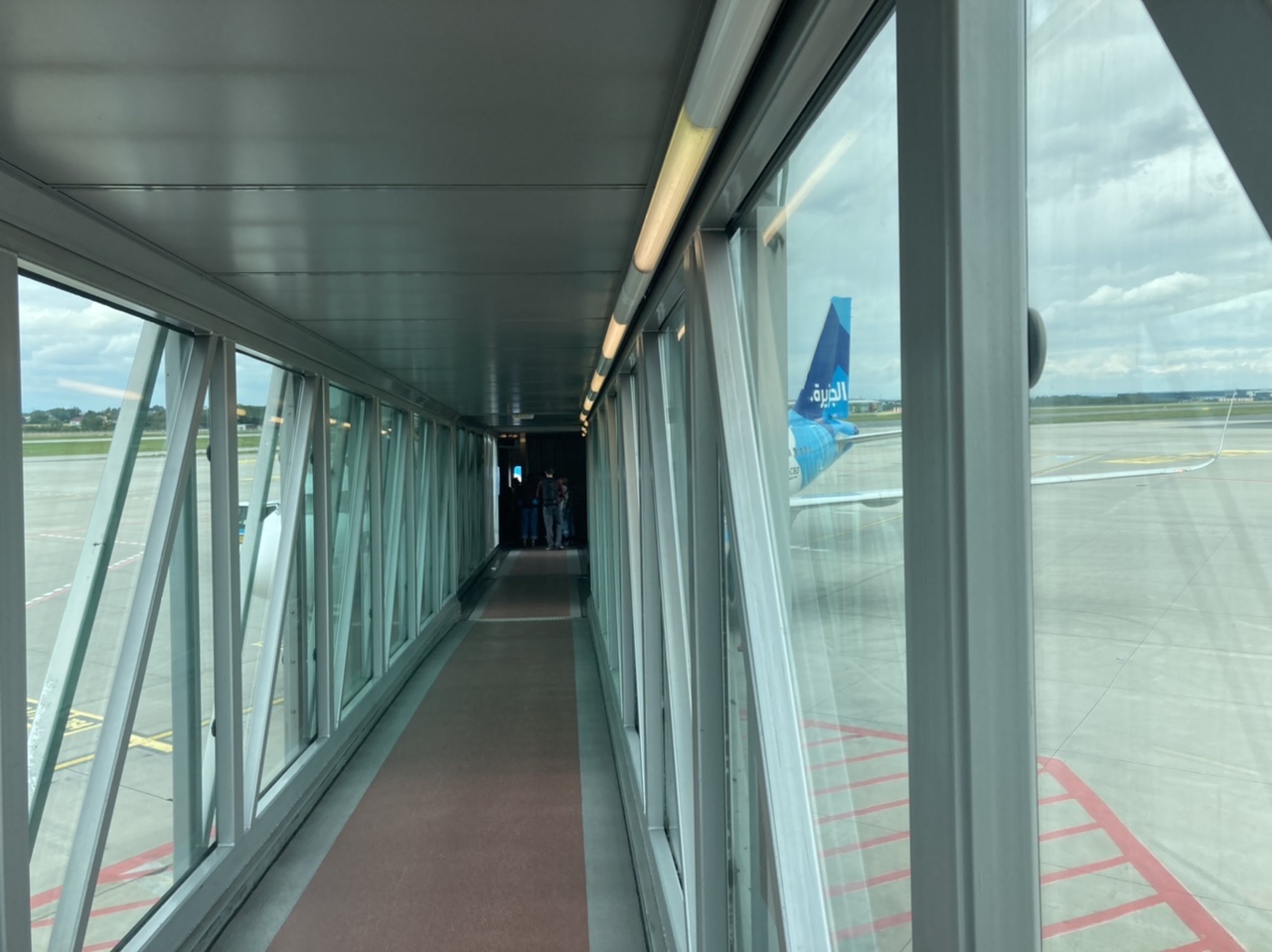 Looks like any other budget airline, without entertainment systems, both legs weren't so long, so it's not that bad.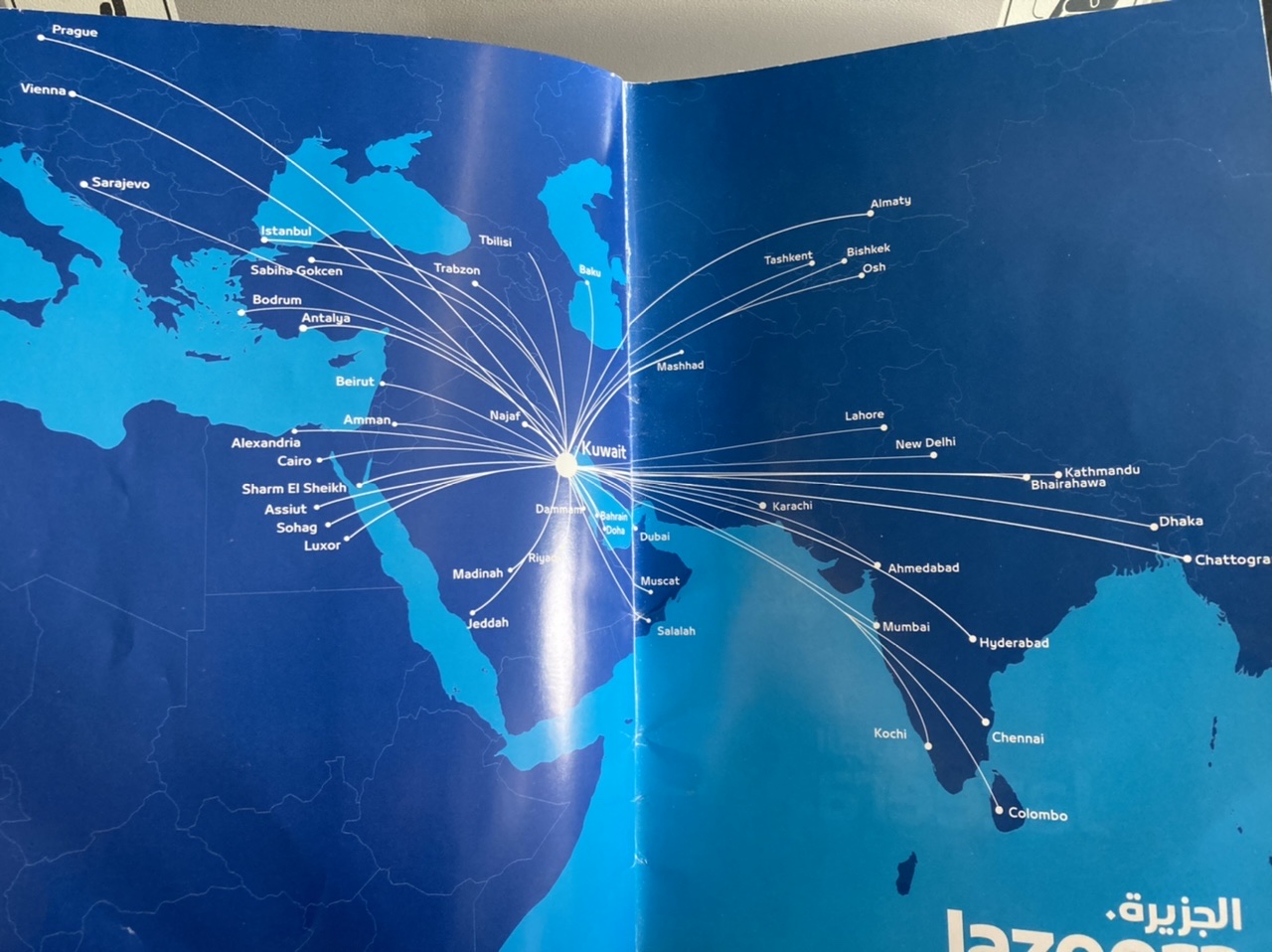 Where Jazeera flys, although right now I did a quick check, for Europe destinations only Prague seems to still on the list.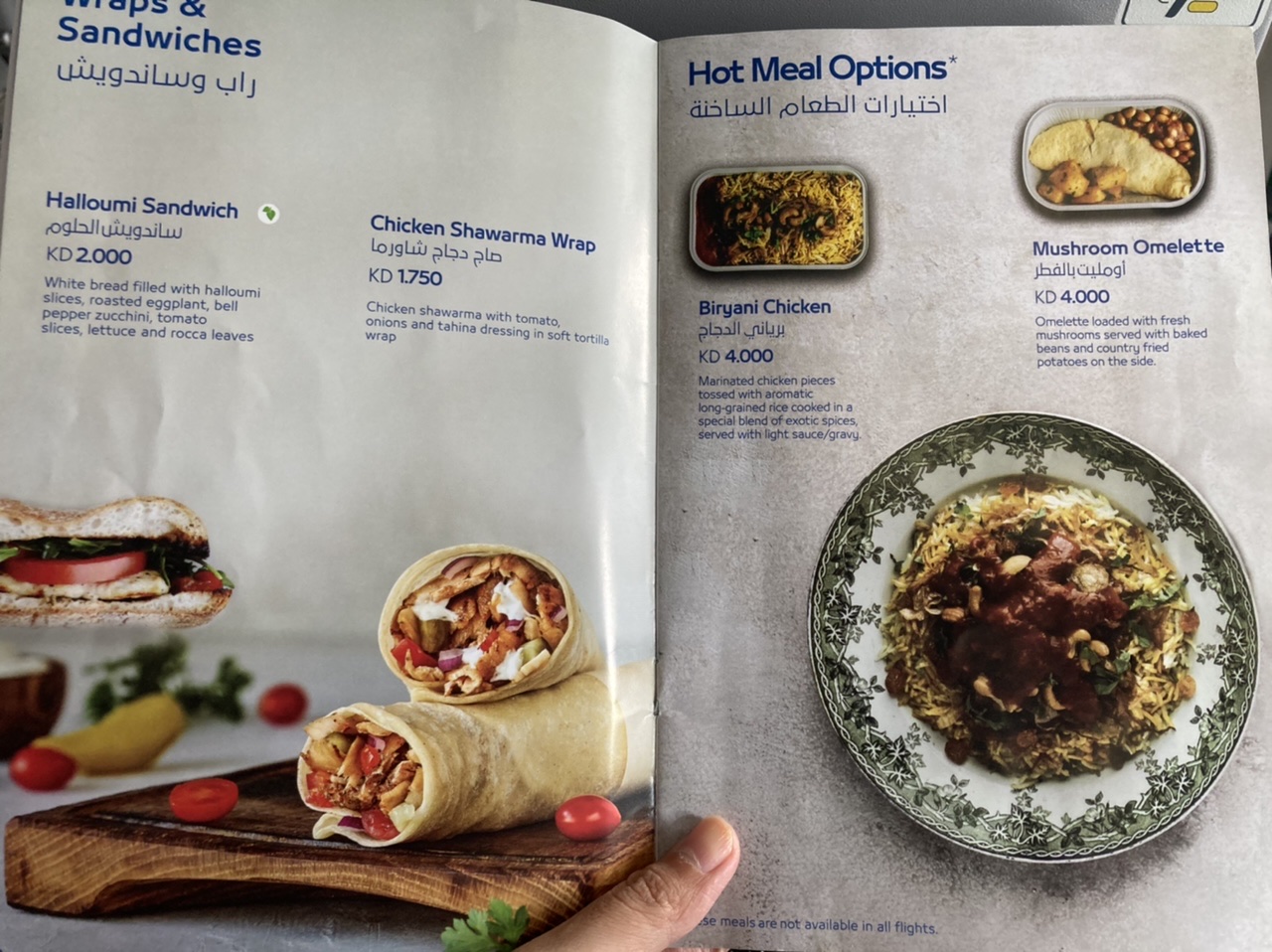 food is not included, but you can buy some during the flight, warm meals aren't available at the time, I noticed some people manage to order some meal pre-departure, probably need to check their website.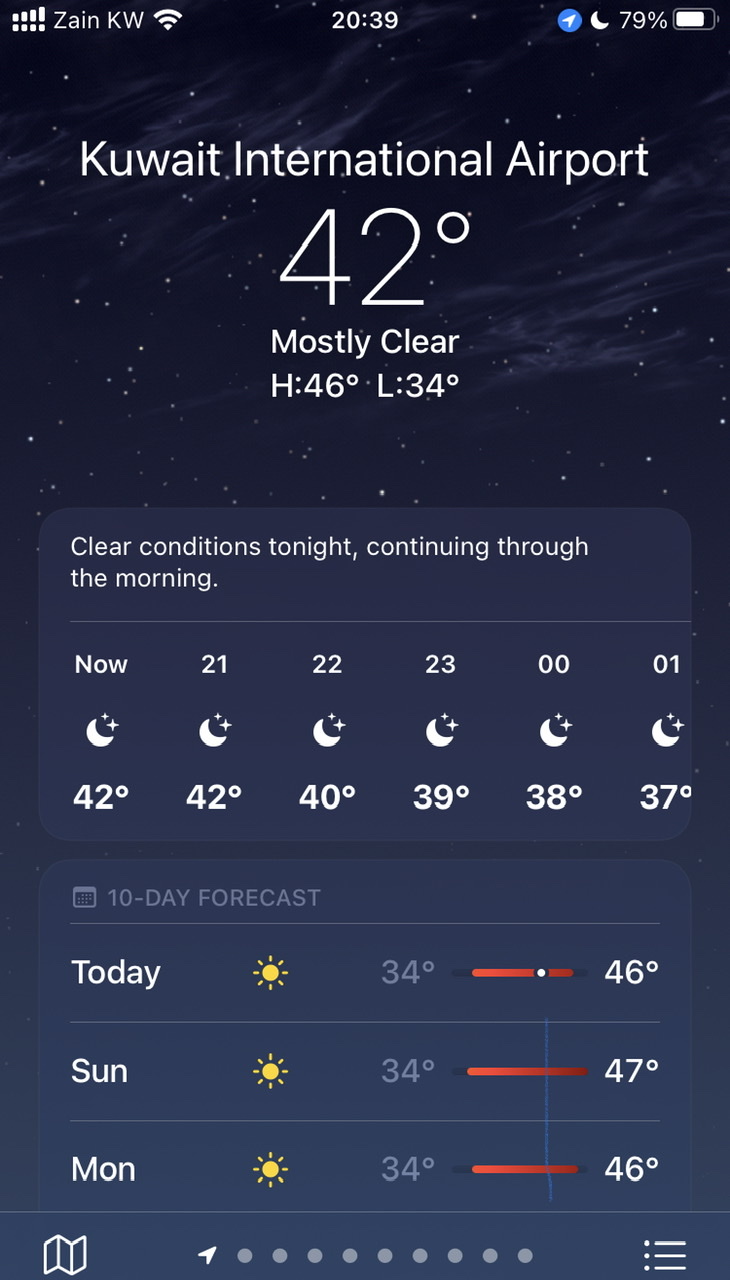 ??? I can't imagine how to survive at such temperature.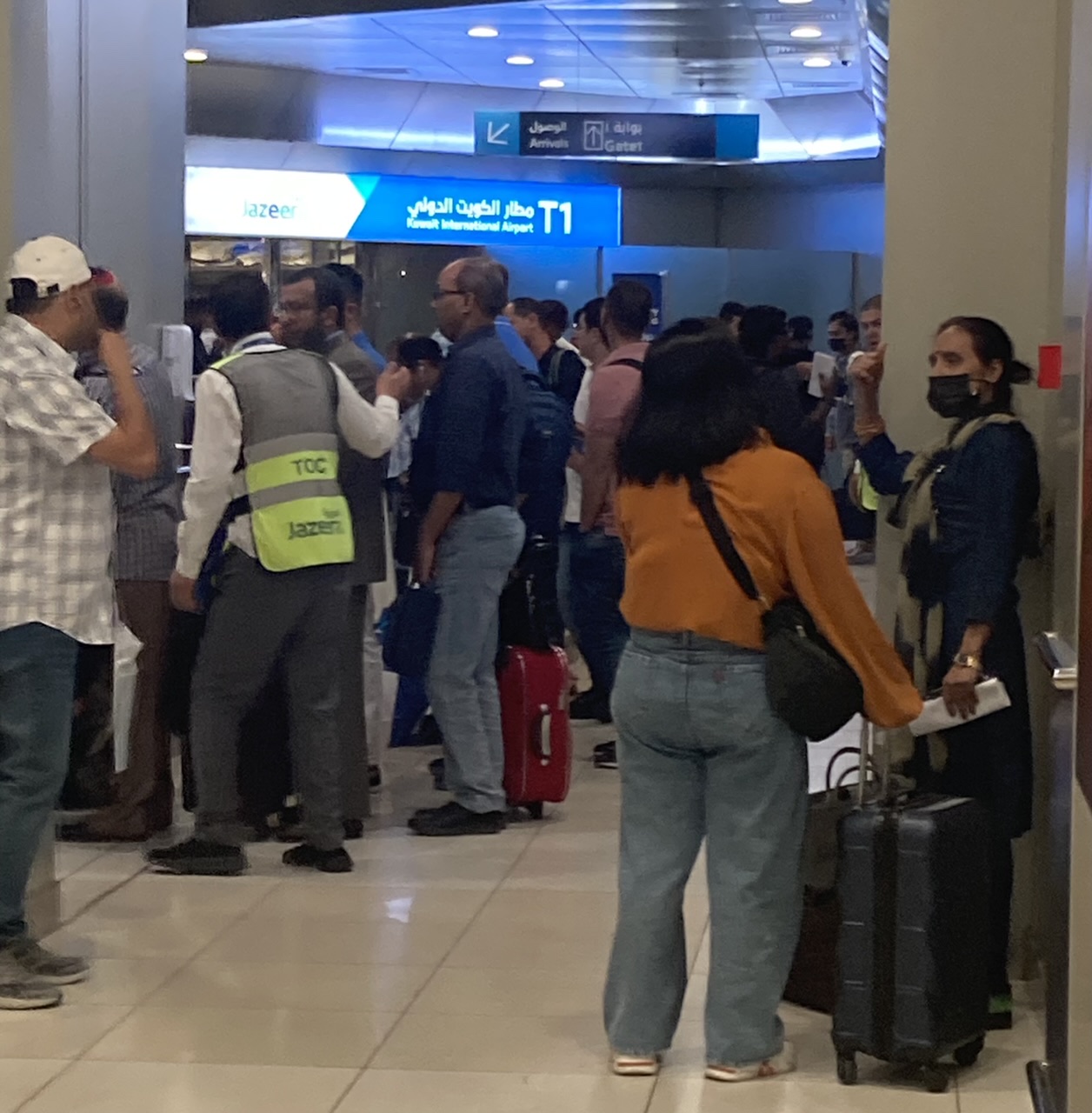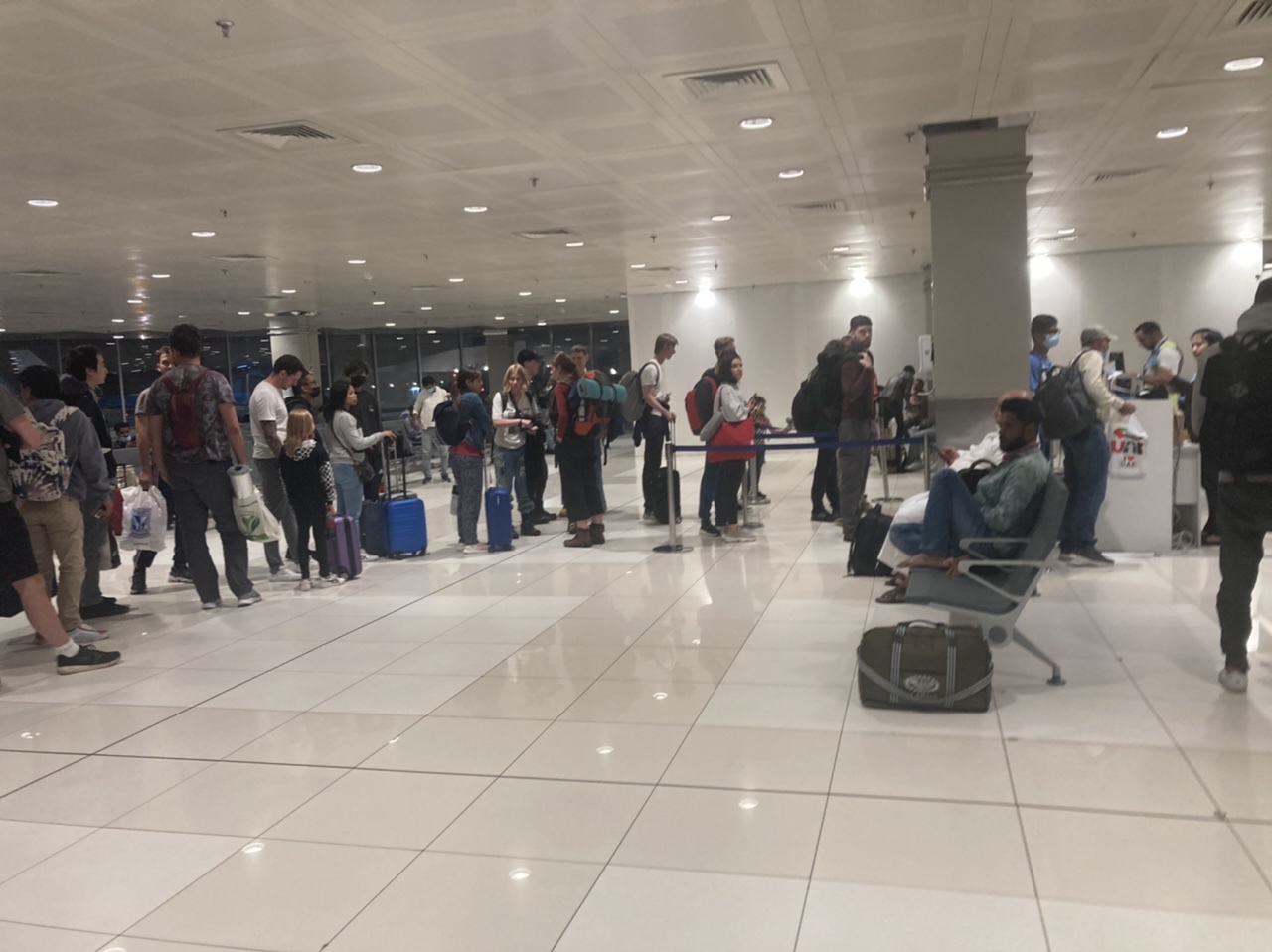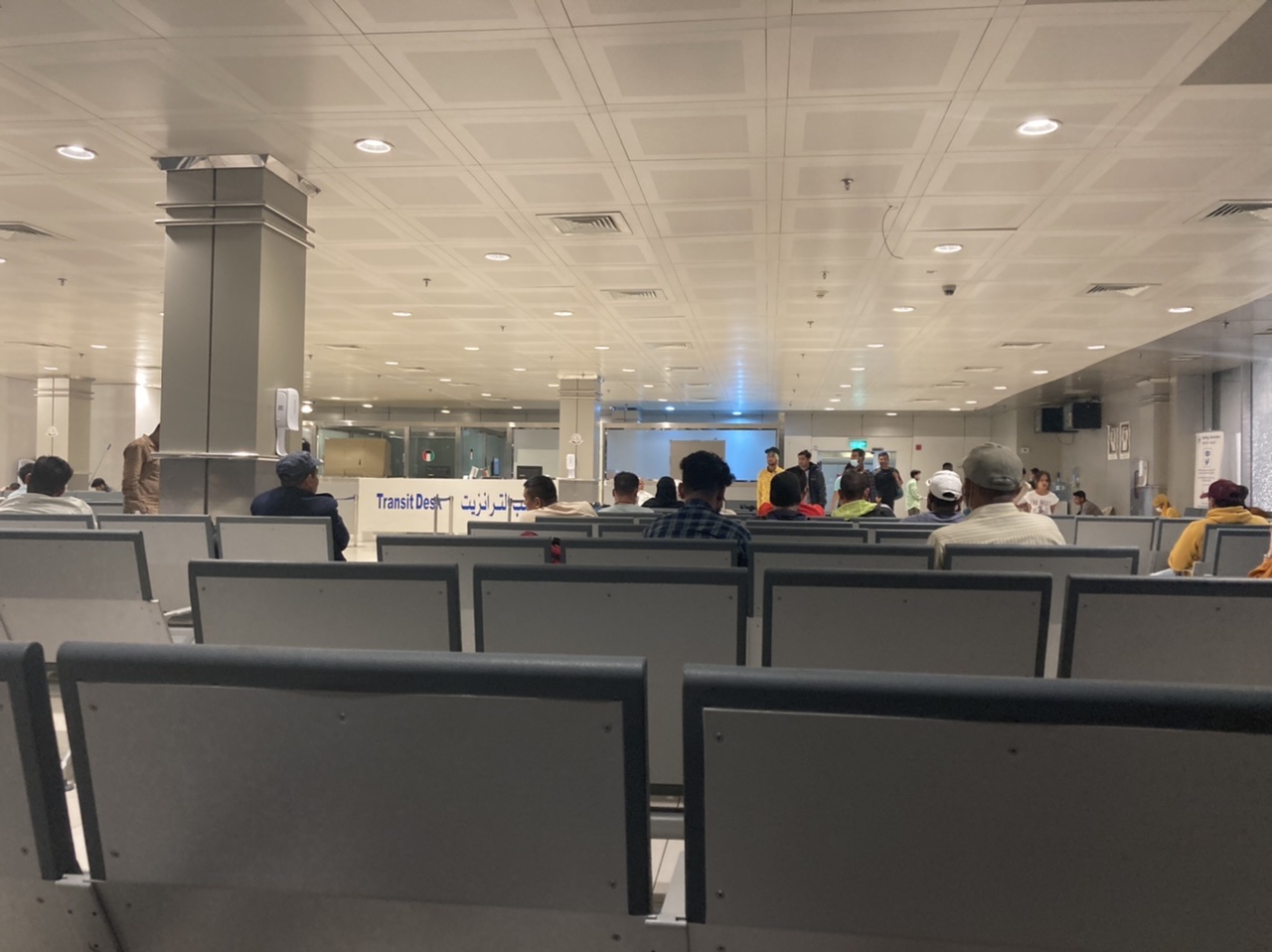 Jazeera airways has its own terminal at Kuwait airport, and it's not connected with other terminals directly on the building. The transit was a mess, you need to queue to get ticket for the next leg , they won't give you in Prague. Except for one waiting hall where you get the ticket, there ain't a lot of seats. There's no shop/restaurant but there's a few water dispenser with both warm and cold water, maybe can bring an instant noodle cup or some snacks if you think you'll get hungry. There's also a vending machine but doesn't accept card.
That's my trip report for Jazeera airways trip.