Yesterday I shared the app on Steemhunt. Lately I've been addicted to this retro vaporwave style photo-editing app, fun and … instagrammable.
If you don't know about Vaporwave yet, it is a musical genre and art movement emerged in the early 2010s.
Vaporwave art, also referred to as "aesthetics," gives a retro vintage 80s vibe. It's known for using Japanese characters.
Not the most amazing app, kinda slow, but it has a lot of stickers. Just made some random pictures with the app. Just for fun.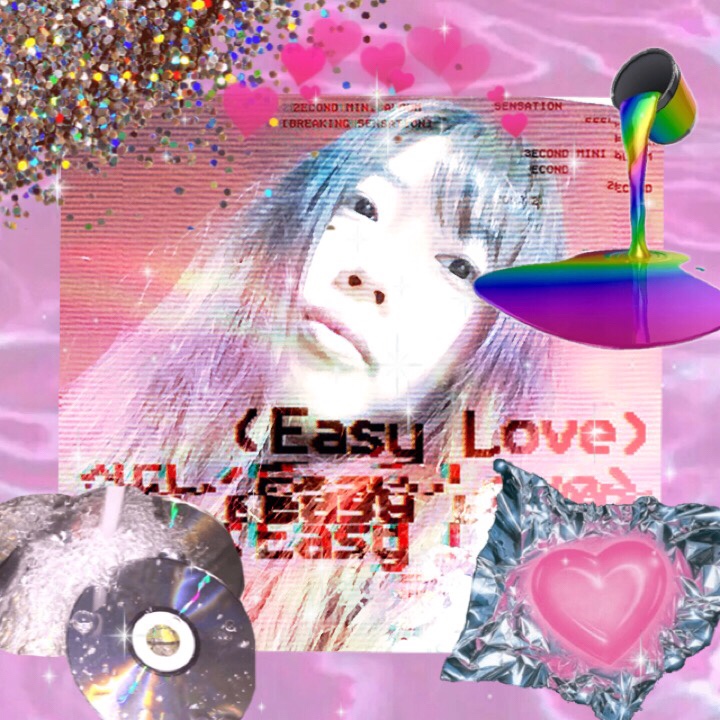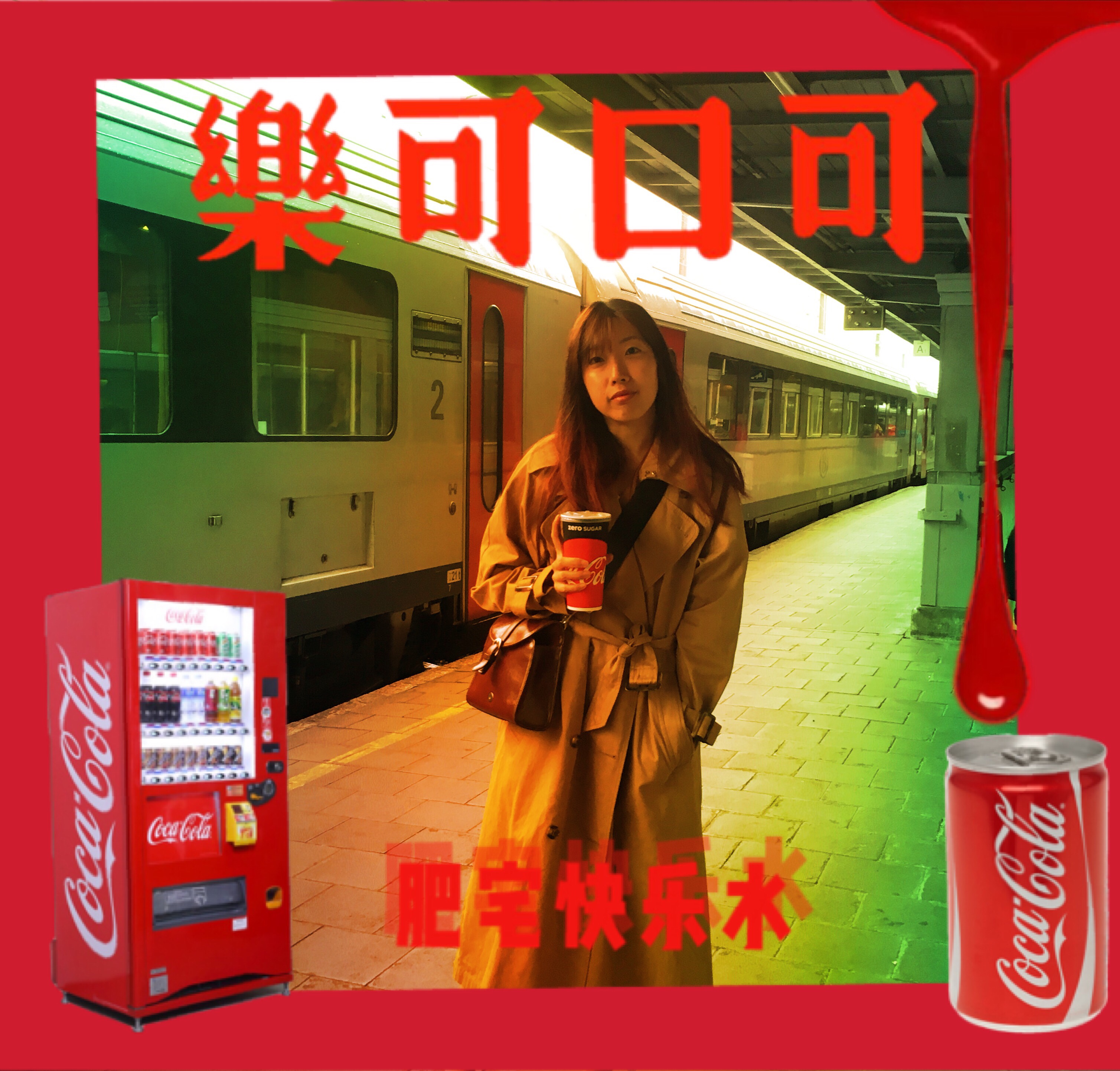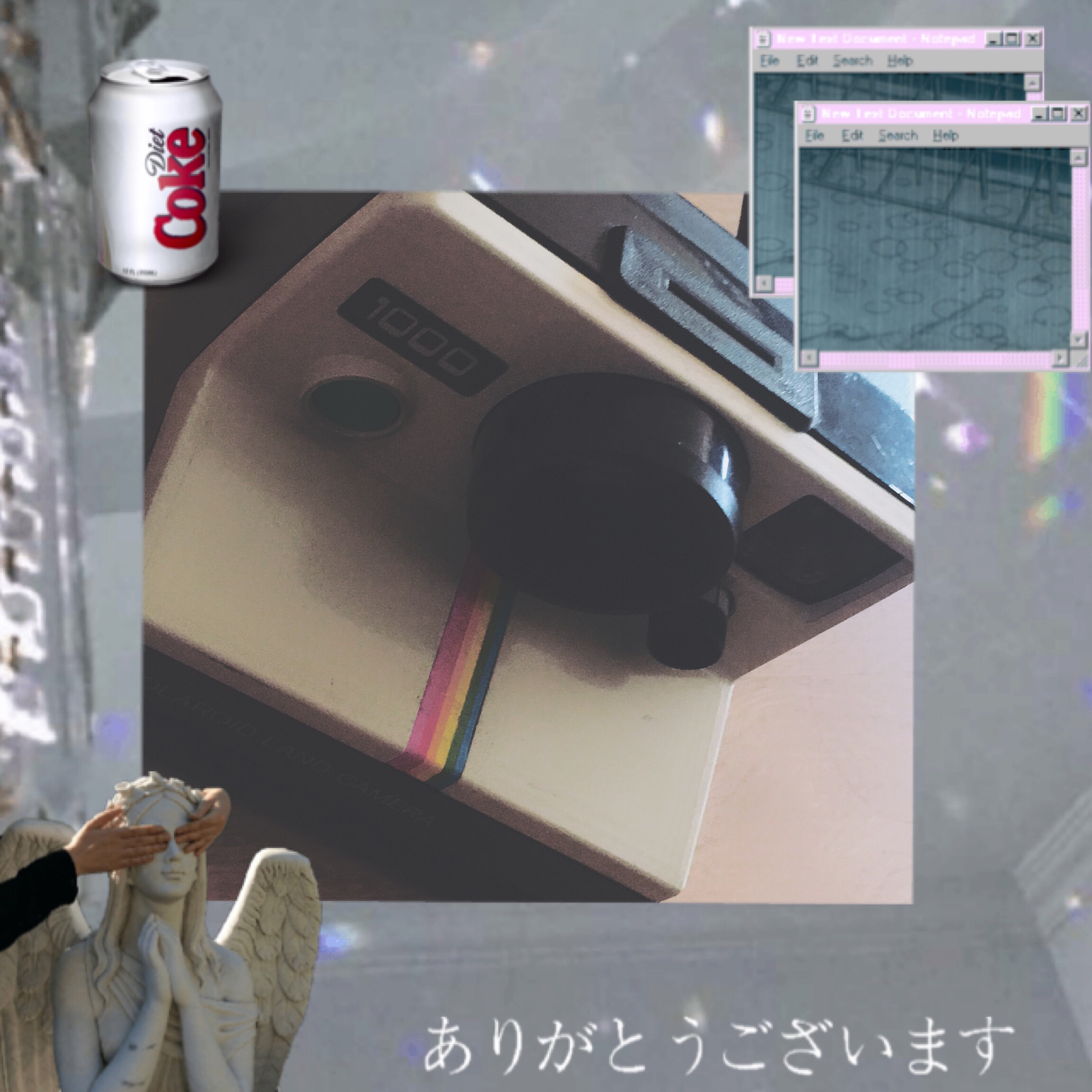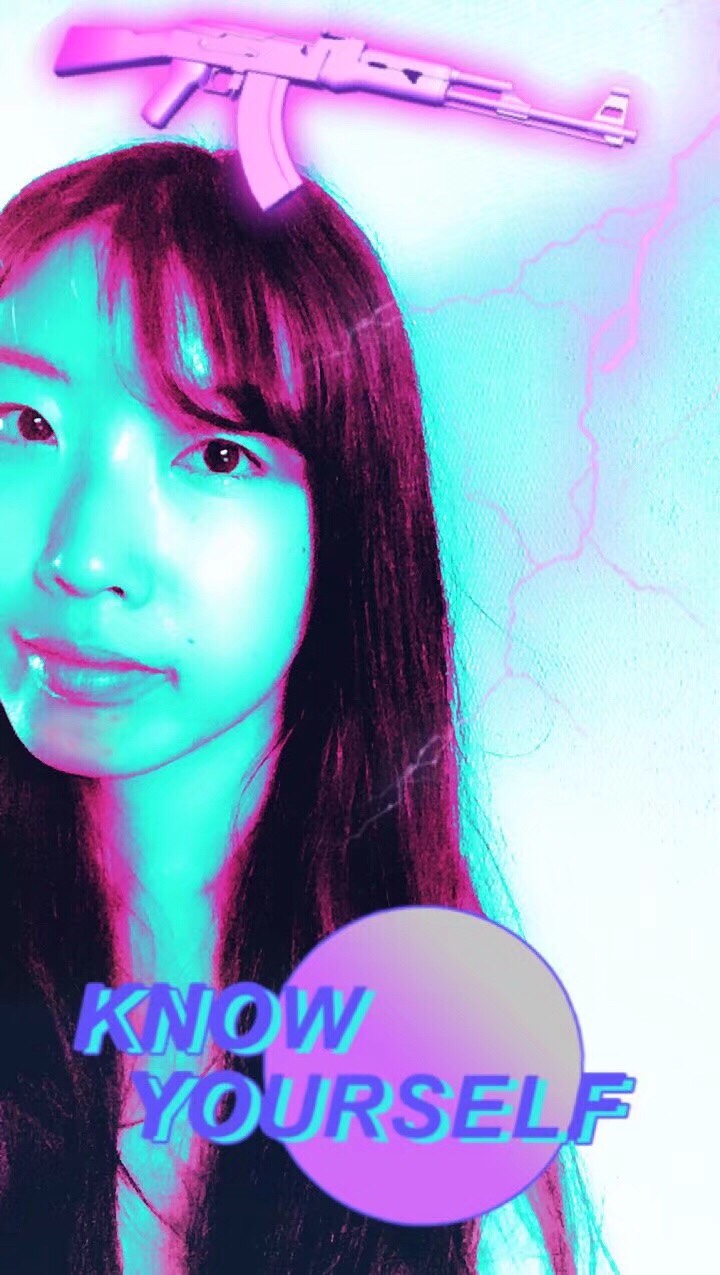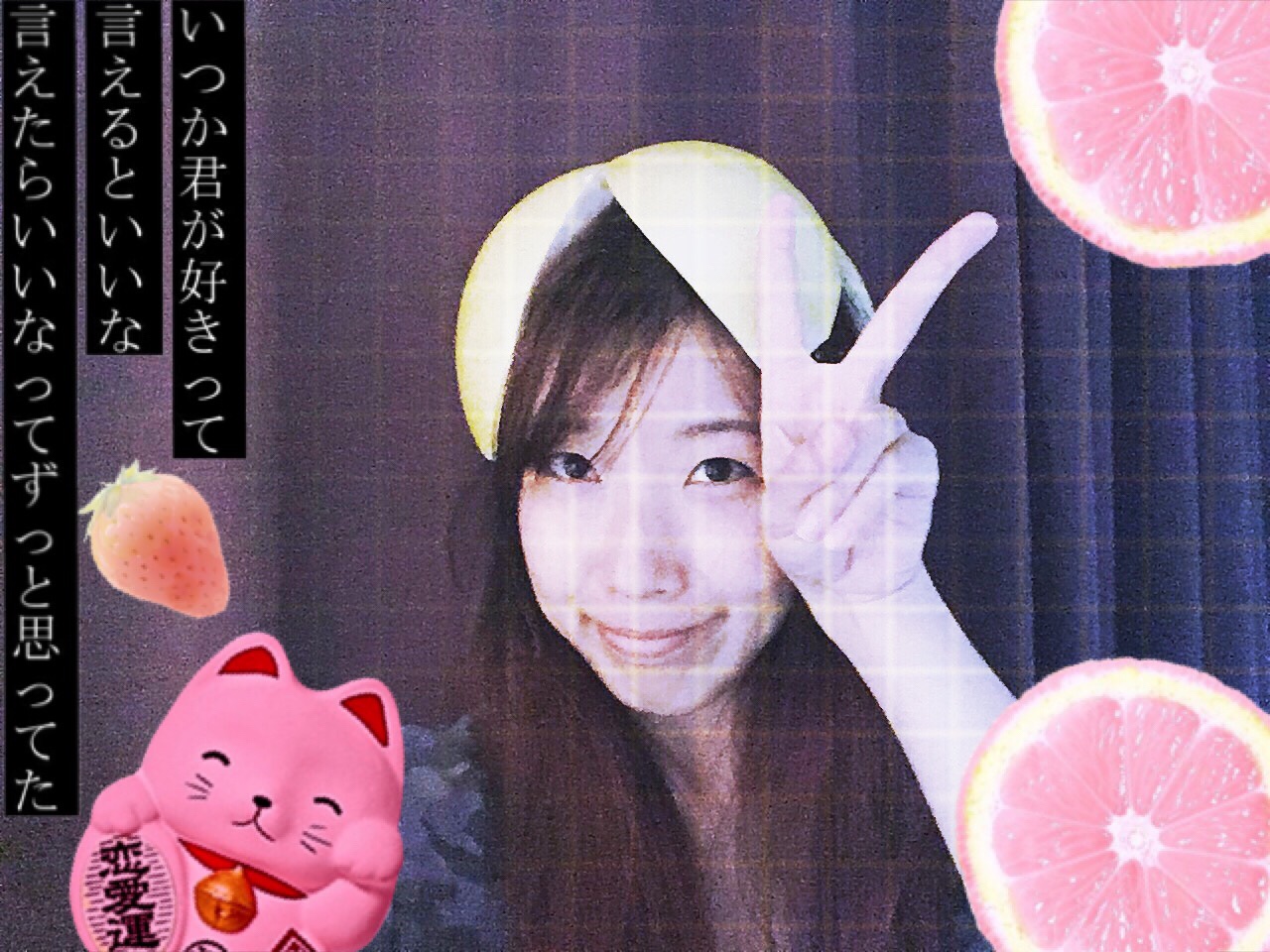 Happy Hardfork day, fellow Steemians!