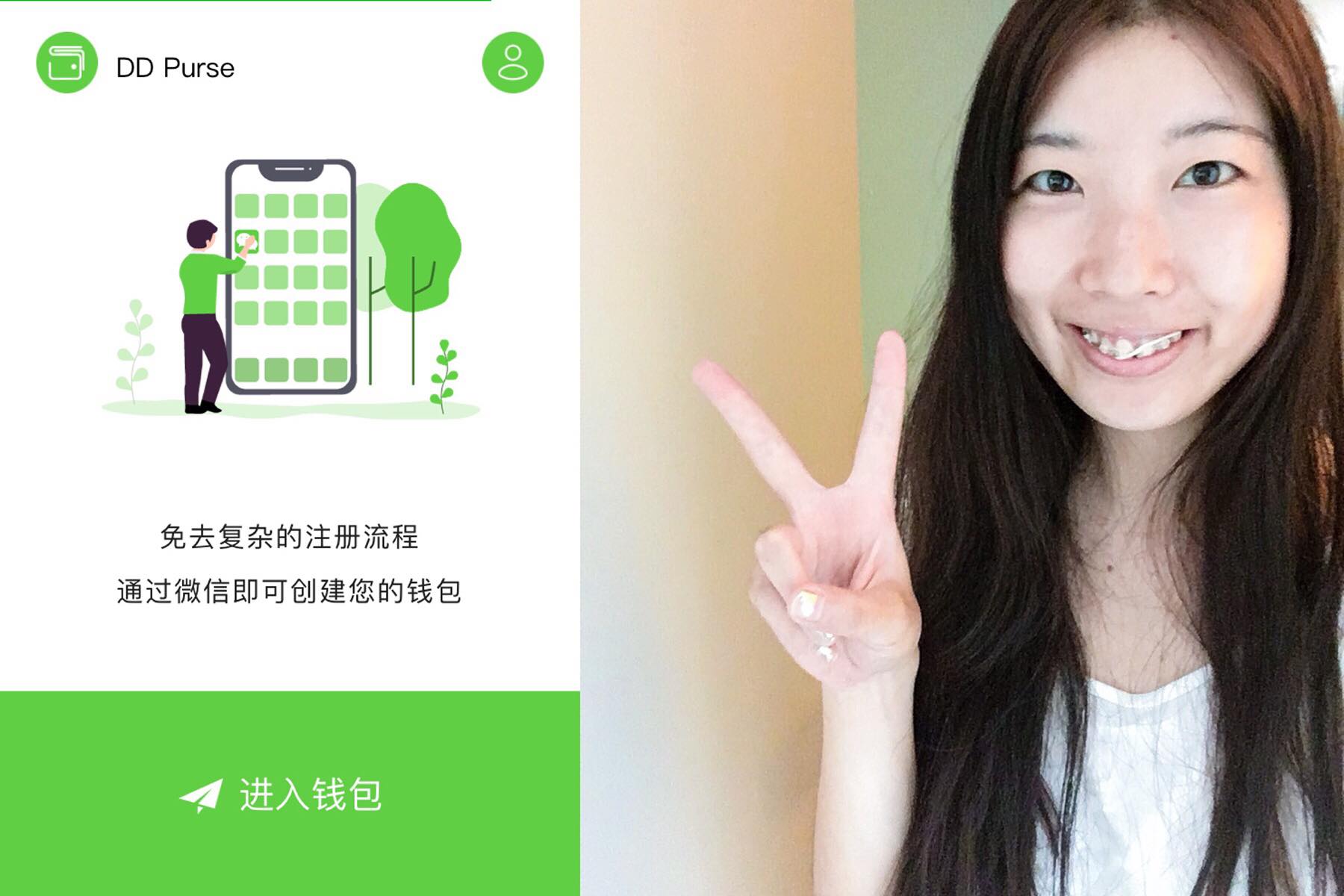 The other day I watched @rogerkver's video about the DD purse app on China's biggest instant messenger app Wechat. Red Envelope is a popular tradition in some Asian countries, nowadays with mobile pay taking over almost every commerce in China, people like to send electronic red envelopes directly on Wechat. 
When I heard about this idea of sending red envelop with Bch, I immediately thought it was a great idea and tried it out. Now I'll show you how it works: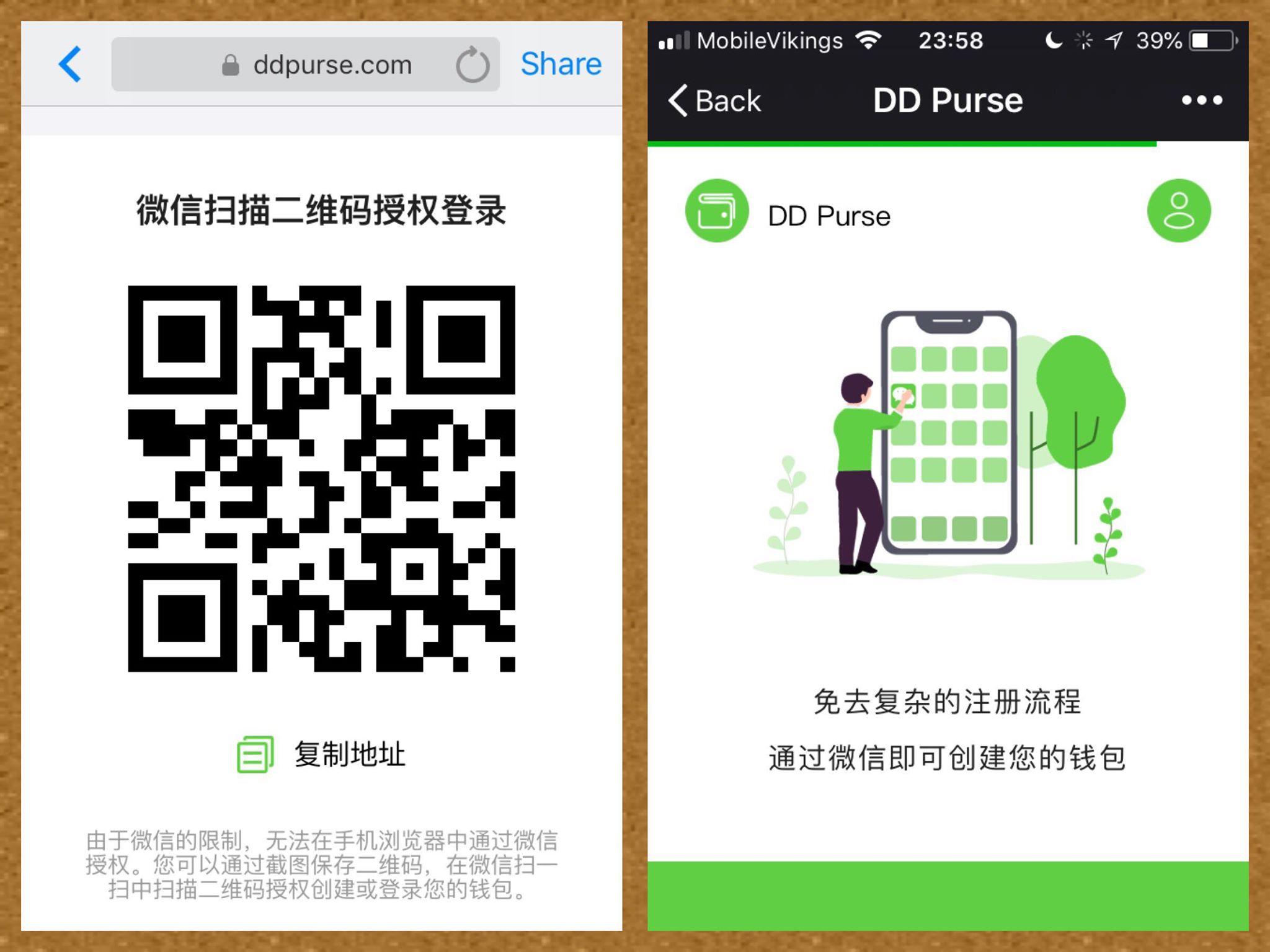 Step 1. Open ddpurse.com website on Wechat and create your own wallet on Wechat.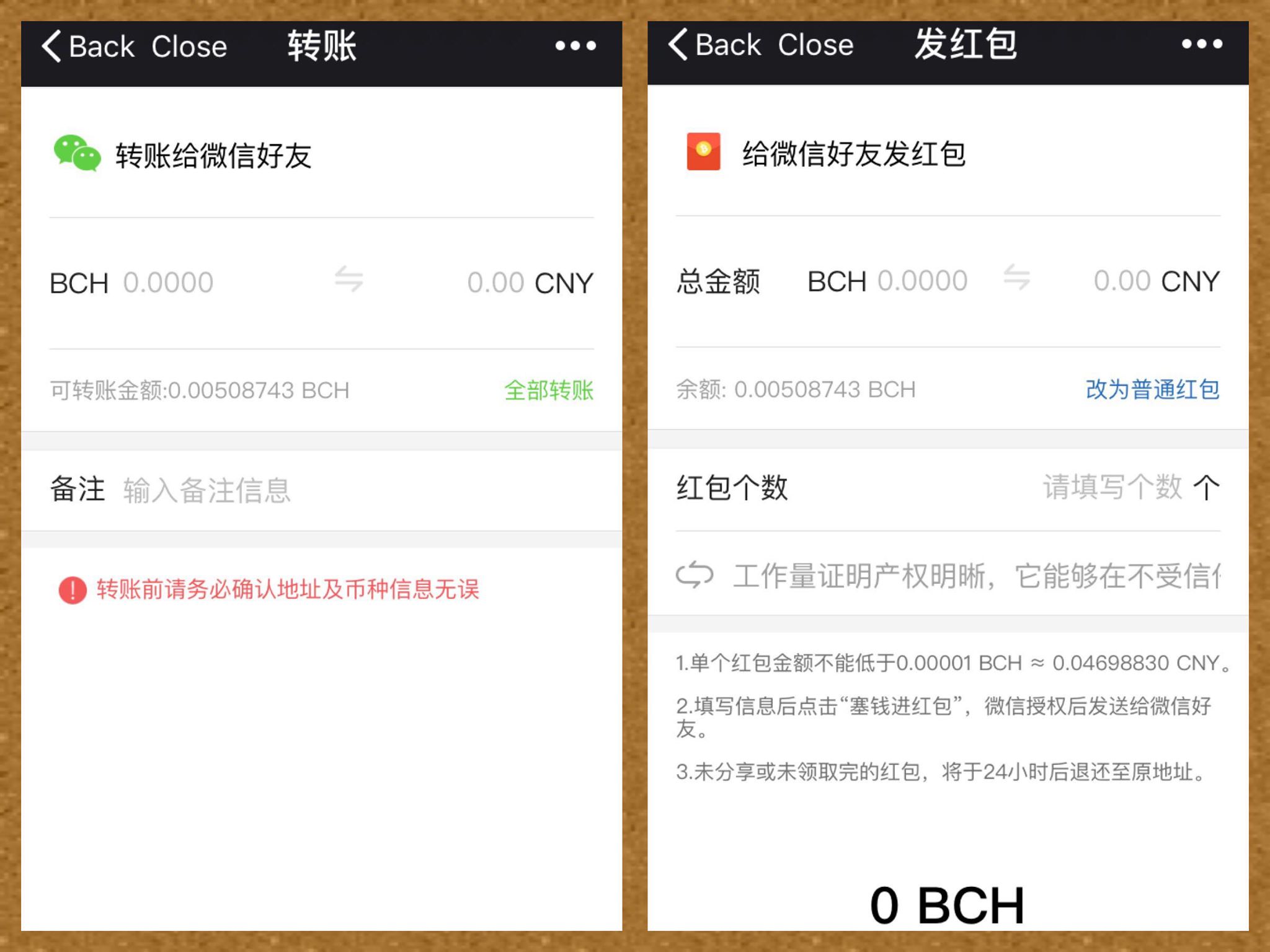 Step 2: after sending some Bch to your wallet, you can choose either transfer or sending red envelop to your friends or chat groups.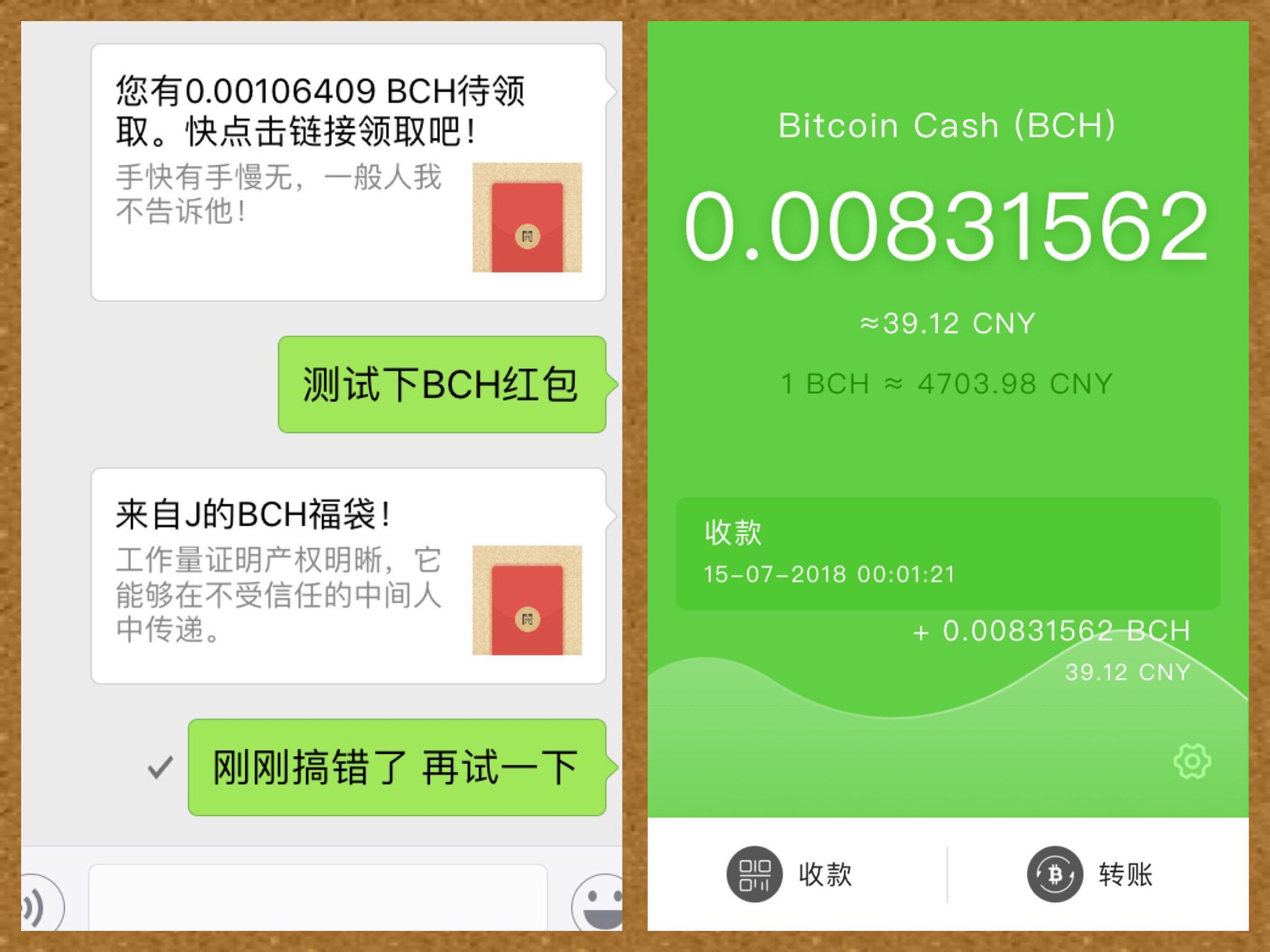 Step 3: Choose your friends or group and confirm. You can check your balance and transfer history on you wallet.

I noticed if you select transfer, then the certain amount of your transfer will be shown, otherwise your friend will have to open your red envelope to know the amount, interesting, isn't it?
Certainly a lot of explanations are expected after sending to your non-crypto friends lol. 
I hope in the future, they will integrate the app direct on Wechat or any other instant messenger apps.

前两天,我看了Roger的视频,他提到在微信有个有意思的工具,可以直接用Bch的形式送红包,我觉得这是个不错的想法,大家应该也知道,我比较看好Bch,所以一直关注Bch的动态。
当天我就转了一点点Bch进钱包试了一下。步骤很简单,打开ddpurse网站,创建钱包。然后就可以选择转账或者包红包,两个我都试了一下,转账可以直接显示Bch金额,红包就要打开才看得到。
挺有意思的,当然如果给对币没有兴趣的朋友,可能需要解释一阵Bch是什么东西…… 如果未来做成更方便操作的App就更好了!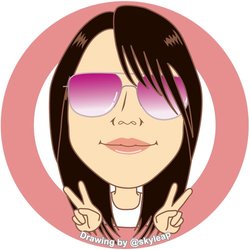 avatar made by @skyleap
Joy is a half-time world traveller, half-time Steemit blogger, based in Belgium.
You are welcome to leave any comments below. 😛






(Badgets by steemitboard.com )