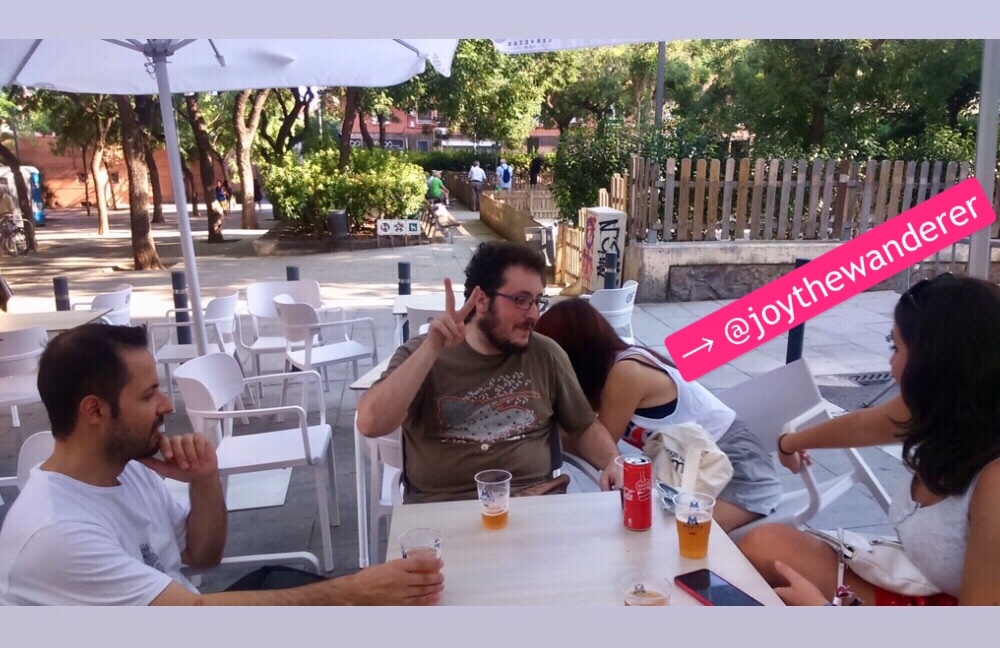 I'm not sure how it happened but when I was in a serious conversation with some new friends, I was suddenly but slowly falling down from my chair to the ground ?
So damn embarrasing, can you imagine that. Especially when there were so many people sitting besides you!
We were around Barcelona Sants, quite residencial area, with the main train station, normally it's a quite disttict but recent week there has been this Fiestas de Sants, kinda like a city festival with music and decorations, every few days the festival changes from one district to another.
Here are some pictures I take in Sants.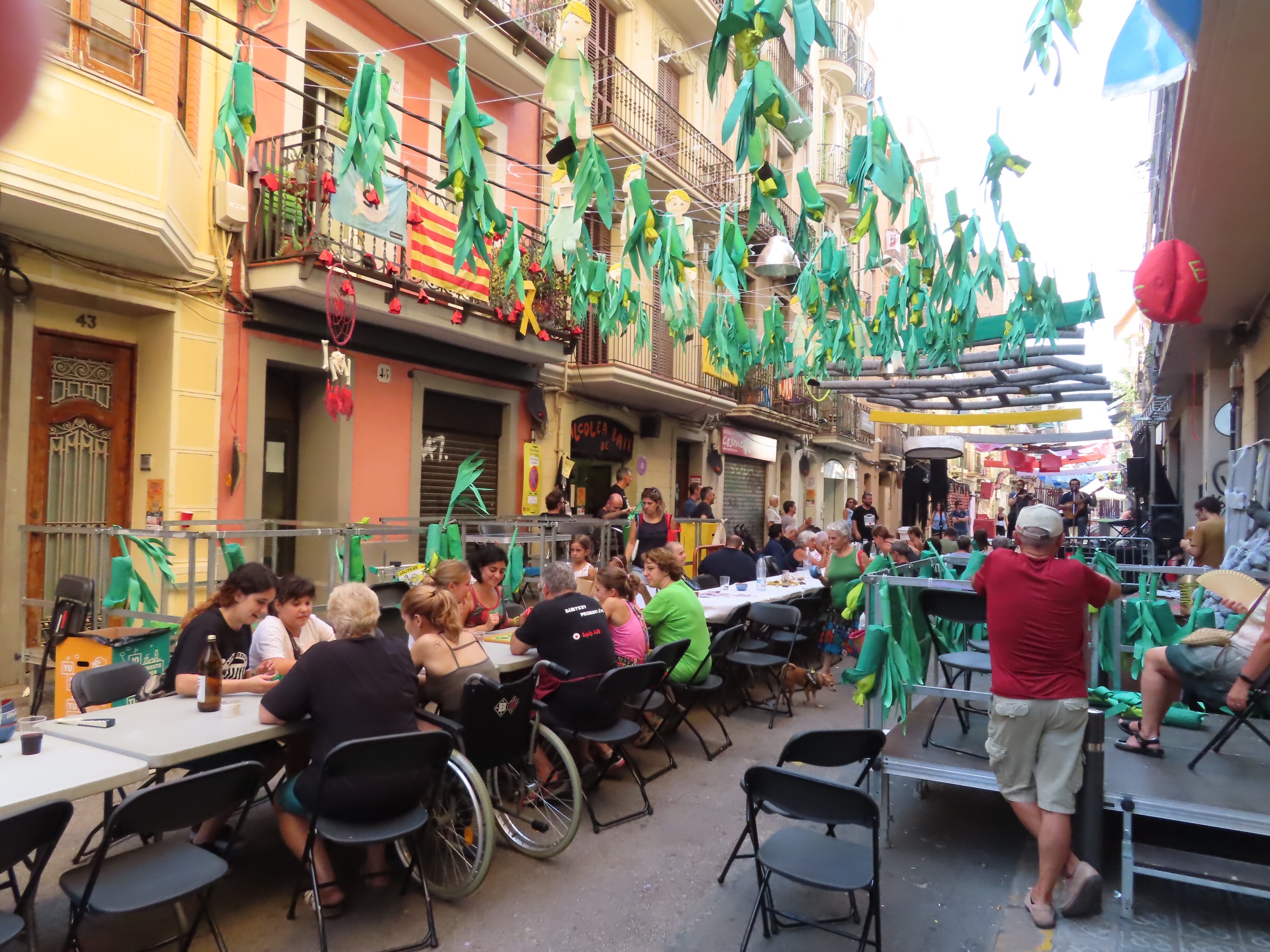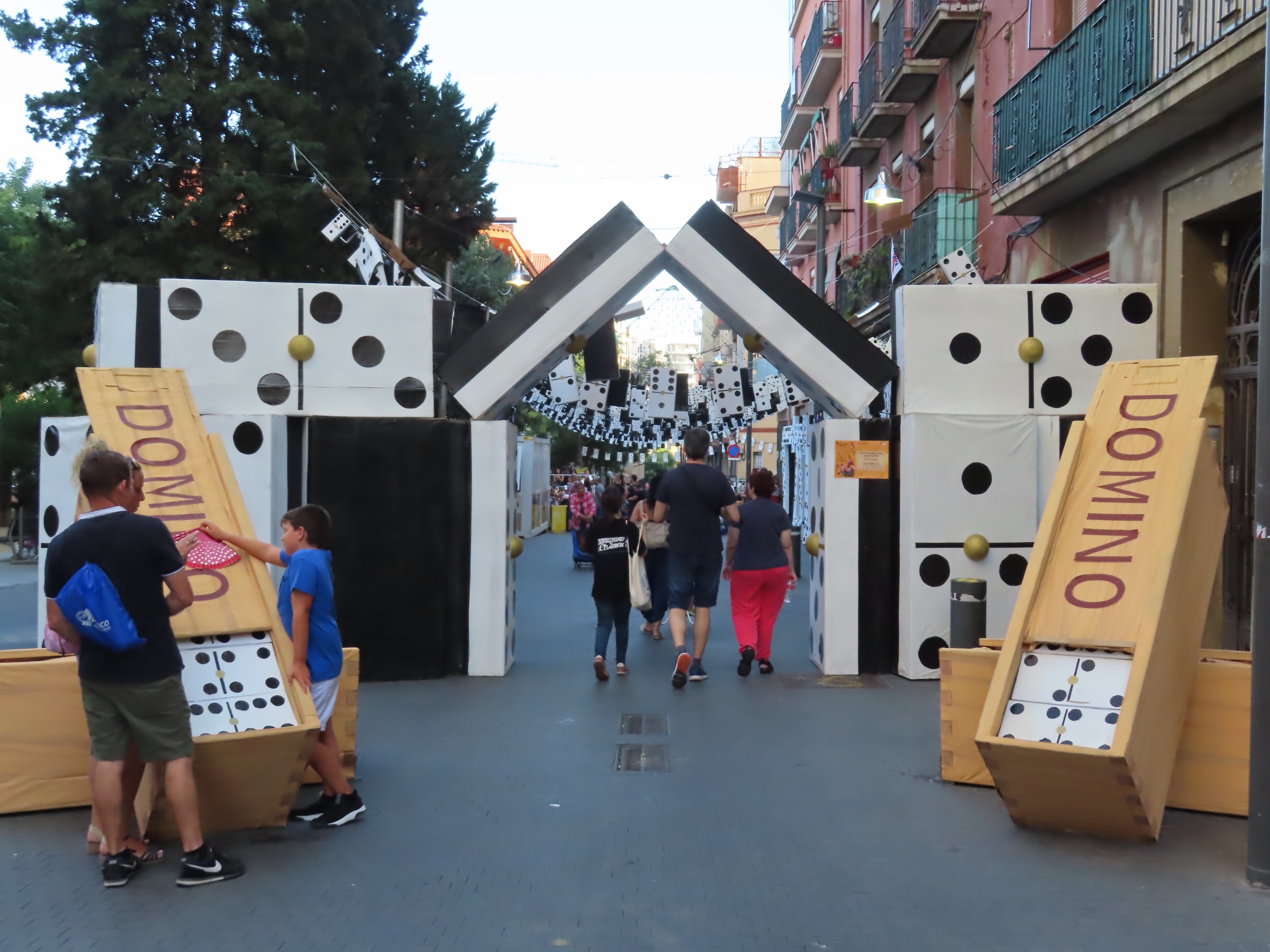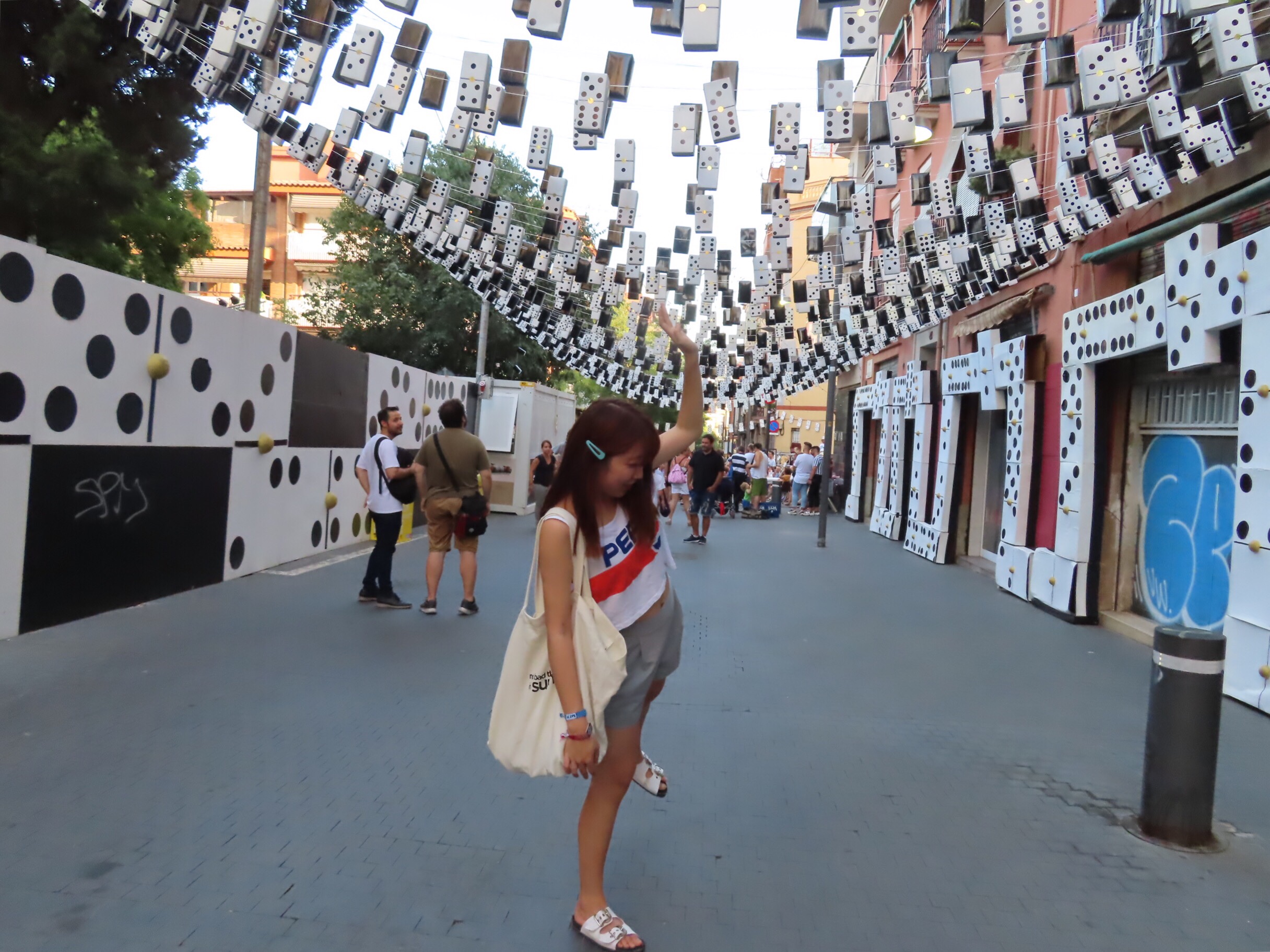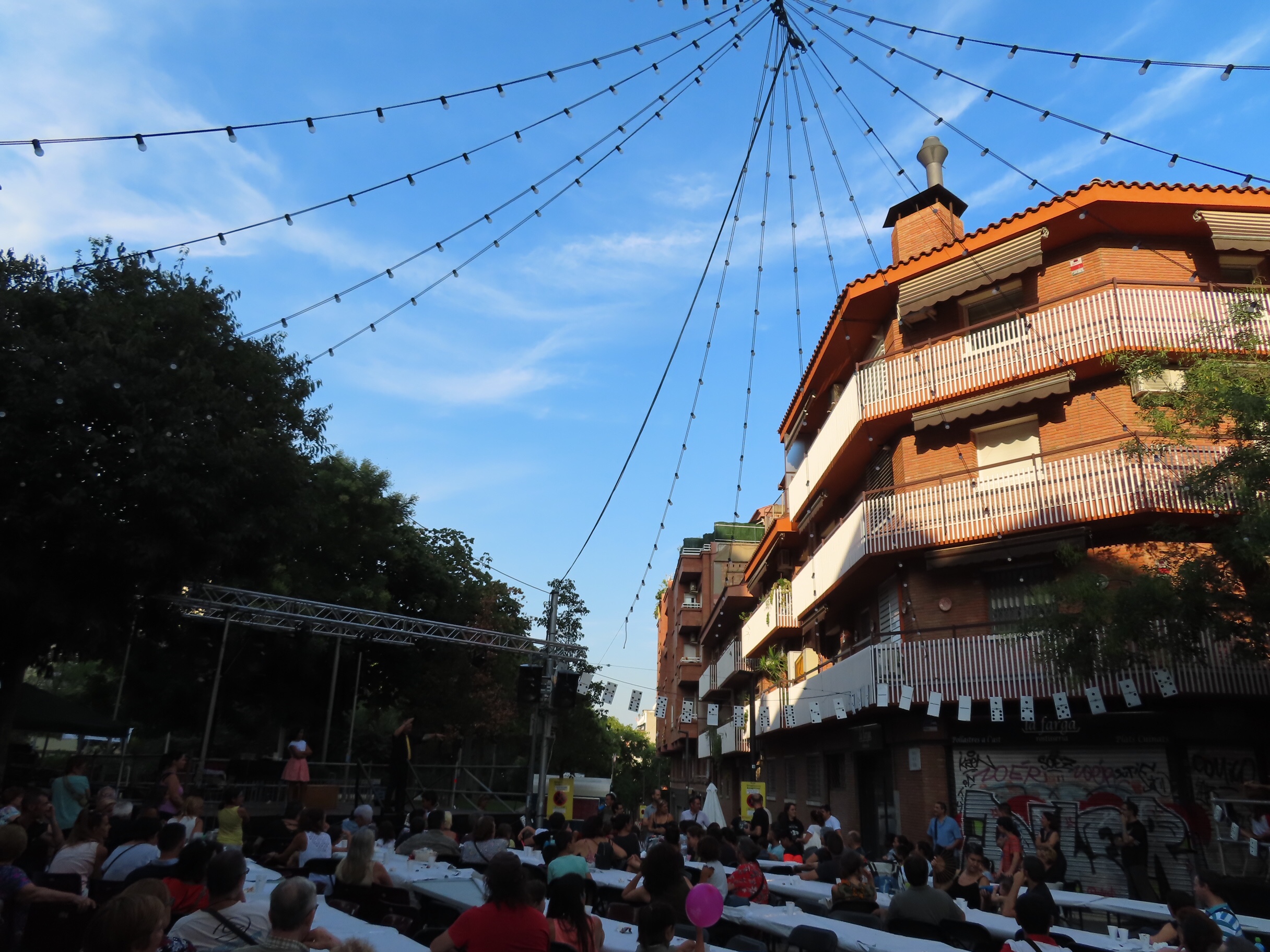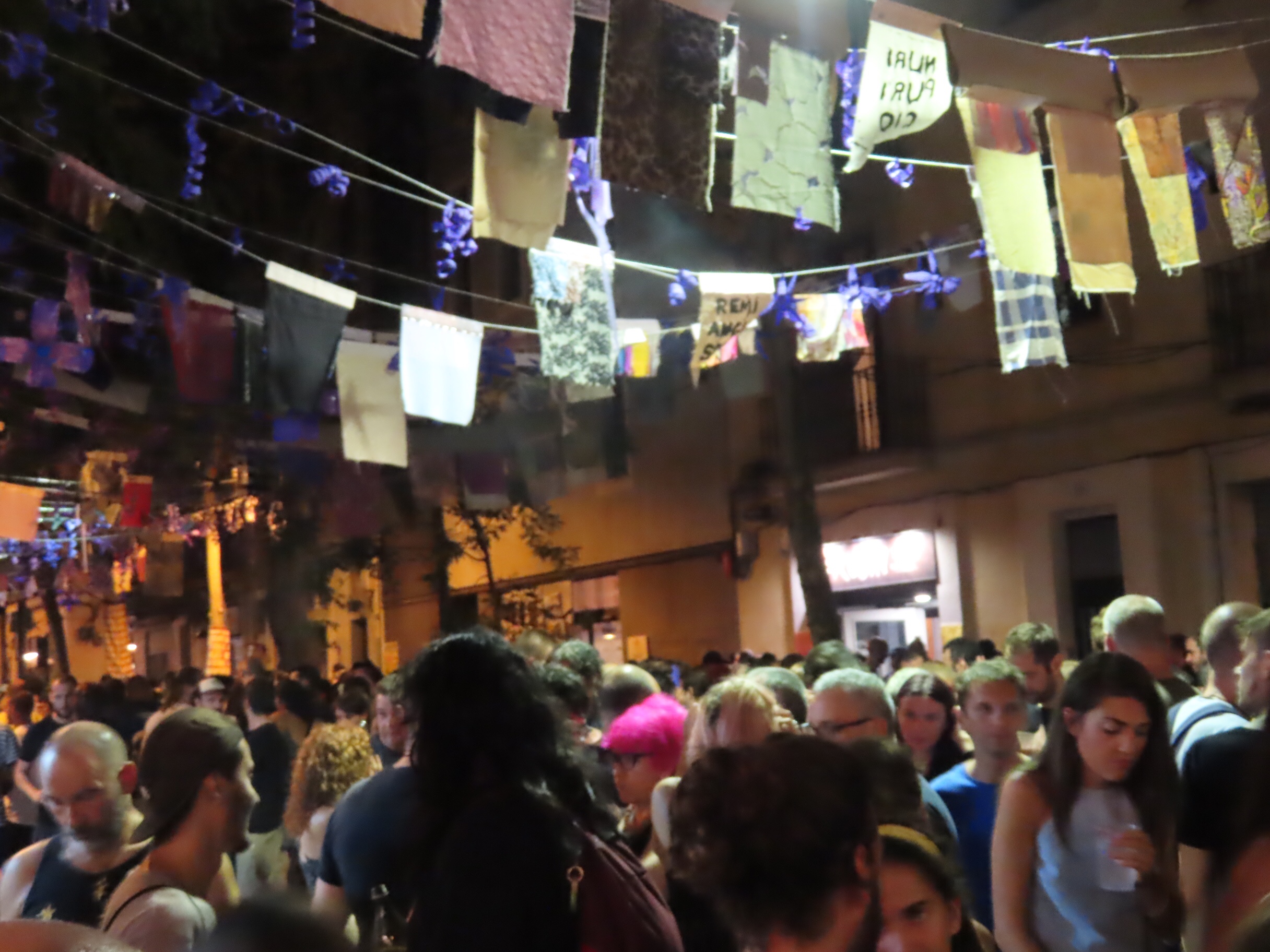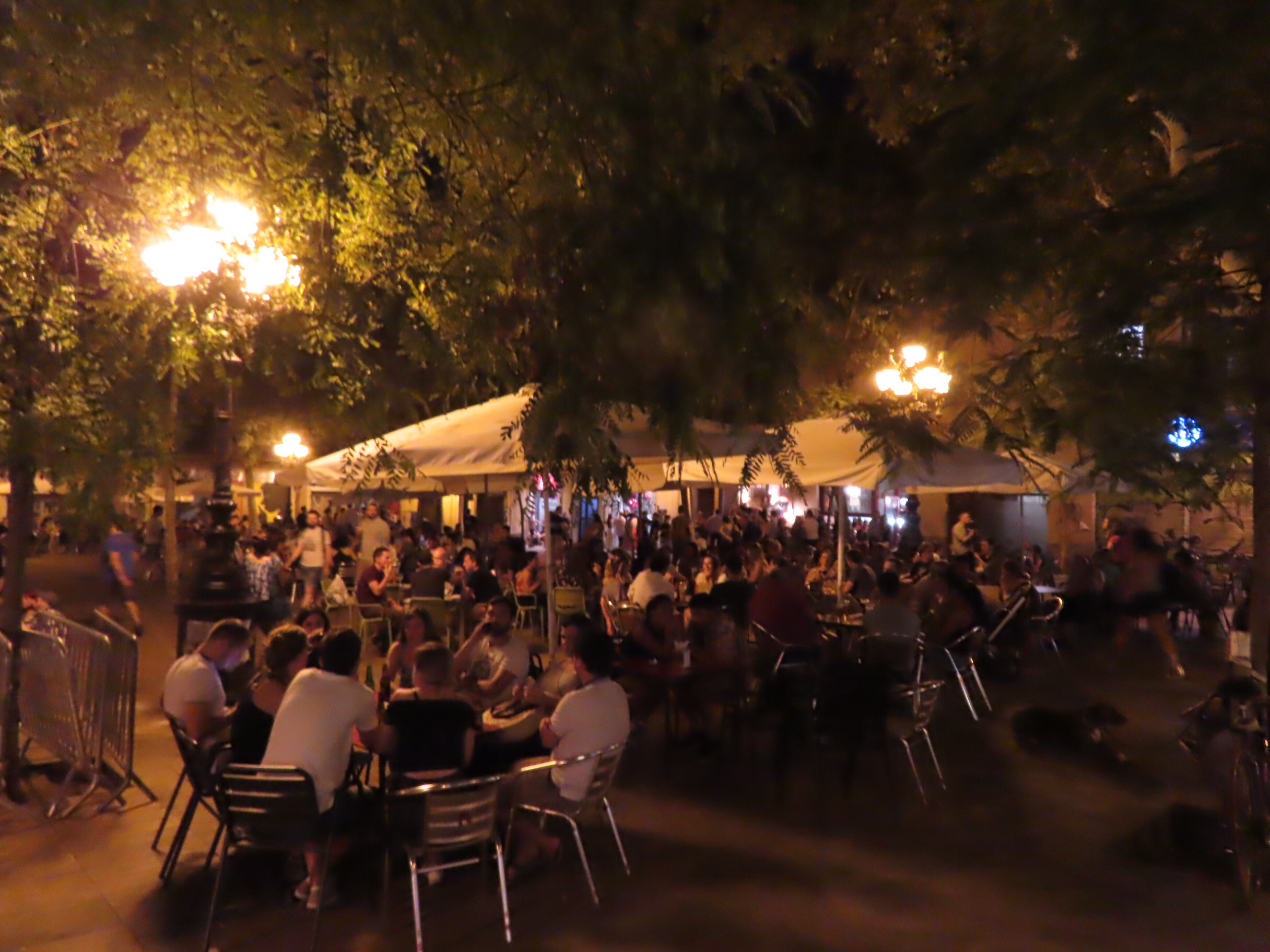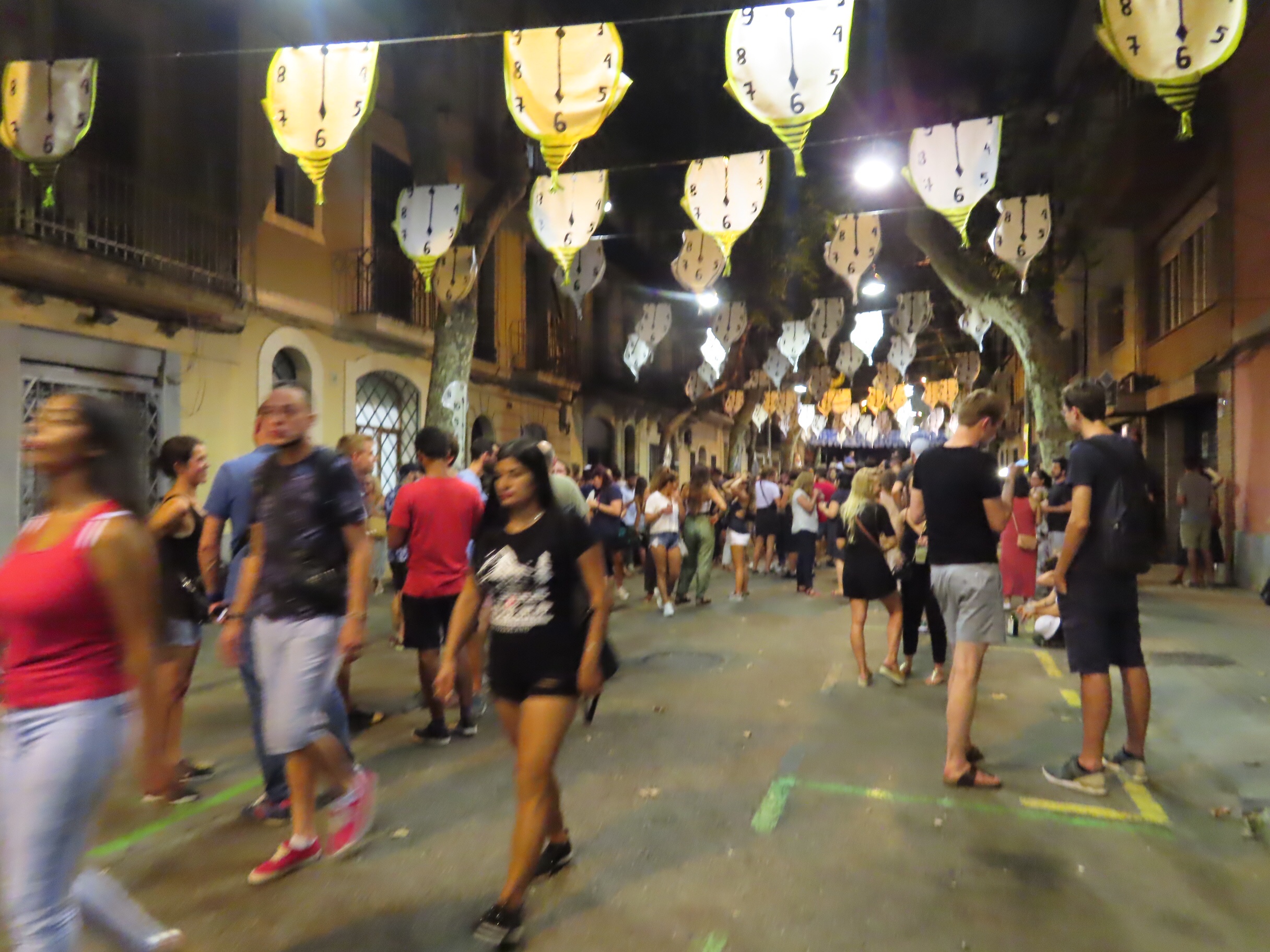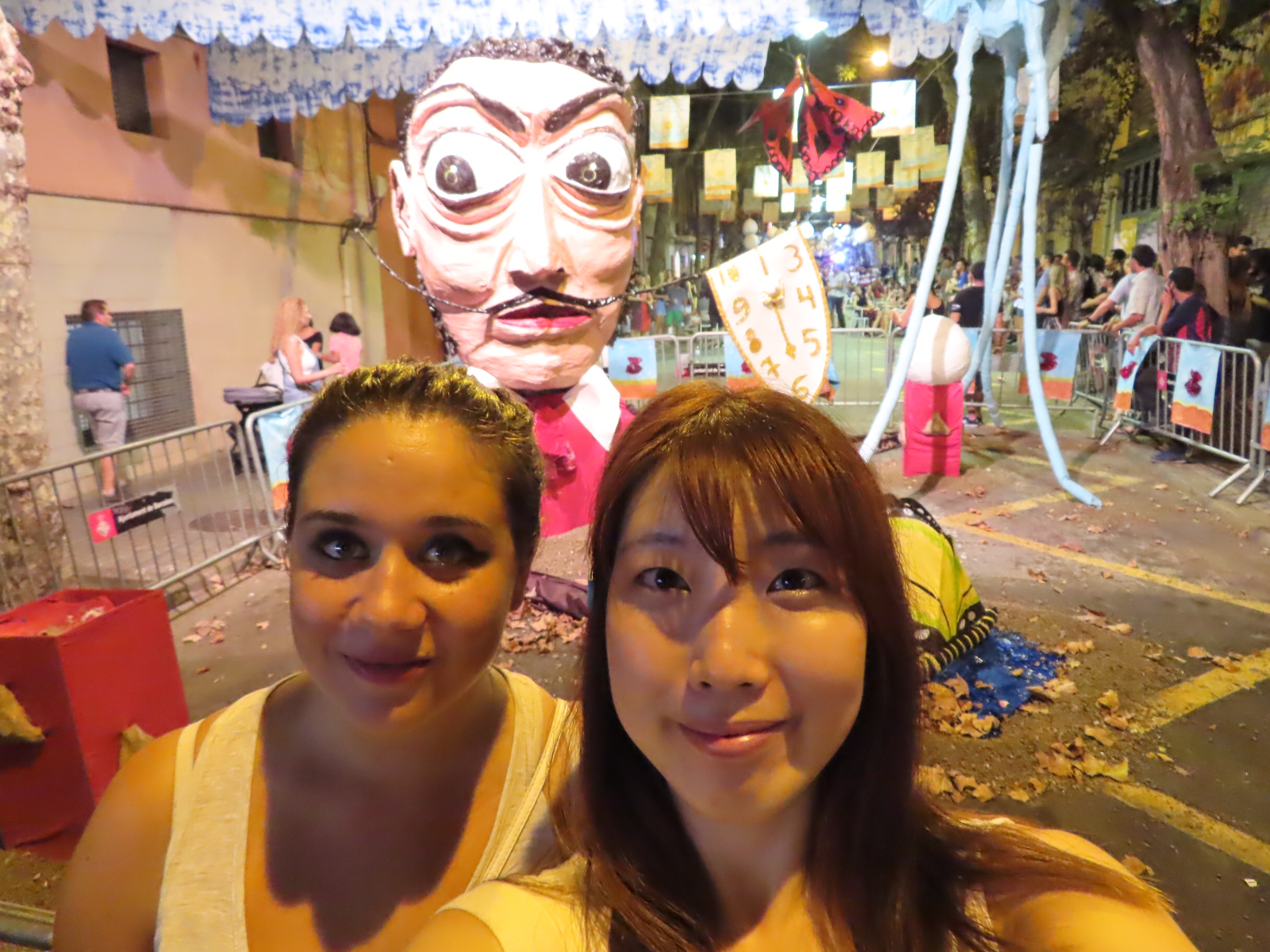 Dali says hi.