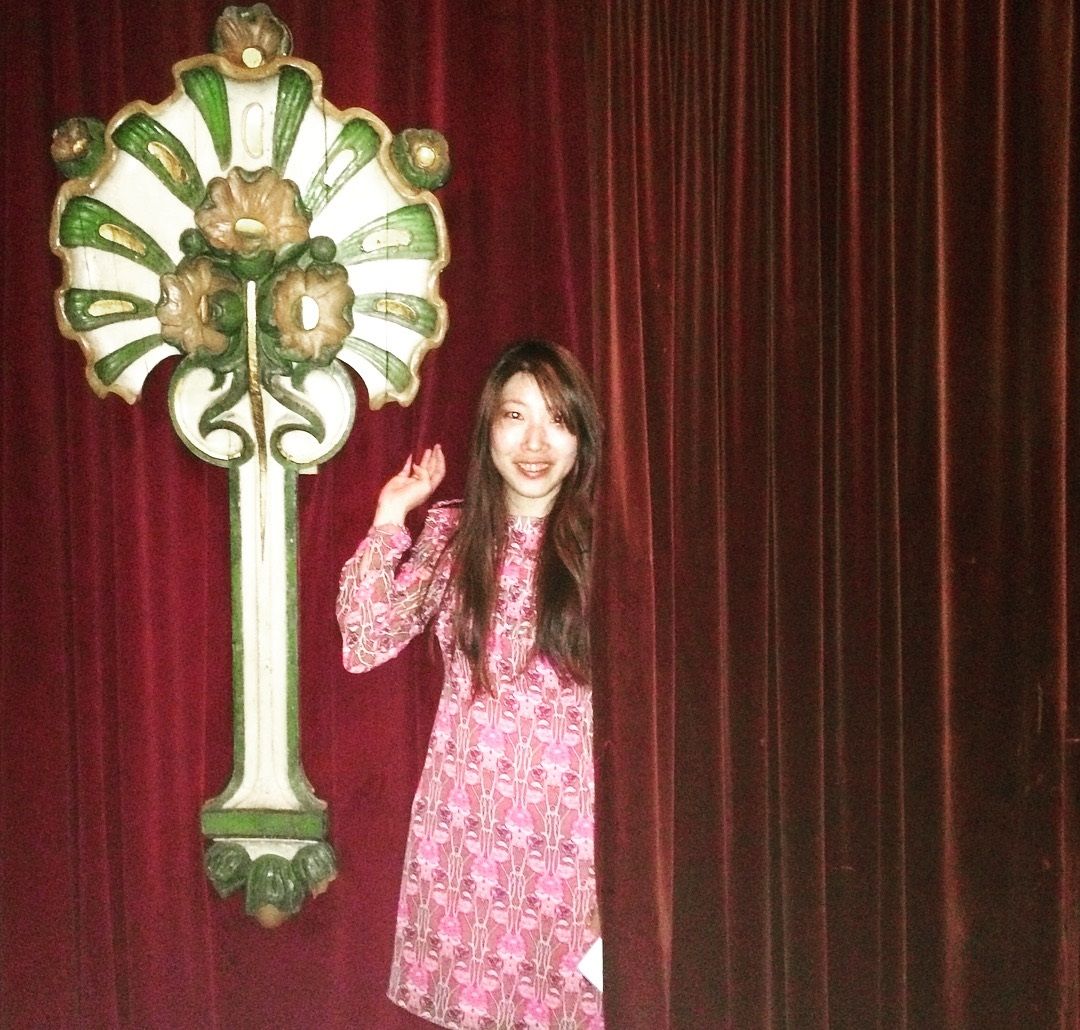 Weather you like museums or not, I believe you will enjoy this one.
Musée des Arts Forains (fairground art museum) is a private museum located in an old wine warehouse, Les Pavillons de Bercy. It all started when Jean Paul Favand, an actor and antique dealer, began collecting objects from fairgrounds and the entertainment world. For 40 years now, Jean Paul has been gathering and restoring his curiosities. All those objects boast undeniable aesthetic and cultural qualities, with the luxurious carvings and woodwork. The museum is only open upon reservation at some specific time of the week, beside being a museum, the venue can also be rent for special events.
Have you seen the Woody Allen movie Midnight in Paris? You might remember there was a special scene with the bike carousel. The scene was shot in this museum. I will take you for a ride in the bike carousel too. Let's go.