Today I went on a day trip to Claude Monet's House and Gardens in Giverny. I've heard about Monet's story of Giverny before and I always wanted to visit it one day. Monet noticed Giverny while looking out of a train window. Later he rented a house at the area. In 1890 he gathered enough money to buy the house and created the magnificent gardens he wanted to paint. I've seen many of his paintings he painted in the garden before, which made me want to visit Giverny one day. Claude Monet is not only a genius impressionist painter, but also a very talented gardener. His garden in Giverny is all gardeners' dream. The gardens were filled with beautiful flowers. Some I had never seen before. 今天我去了法国诺曼底去的吉维尼市。这个小城以莫奈曾经住过的花园闻名。之前听说过莫奈和吉维尼的故事,以及花园的一些介绍,一直想来这里看看。据说莫奈有一次从经过吉维尼的火车车窗眺望这个城市,觉得这里宁静有美丽。后来他在这附近租了一个房子,直到1890年,莫奈攒够了钱买了一大块地,小部分建成了房子,大部分的地建成了这个传奇的花园,自那以后,莫奈经常在花园里作画,也诞生了很多像《睡莲》这样有名的画作。 我看过莫奈在这个花园创作一些画,觉得很震惊。今天终于可以来到这里一探究竟。莫奈不仅仅是个天才的印象派画家,也是个非常有灵气的花园家。所以来过这个花园的人都不禁惊叹。这个吉维尼花园成了很多人的梦想花园。对我来说这里甚至像是花卉的百科全书,很多的花我以前都没怎么见过。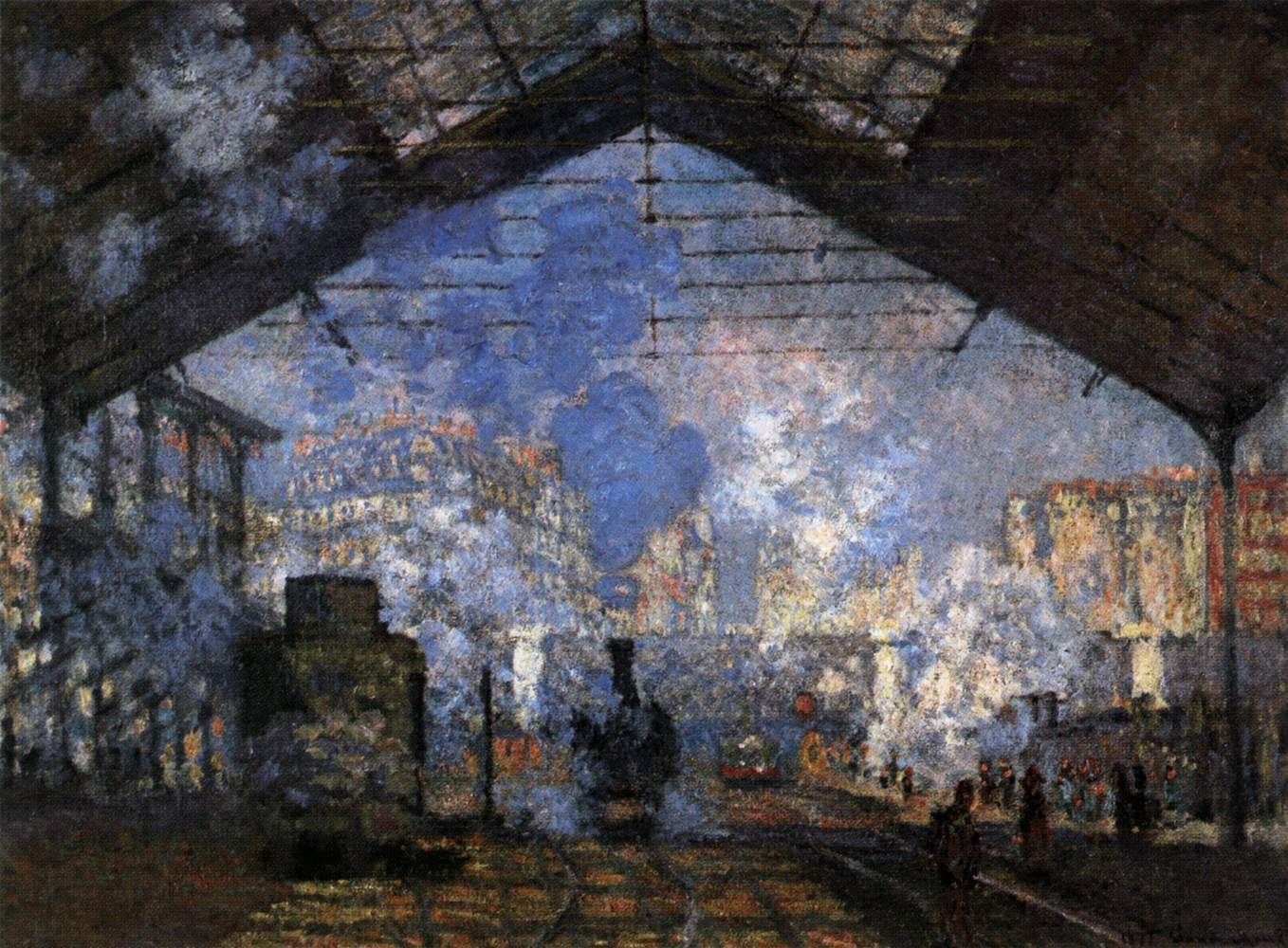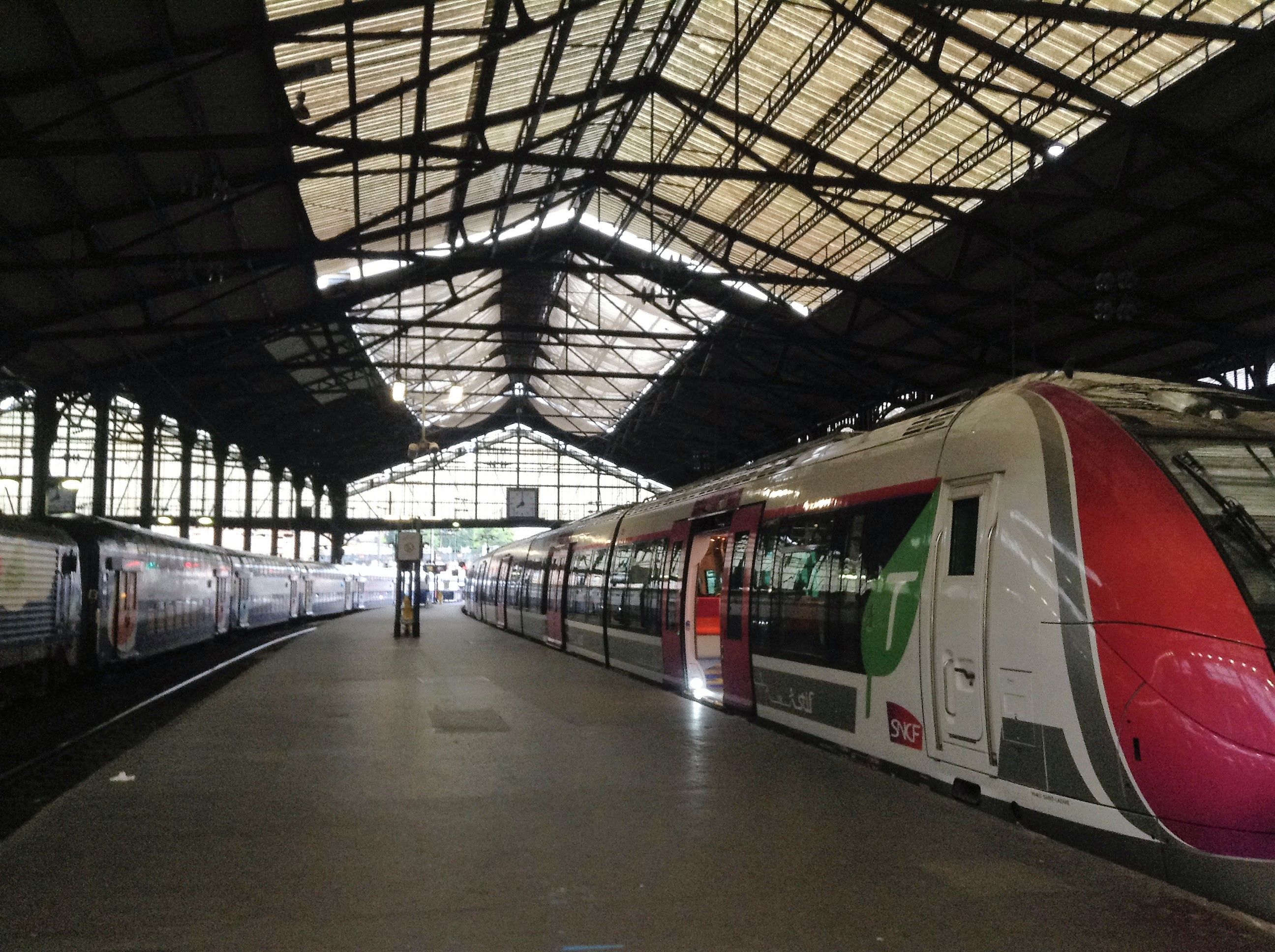 I went up early today to be able to catch an early train in La Gare Saint-Lazare. Back in 1877, Monet painted several paintings of the station. Compared to 100 years ago, la Gare Saint-Lazare has barely changed, except for the steam trains that are replaced by much faster trains.
今天我起早从巴黎圣拉扎尔火车站搭早班的去吉维尼的火车。莫奈先生曾经在1877年画过几幅拉扎尔火车站的作品。跟100多年前比起来,拉扎尔火车站到时候变化细微,除了蒸汽火车变成了快车。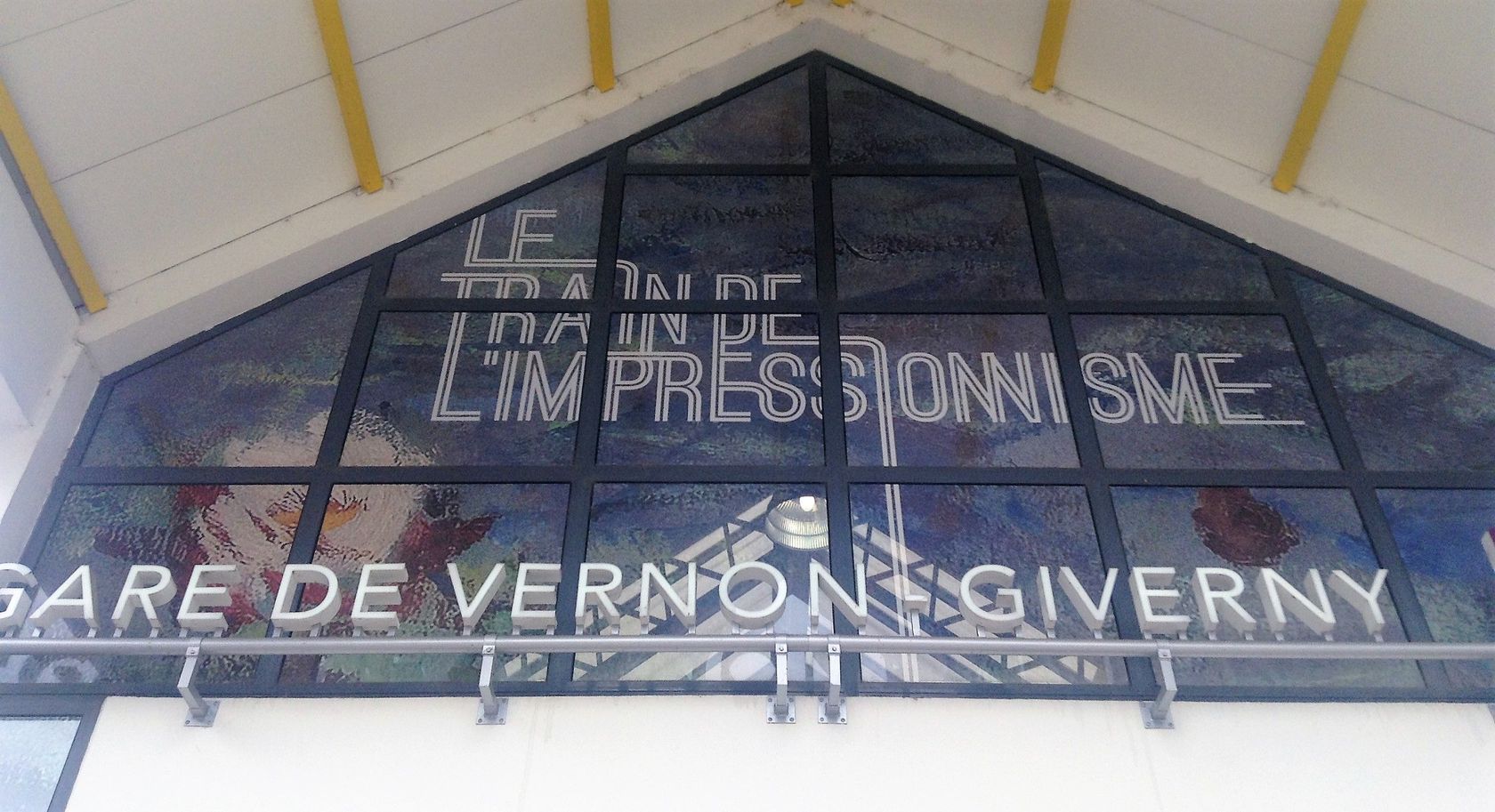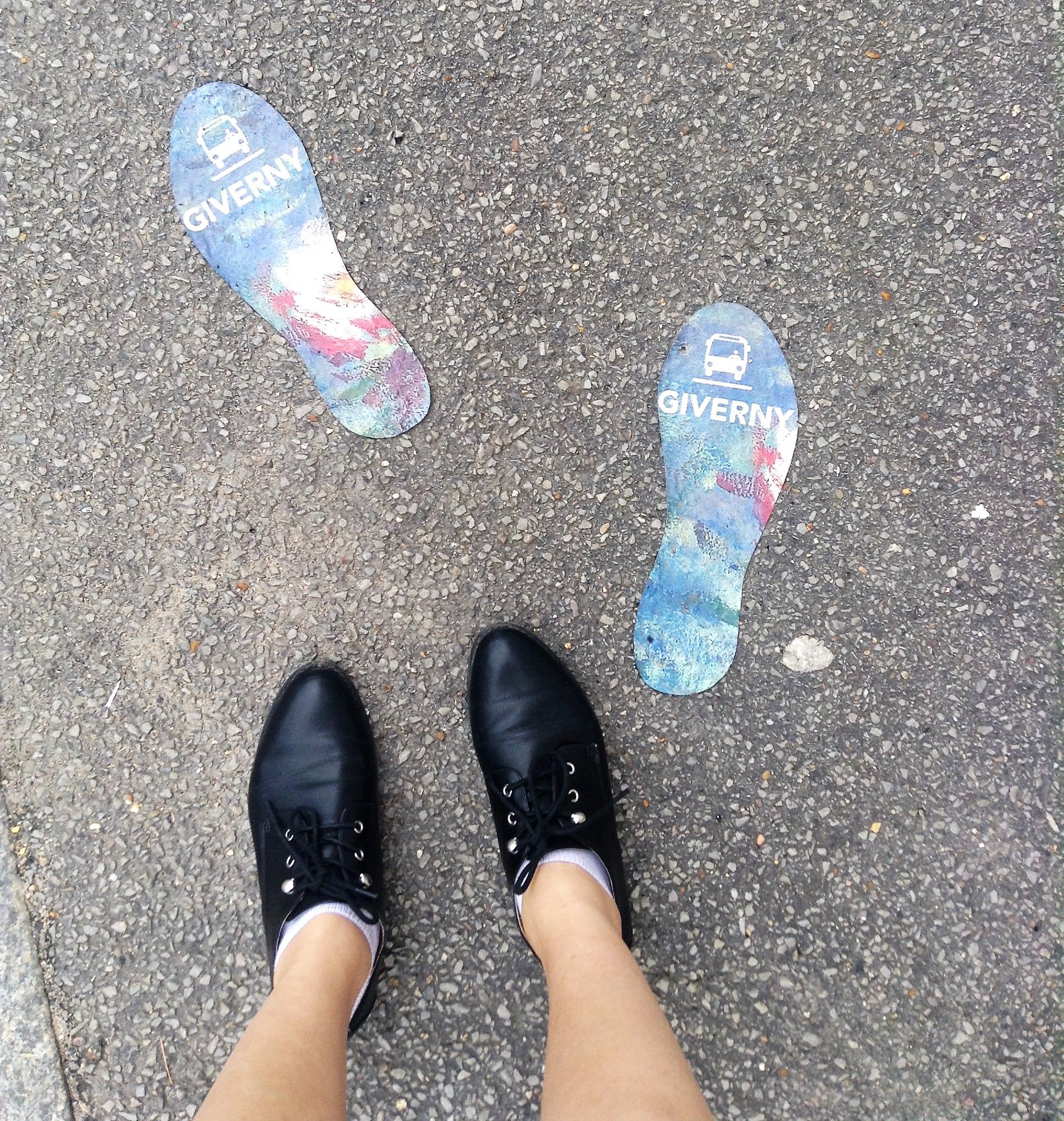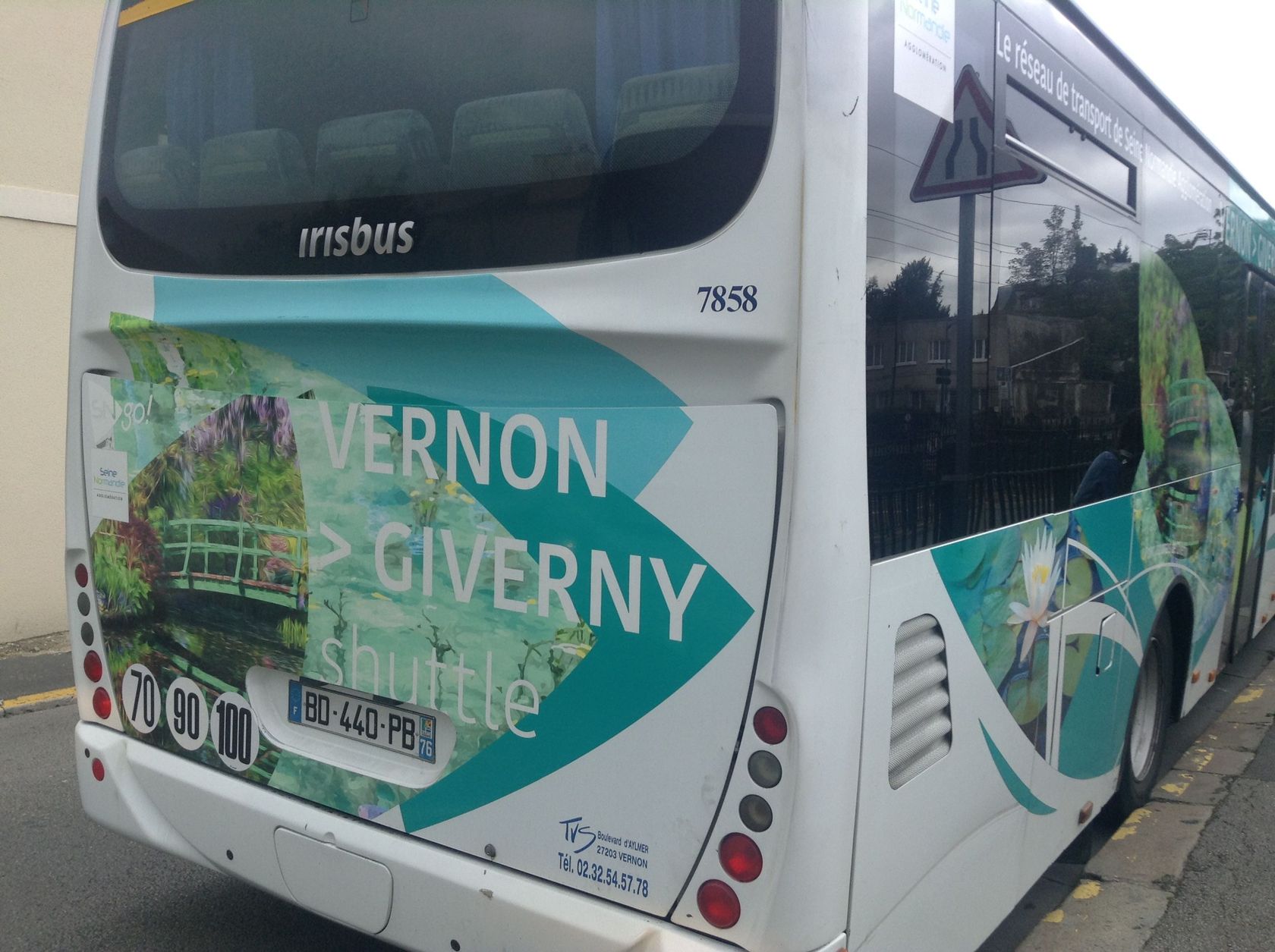 Giverny city is quite dedicated to its tourism. When I stepped out of the train, I noticed that the Monet elements were everywhere, from the train station Vernon-Giverny to the regular shuttle buses that meet the train schedule. On a sunny day, you can also rent a bicycle to the garden.
看得出吉维尼地区有在努力搞旅游业 。踏出火车的那一刻开始,从火车站本身到花园的接驳巴士,无一不充满了"莫奈"的元素。接驳巴士跟火车到达时间无缝衔接,非常方便。如果是好天气,也可以在火车站对面租一辆自行车自己骑车去花园。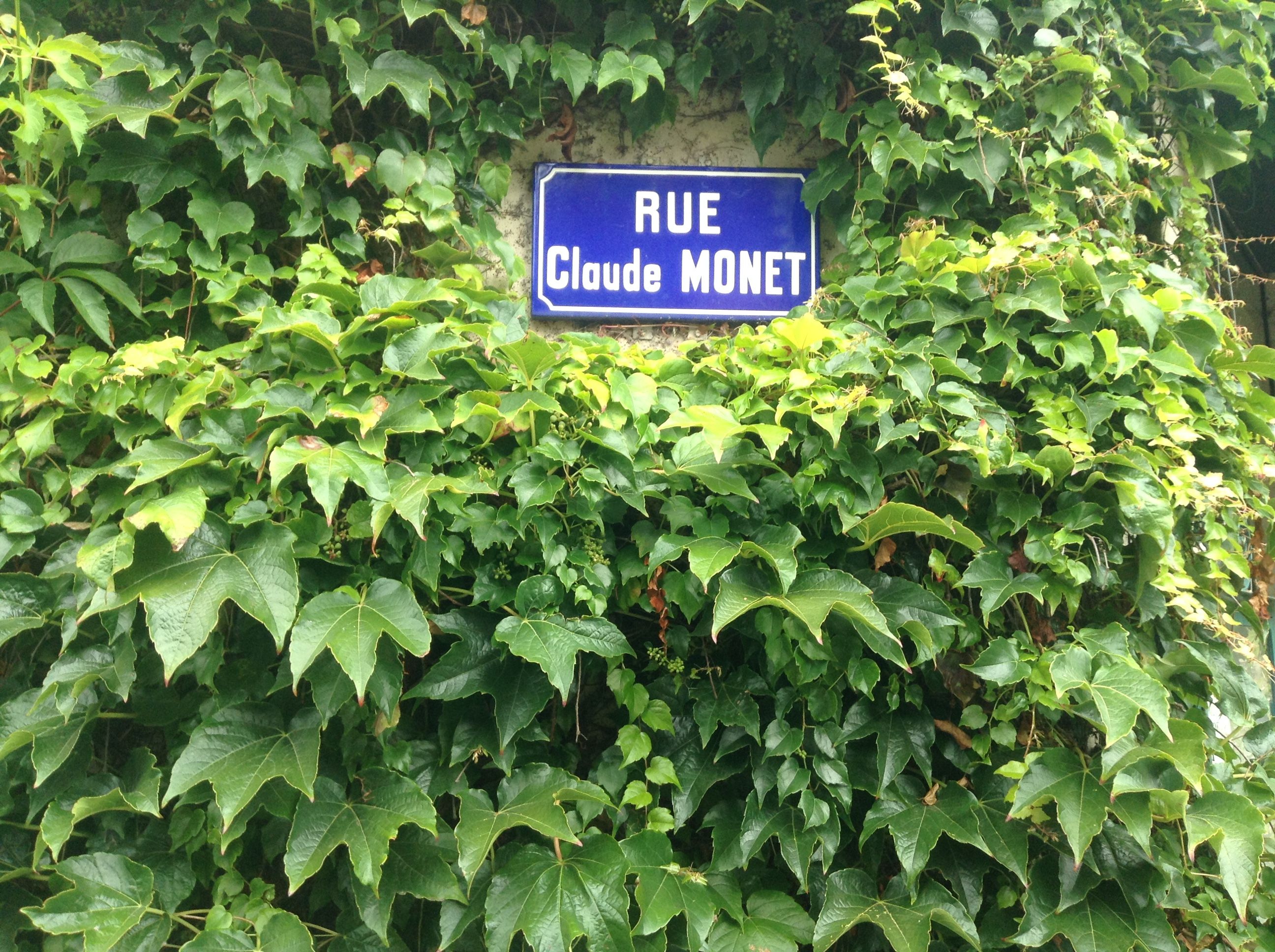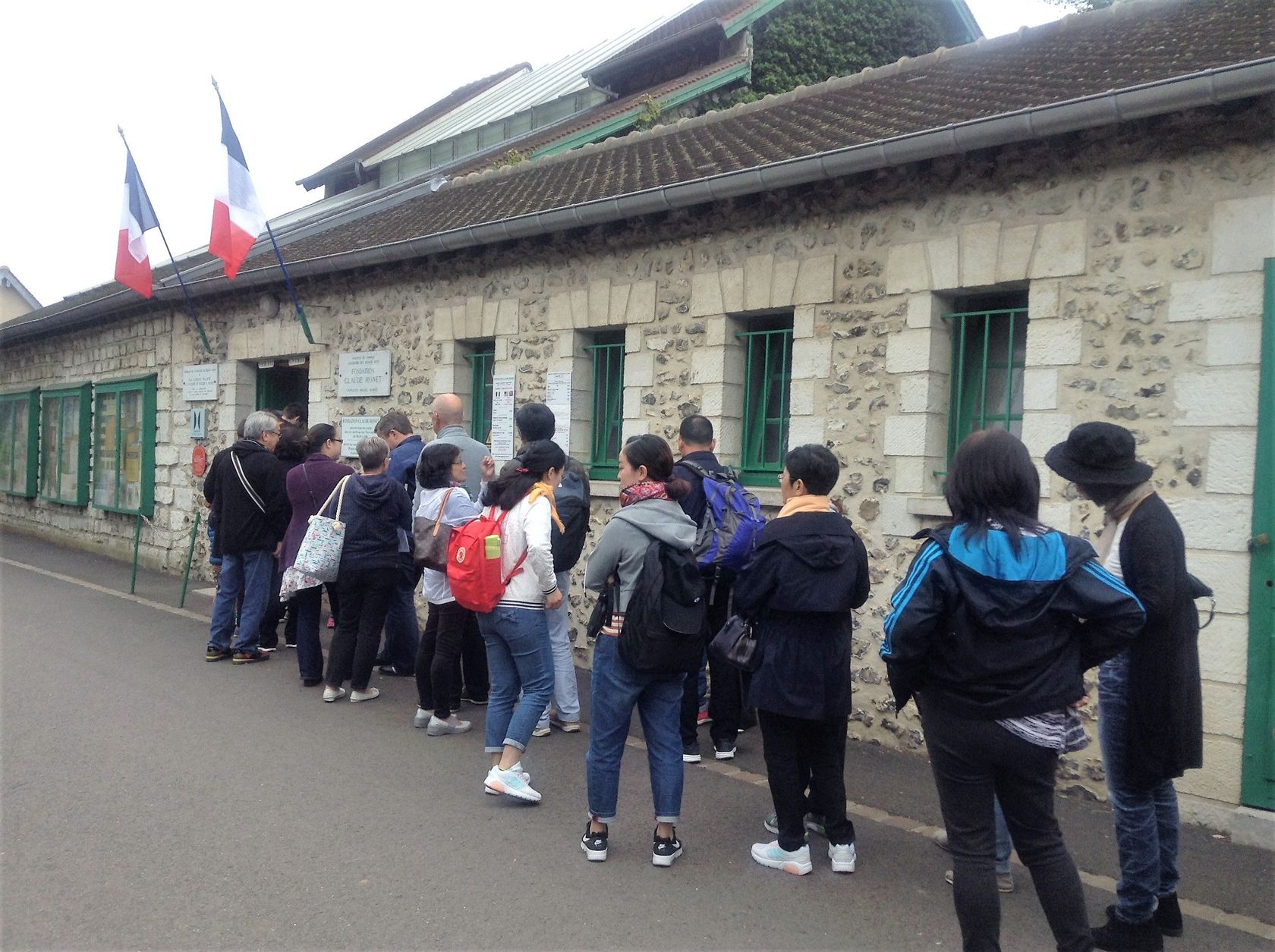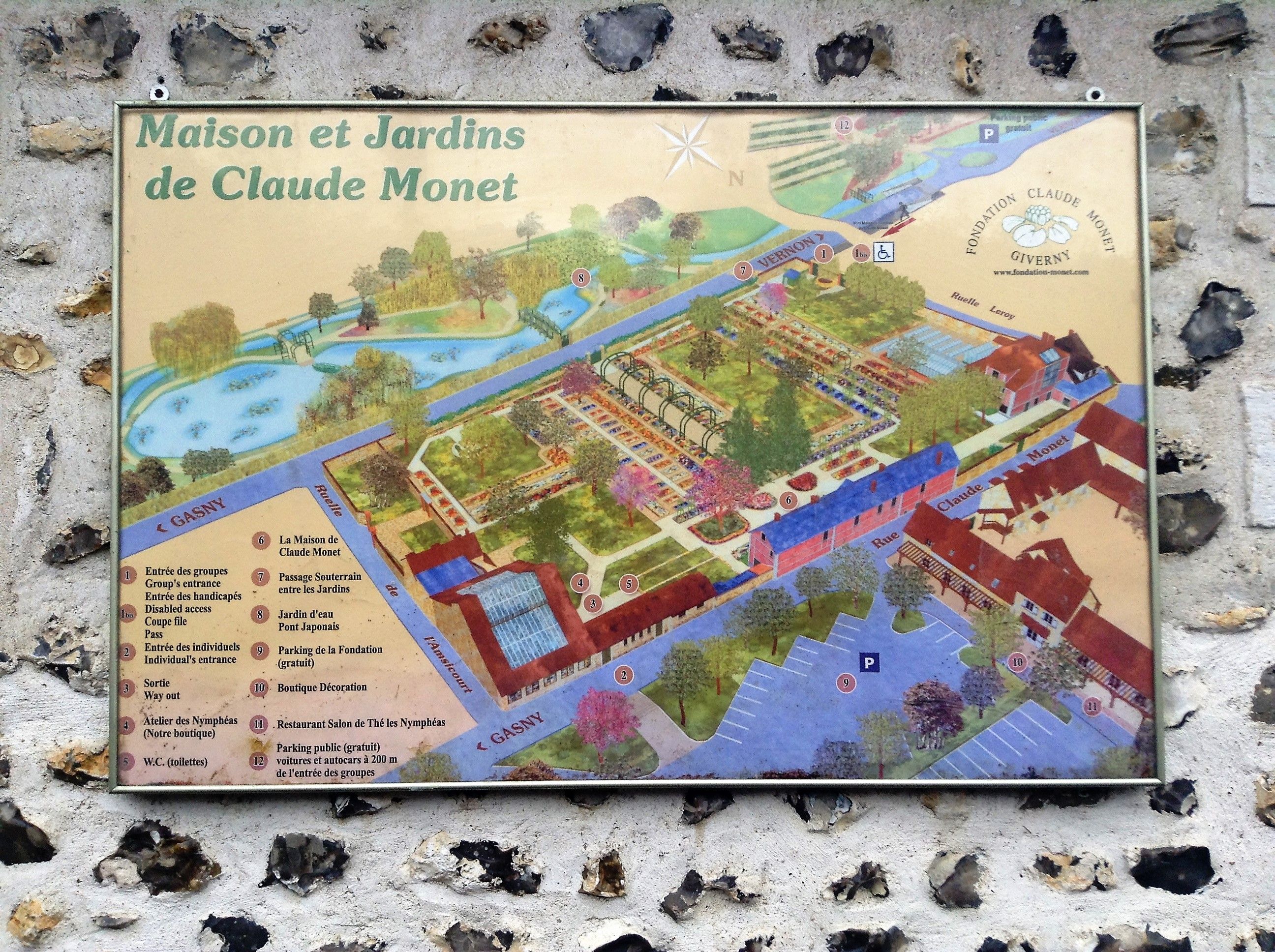 Even though I took an early train, still there were many visitors queuing, everyone loves Monet! The garden is a good size, walkable, not that huge, but with a lot of beauty to see.
虽然我搭了最早班车,还是有很多游客跟我一样,起早来排队。人人都爱莫奈!花园大小适中,不会大到走不动,但是花园很精美,有很多值得看的地方。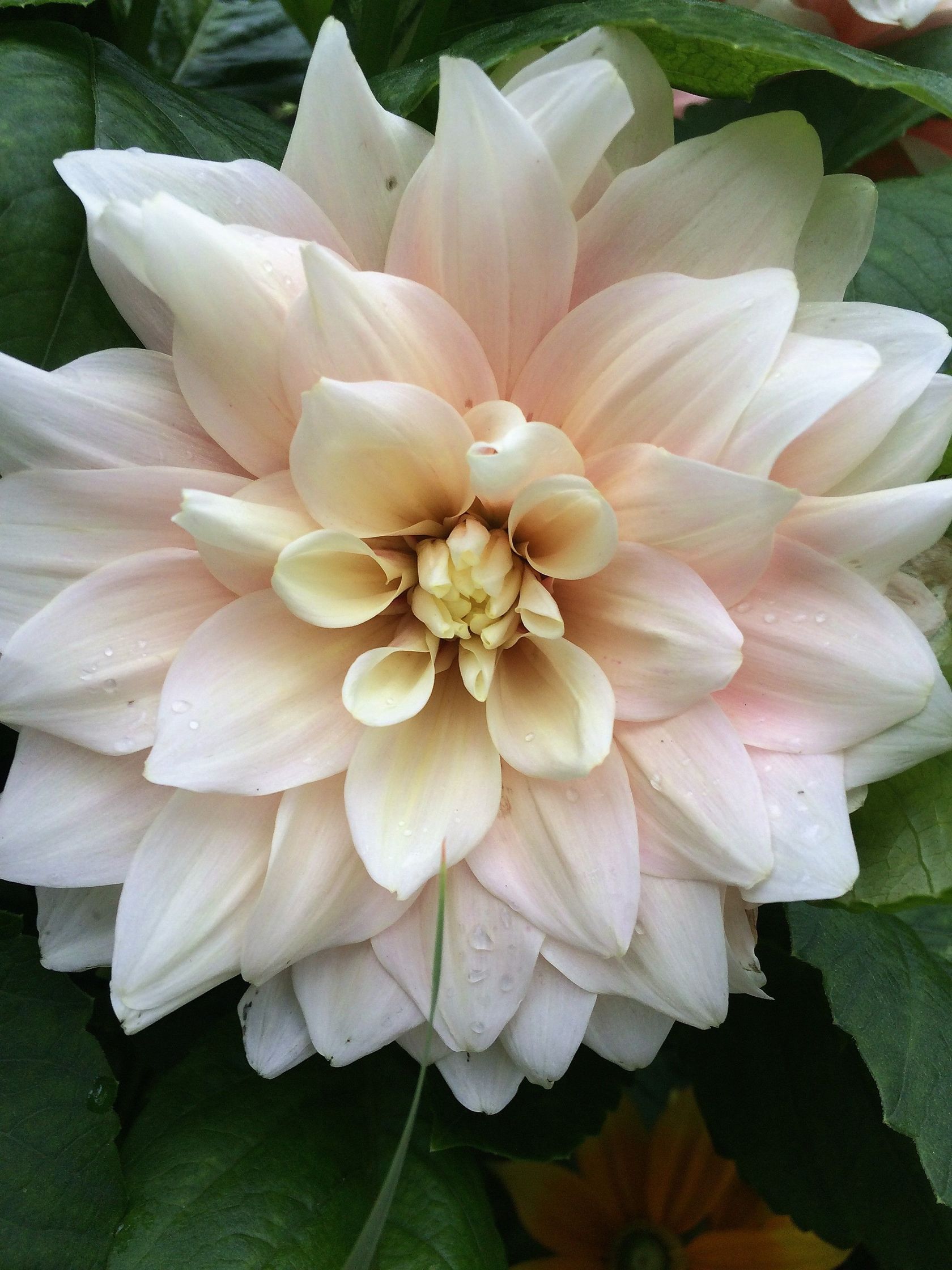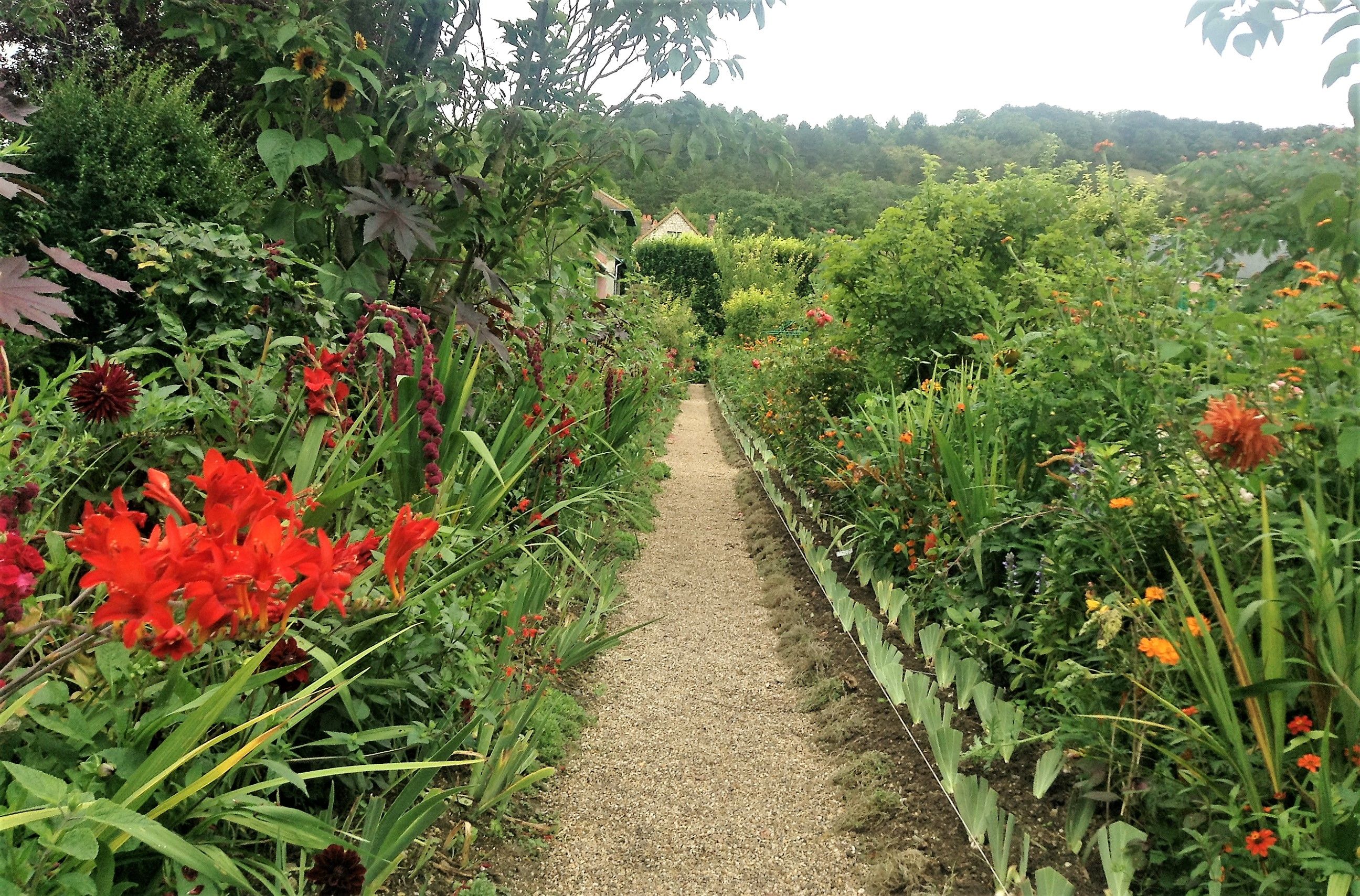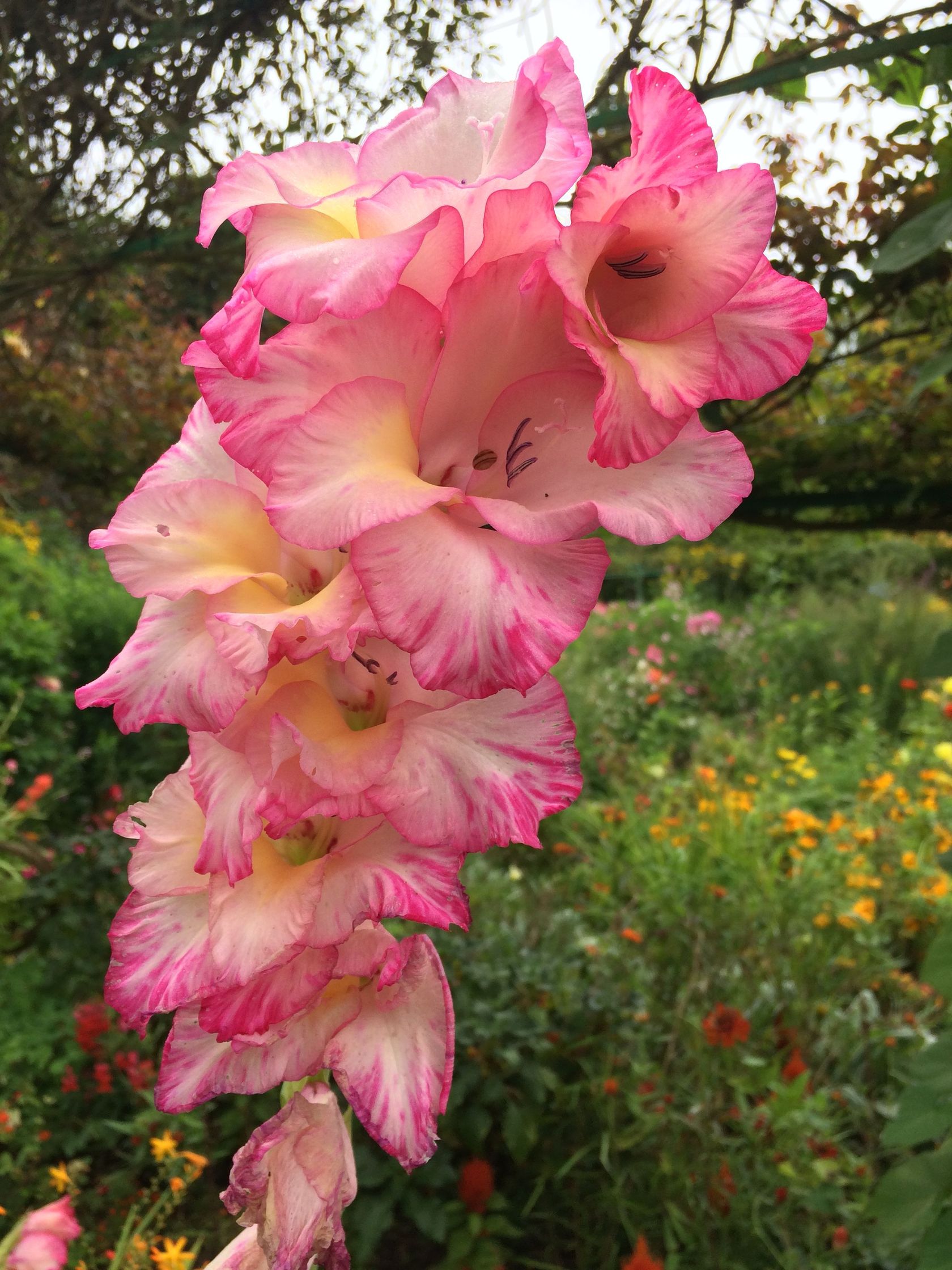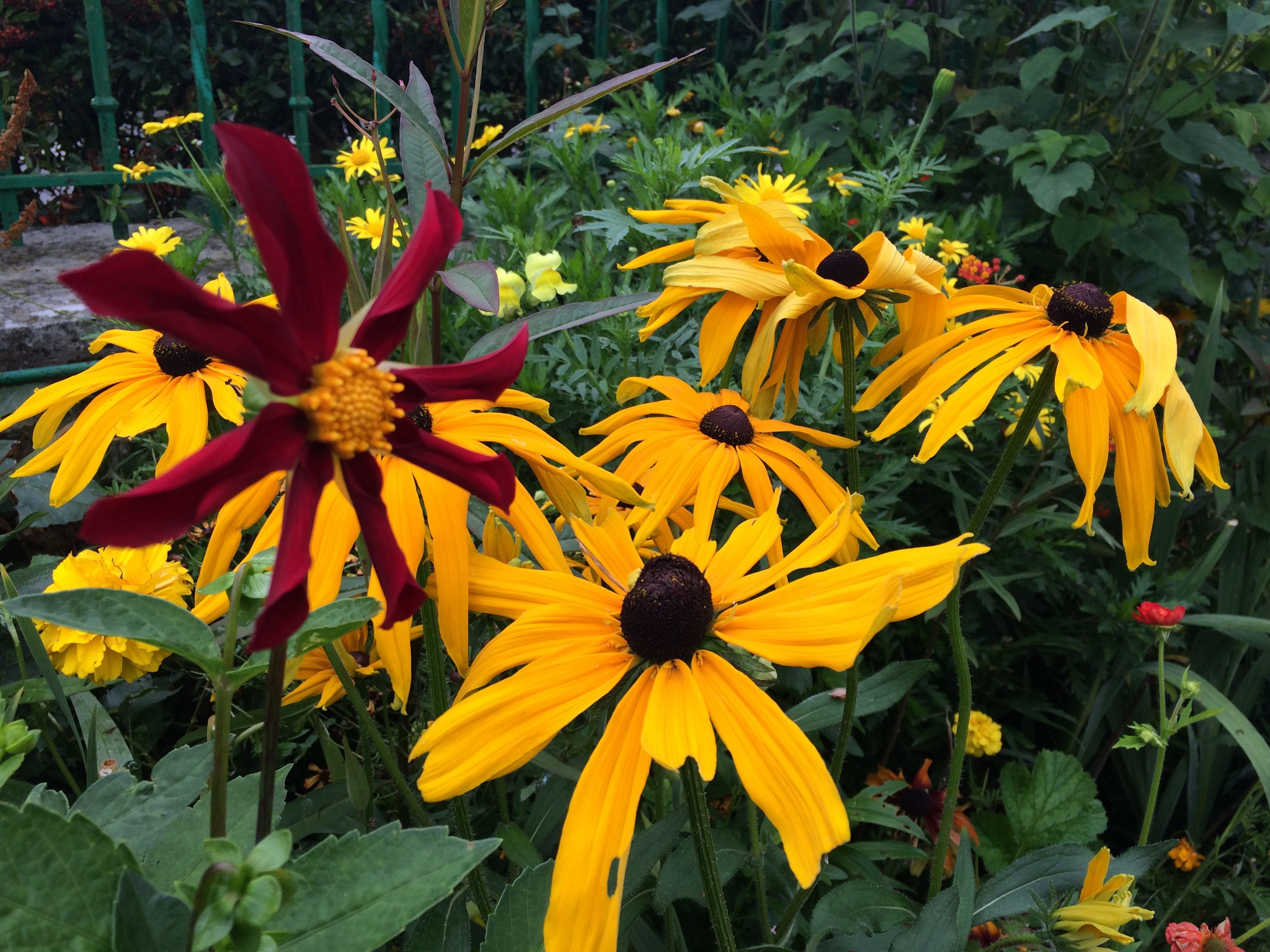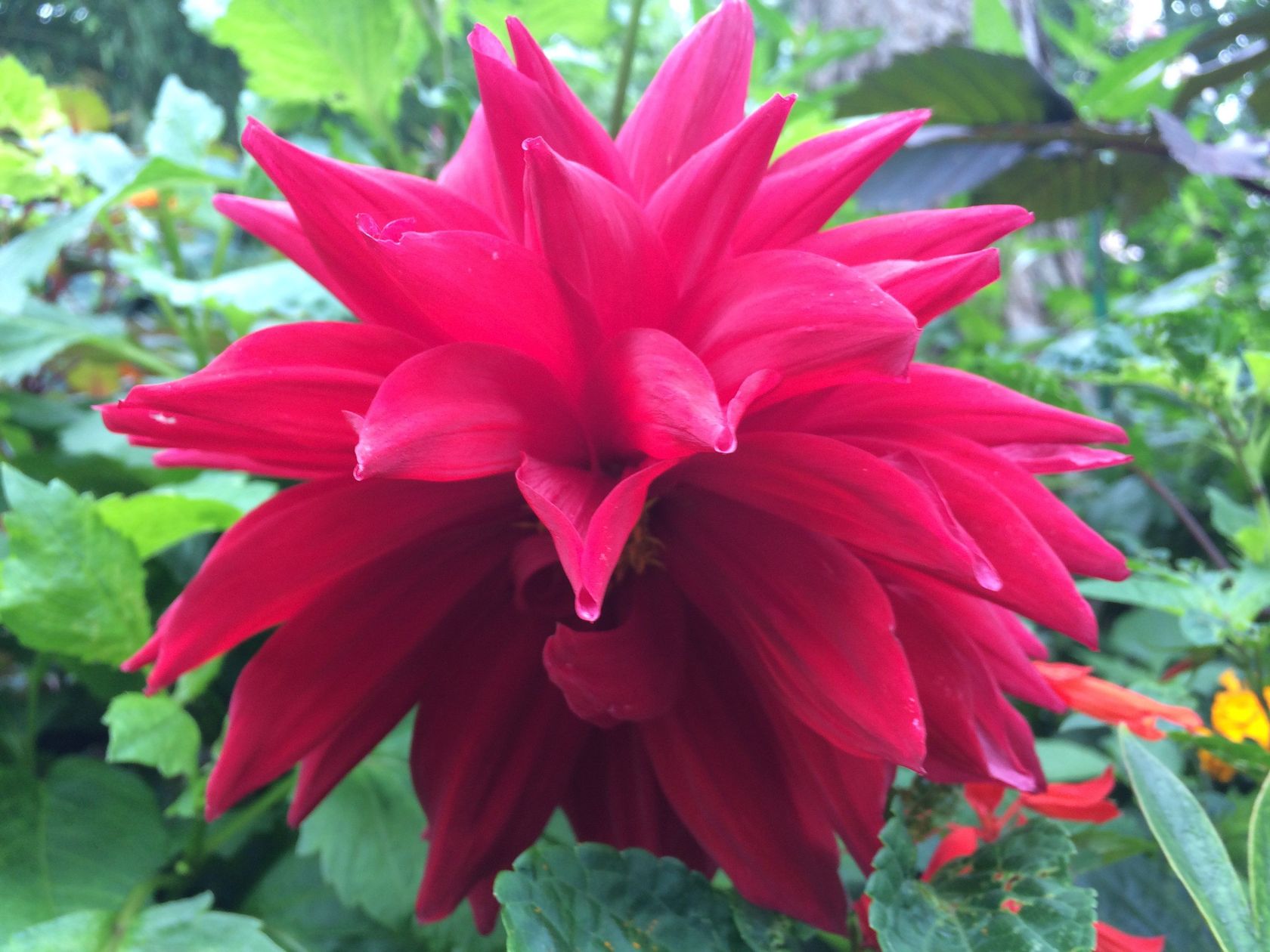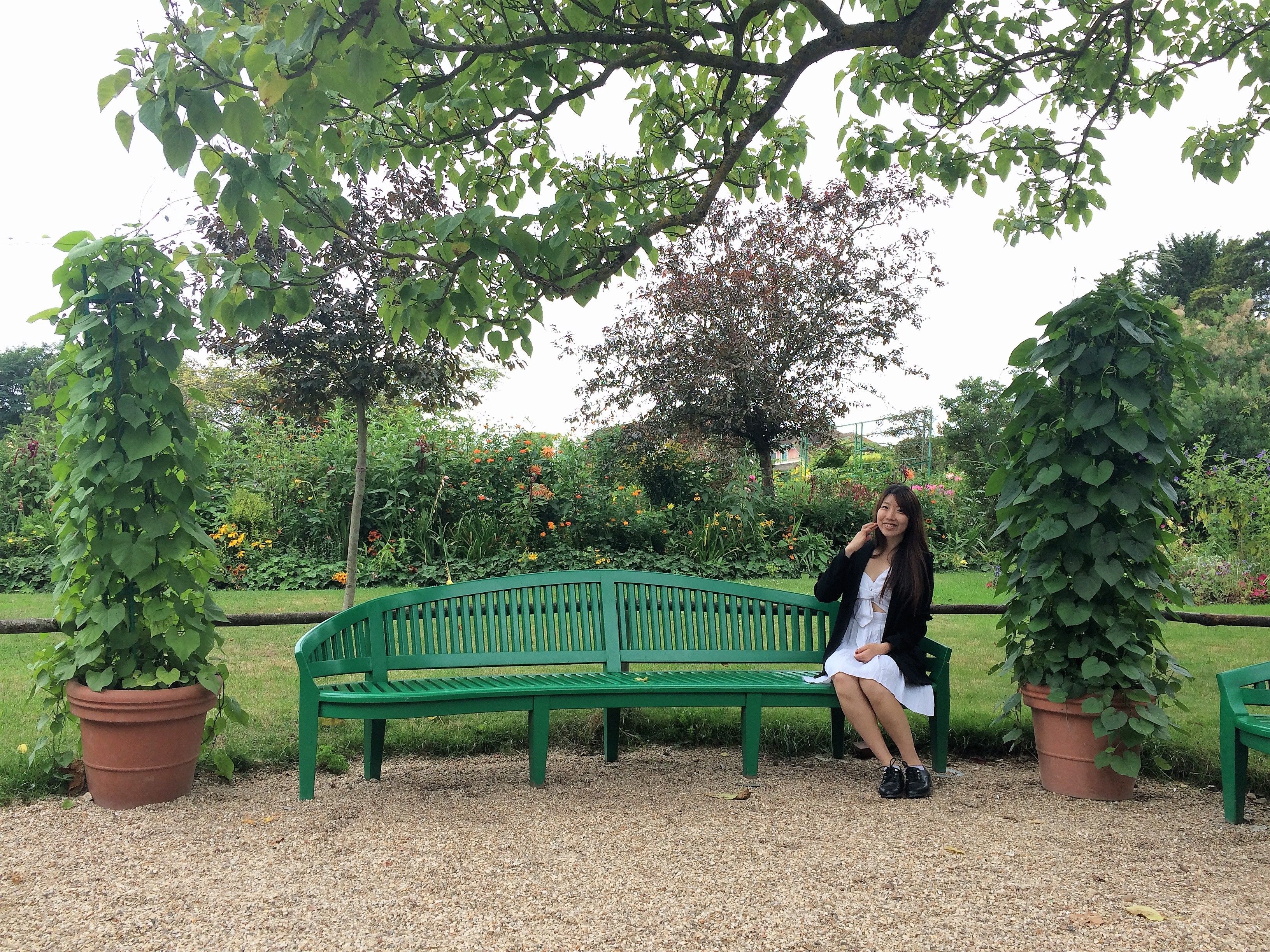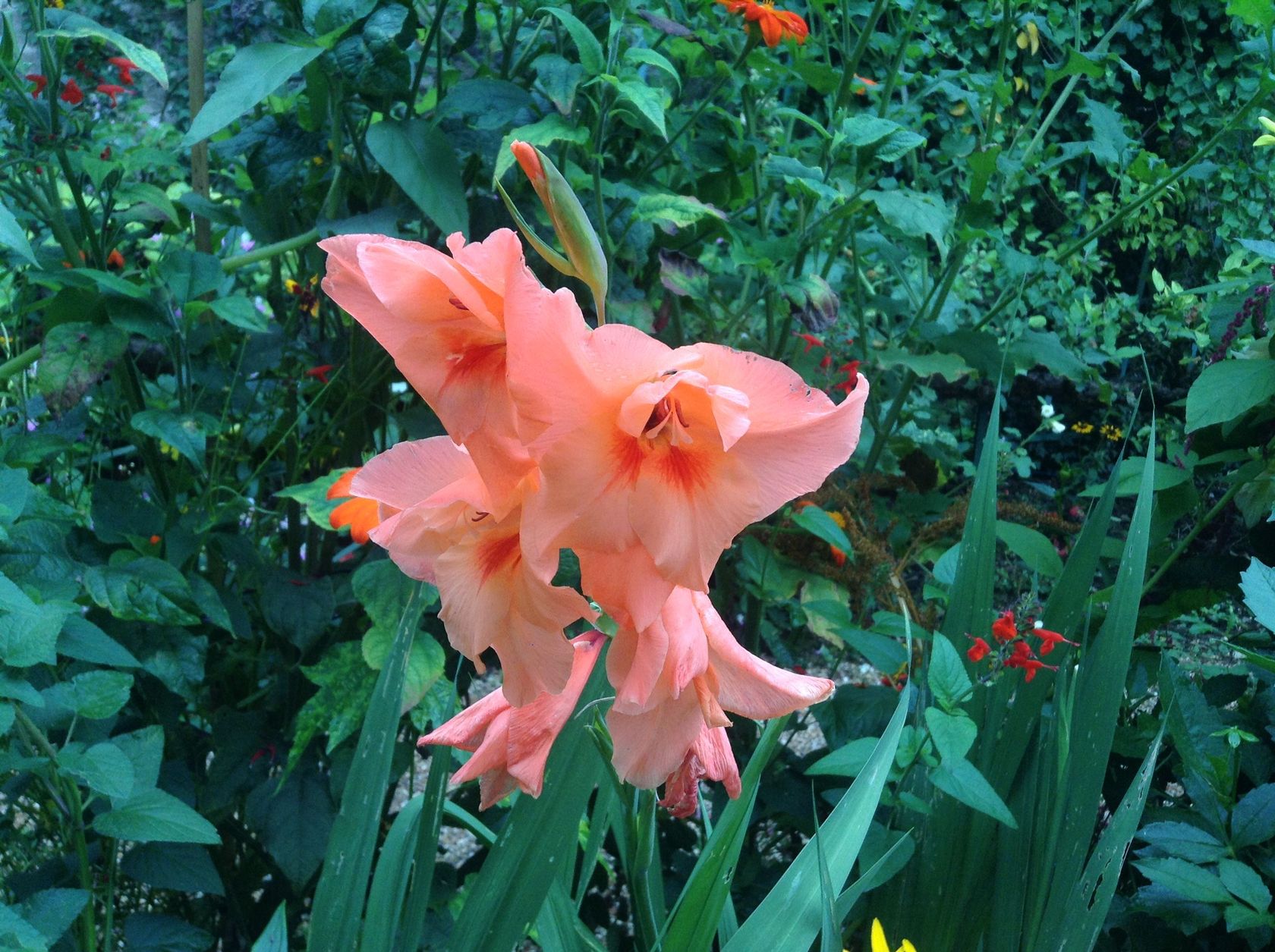 The garden is divided into two parts separated by an underpass leading to the famous ponds with a Japanese style bridge and the water lilies. The flowers are simply amazing, so much variety, I felt like I had never seen so many different kind of flowers before. The magic thing of the garden is that Monet planted all kind of flowers blooming in different seasons. So no matter when you come, there's always something new to see.
这个大花园被一条主街分成两部分,莫奈修了一个地下通道连接两部分。街的另一端是竹林和睡莲水塘。这一端是莫奈的房子和各种美丽的花朵。这些花儿也太美丽了,种类多到数不清,我觉得我把一生的花都在这里看完了。最神奇的是,莫奈是个花卉专家,他特地种植了各个季节的花朵,所以任何时间来都可以看到不同的色彩不同的花。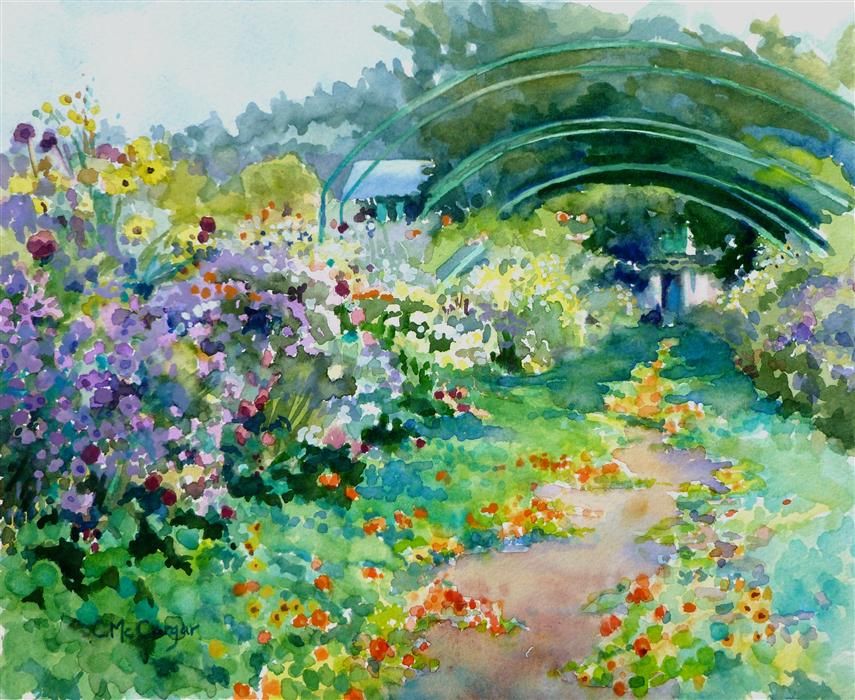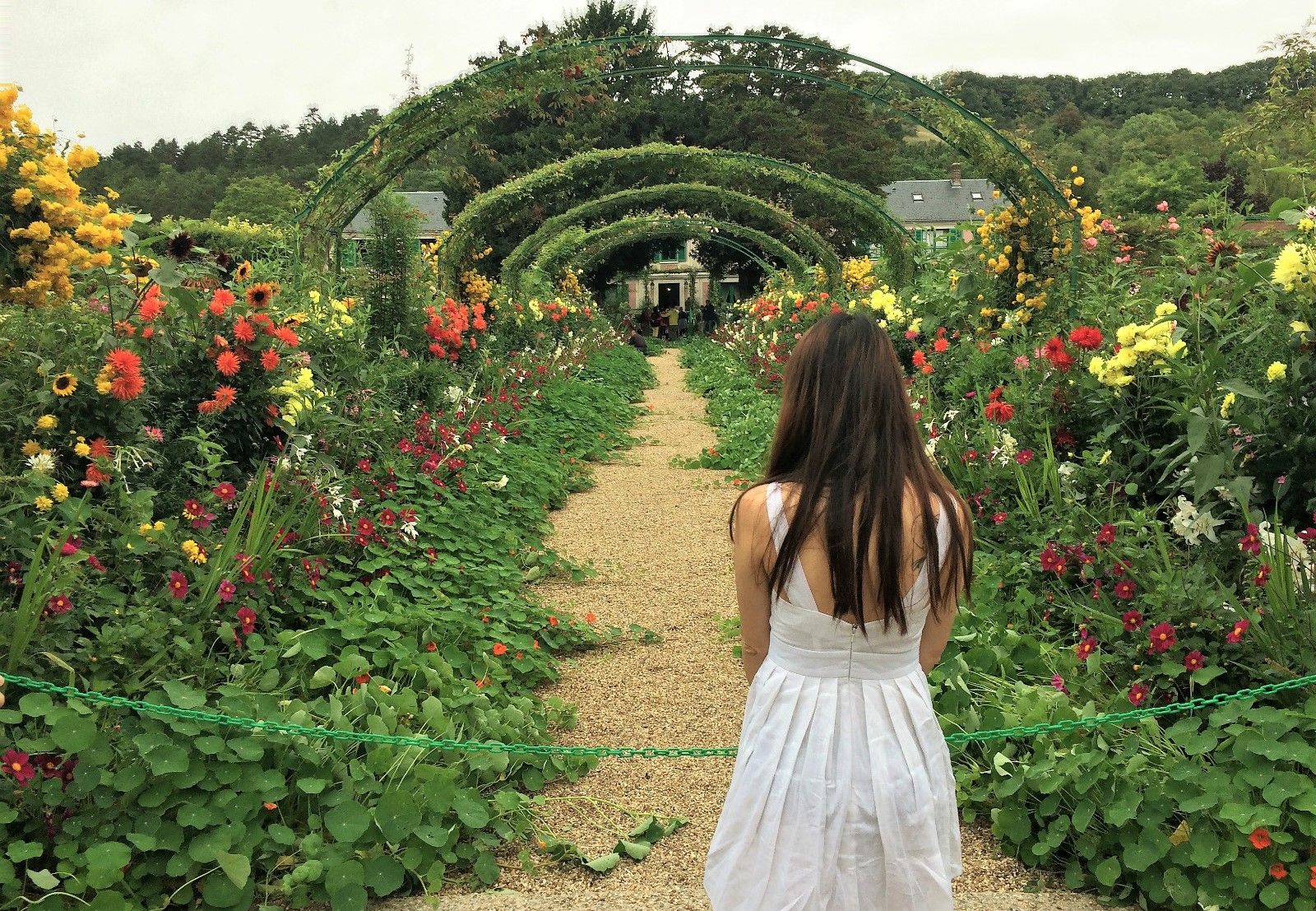 My favorite spot in the garden. Monet has painted this spot many times too.
我最喜欢的一个取景,莫奈也画过很多遍。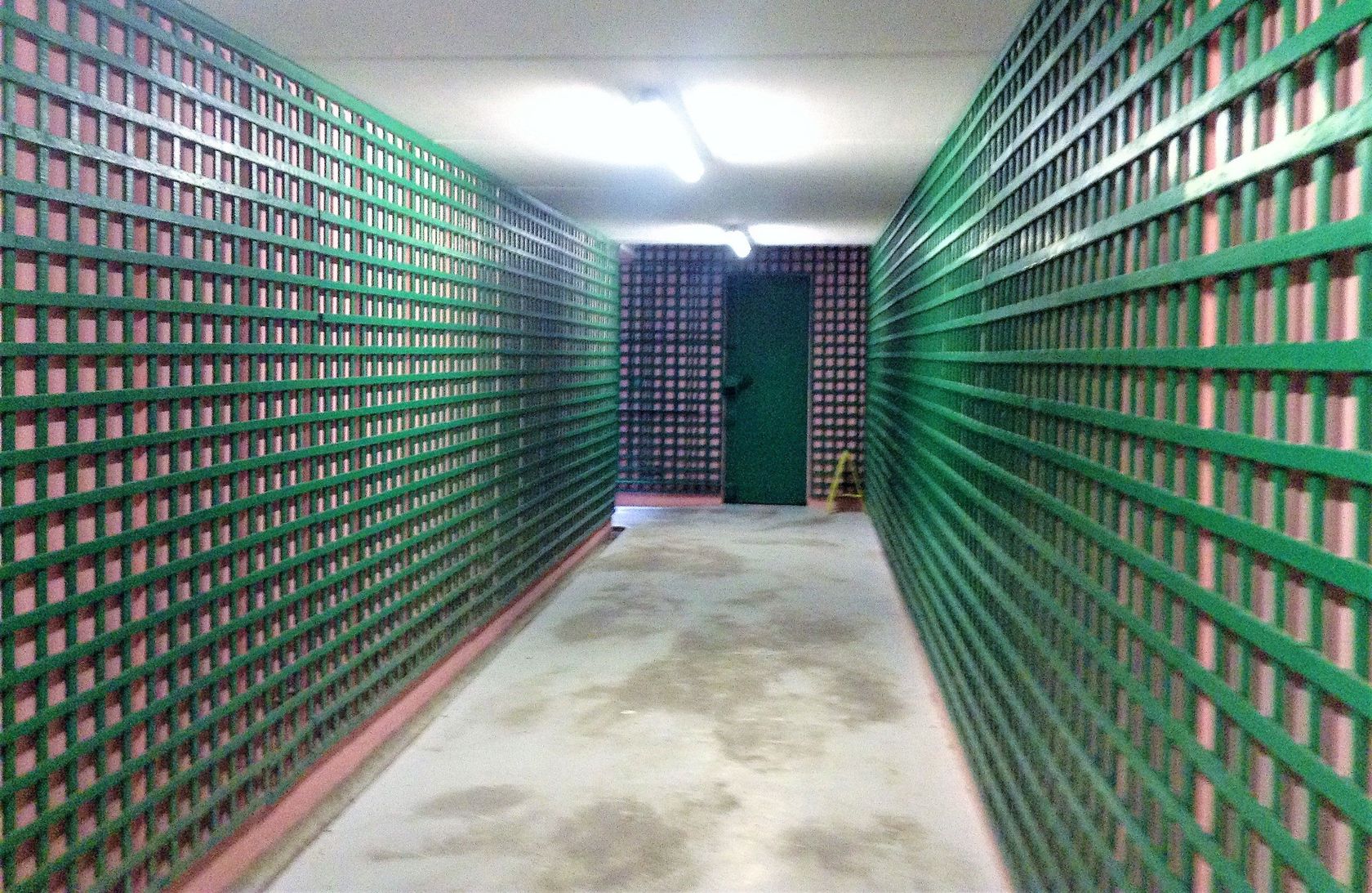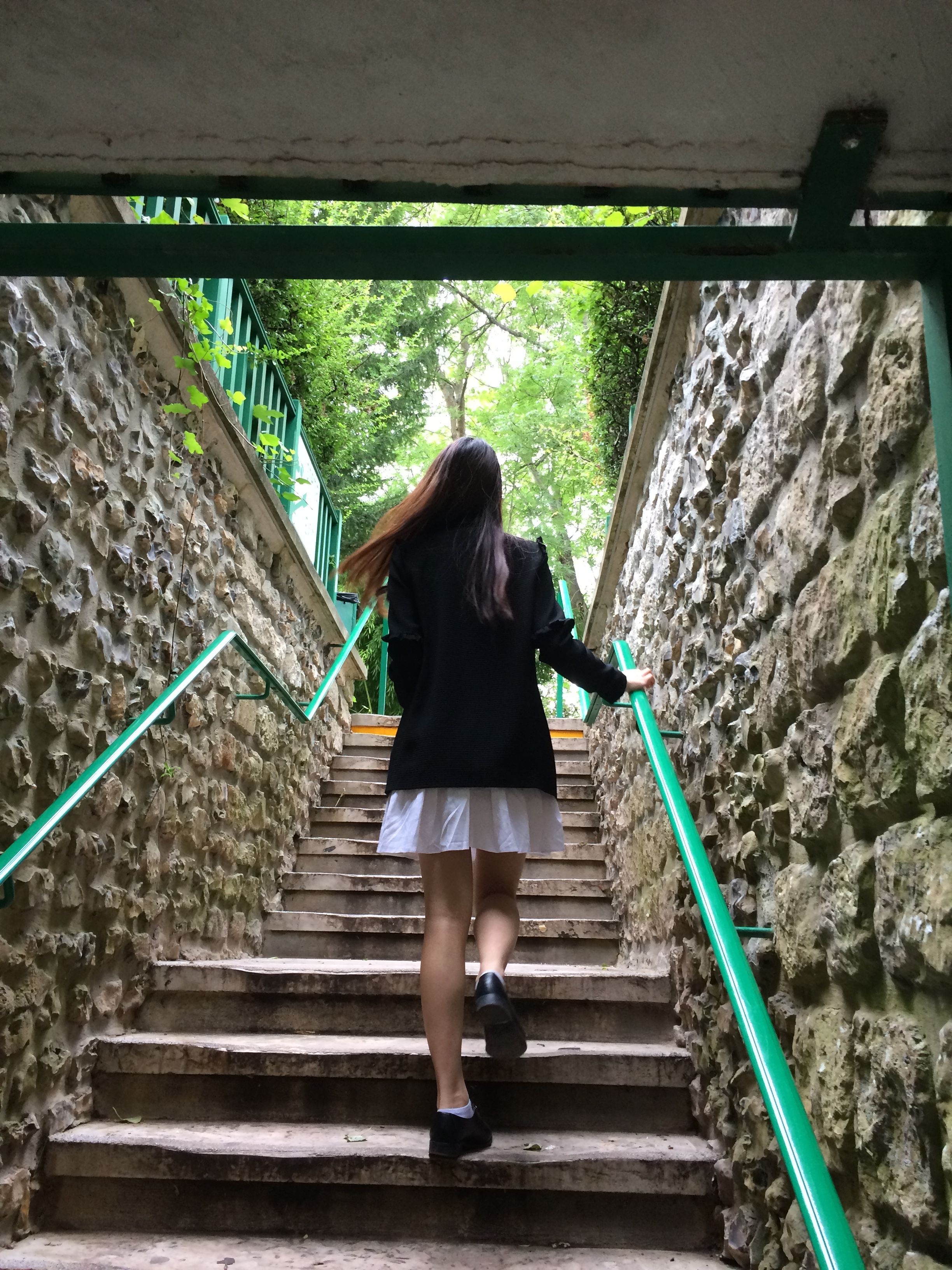 The underpass leading to the famous ponds with water lilies, can't wait to check it out.
通往另一端的莲花池的地下通道,依旧使用莫奈最喜欢的绿色。迫不及待想去看睡莲。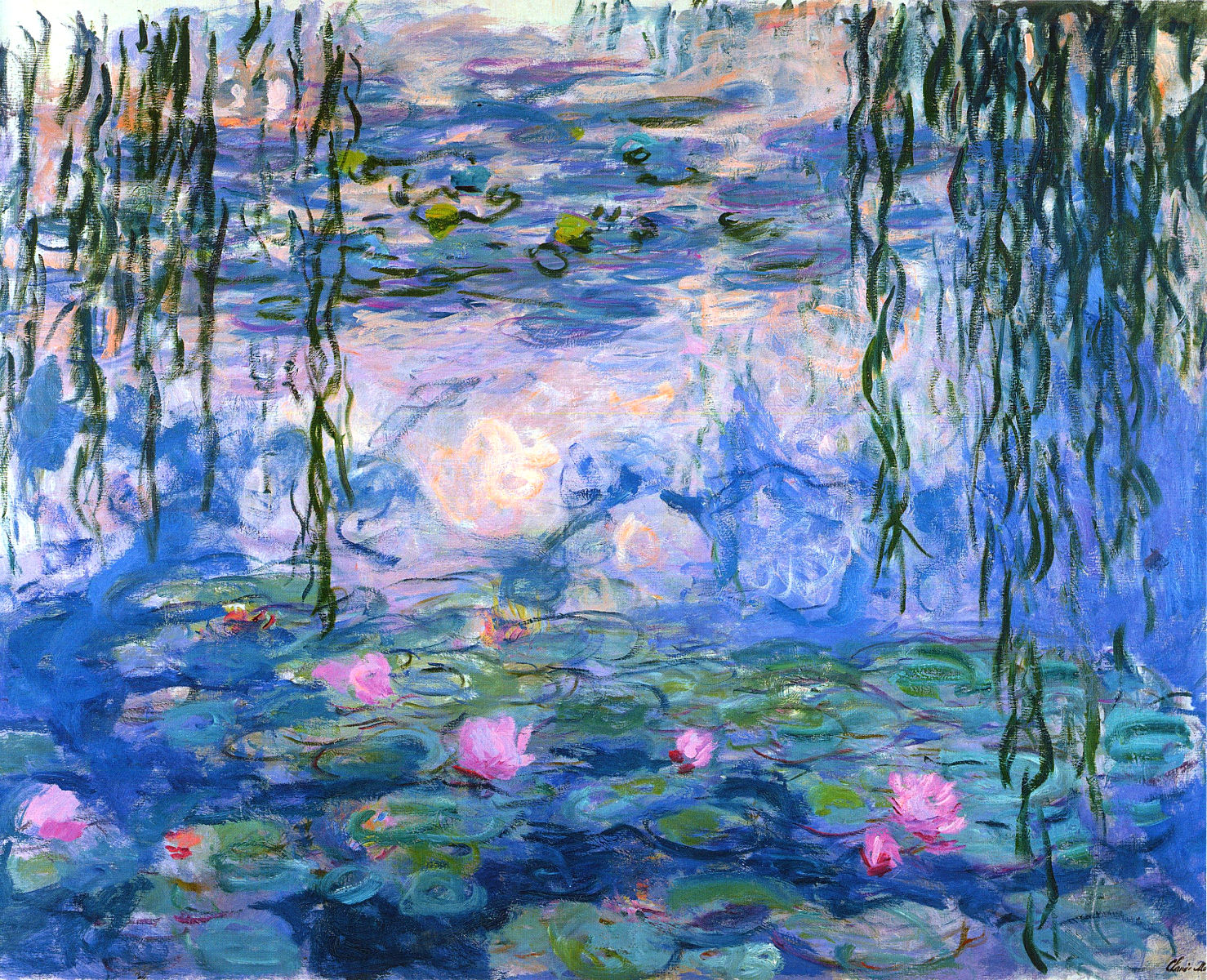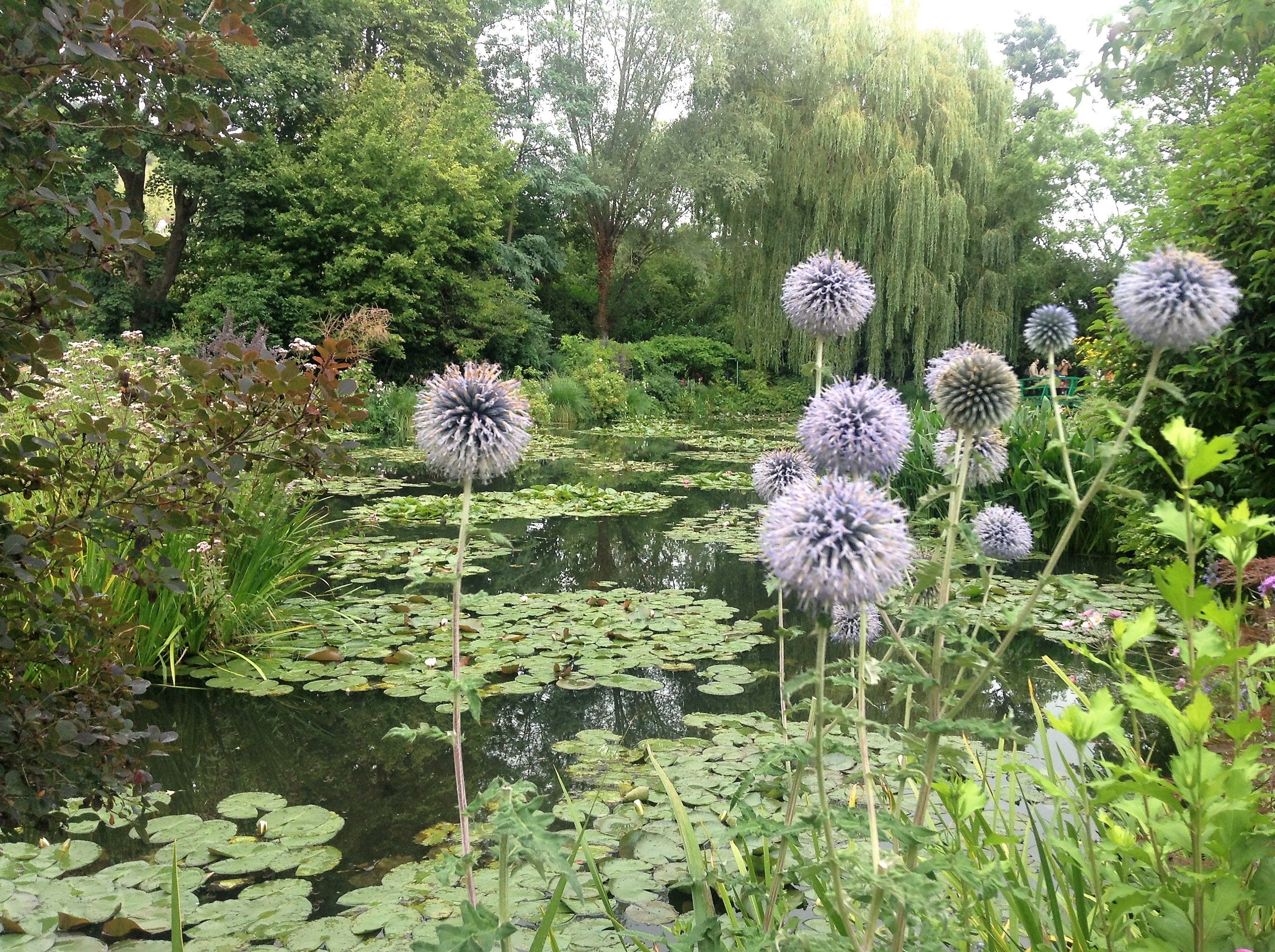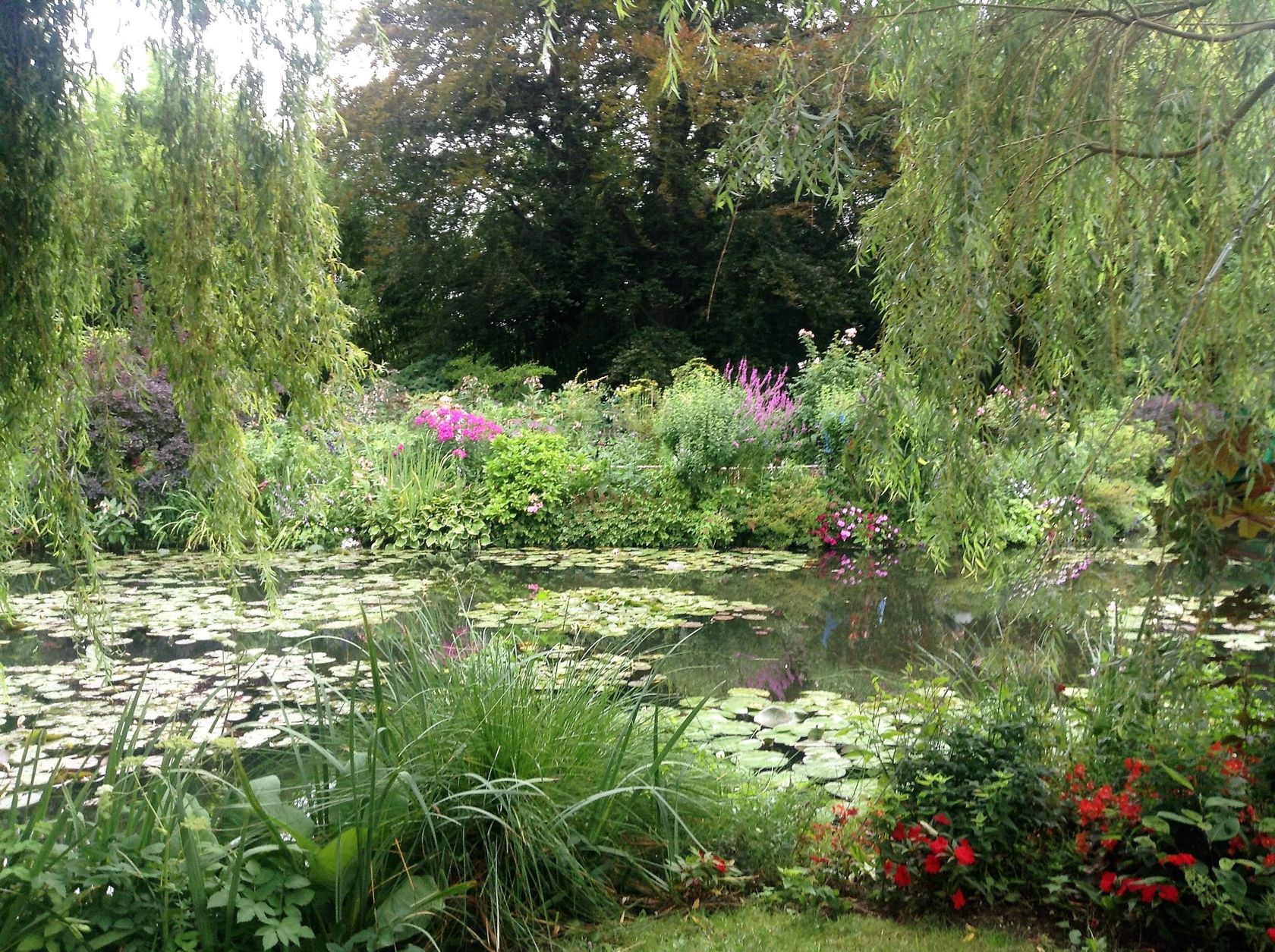 Water lilies and ponds, this reminded me of the water lily pond I had back in the school in China. There was also a water lily pond, with less color and flowers.
荷花池让我想起以前在国内的学校,也有一个荷花池,夏天的时候很喜欢在那里散步。当然莫奈的荷花池更多色彩。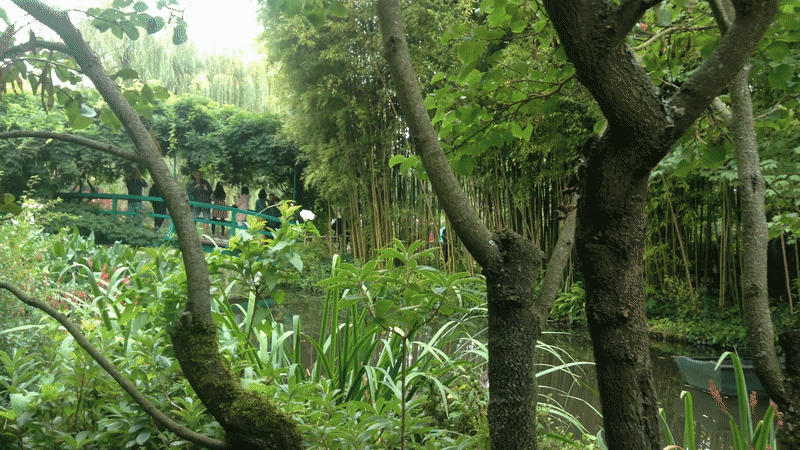 Bamboo forests.
小竹林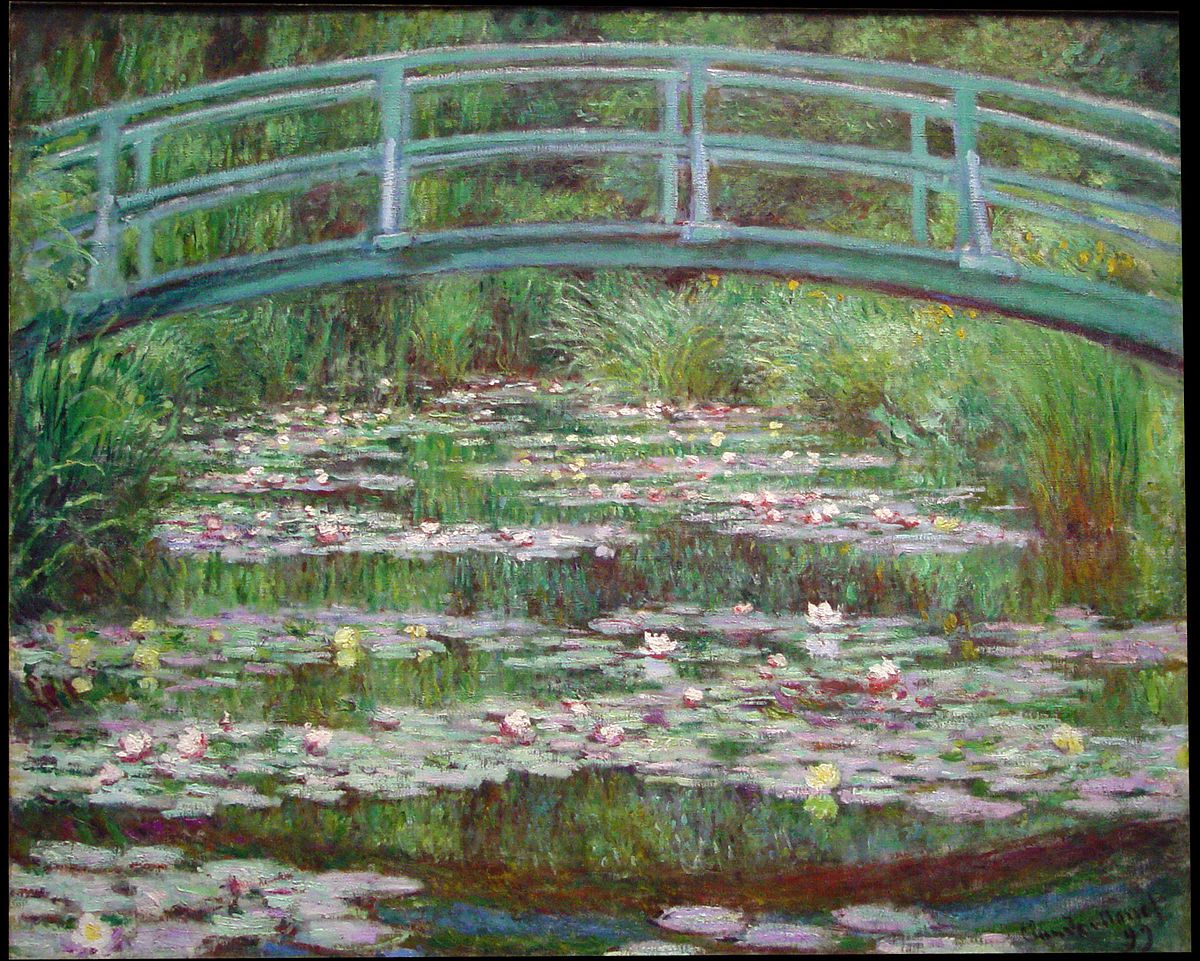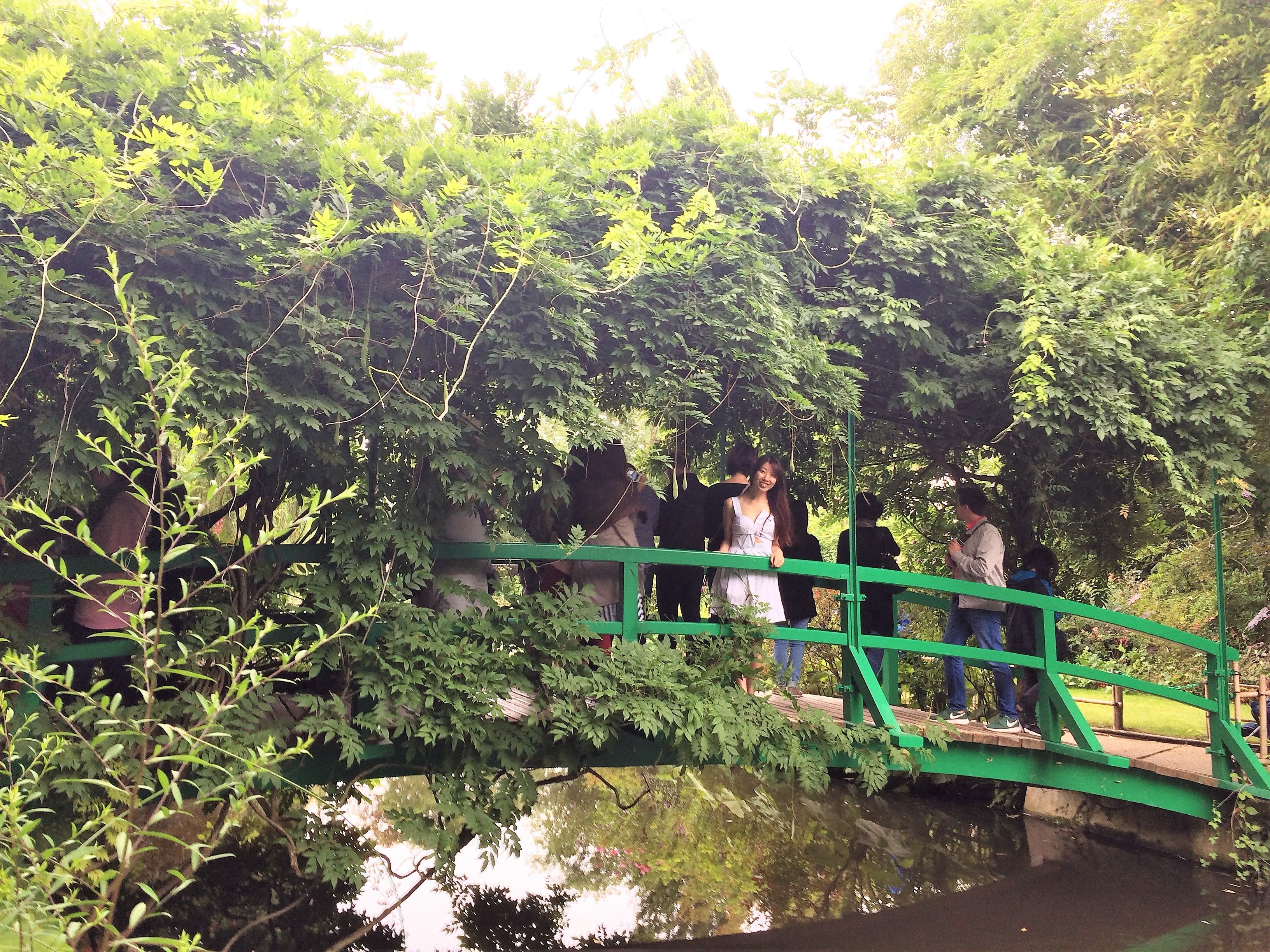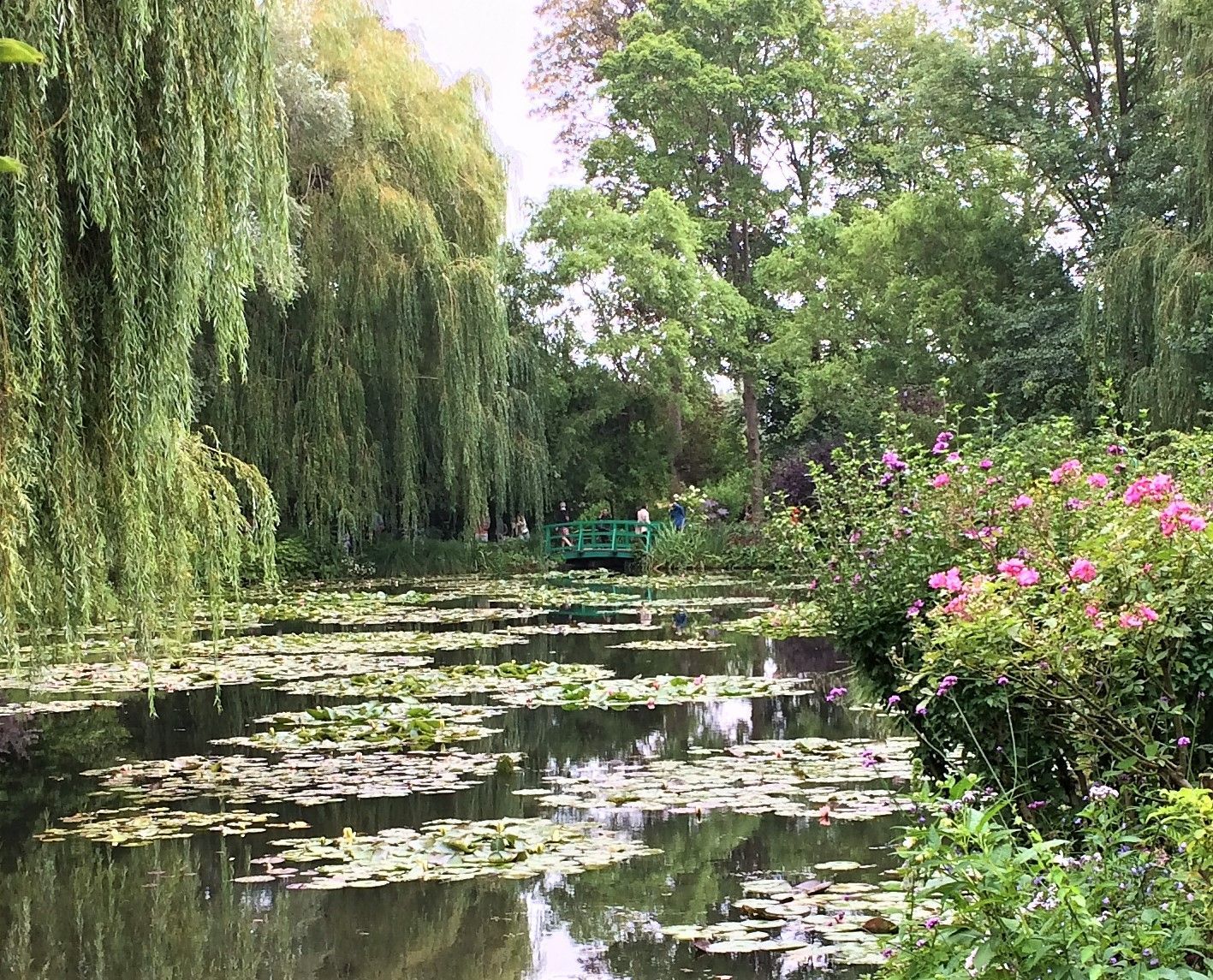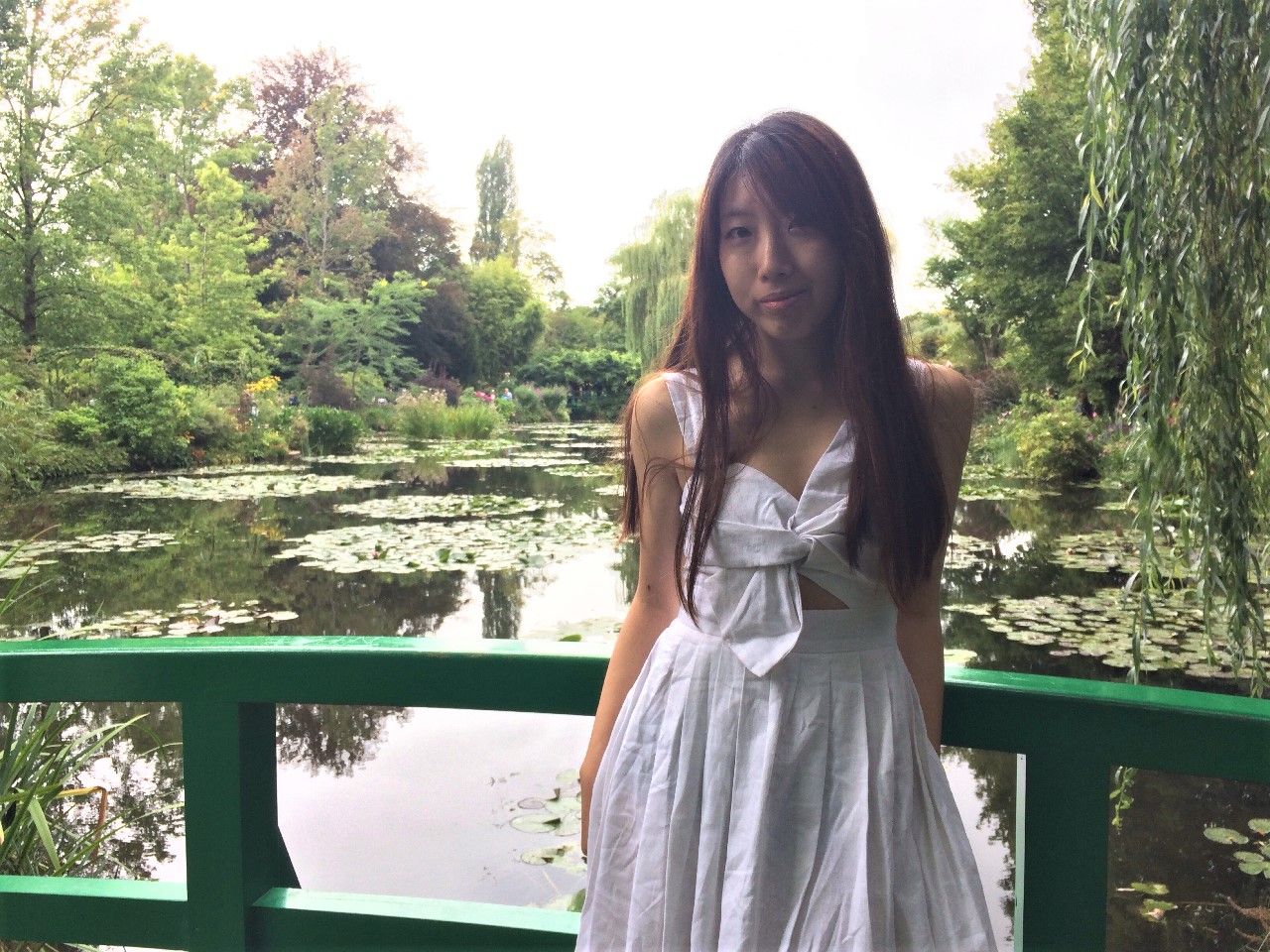 The sight of the serene water lily pond and the Japanese bridge is just enchanting and mesmerizing. It was surrounded with different flowers, daisies, lilies, gladiola, hydrangeas and lavender…… Even with a great number of tourists, it was still enjoyable and hard to leave.
荷花池和绿色的桥真是绝配。夏天的时候有人总是络绎不绝,尽管如此,人们还是希望可以在花园里多停留一会。因为它的氛围让人太沉浸之中。八月是很多花盛开的时节,雏菊,百合,凉菜,绣球花,天竺葵和薰衣草,颜色香味交杂,让人流连忘返。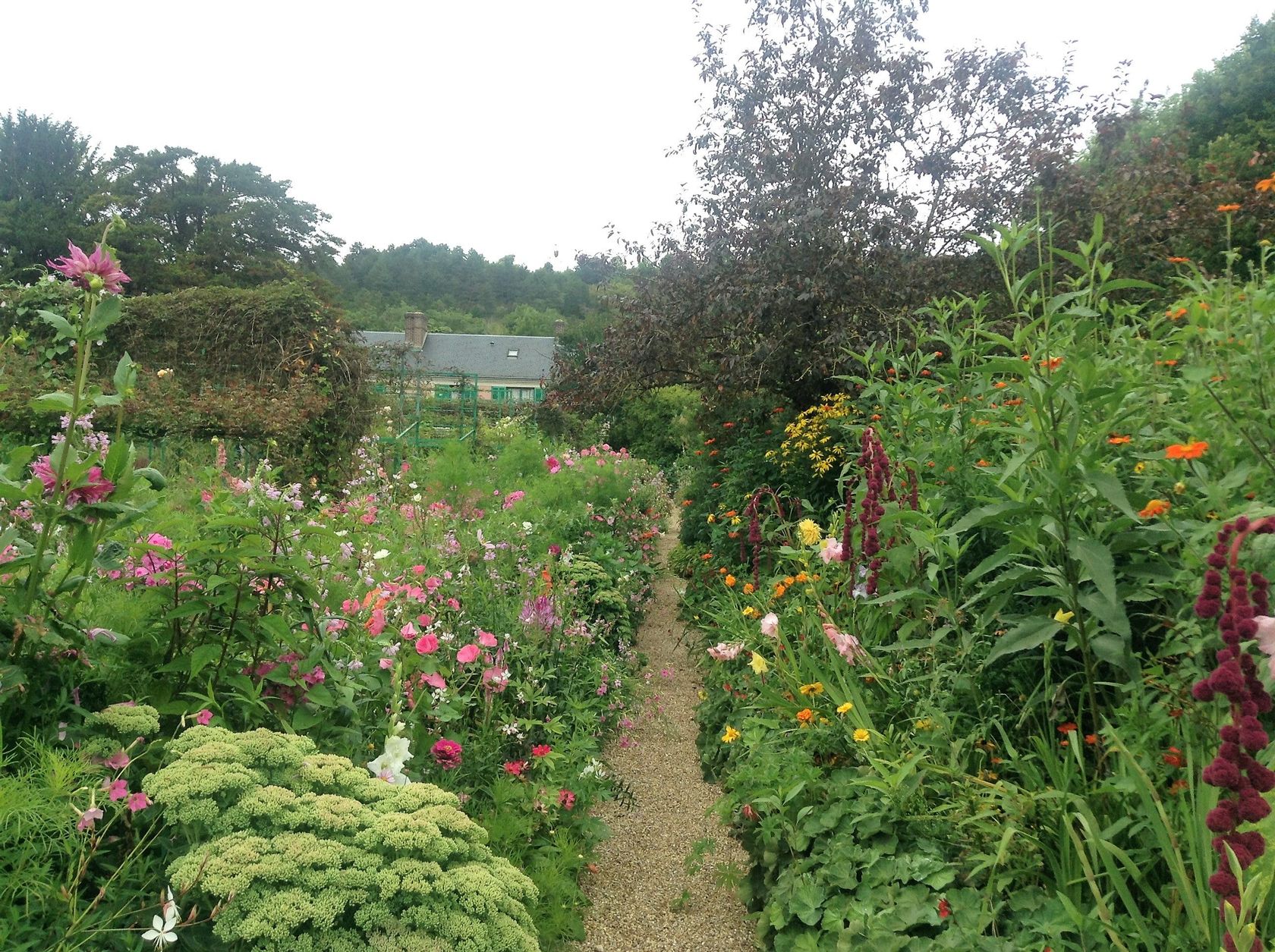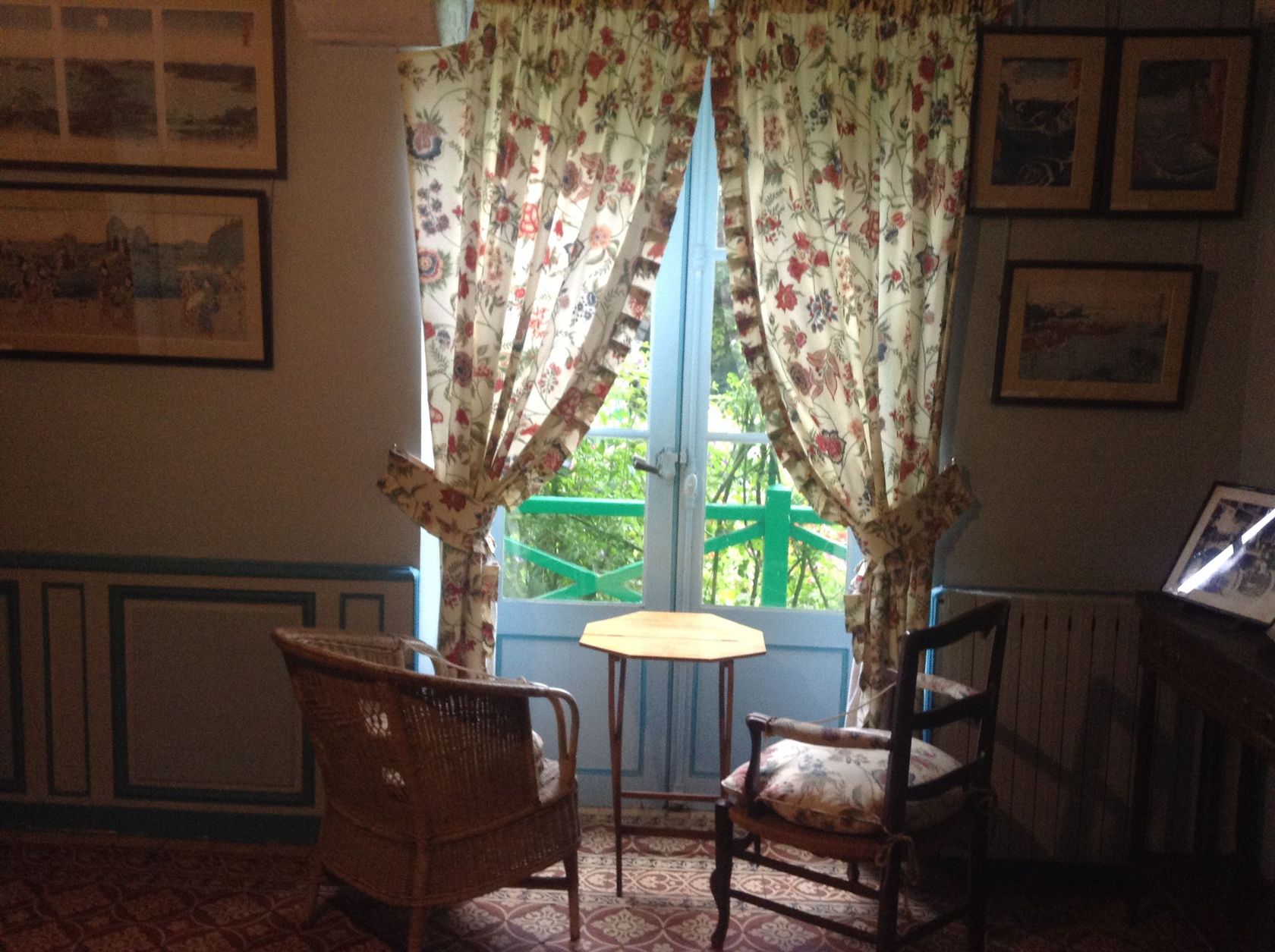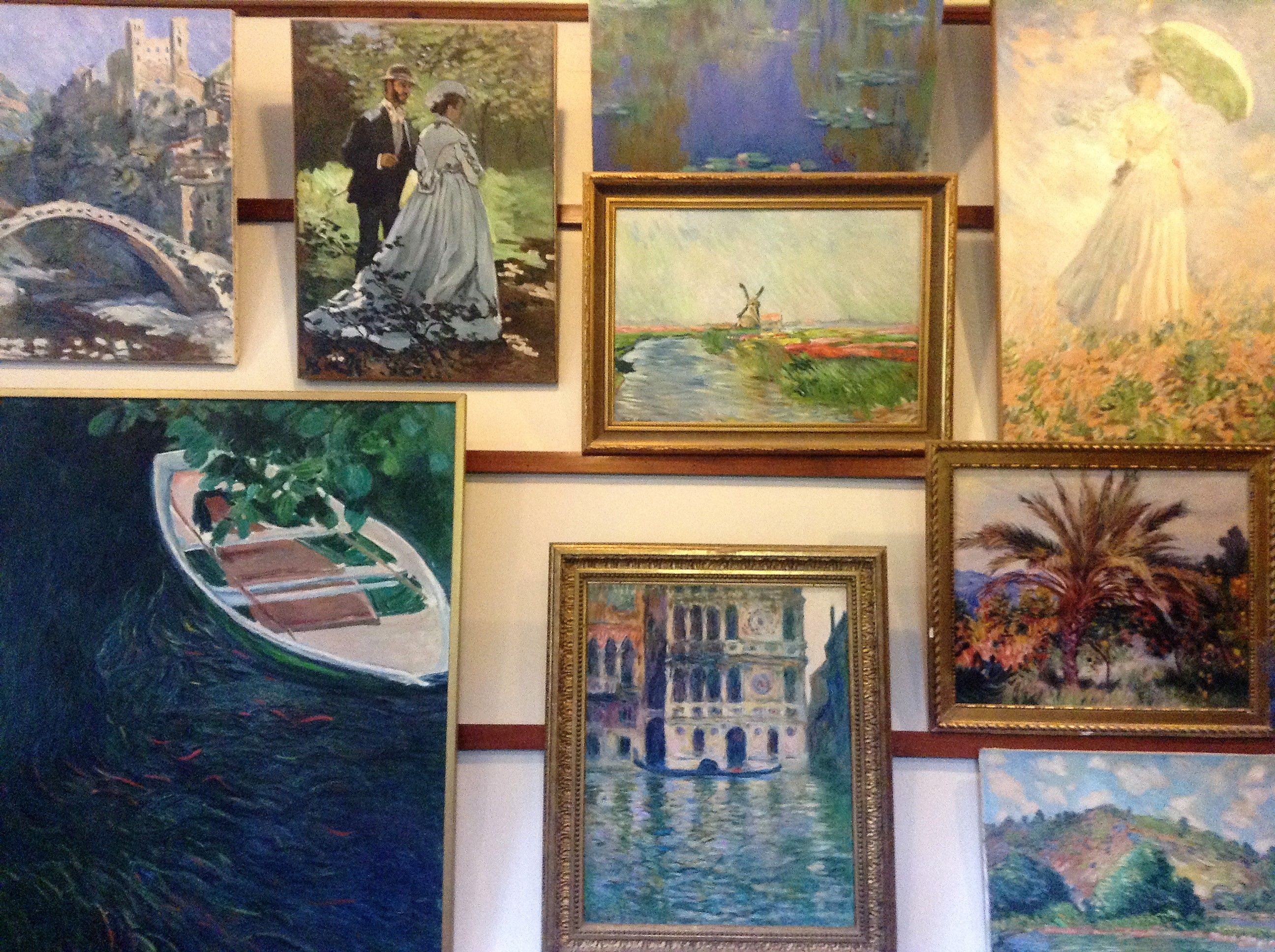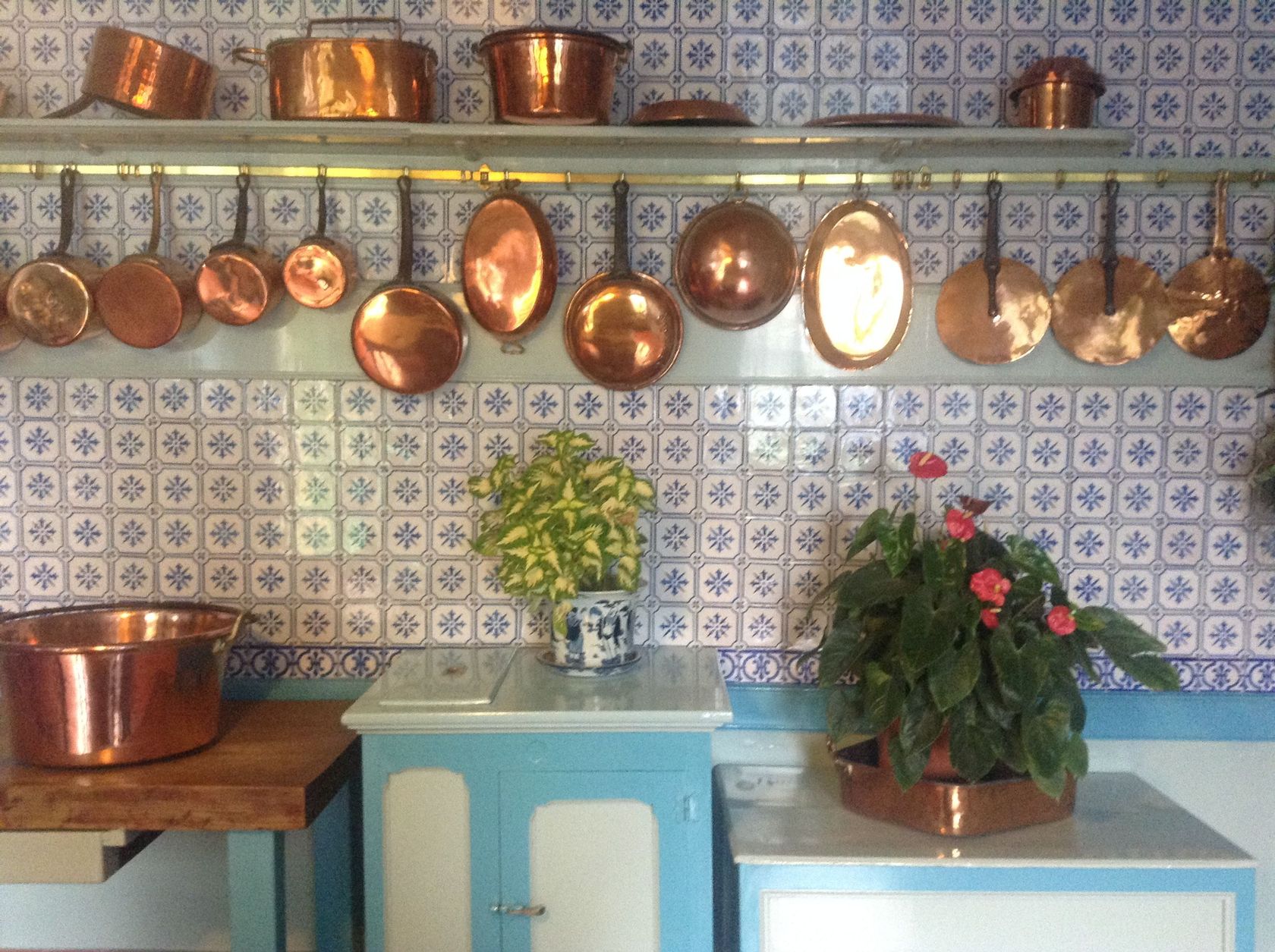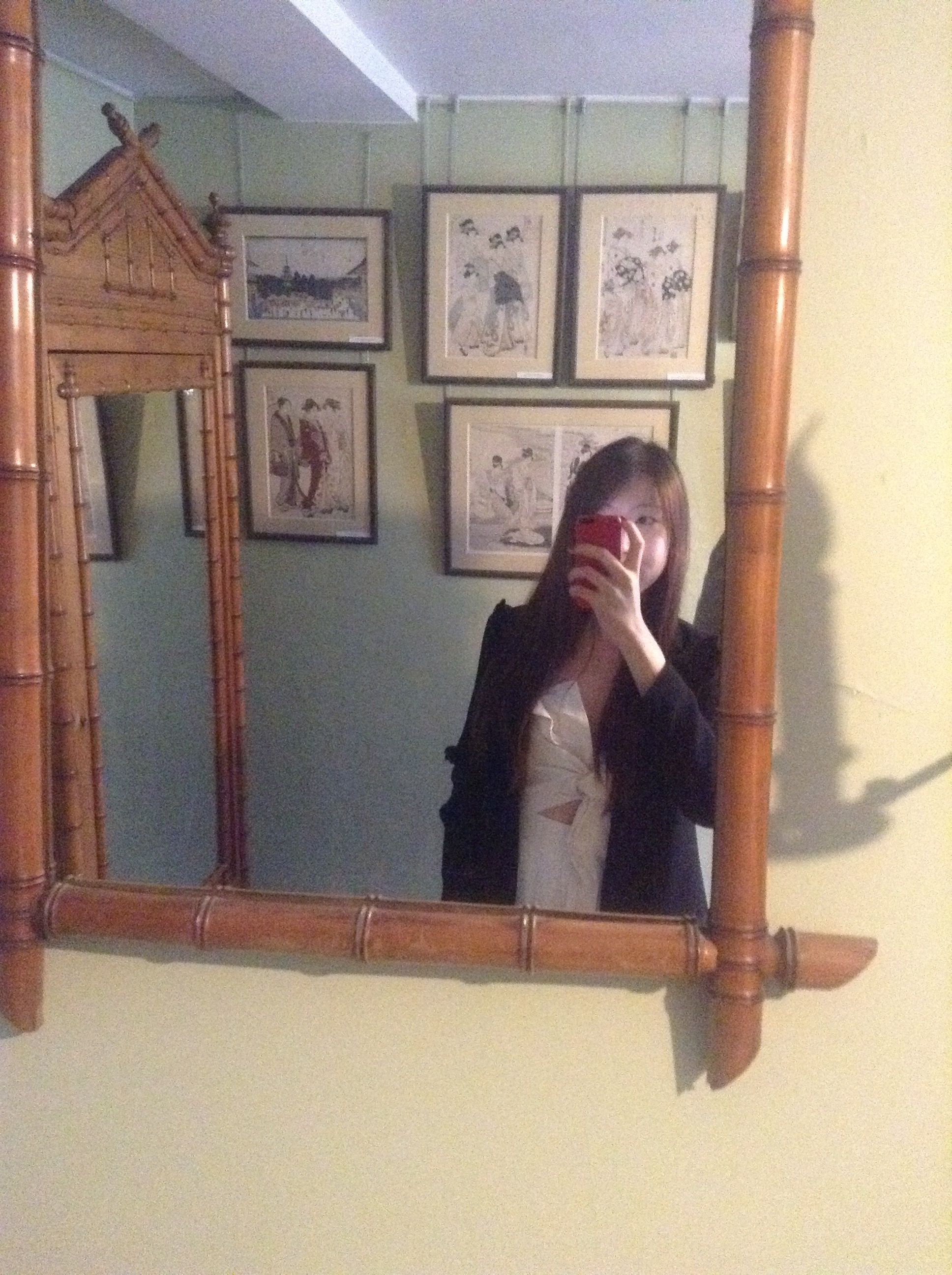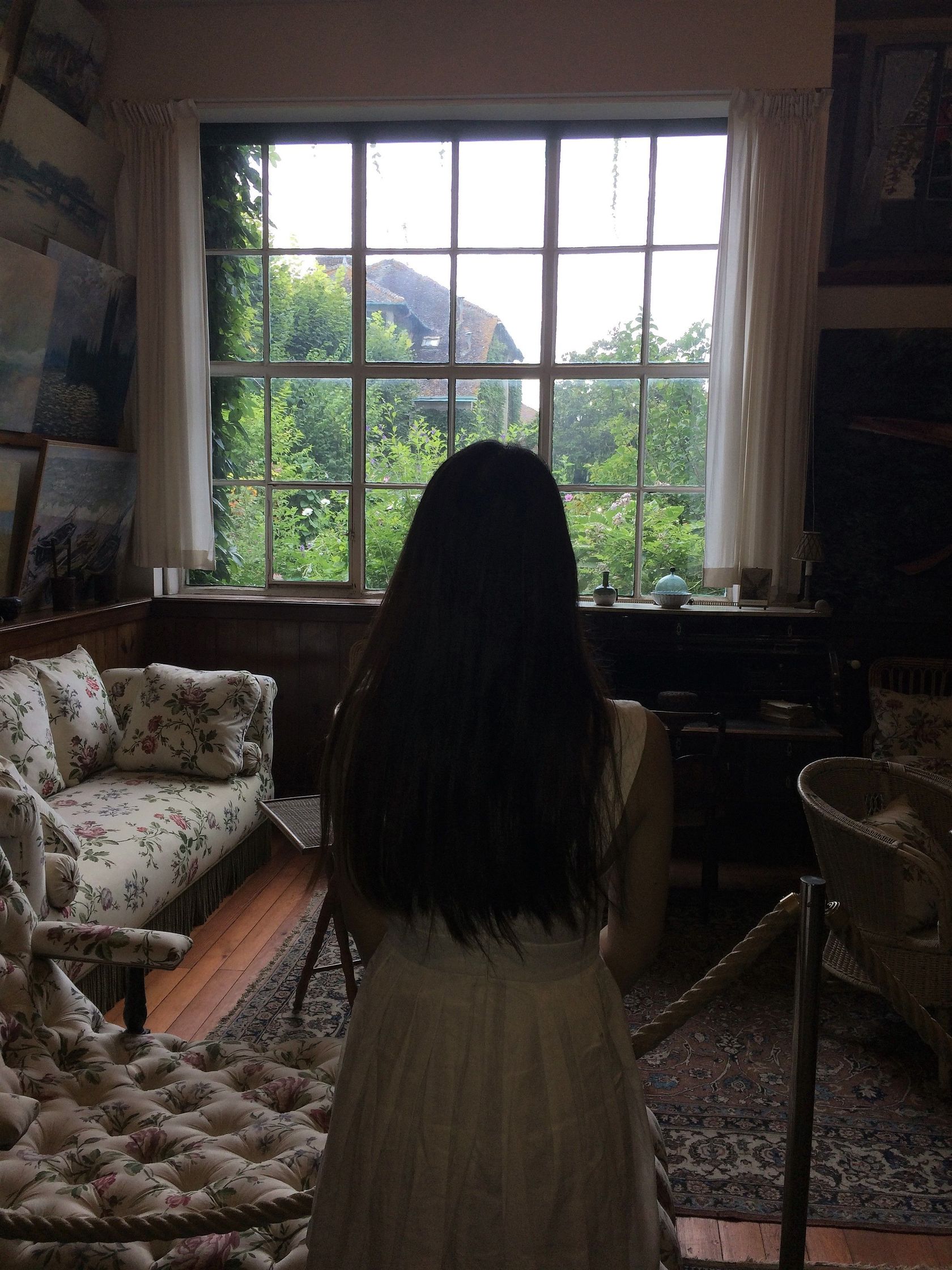 Except for the breathtaking gardens, Monet's house is also worth seeing. He has a large collection of paintings in the house. I was fascinated by the beautiful views from his living and showing room. In many rooms of the houses, Japanese paintings can be found on every wall. Monet was also a great fan of bamboo, he used bamboo as decoration and materials for some furniture. I feel lucky to visit Monet's gardens and house in Giverny. It was truly inspiring for me. I hope you liked it as well.
除了莫奈的美丽花园和荷花池,他的房子其实也很有意思。在他曾经住的这个家里,收藏着很多保存完好的画作,这个摆放画作的起居室,有一个望出去风景超级美的的窗户,相比莫奈曾经也经常在这里望向窗外找灵感吧。莫奈生前很喜欢日本画,在他很多房间里,挂满了日本的人物和风景画。可能喜欢亚洲文化让她很喜欢使用竹子,甚至拿来当家具。这也不难解释竹林和睡莲。我很高兴可以拜访莫奈先生的老家。
Thanks for reading!
谢谢阅读!