It's sunny outside, 16 degrees, it feels like spring, I'd love to go picnicking in the park, maybe it's still possible, there's a small park near my place. I see people downstairs are still walking by, life seems normal regardless of the lockdown getting more and more strict every day. I think I'll go sit on the grass in a bit, I'm currently reading <The Moral Animal>, I read very slow because English isn't my first language, but it's a very interesting book about evolutionary psychology. (I'm reading it on my kindle, I can share the mobi file if you want)
Yesterday I received a mail from my orthodontist, asking me to take pictures of the teeth from different angles, normally I go there every month, but due to the corona, they have to limit the the patient number, so they need to decide case by case if it's necessary or urgent. Probably mine isn't that urgent, last year when I was travelling, I skipped so many sessions already, otherwise I could have finished it already. dang, has anyone wearing braces longer than me? lol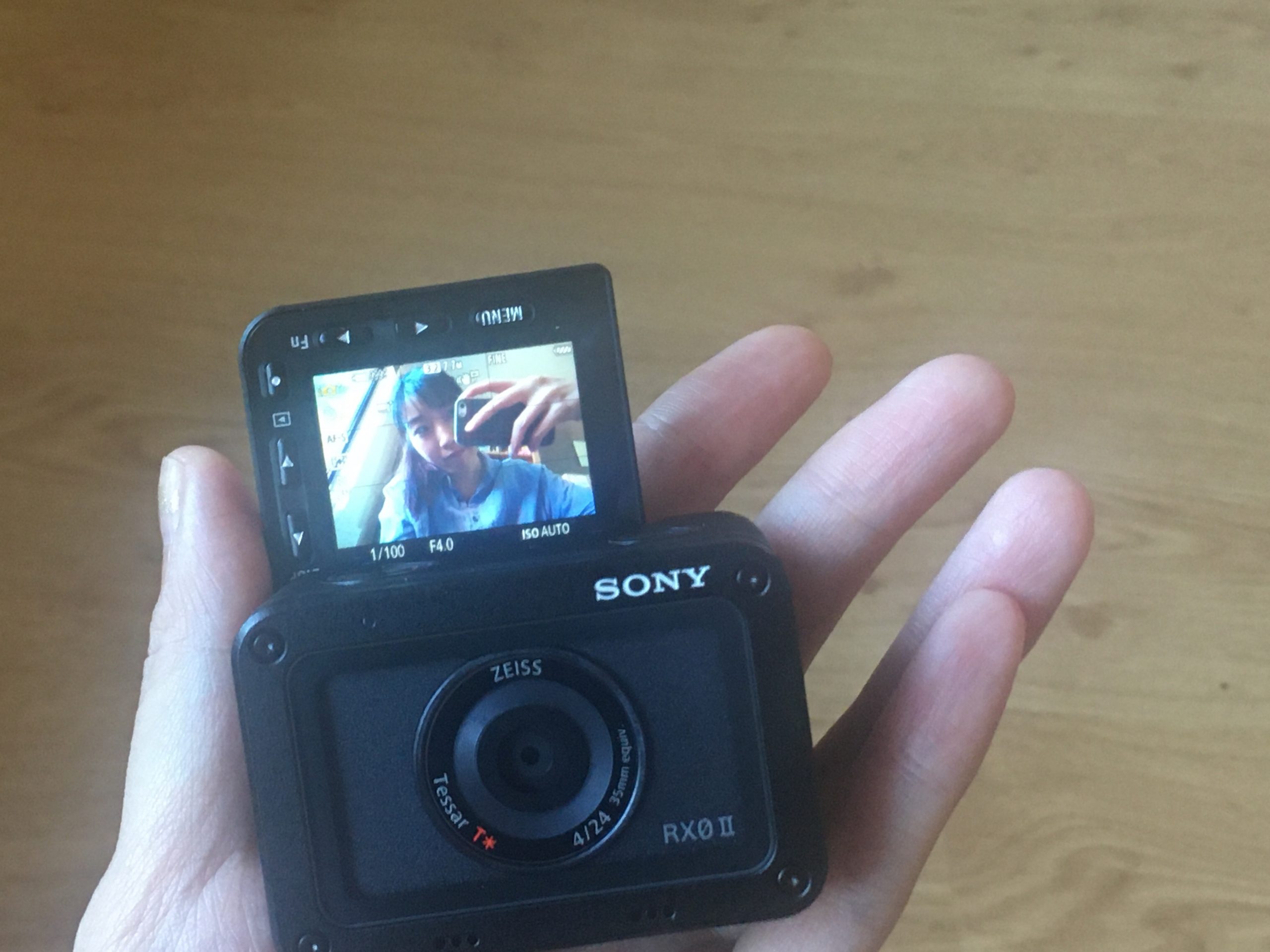 Such a bummer that not much is going on, can only play with the new toy at home.
EU closes its external borders for 30 days from today. Last month I was hoping to travel somewhere soon, now I only hope summer festivals are still on. So sad T.T
BTW: Hive is live! I'm positive about it, although I think the logo could be better. I'm still reading the announcement and trying to figure it out. Will try to make a vlog talking a little bit about it.