They made the lockdown more strict, now there are policemen in the park controlling, no more than 3 persons allowed to walk together. You are only allowed to go out for groceries and pharmacy/doctor, plus talking a walk in the park. Many smaller restaurants also closed door, sad because I don't like to cook. I feel lucky the other day I still went for some ice cream, now no more fresh ice cream.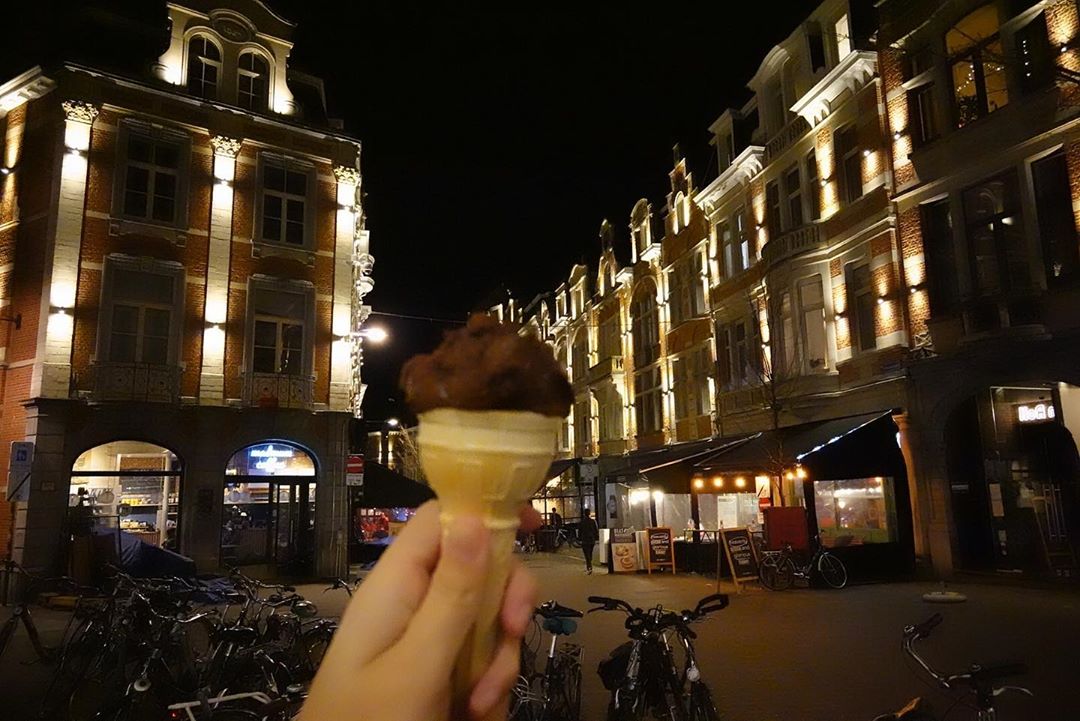 Yesterday I went picnic on the grass nearby, there was nobody, normally when it's above 15 degrees, everyone would go outside enjoy the sun. I live near a university neighbourhood, students all went back home before the lockdown, so they don't have to cook in their kots (student room in Dutch).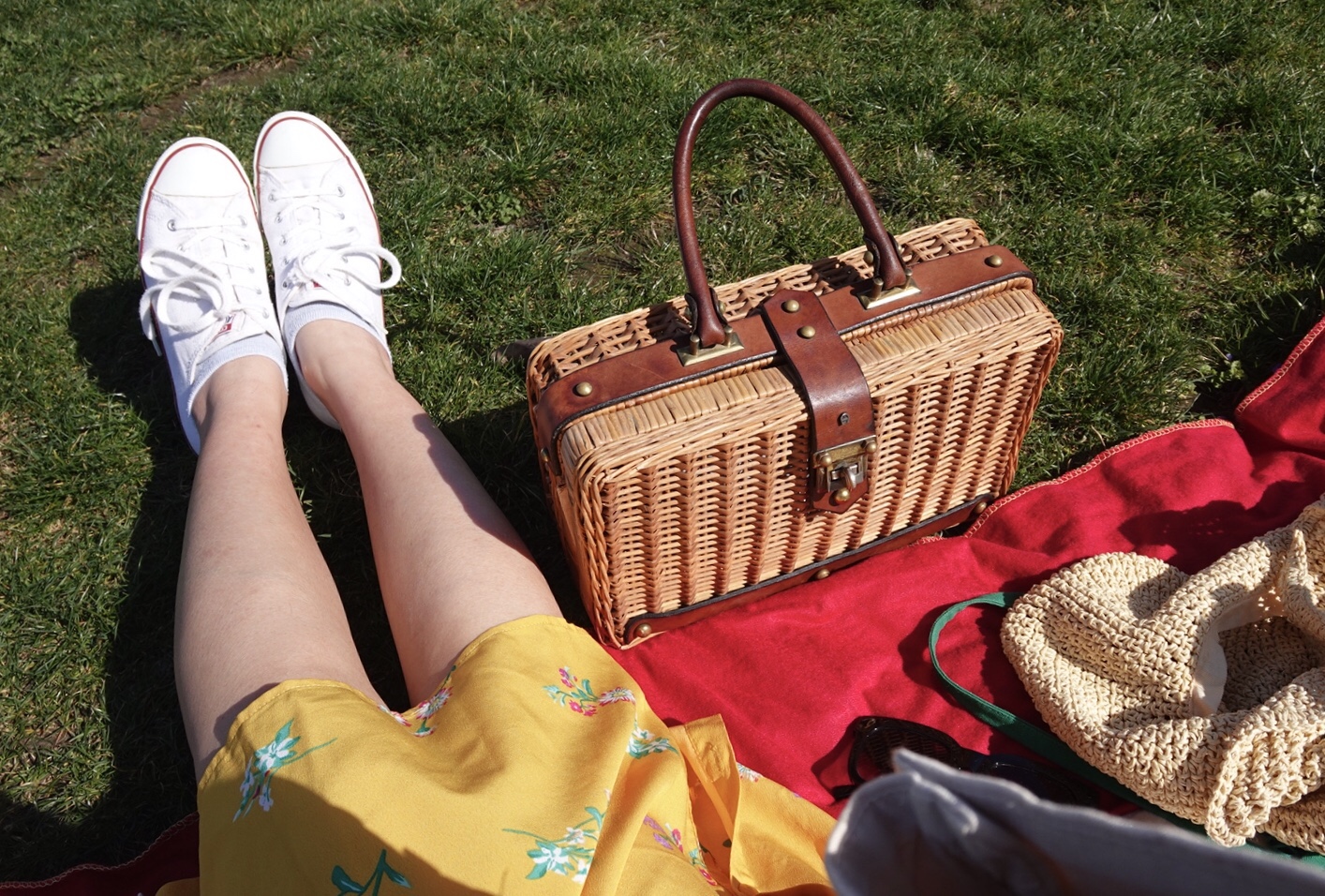 I see there are still cars drive around, where are they going? Maybe to their offices still? At this point, most of my friends either stopped working or work at home full time. Very few people still walk on the streets, I still don't see many wear mouth mask, I think I still have one or two at home, but it doesn't matter much, I probably have enough food for a month now.
Have you seen Glastonbury festival is cancelled? It's crazy, it's normally in June. Talking about Glastonbury, before I came to Europe, I always wanted to go, but then I figured Belgium festivals just as good probably, also drinks are much cheaper. I really hope Werchter and Pukkelpop will not get cancelled, otherwise 2020 would be so depressing.
Steem price just tripled? Market (or someone) is never rational, for those that kept posting or kept faith during the long Steem winter, I hope you didn't sell so quick, now you can make some profit.
I've packed my stuff already, I'm ready for HIVE. See you on the other side.