Happy weekend!
It's Easter weekend, normally most people get a long weekend, and student get 2 weeks vacation, When I used to study a few years back, I often spent those two weeks travelling around Europe. I usually skipped some lessons to extend my trip a week or 10 days longer. Spring is beautiful in many places, especially in those Mediterranean countries. I can't take the summer heat, so I travel in the spring.
Took a walk outside, saw a lot of flowers, in full boom!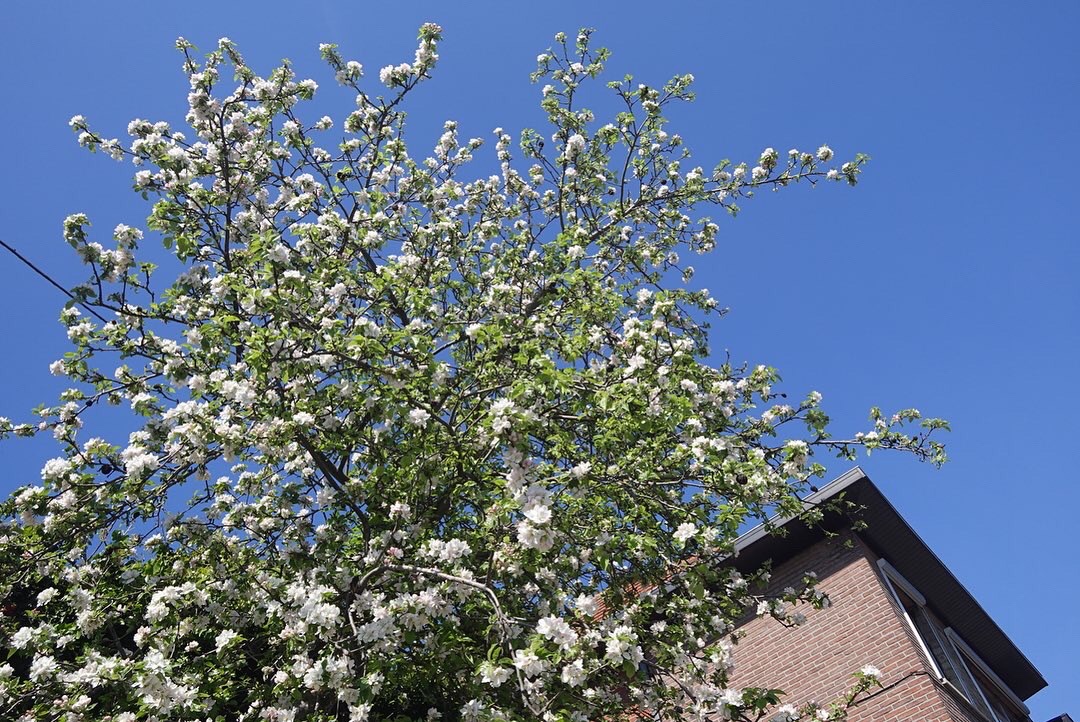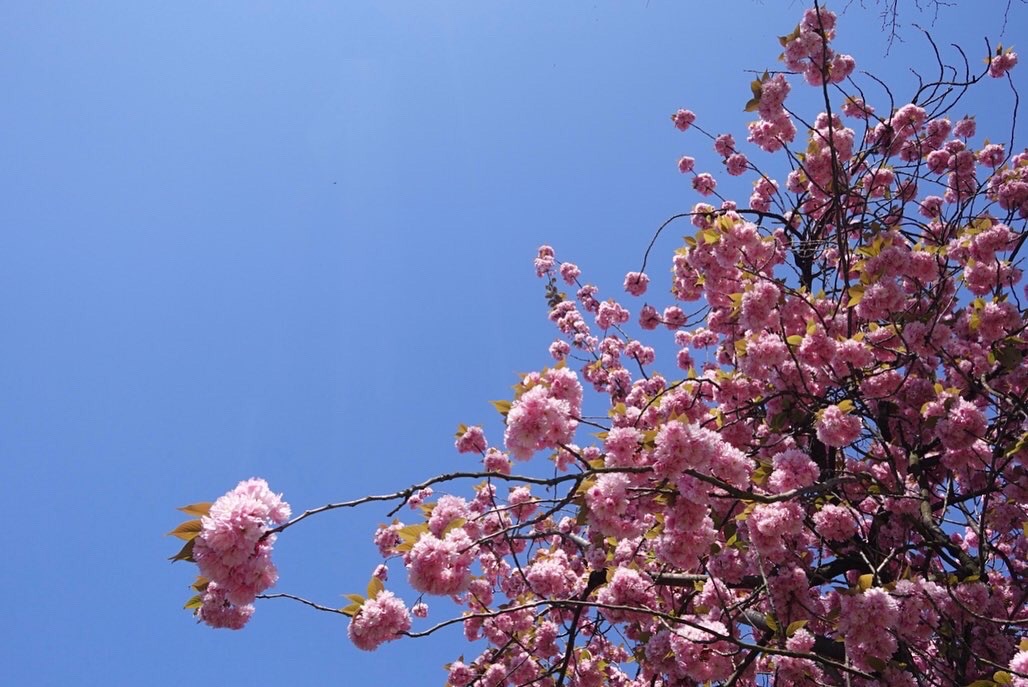 Except for some flowers, not so much going on outside (ofc).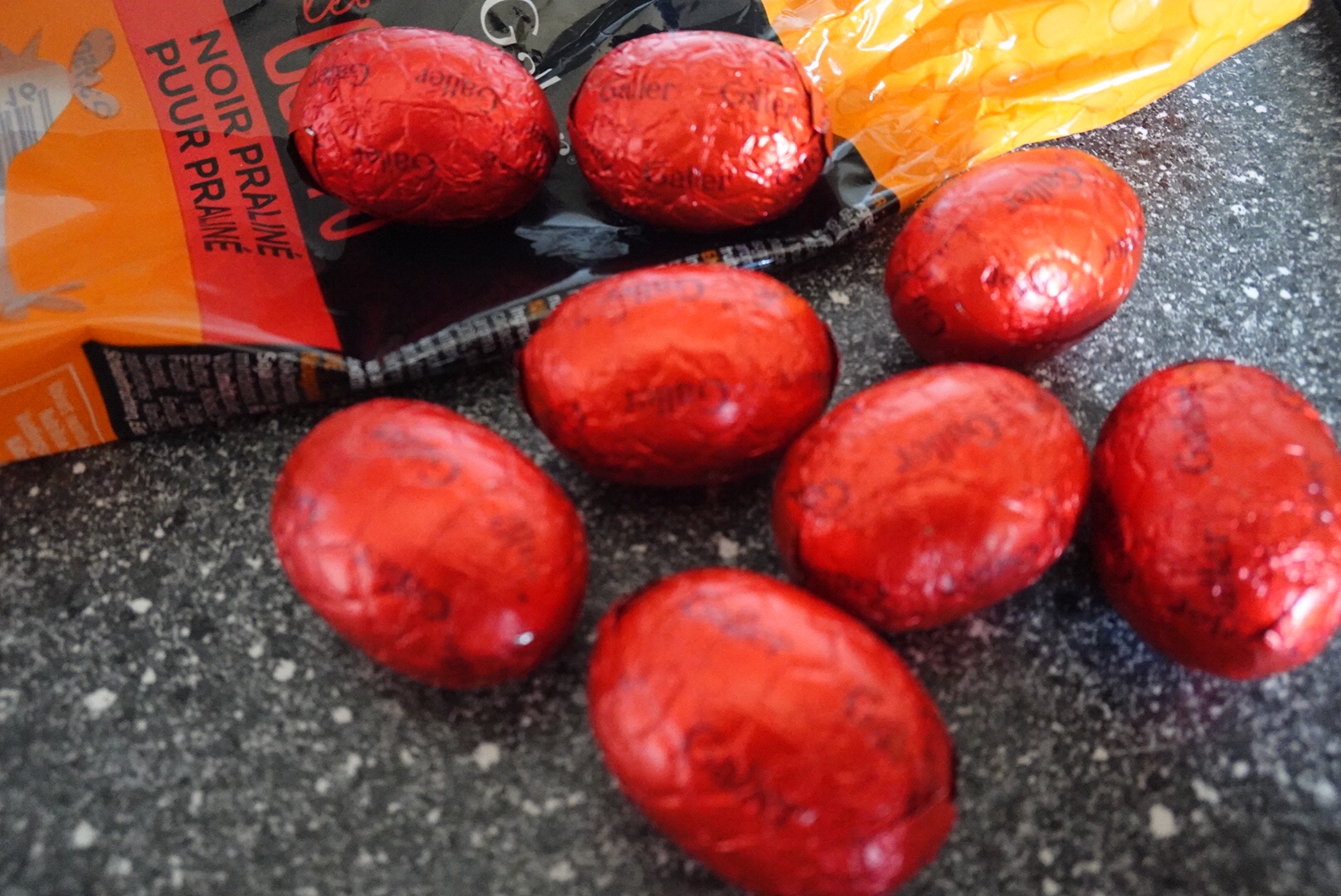 Bought some Easter chocolate eggs, hmmm, camera focus seems hard to adjust.
Do you also celebrate Easter? Do you eat chocolate eggs?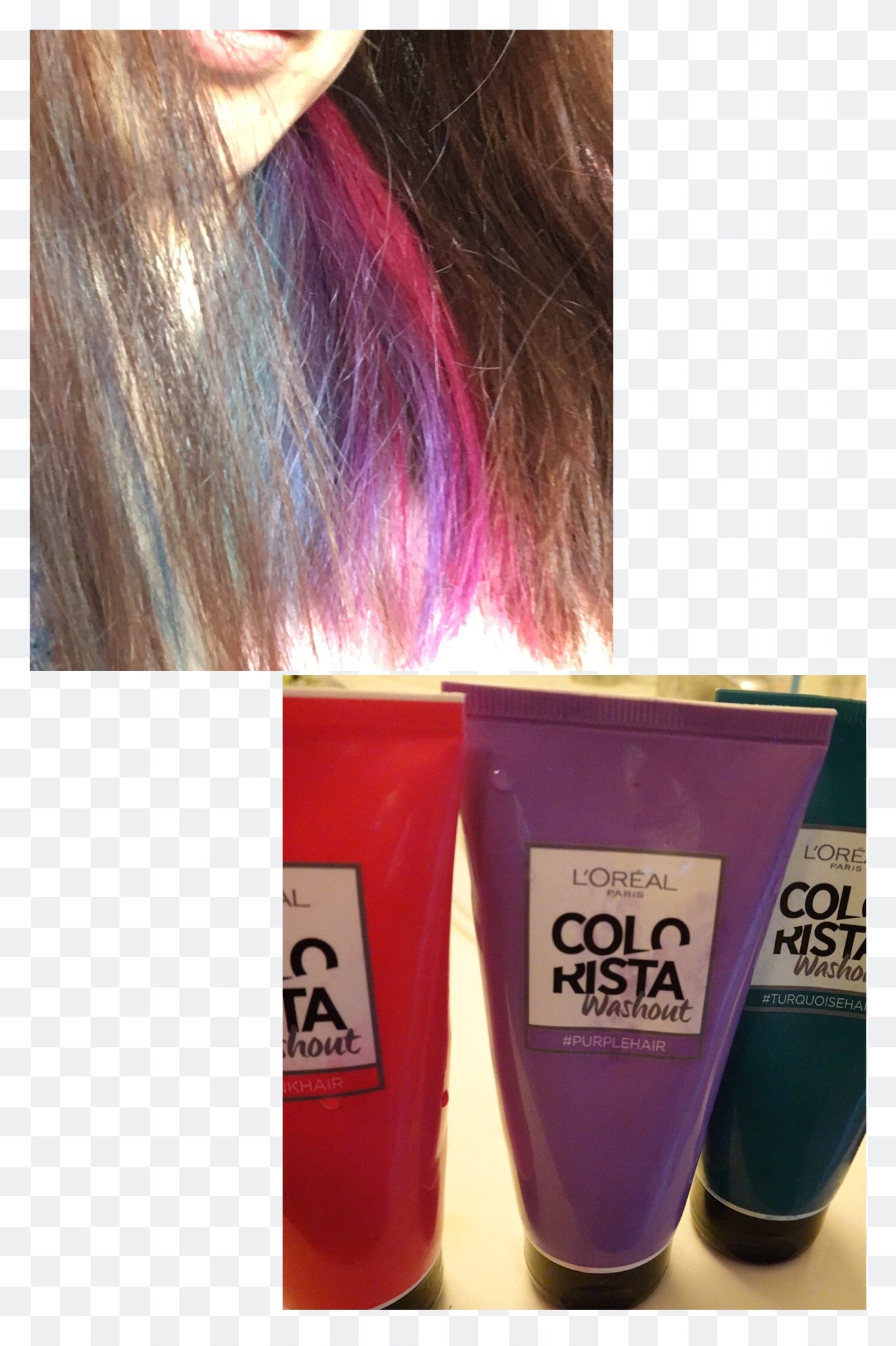 Almost all shops are closed, hair dressers too. Luckily I still have some leftover instant colors, briefly fixed hair colors,
Happy Easter everyone!