As we entered the second week of total lockdown in Belgium, since this week, the have closed the city hall and everything, a friend of mine who was still working in a child daycare can stay at home from now. Bummer that I have an appointment in the city today (after waiting for a month to get that appointment) to apply for my new residence card. Now they have to cancel all the appointments.
Luckily I got my old card renewed for five years before I went on the trip last November, you never know when they'll reopen the city hall, and when I can make a new appointment, and how long it will take them to make a new card with higher demand when they reopen. Everything is super slow here, but I was friendly and greeted her when city hall called me yesterday, normally I'm never happy about them.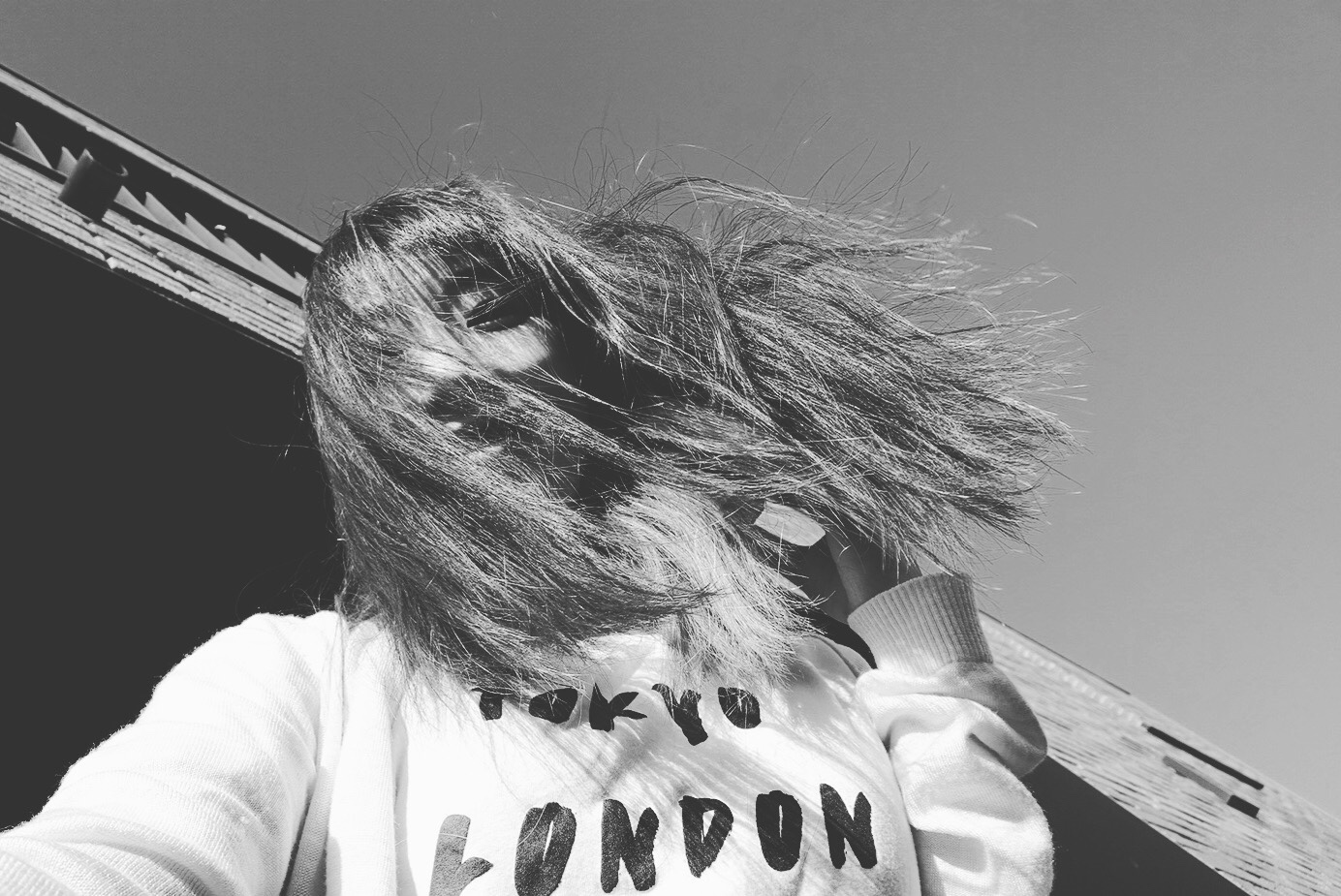 At least I'm happy I renewed my card in time, so I can still travel between the gap, Imagine when travel ban is finally over, what if I'd like to do Paris getaway or something, but stuck with the silly paperwork?
In fact, I found hotel price in Paris are such a steal when I was checking some booking sites. Hotels and the whole tourism industry are suffering, normally it's difficult to find reasonable priced hotels in Paris, but now there're tons.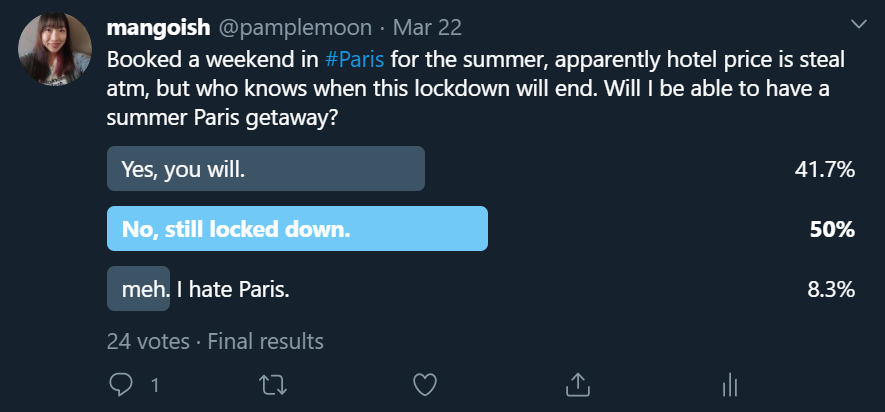 It was a sunny and cold (10 degrees celsius) day yesterday, I sat in the balcony the whole afternoon.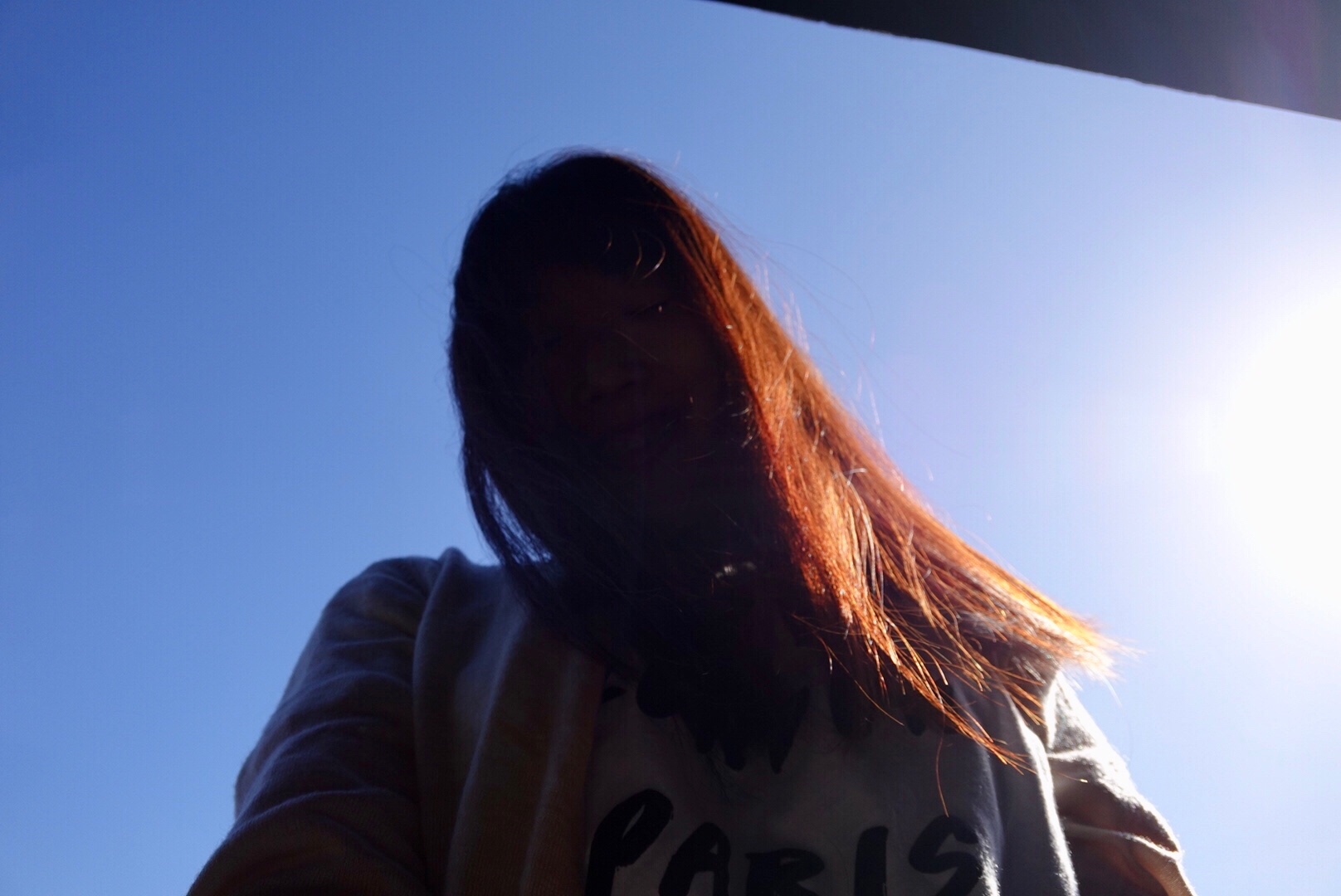 I also joined @bitrocker2020's ZOOM hangout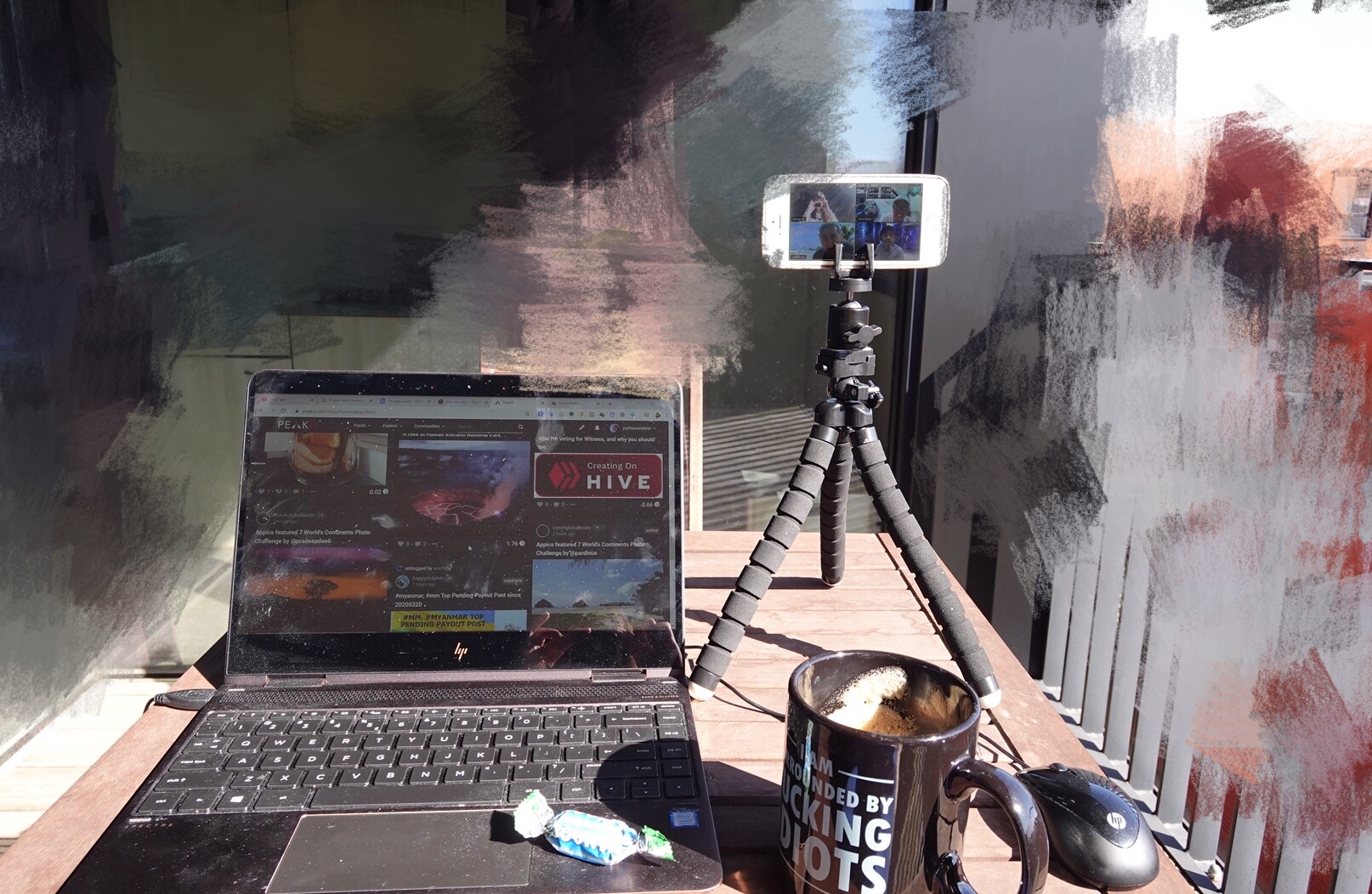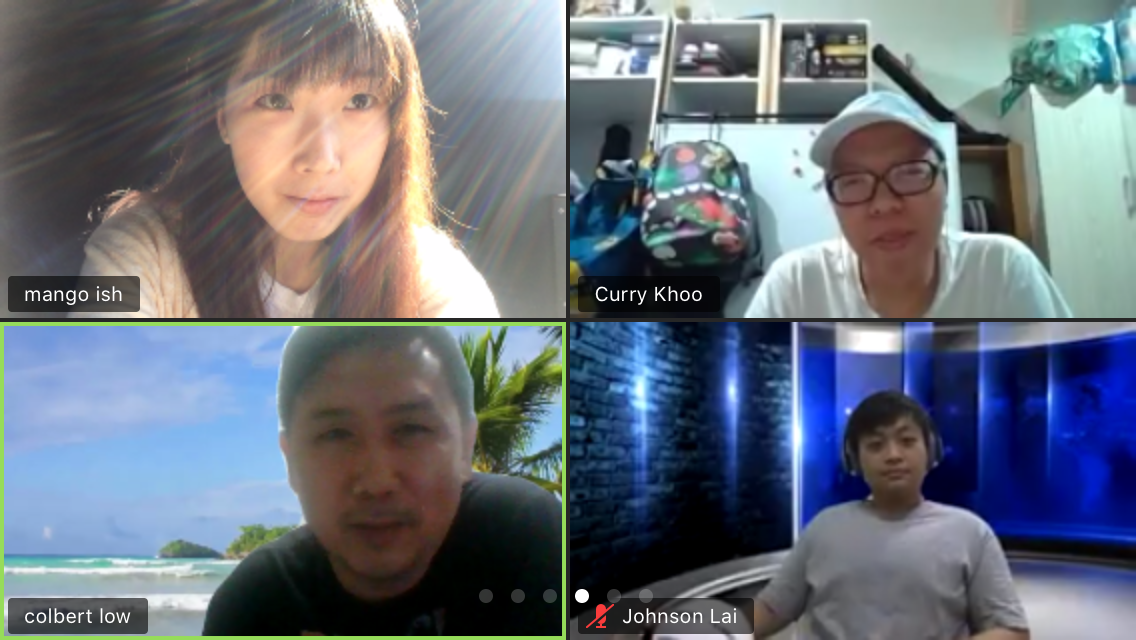 chatty afternoon, I'm not so chatty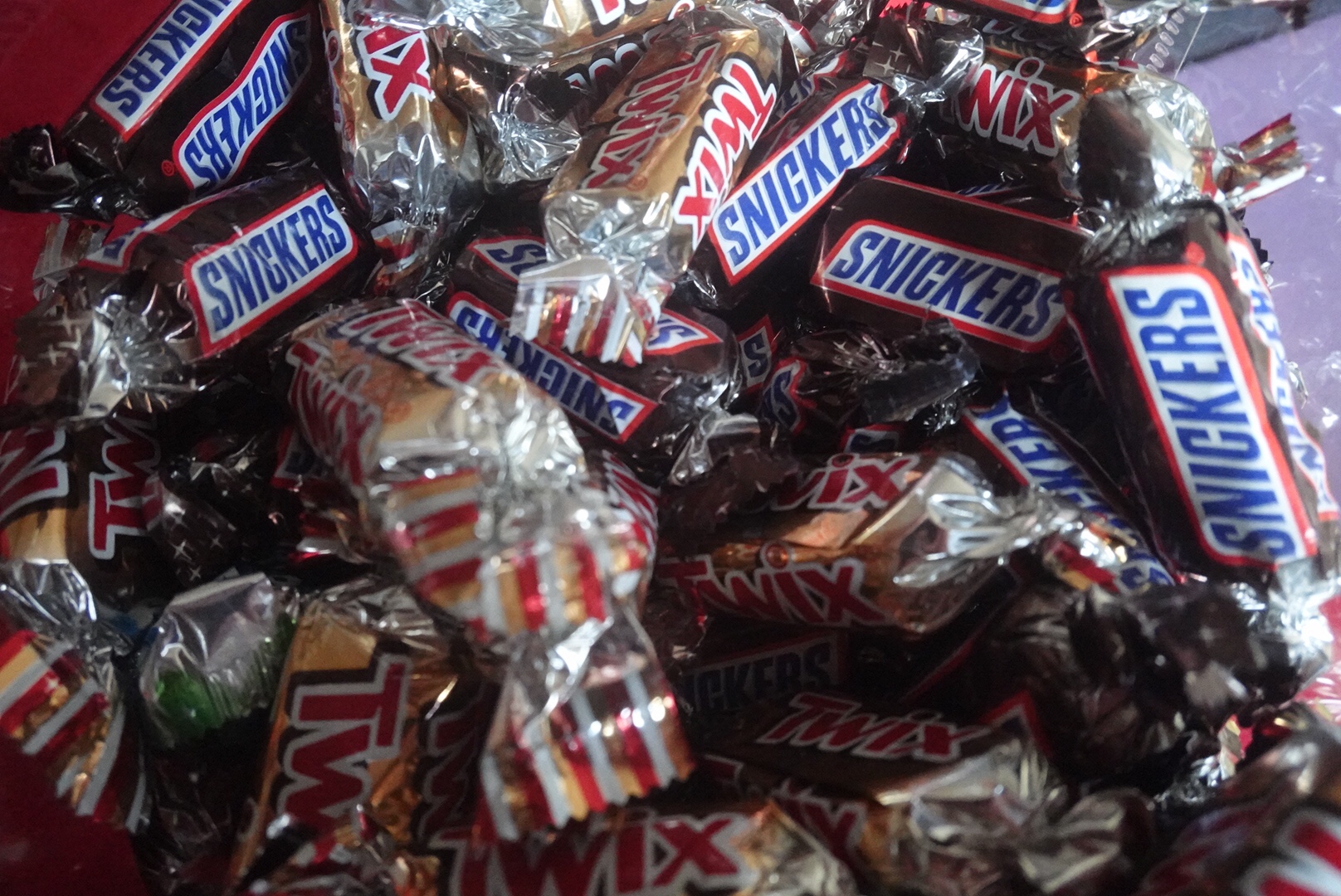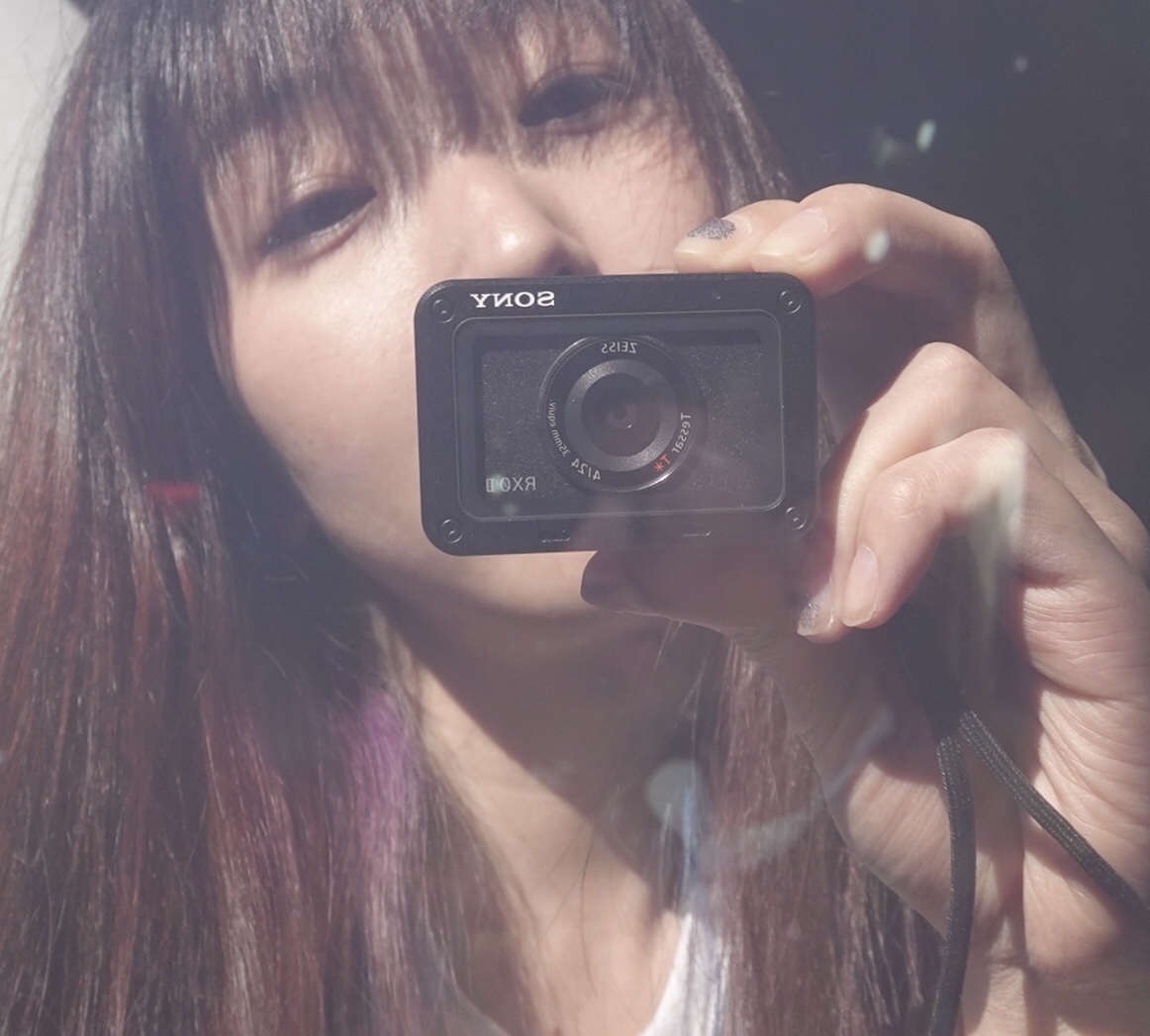 Have a good day!