As a travel enthusiast, even under corona lockdown, I've been keeping an eye on some travel deals. Maybe even trying to pick up some great travel deals for later. It's tricky to know when this lockdown will finally end worldwide, until then it's never sure whether we can travel again.
Tourism industry has been hit hard, smaller businesses and even airline are on the brink of bankruptcy. Current lockdown in Belgium was extended until April 19, probably will be even longer. After the current lockdown, tourism will still have a hard time recovering, due to the short term fear of travelling.
The other day, I was checking some flight and hotel price for the end of the year ()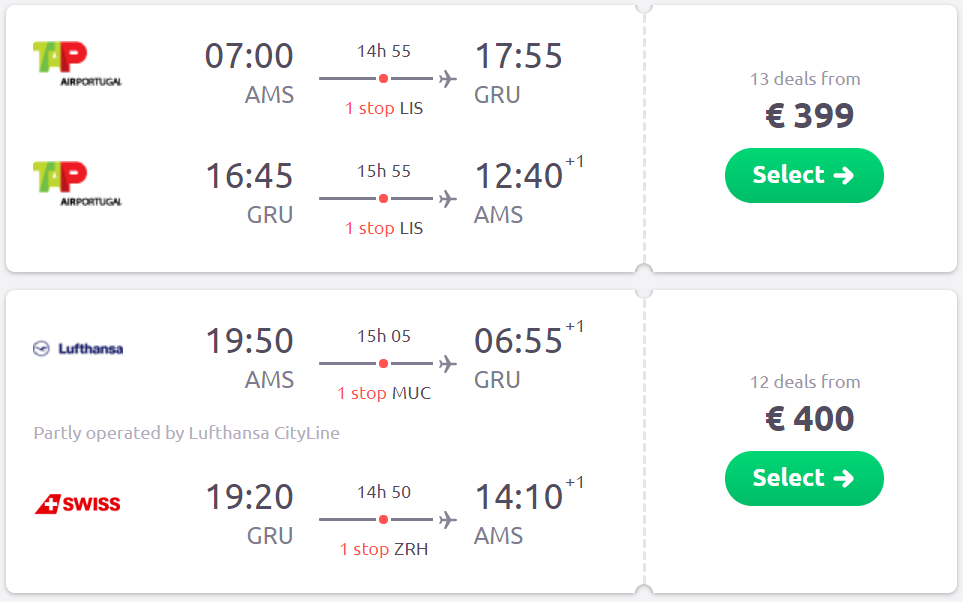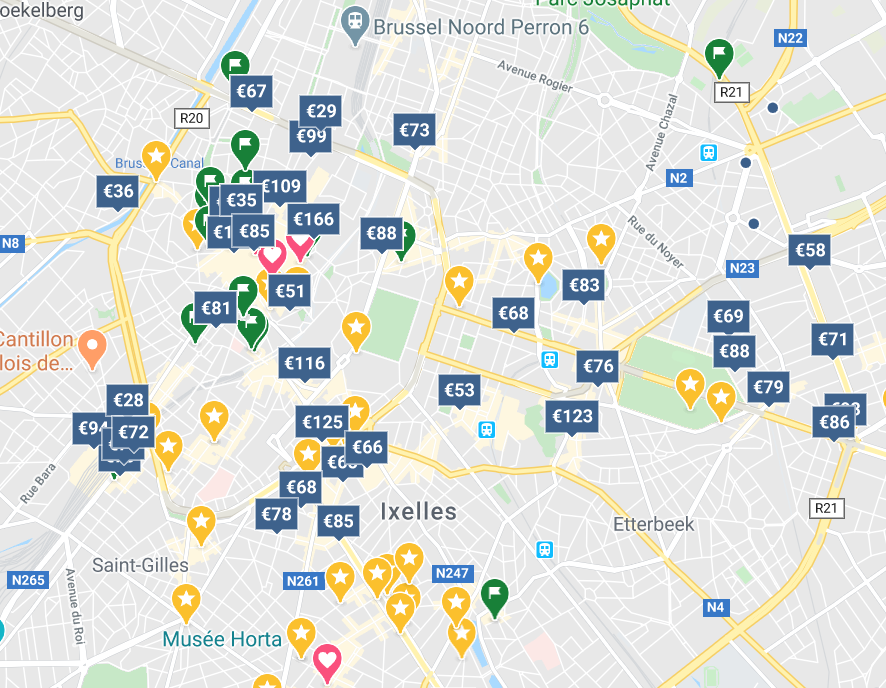 Coronavirus crisis is making travel cheaper, but will you book it?
I will, since January when I went back from my last trip, I've missed travelling so much. The whole corona lockdown basically ruined 2020. I'm mainly checking later dates (from Oct to Feb next year). I found good deals every day and the price is likely to drop some more, so why not planning some trips? Of course there's always a risk thatall airlines and hotels will go bankrupt by the time of travelling, haha.
Still, I'll probably book something (with no pre-payment and free cancellation) during my lockdown, at least it will make me happy and feel hopeful! How about you guys?