Costa da Caparica is one of the most popular beach in Portugal, with extension of a stunning 26km coastline, it's also the best gateway for those residing in Lisbon. Facing the Atlantic Ocean, Costa da Caparica is famous for its waves, actually most beaches in Portugal are suitable for surfing, rather than just chill and sunbathing.
I visited the nearest part of the beach Praia da Cova do Vapor in November/December, apart from some surfing learners and some fishermen, there weren't many people around.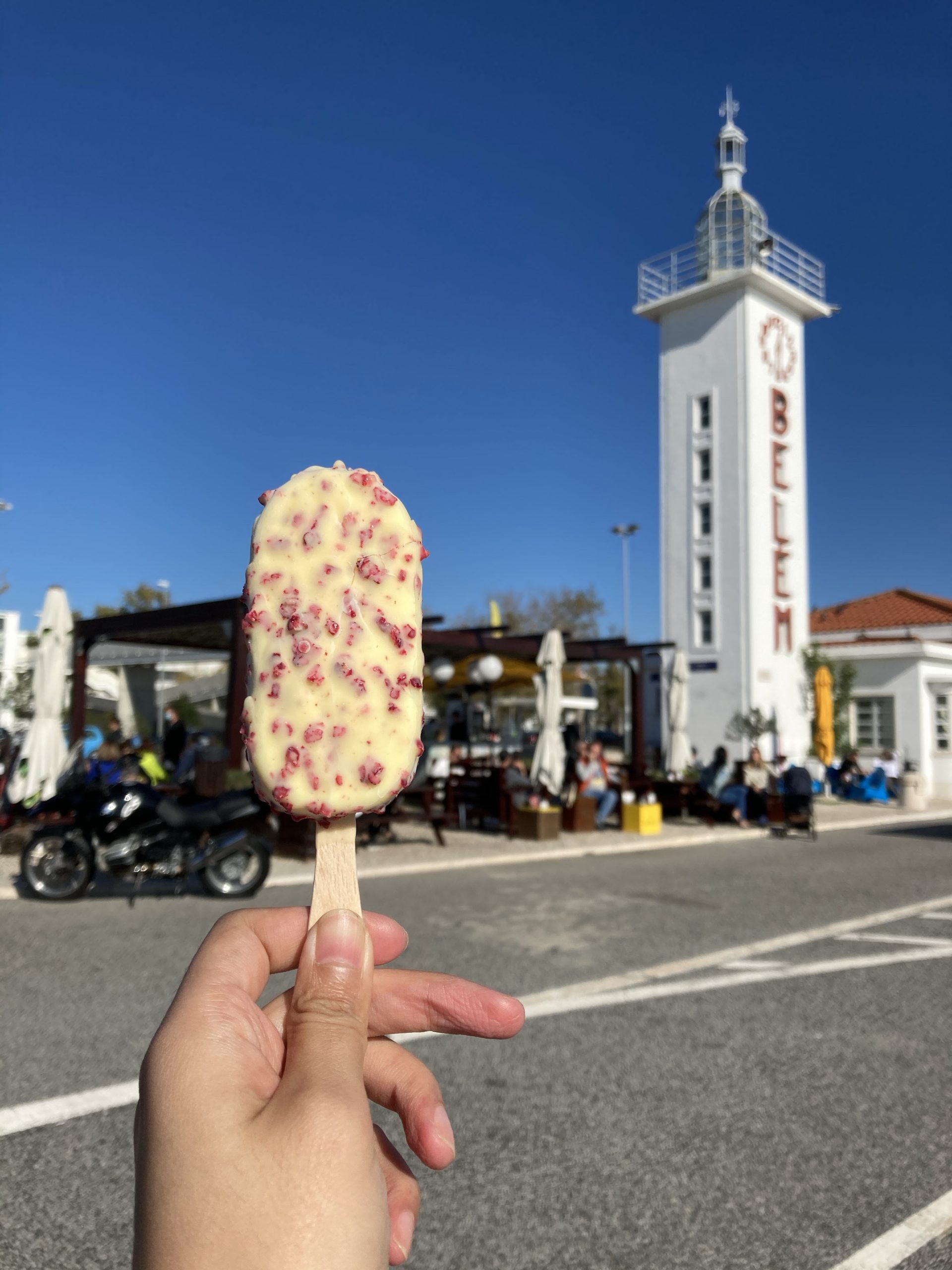 Belem port, where you take the ferry across the river, there's a little open-air bar just next to the port. One ferry per hour.
Cute village, I managed to find a little café, selling Nata and coffee.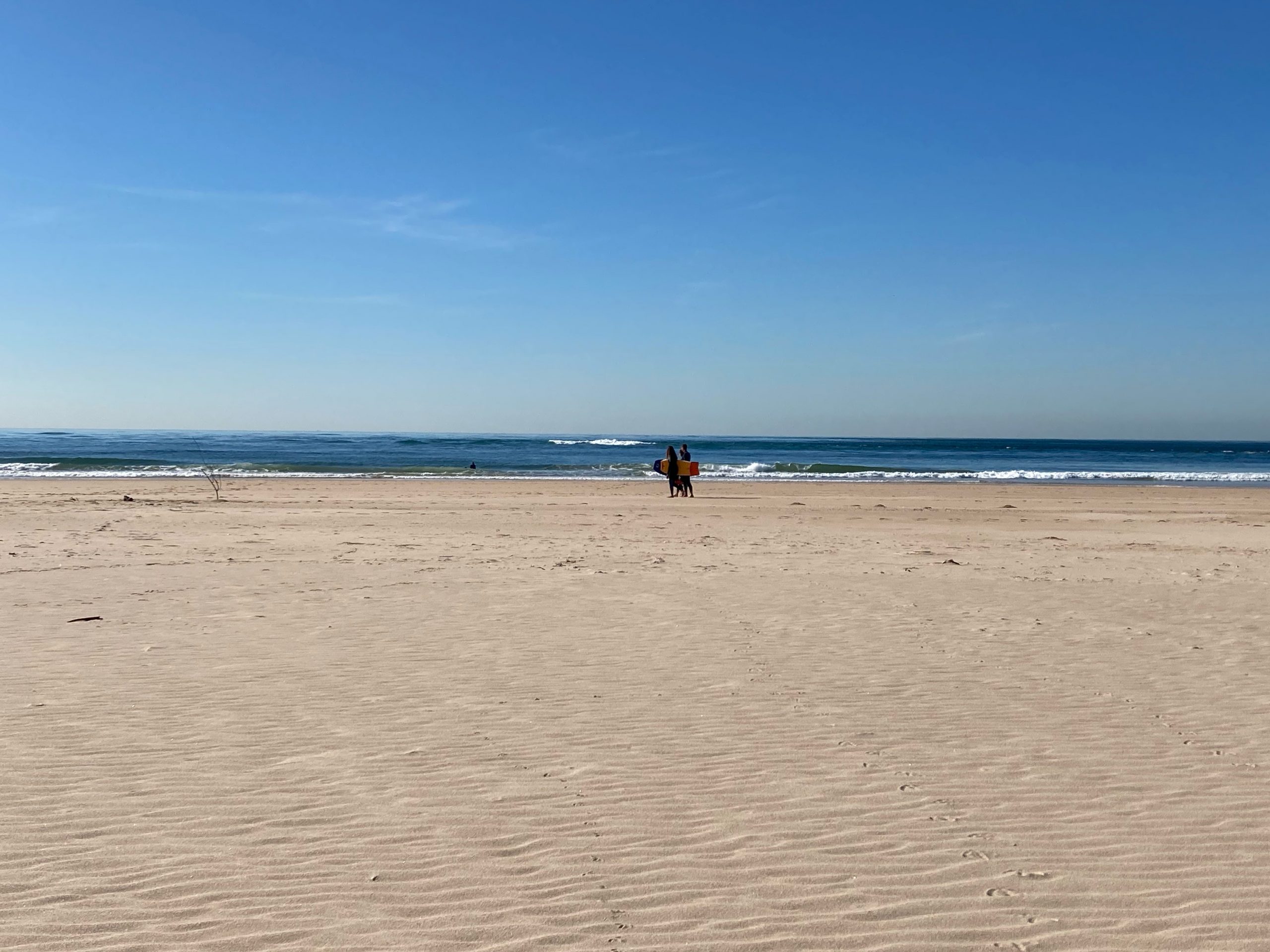 Empty beach, a bit too windy for sunbathing in the winter lol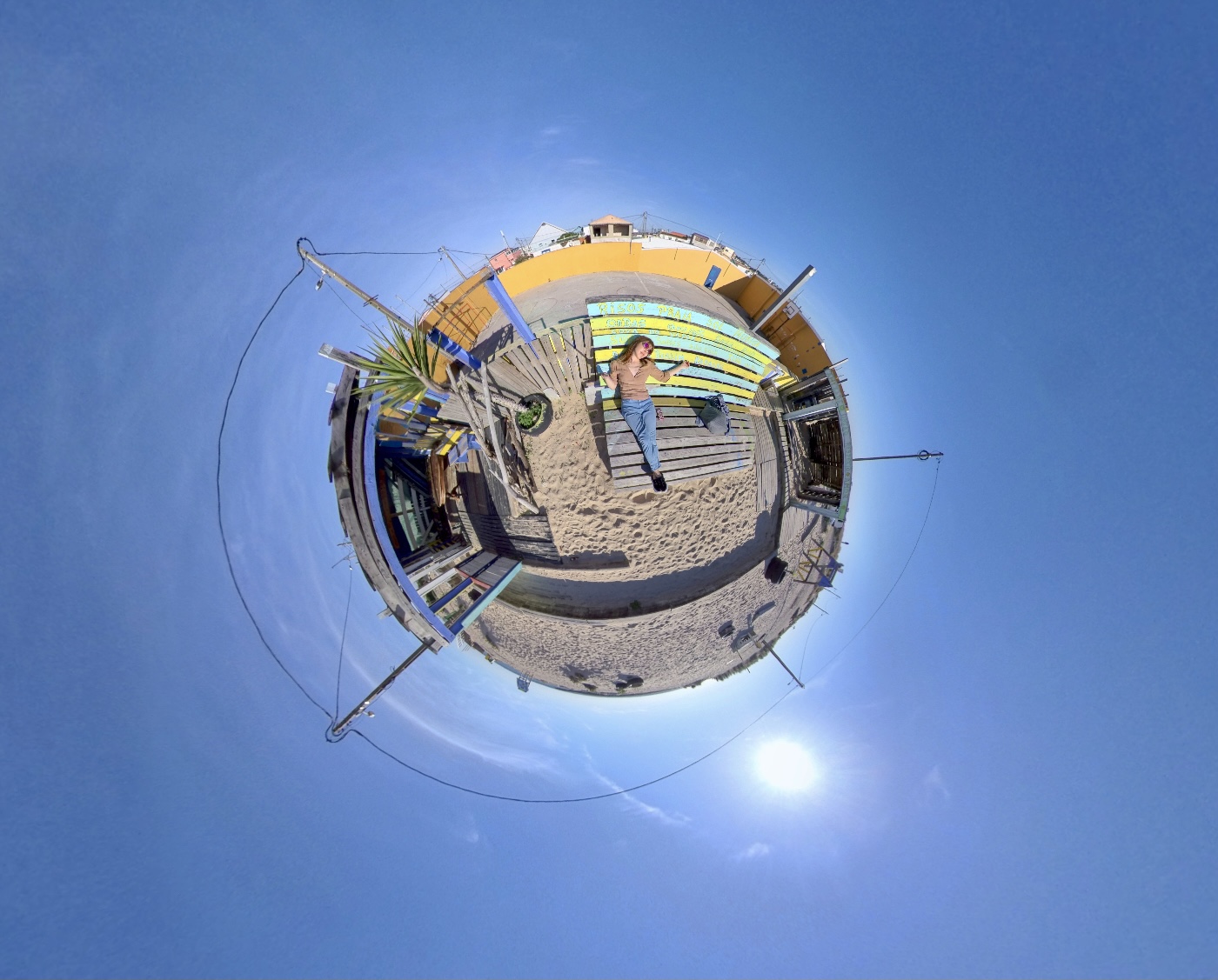 Should be fun to come back in the summer or for some surfing lessons.