Since yesterday midnight they've shut down bars and clubs, and most restaurants. Some snack bars are open but only for take away. I was outside earlier buying some stuff and take a walk since the weather is OK, honestly I don't worry much about this virus, I don't live in a big city either.
Basically it's so empty, I've never seen such an empty Saturday, clothing shops are closed at weekends until at least April. Some cafes are still open, they limited the number of customer entering, and some place hand sanitiser. Restaurants get 4000 euro allowance if they choose to shut down, but still some choose to stay open. Weird is that despite all the shutdown, weekly Saturday open-air market is still open, because it's open-air and it's "takeaway", rules are weird.
Here are some pictures: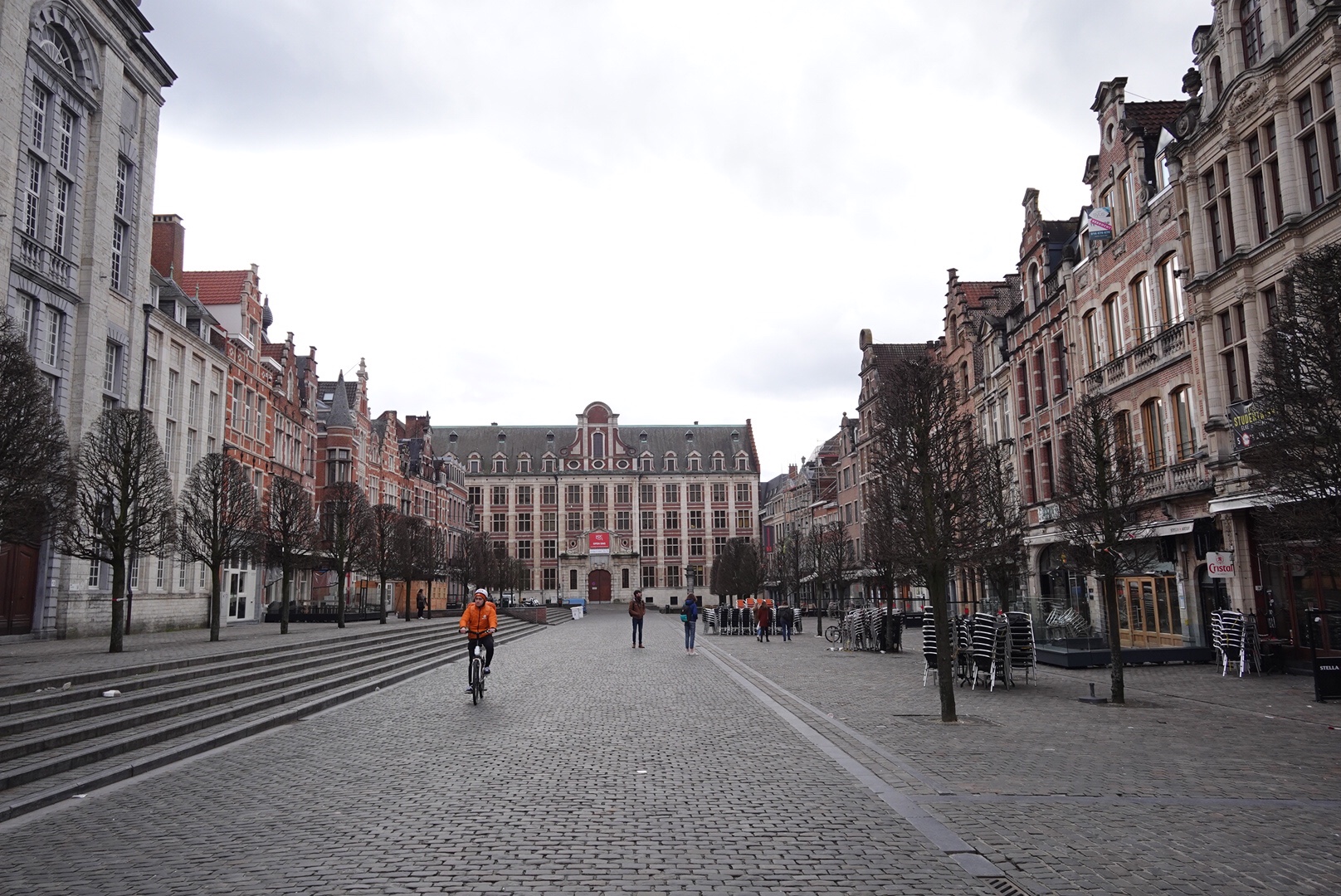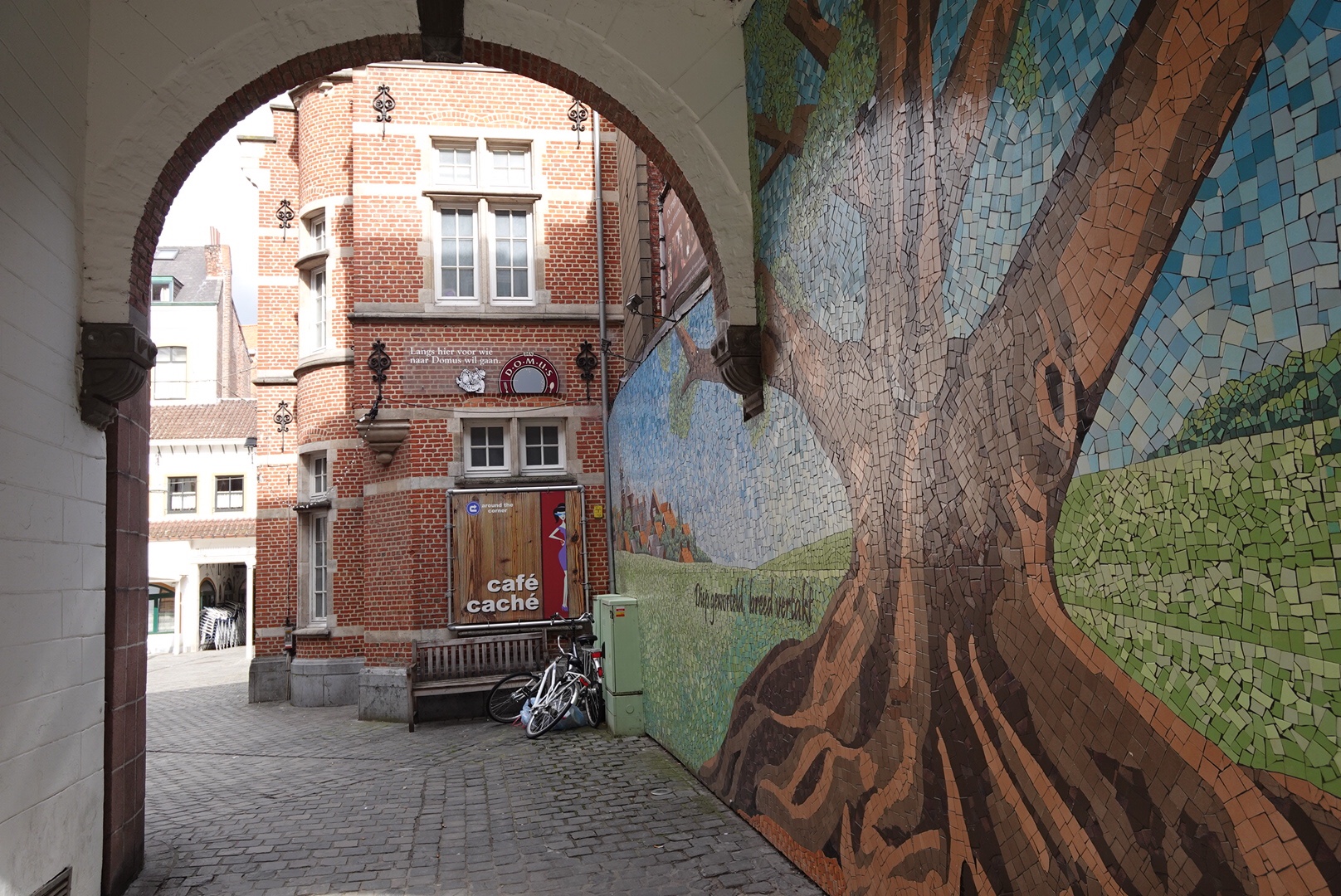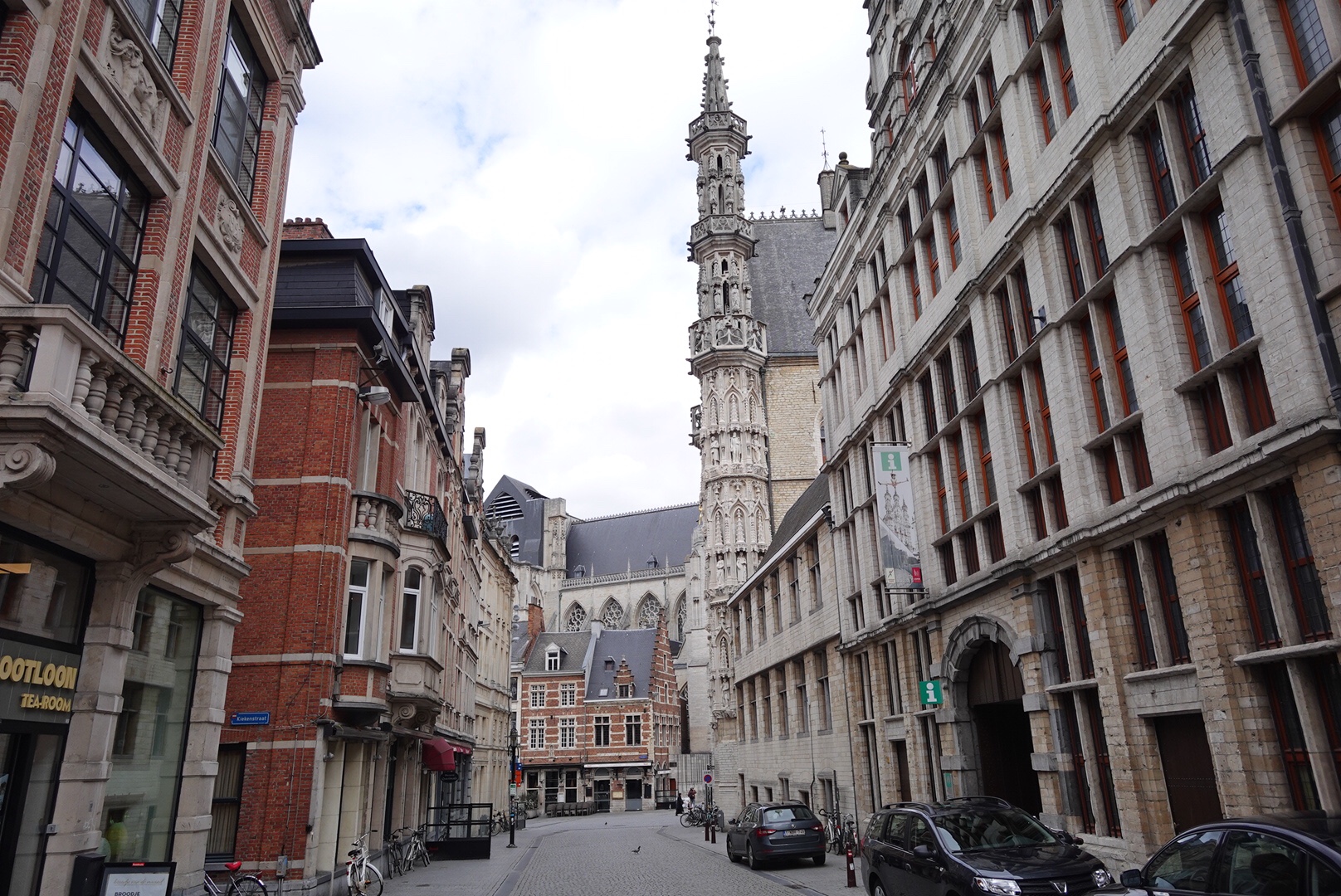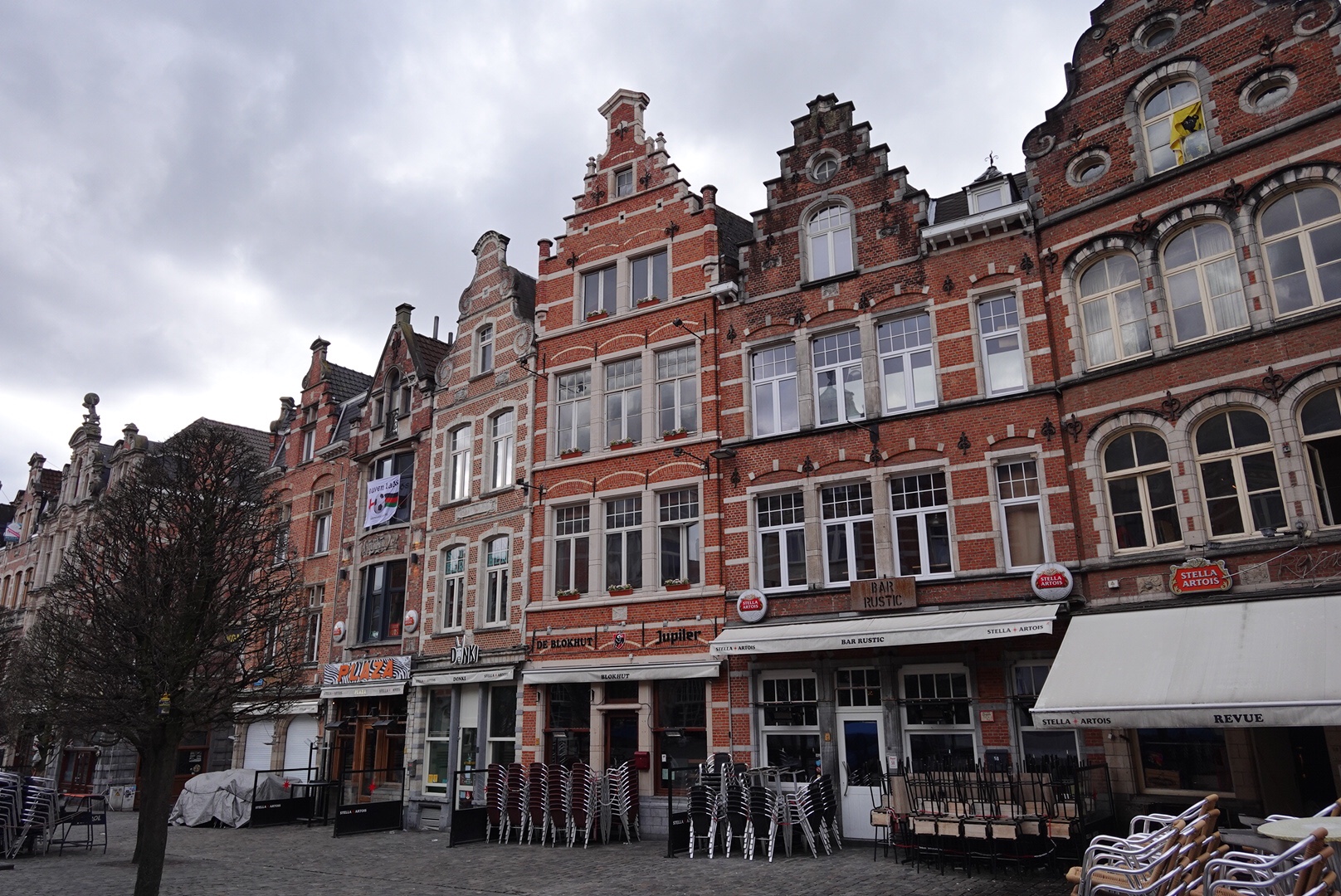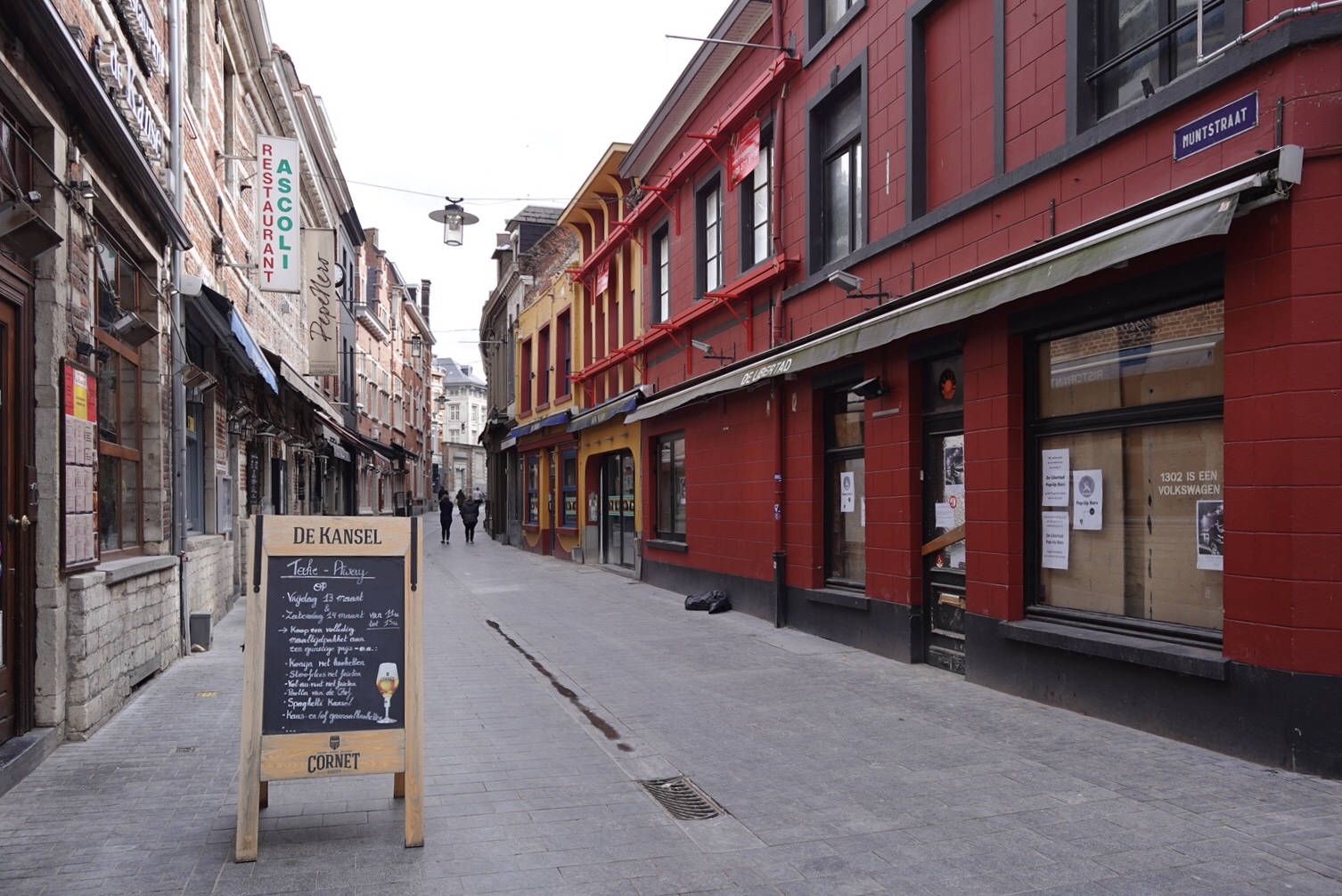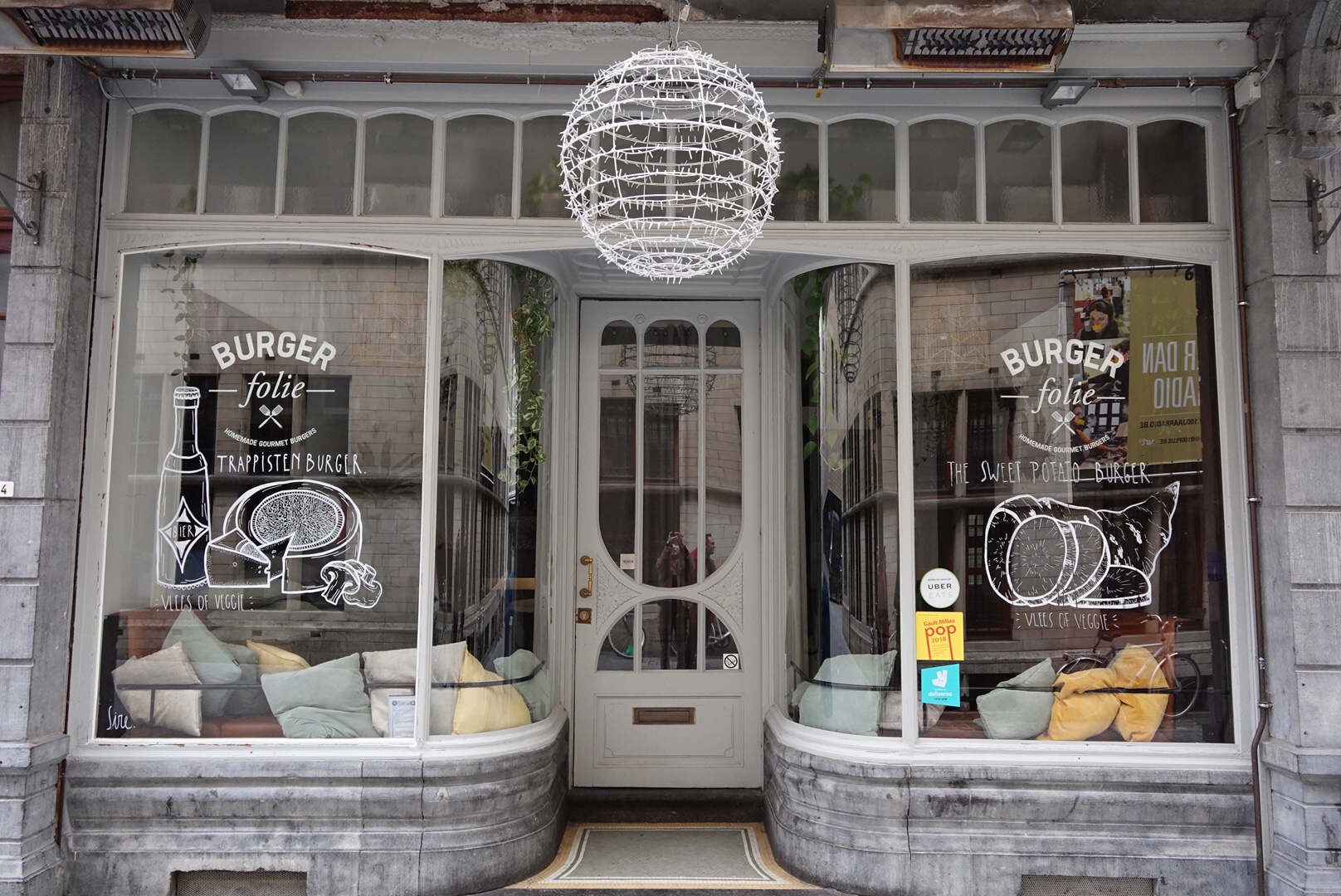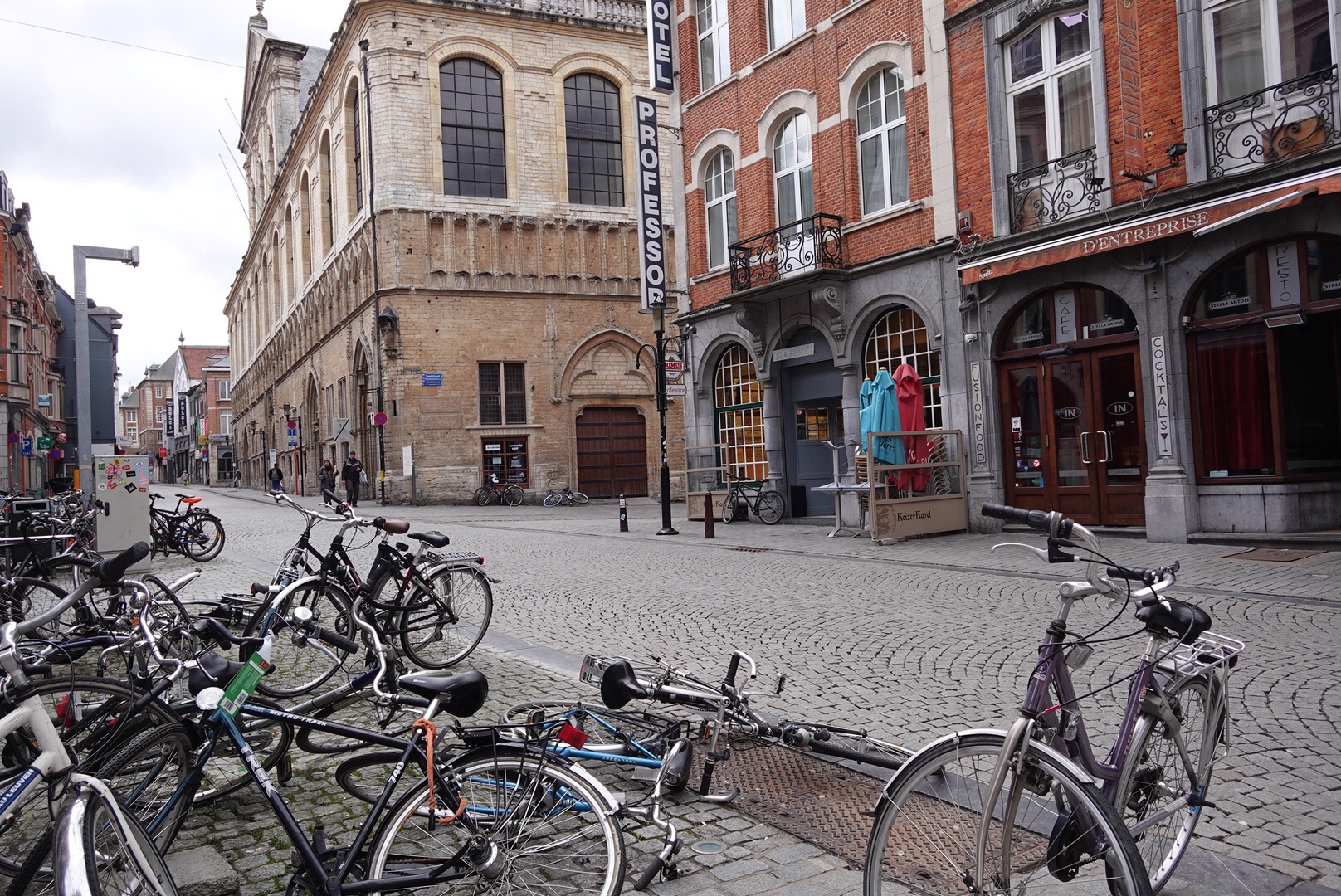 also for testing my new camera sony rx0 ii, not bad at all.