How are you everyone? Greetings again from HCMC. Have you ever been in this city?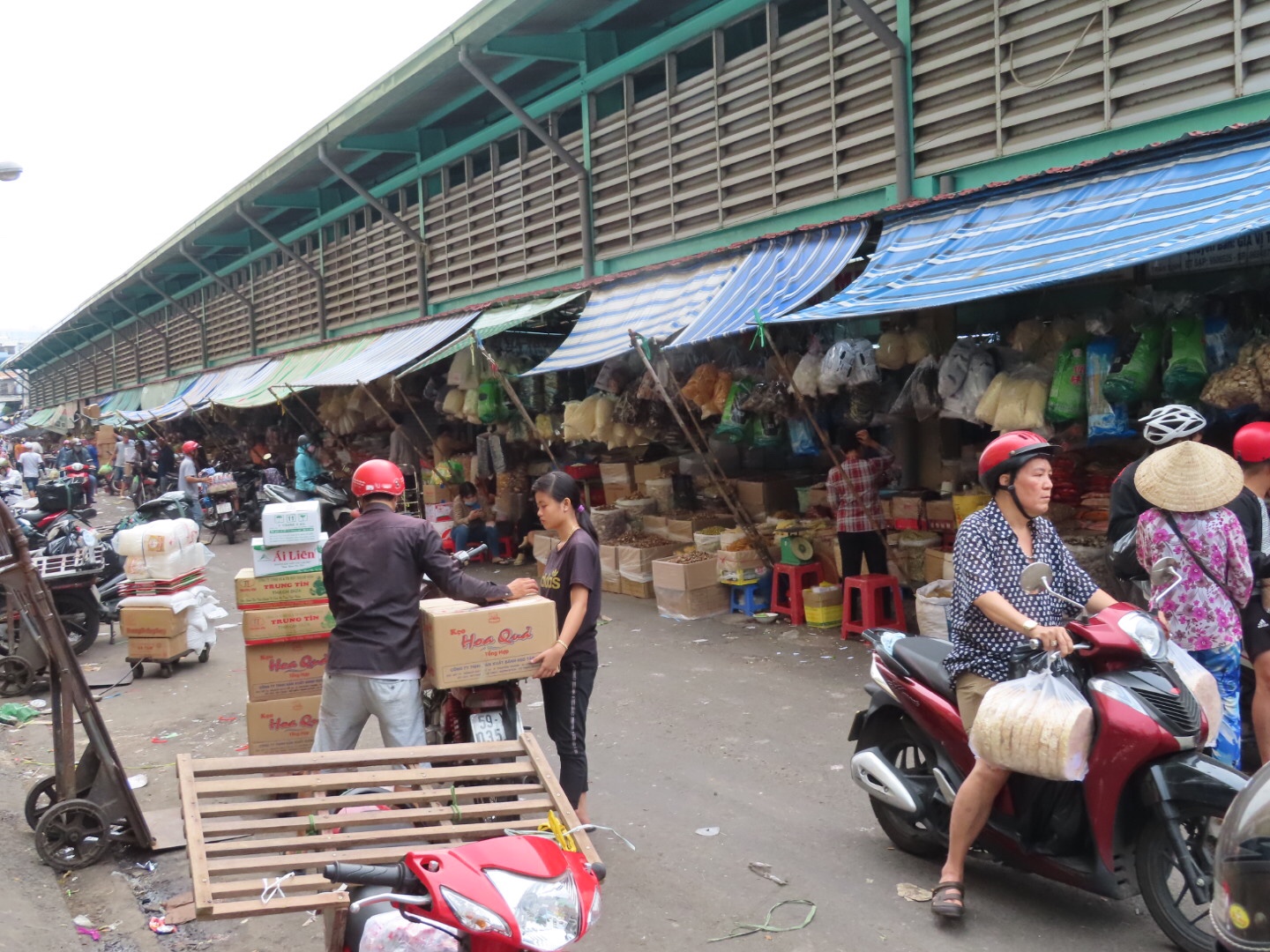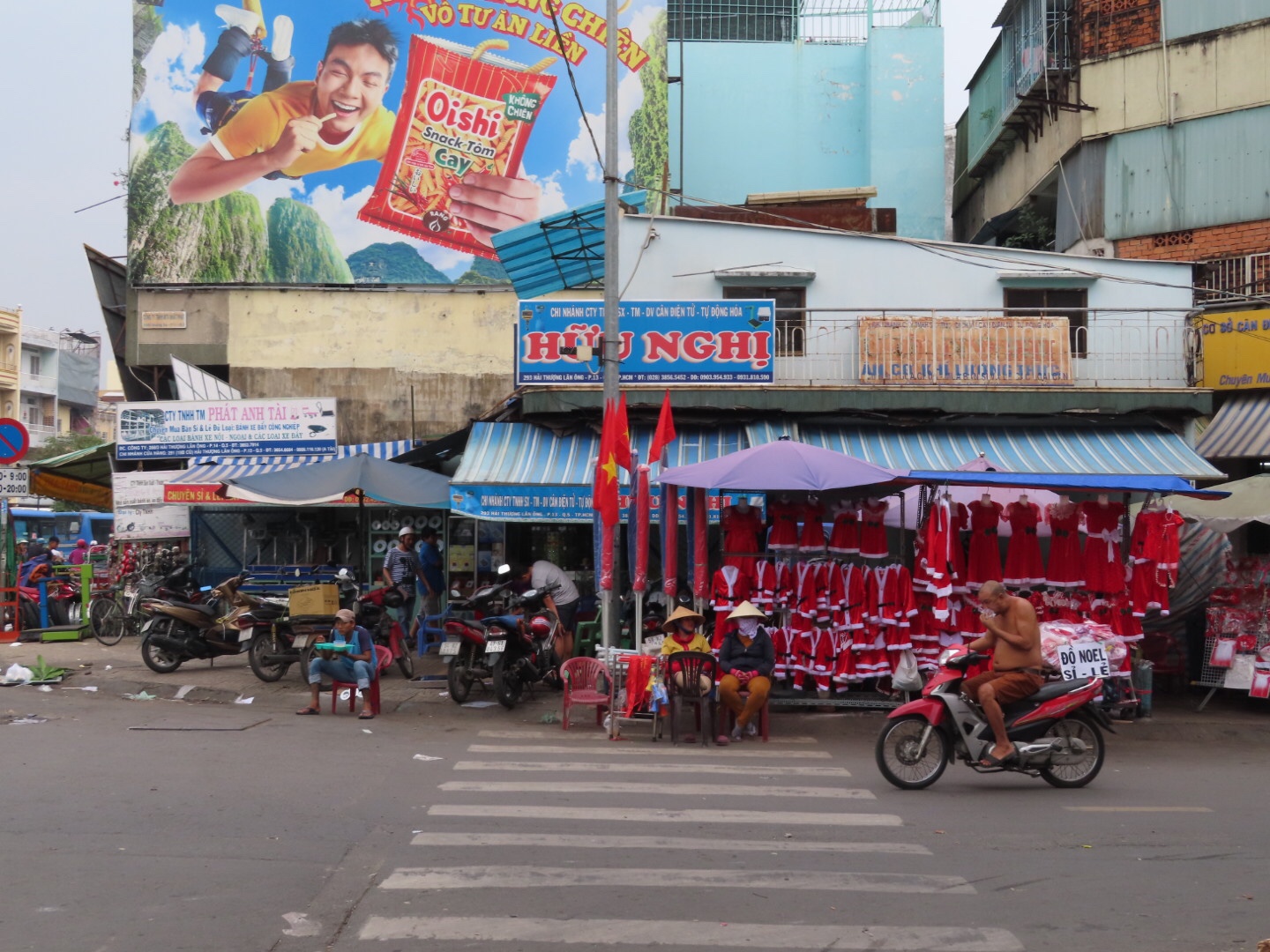 If you've ever been here, probably you remember how busy it is. When I'm walking in the city, I often ask myself how come there are so many people living here? I googled the population, it's around 9 million in HCMC, to my surprise? I thought even more cos you see all the motorbikes!
Above are photos taken near HCMC chinatown, the chinatown here isn't as nice as the one in Bangkok though.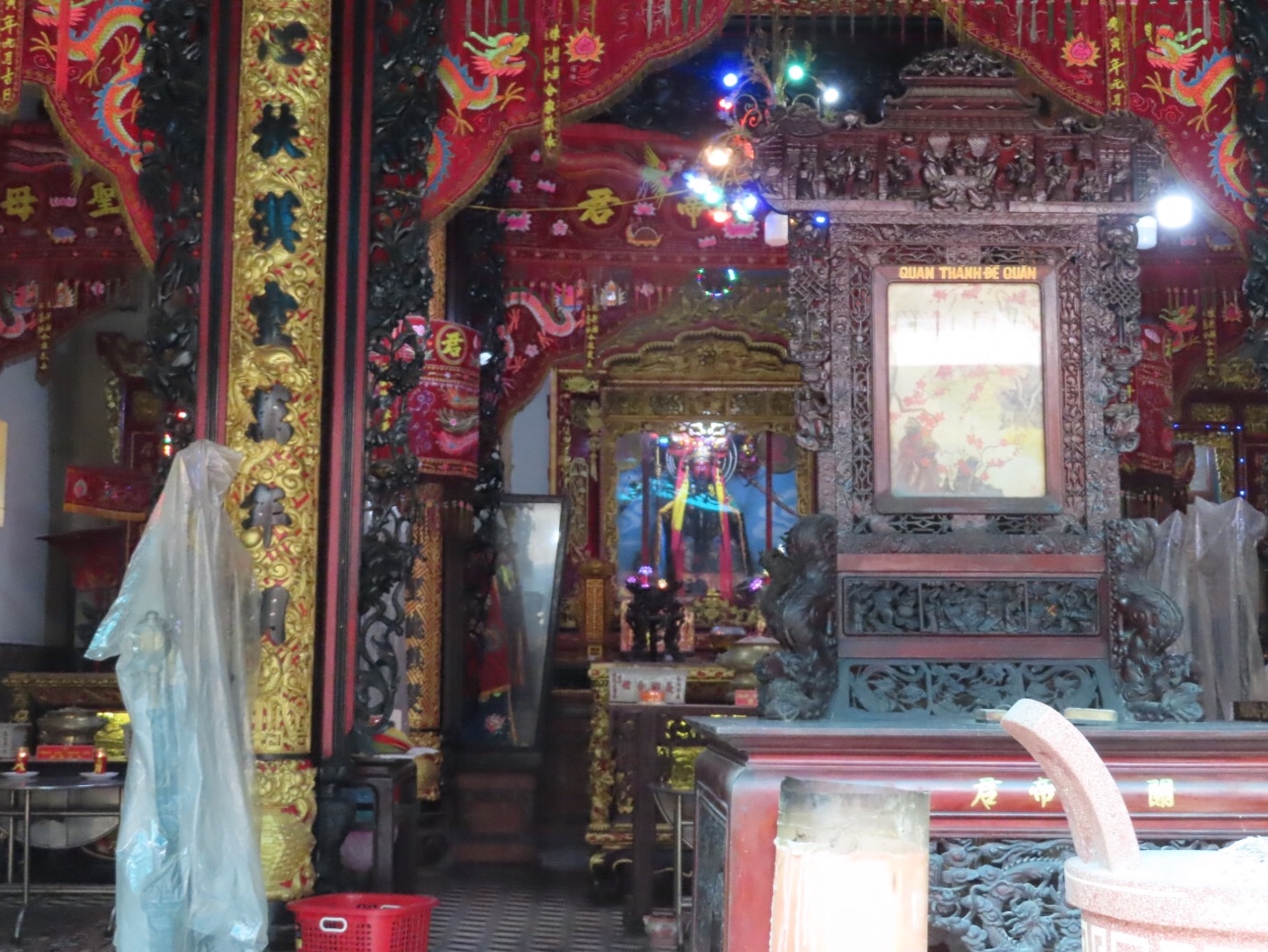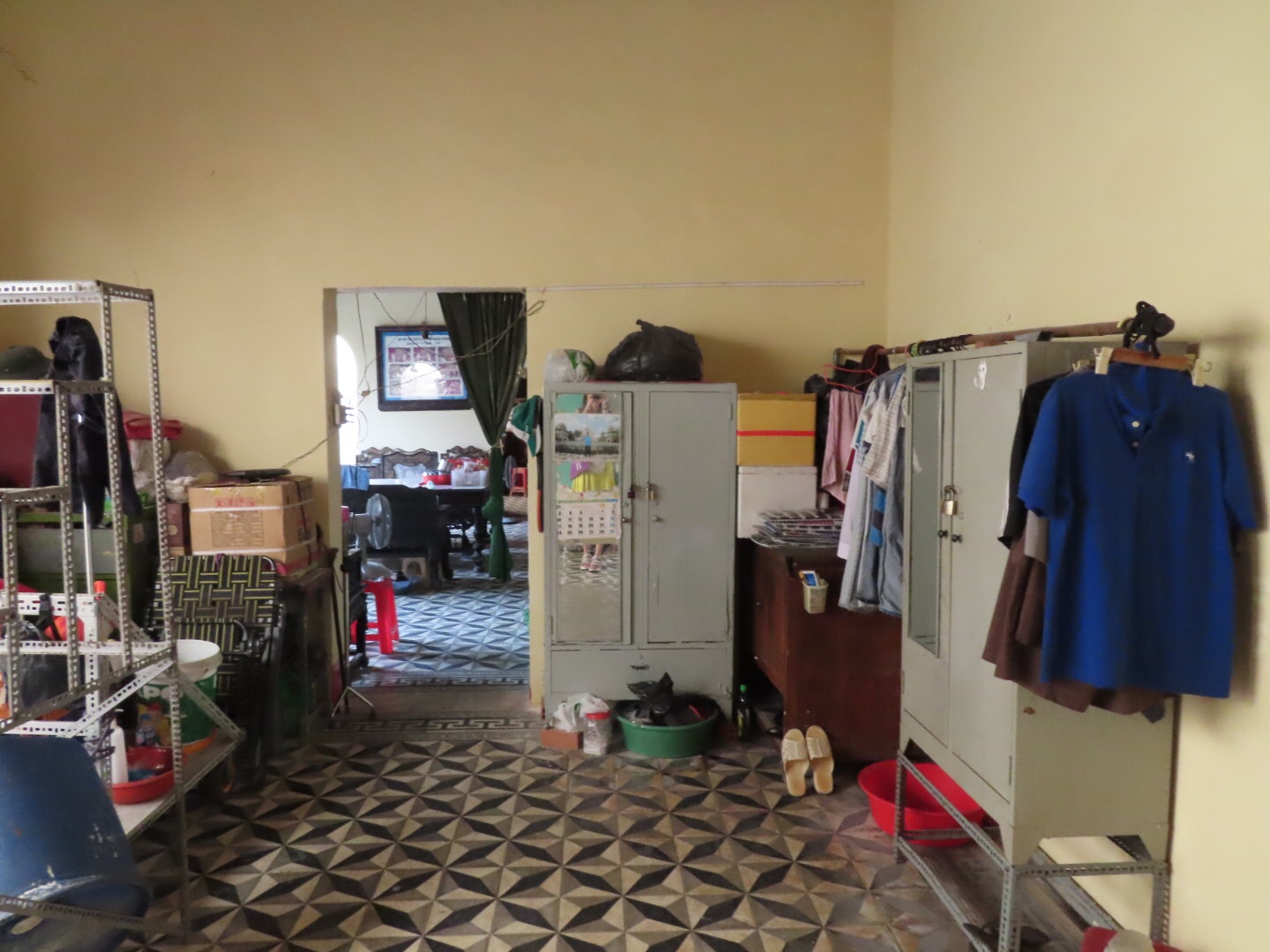 random temple in the neighbourhood turned into someone's house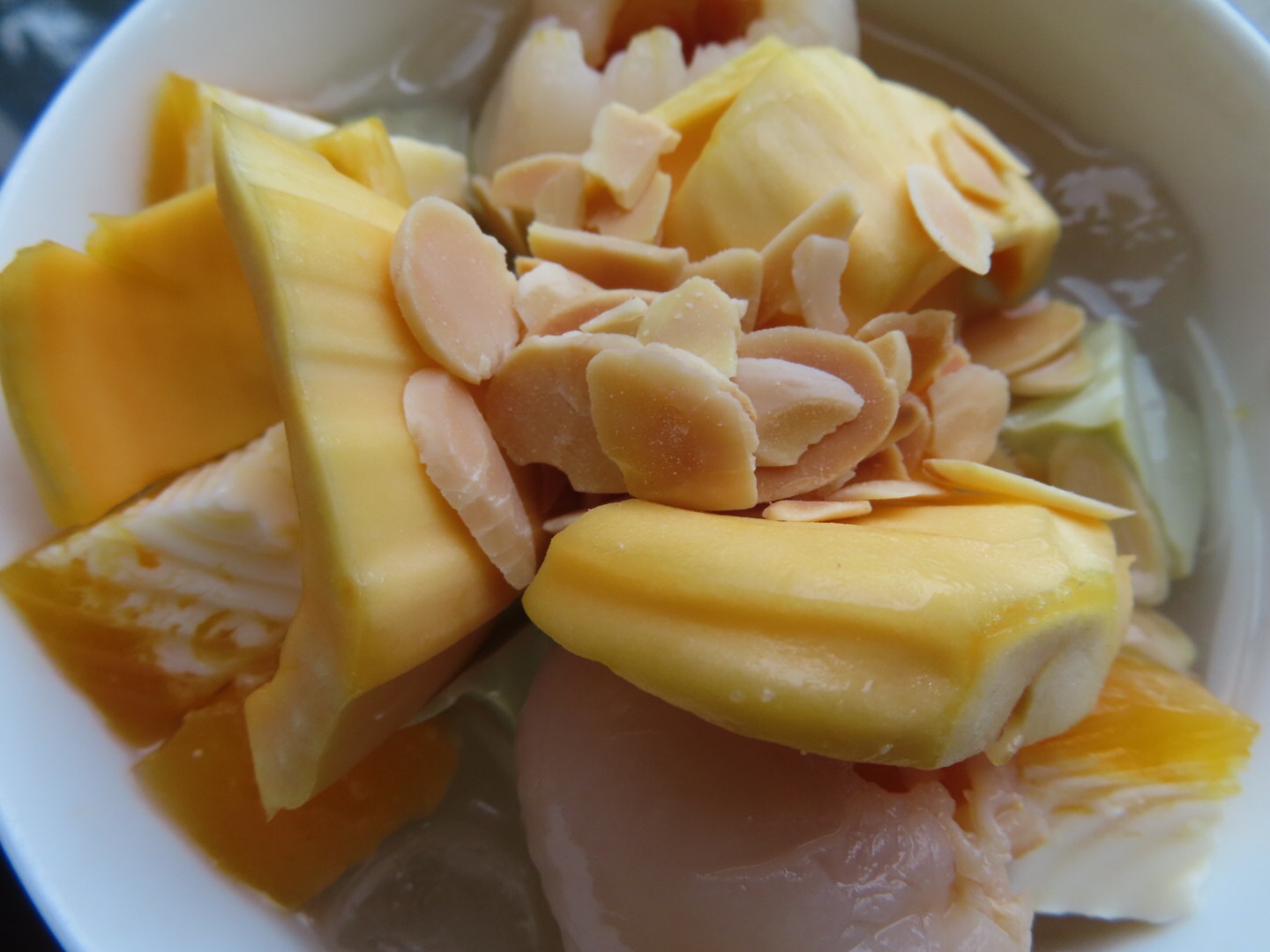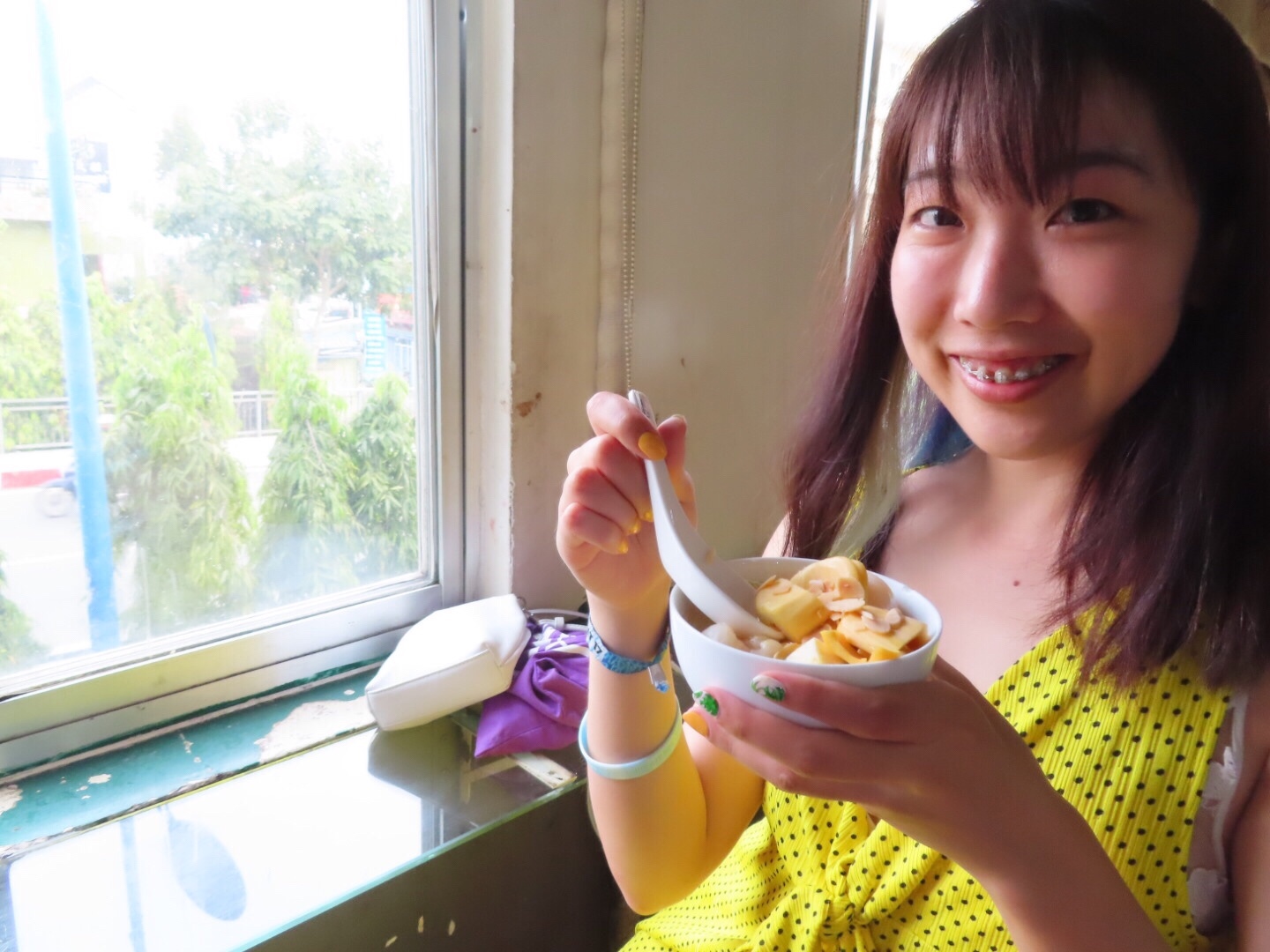 Went to my fave dessert soup shop had some cheese pudding and jackfruit.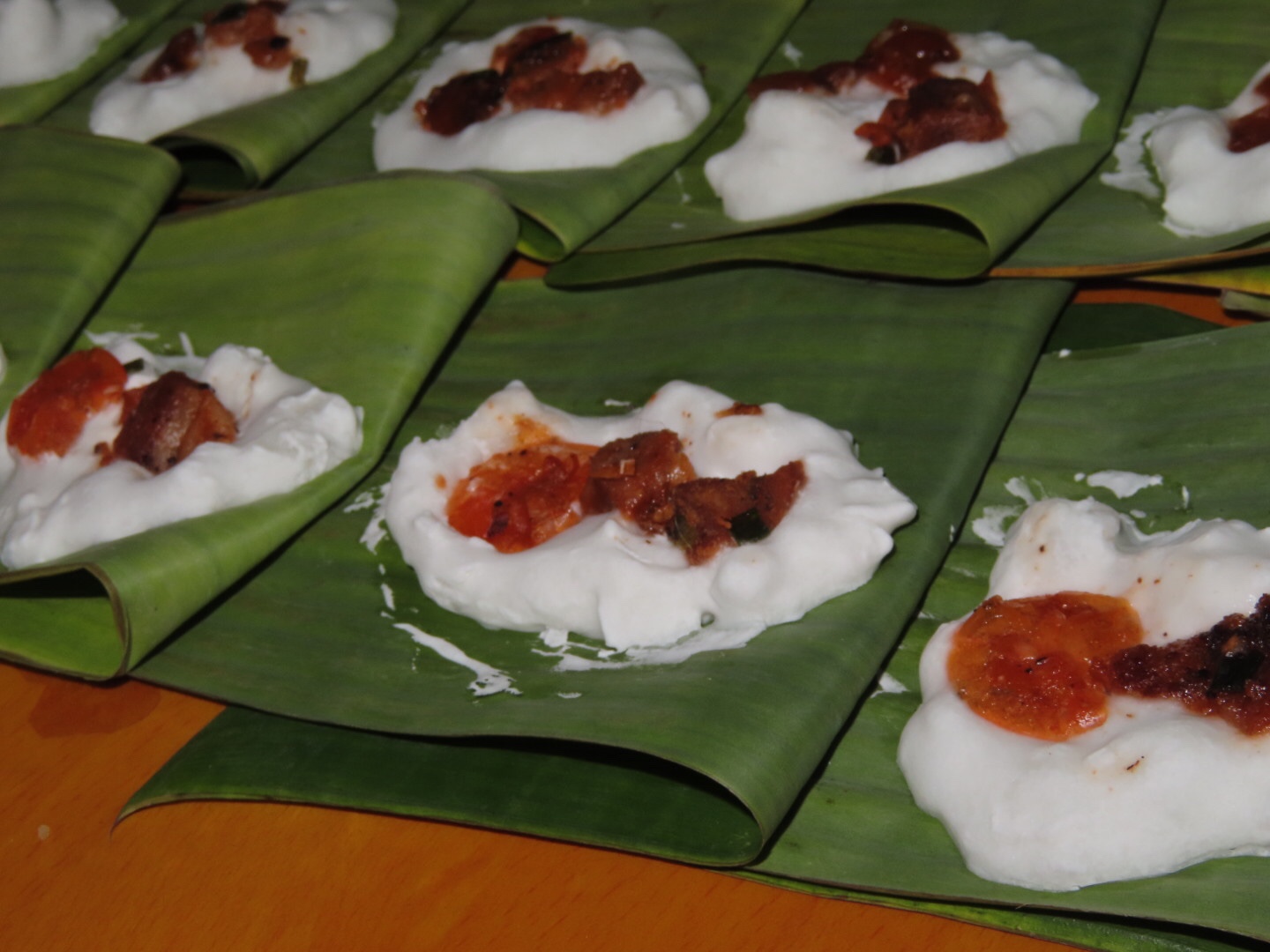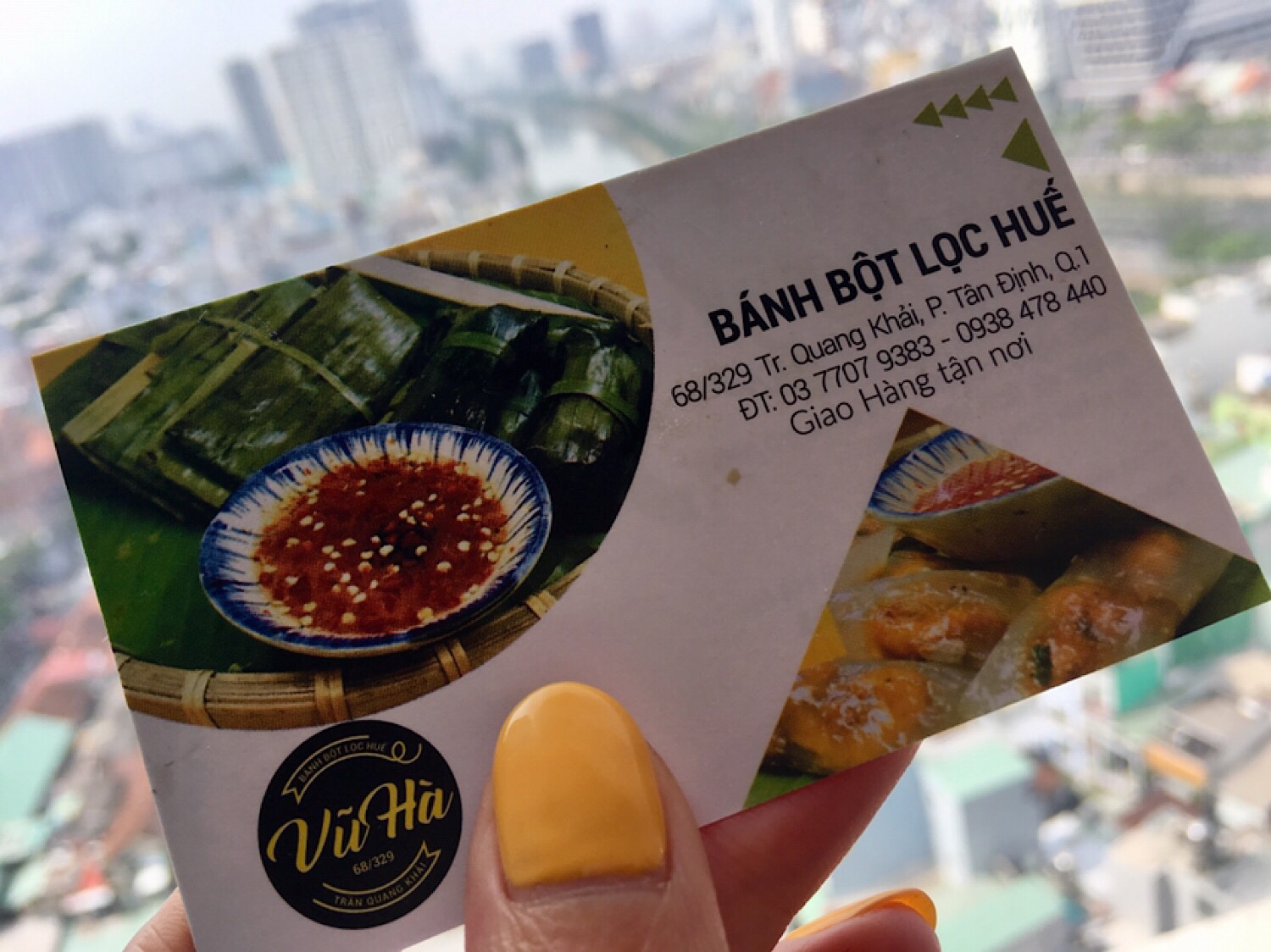 food hunting in some small alley, found some glutinous rice cake with shrimp and meat, difficult to find because it was simply inside someone's house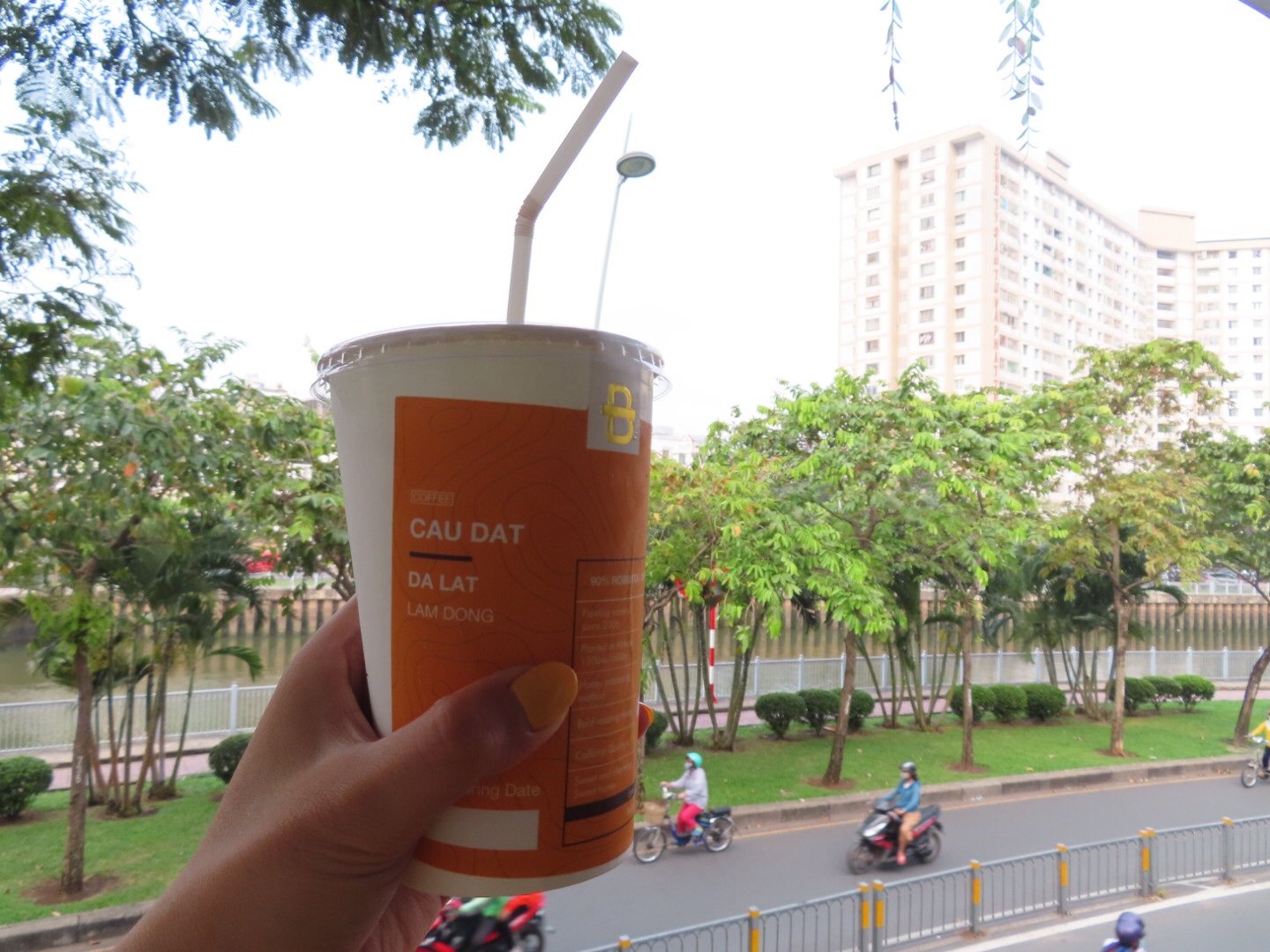 Arabica from Da Lat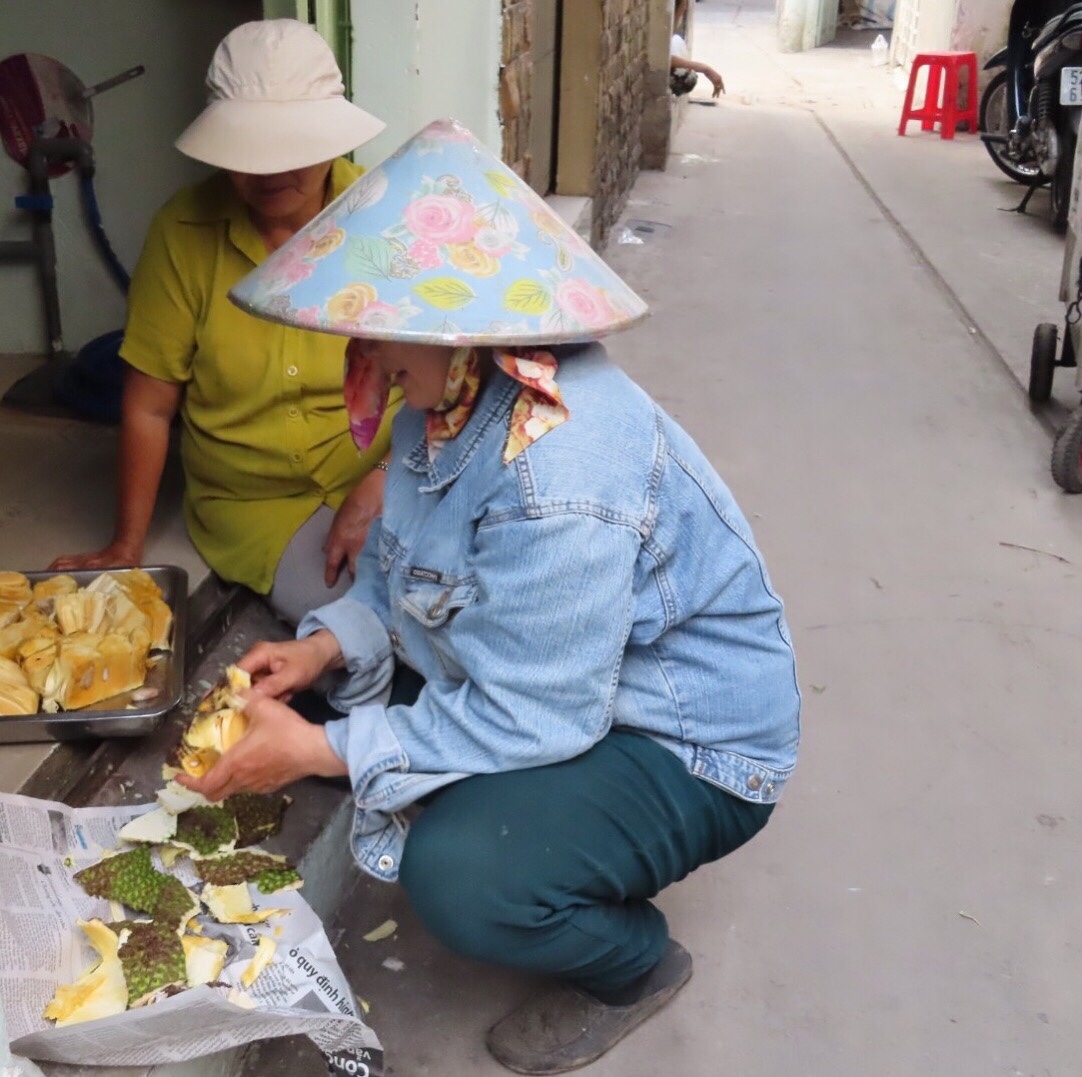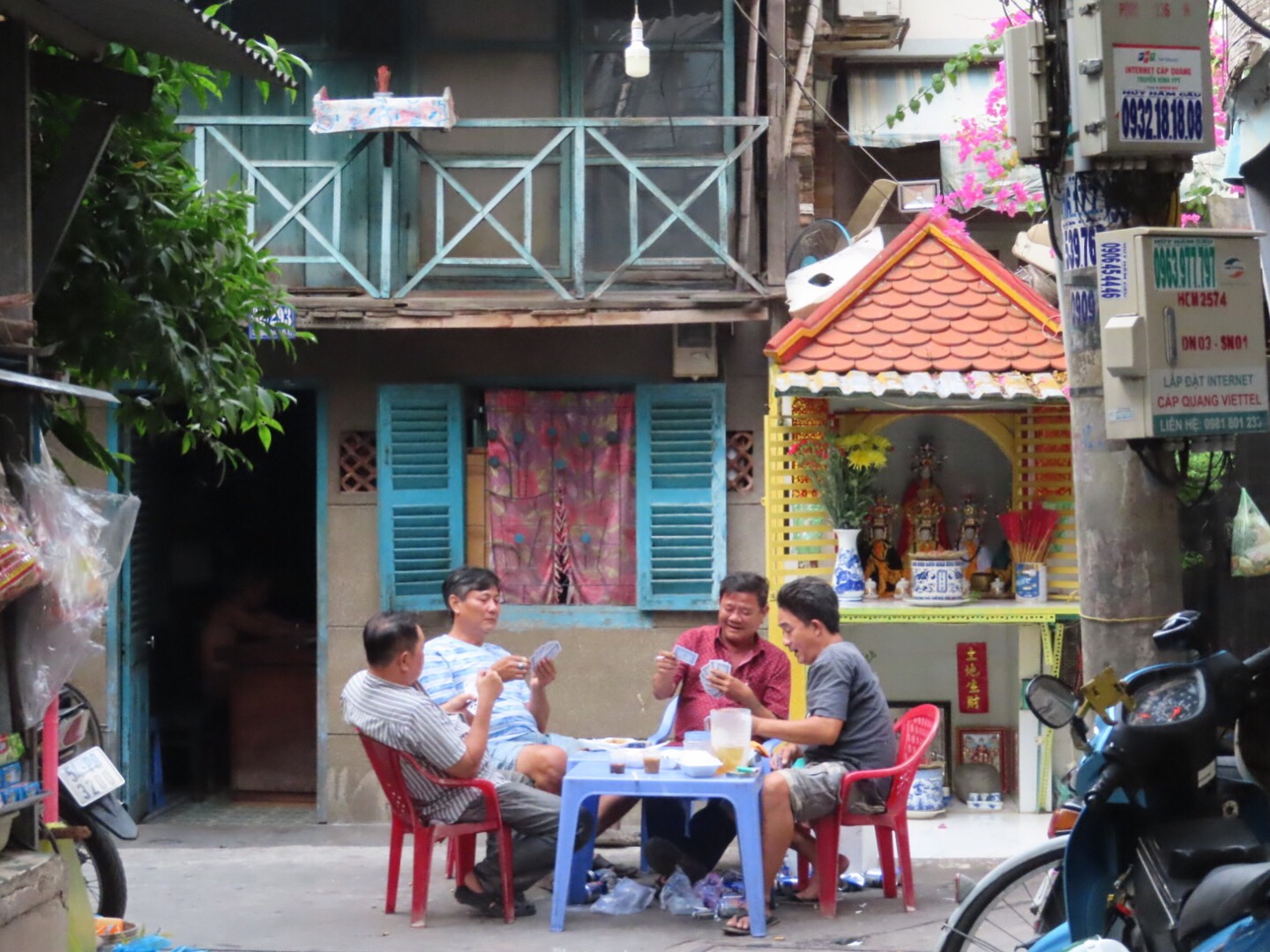 a lot of activities in this alley