Palazzo San Felice, Naples
Historic building, known for its elaborate staircase, this historic 18th-century palace features Baroque architecture, it was shown in some movies, now quite run down, not allowed to go inside, otherwise it's a special building.
Address: Via Sanità, 2 e 6, 80137 Napoli NA, Italy
---
Palazzo Mannajuolo
I've never seen such fancy staircases. The building is now used as apartments or offices. Security guy was friendly when you tell him you'd like to visit the building. He'll let you in but tell you not to go upstairs, which is reasonable not to disturb normal life of those who live there, I can imagine they get a lot of visits daily.
Address: Via Gaetano Filangieri, 80132 Napoli NA, Italy
---
Mosaic Ceilings inside Toledo Metro Station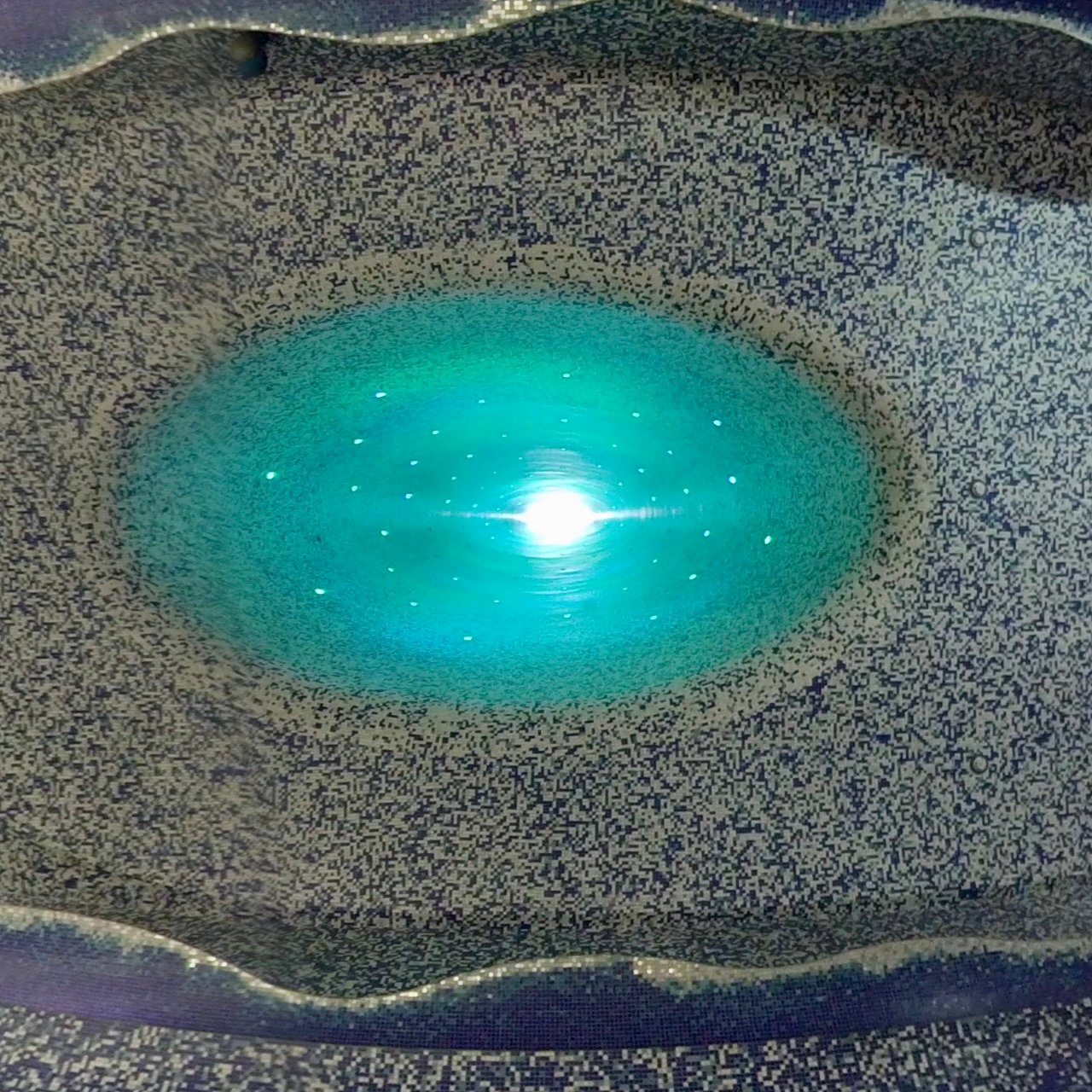 This is the Toledo metro station, in the city center of Napoli. With beautiful ceiling, it changes colors too.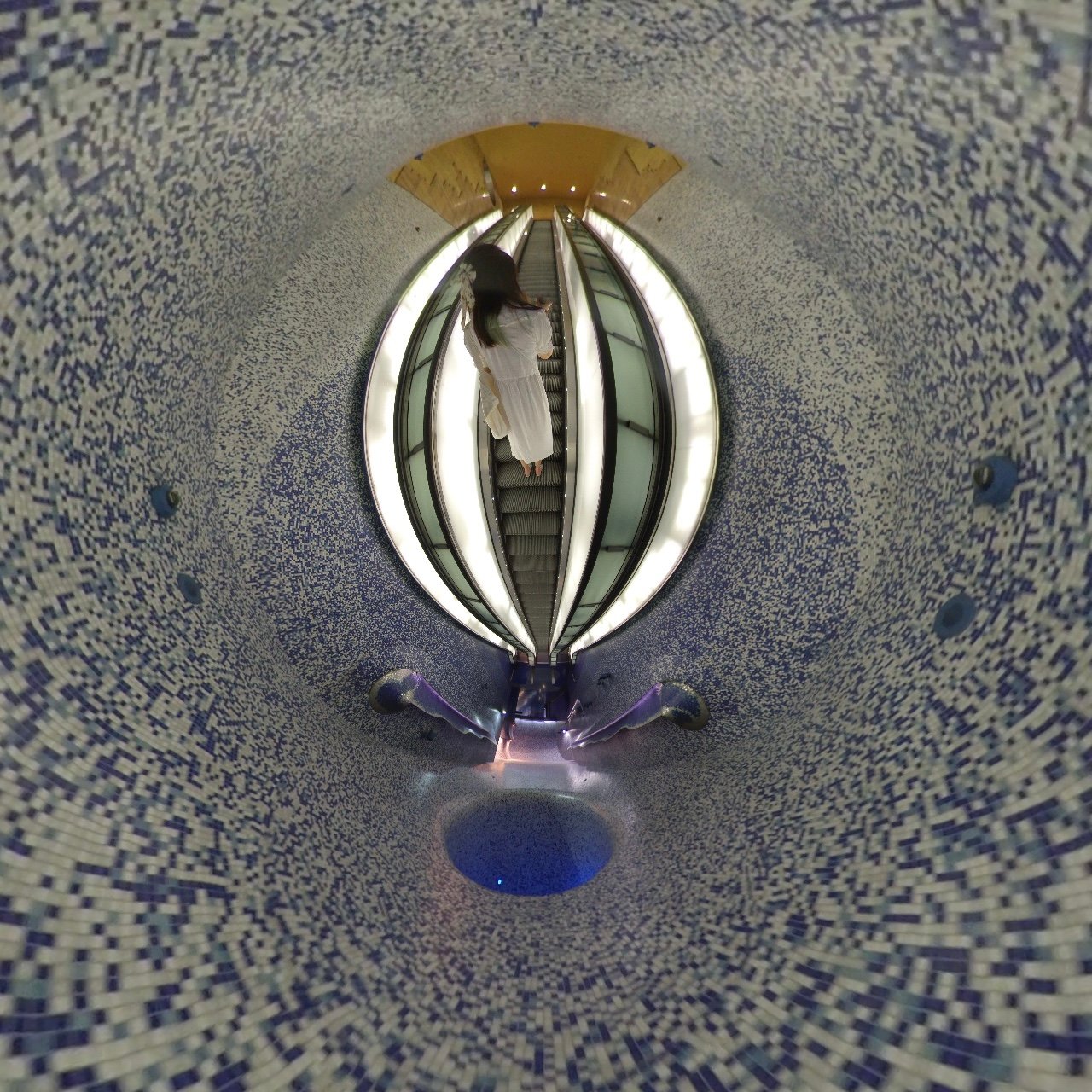 Made a 360 video too.
Probably the most beautiful metro station I've seen.Stunning colorful decor Napoli is full of surprise.
Address: 80133 Naples, Metropolitan City of Naples, Italy