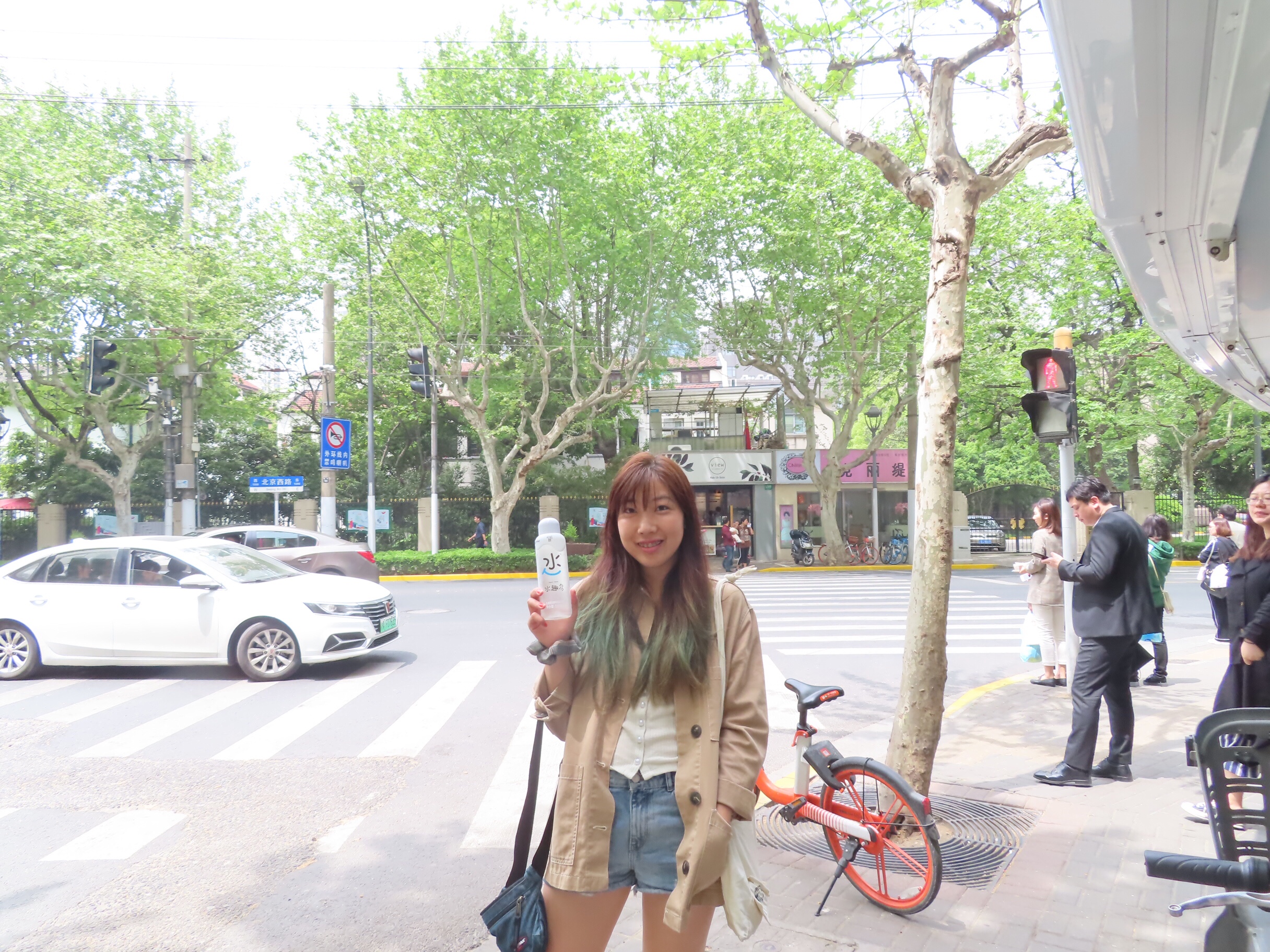 Hello greetings from Shanghai!
Yes I'm in China. Just walk around, it reminds me of those good old days. I never lived in Shanghai before, but went there quite often before when I lived close. We sometimes take a train there party the whole night.
I'm still doing the same thing in Europe sometimes but still I sometimes miss the fun time I had here.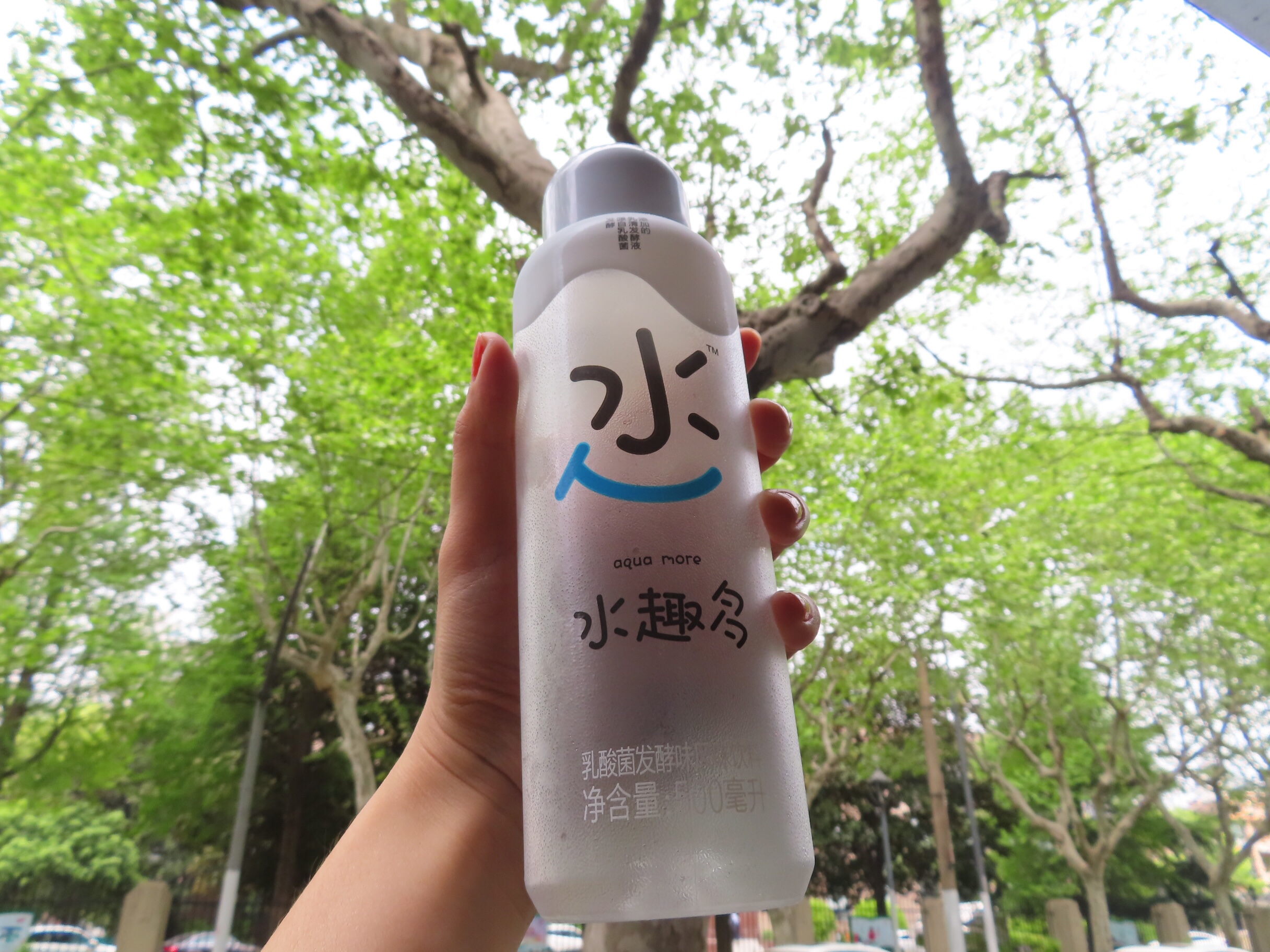 I just found my new favorite drink, it looks so cute! After drinking seveval days unsweetend green tea and calpis, I finally tried a new drink lol.
The weather in Shanghai these days is perfect, 25 degrees, you need a light jacket in the evening and morning.
After more than one month sweating in SE Asia, I feel so refreshed!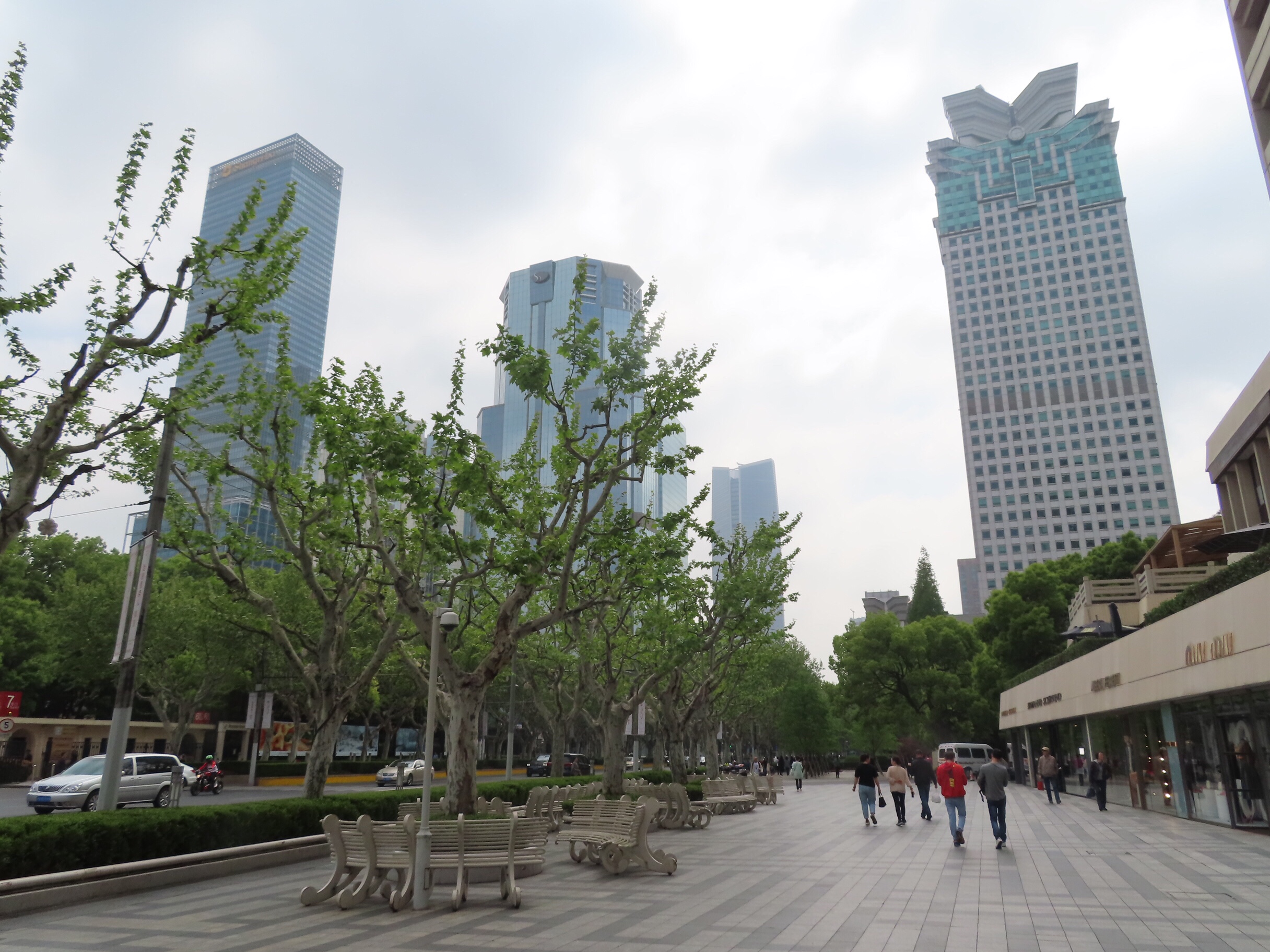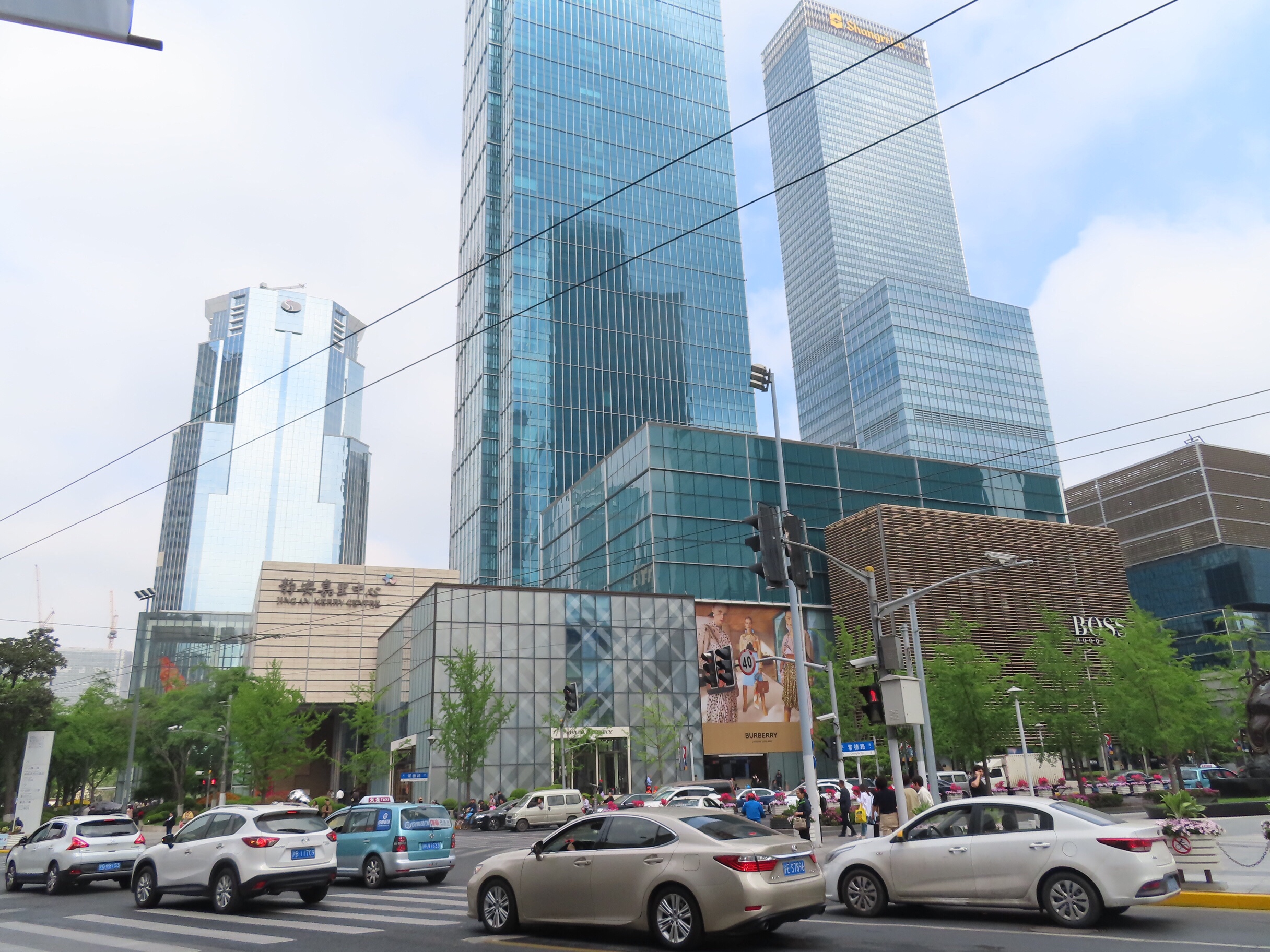 Some random shots
^^