Happy lockdown everyone.
It seems that EU is trying to prolong travel ban until 15 May, external border of EU has been closed since 17th March.
Spring is finally here, last weekend I saw flowers blooming in the park. I remember last spring I was travelling around in Asia, how I miss those days! Don't know when the travel ban will finally end, I heard police are checking roads and even giving out fines. I have friends who travelled around the country for some reason and didn't get caught, so it's not like 100% you'll get caught. But since I don't have a car... chances are bigger they're gonna fine me if I take a train somewhere, better not to anyway.
It's getting more and more boring, even for someone like me who doesn't get bored that easily.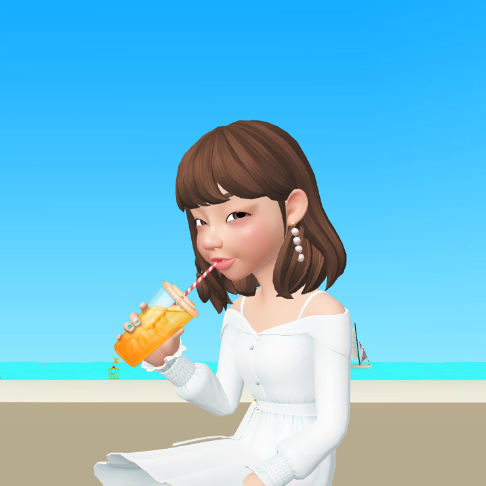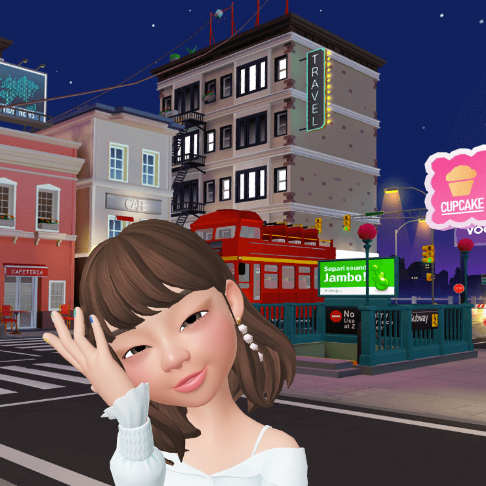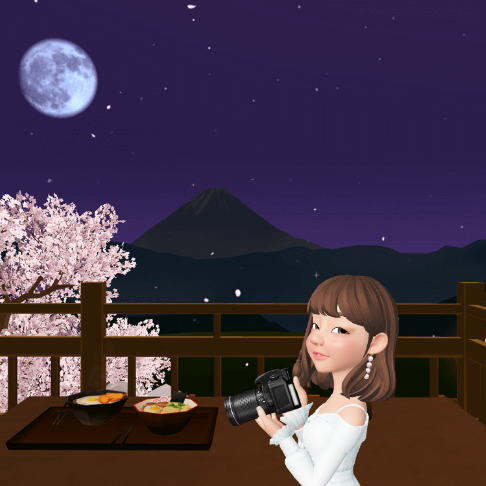 This would be me normally during spring time.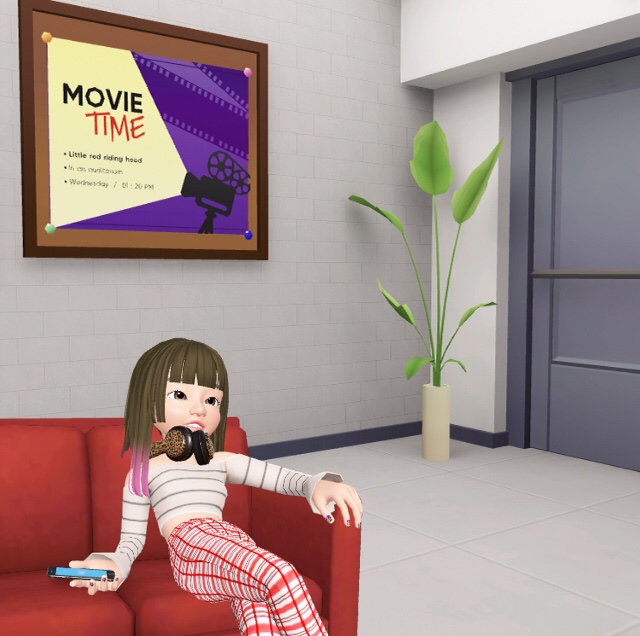 This is me now.
(pics done with Zepeto)
Quarantine time is hard for those serious travel/lifestyle bloggers, I'm just sharing random stuff daily and sharing out some random thoughts on my vlogs, I can and will still do it. I feel much more inspired when I'm travelling though.