If you are an art cinema lover, you should definitely check out the legendary Armenian film director and artist Sergei Parajanov's museum in Yerevan. The museum is situated near the Hrazdan gorge, an absolutely scenic area in town.
Despite that Mr. Parajanov had only produced a handful of films, he has be nominated by many film critics as genius. In this house museum, we can feel thoroughly his borderless fantasy, talent and vision. Parajanov is unique in Armenian art of 20th century. He was being banned from film-making and eventually thrown in the Soviet prison for five years.
Parajanov was dedicated to the handmade artworks during his time in prison. The museum in Yerevan displays a wide collection of photo collages and other pieces of art made by Parajanov. Without a word, it tells the story of this great Armenian film-maker.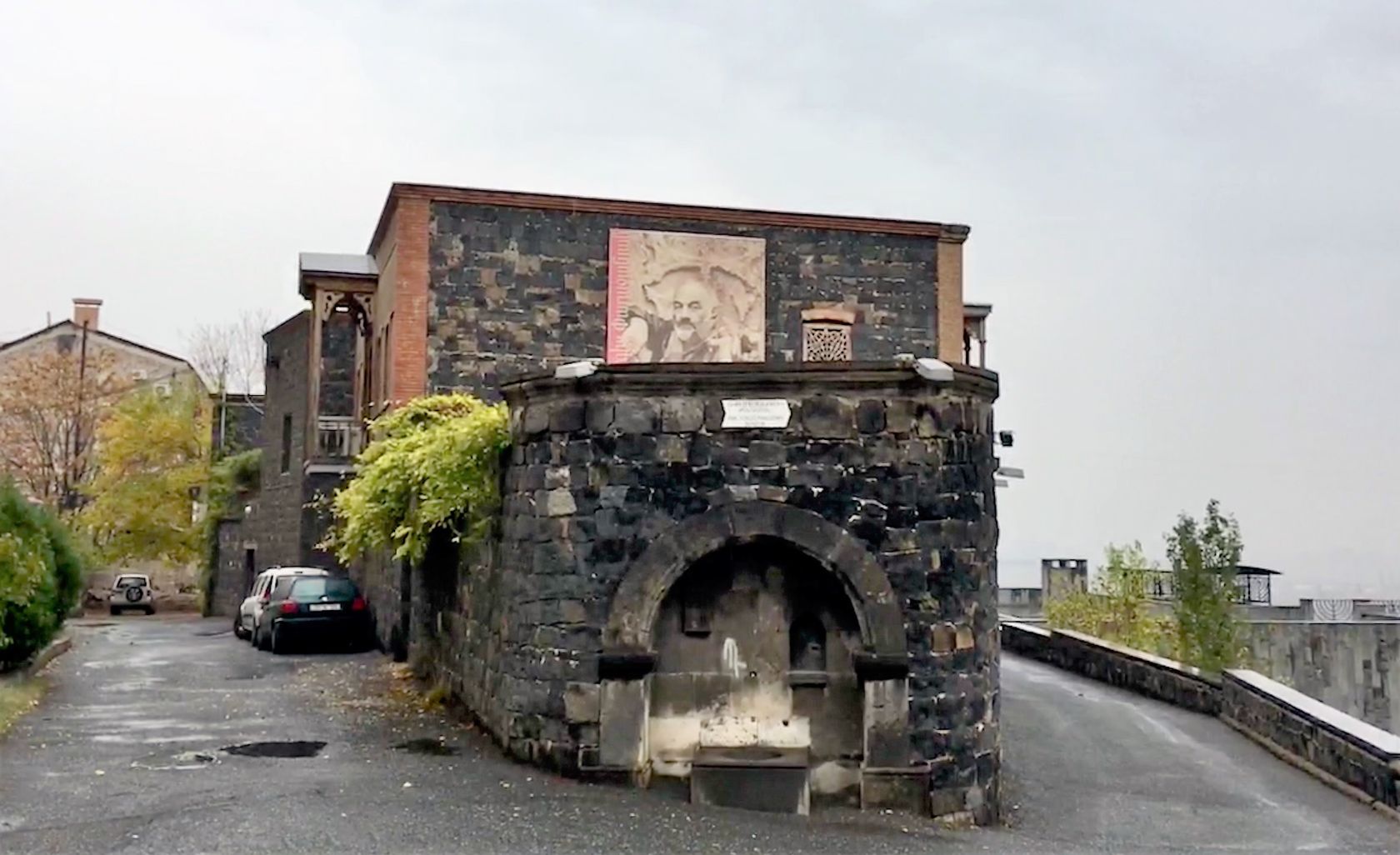 The exterior of the museum. Located in a narrow lane, it was not so easy to find it.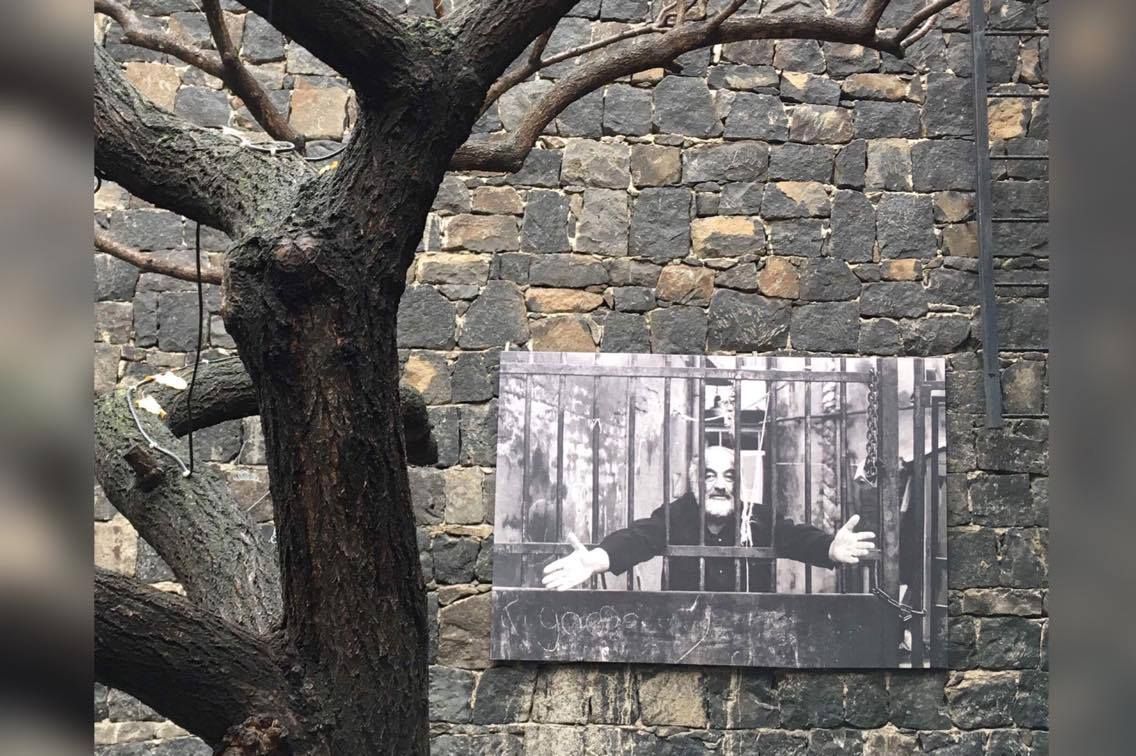 A photo of Sergei Parajanov in the yard of the museum.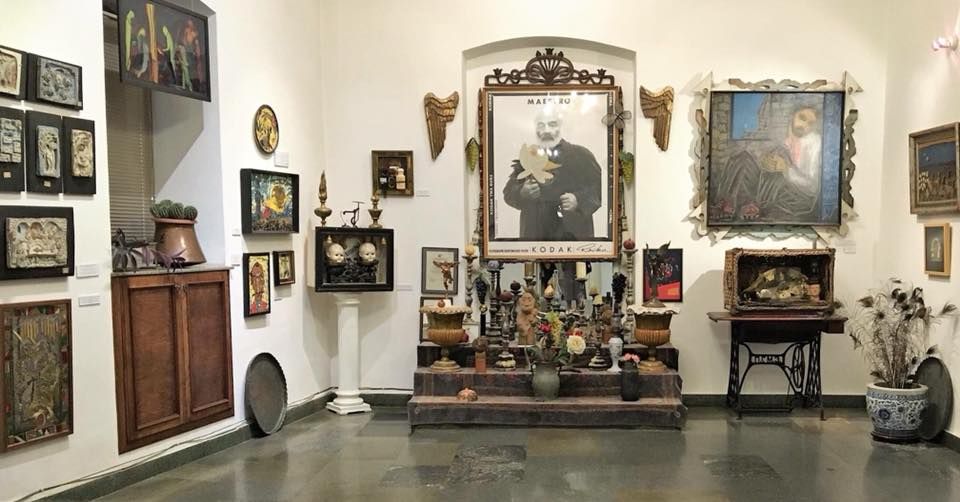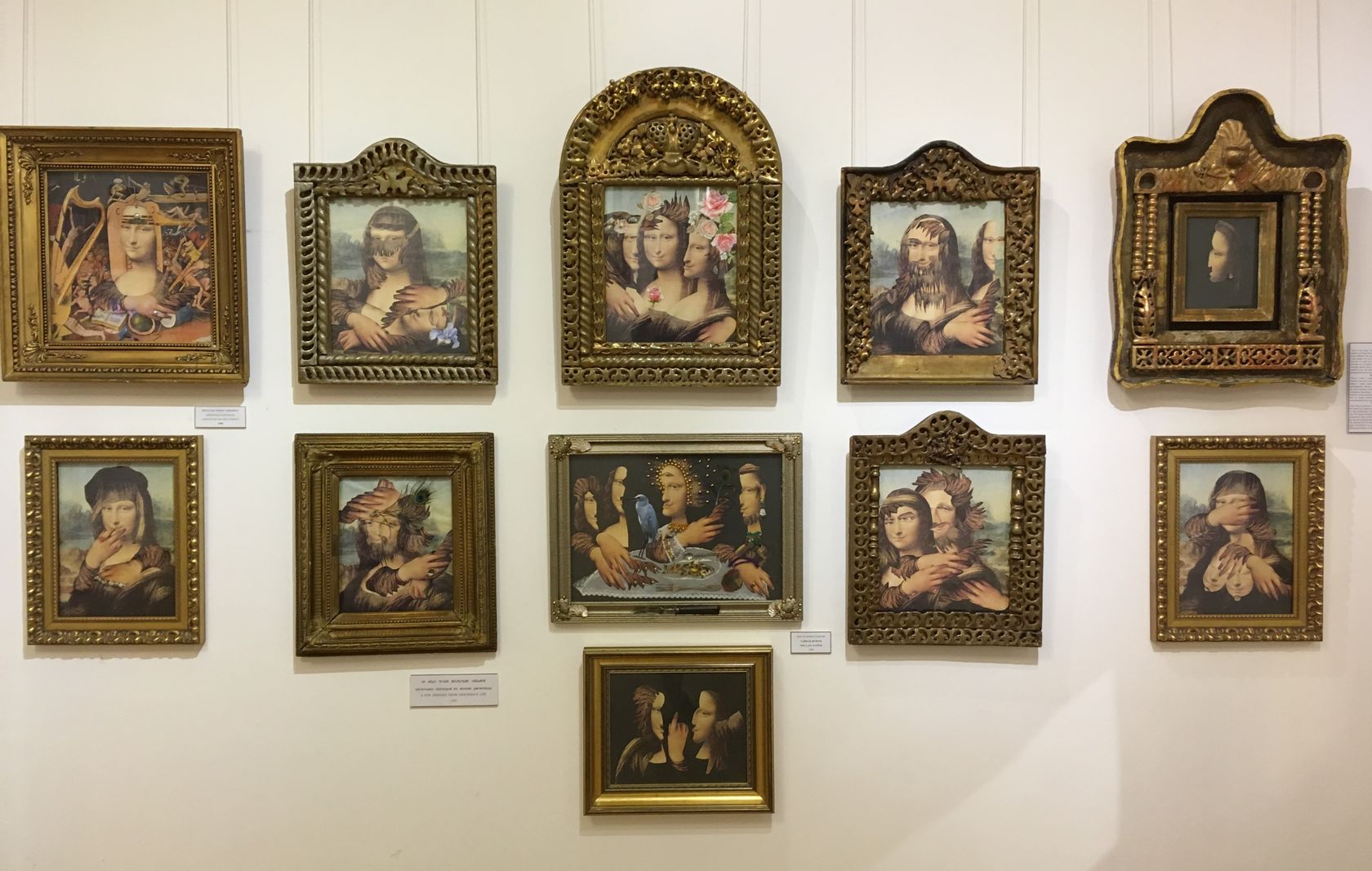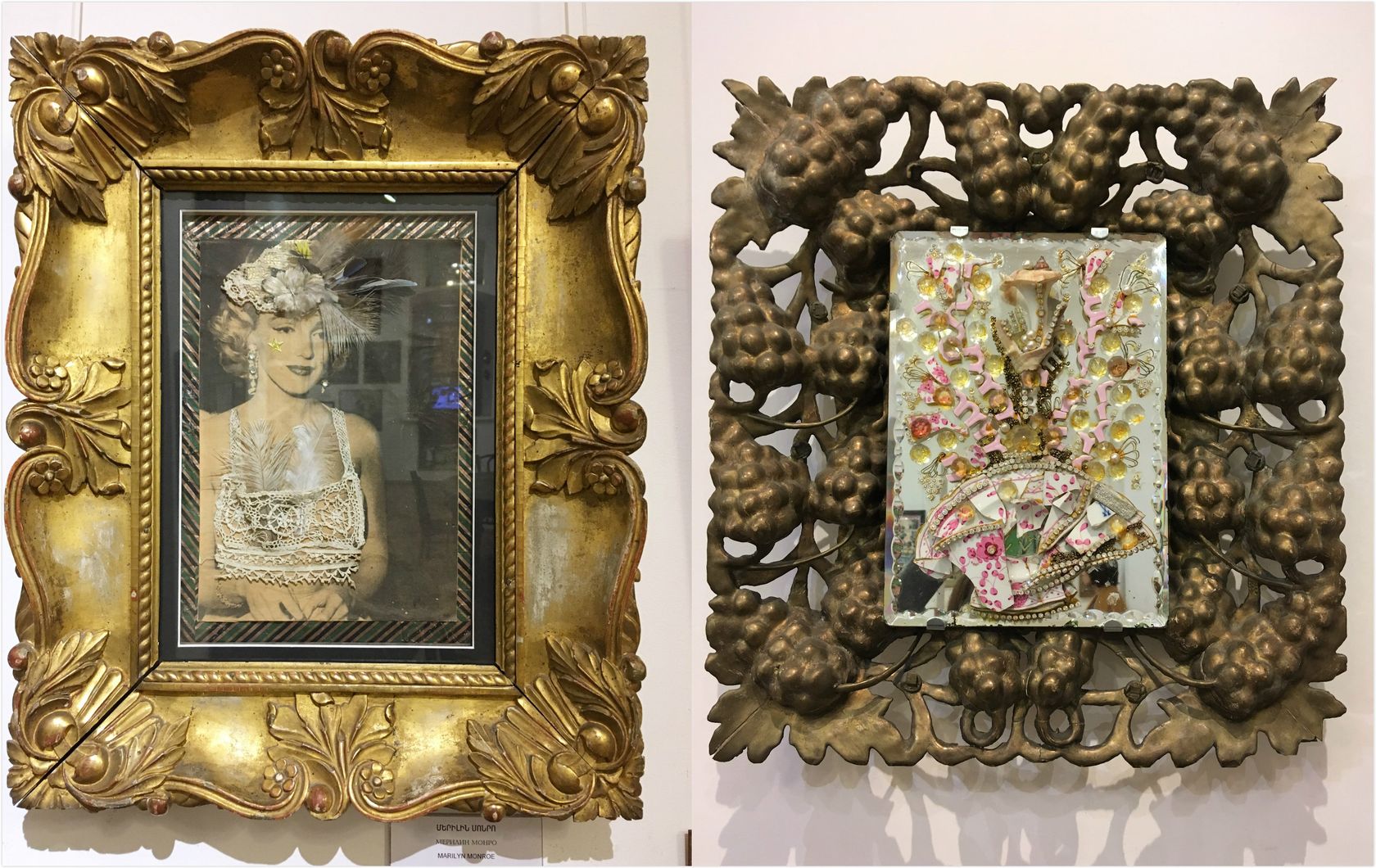 Parajanov liked to use photo collage as a medium to document cinematic ideas. It was inspiring to see how he could express his revolutionary ideas through those collage back during the Soviet time.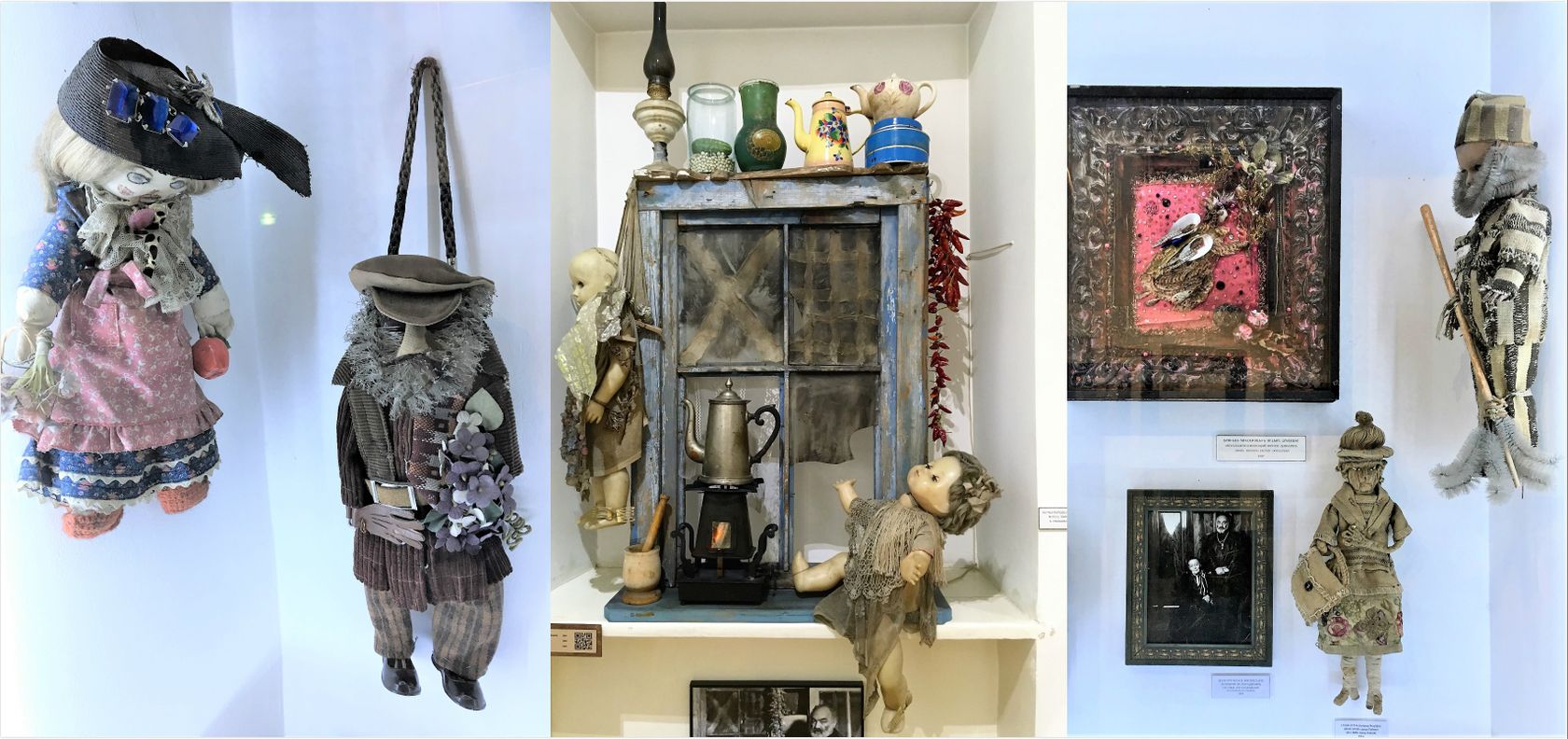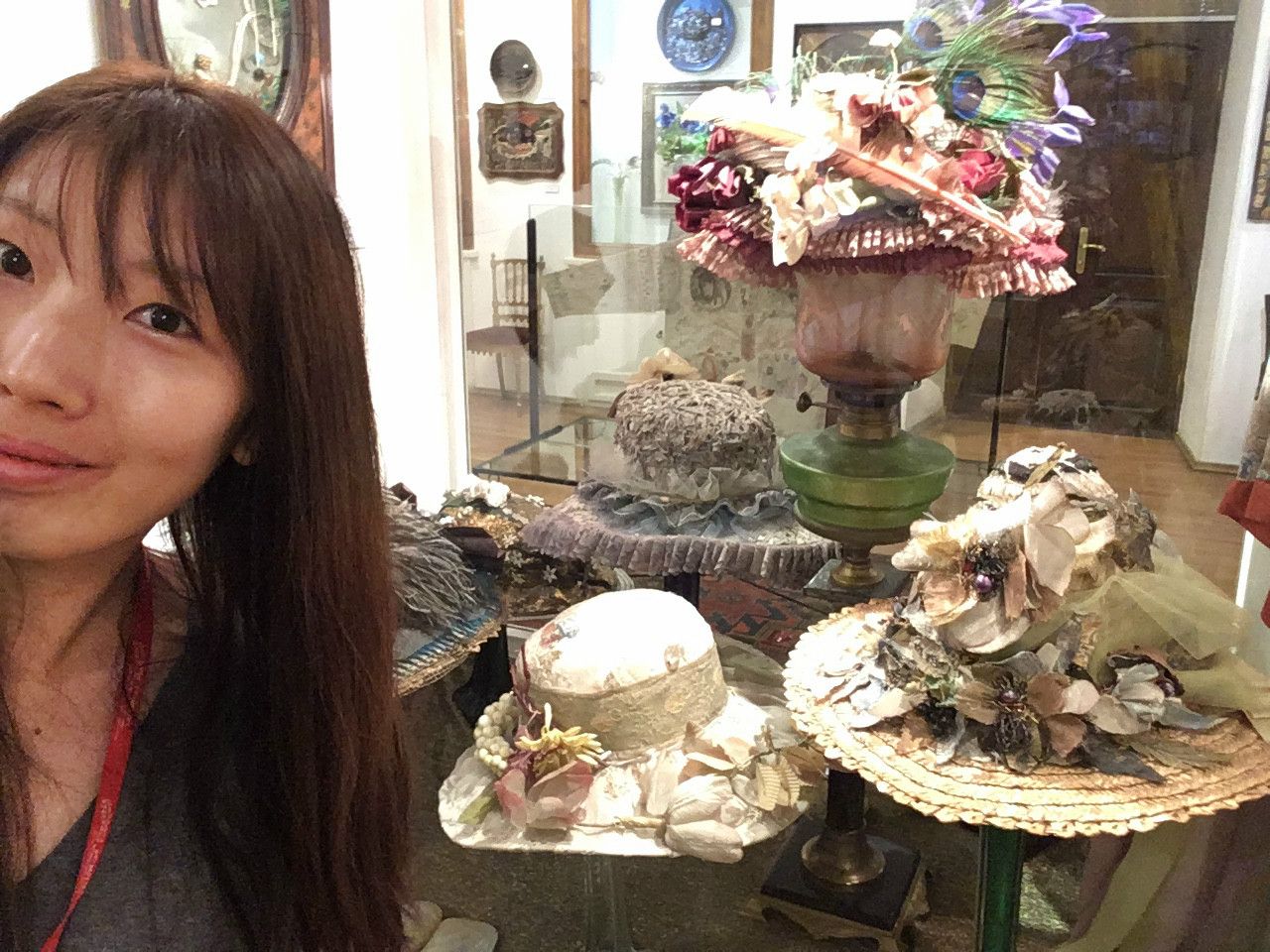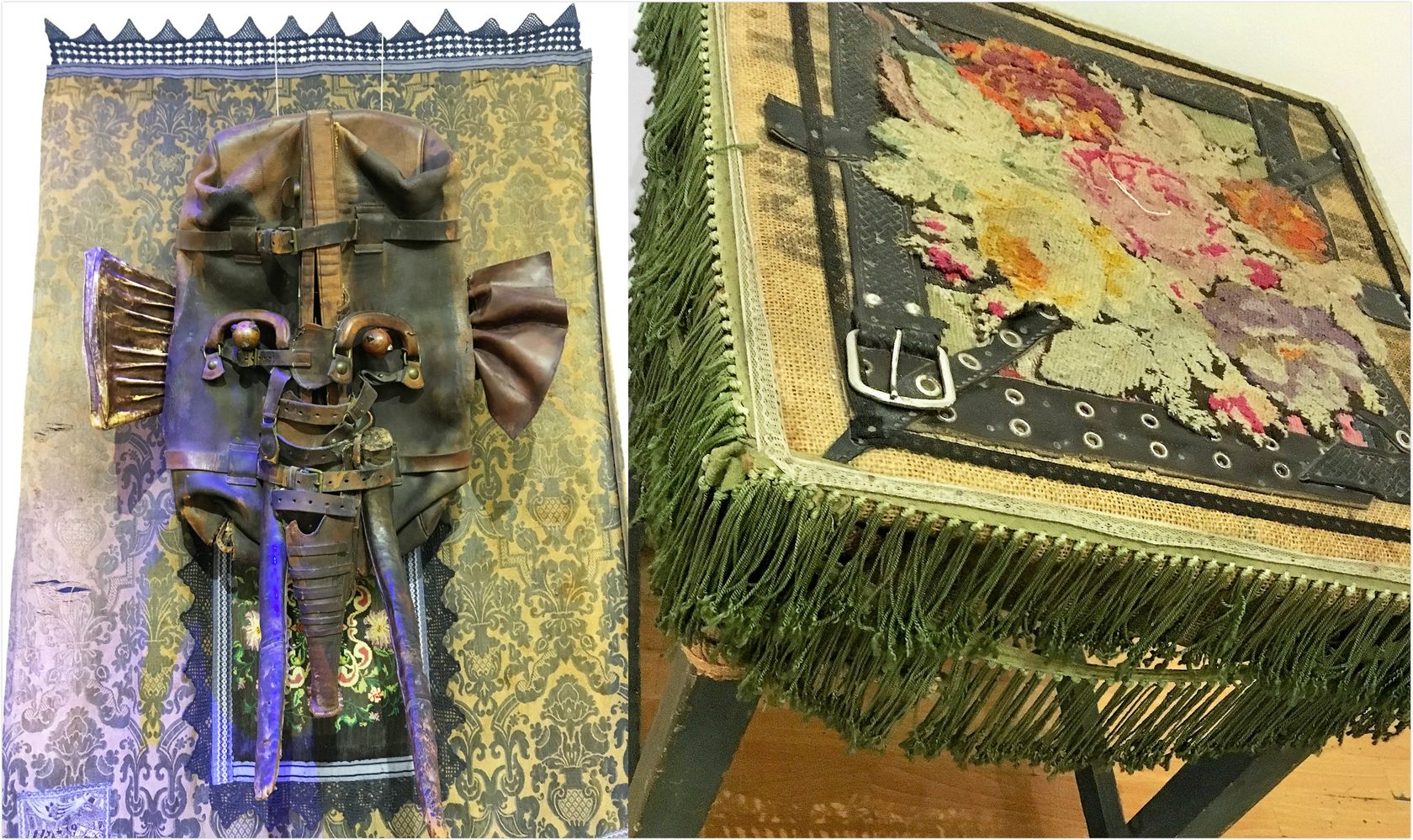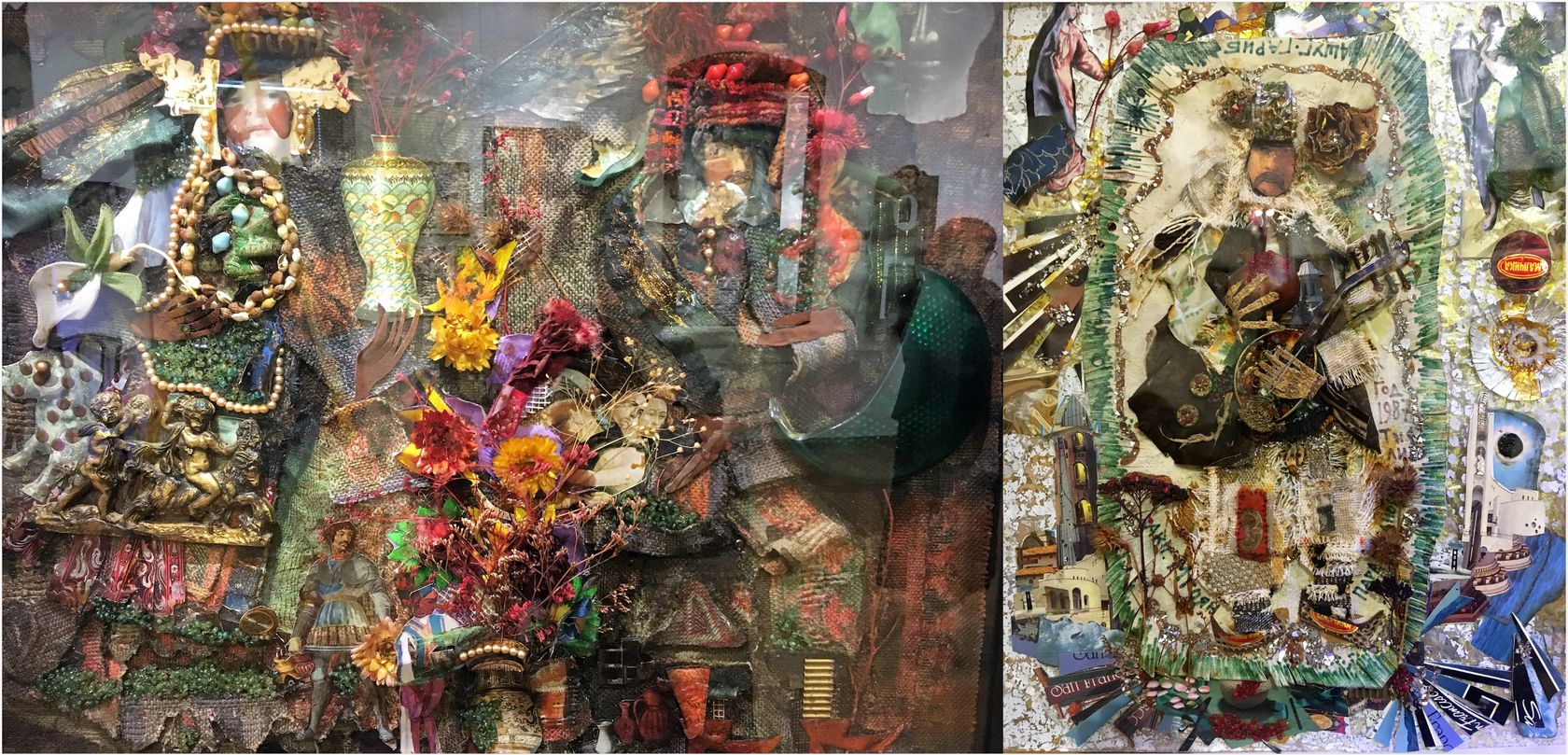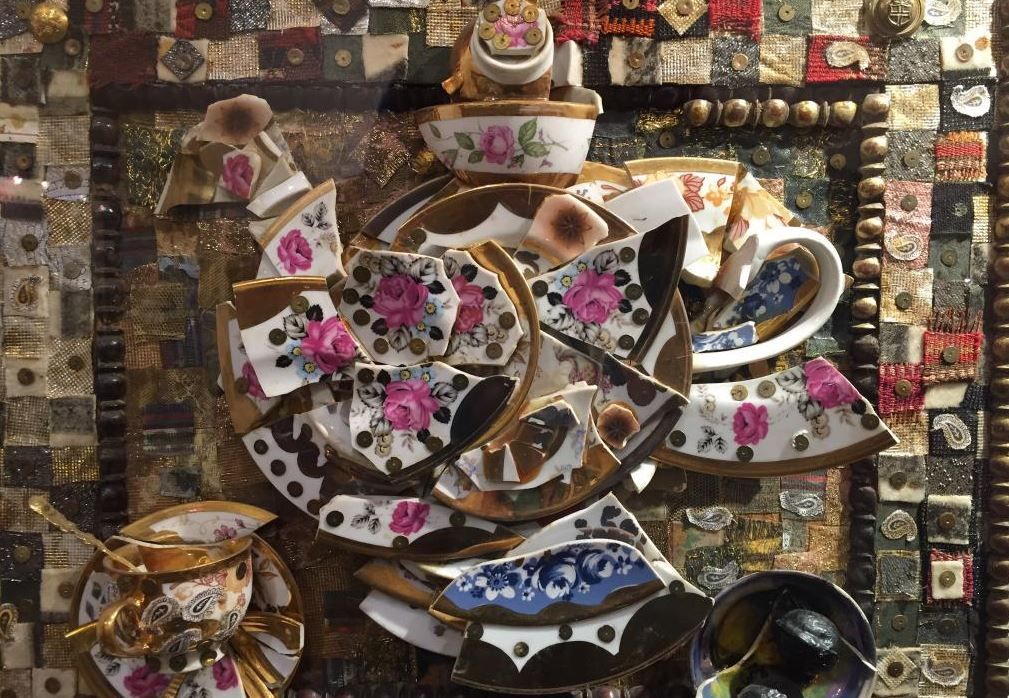 I totally loved the whole collection of the surrealist artworks made by Parajanov during the time he was forbidden in the film industry. Many of these works were so mysterious, quirky and unusual. Some of the pieces remind me something related to the Voodoo rituals.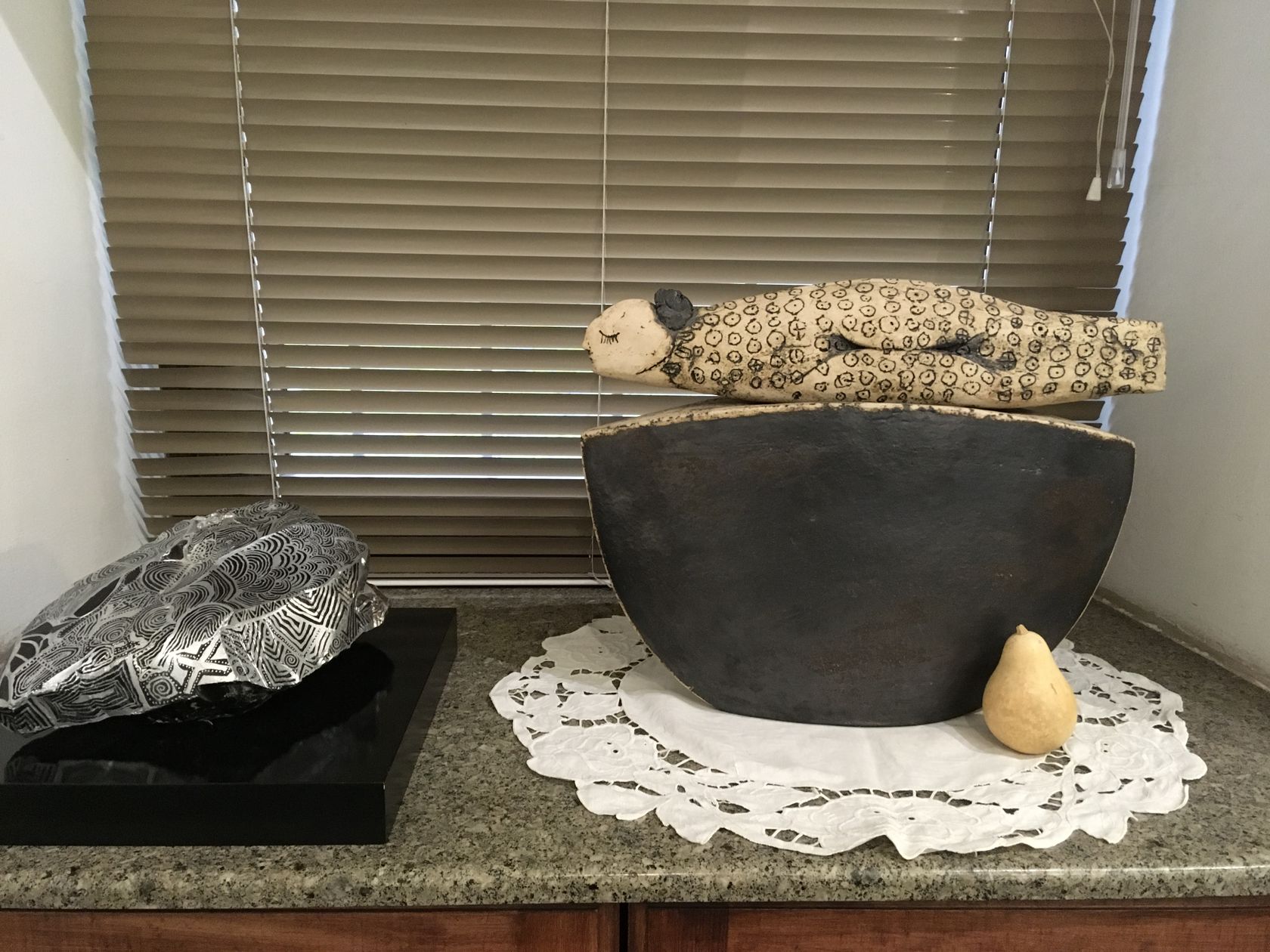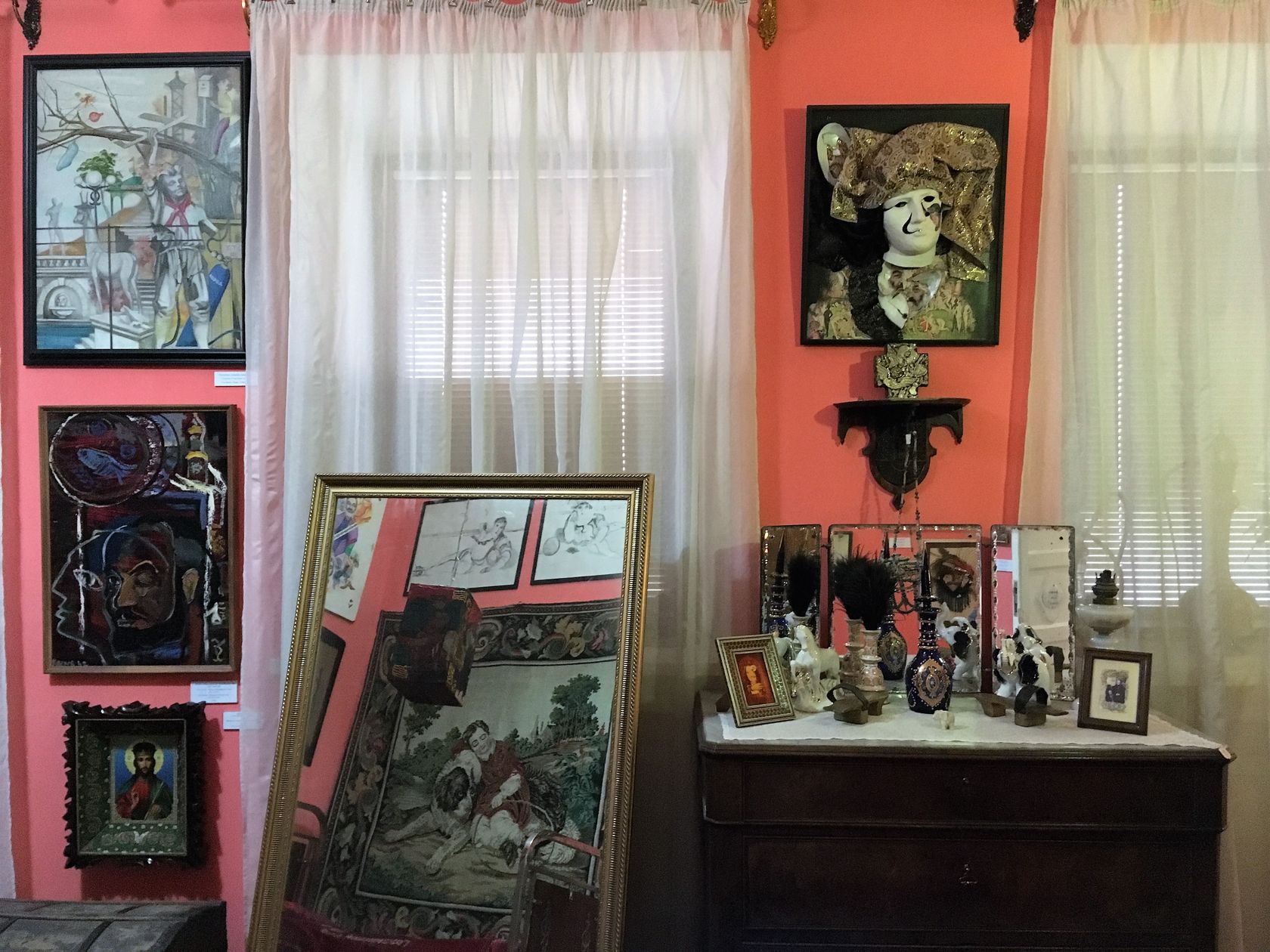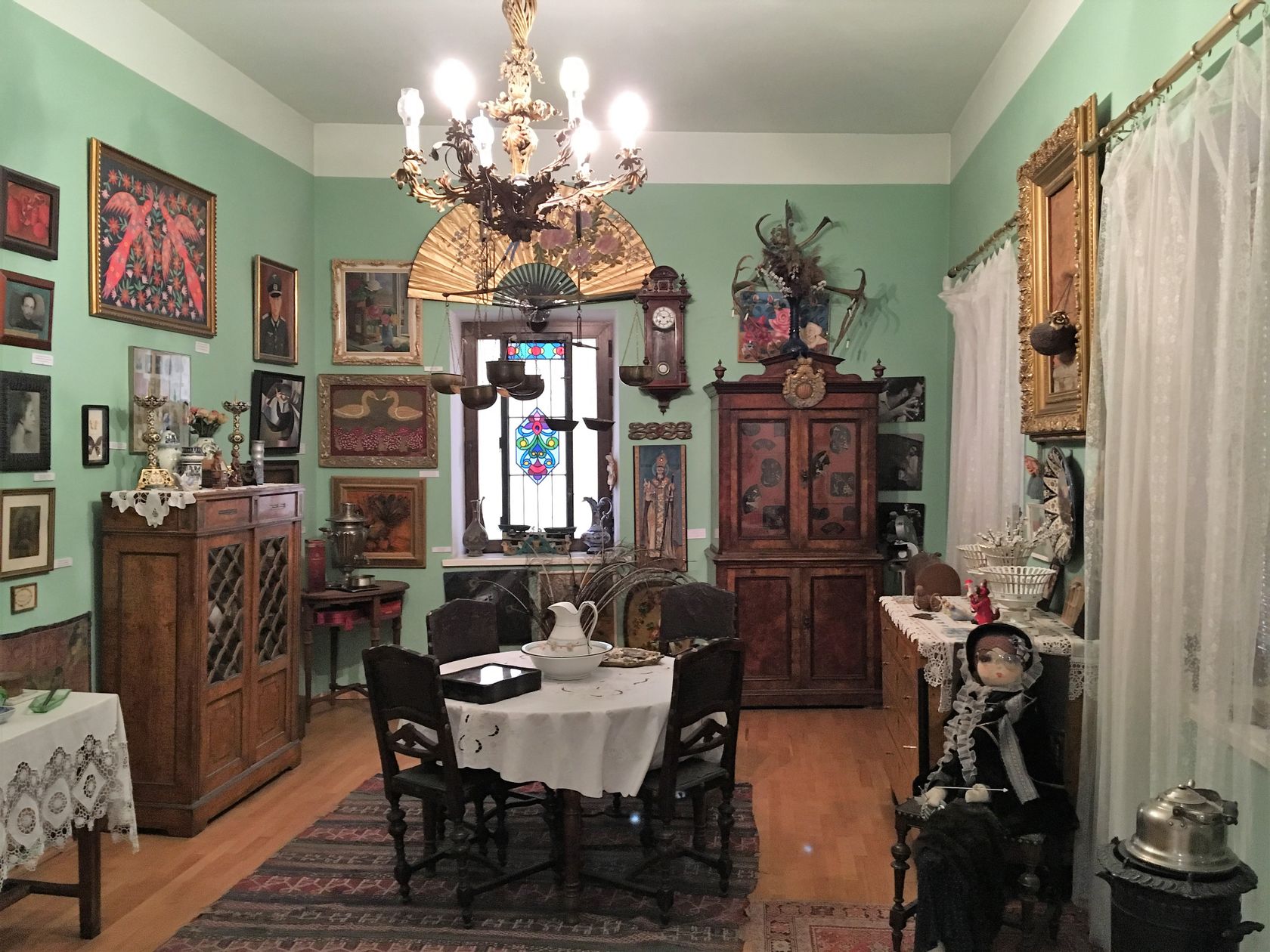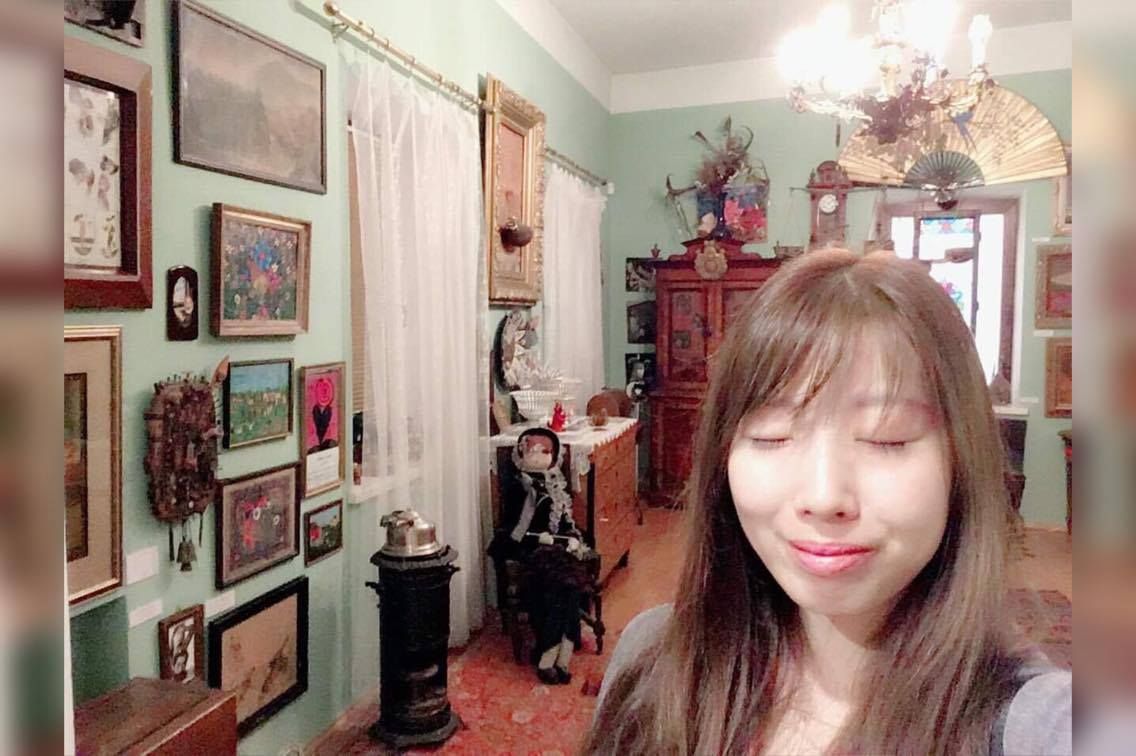 Beautifully decorated rooms replicating Parajanov's house.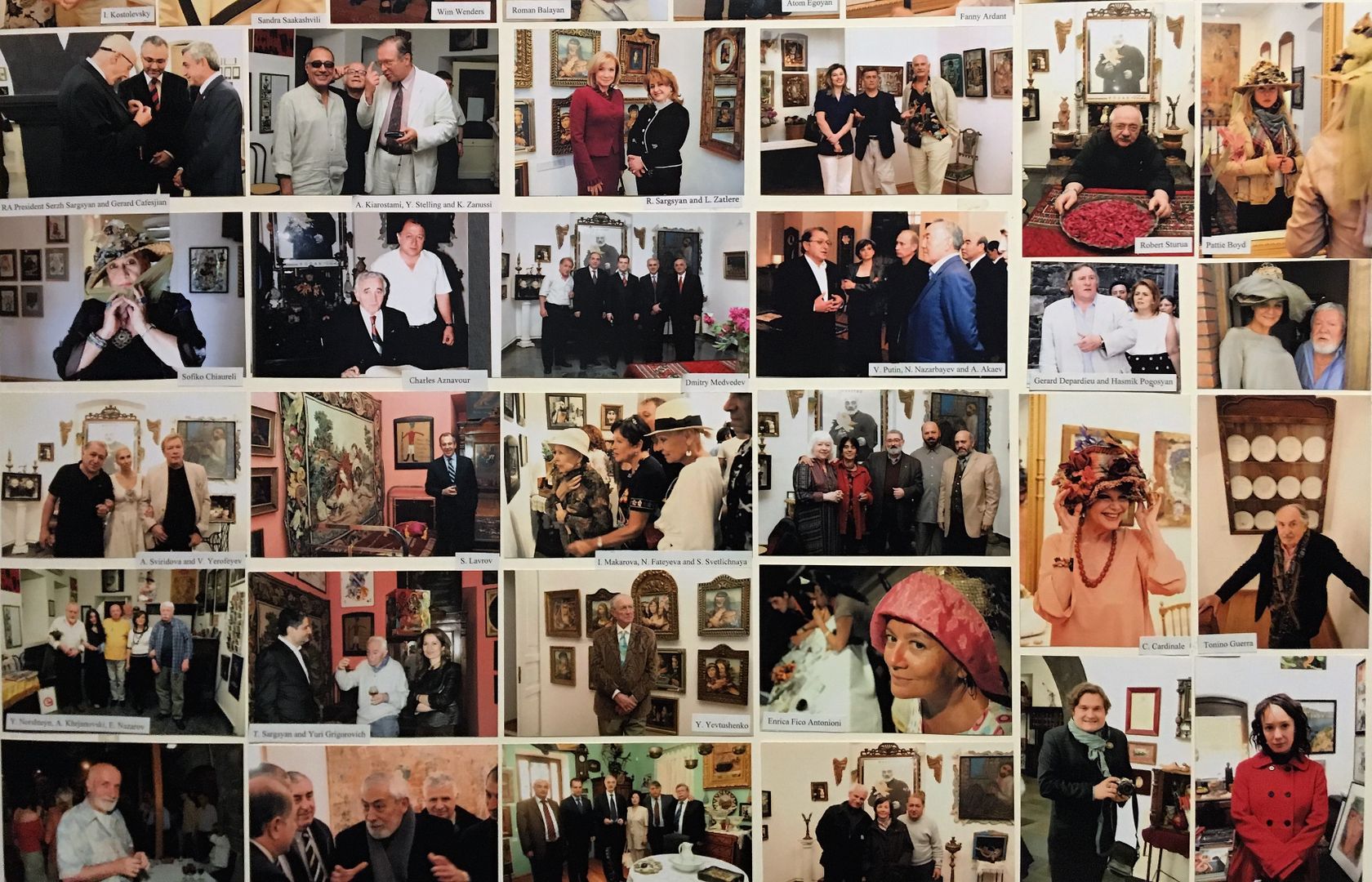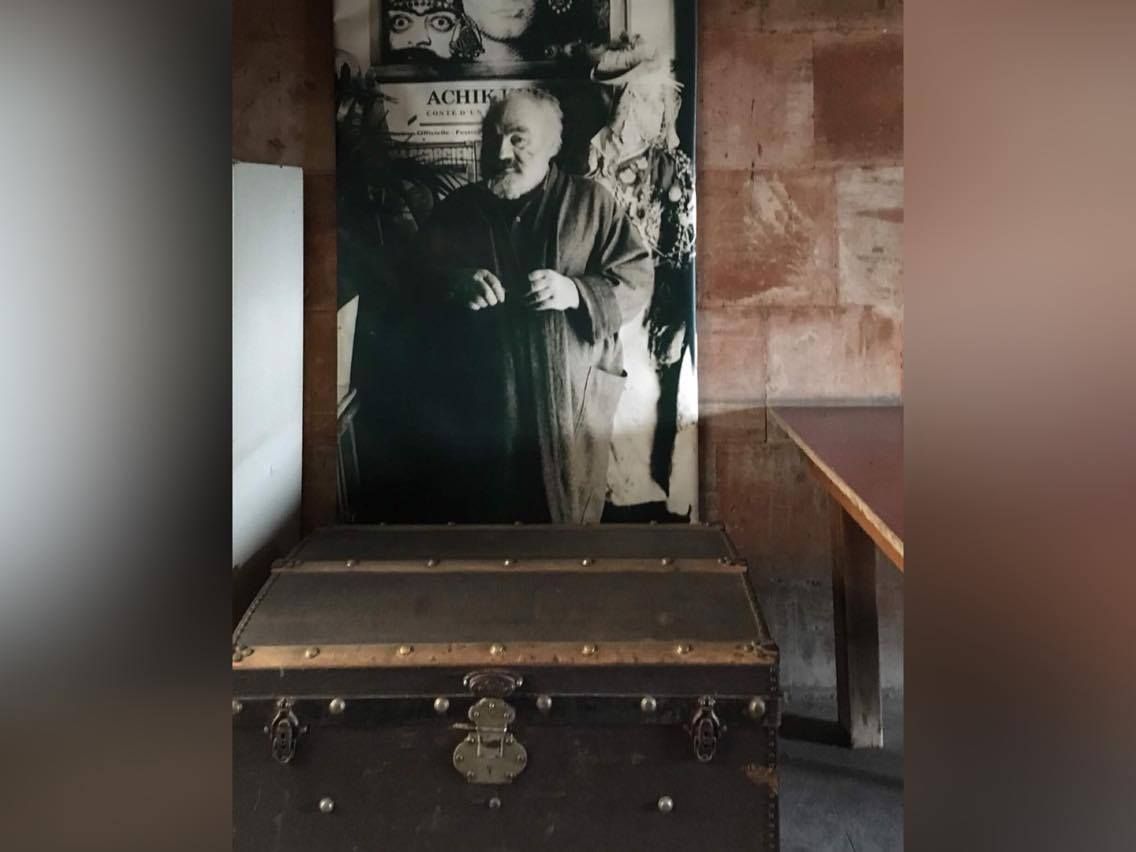 Parajanov museum is probably the most popular museum in Yerevan. It was interesting to see this excellent tribute to this man. When I was there, I came across some French visitors who seemed to know much more about Parajanov than I do. Yet I think, whether you are a fan of him or not, it's a very unique place to visit. Don't miss it if you visit Yerevan one day!
Addres: Blds15&16 Dzoragyugh 1st St, Yerevan 375015, Armenia
亚美尼亚的首都葉里溫整体感觉偏豪迈,其实并非文艺之地,这里的广场街道大多宽大。但是在老城之中却也藏着这样一个精巧可爱的博物馆,用于纪念前苏联最著名的亚美尼亚导演谢尔盖·帕拉江诺夫。博物馆位于帕拉江诺夫在葉里溫的故居,隐蔽在一条小街上。由于房子外观上有一张帕拉江诺夫的大照片,找起来方便一点。
当年帕拉江诺夫拍了一部名为"石榴色"的电影,它讲述了一位受人尊敬的亚美尼亚诗人的故事。电影广受好评,但是帕拉亚诺夫因此被禁止拍电影而且最终被入狱五年。入狱期间,他坚决拒绝停止电影创作,在监狱里的这短时间,他手工创作了很多有意思的娃娃和物件,并制作了很多奇妙的拼贴画。帕拉亚诺夫是个异想天开的导演,从这些布满博物馆任何角落的照片可以看出他的天马行空,一件件艺术品也展现了帕拉亚诺夫的激情和欢乐。
在博物馆里逛了很长时间,被帕拉亚诺夫的精神打动,在困难的时期也没有失去希望。他的手作很有灵性,仿佛诉说着他的一生,我在很多非现实主义的作品中仿佛看出来有和西非那个神秘的巫毒教的异曲同工之妙,不知道帕拉亚诺夫是不是也曾是个旅行家。
这个博物馆大概是葉里溫最有名的一座博物馆,很多名人也造访这里。我觉得在里面像是进入了一个奇幻旅程,如果你喜欢艺术电影肯定会喜欢这里,一定会喜欢,即使不知道帕拉亚诺夫,也很值得来这里感受一下奇妙的氛围。如果来到葉里溫这个地方,不要错过哦。