Here are some touristy photos from Suzhou. So happy to be back.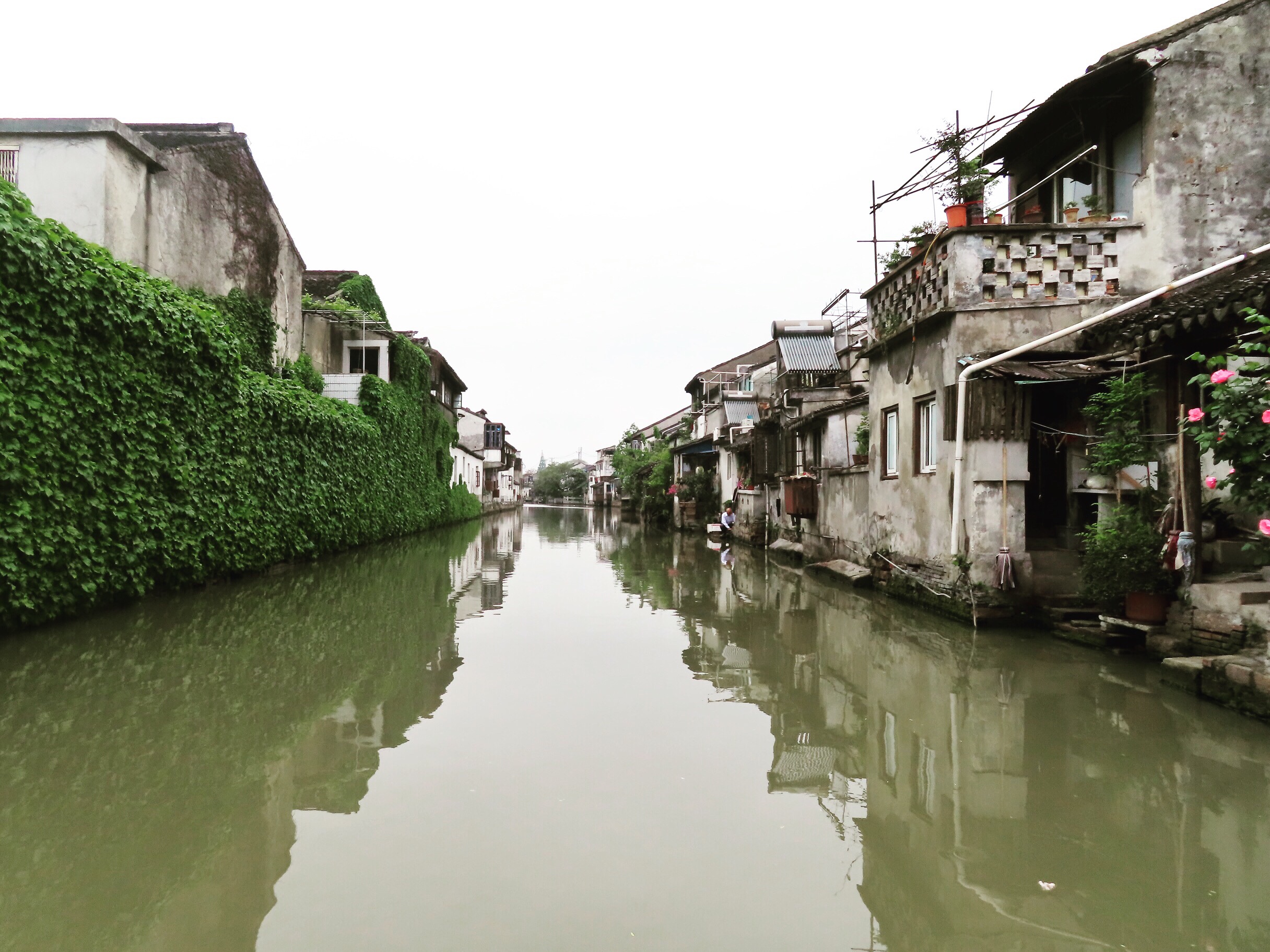 Shantang Rd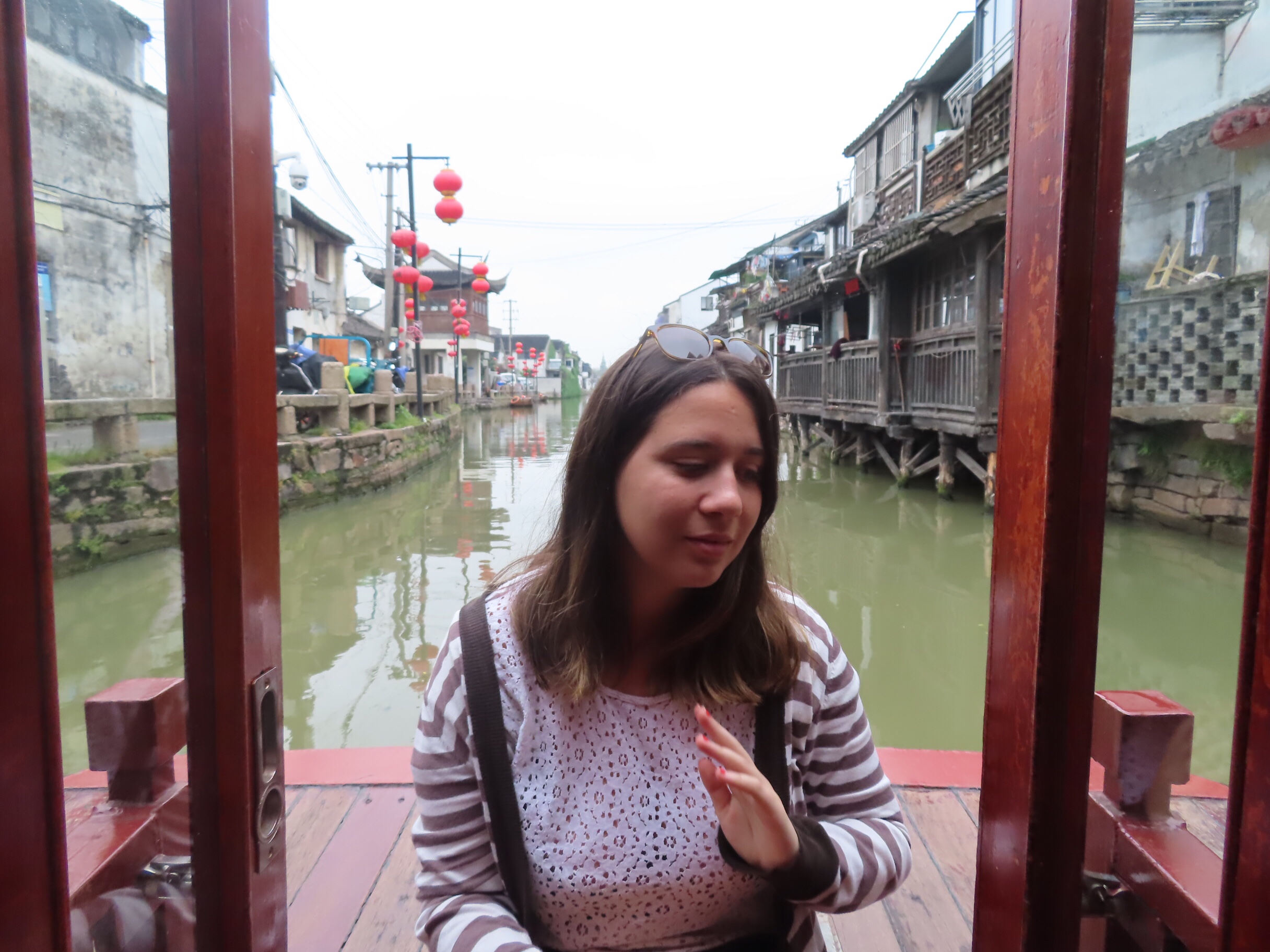 Boat ride was fun but there were a few who play their music loudly, a bit noisy. I don't get it, some people in China really feel like sharing their music like this lol.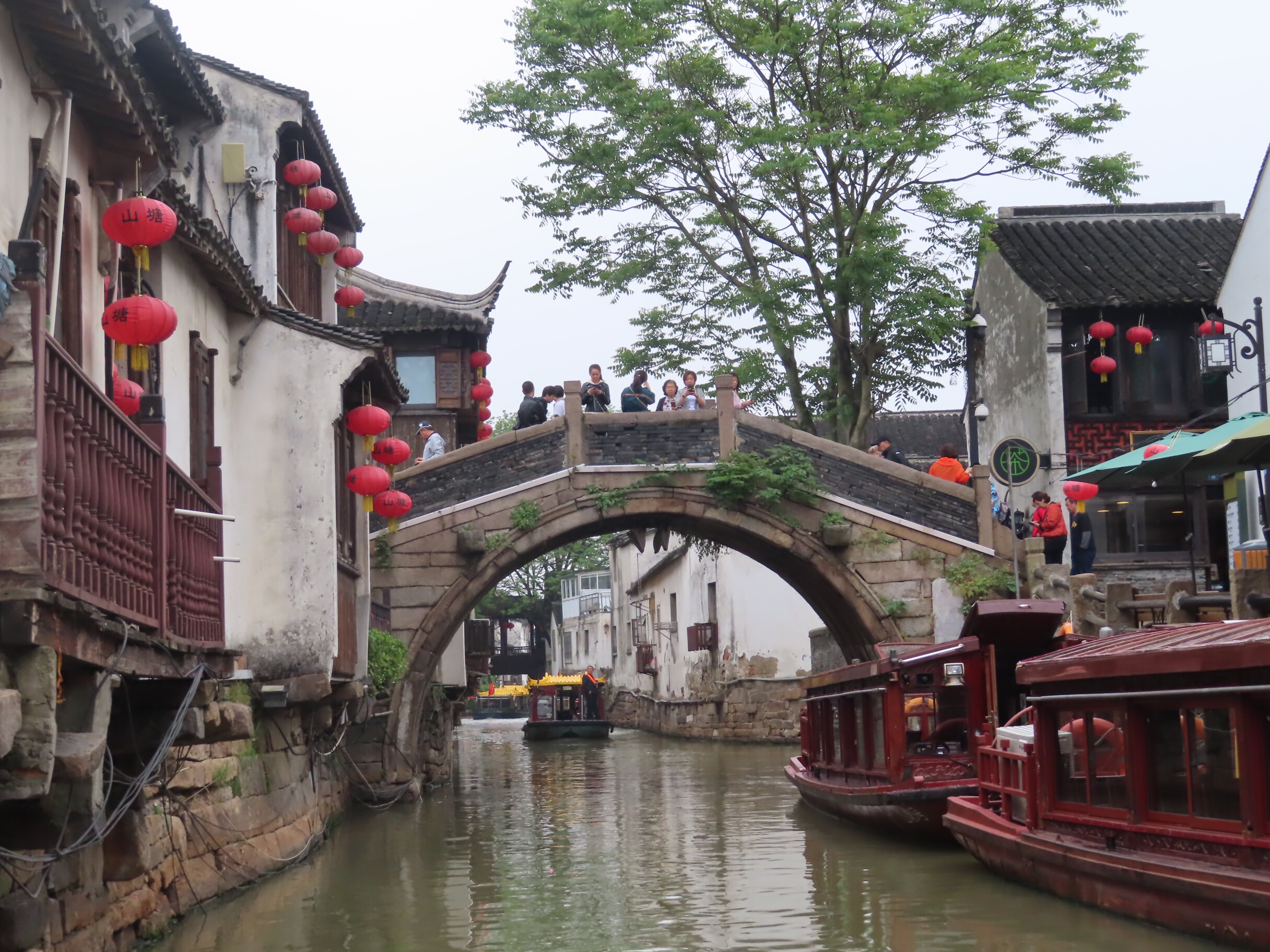 Shantang Rd is still quite super commercialised and crowded like any other touristic sites, with shops selling all kinds of similar stuff like any other sites all over China.
Yet the weather at this time of the year is just perfect, and the site itself isn't bad at all.
We had fun!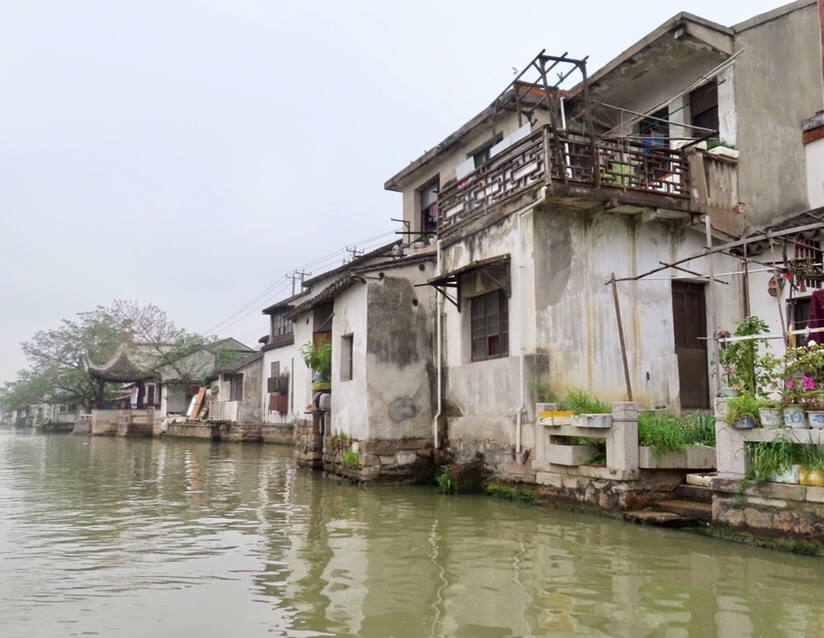 Random shot from the boat tour