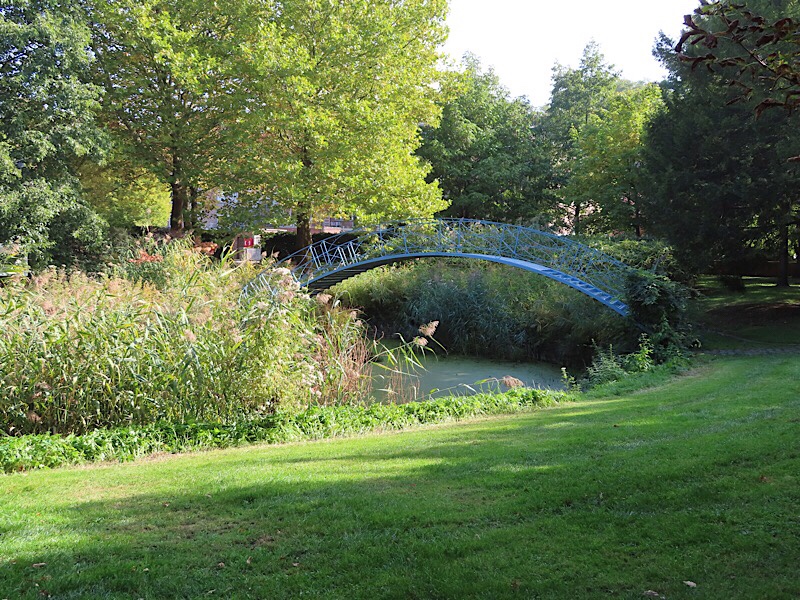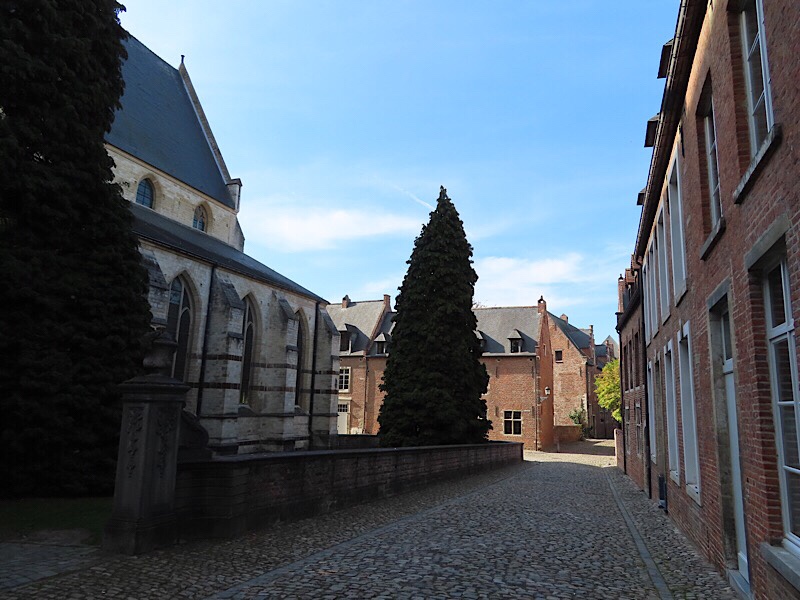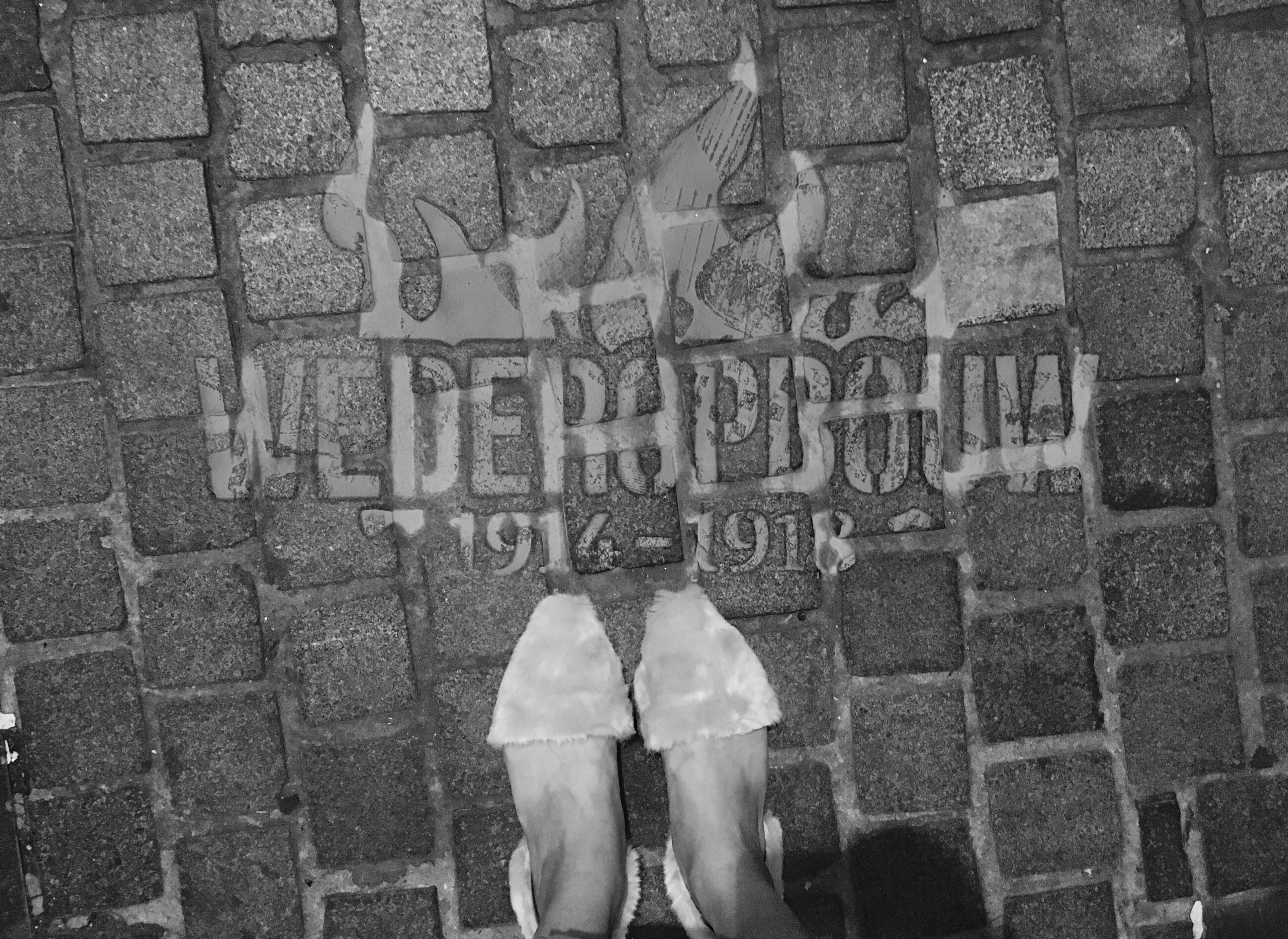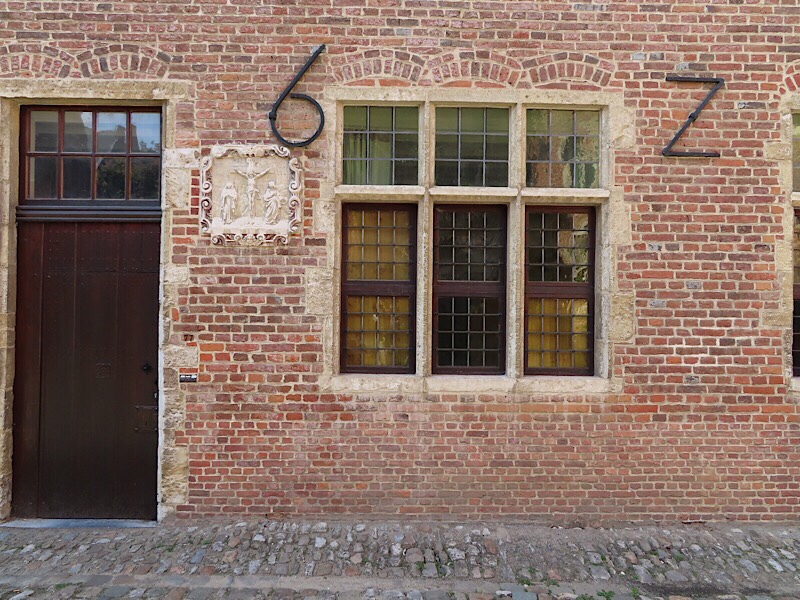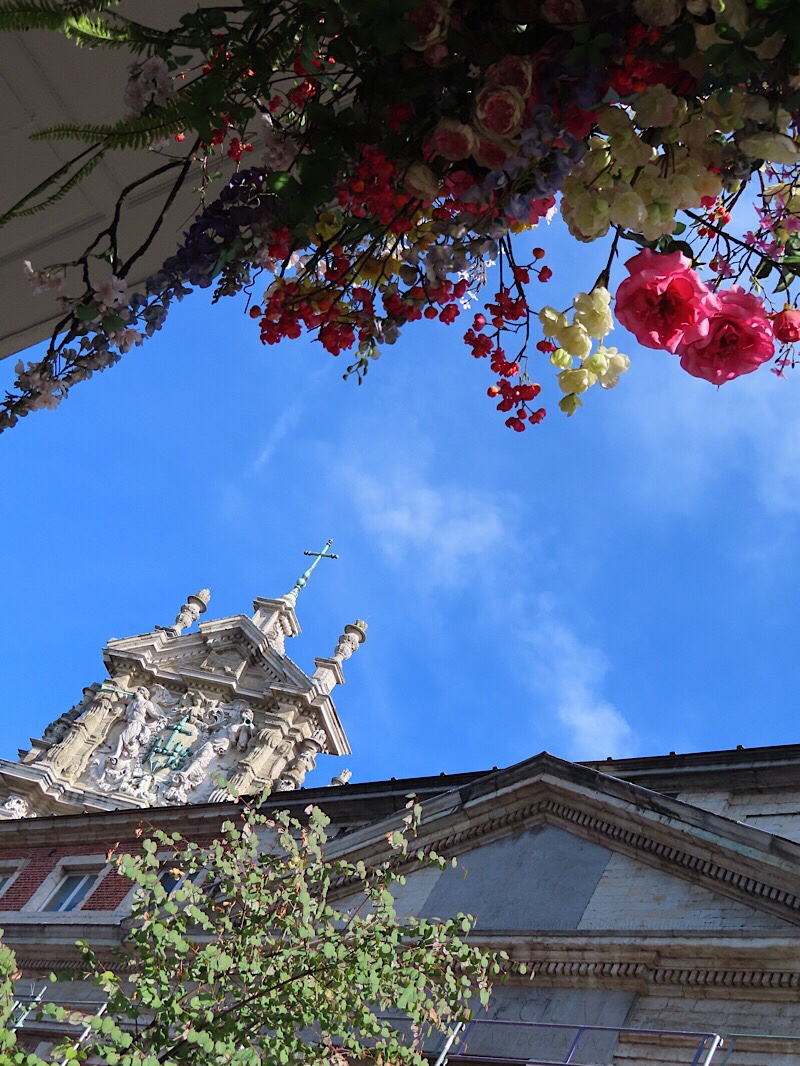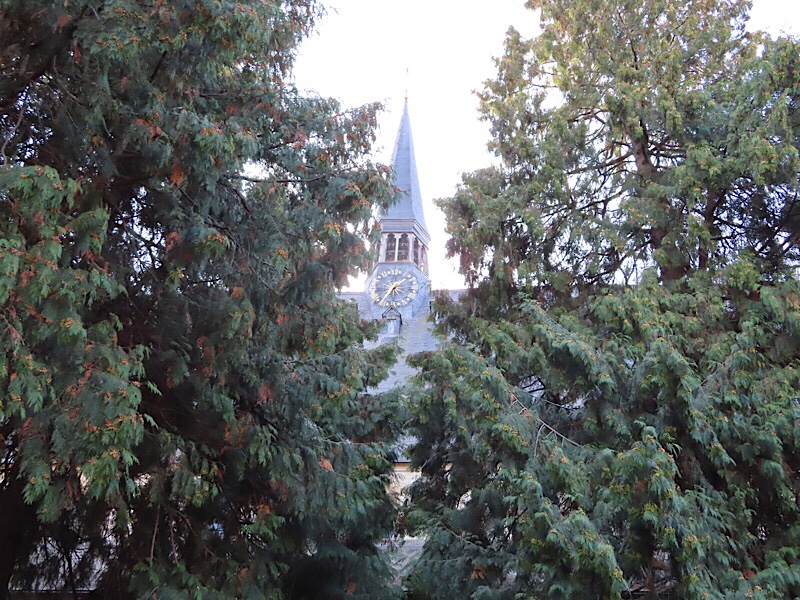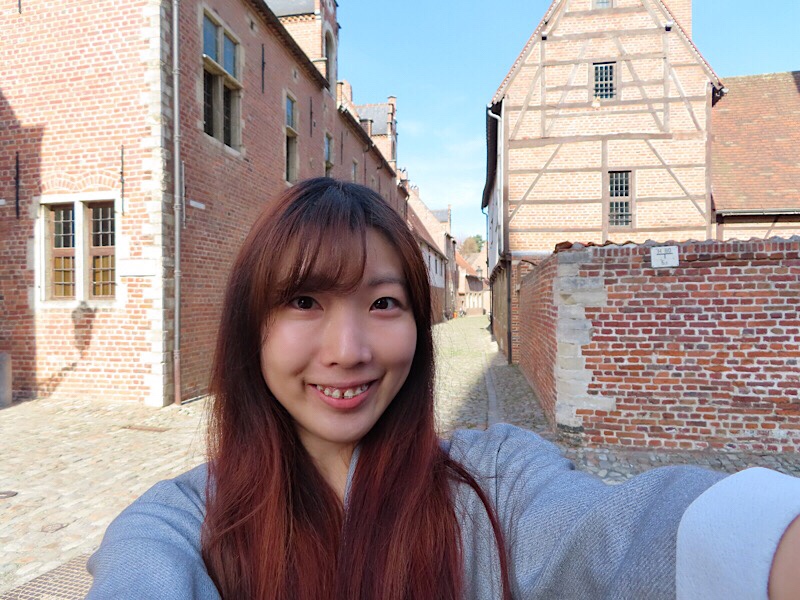 We had an extremely sunny (Belgium standard) week here.
I had to go to the city, so just took some random pictures.
How come lately I have so few words to write about, maybe I did too many vlogs, possibly.
Now back home doing some paperwork and trip/visa preparation thing. Boring but that's life.
I hope you all are having a great day!