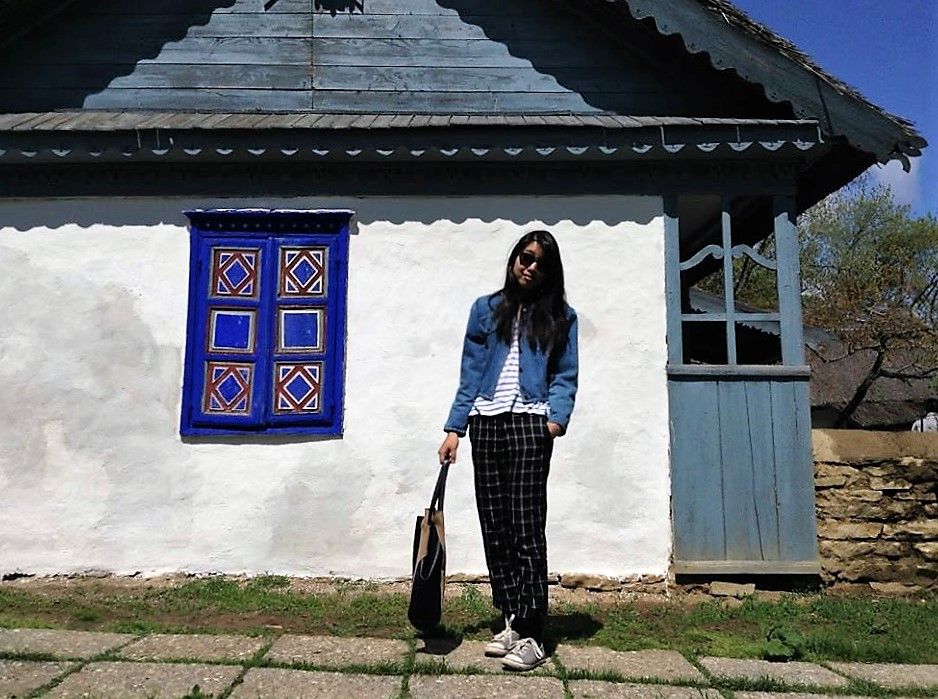 What comes to your mind first when you hear of Romania? Maybe the old story of Dracula/Transylvania? (I wrote about Dracula's birth place – Sighisoara the other day.) Maybe the "thieving gypsies come from Romania" saying in some European countries.
For me, I always imagine Romania as a highly folklore country, featuring the elaborately decorated vests and the embroidery characterized shirts. Maybe that sort of traditional customs can be found in other Slovak countries as well. Having seen most European countries, I'd say Romanian folklore culture is one of the best kept, especially in Transylvania, where many ladies still wear traditional clothes and unique headwears.
I like those countries where you can learn and see its culture directly from the street because its culture is alive. For example, some other countries like Bolivia, Indian, Japan, etc.
提到罗马尼亚,你首先会想到什么?可能是神秘的Transylvania特兰西瓦尼亚地区和吸血鬼德古拉伯爵的传说故事 (之前我写过德古拉伯爵的故乡 – 锡吉索拉)?或者你可能听说过罗马尼亚有很多流浪为生的罗姆(吉普赛)人?

在我心中,罗马尼亚一直是个很神秘有很民俗风的国家。提起罗马尼亚,我总会想起非常美丽的民俗服装。白色衬衫上面有精美的刺绣,还有彩色图案的编制马甲和羊毛长裙。在我去过的欧洲国家里,罗马尼亚可以说是民俗文化保存的最完整的国家。尤其是在特兰西瓦尼亚地区,大部分妇女还是穿着当地传统的服装,带着传统的头巾,可以说是一条风景线。

我一直特别喜欢这类国家,他们的文化是活生生的展现出来的,是根深蒂固存在生活中的。
Continue reading Travel back in time – a look at the old rural Romanian life 走进旧时的罗马尼亚乡村生活