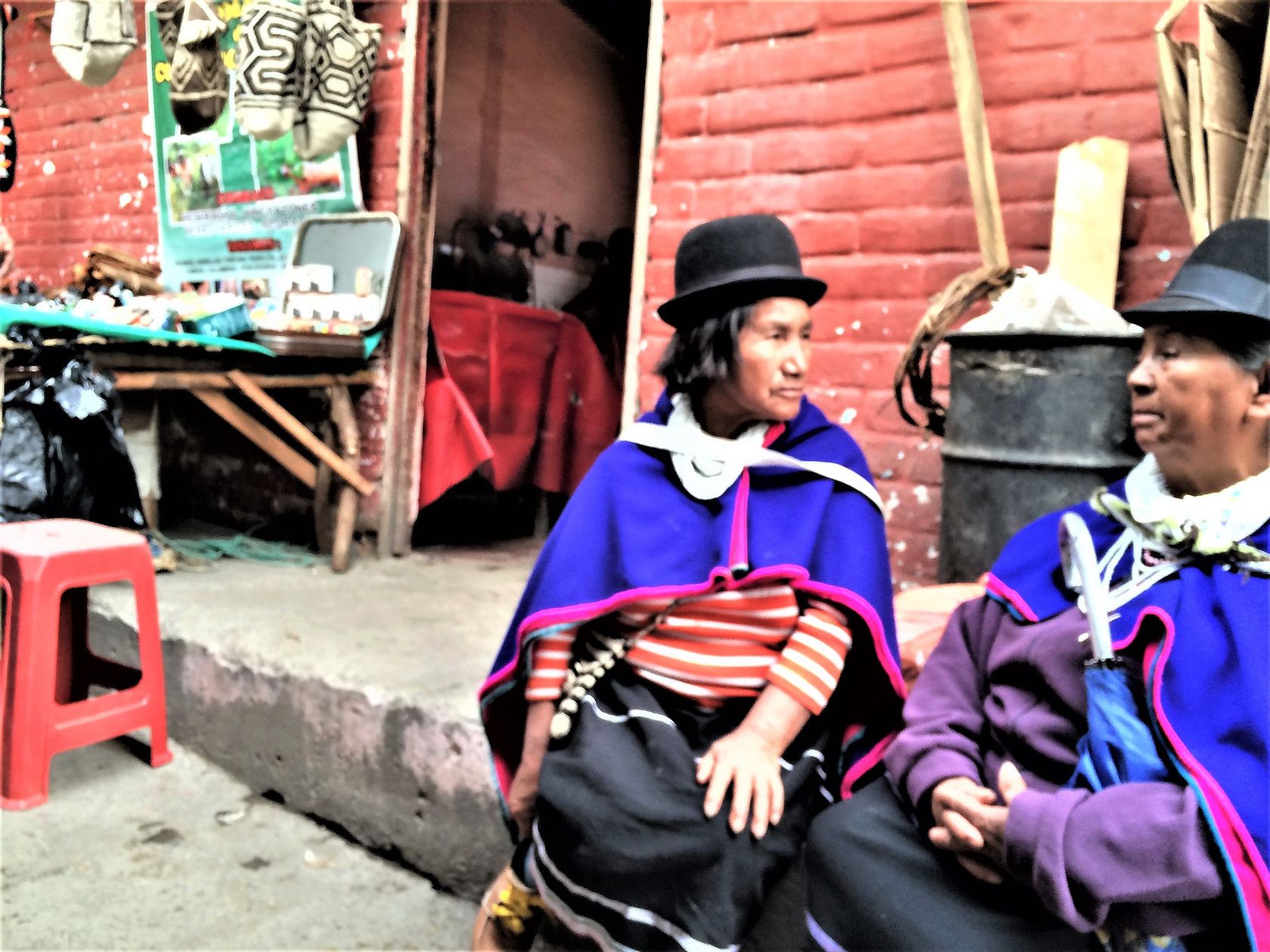 Silvia is an Andean town in Cauca Department, Colombia. Every Tuesday, an Indigenous market of the Guambiana community takes place in Silvia. The town is not far from Popayán, I went there for a day trip when I visited Popayán. It was mainly the indigenous Guambiano Indians living in the nearby areas who host and come to the market. I love their traditional clothes. They all wore hiking shoes, blue capes, long swing skirts and a lovely wool felt hat. In the market, mainly the agricultural product and meat was sold, plus some clothes and shoes. There are also a small area of food stalls where you can get lunch and snacks. The market was not really touristy. I did found some handmade beaded bracelets to buy, but not such a tourism industry there selling mass souvenirs. Still, it attracts some tourists, including myself, I even saw a lady who bought the whole set of Guambiano traditional clothes and was super happy posing with them on.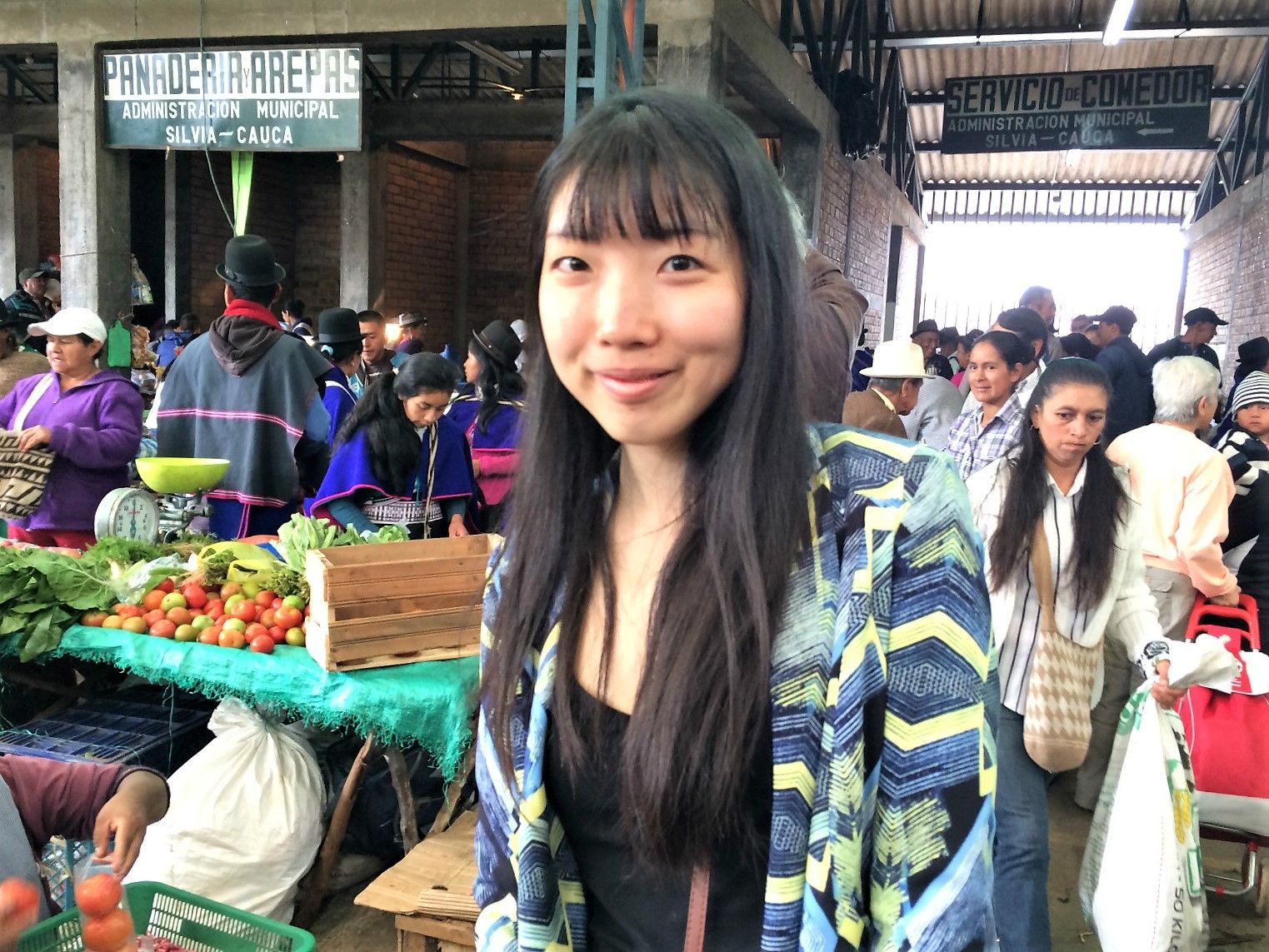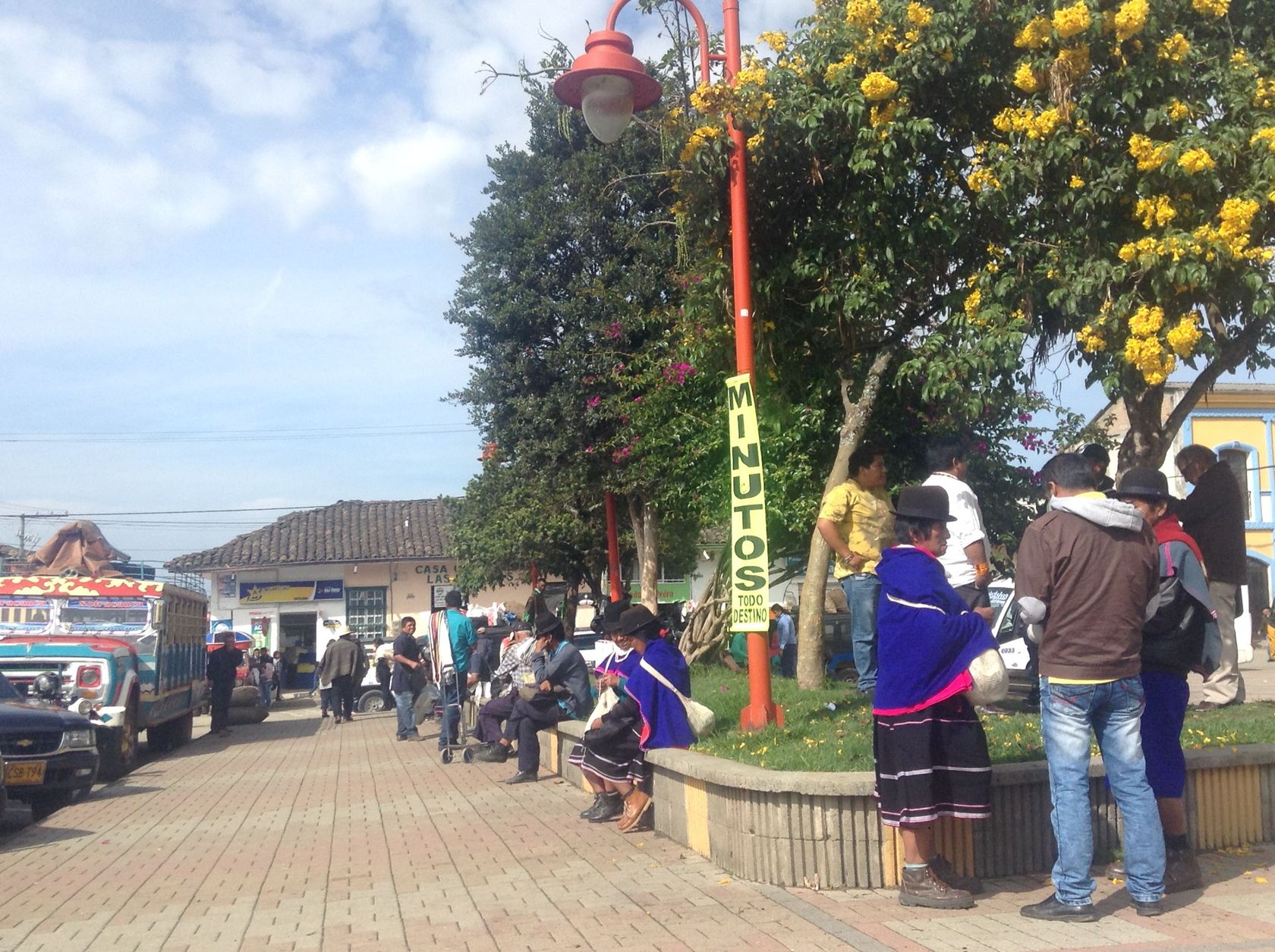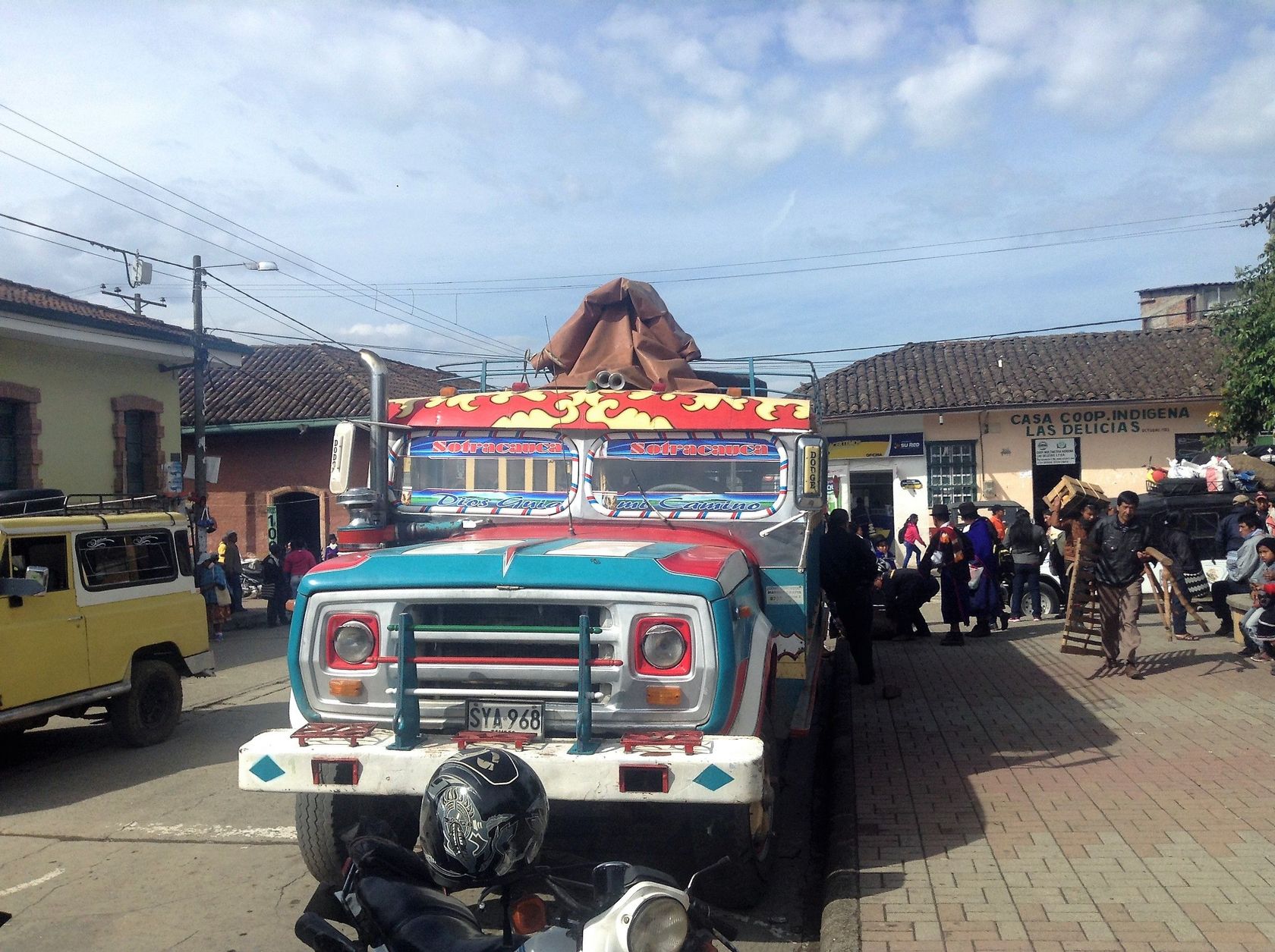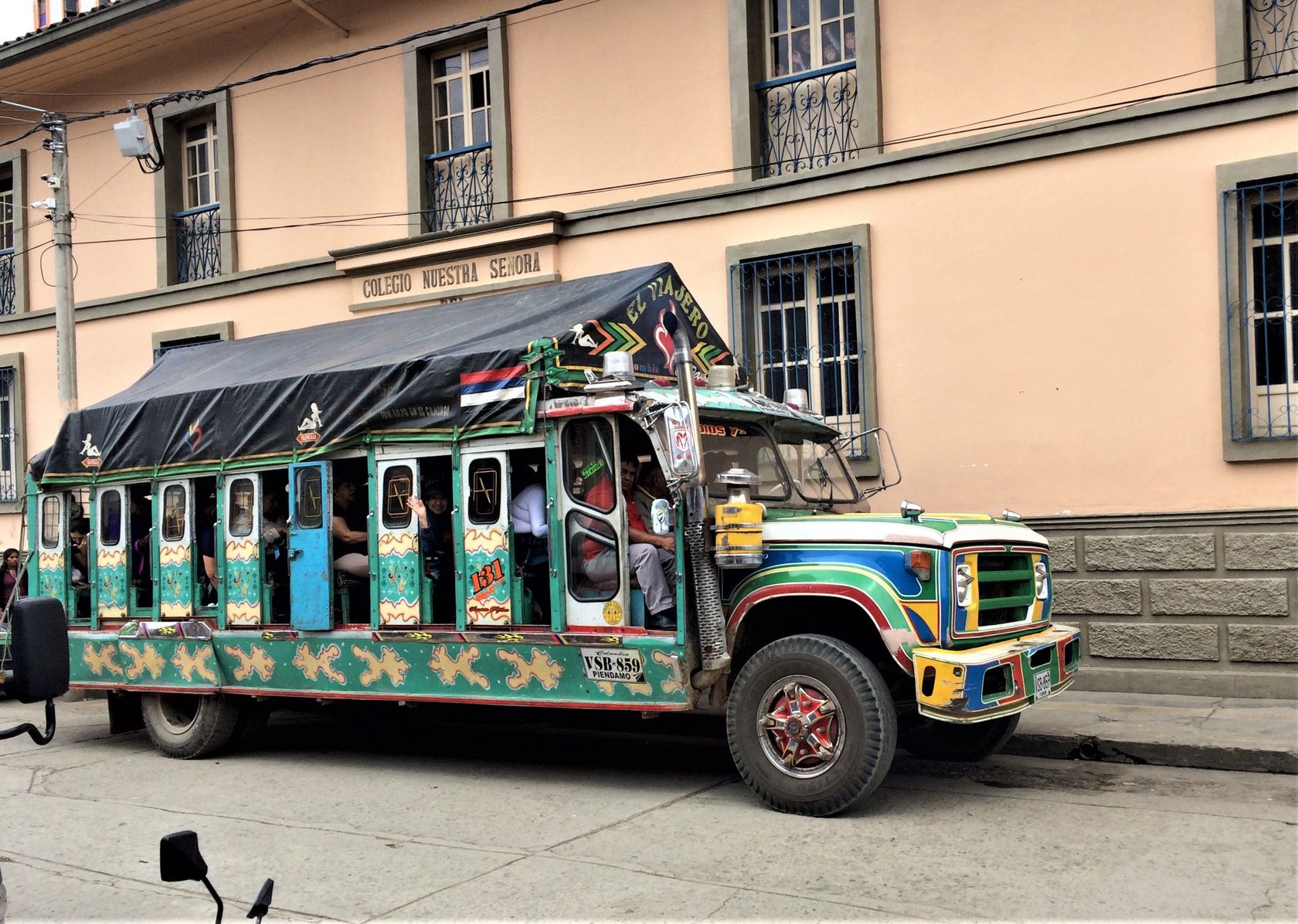 The Chiva buses, this kind of colorful bus, are quite common in Colombia. It serves as a major transport tool especially between smaller villages. They look cheerful and festive.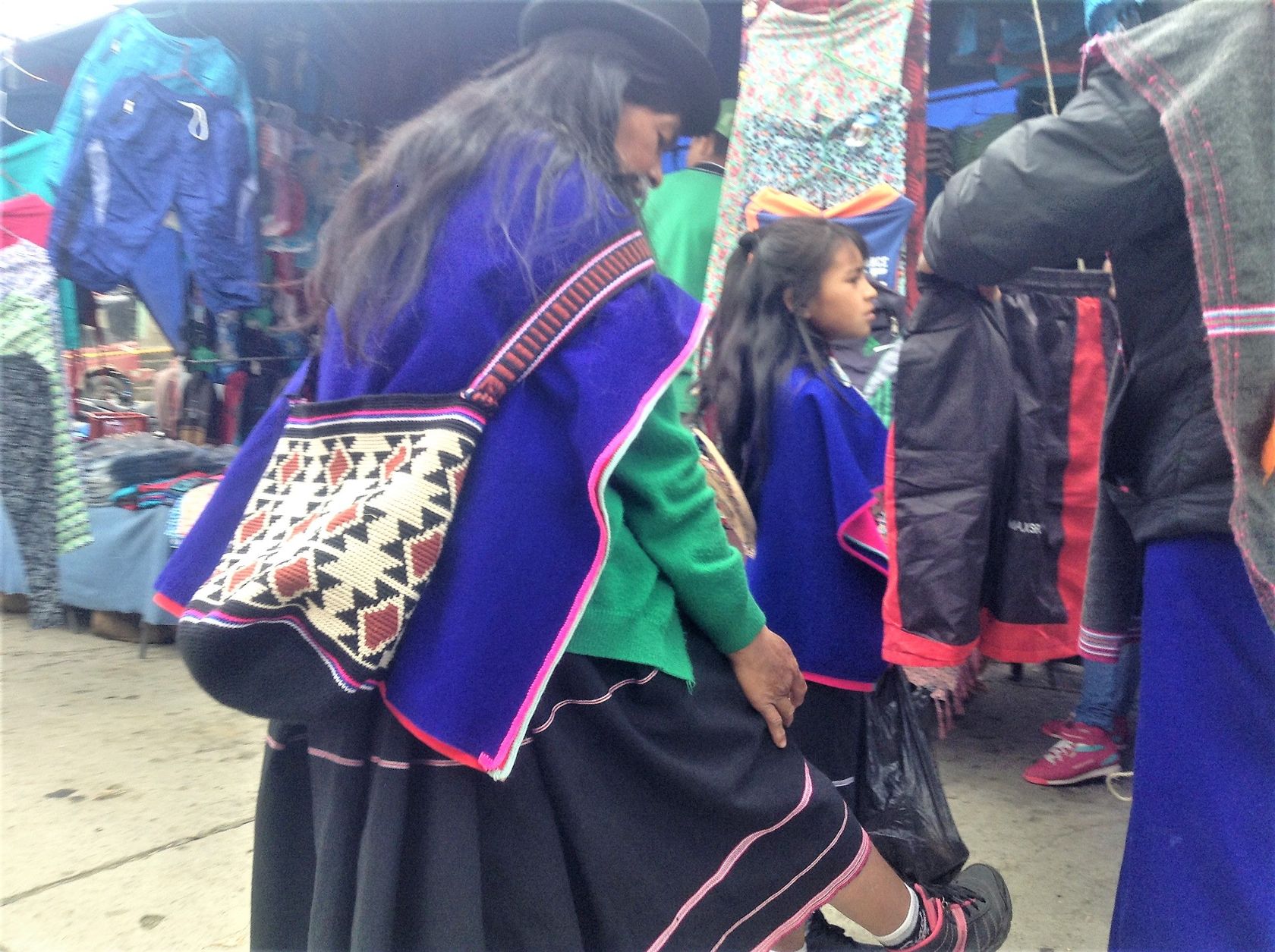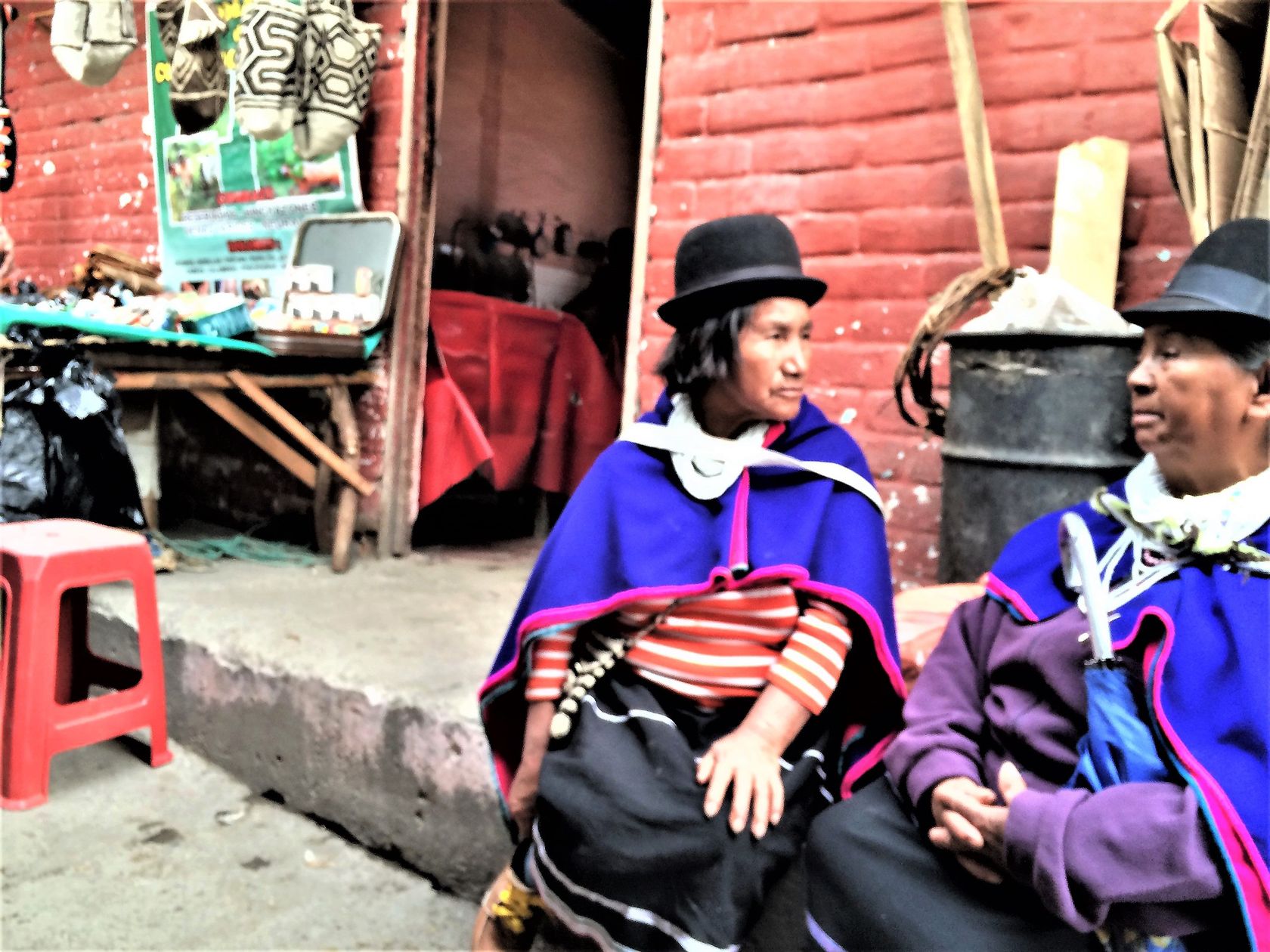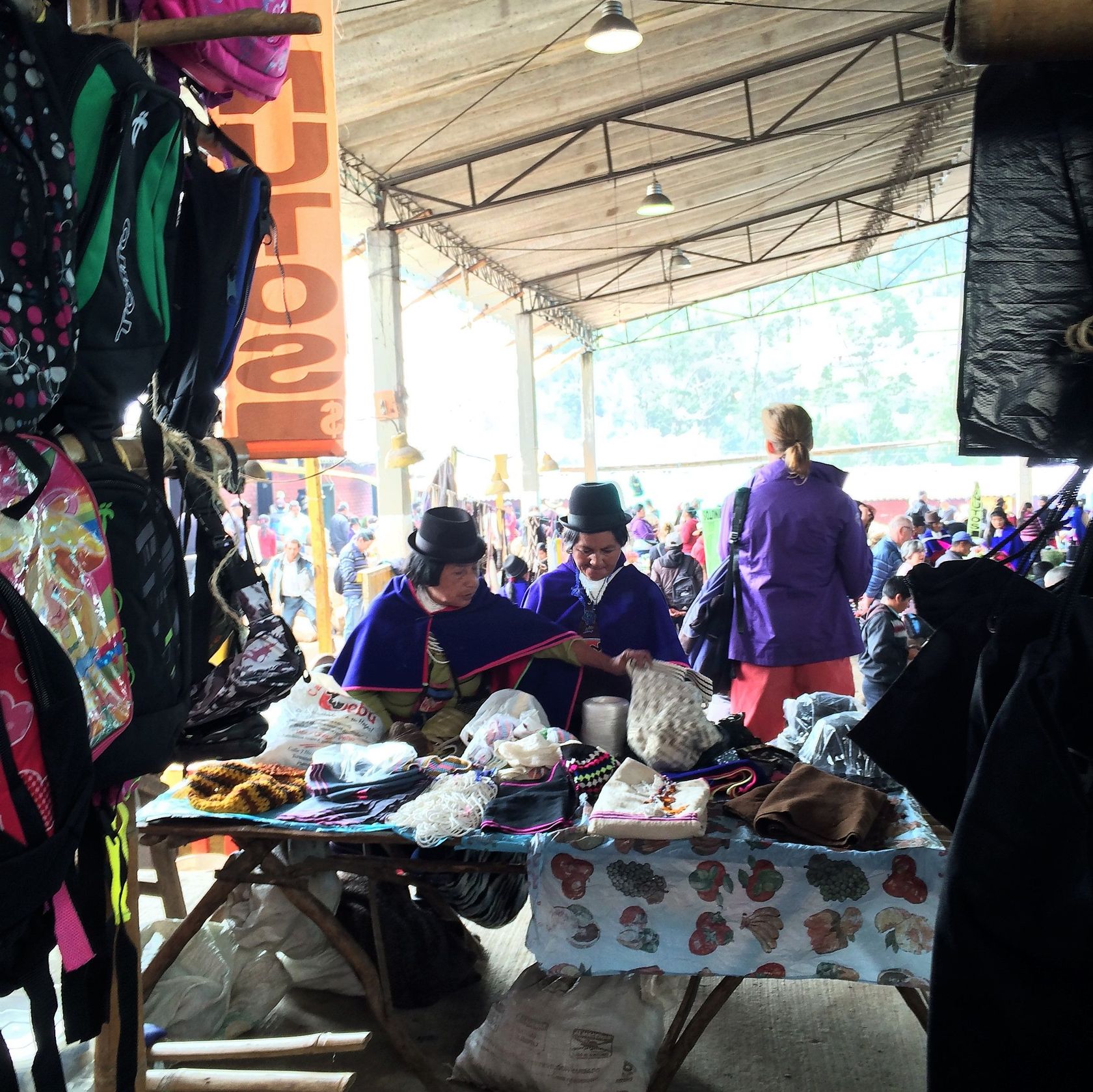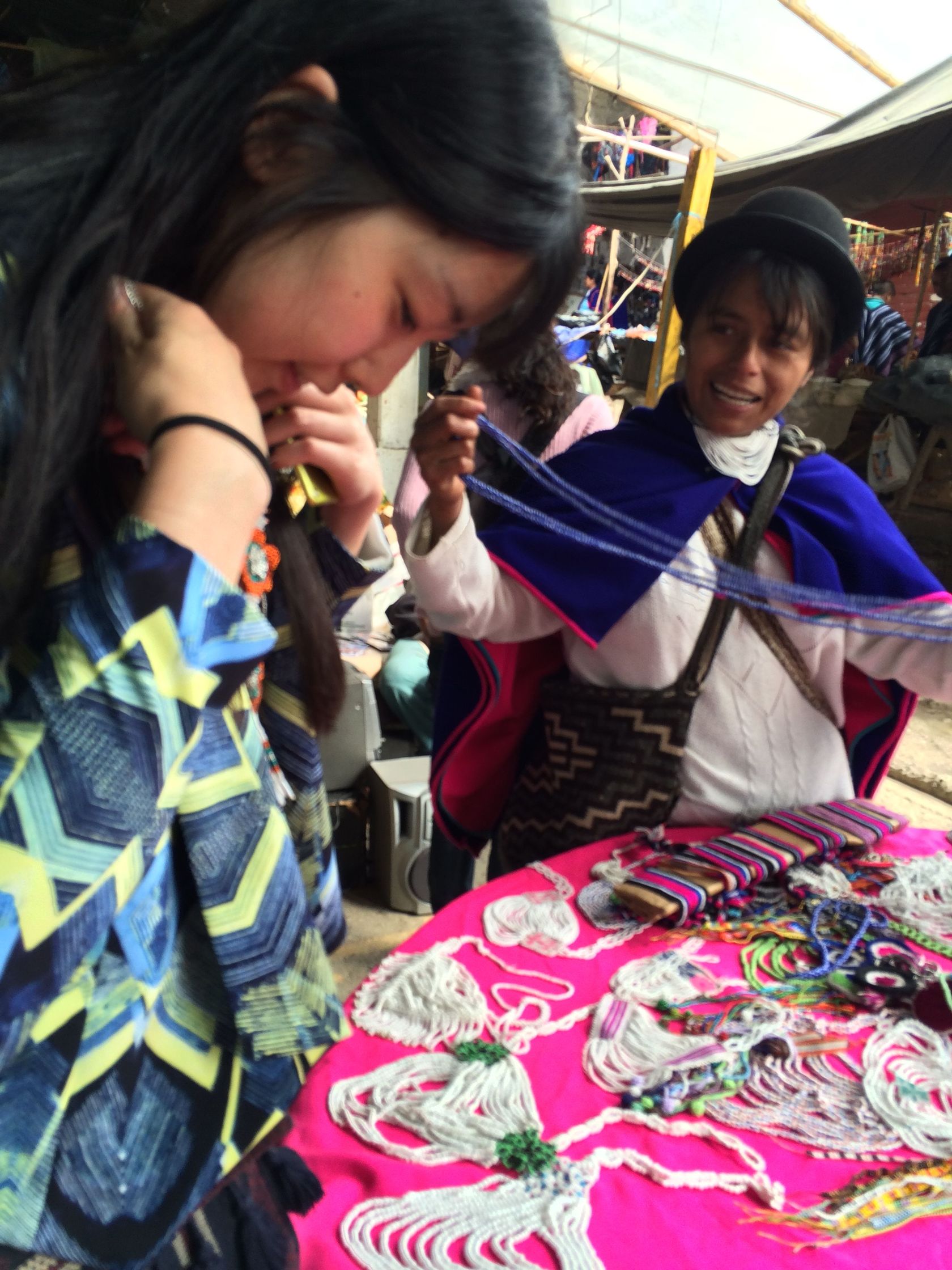 Unlike the typical outgoing Colombians, the Guambians were a bit shy, but friendly and not difficult to talk to.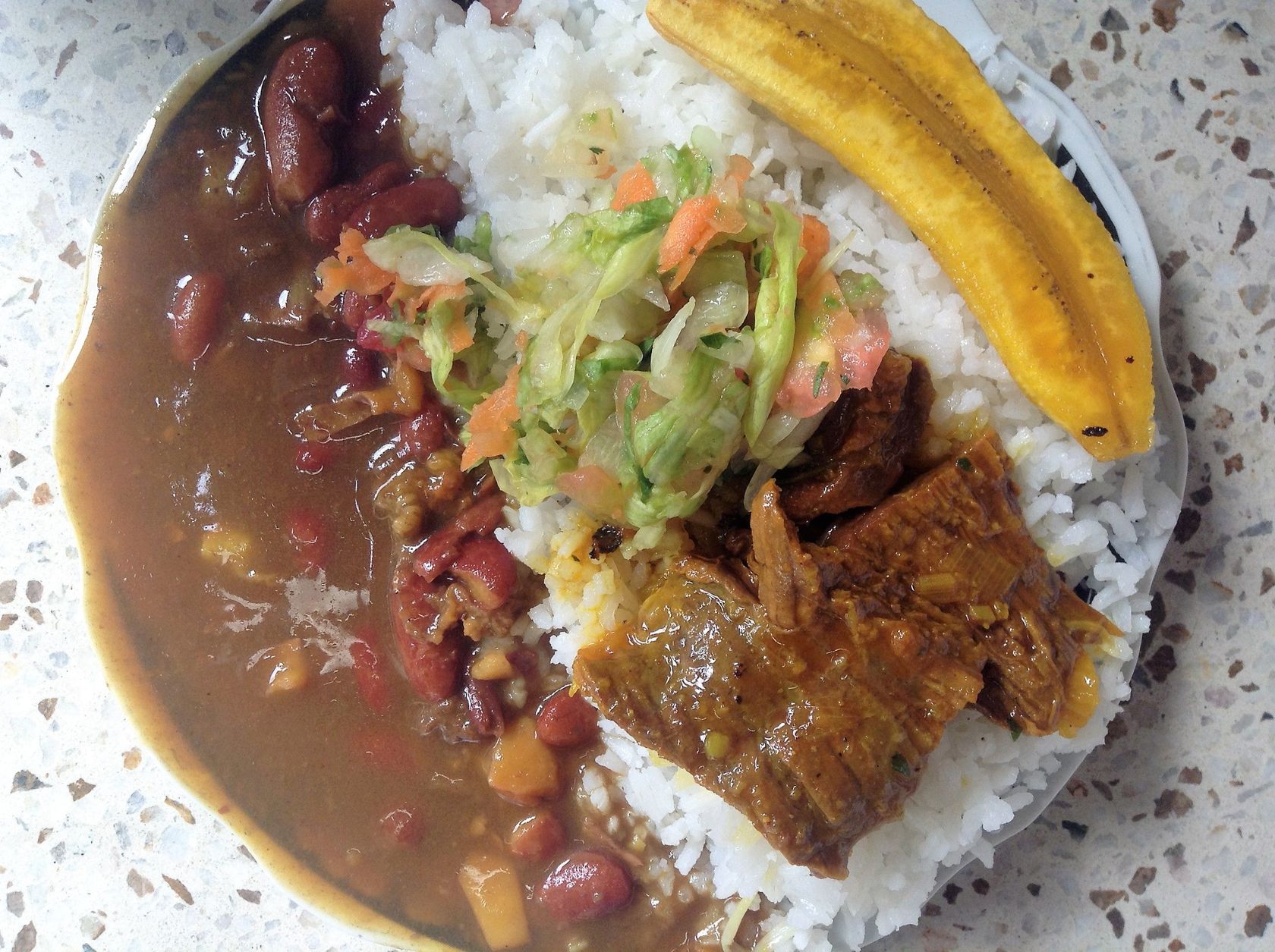 My lunch at the market. Beans (Colombians eat a lot of beans), meat, and plantain.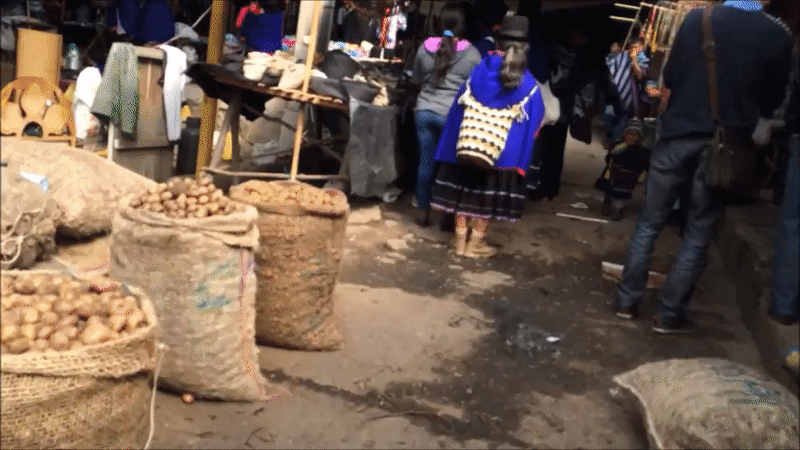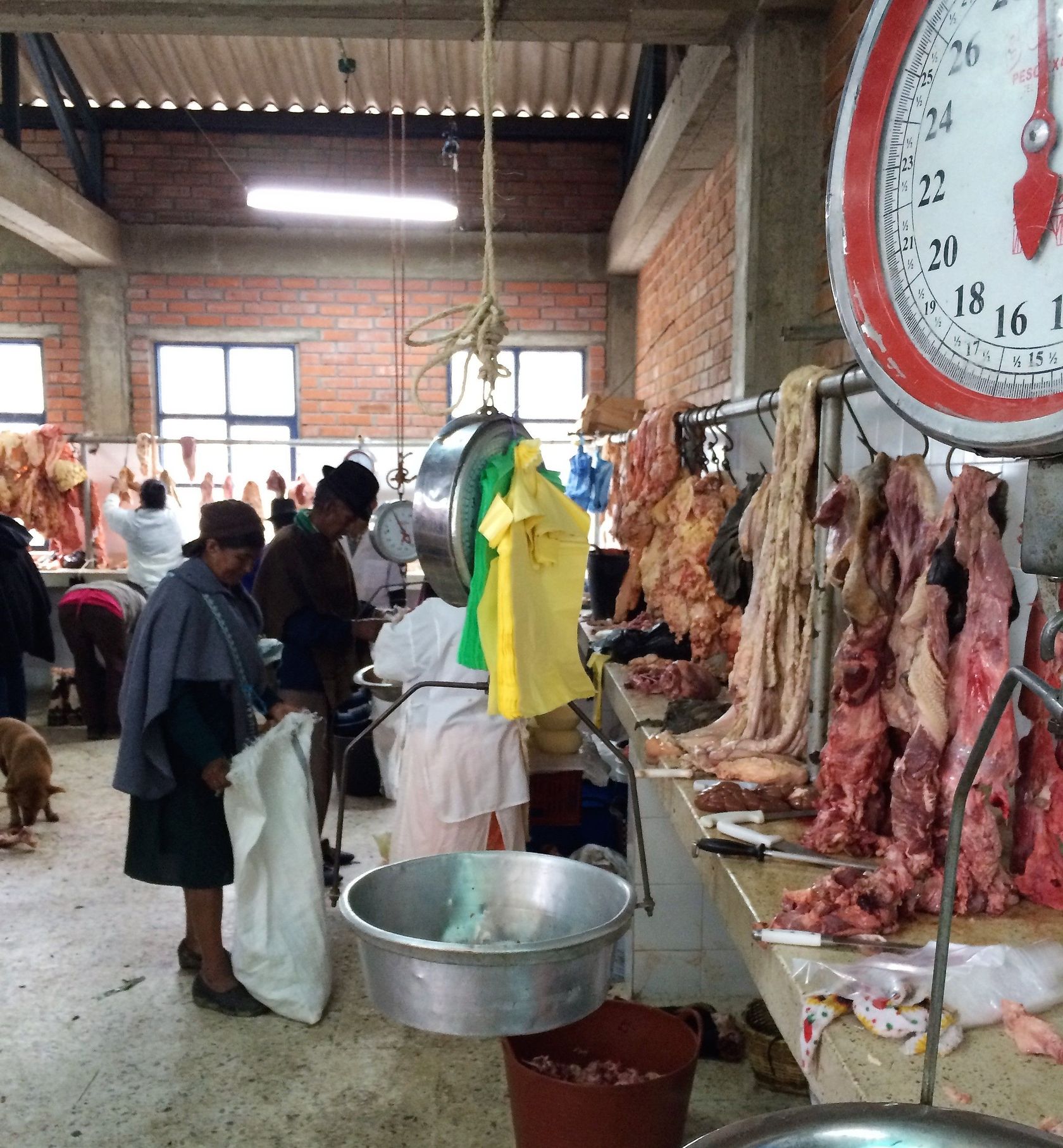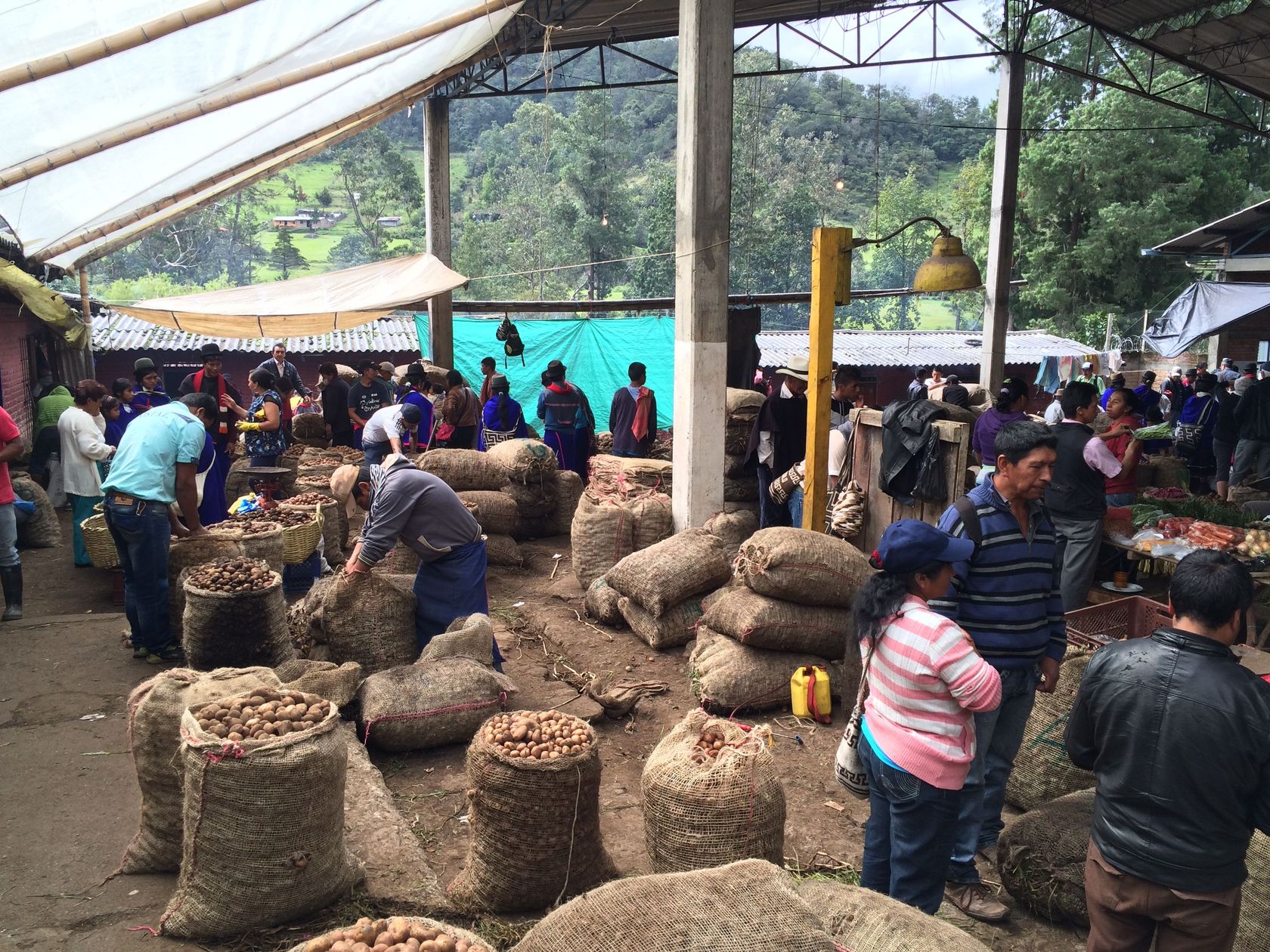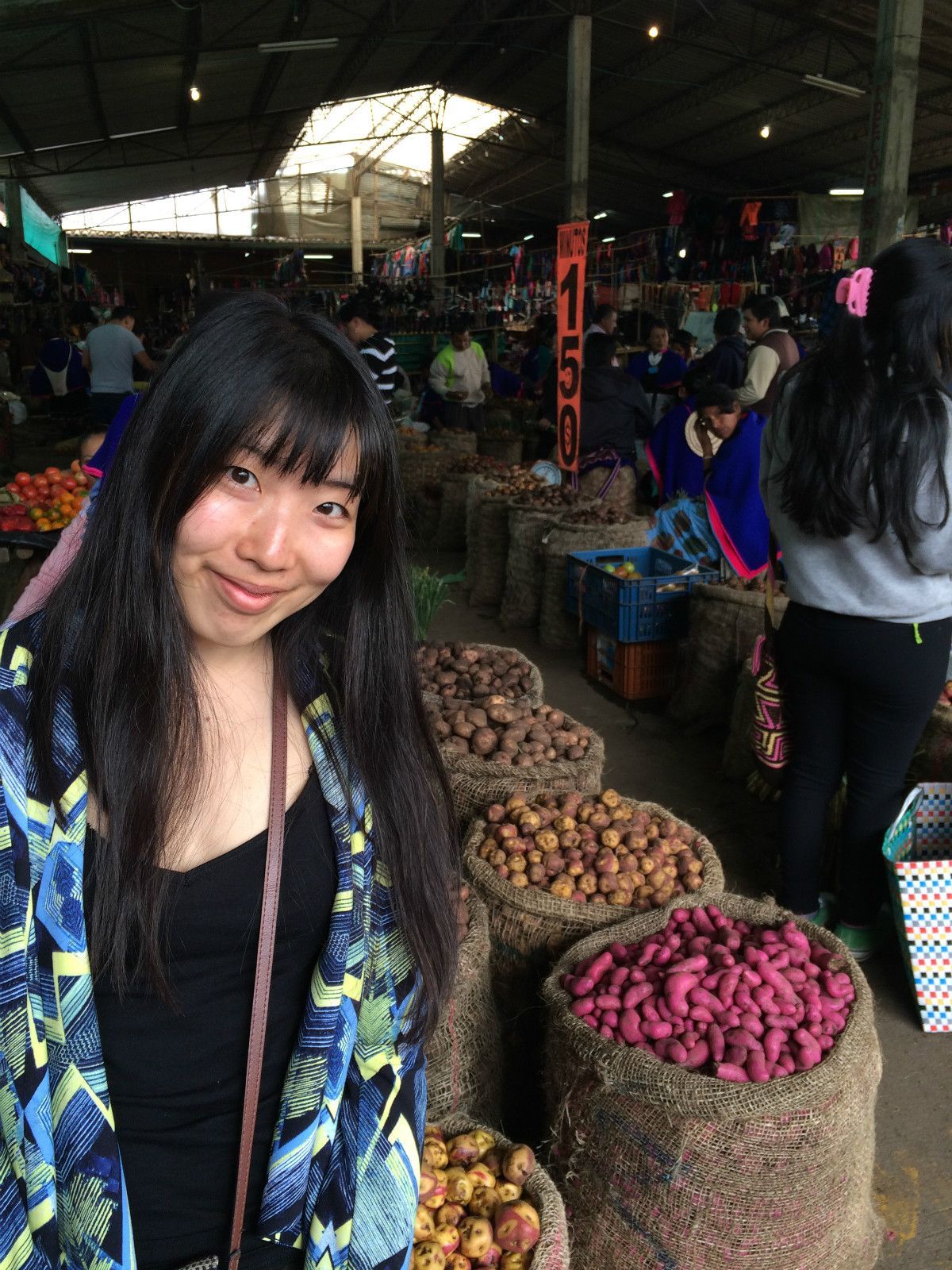 Pink potato's, not until I went to South America, did I realize that I actually love potato. There are so many sorts of them. I like the idea that they put all kinds of potato's in all the soups. My favorite one was this pink little potato.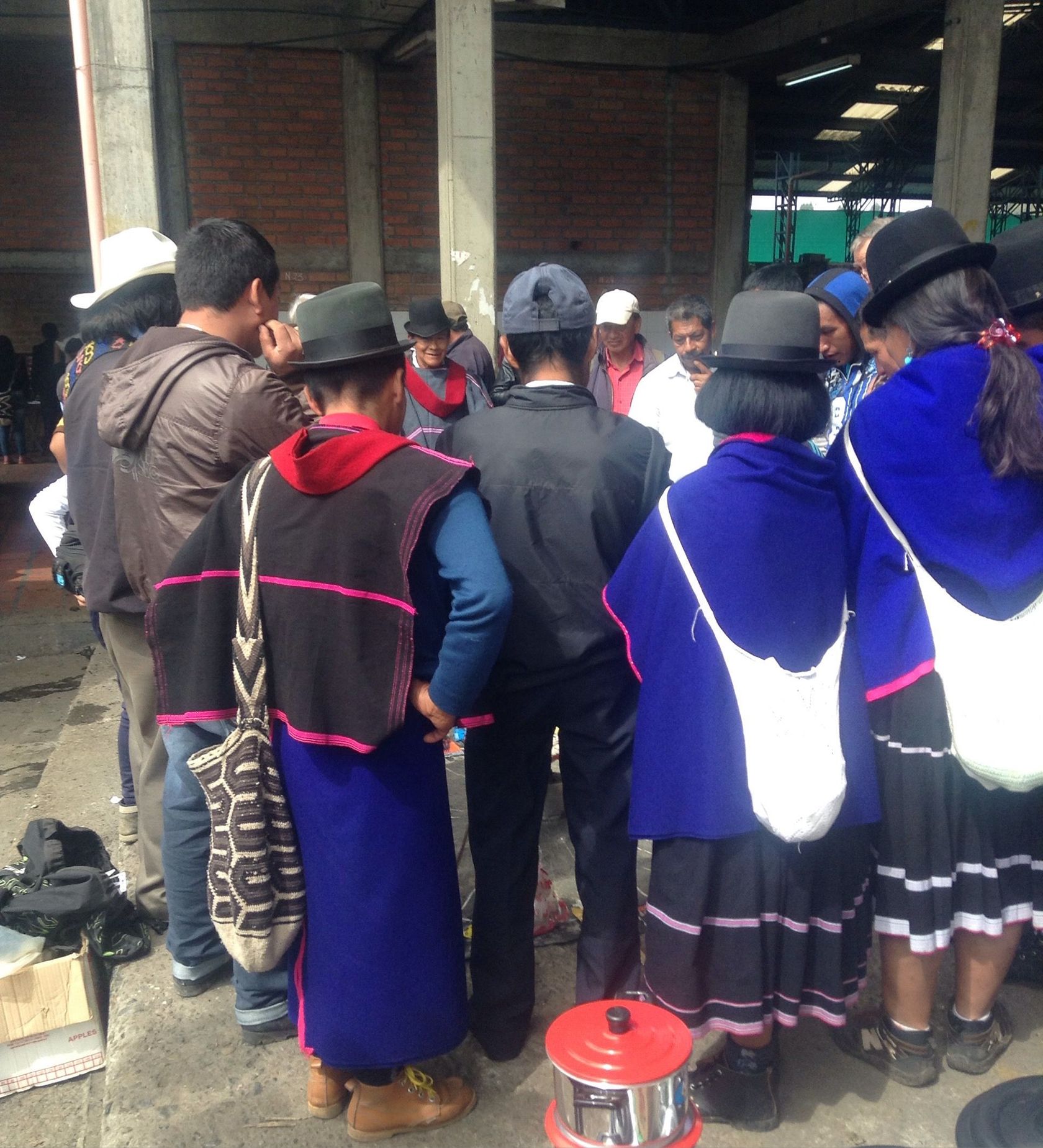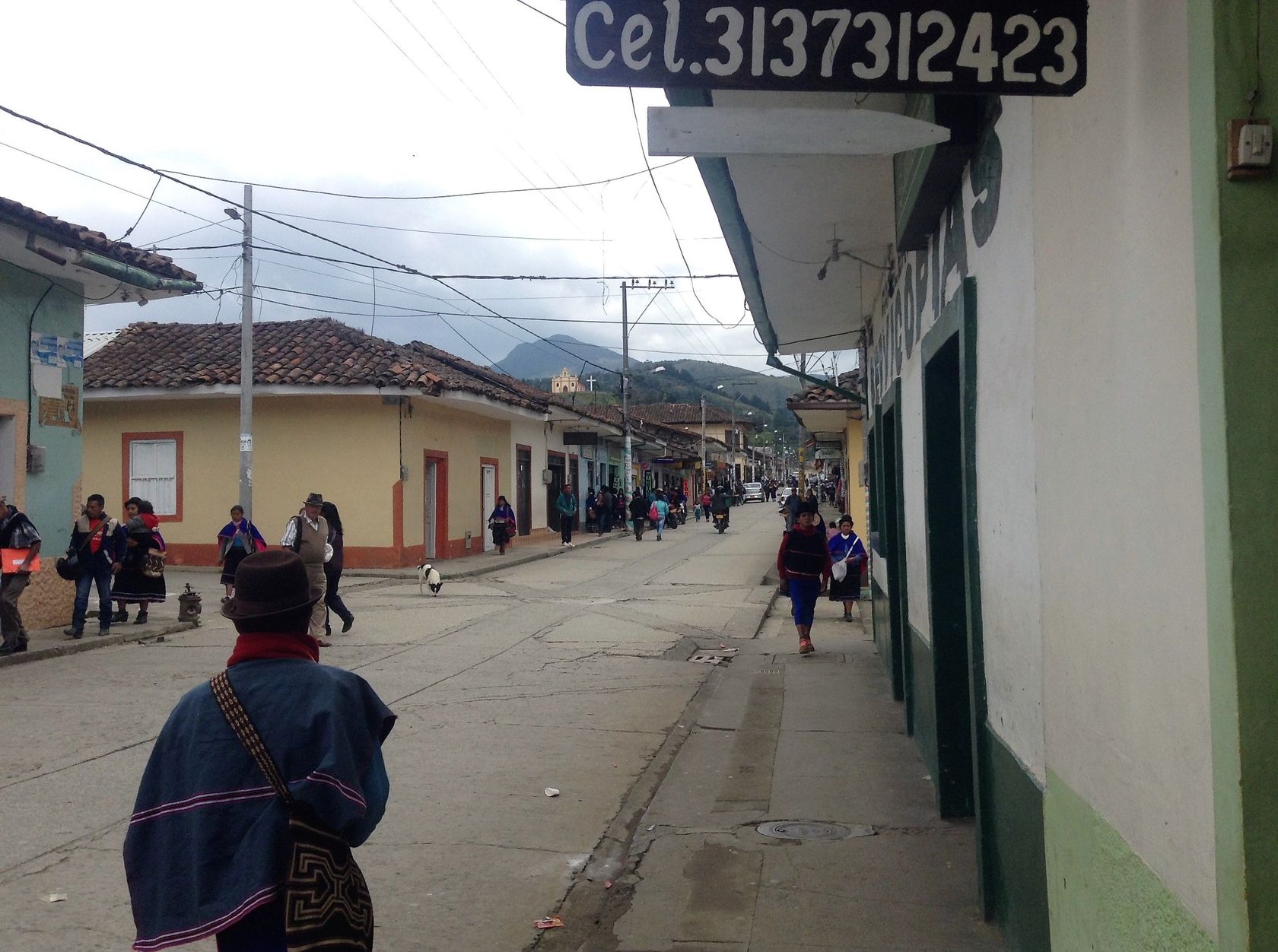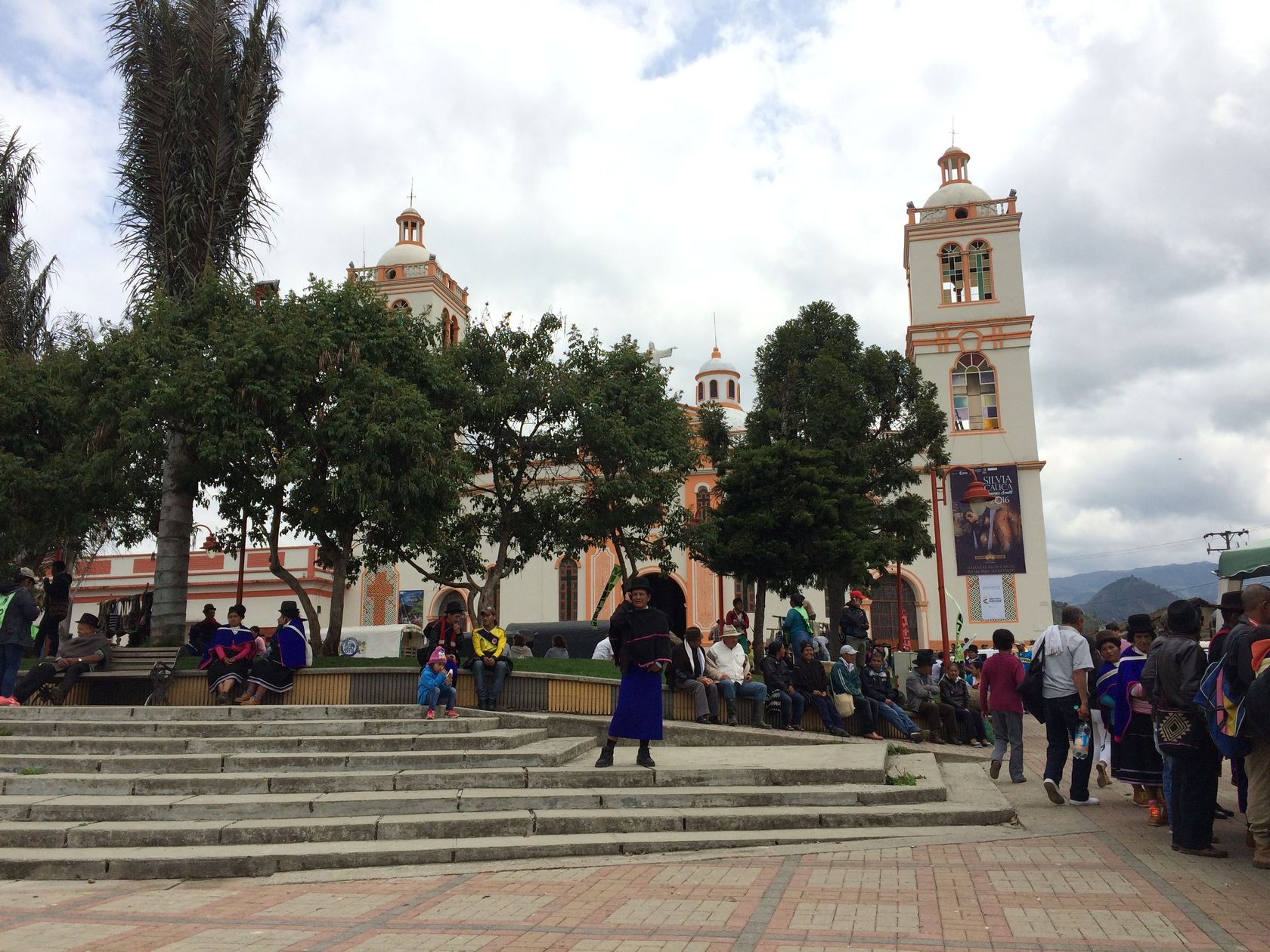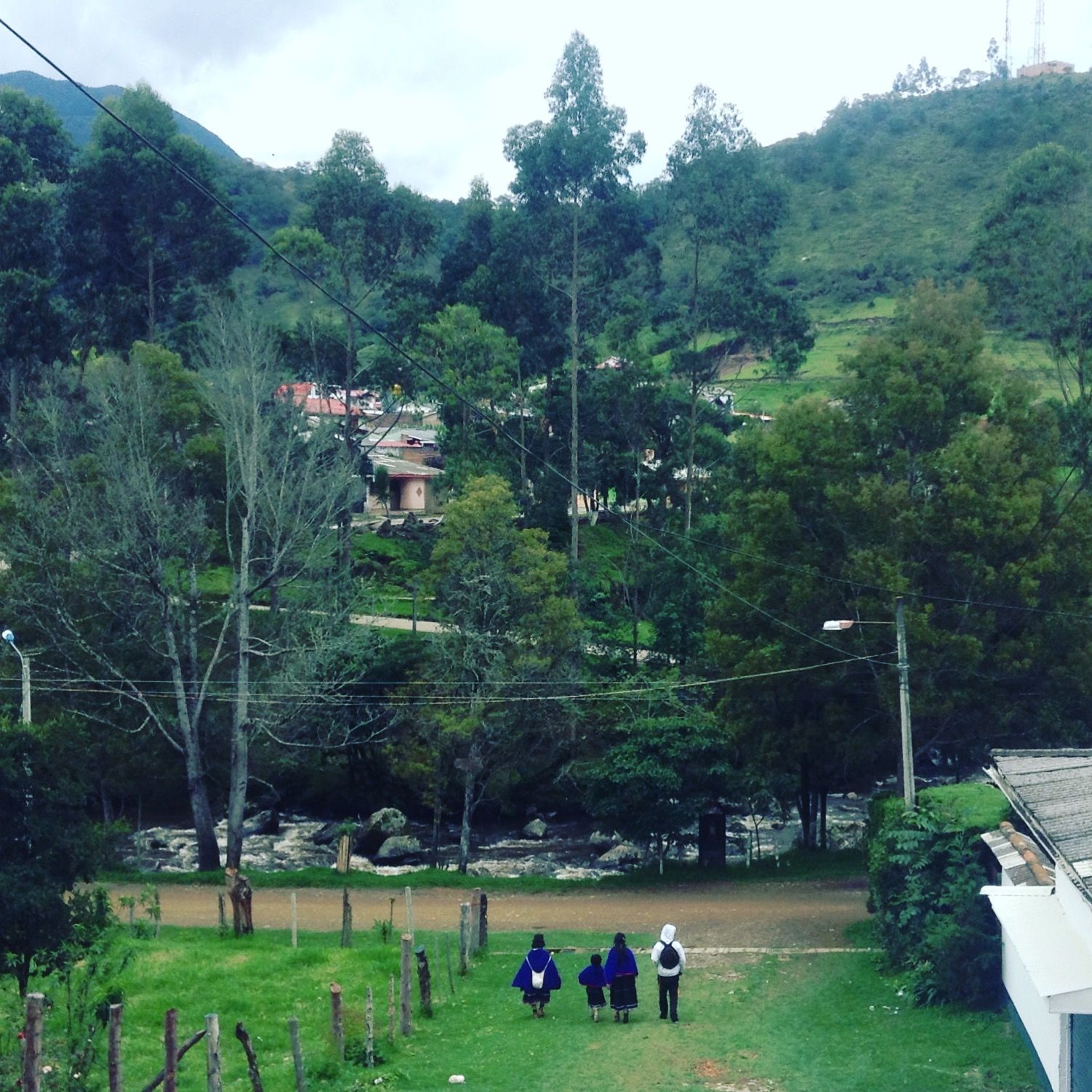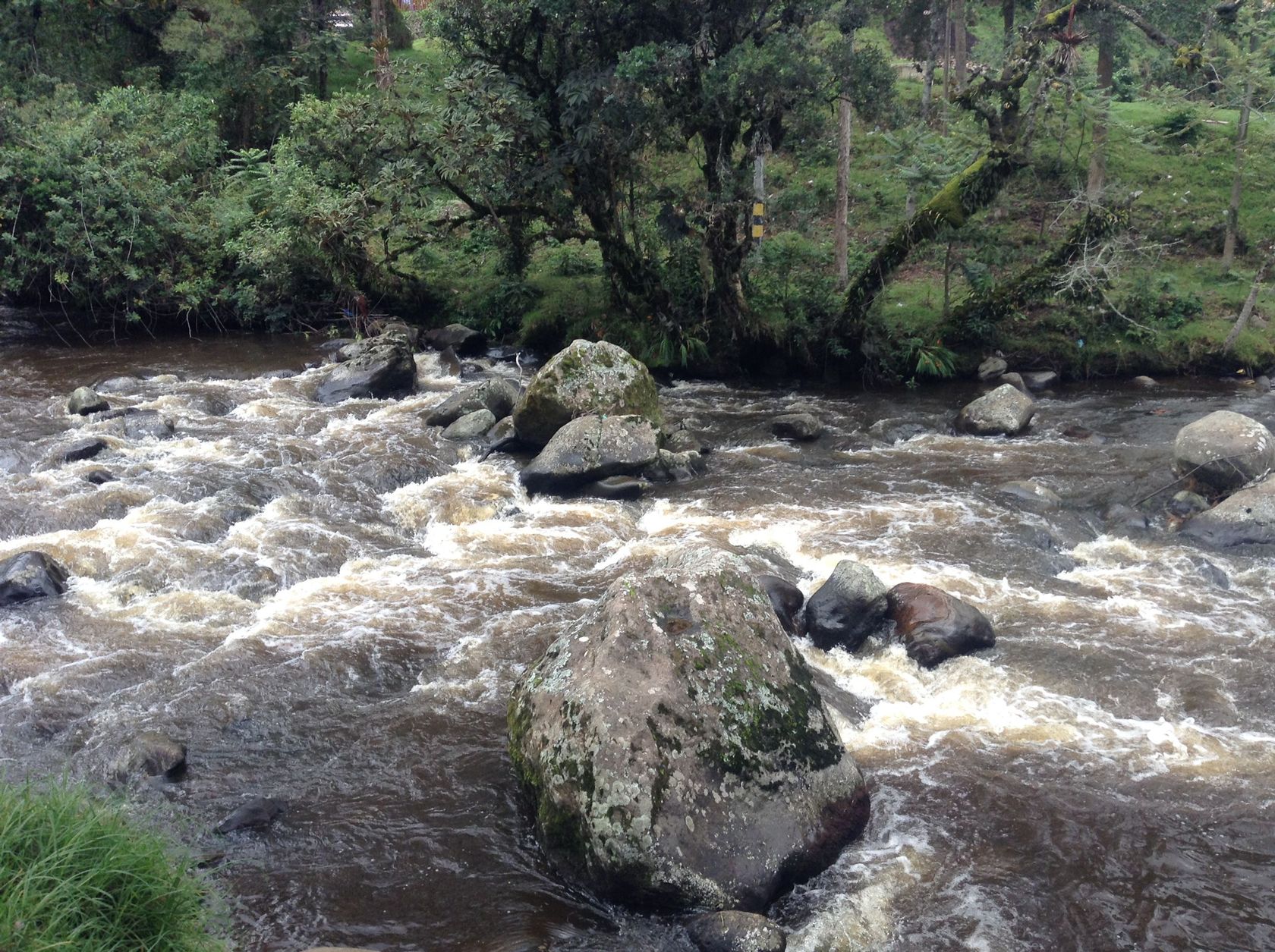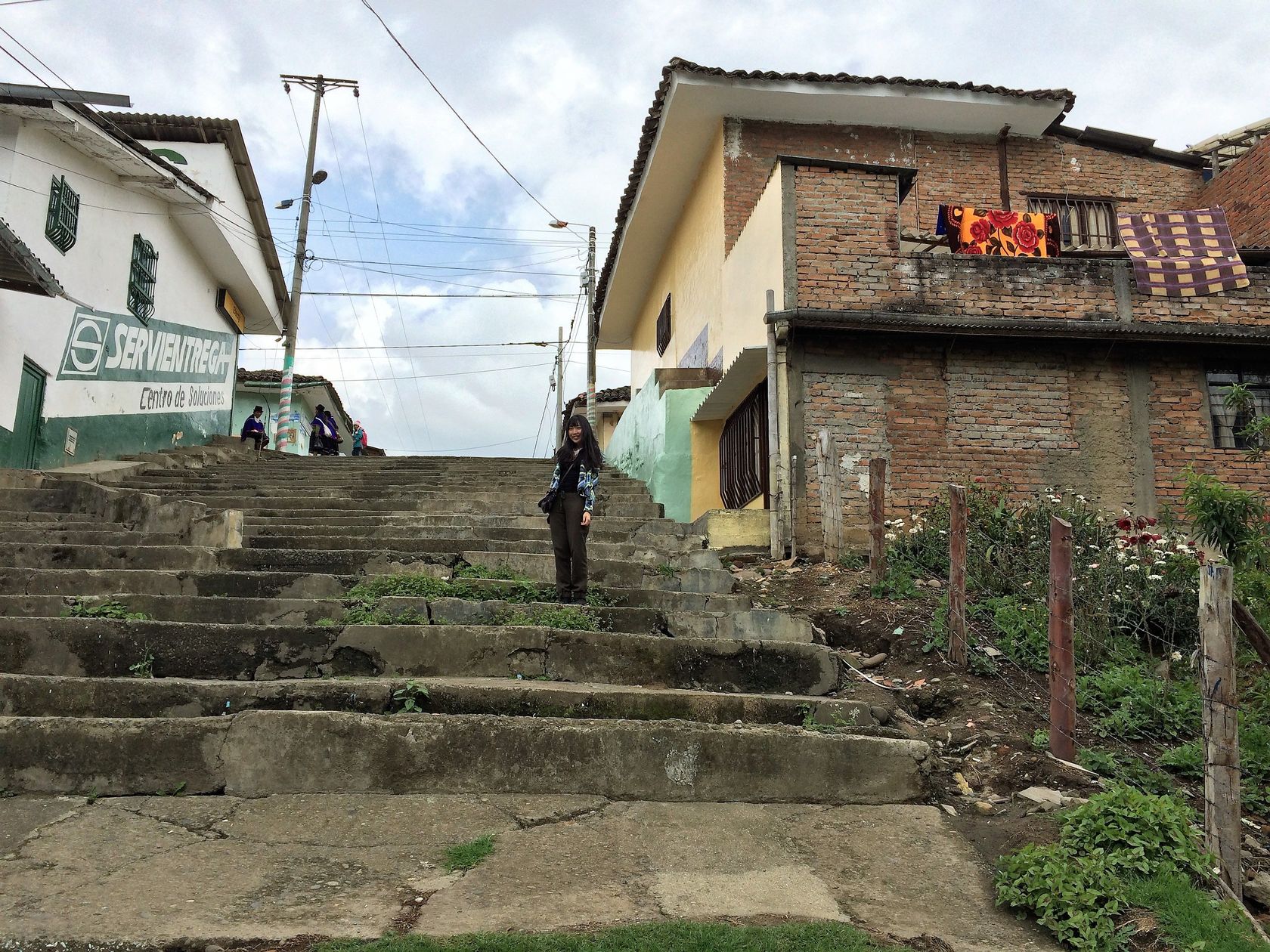 The Guambians enjoyed their weekly market. All of them, young and old, gather together this day, exchanging the news with each other, doing the groceries, playing games together, buying some traditional herb medicines. It's a day full of activities for this small Andean town. I made a video in the market as well.
https://joythewanderer.com/zh/indigenous-market-in-silvia-colombia-2