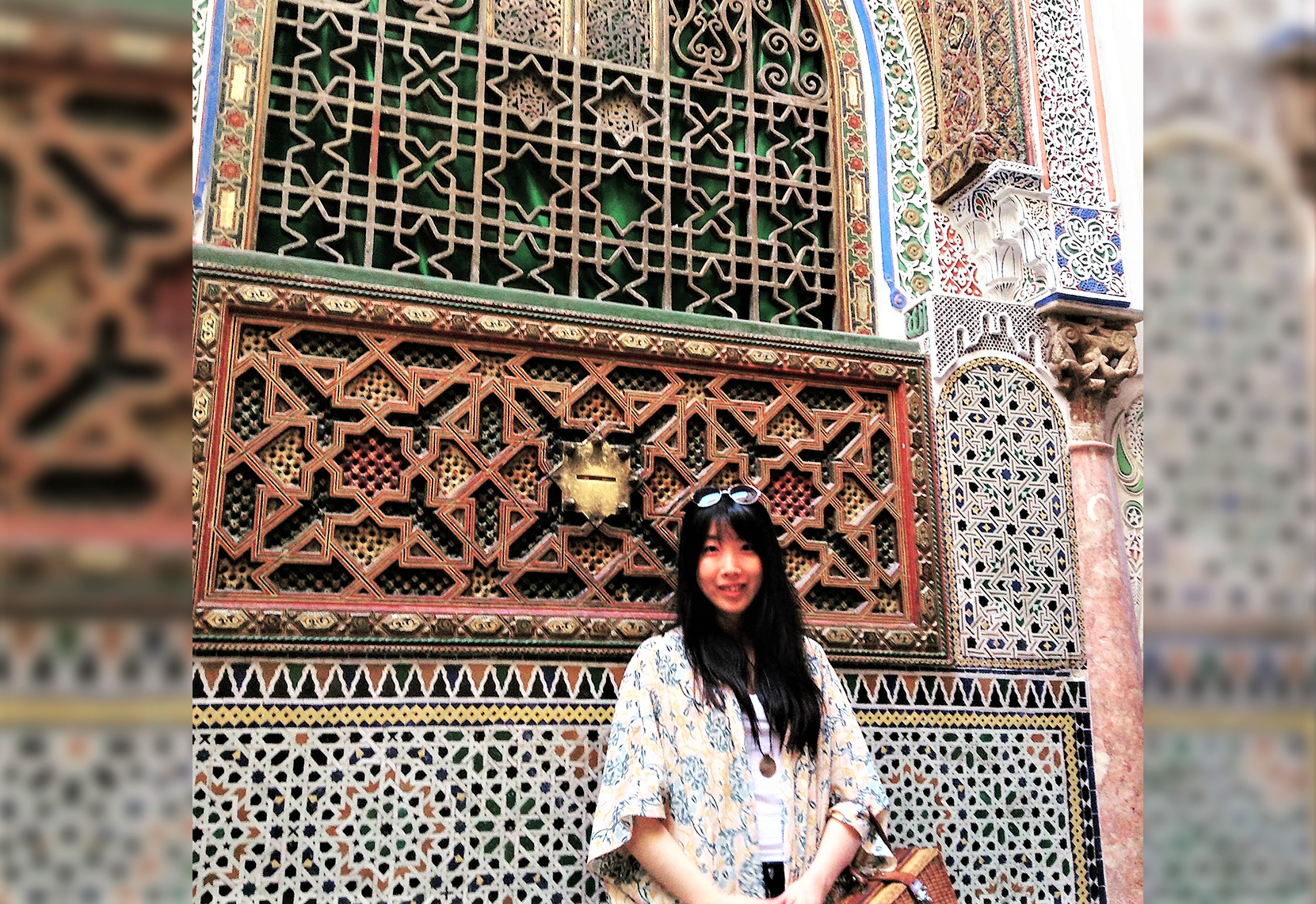 When I arrived in Morocco, I was told that there are no active mosques in Morocco that non Muslims are allowed to freely access. Some of them allow non-Muslim tourists to visit courtyard. There are a couple in Fes which you can look in, but not step over the threshold. As an architecture enthusiast, I was slightly disappointed at first.
Luckily there are a couple of madrasas that you can look around. I've spent some time wandering around in Fes Medina and have spotted some great architectures.
Today I'd love to share with dear Steemit friends some Islamic architectures with details.
当我到达摩洛哥的时候,才知道这里的清真寺是不对非穆斯林游客开放的。有很少一些破例可以接受游客观赏中庭,但是大部分是很严格的。游客只能站在外面看,自然也看不出什么细节。我听了真是有点失望,本来此行是为了看建筑的。

还好,在非斯城里有一些伊斯兰学校可以参观,很多清真寺但从外观看上去也是非常精美,在古城逛了几天,也是收获多多,在这里我跟你们分享我在非斯看到的一些我很喜欢的建筑,希望你们也喜欢。
Continue reading Sahrij Medersa, a summary of all wonderful things of Islamic architecture. 一座伊斯兰建筑精美典范