When I was travelling in Bangkok, I visited an interesting shrine in the suburb of Bangkok and also made a vlog about it:
Mae Nak is one of the most famous ghosts in Thailand. There is an old folktale story behind it. Long story short: Mae Nak's husband was sent to war while Mae Nak was pregnant, Mae Nak and unborn kid passed before the husband returned, but the husband didn't know, because Mae Nak and unborn kid turned ghost, still home waiting for him.
Later on, the village built this temple honouring Mae Nak and believe she brings good luck for happy marriage. Many also come here pray to get correct lottery number.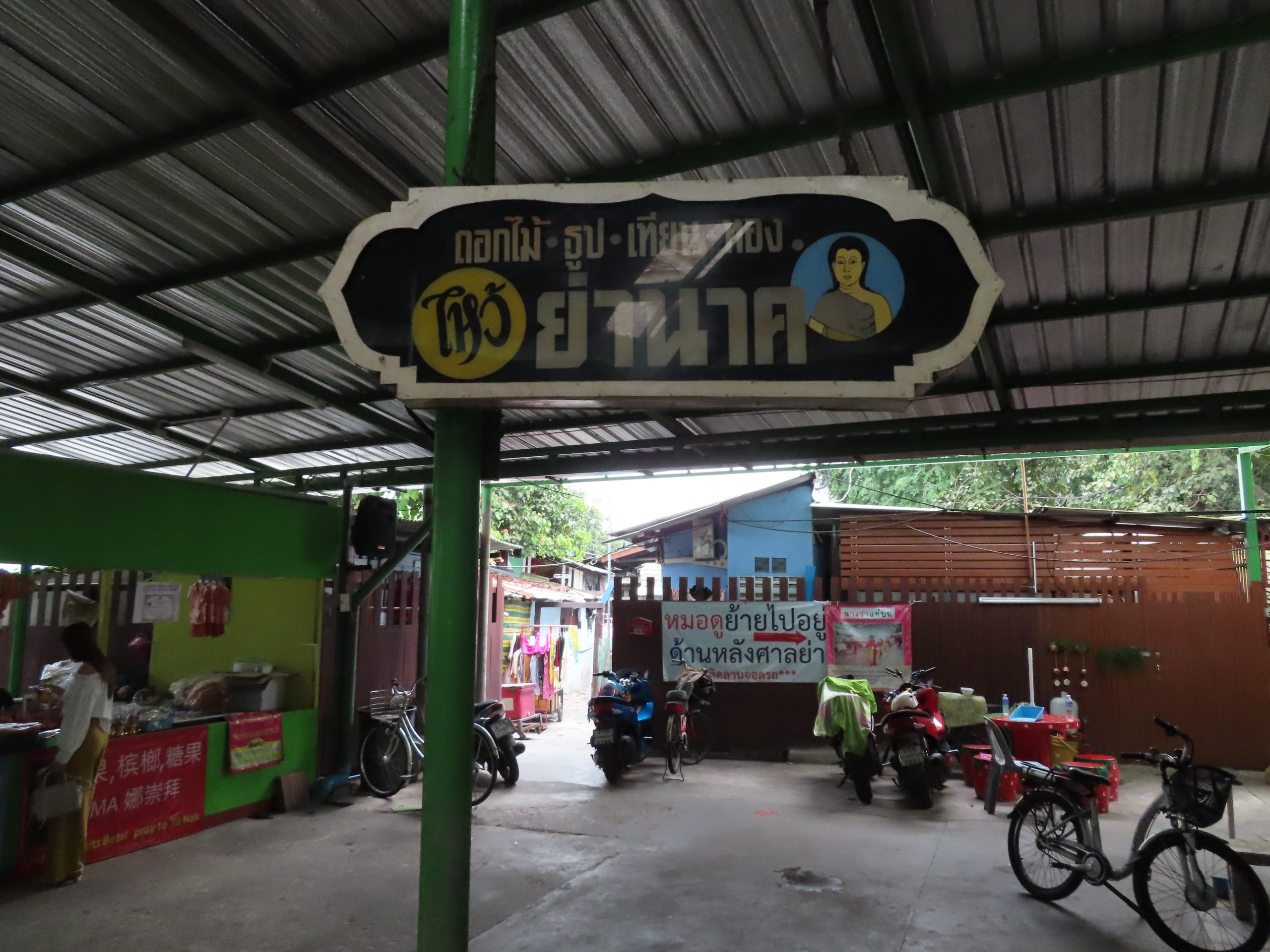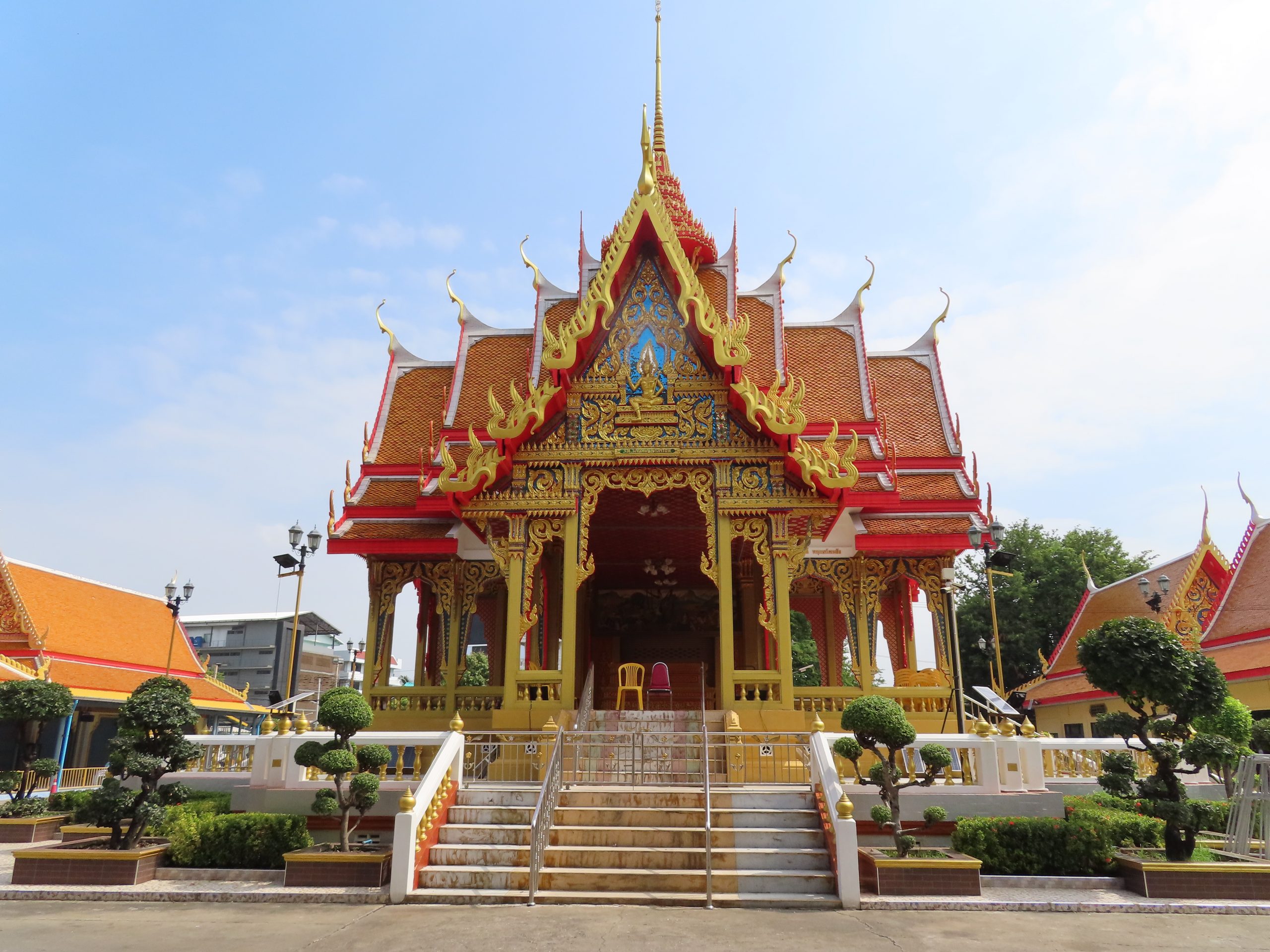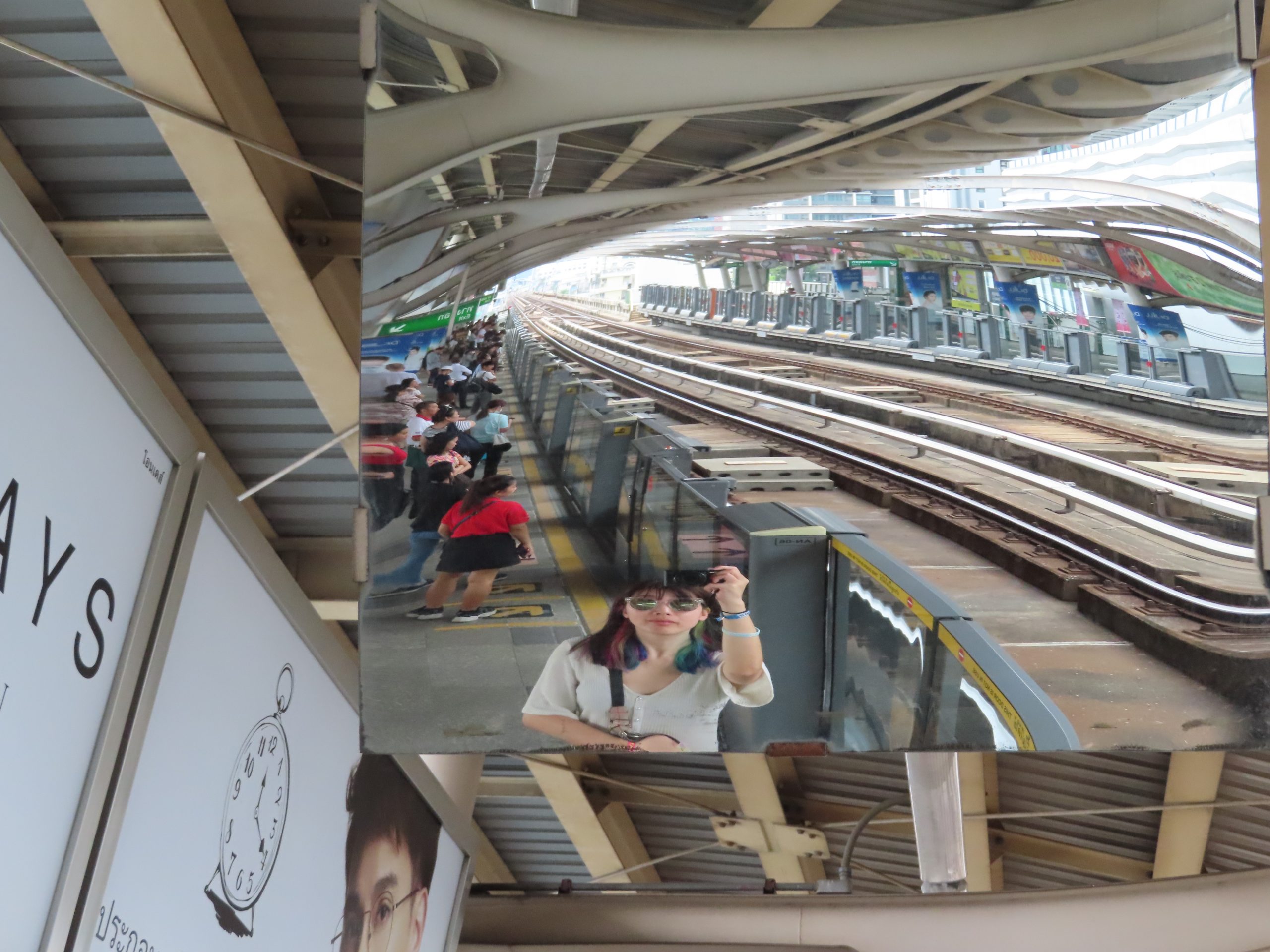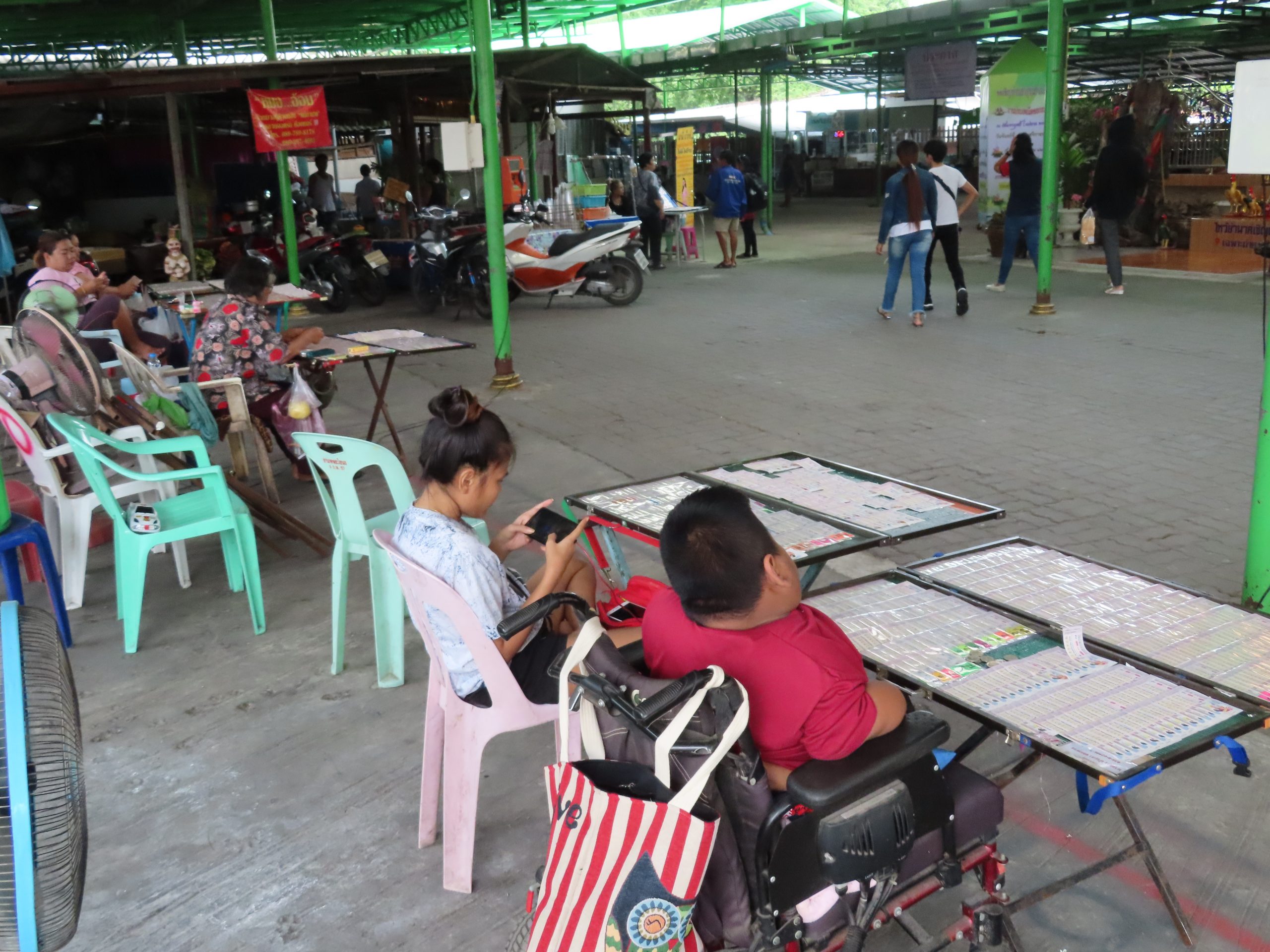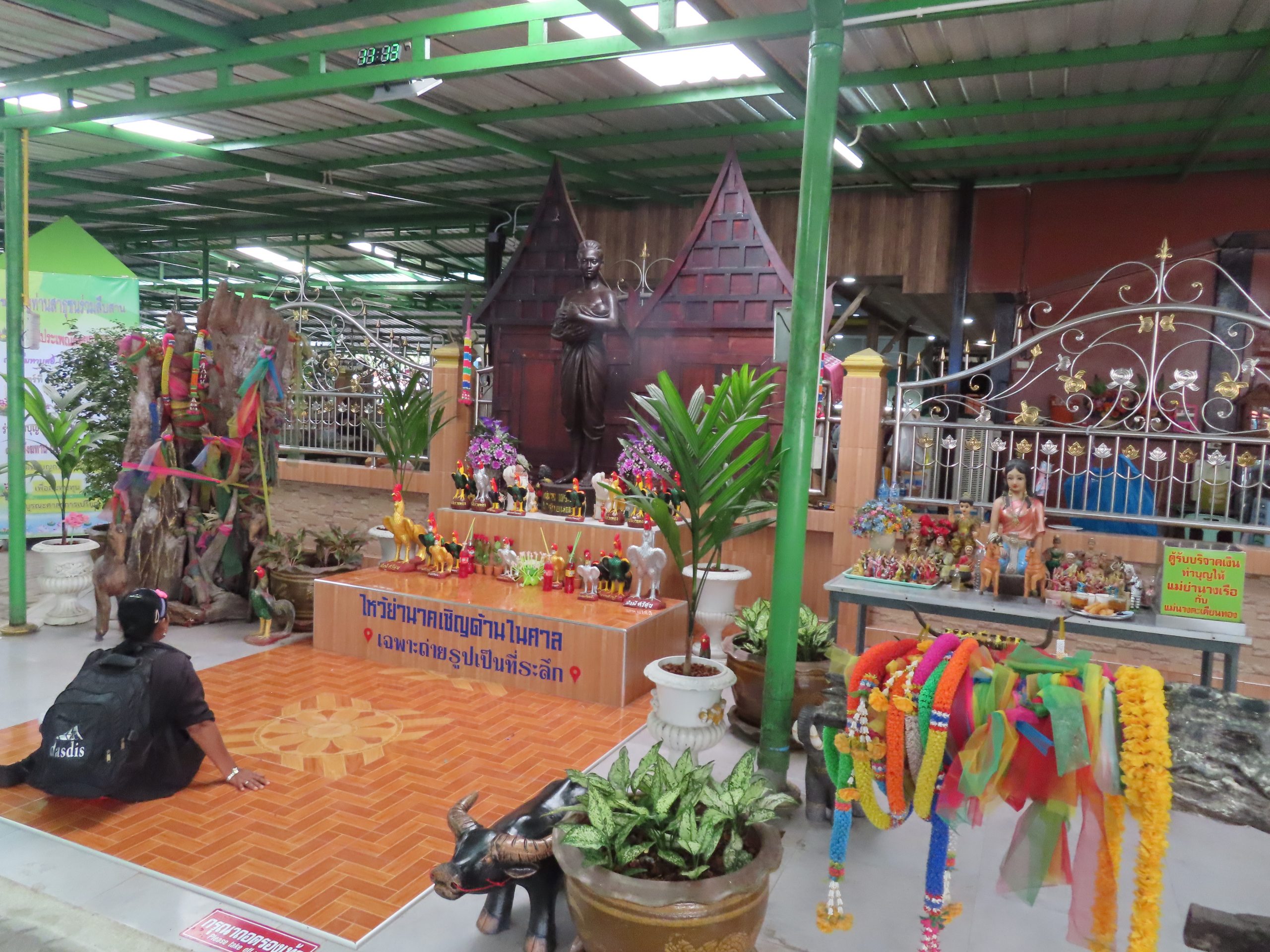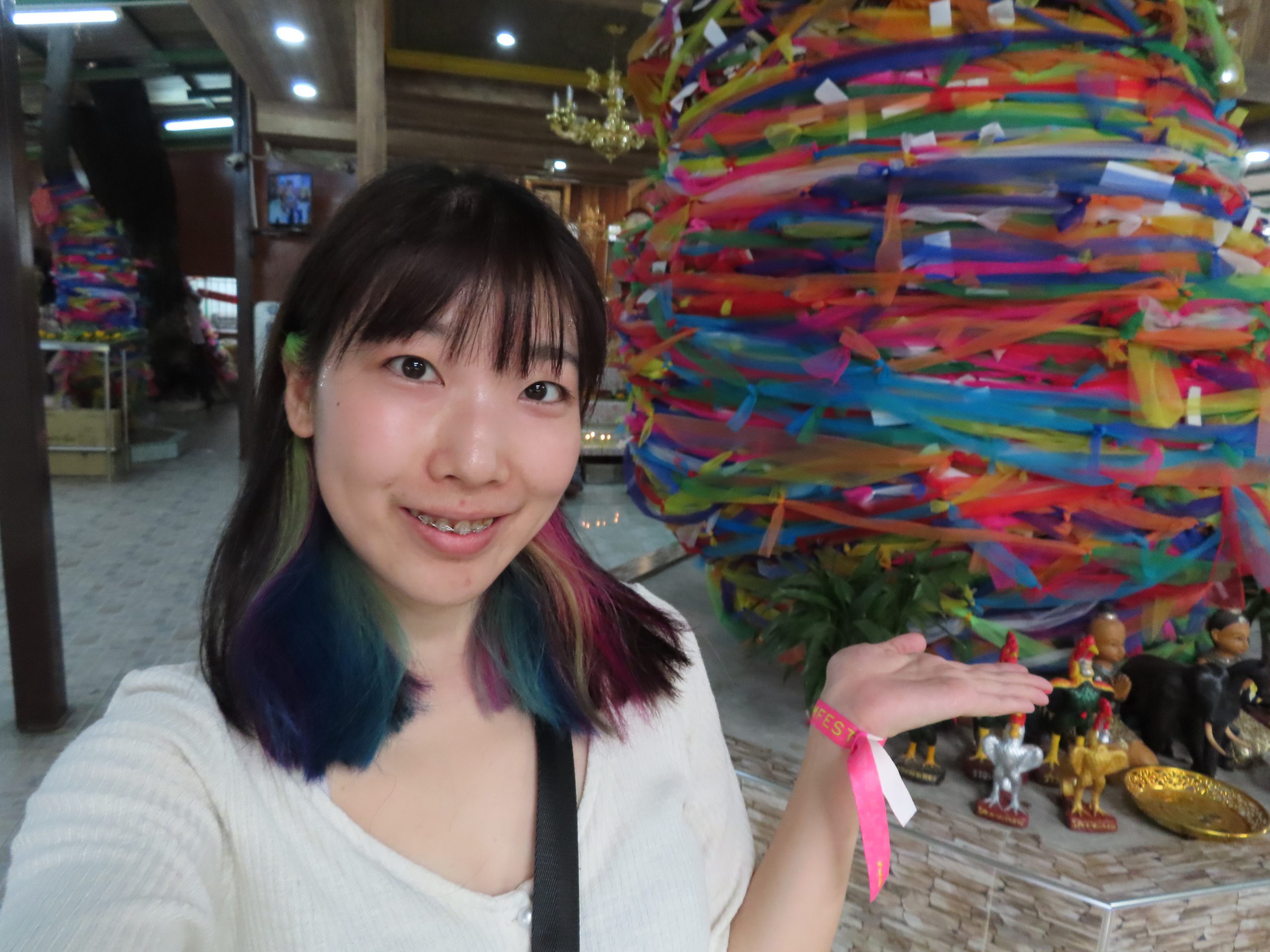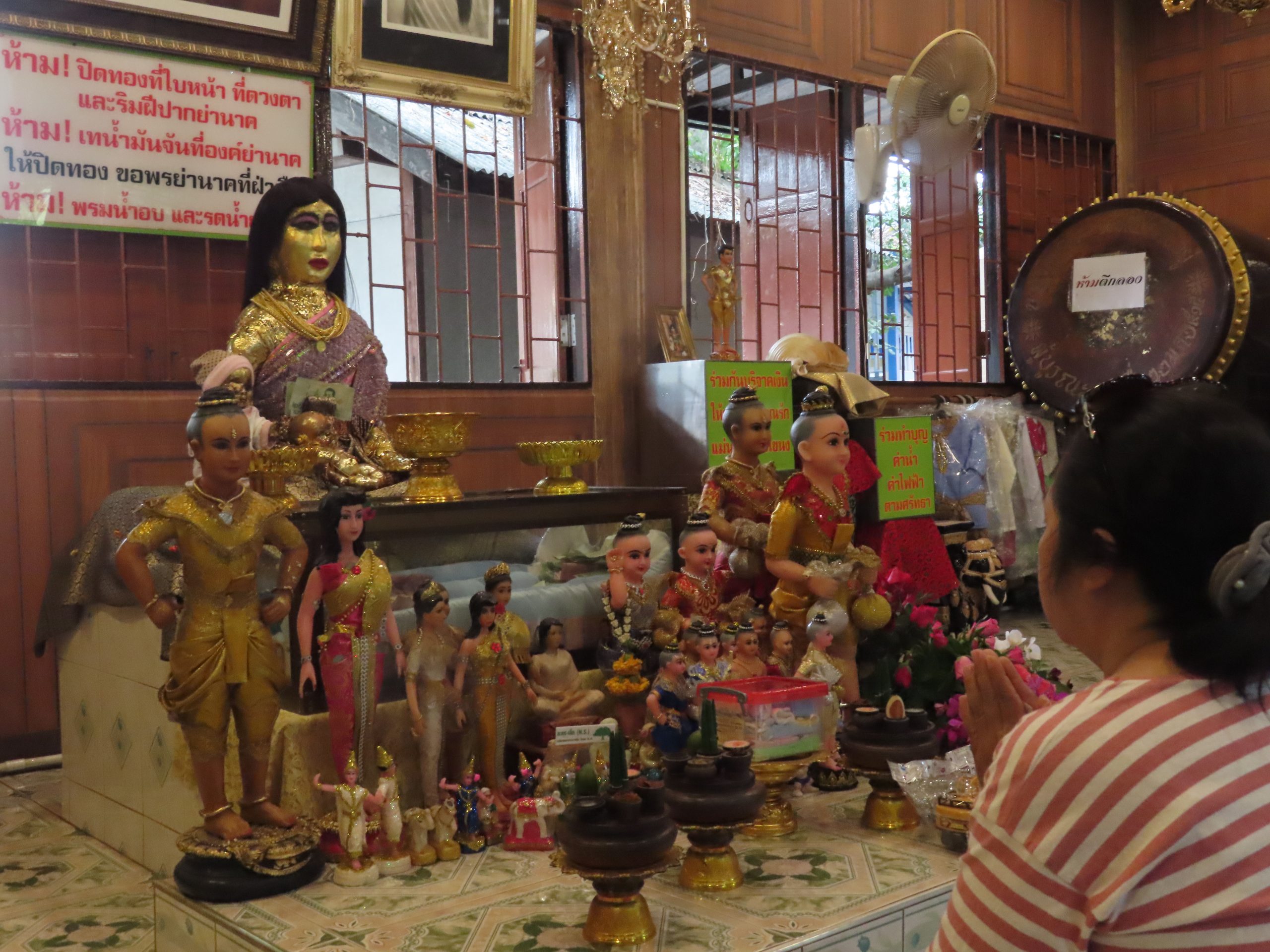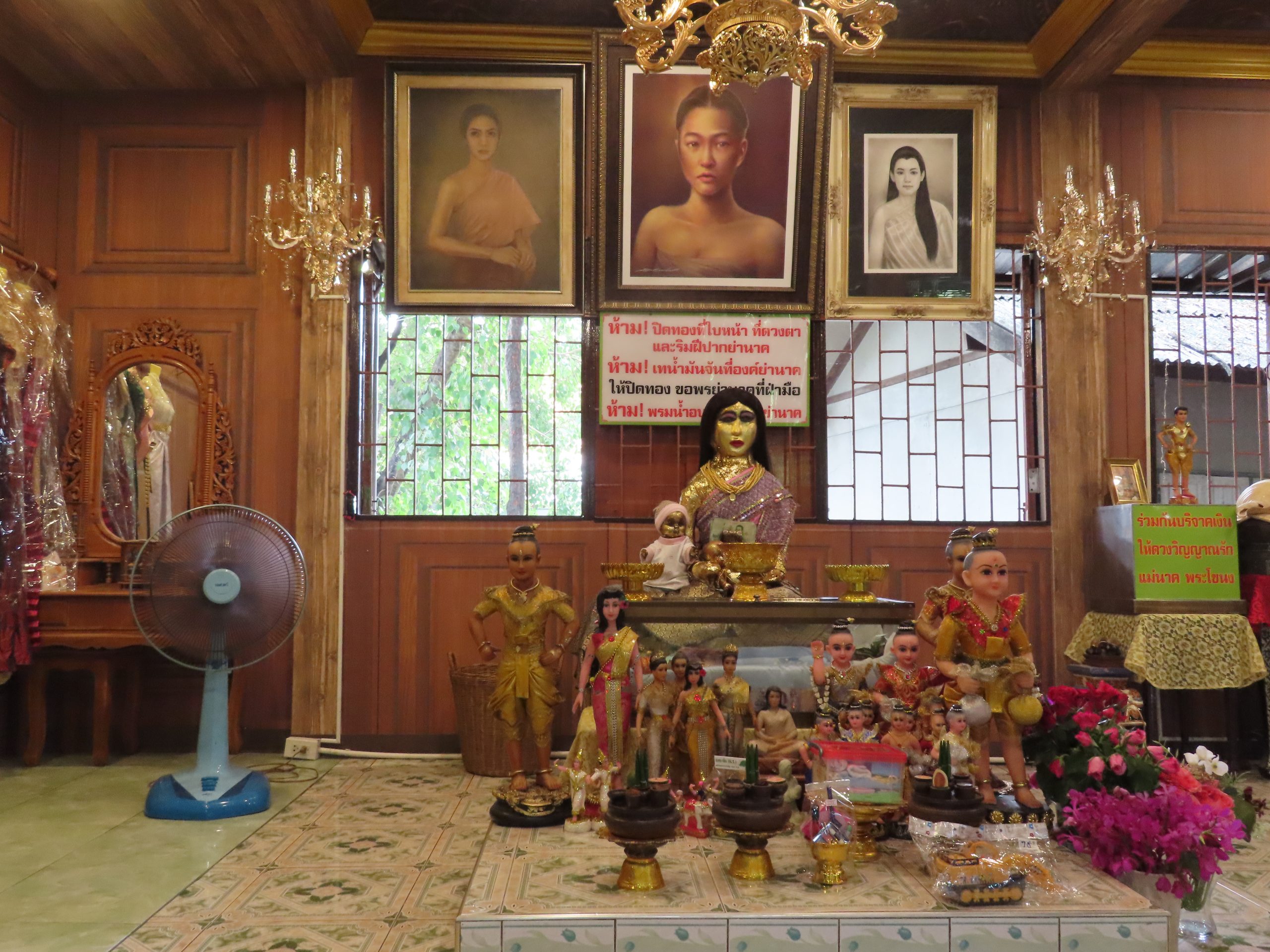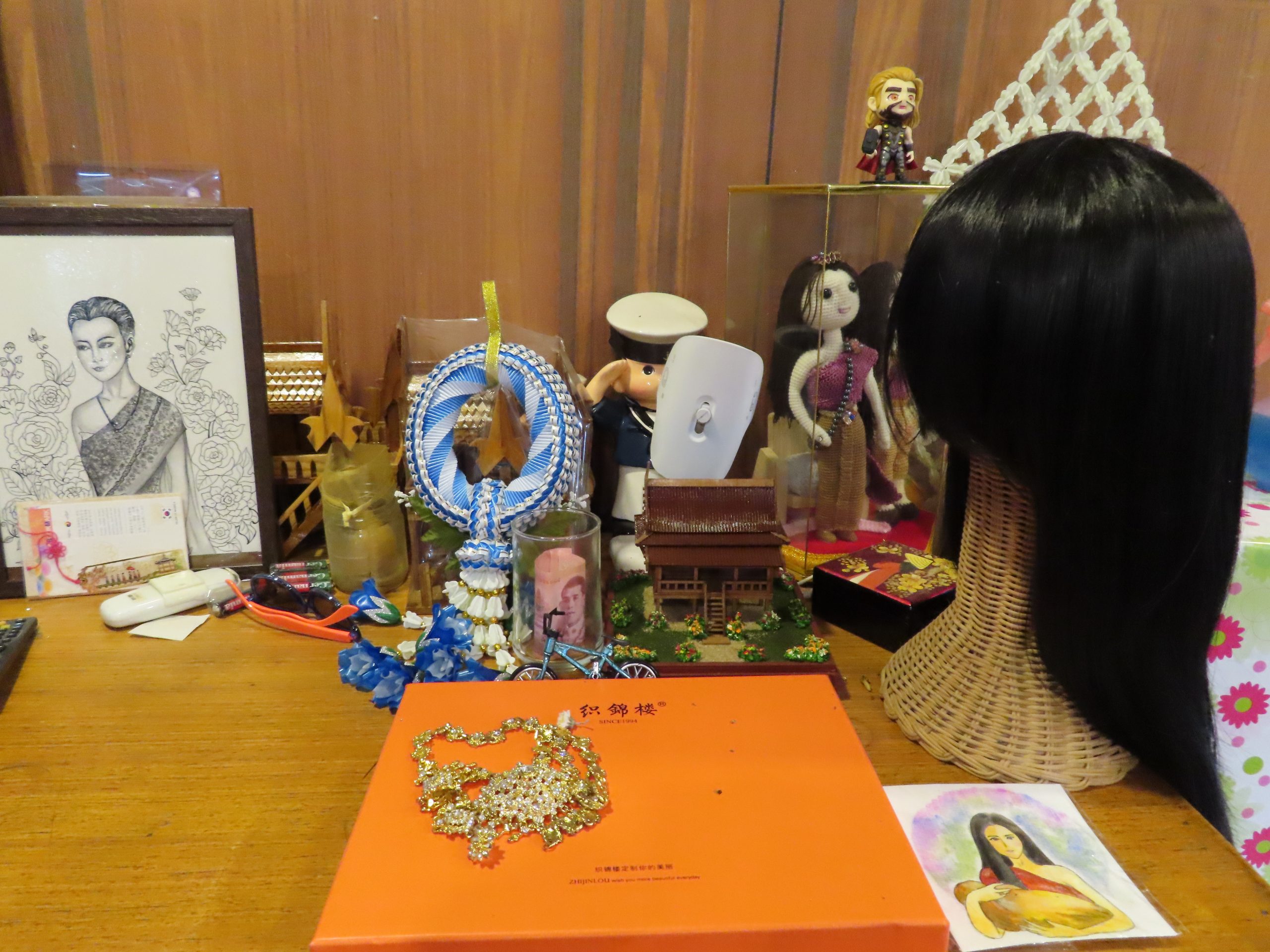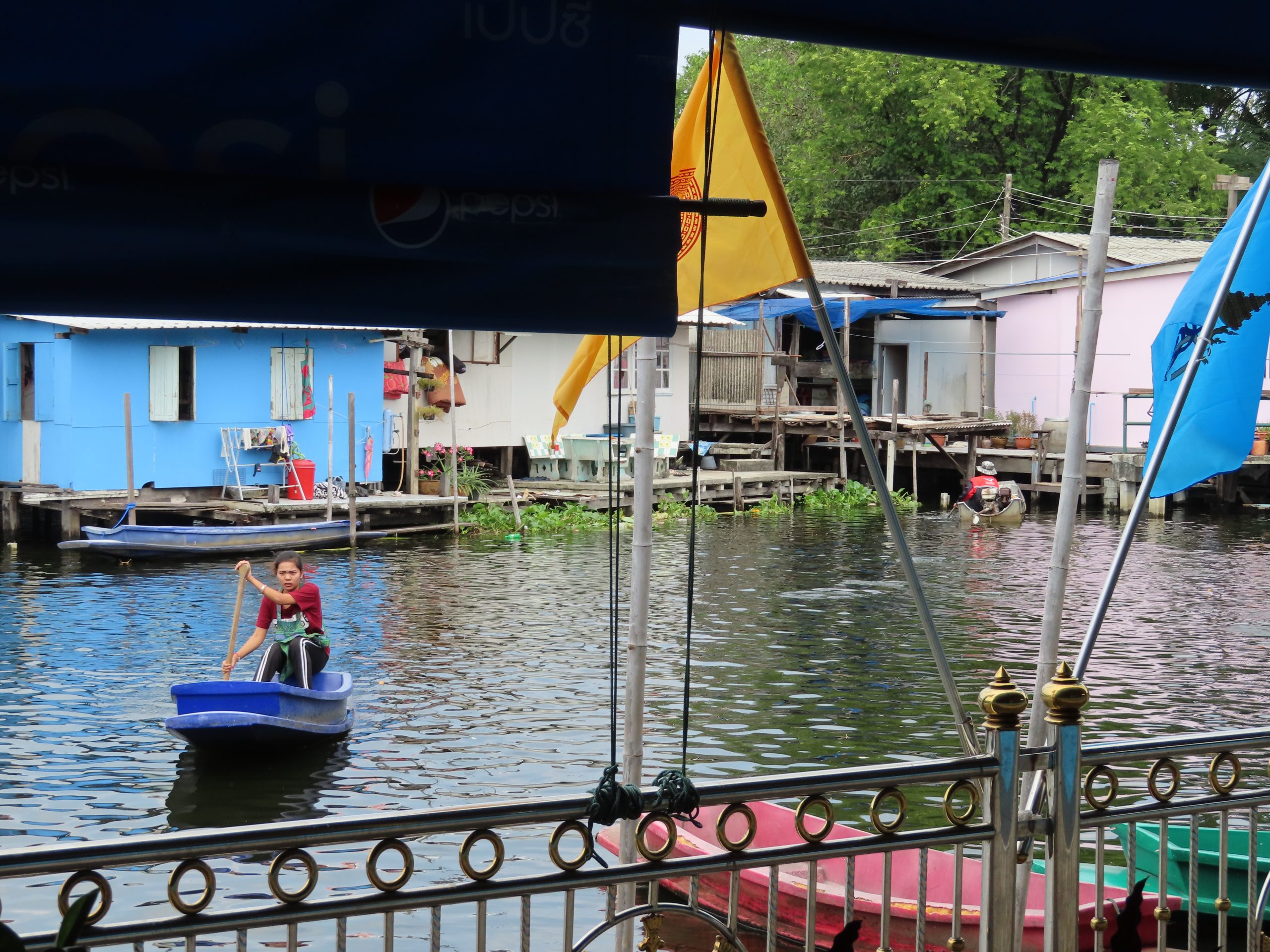 Shrine is near the canal. I wonder if you can also take a canal taxi there. Canal taxi is something I haven't tried yet in Bangkok, maybe another time.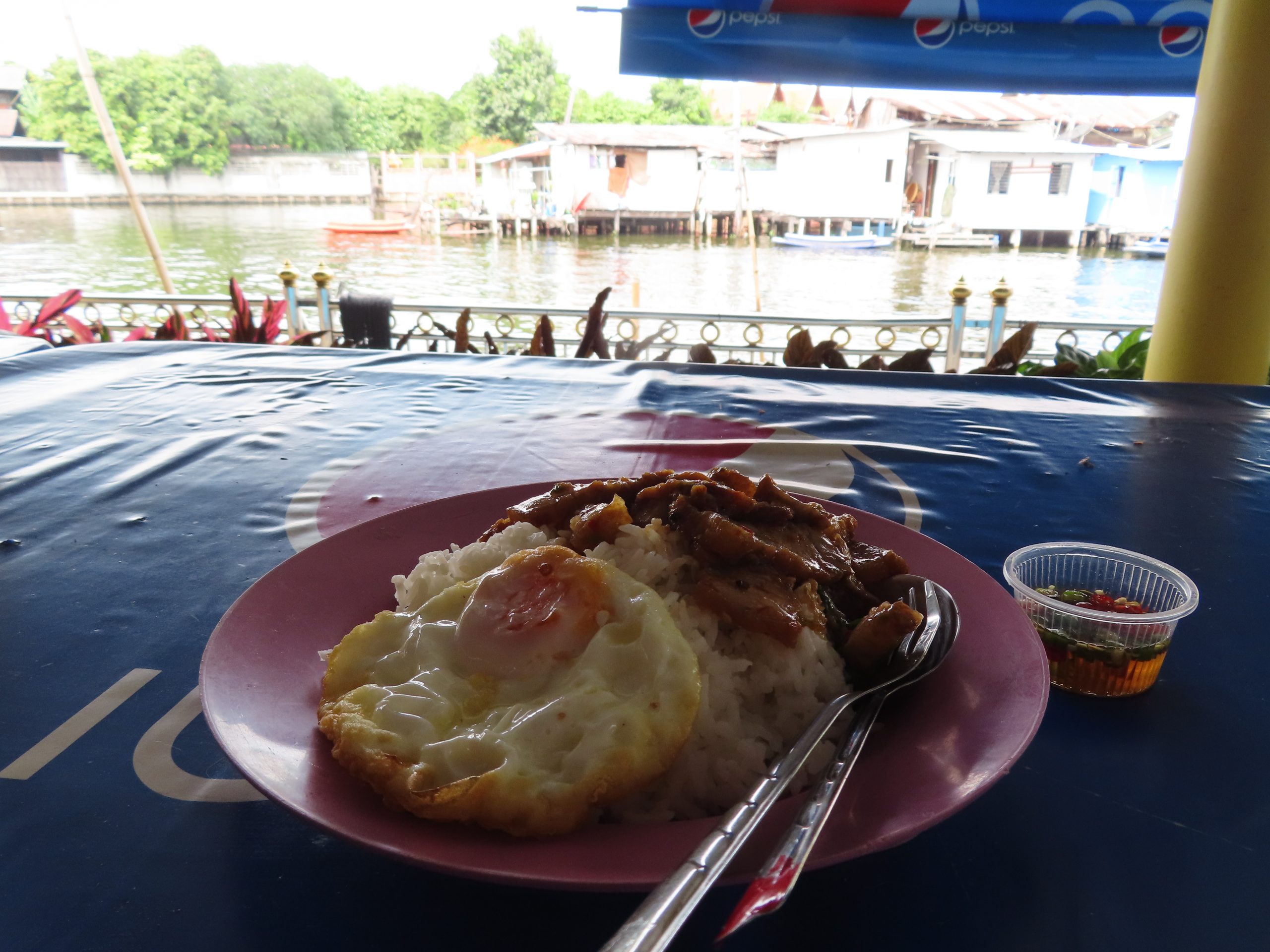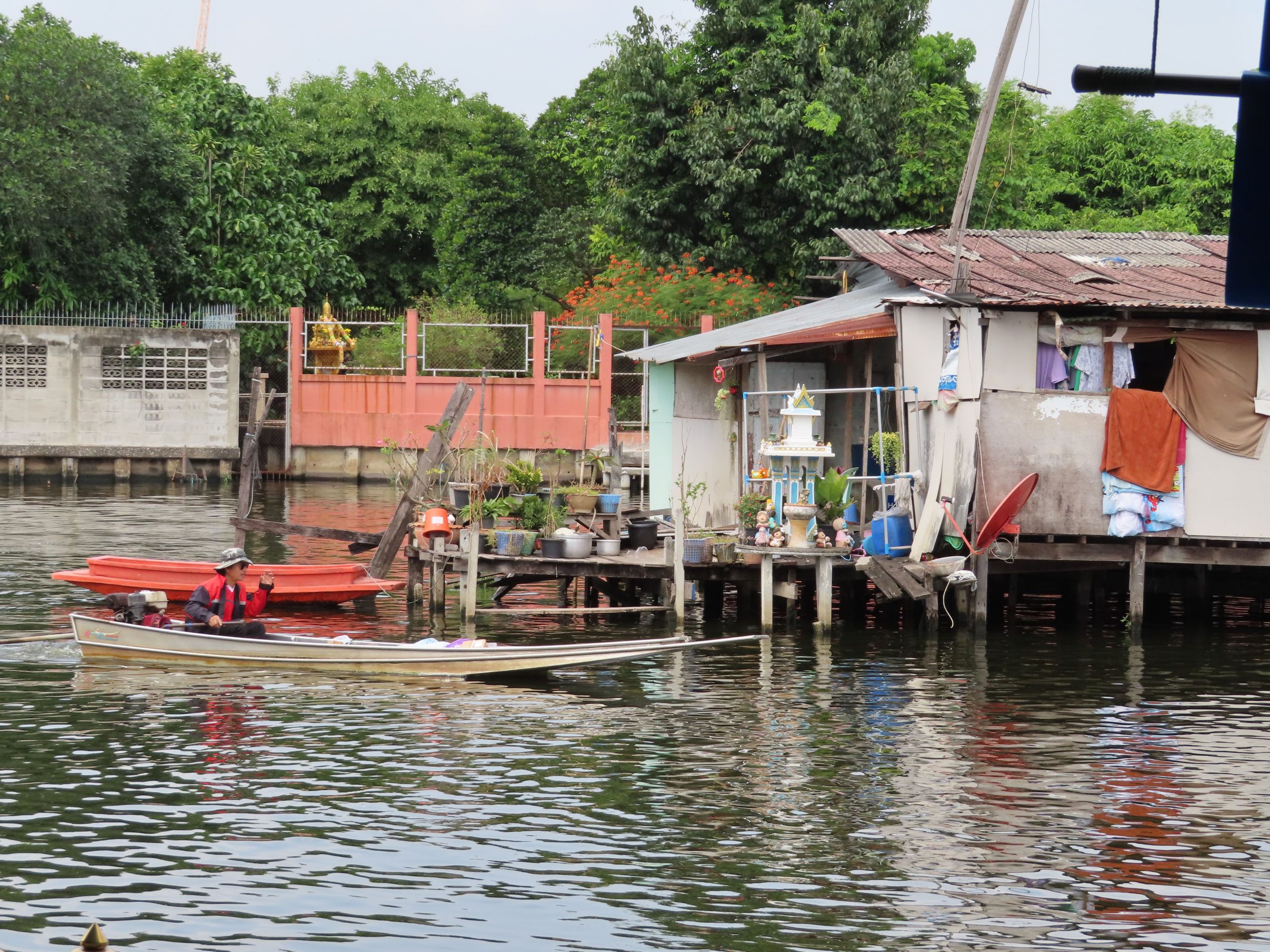 I was having a quick lunch while looking at local canal life, peaceful, very different from Bangkok urban life. The shrine was small, not so much to see to be honest, yet seeing some local traditional life makes a nice trip.