In warm places like SE Asia, I always fail to do as much sighseeing as in European cities due to the heat.
Lately it's been over 30 degrees Celsius in Taipei city, luckily I came across this interesting exhibition in the contemporary art museum MOCA Taipei, great to spent an afternoon.
Here are some pictures taken at the exhibition, you can see more details from the vlog I made earlier! If you happen to be in Taipei city, do check it out, worth going!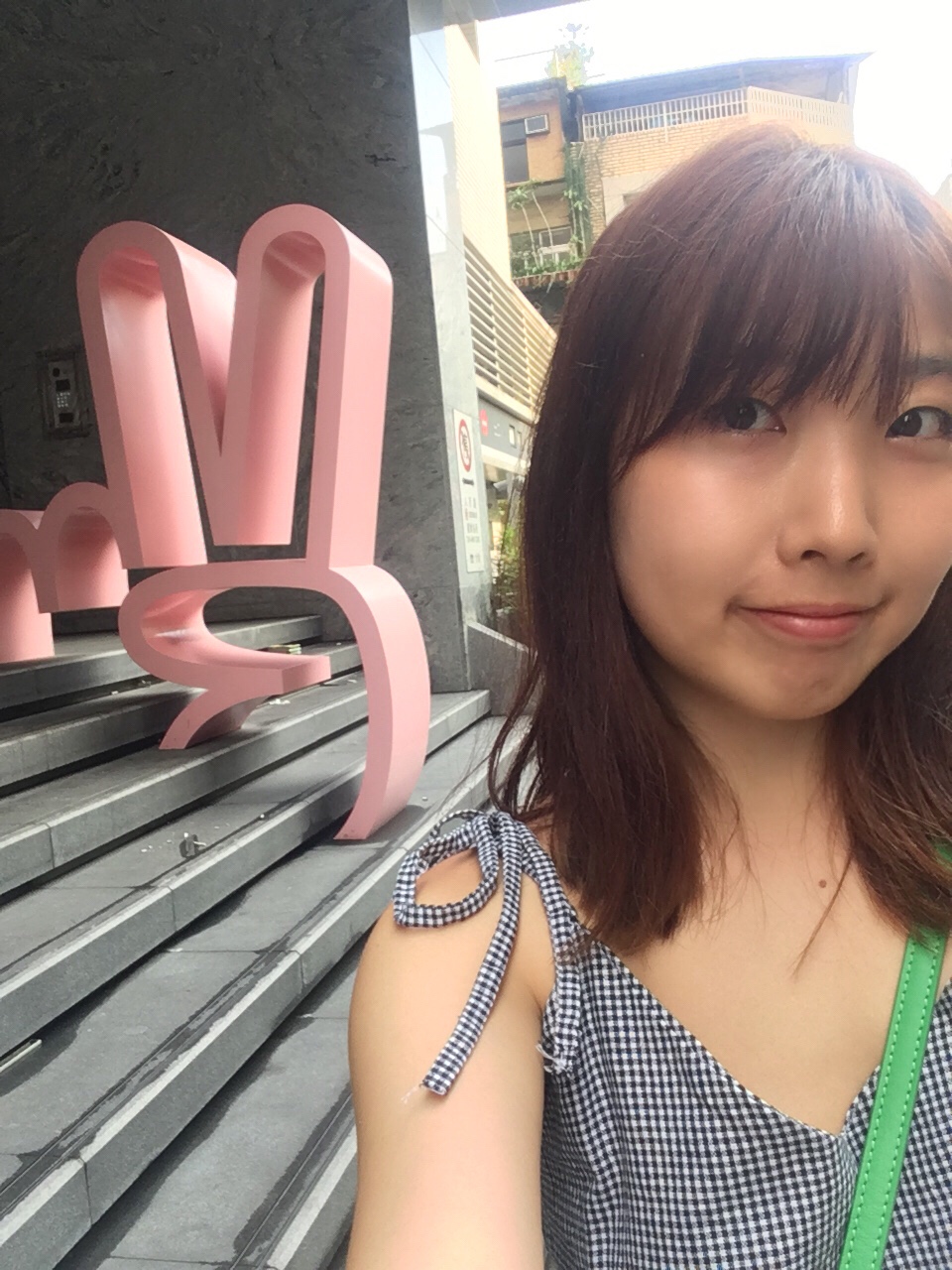 cute statue near the museum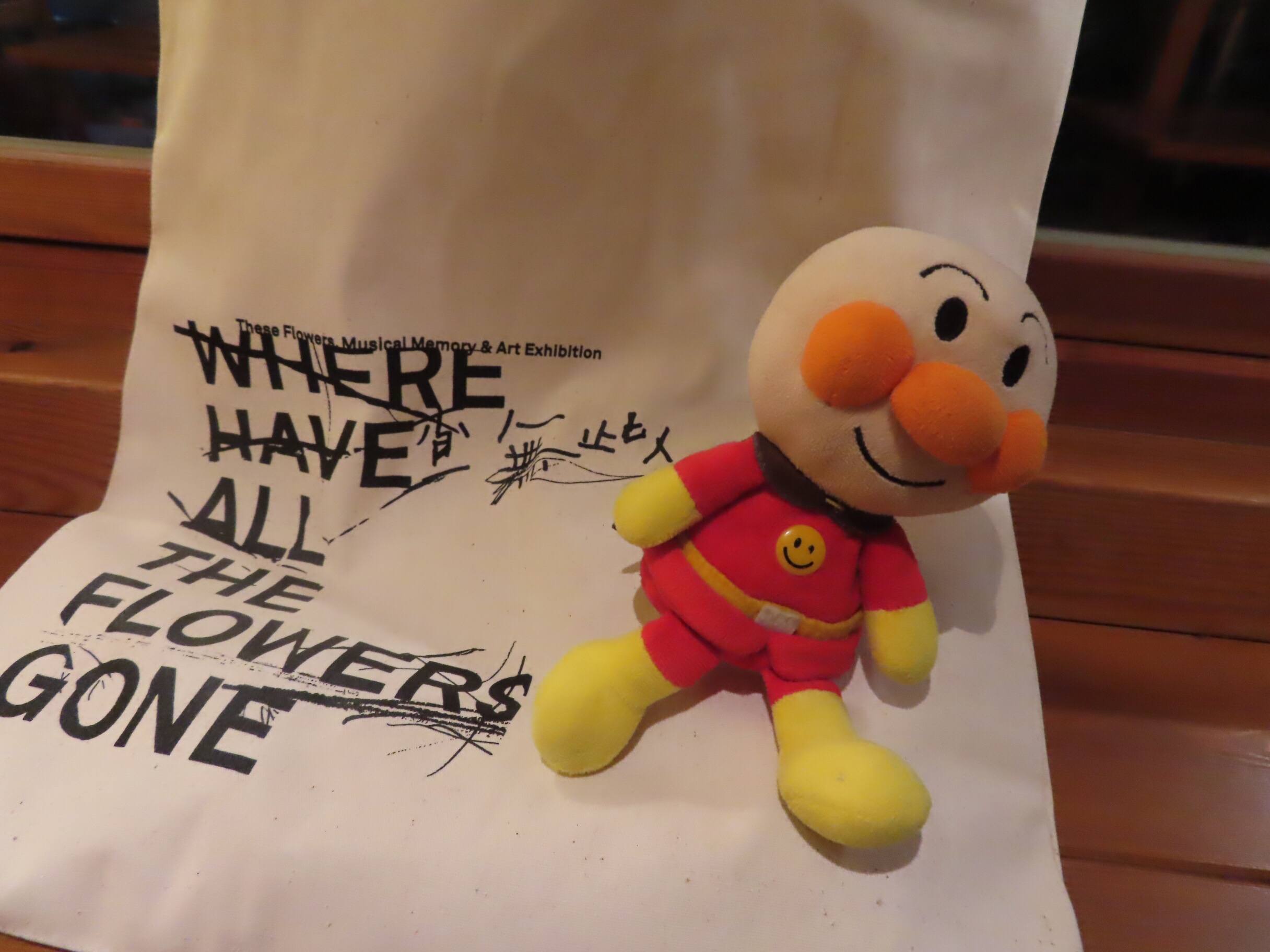 As an ecobag addict, I bought an ecobag as my Taiwan souvenir.
That cute doll is our lovely @deanliu.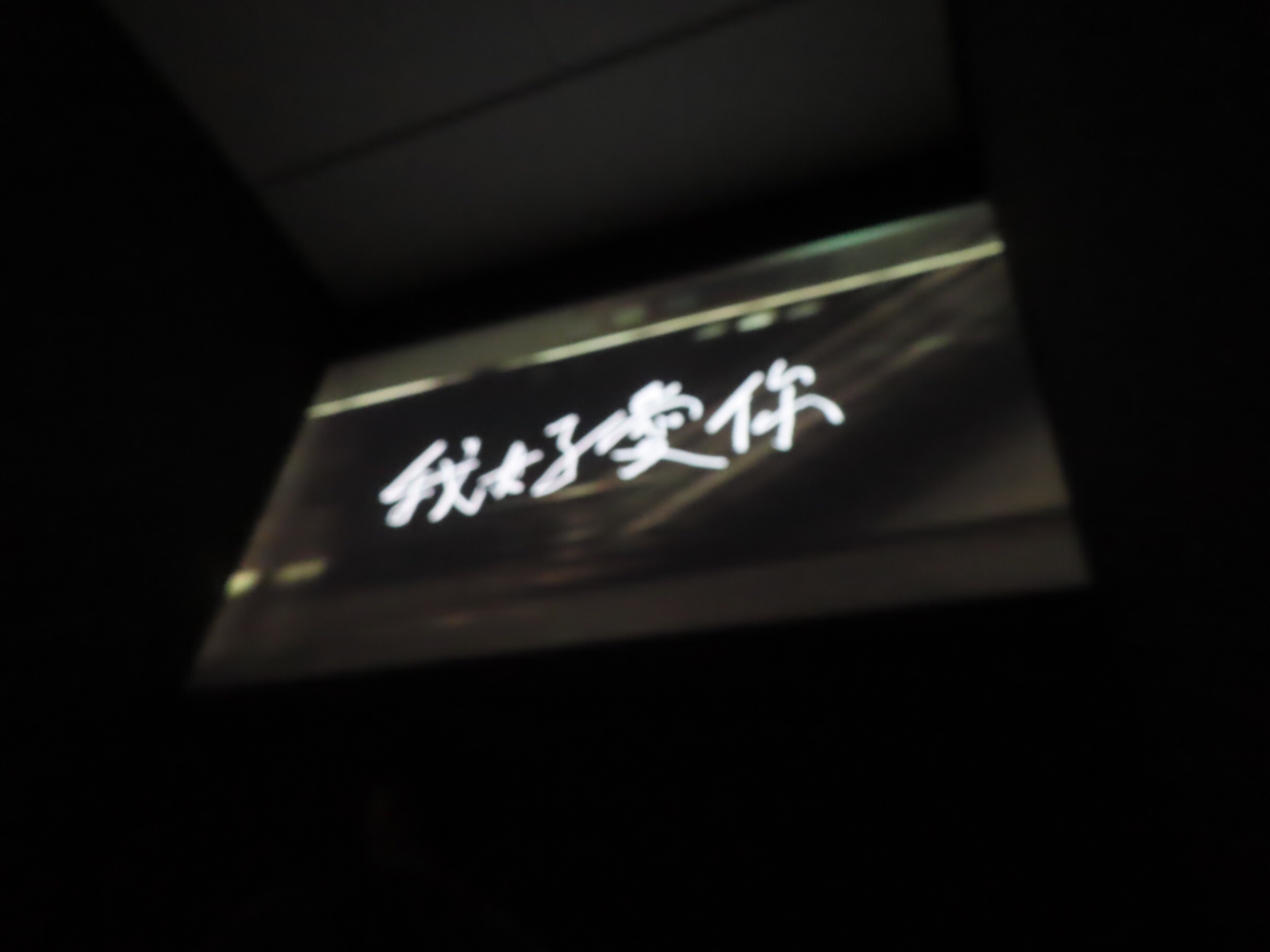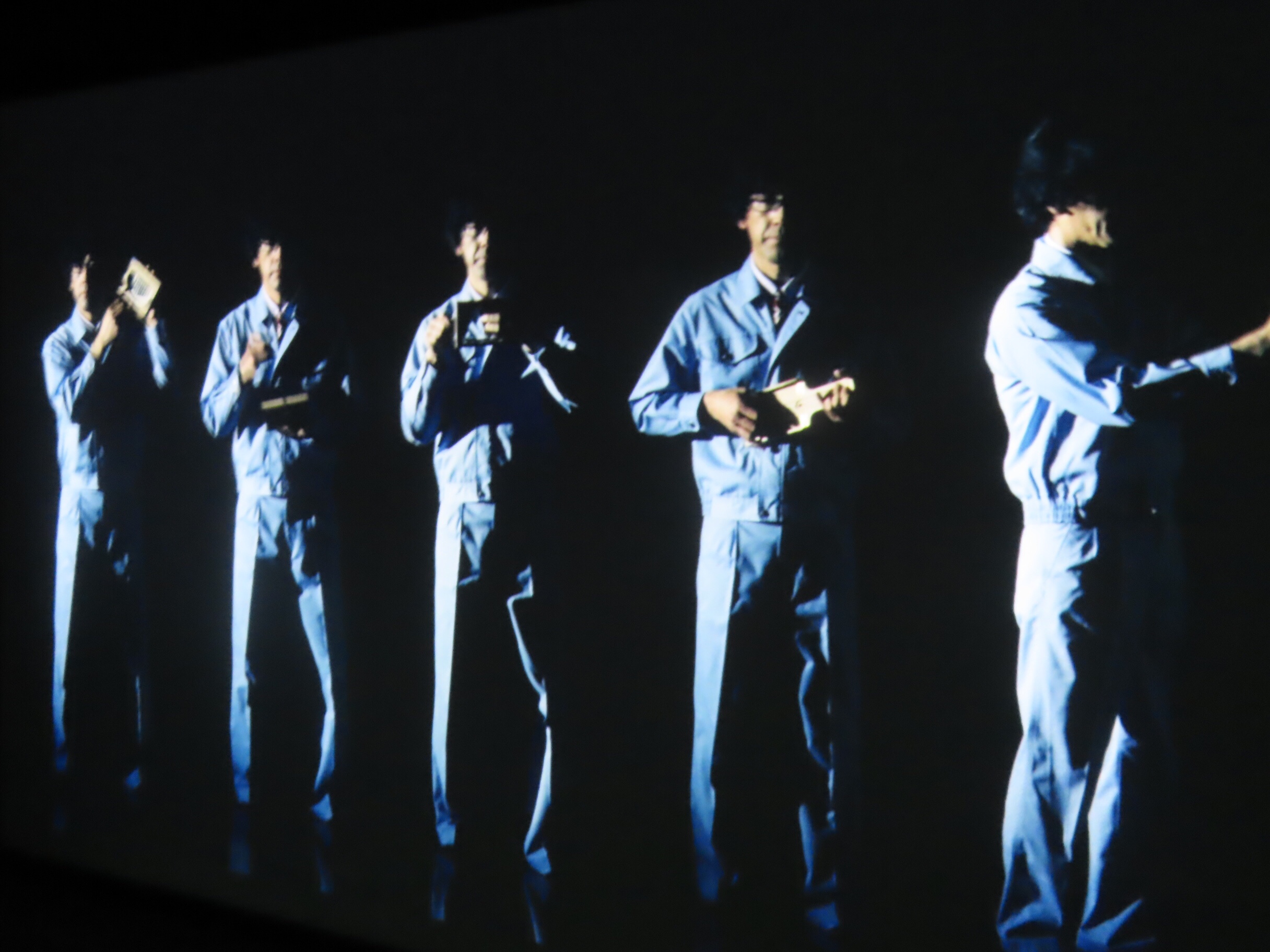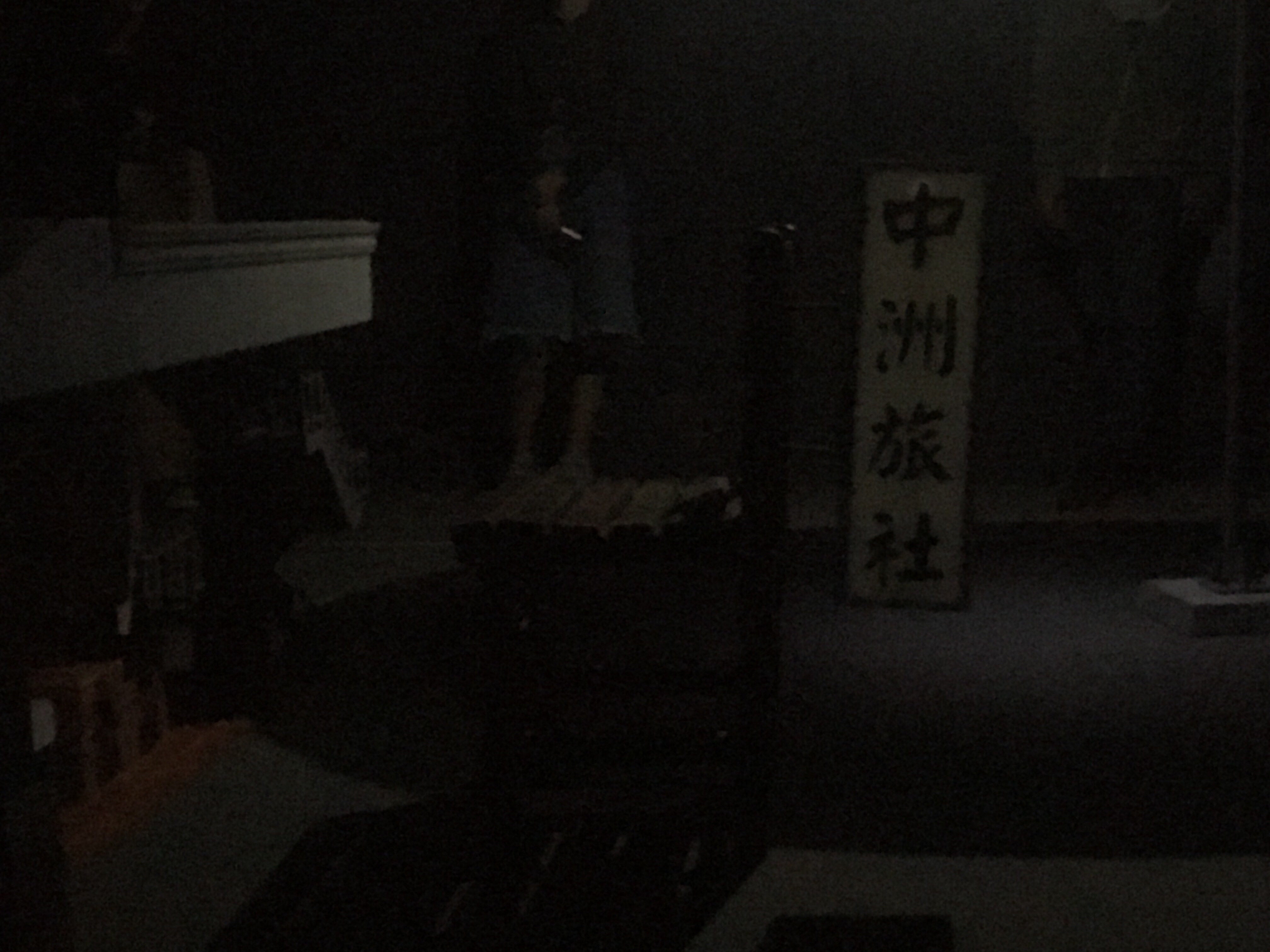 WHERE HAVE THE FLOWERS GONE was good, slightly too emotional for me though. I like another exhibition more: Living Sound.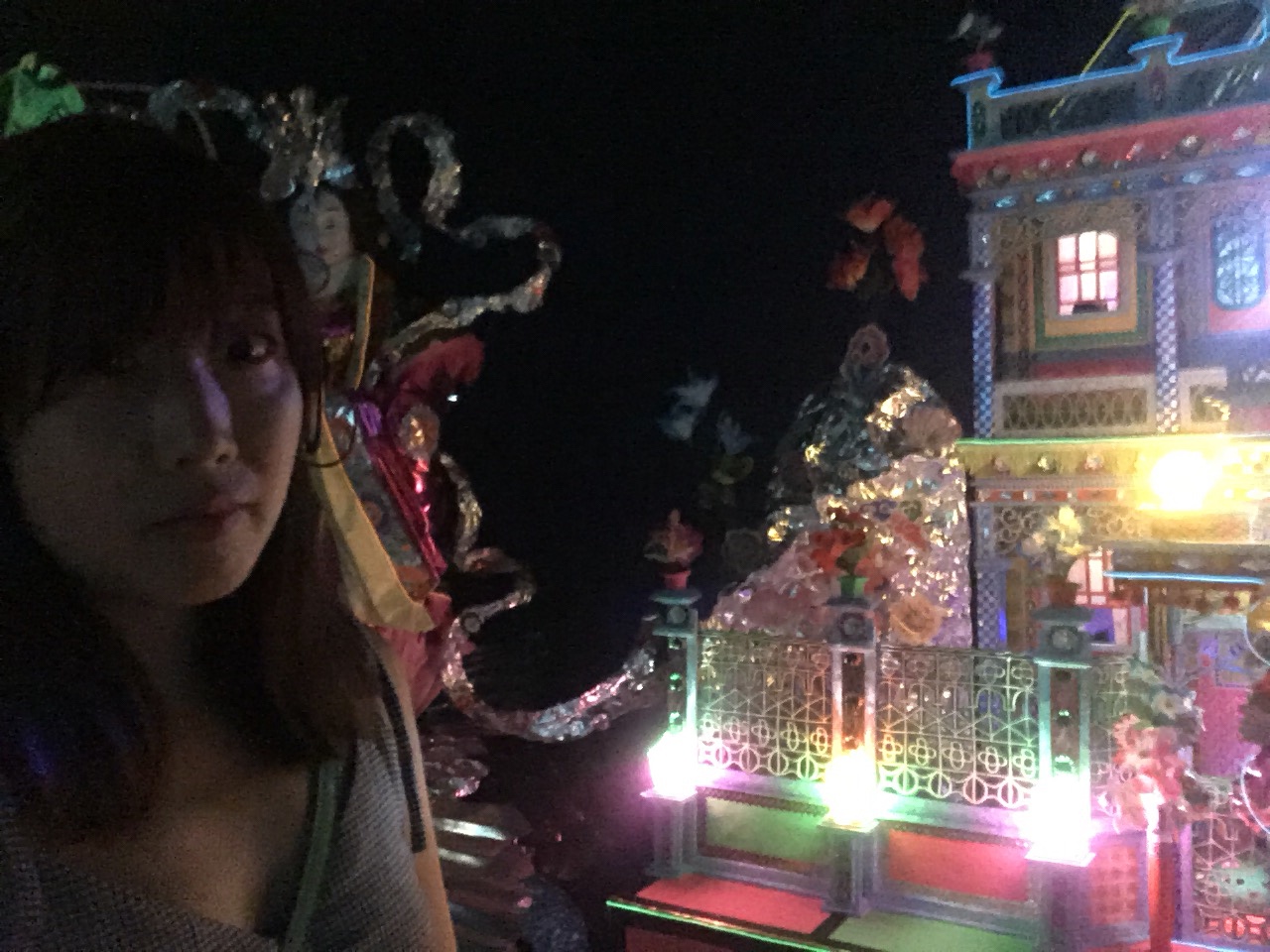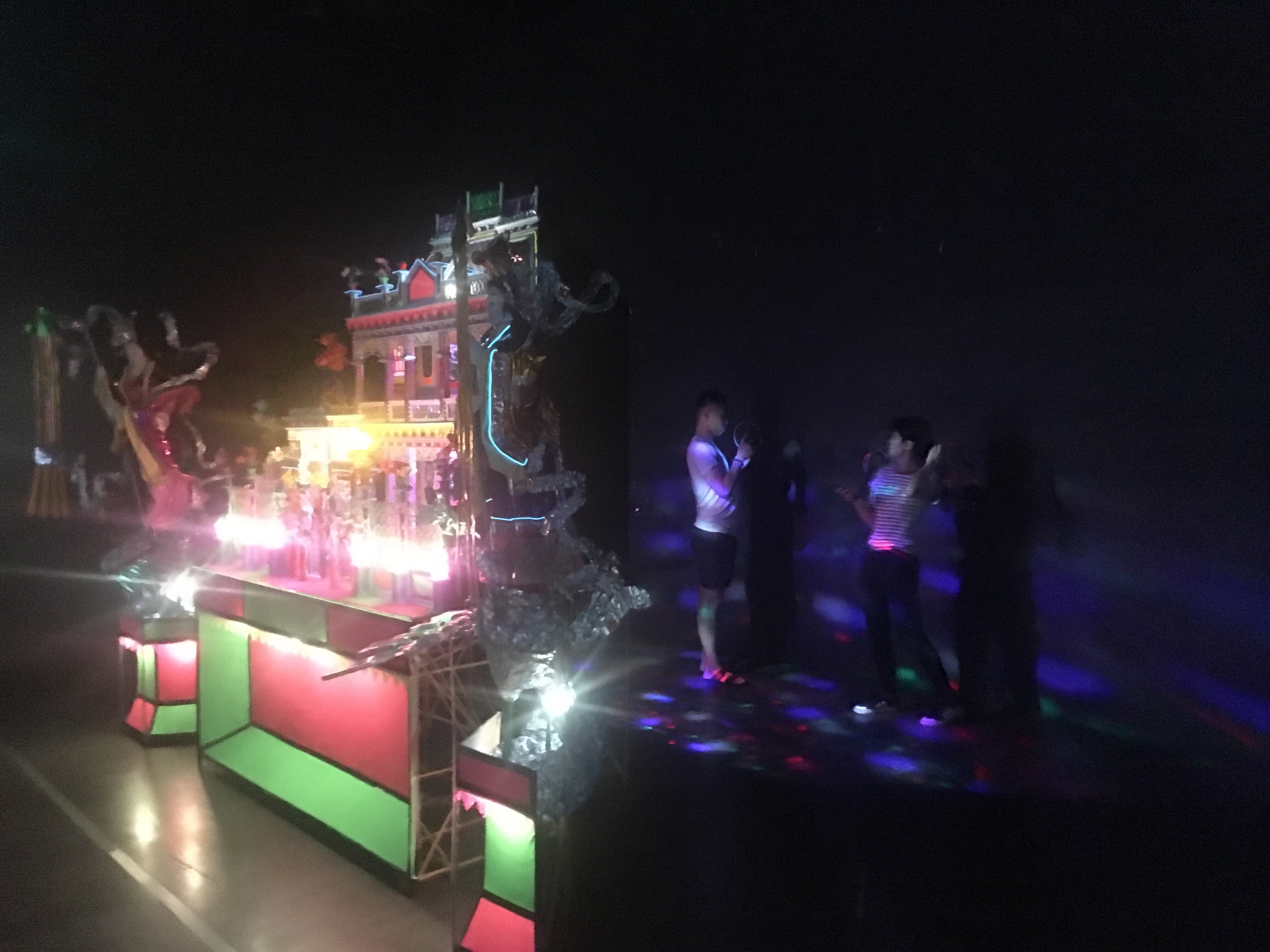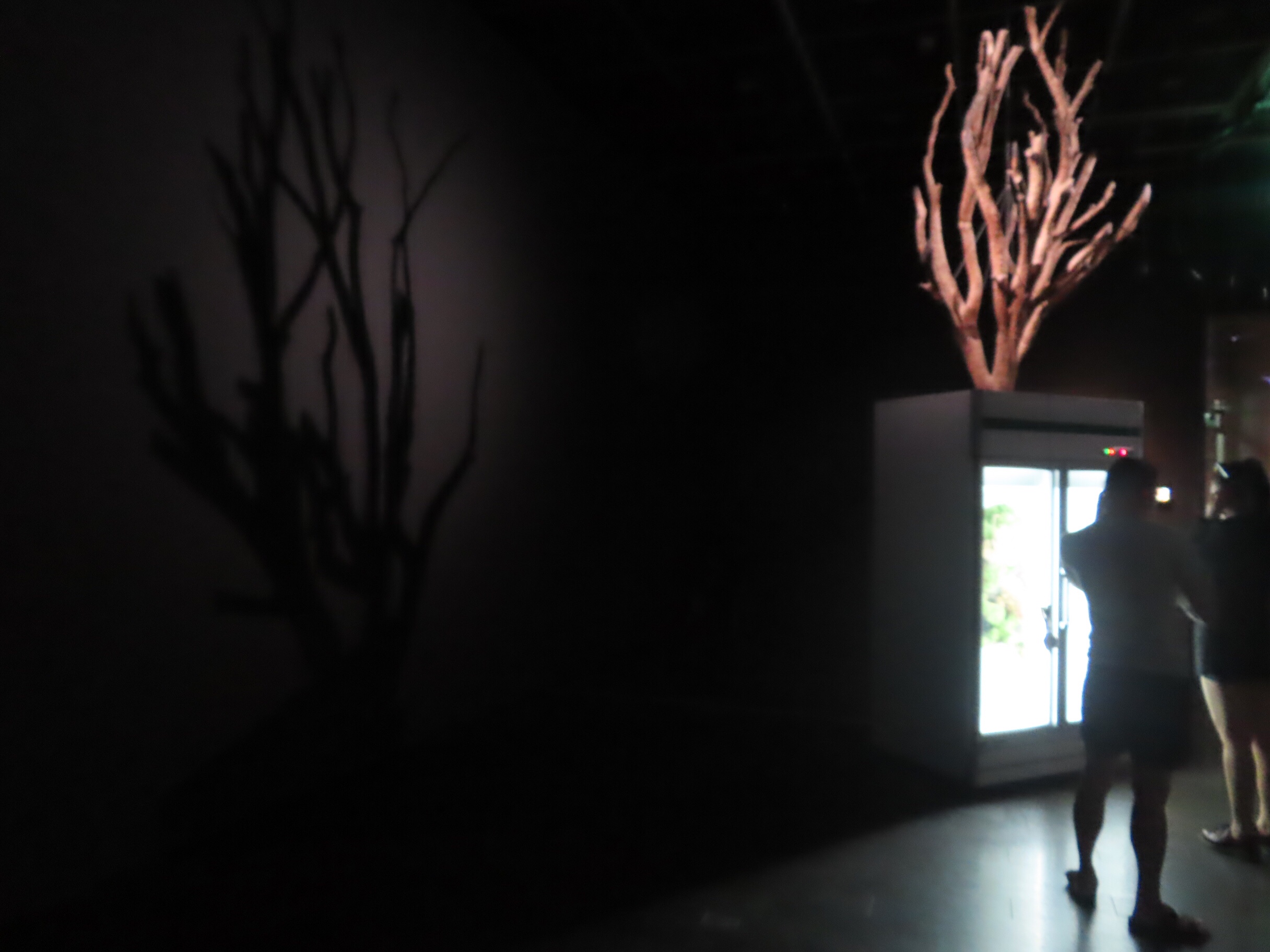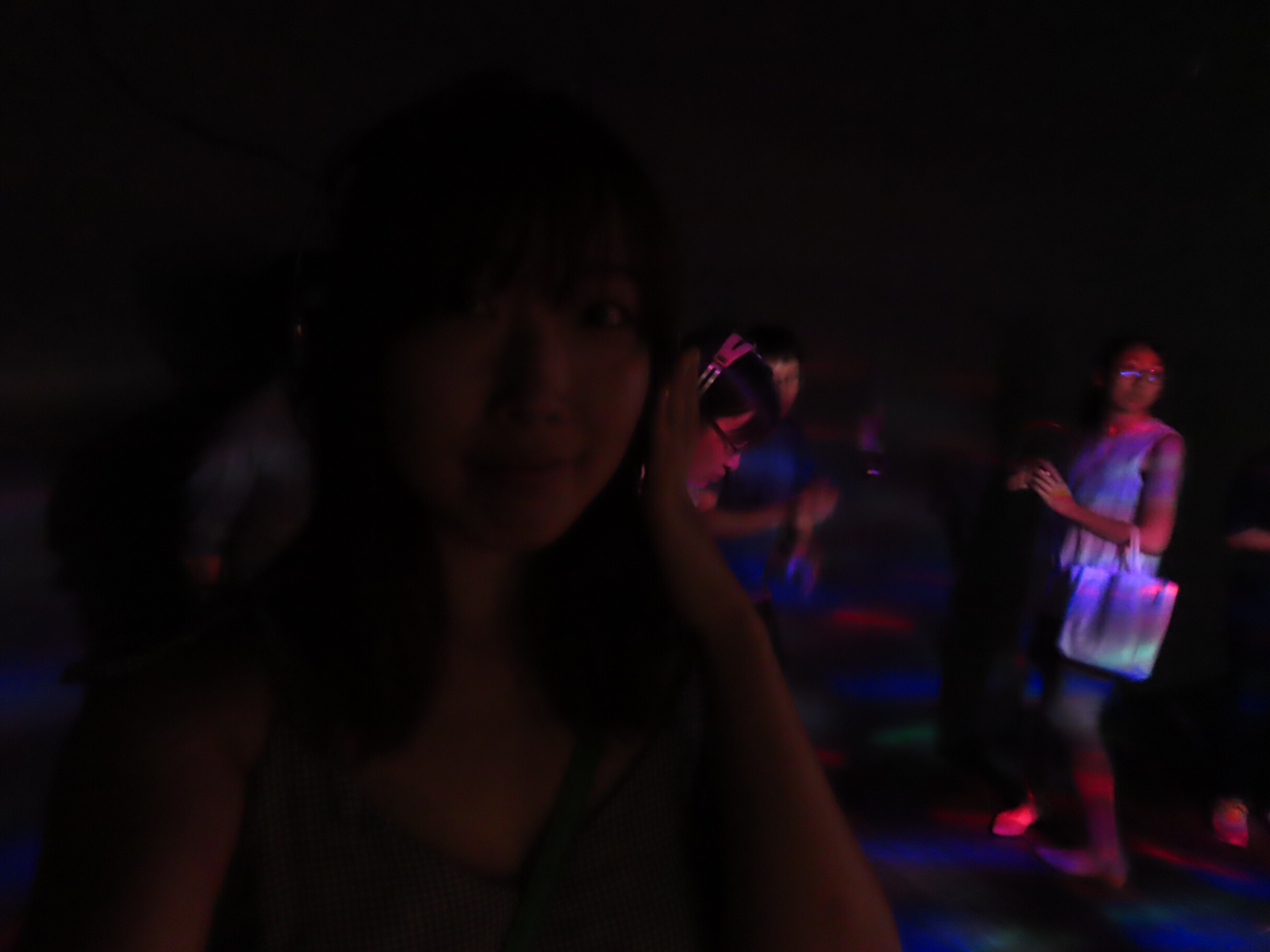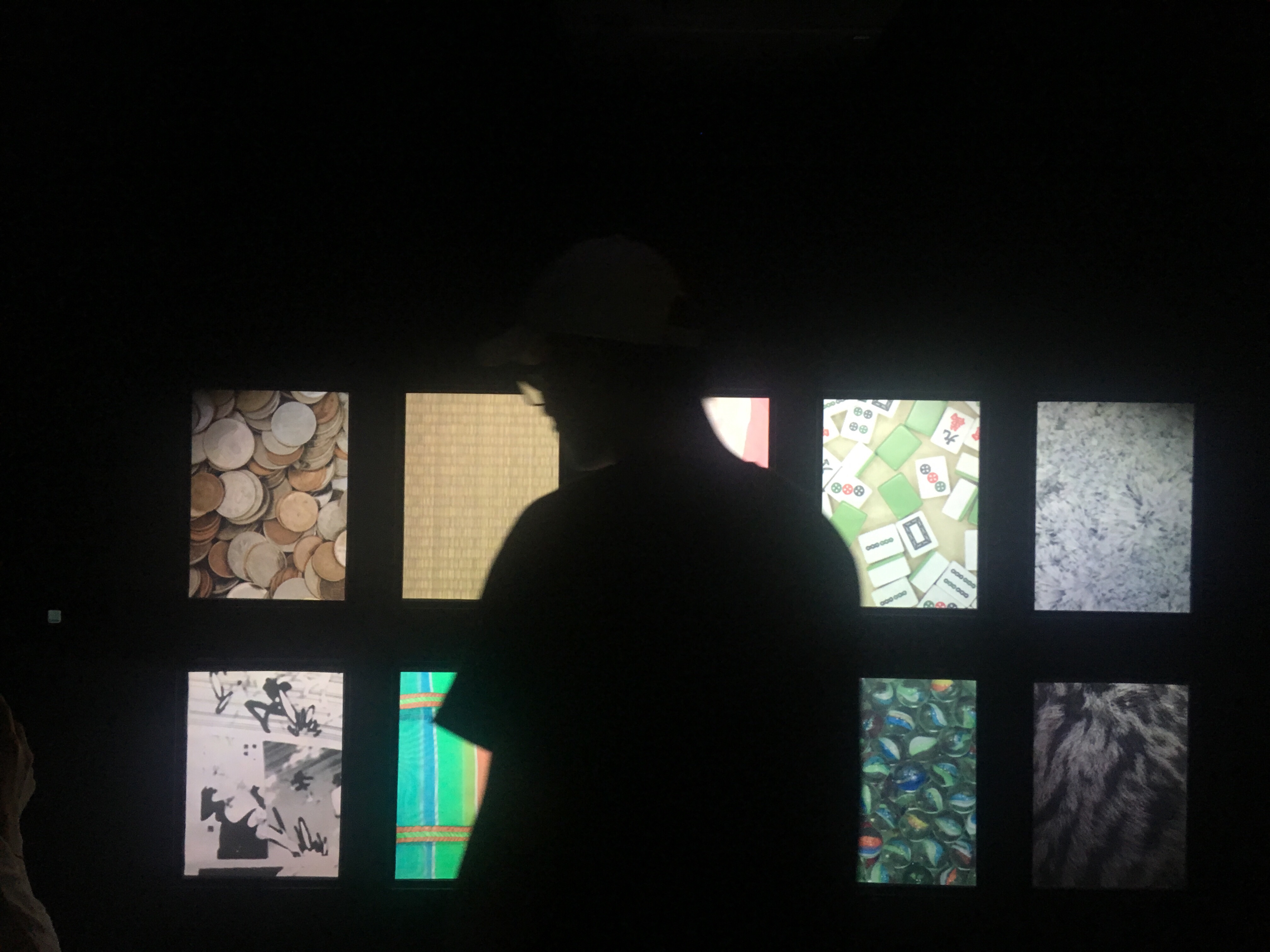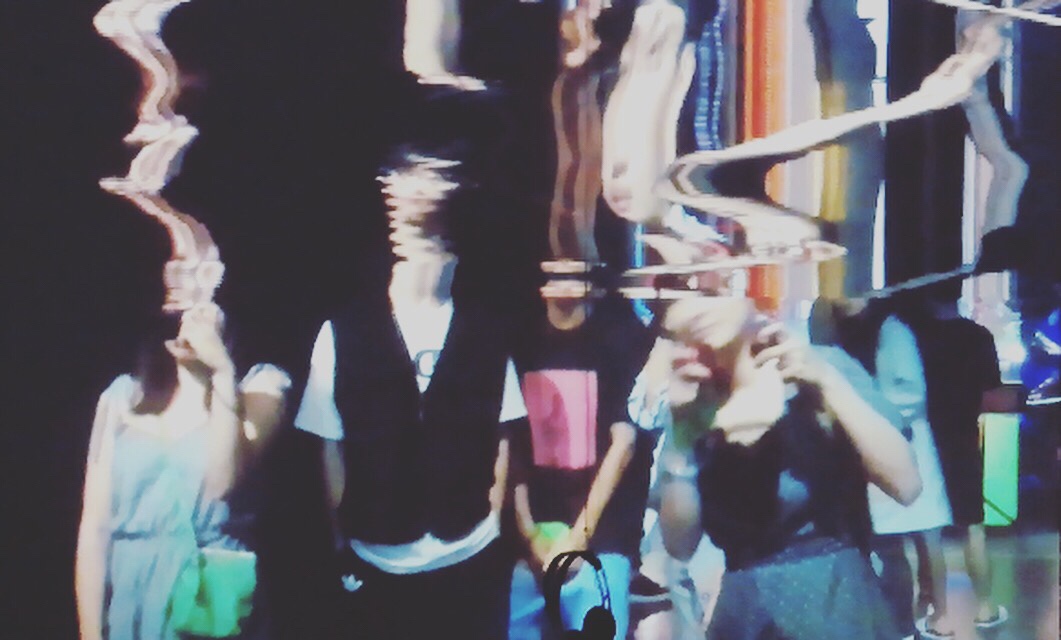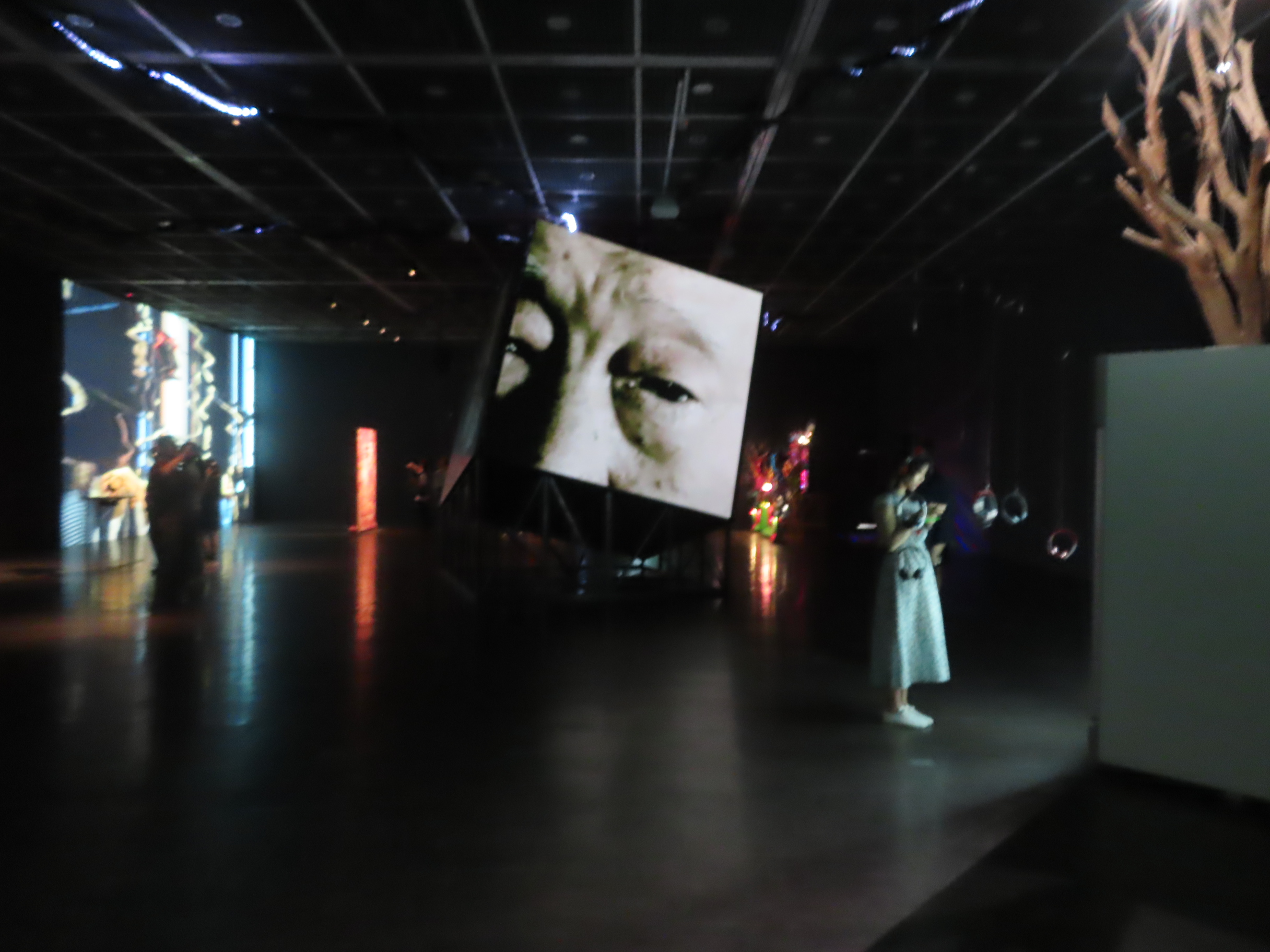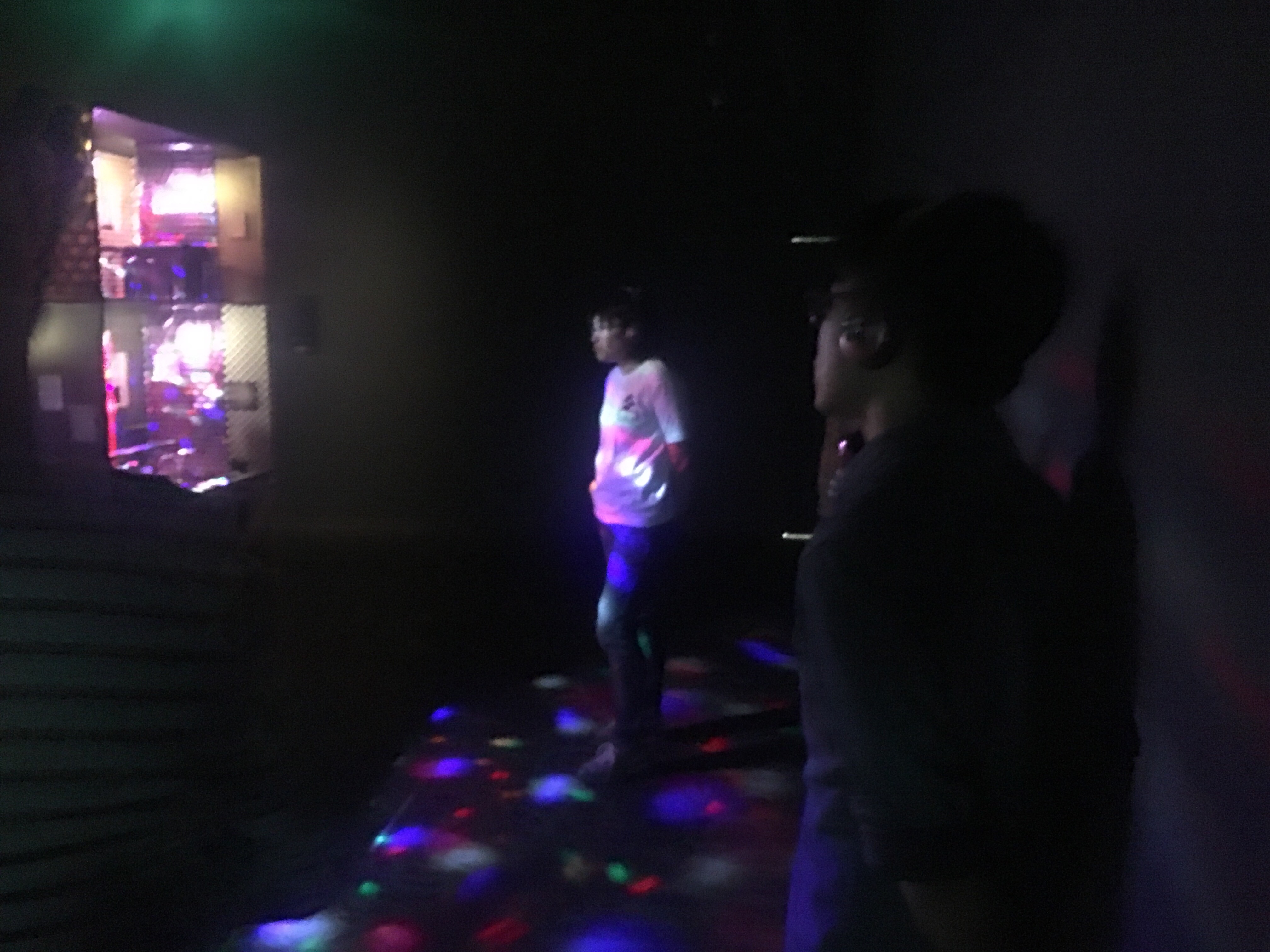 Quite a few interesting installations. Didn't find people to go to clubs in Taipei, at least here you can enjoy some cool music with different settings, listening to electronic music in front of temple setting wzs kinda fun!

前天去台北当代艺术馆看了个展。我是个非常不耐热的人,在热的地方观光对我来说是一件困难的事,所以在比如曼谷这样的热带城市,我整天汗流浃背,几乎什么景点都不去了。台北这两天超过30度,已经差不多是我的极限,所以本打算去某个景点看看,结果中途放弃,路过当代艺术馆进去看看。
没想到最近的两个展都挺有意思,分别是查无此人和Living Sound,查无此人是很多台湾流行音乐人共同策划的项目,比如五月天的玛莎,魏如萱都参与其中,我很久不听华语流行,这个展不错,但是对我来说有点太情绪化,我更喜欢另一个展。
很多装置很有意思,甚至把寺庙都用进去了,我在里面玩了很久,如果有兴趣的可以看我的Vlog!