I hope you all had a great weekend.
It's been raining the whole week, finally stopped raining.
Time to take a walk along the river, it's nice to step on these fallen leaves.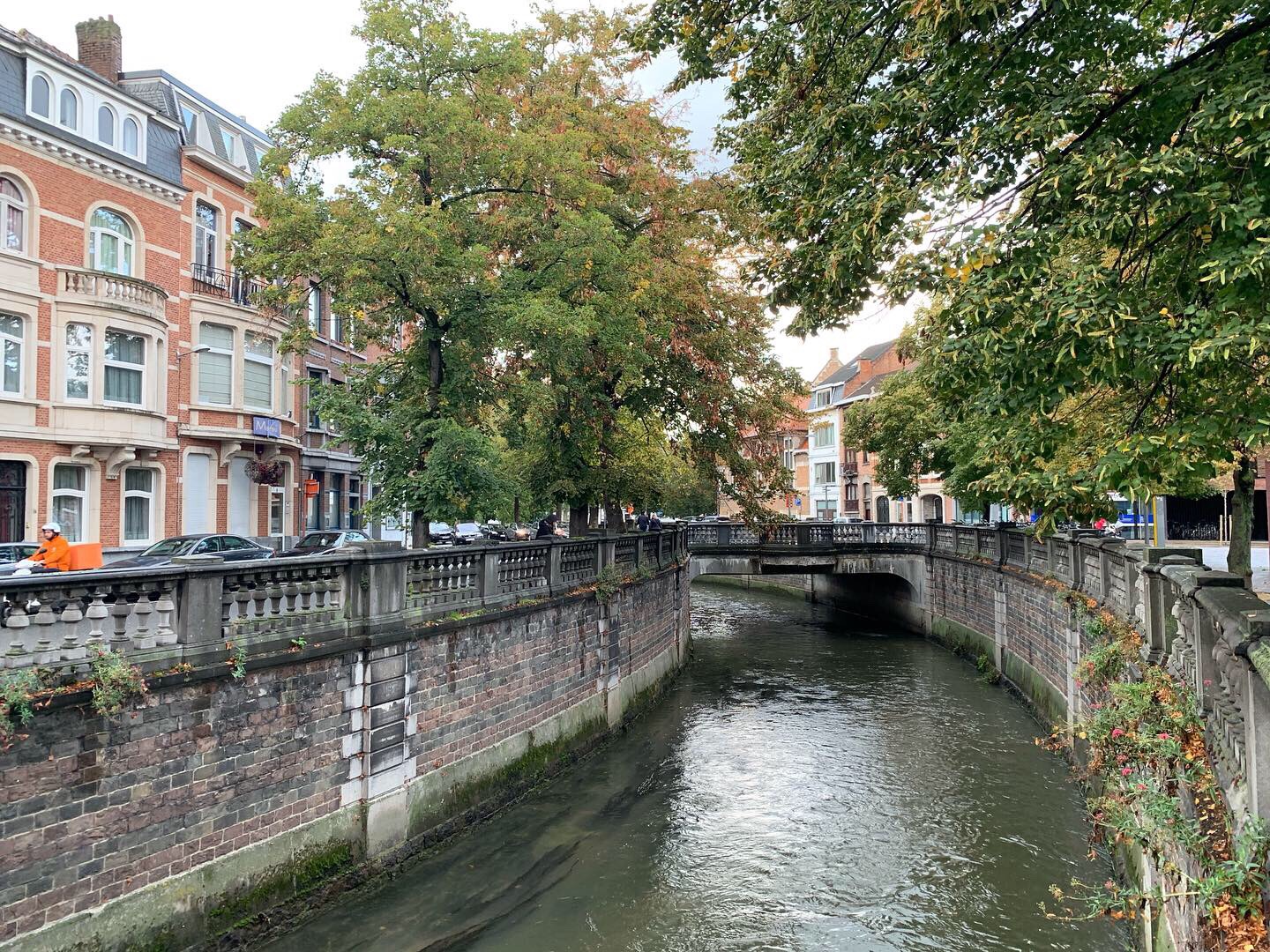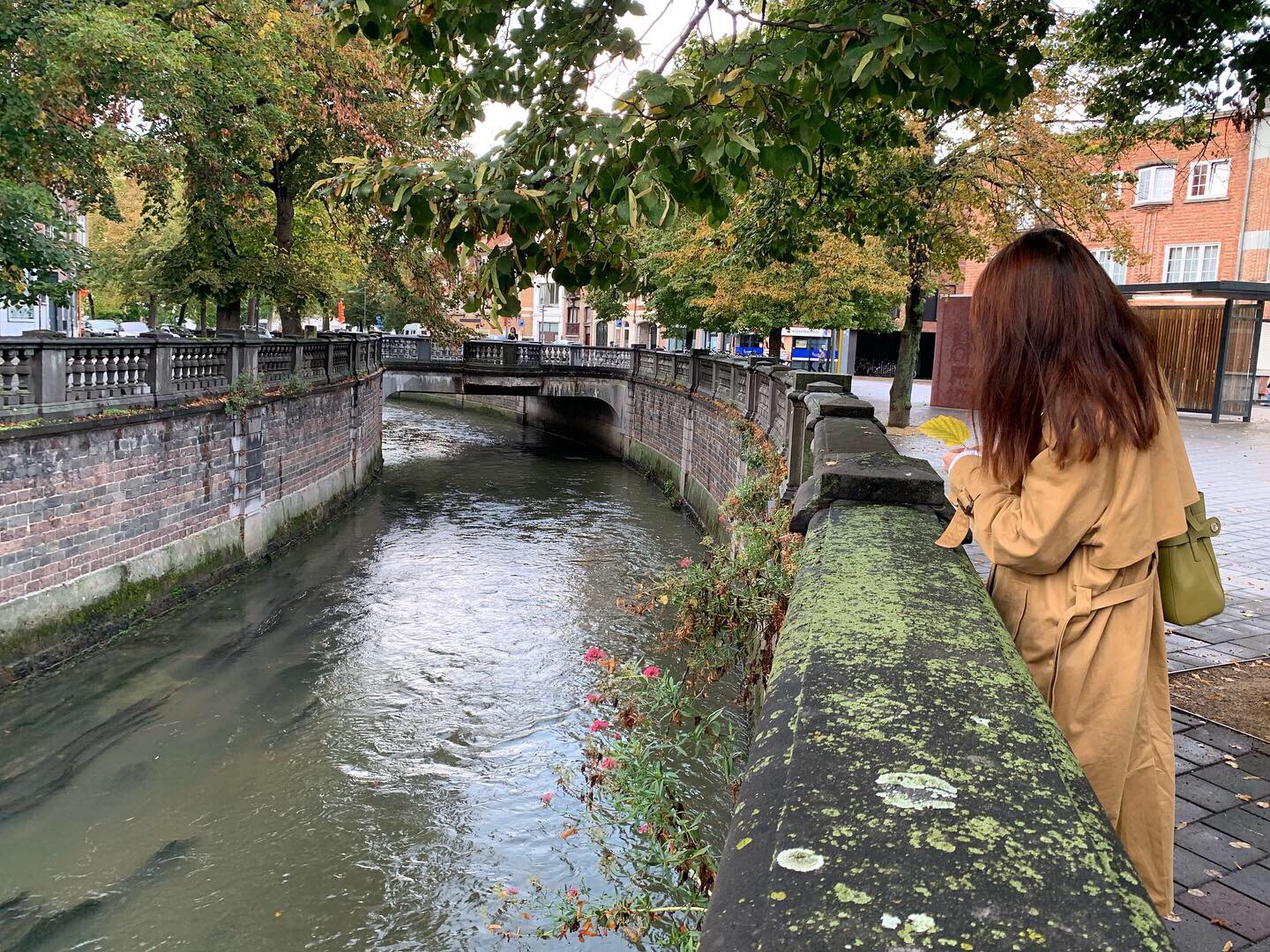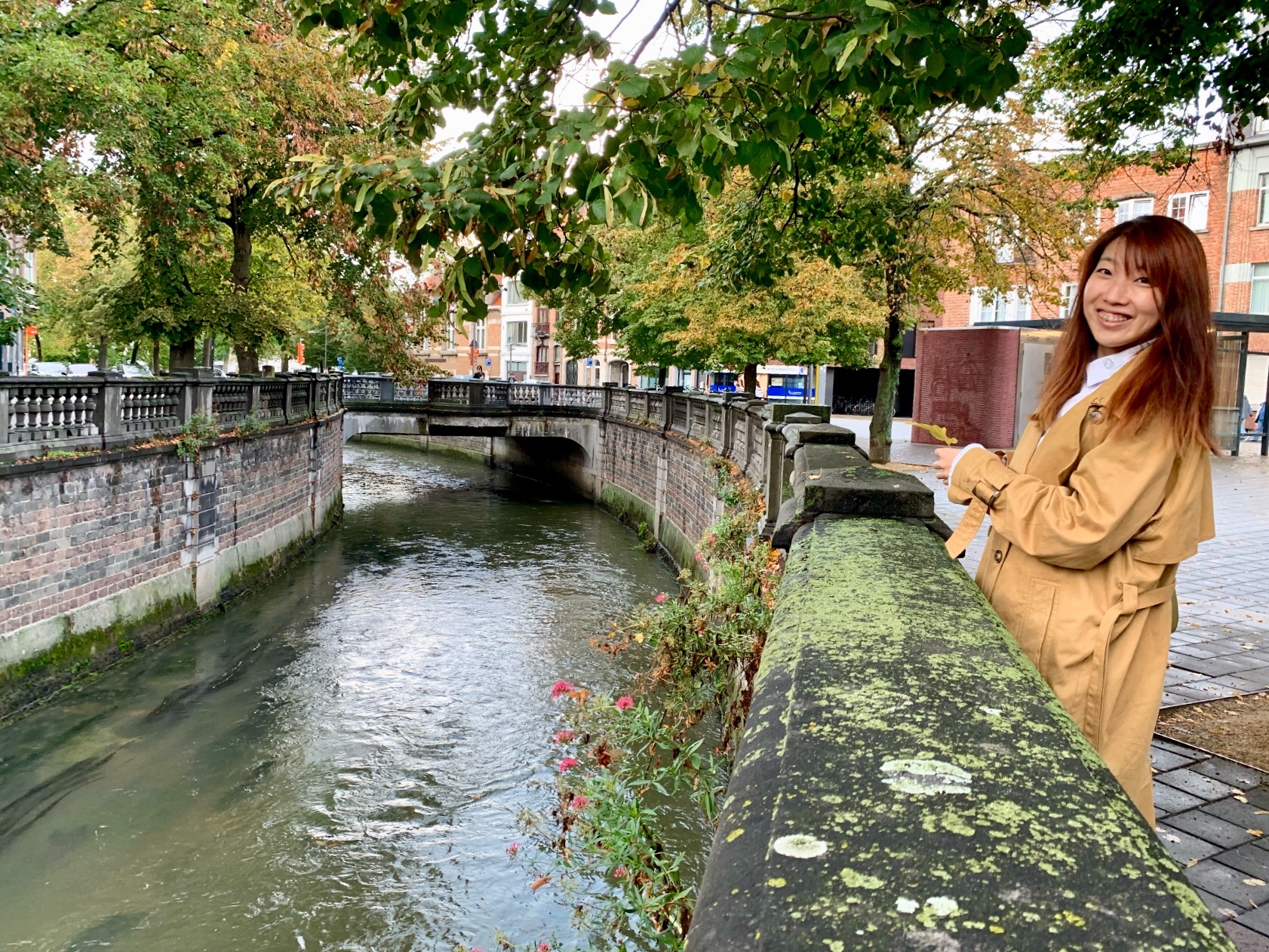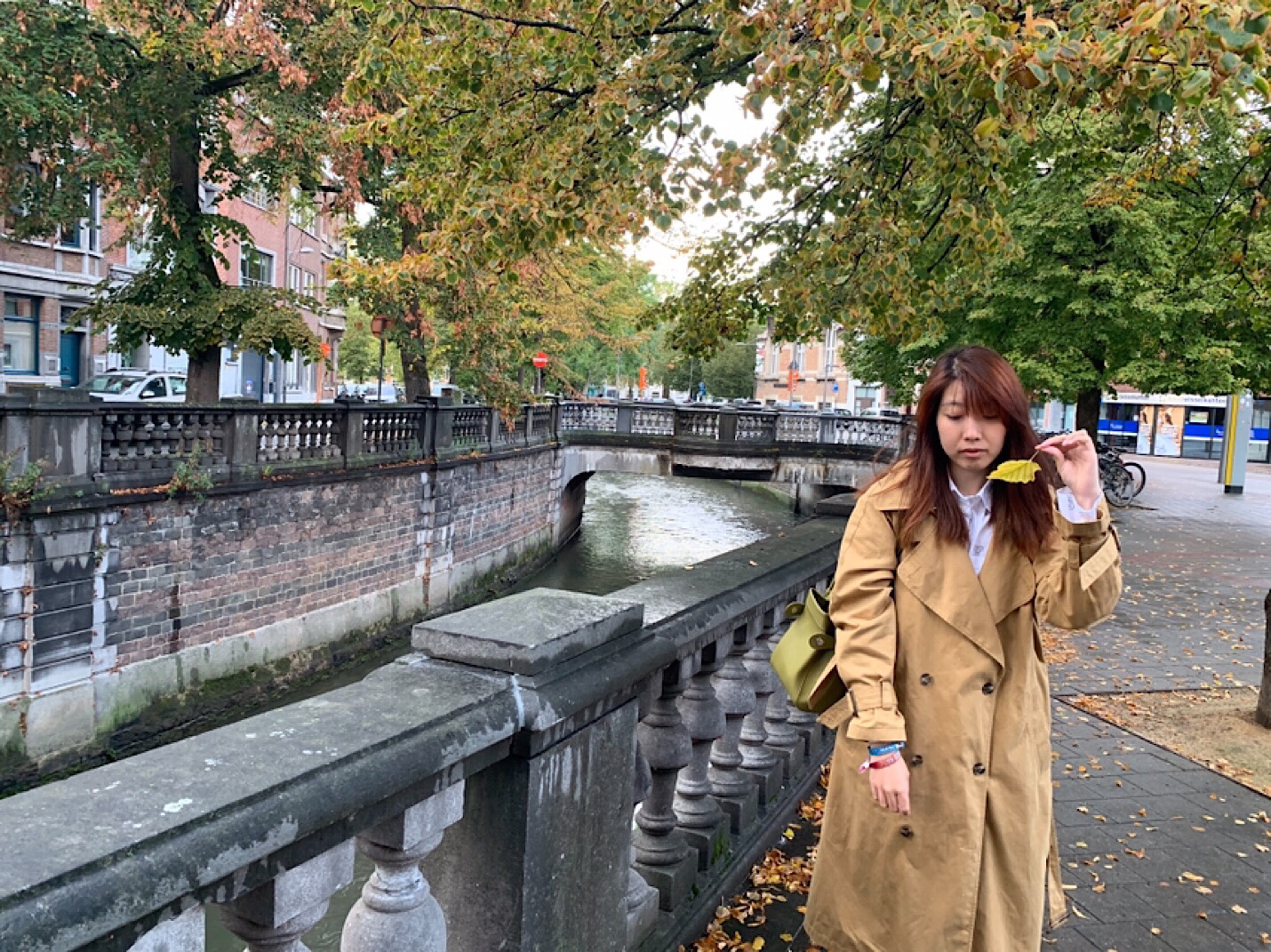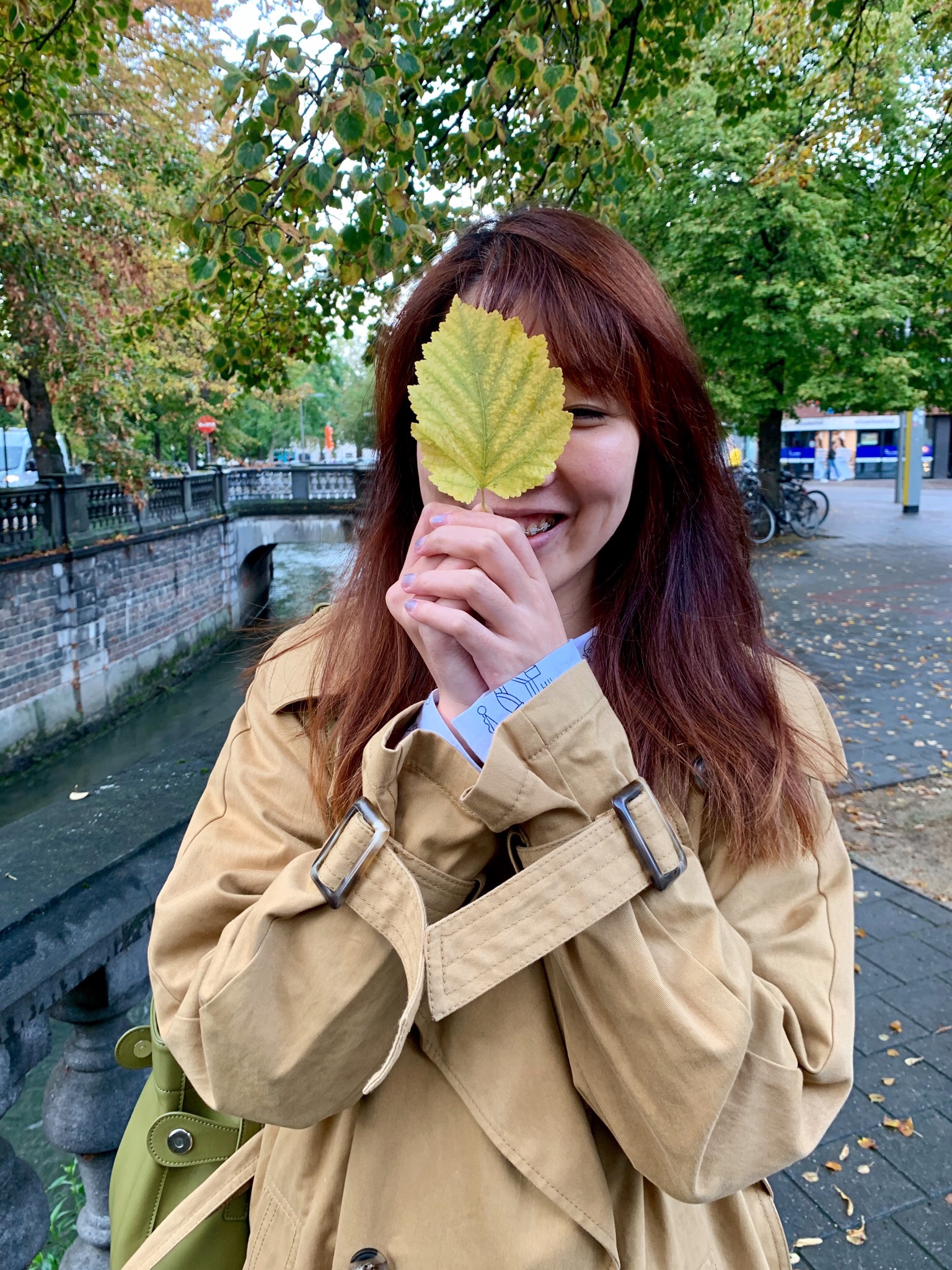 I'll have to enjoy autumn days before I'm going on the trip.
Happy Autumn.
XXXXXXX
Joy ?