It's my second time to take the train after lockdown was lifted (the first time was two weeks ago to Brussel Central).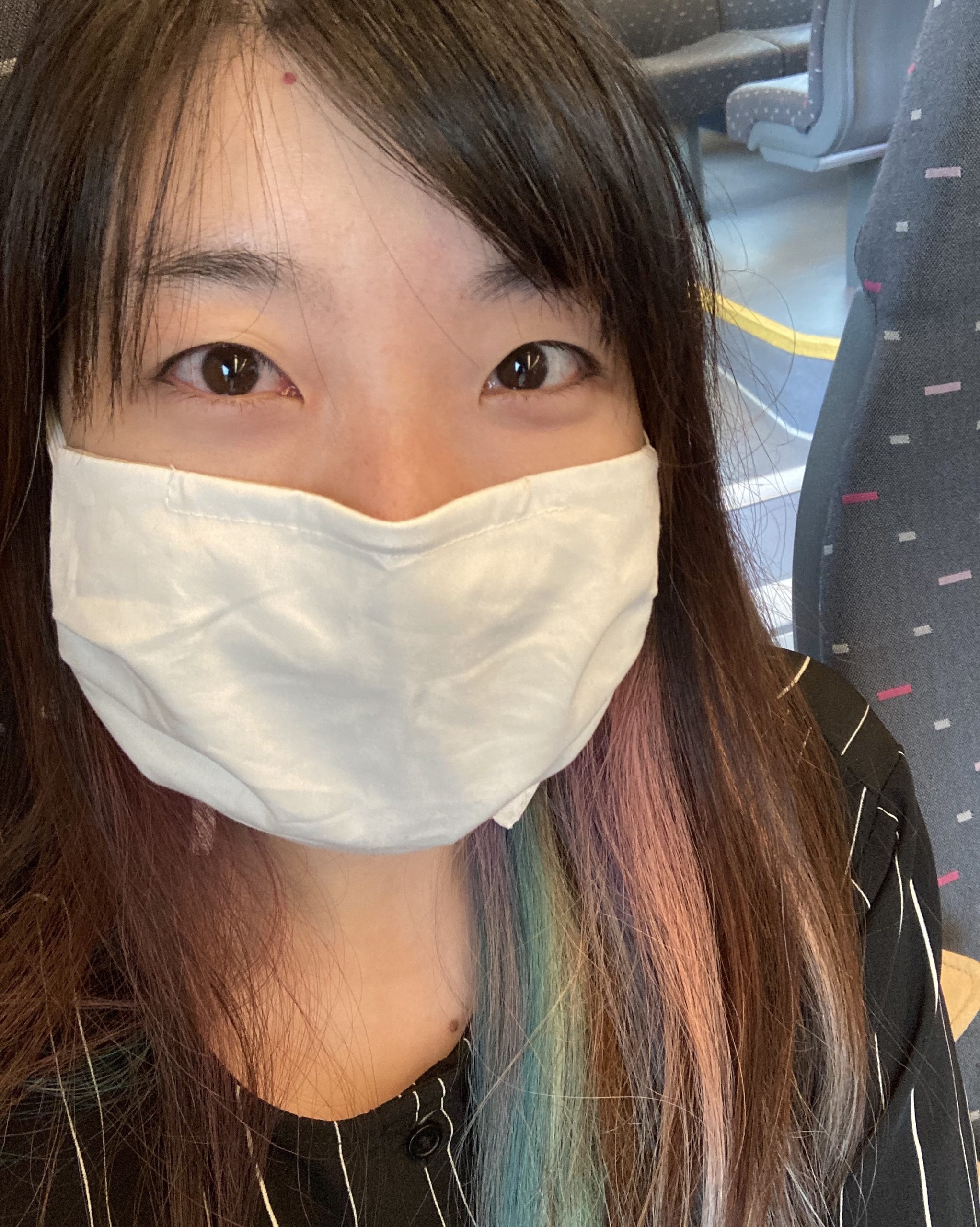 Mask is compulsory in the trains and stations, luckily it's not so warm today, so it's still doable. I can't imagine if commuters have to wear it inside the train on a hot summer day. Trains are almost empty.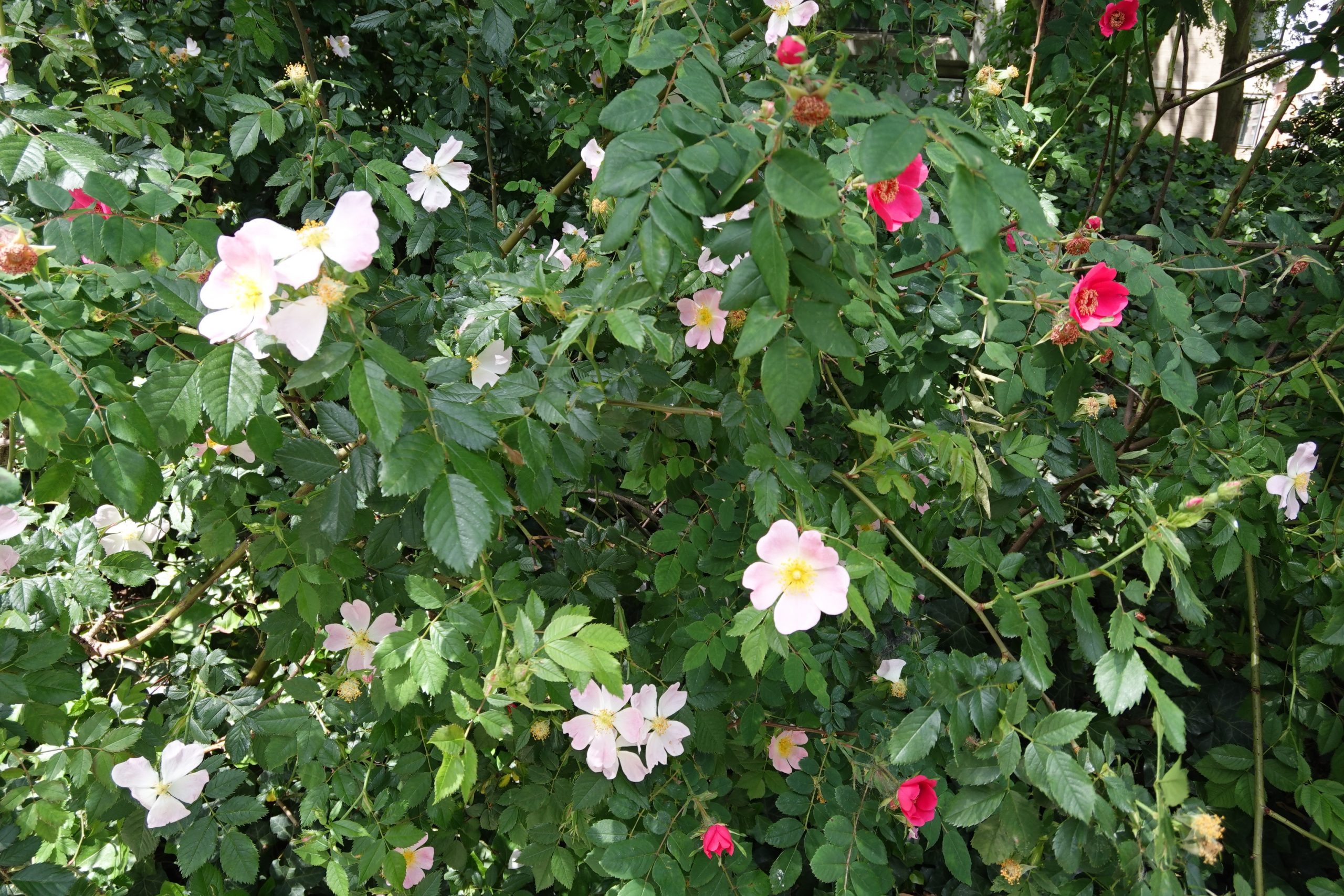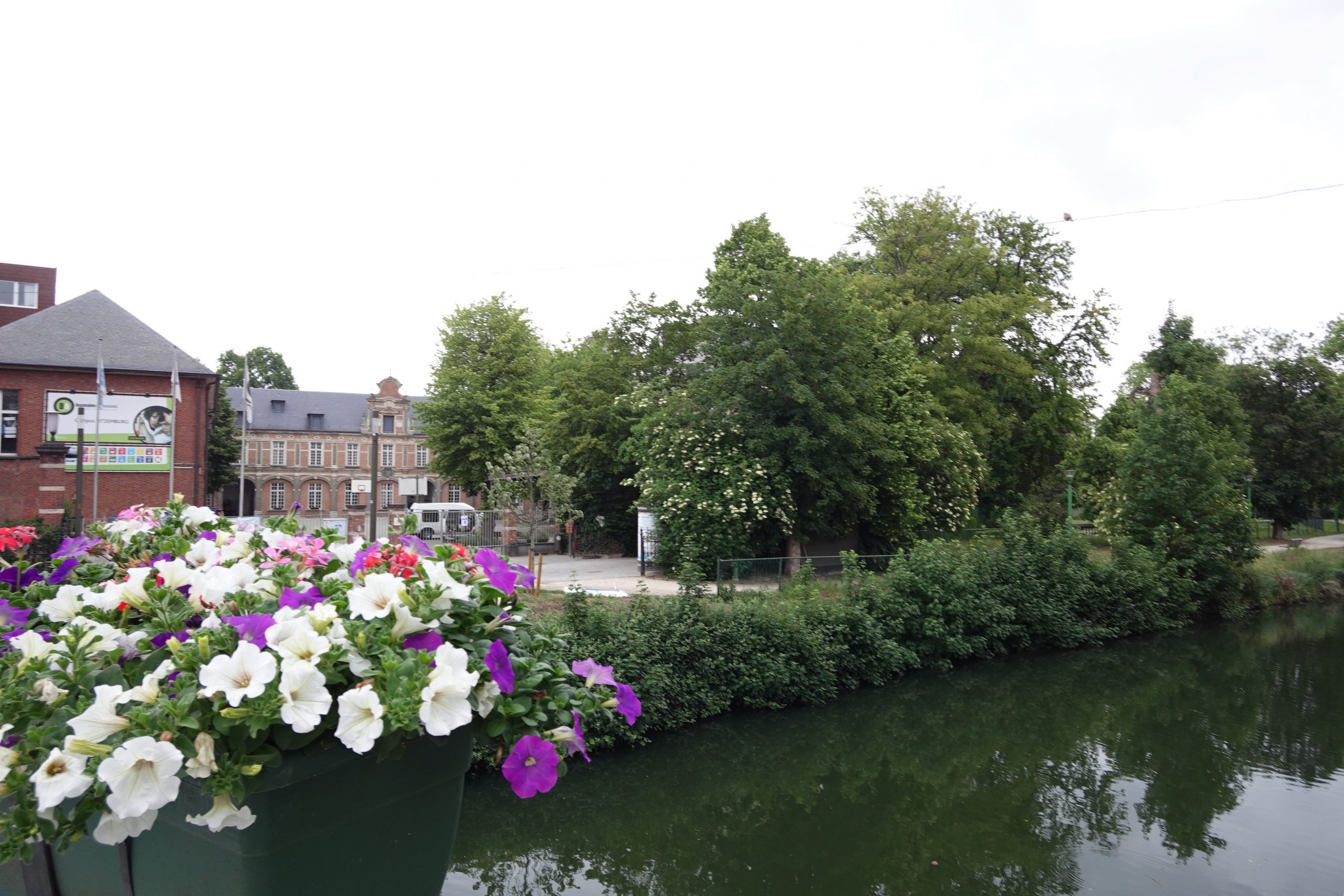 Visiting a friend in another city. It was long overdue as we were supposed to meet up right after the strict lockdown.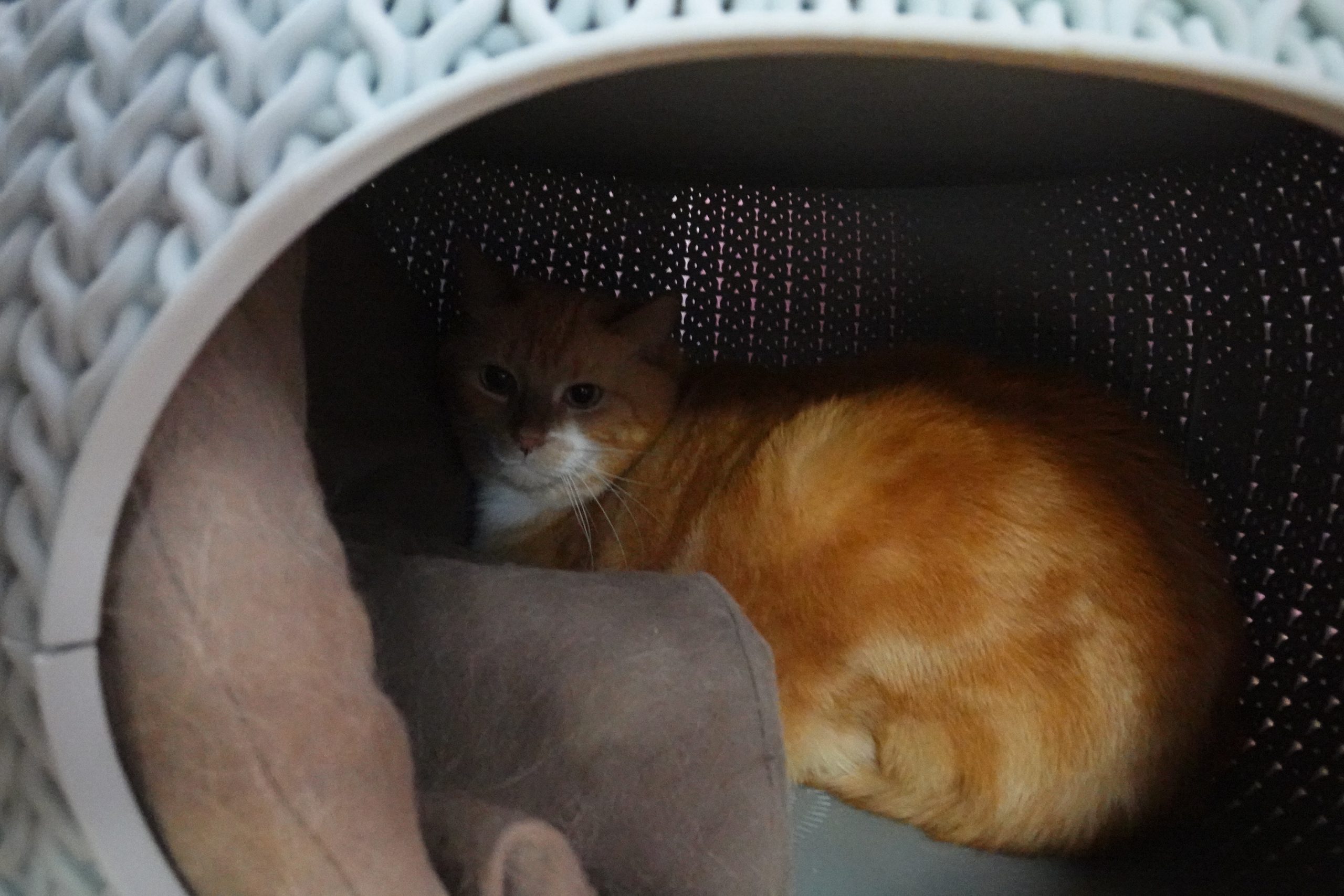 cute cat, she seems scared of me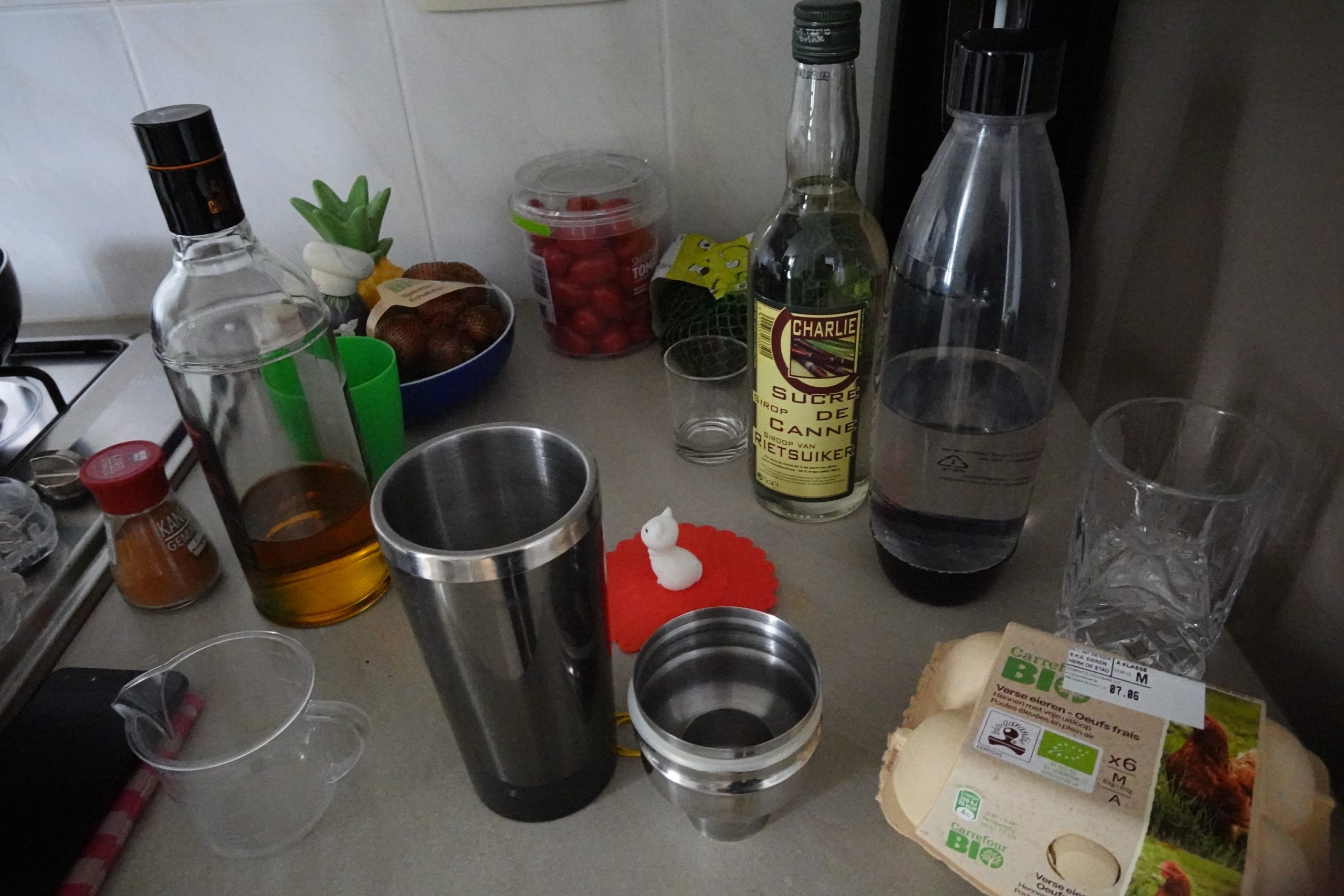 Making cocktails, Pisco Sour, a popular cocktail from South America.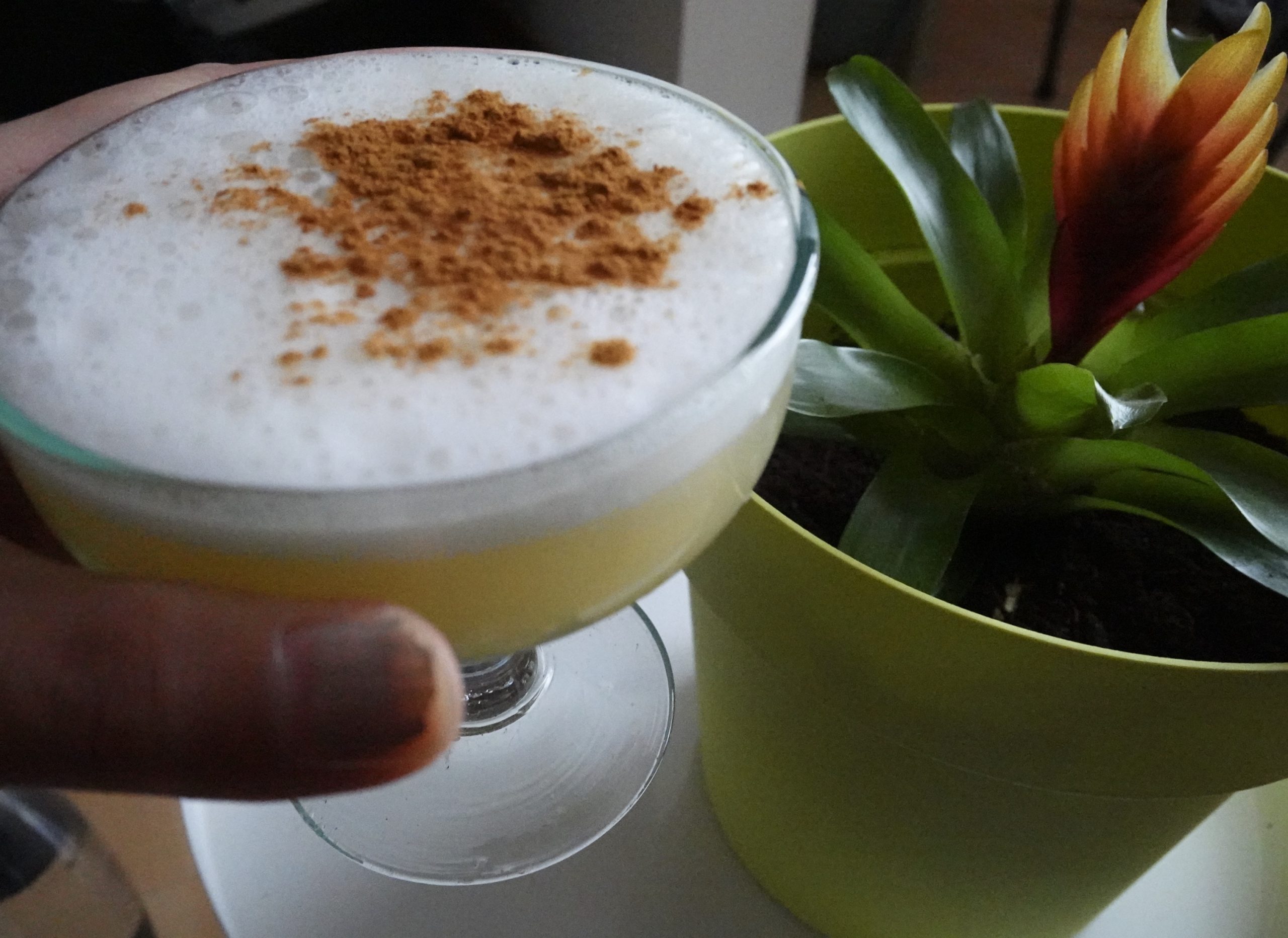 🙂 Hope you are enjoying your Sunday!