Ever since the new corona measures, I barely go to the city any more. The whole corona measure is weird. Firstly you'll have to wear a mask when standing up and walking, no need when you ride your bike, but not needed when you sit down drinking and eating, then becomes confusing whether you can walk and eat your ice cream, then they said yes you can eat your ice cream. Apparently all you need to do is to buy an ice cream... Totally insane, right?
Now almost everywhere you go inside the ring, you have to put on a mask, we are among the second heatwave the past and coming weekend, wearing a mask on the 35C streets is certainly no fun. Enough of all this, so right now I'm staying at home most of the time, except for cruising on my penny at golden hours in the evening, if the temperature is doable.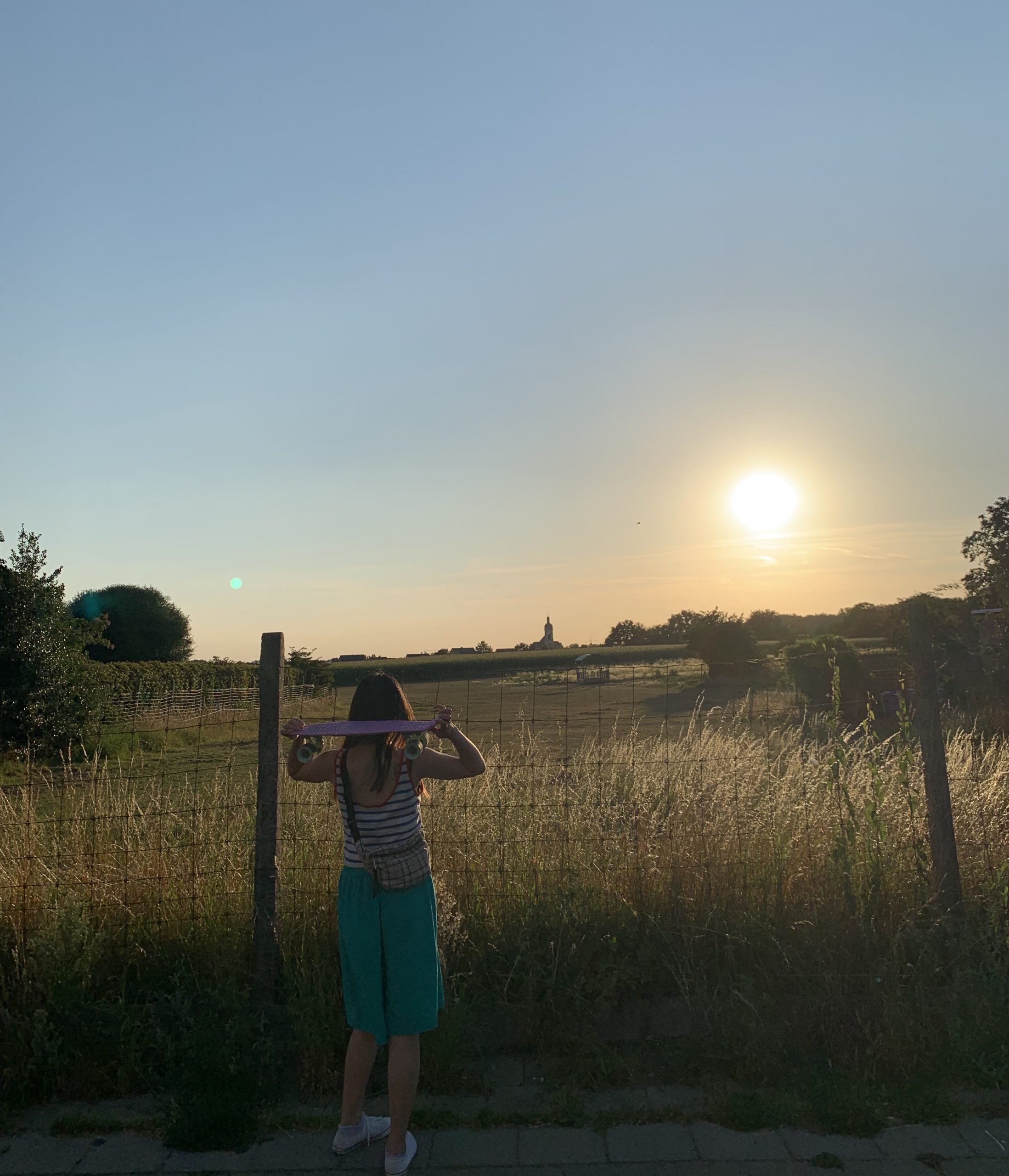 Enjoy the proper 22C summer days before the next heatwave hit here (in 3-4 days).