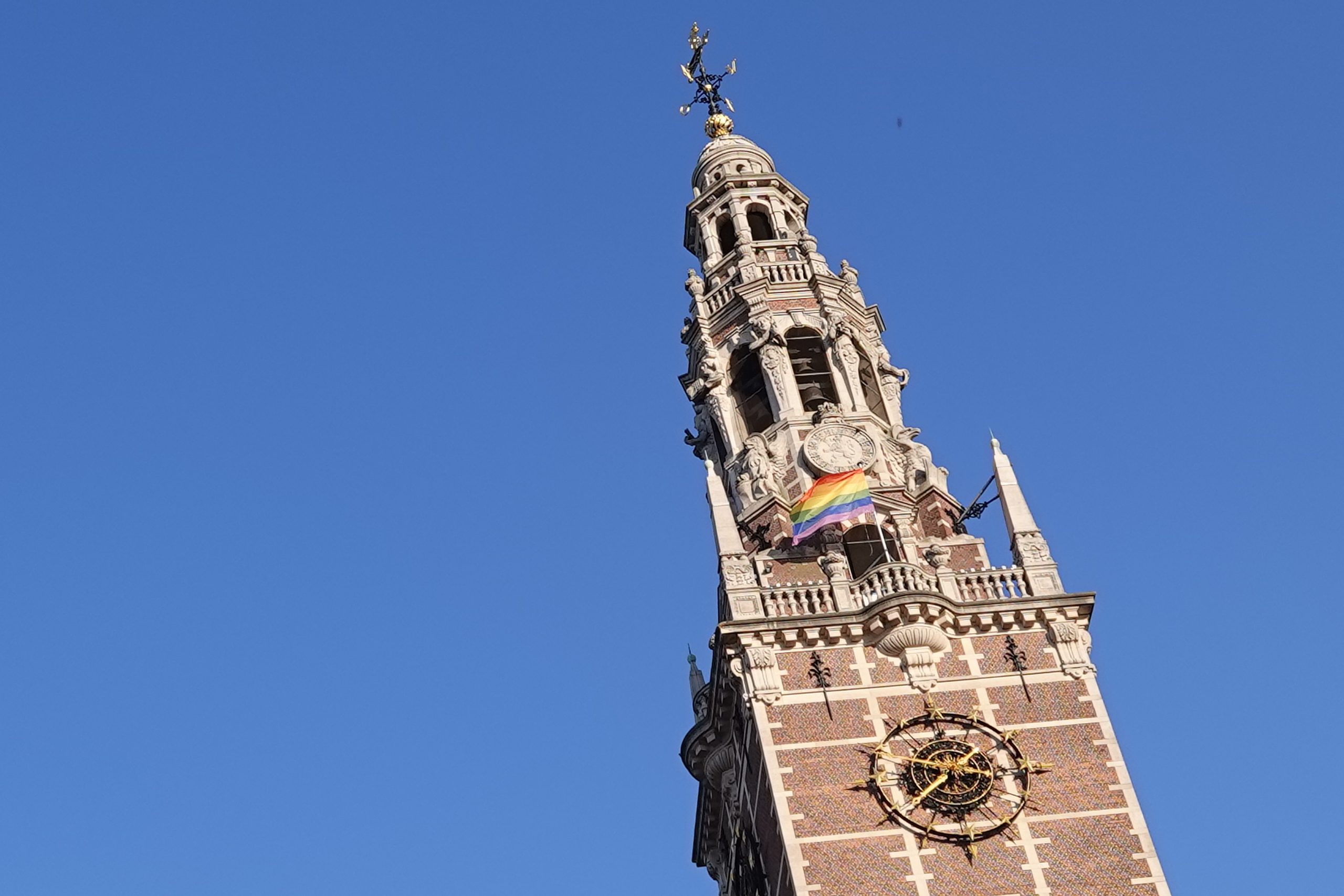 Happy weekend everyone! How's post-lockdown life going? I'm getting so used to the uneventful weekend now. There isn't much intact nature to discover in Belgium, they say the densely populated Flanders is more like one village next to another. Most families spend their weekends cycling along the bike lane (yep, extensive bike lanes all around the flat Flanders), I never know one day I'll enjoy such life as well.
Normally it's the LGBT pride weekend, but as large gathering is still not allowed, so no pride this year. Above is the photo taken in front of KU Leuven university library.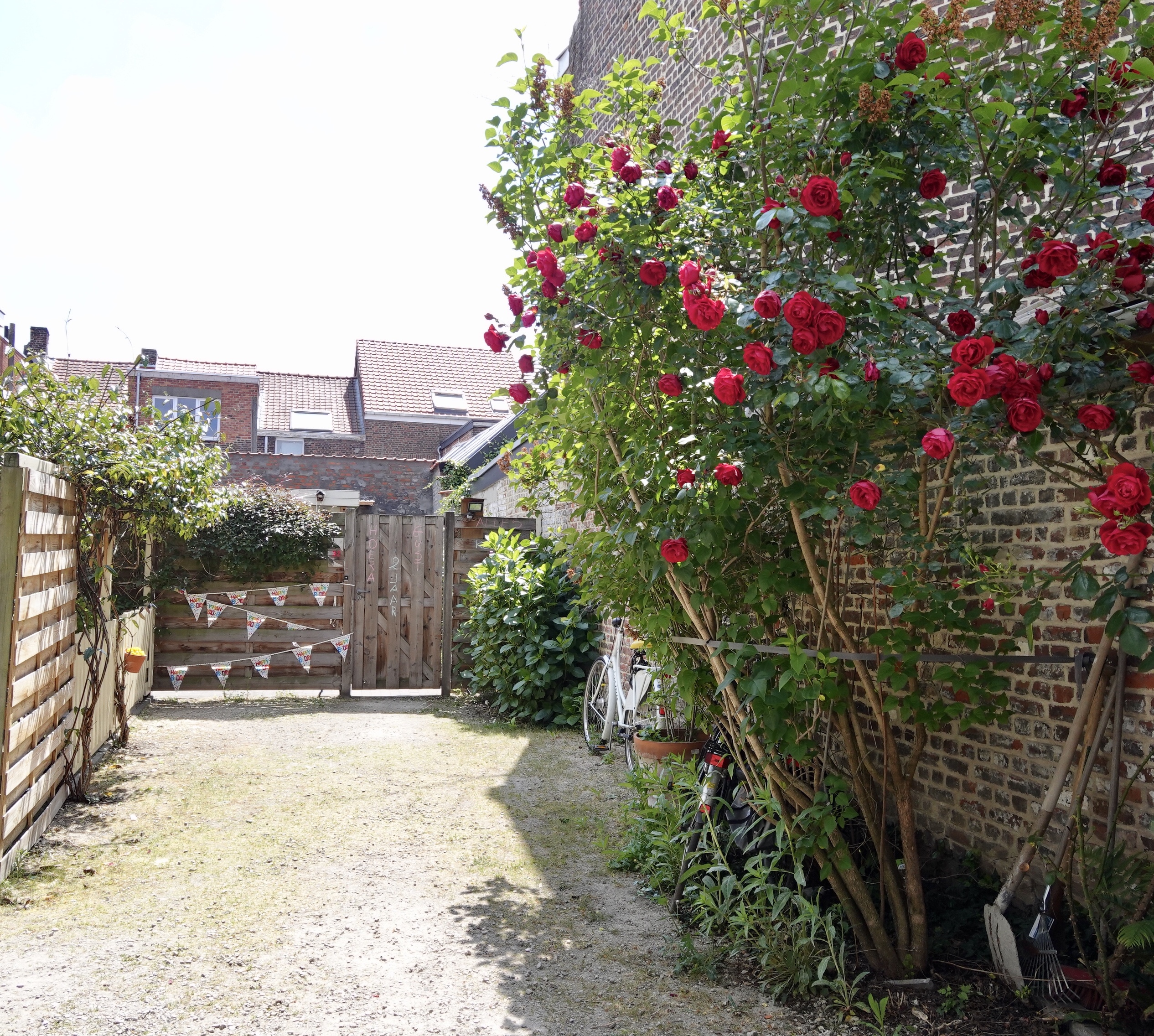 Weather's been perfect lately.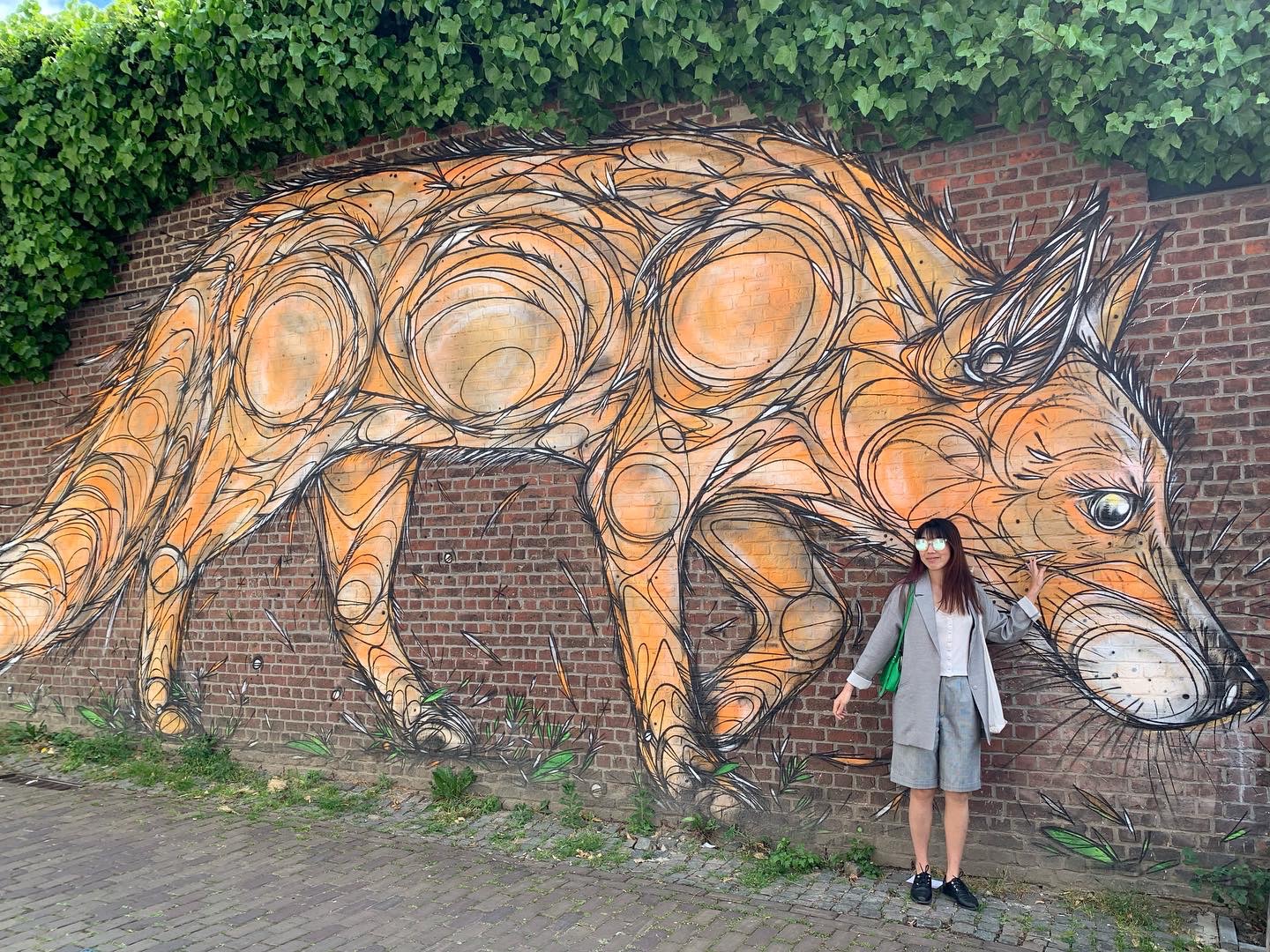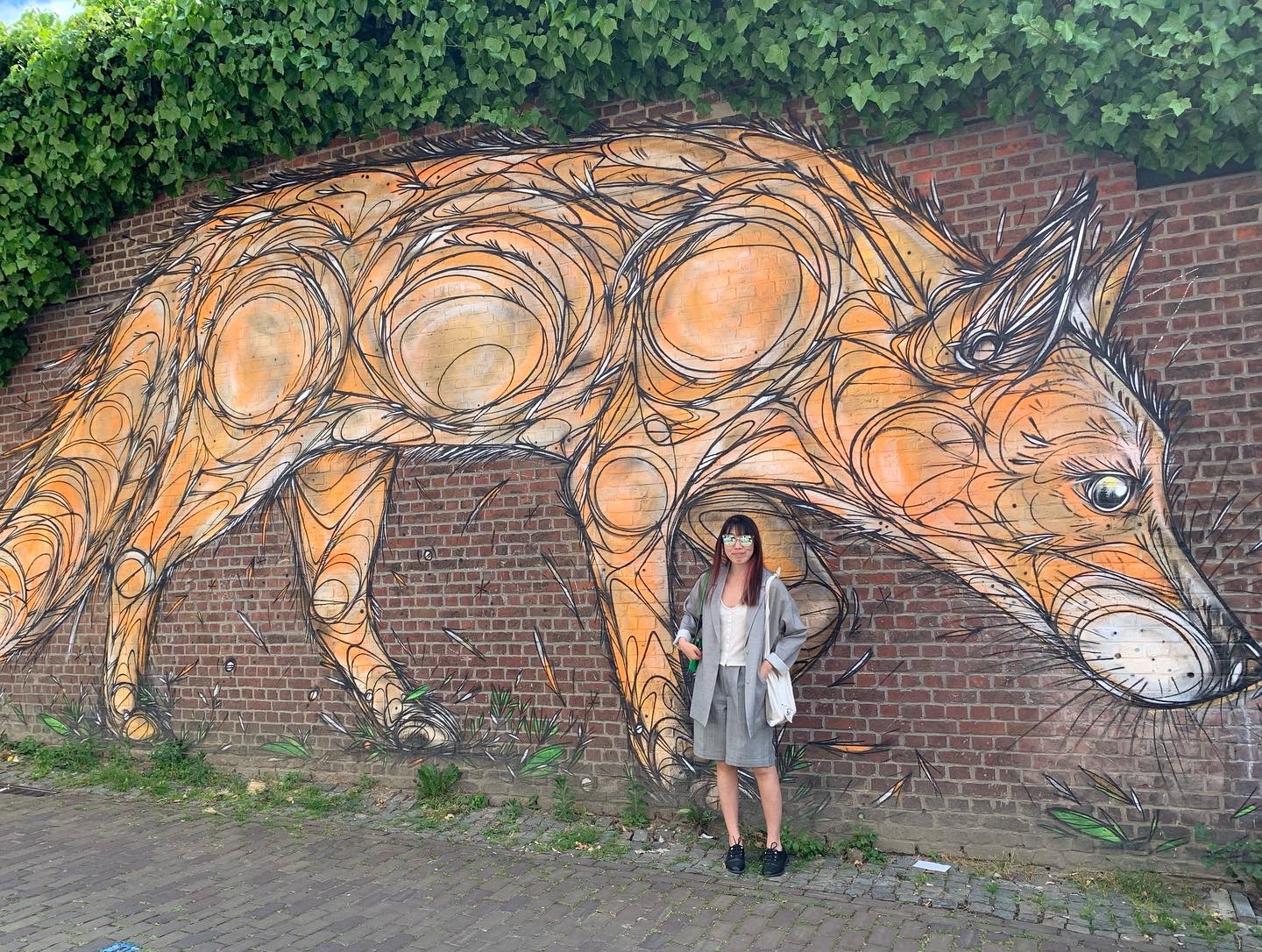 found some streetart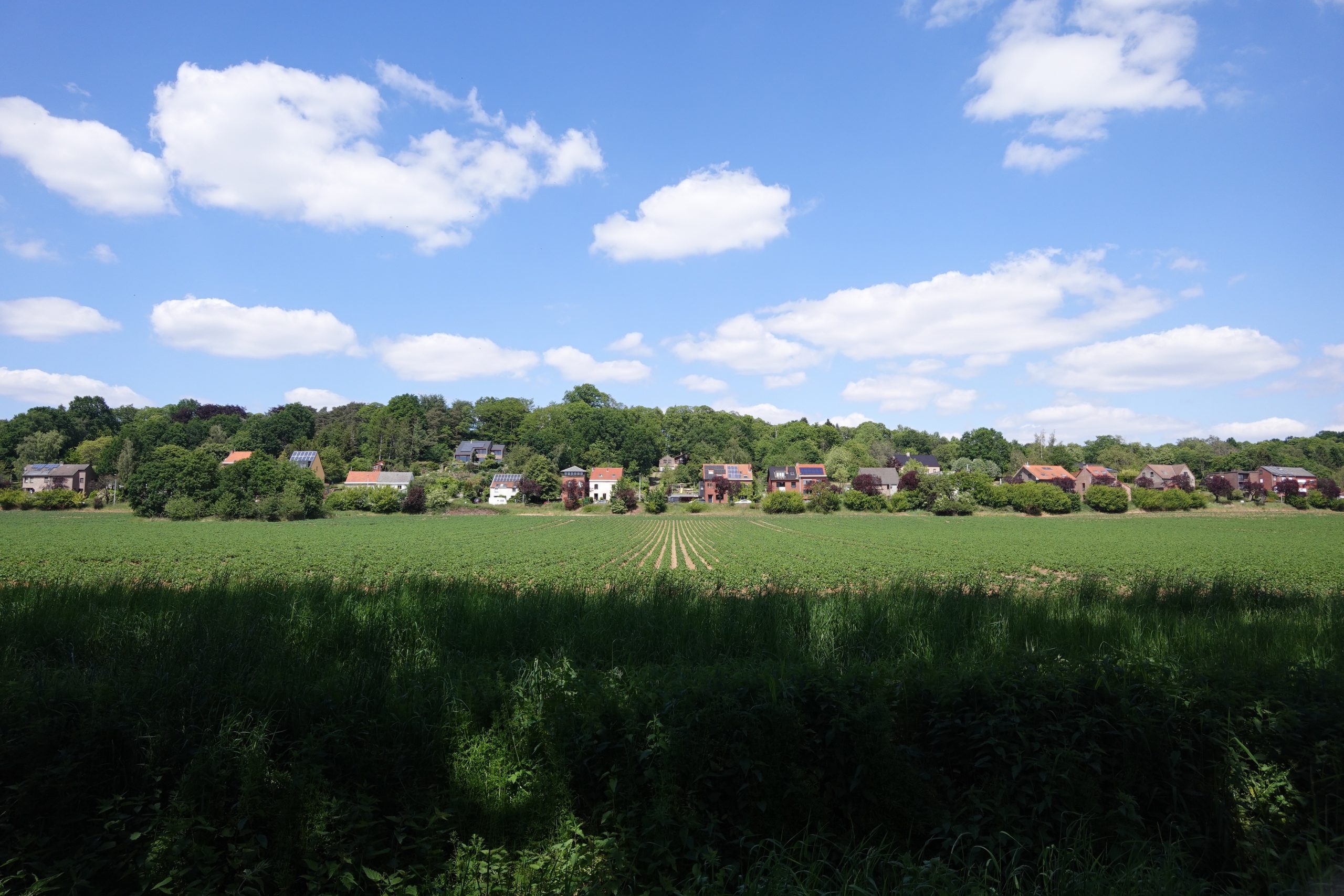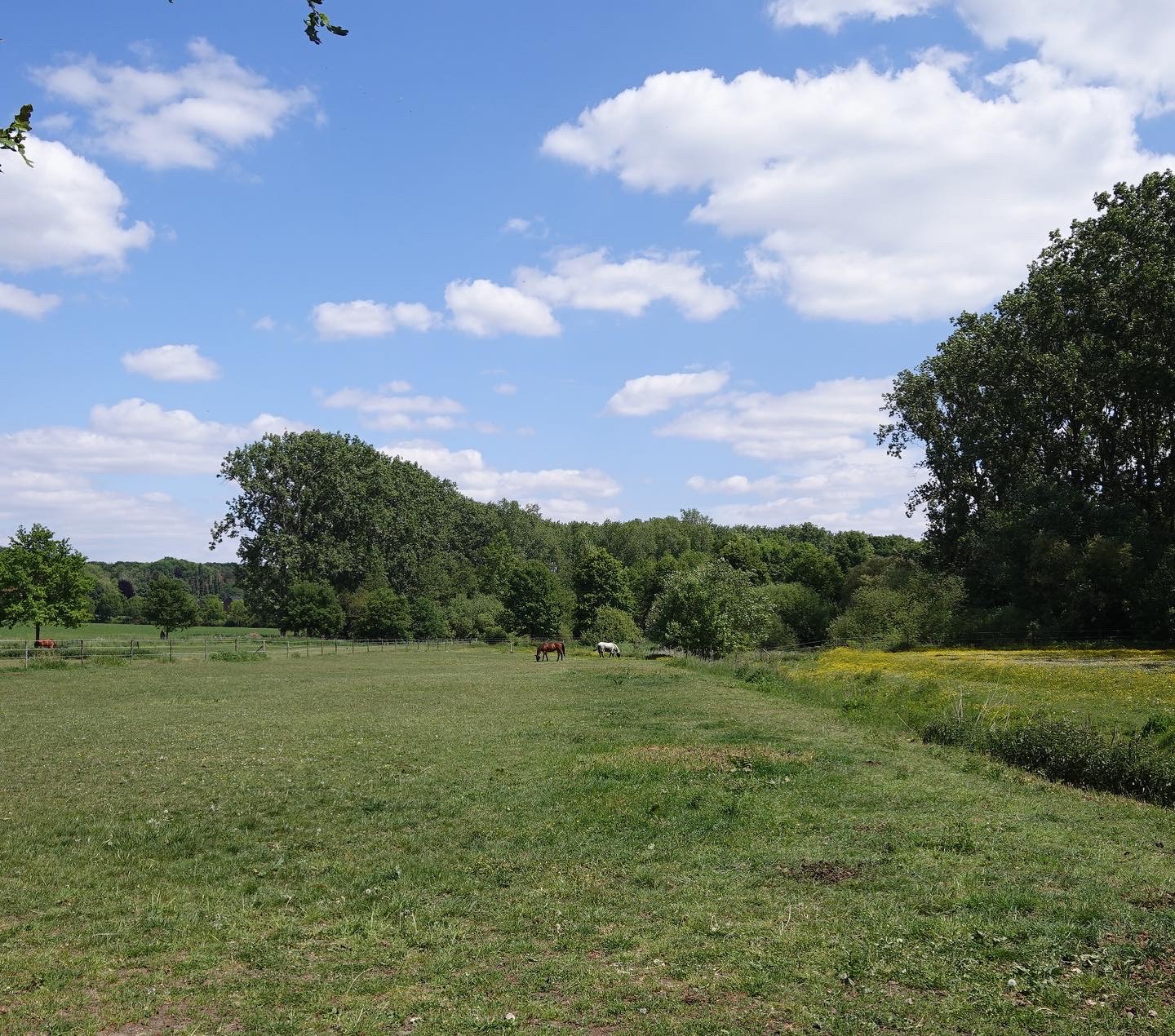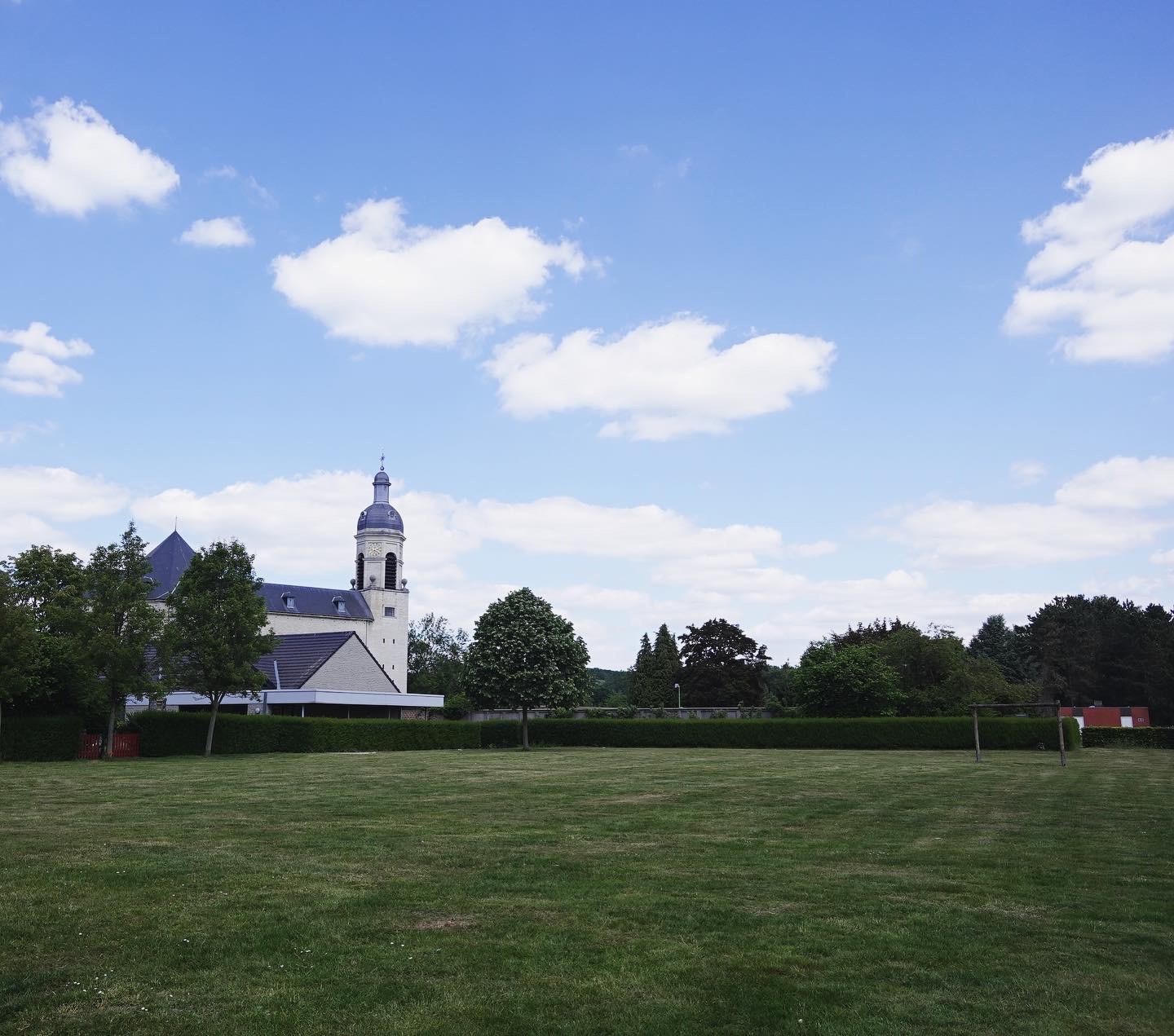 farms and graveyard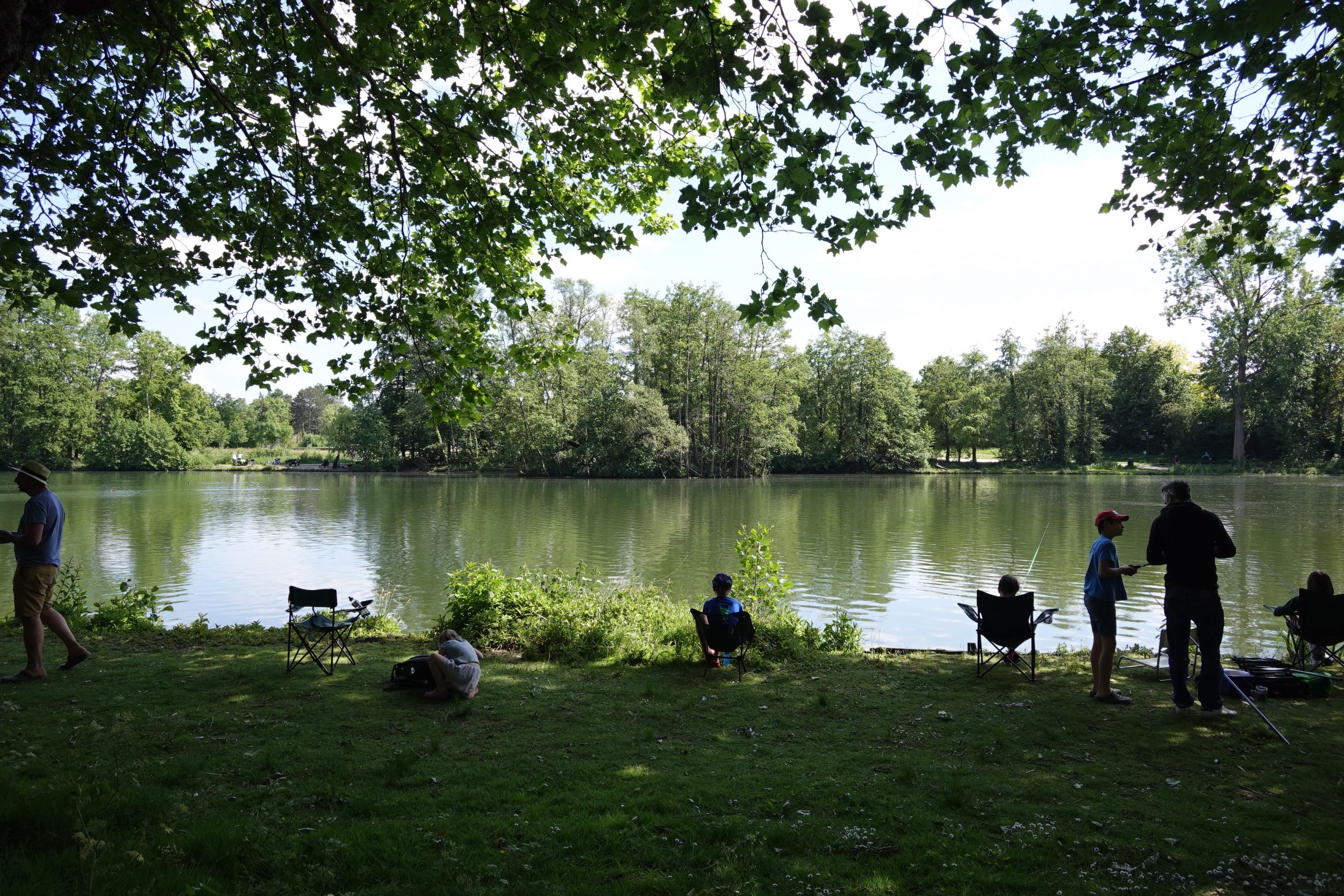 from now on fishing is allowed again in the lake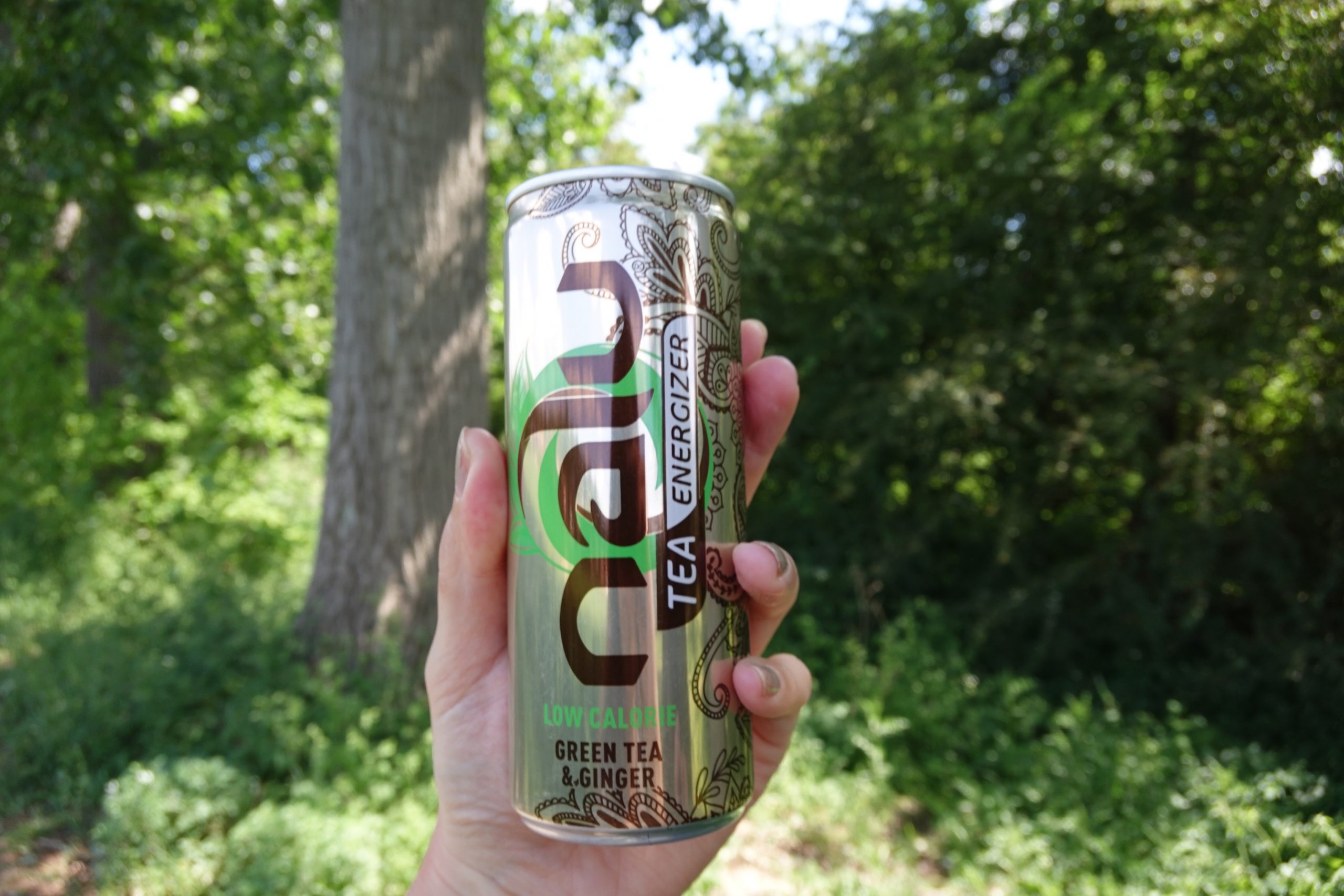 Have you tried the new Nalu yet? Not bad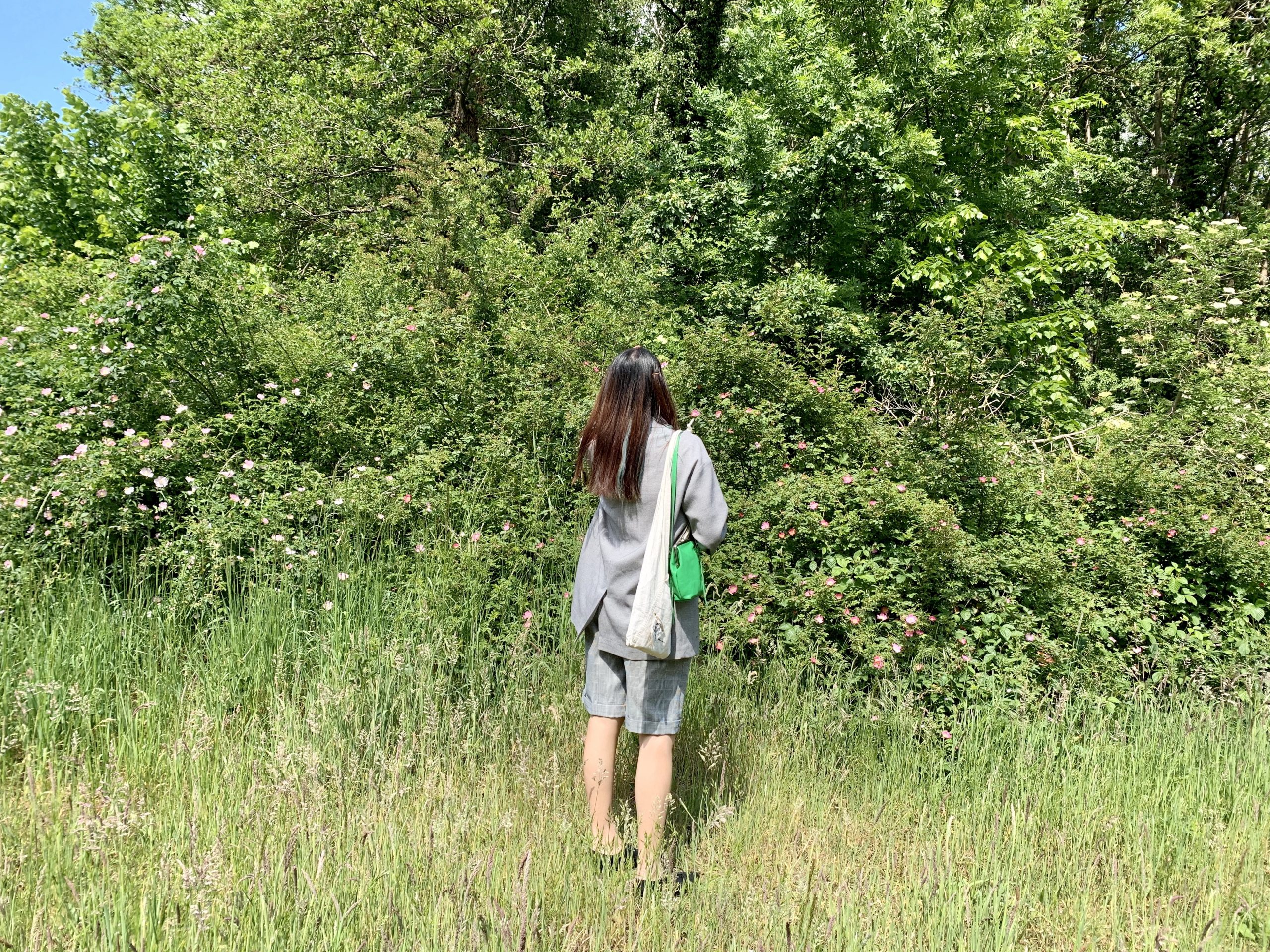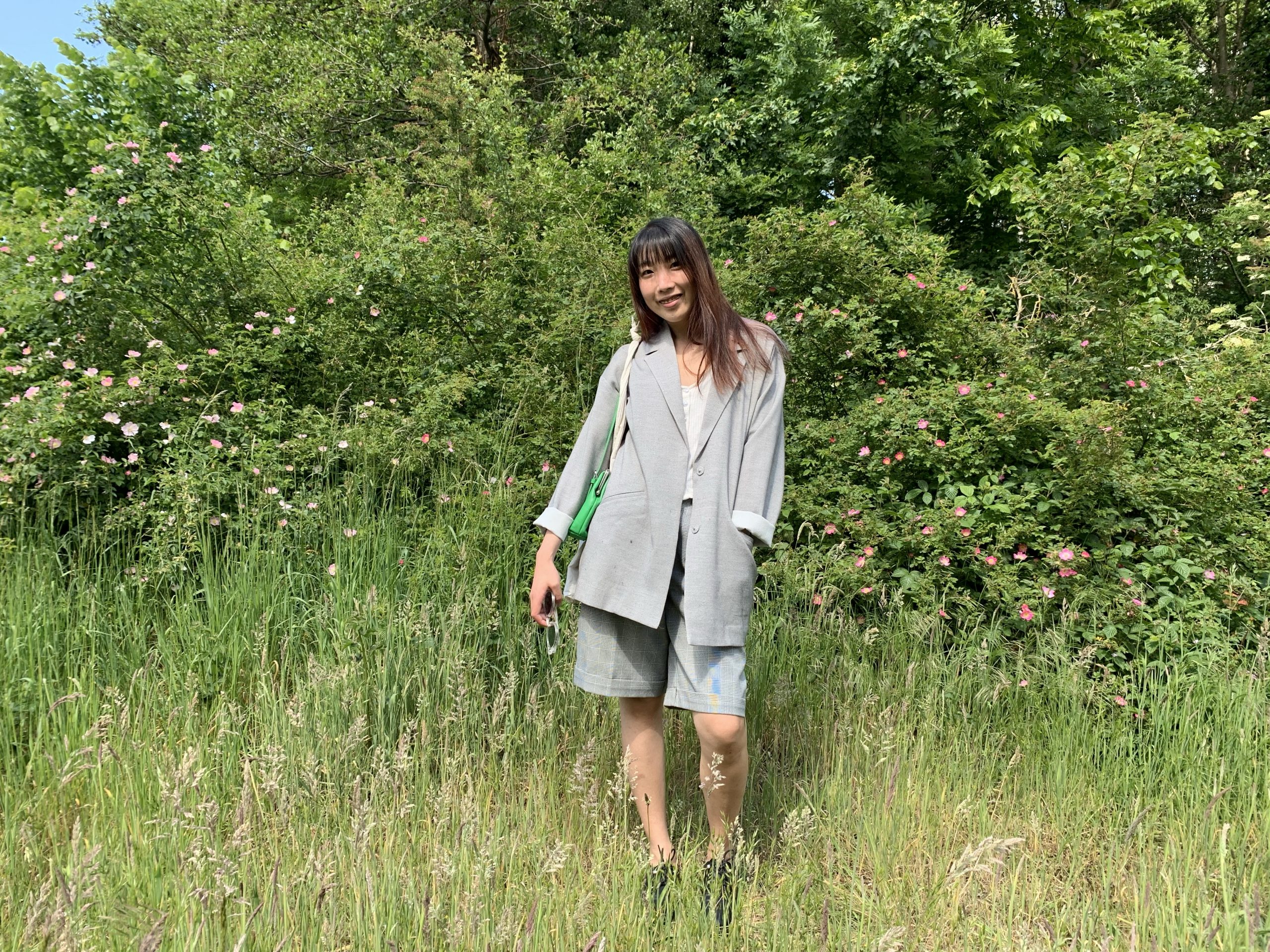 random OOTD: blazer and shoes from Monki, shorts from second hand shop, bag Minitmute, sunglasses Quay Australia.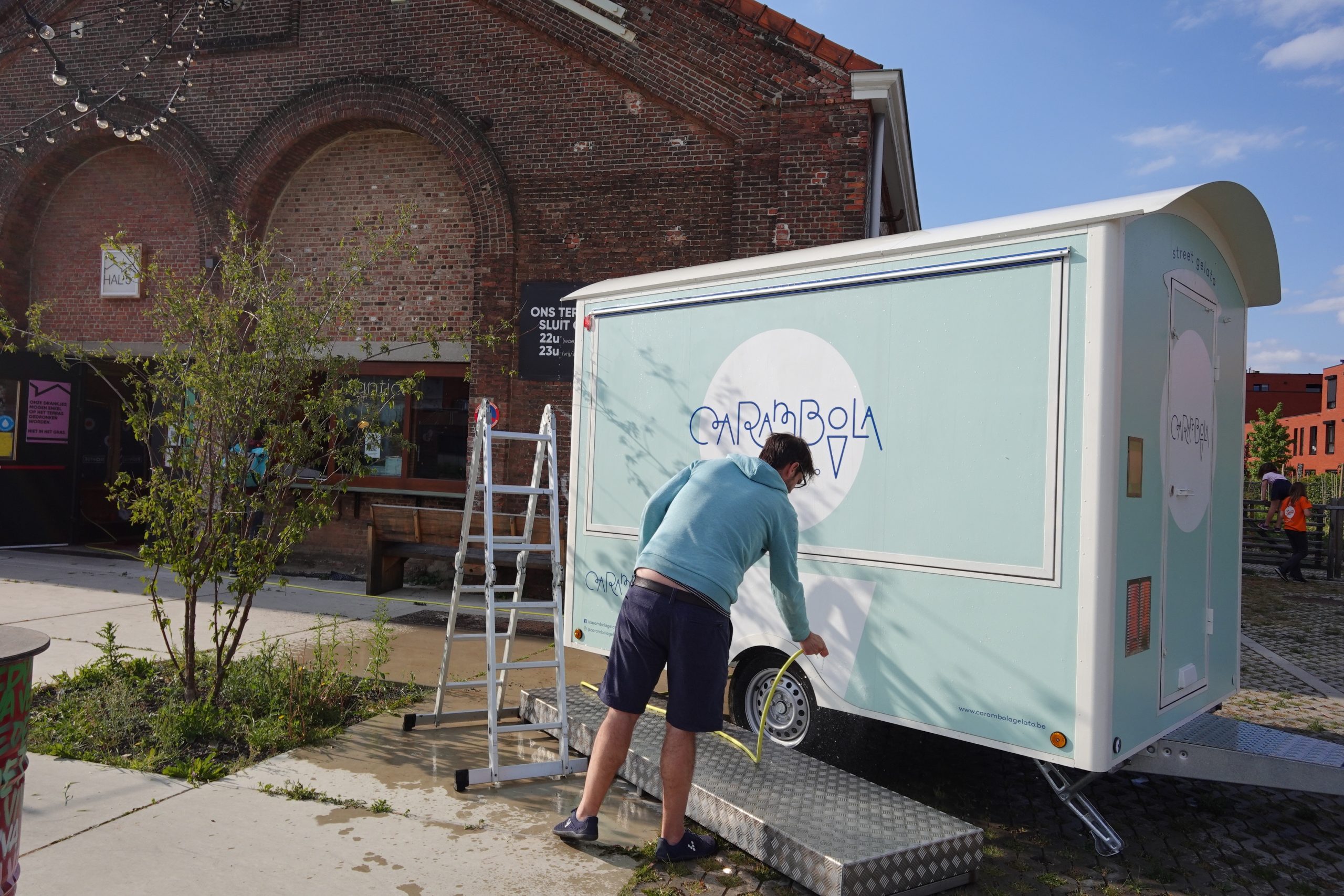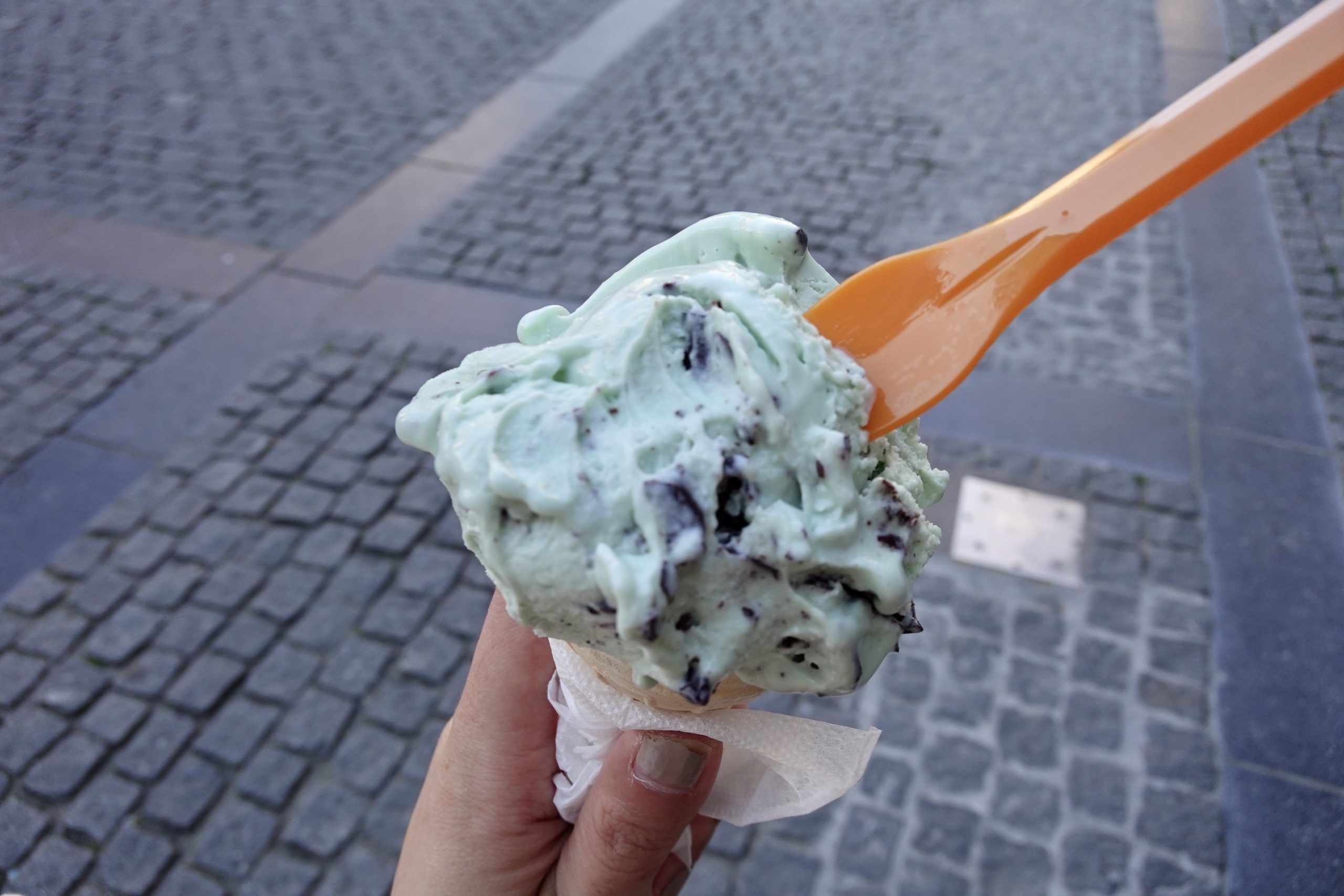 fav ice cream car to reopen soon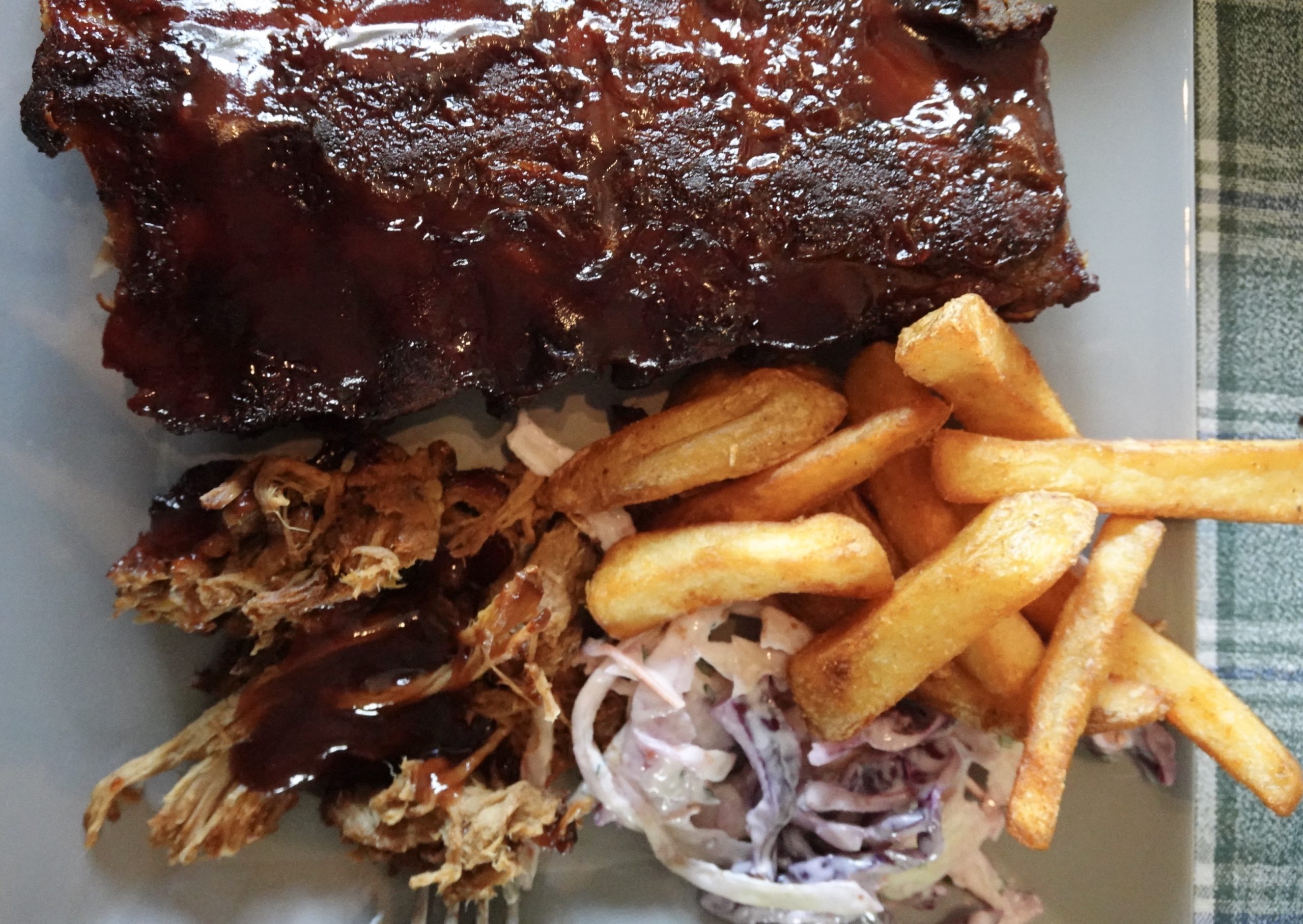 BBQ weather, isn't it! Well, don't have a garden for BBQ but I can order BBQ takeaway!