I stayed in a guesthouse near Chinatown on my last few days in Bangkok after Steemfest. The plan was to choose a place near the Hua Lam Phong station (Bangkok main station), so I can walk there to avoid the traffic.
Although my backpack is only 7kg, but still I wasn't ready to walk just 900m in this tropic sun, so in the end I was still stuck in traffic for 30+ minutes.
Train is certainly the cheapest option to reach Ayutthaya from Bangkok. I've taken many trains in Thailand in my previous trip, but mainly the sleeper train. This was the first time I took the 3rd class train. Normally this kind train you can only buy ticket the same day, no booking is needed.
Luckily enough, I was still in time for my train to Ayutthaya.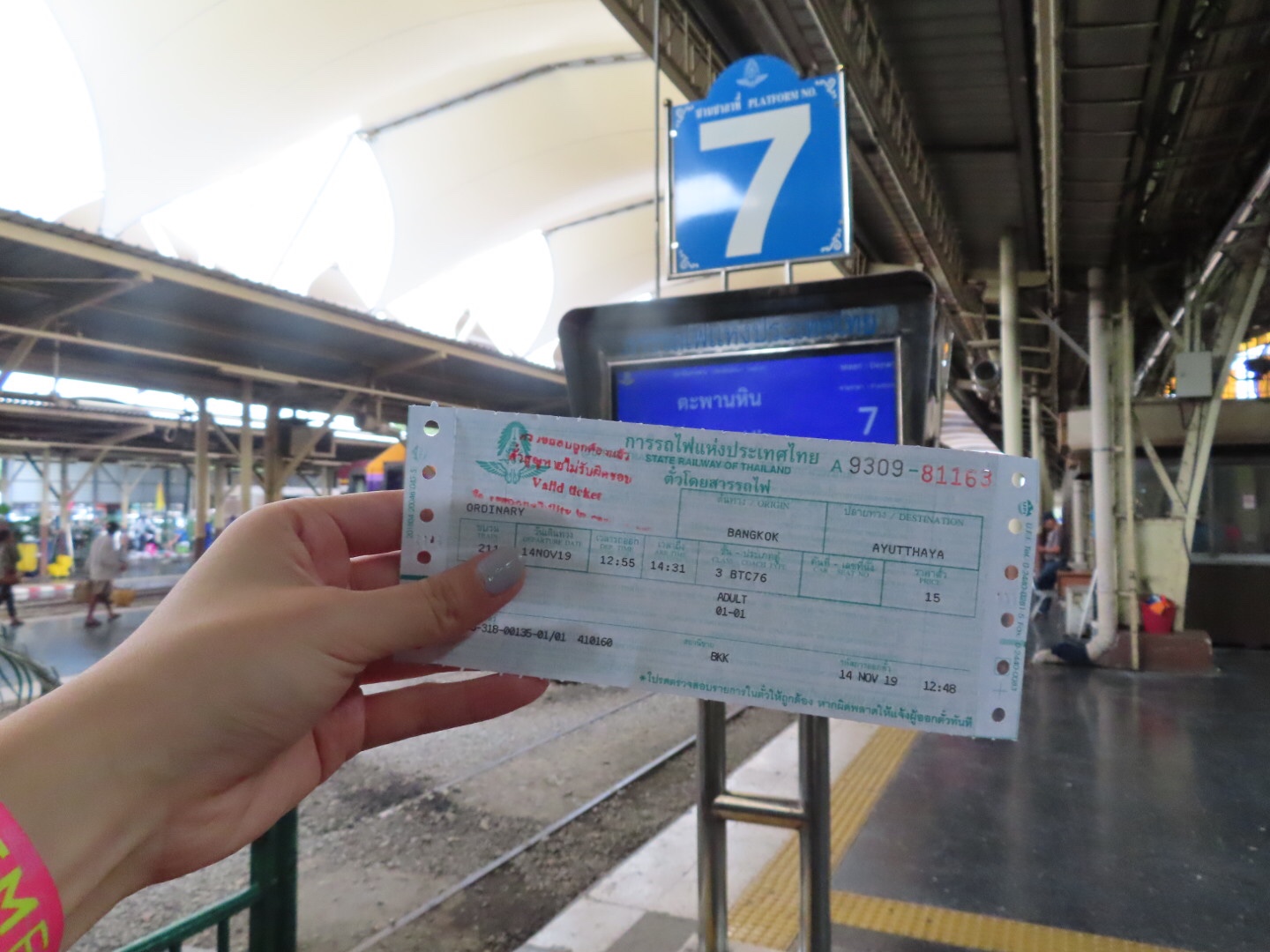 Ticket was extremely cheap, 15 baht is less than 50 euro cents.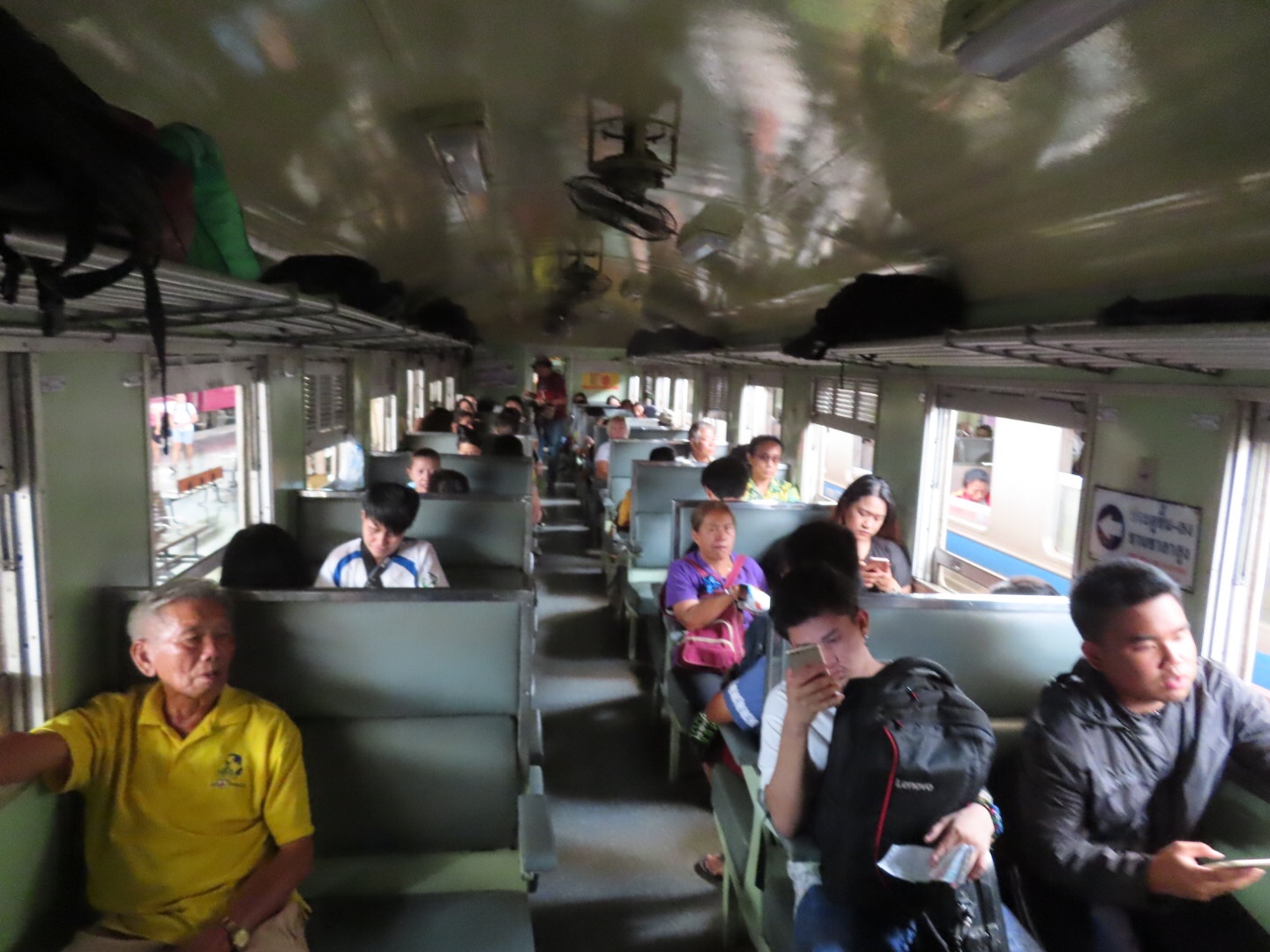 The train reminds me of some train I've taken in India.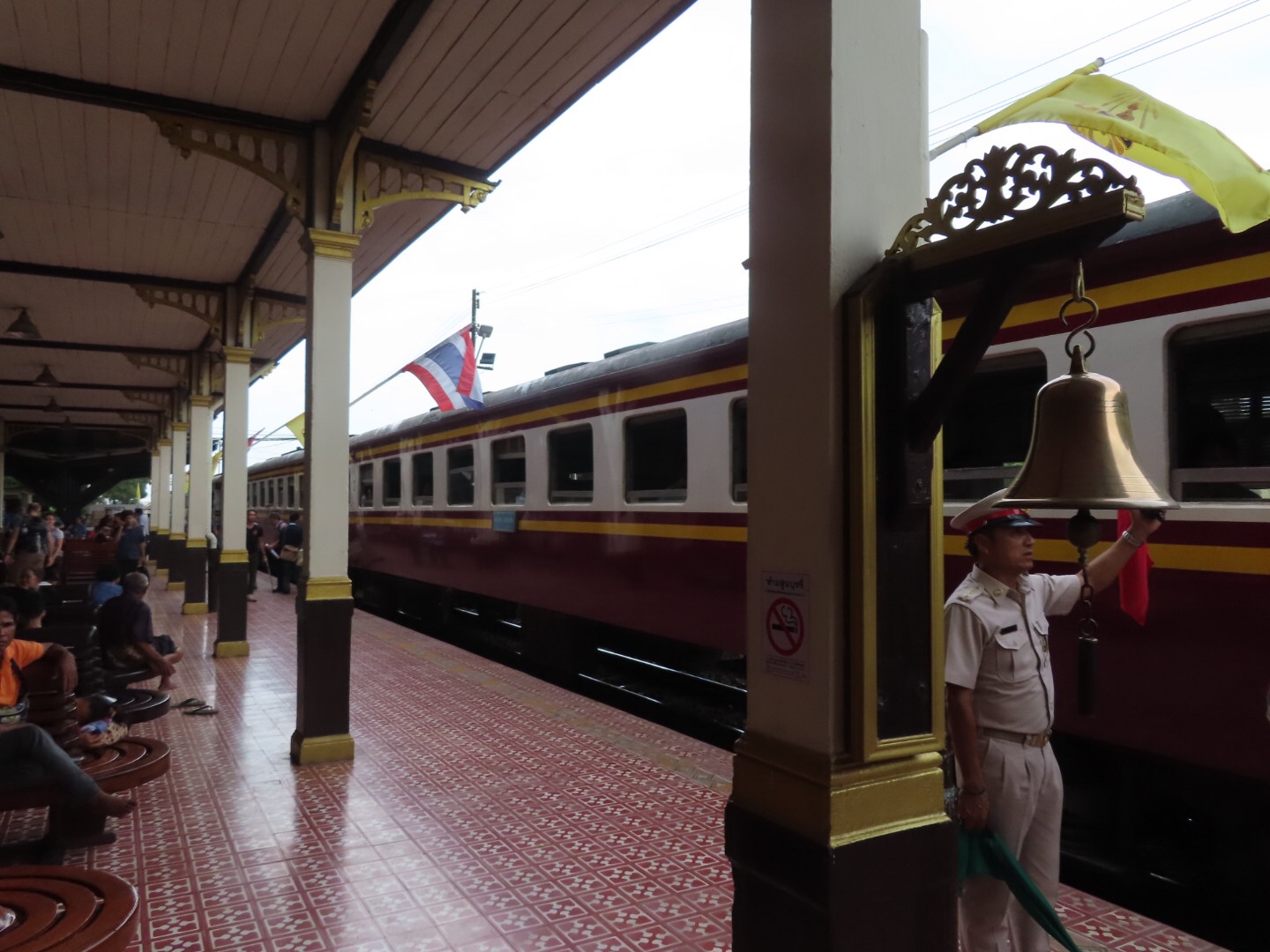 Departed at 12:58 (scheduled time was 12:55) and arrived at 14:50 (scheduled time was 14:31), with a bit of delay but not too bad. The same also goes past DMK airport, so I don't have to go back to Bangkok first when I'm leaving Thailand for HCMC soon. But remember to take an earlier one if you plan to catch your flight.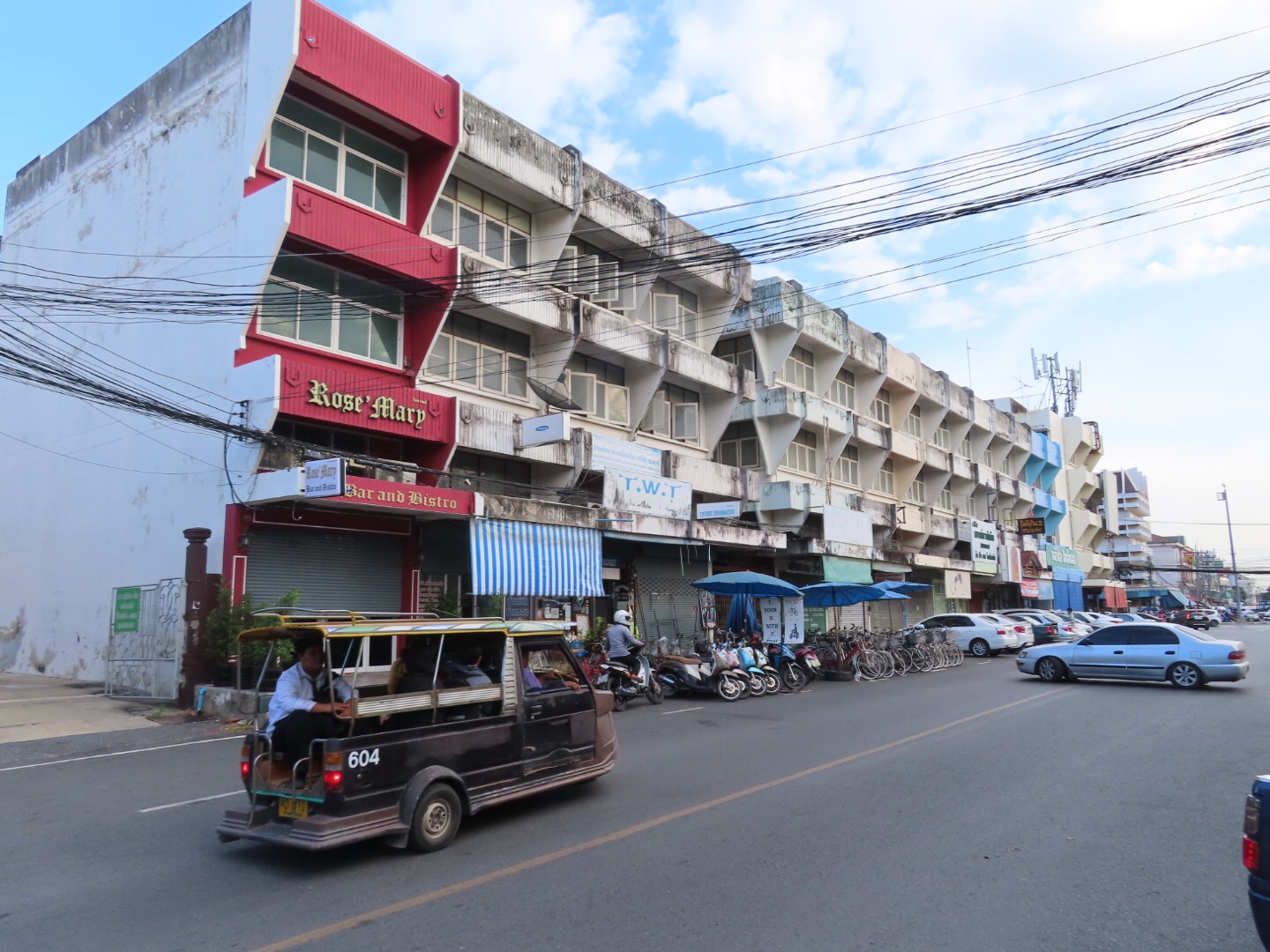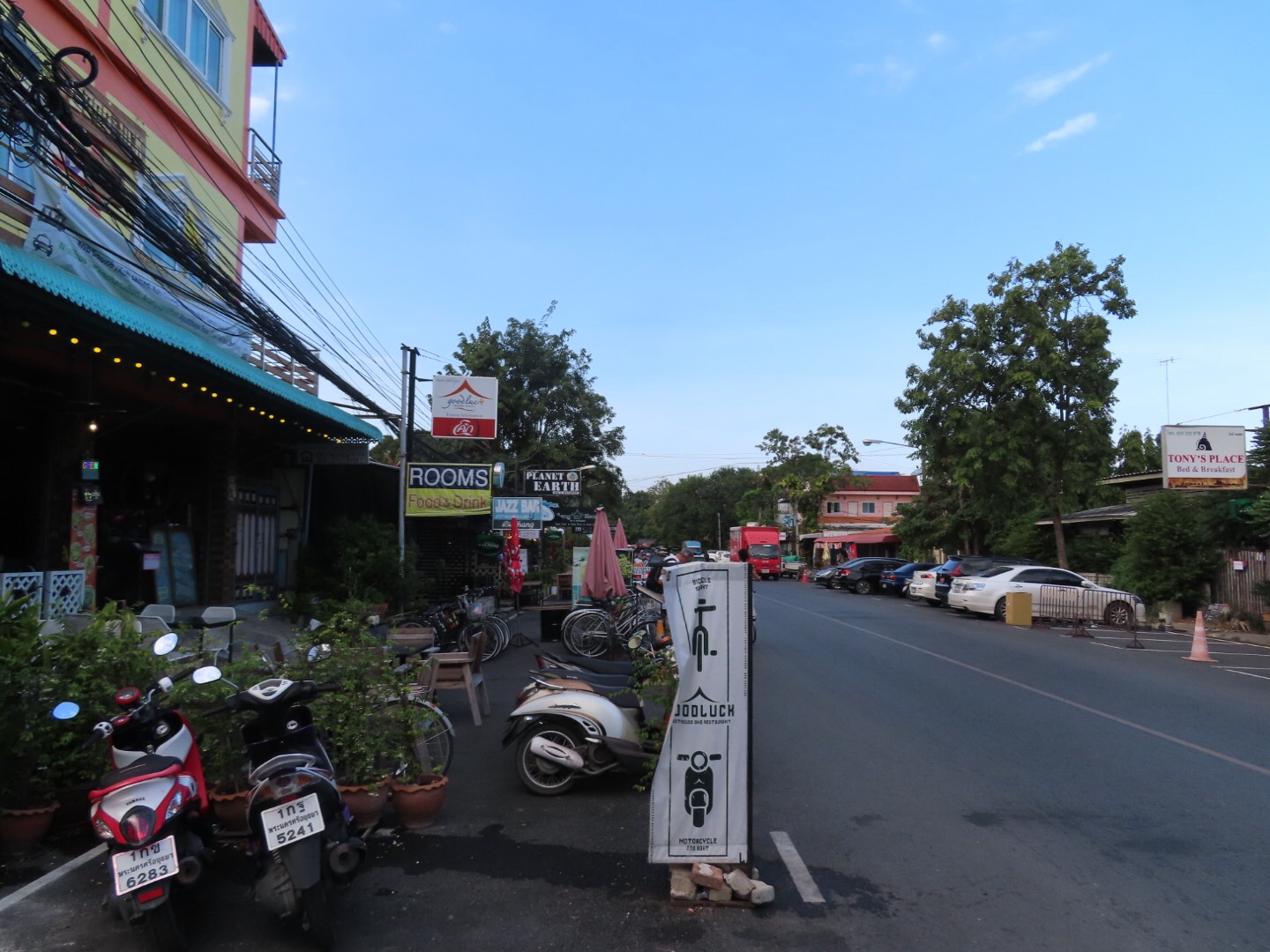 Street of my guesthouse in Ayutthaya, got a private room for 400baht with airco. Not bad at all!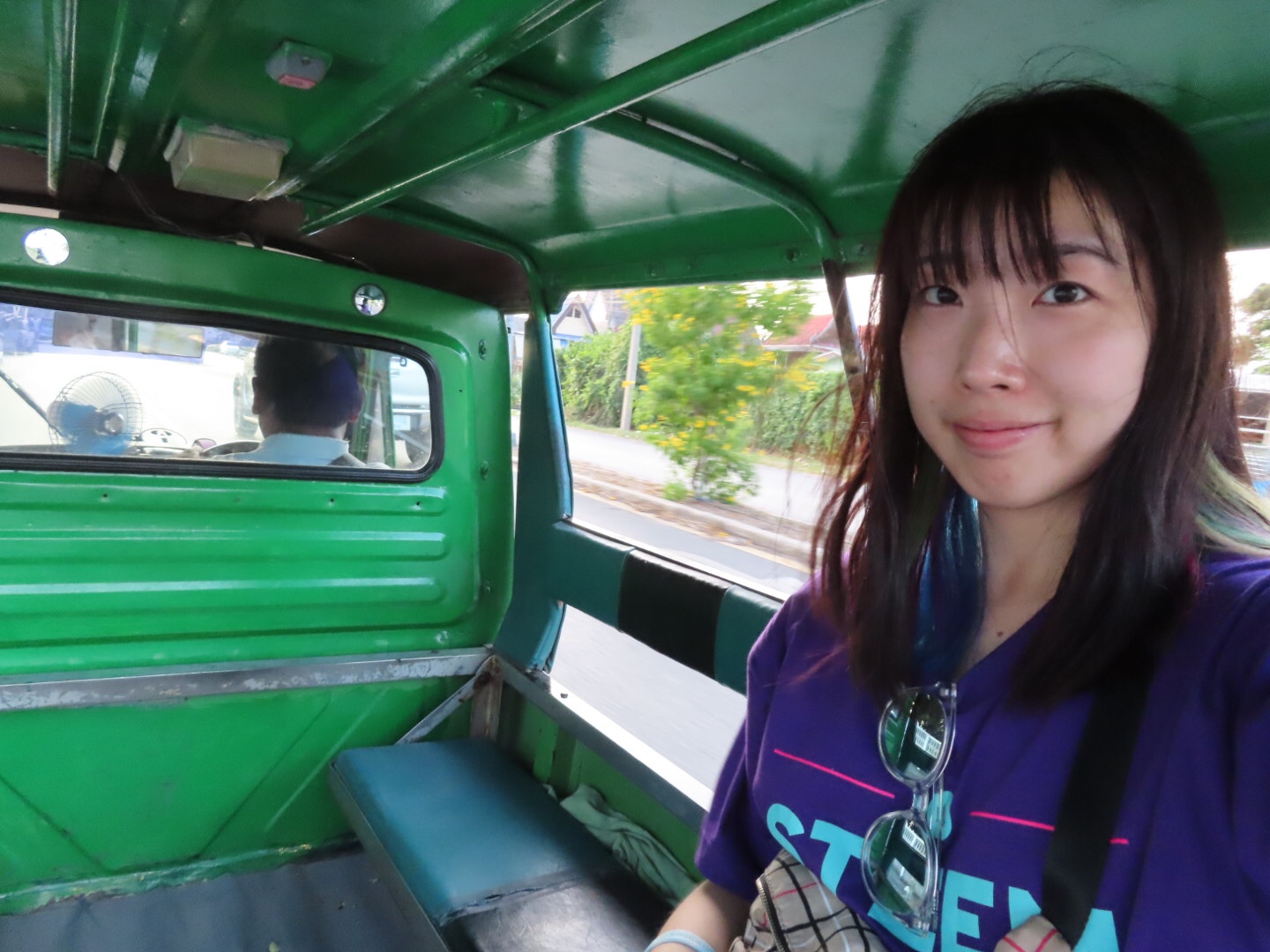 Tuktuk here is bigger than the one in Bangkok!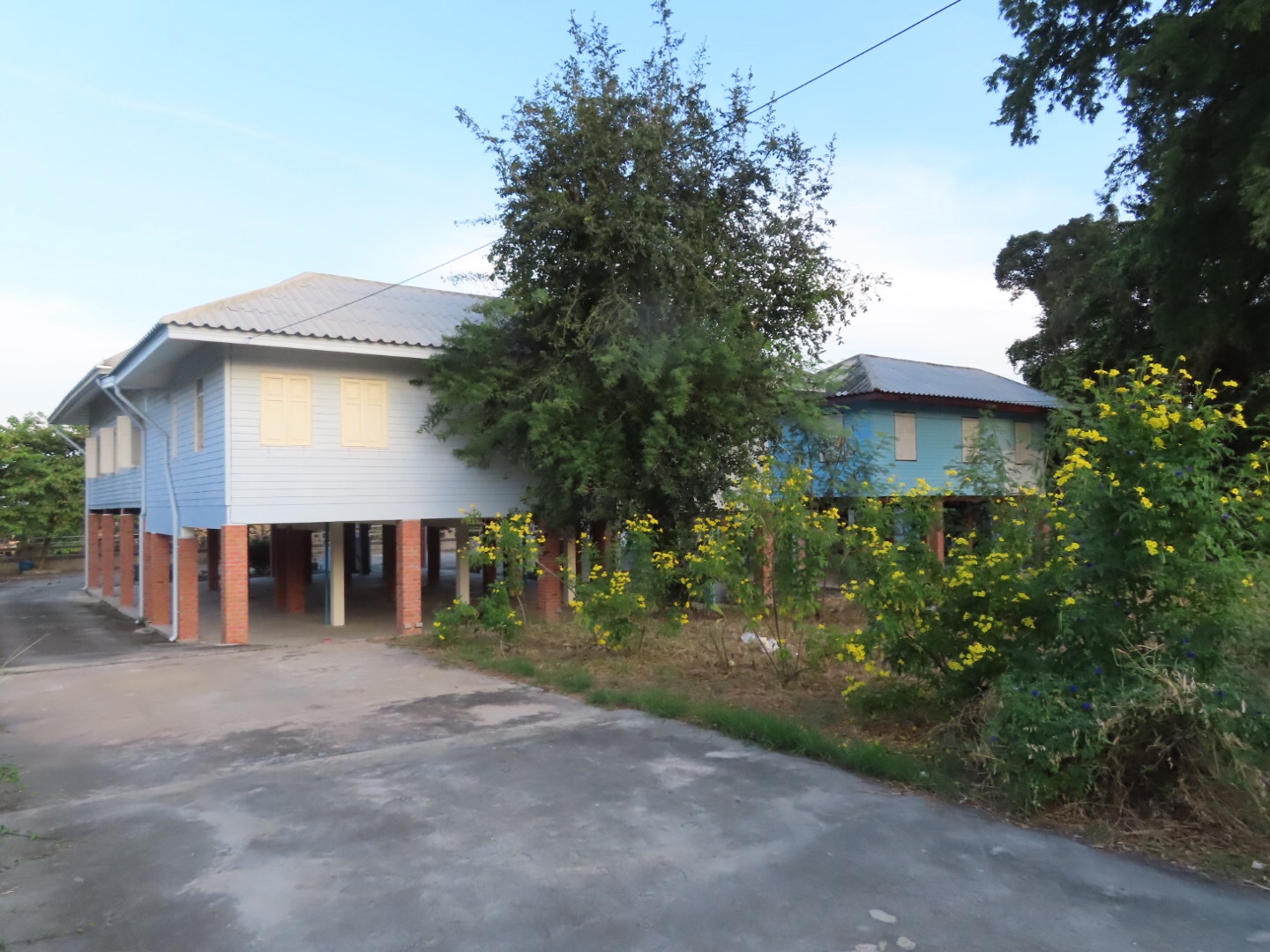 traditional riverside houses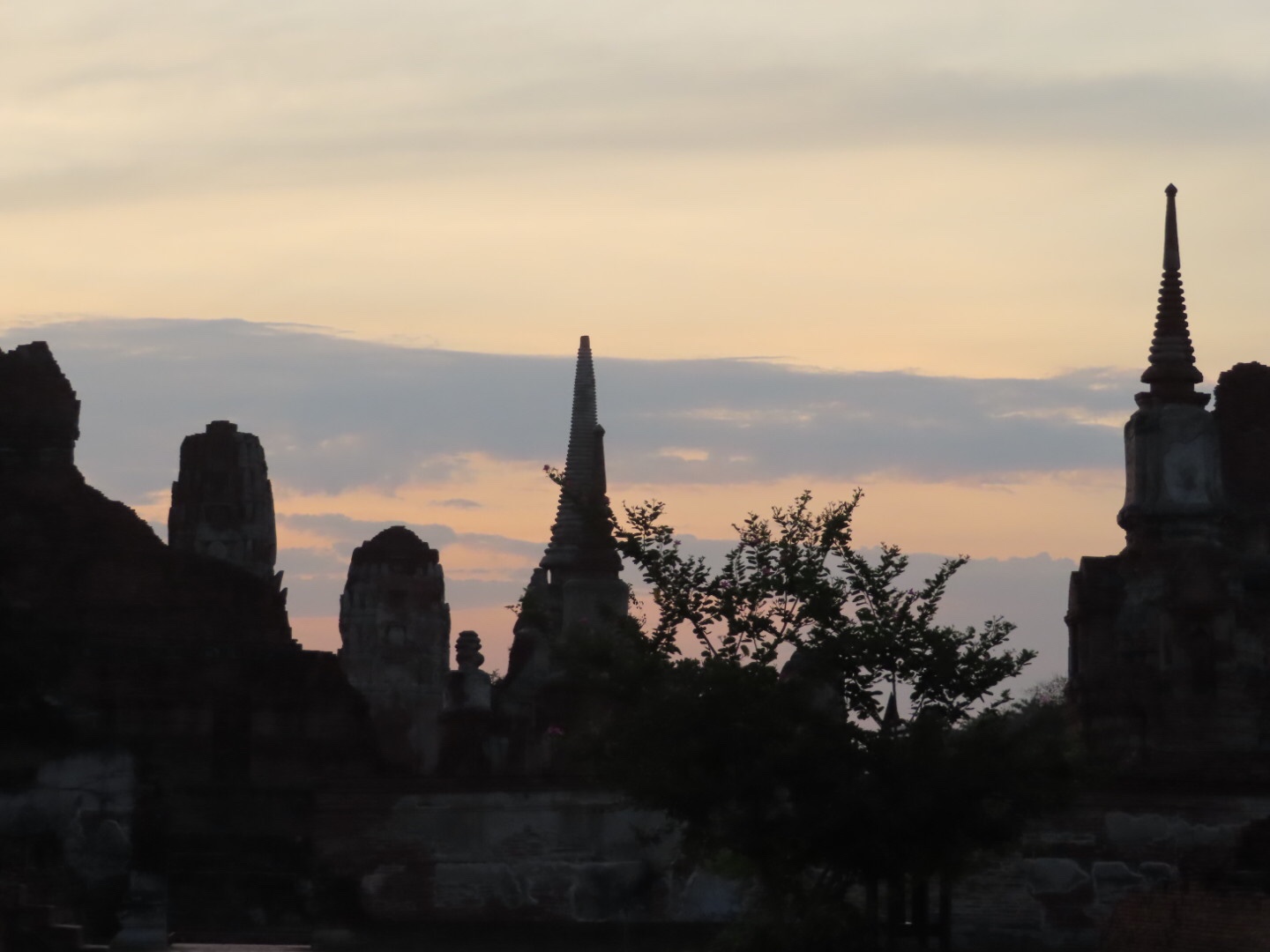 Glimpse at the beautiful Wat Maha That at sunset, I'll try to visit it one of the next days!