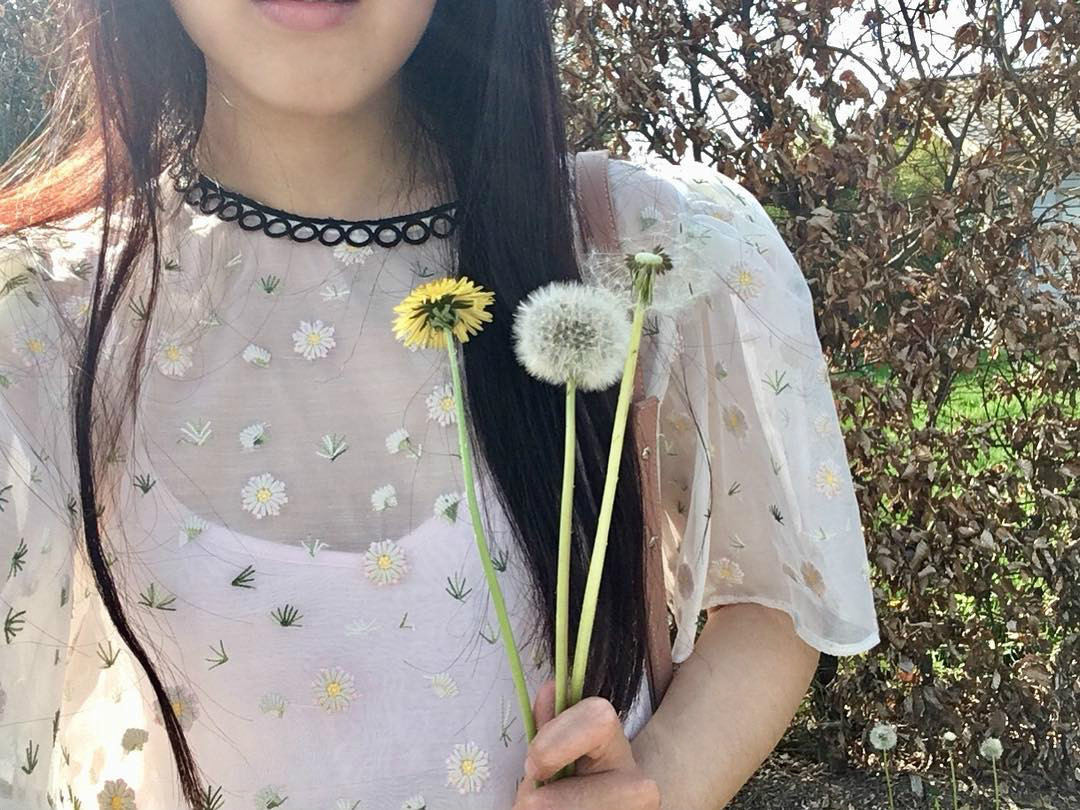 The other day I just realised that I've been living in Belgium for 6 years. What a long time it has been!
It doesn't feel so long though, I still remember the day I arrived in Belgium, it seems like yesterday, I remember how I took a train from the airport to Leuven, the university town, also the city I've been living for so long. 
I remember someone gave me a hand to lift my suitcase on the train, it was so heavy, I don't understand why I pack too many stuff in that suitcase, because after a few days, it got stolen in the hostel anyway. 
It was the first time I came to Europe, I had never been to Europe before. Everything seemed so interesting to me. After getting my student room sorted, I figured there're still a couple of weeks before school starts, so I went travelling around, which was mostly great, except in the end of the trip I broke my shoulder while cycling somewhere in Switzerland. 
I even missed my flight back to Belgium and had to crush a night in Geneva airport, missing flight isn't much fun, especially with a broken shoulder.
What a crazy start of my journey in Europe! haha…
It really feels like yesterday, but it's been 6 years! 
I finished my degree, did thousands of Dutch and French classes, now when I look back, I doubt if I just probably wanted to find some excuses not to start a day job or something. Probably, but I don't really know myself that well. 
I never thought I would stay so long in Europe. Just like anywhere else, the longer you stay, the less interesting the place becomes. Nowadays every time I travel outside Europe, I'm so excited. Then what am I doing here? But again, if not that I decided to stay here, maybe I would never have found out Steem, crypto, etc. 
…
Just some random thoughts, nothing important.