Decided to write it down since now I still remember the details:
(Trotro from New Debiso, where the entrance of Bia National Park is, to old Debiso)
Took the Dropping (what taxi is called here) to the border town of Ghana - costs 50 cedi
Then a special shared taxi (500 cfa p.p.) for border crossing, that you can leave the luggages on the car and go through the two customs.
Personels at Ghanaian customs asked why I had to cross this border (I guess it's much less used for tourists) then even asked a "little support for Xmas", which of course I didn't give them lol, but said merry Xmas, they didn't insist either. I guess travelling in West Africa does need a sense of humor sometimes.
Customs at CI side was less hassle and went through quickly.
The shared taxi dropped all passengers of after Niable (border town) to a spot where you wait for minibus to get full and further to Abengourou (the first city in CI next to the border where you can find hotels with aircon, minibus costs 800 CFA p.p.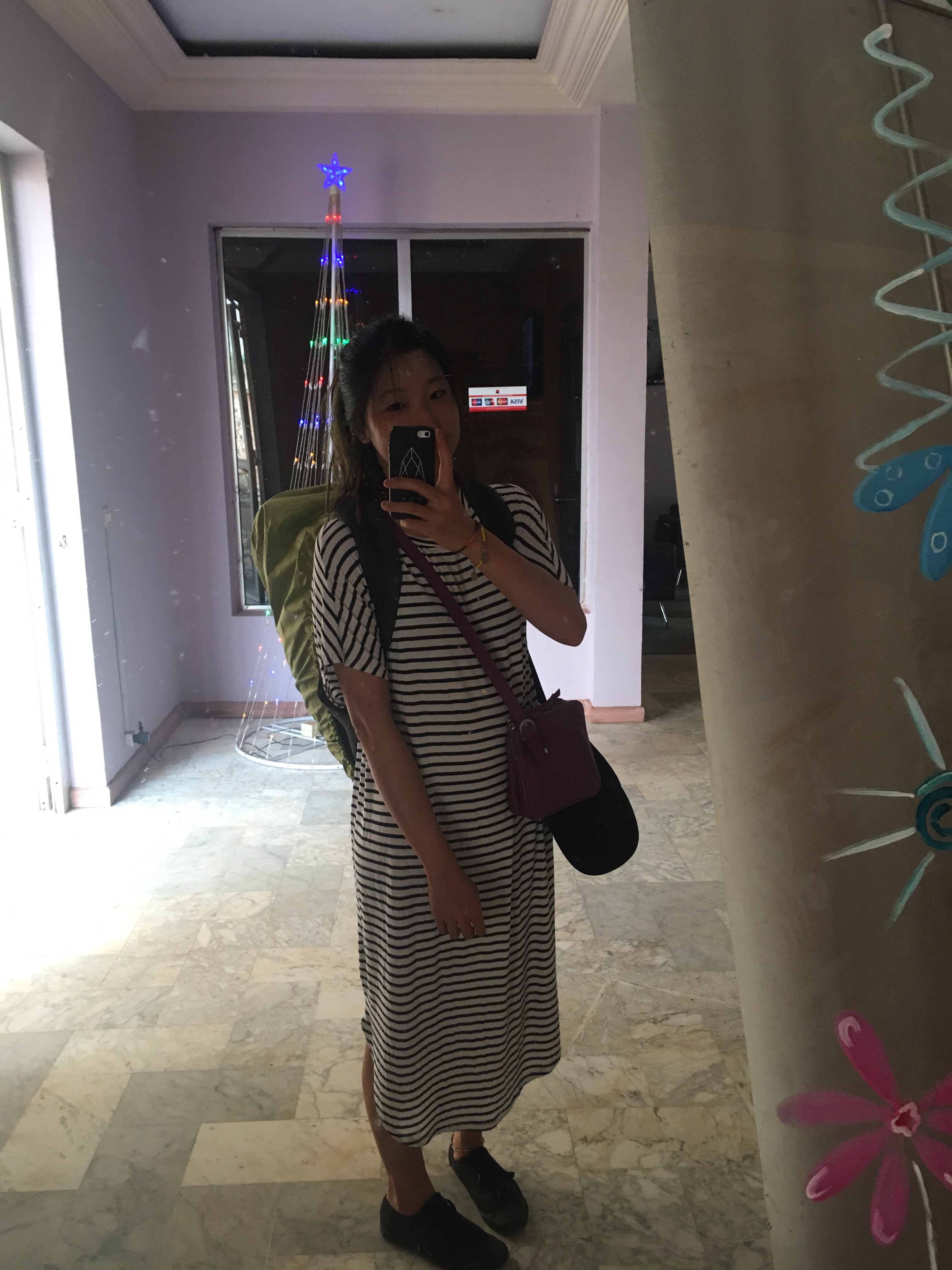 Hotel in Abengourou. Merry Xmas!