Chambers KL
New condo building in the middle of Chow Kit's hustle and bustle. Foe those who enjoy traditional market and local food, it's a great condo to stay.
---
The View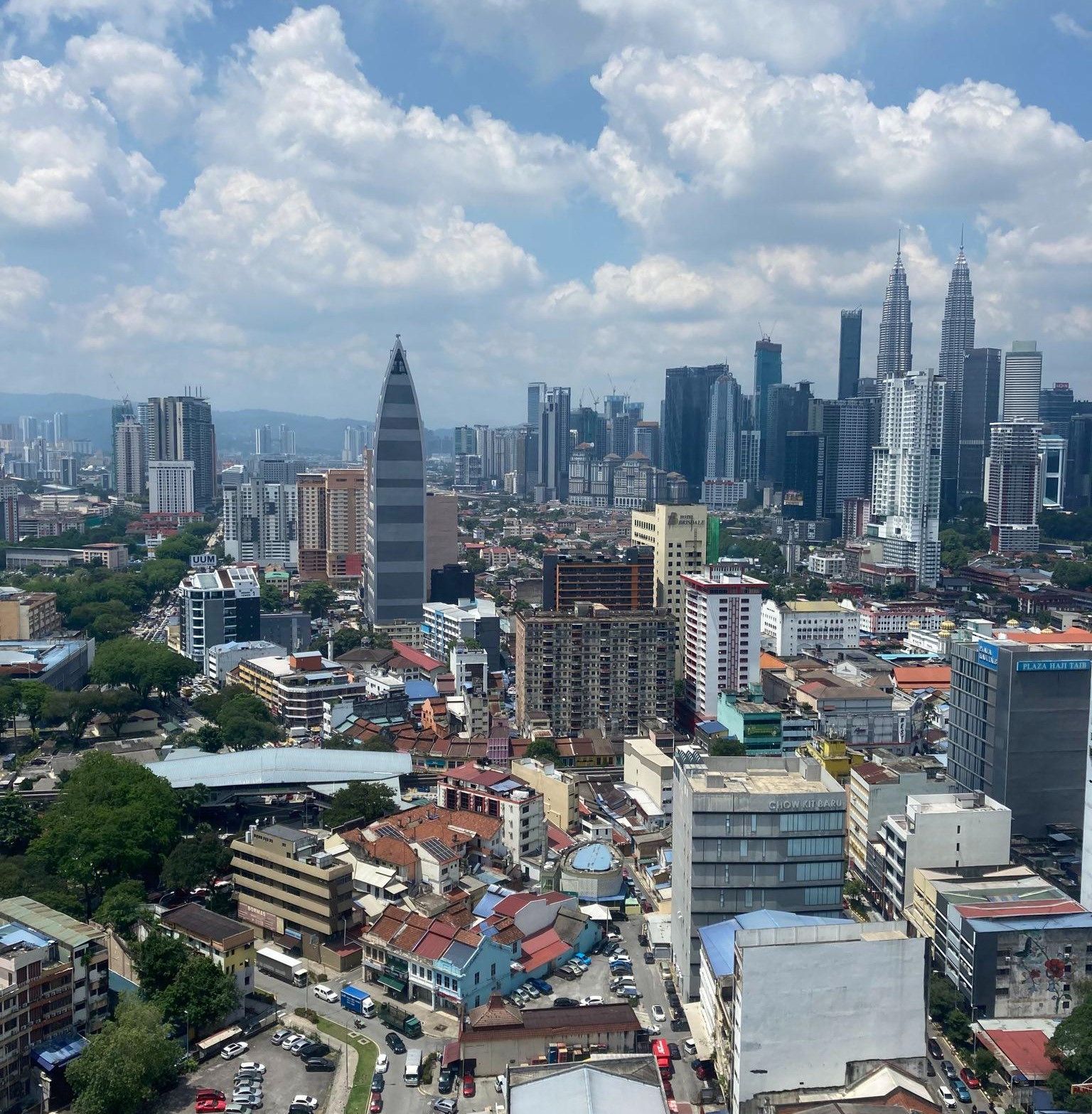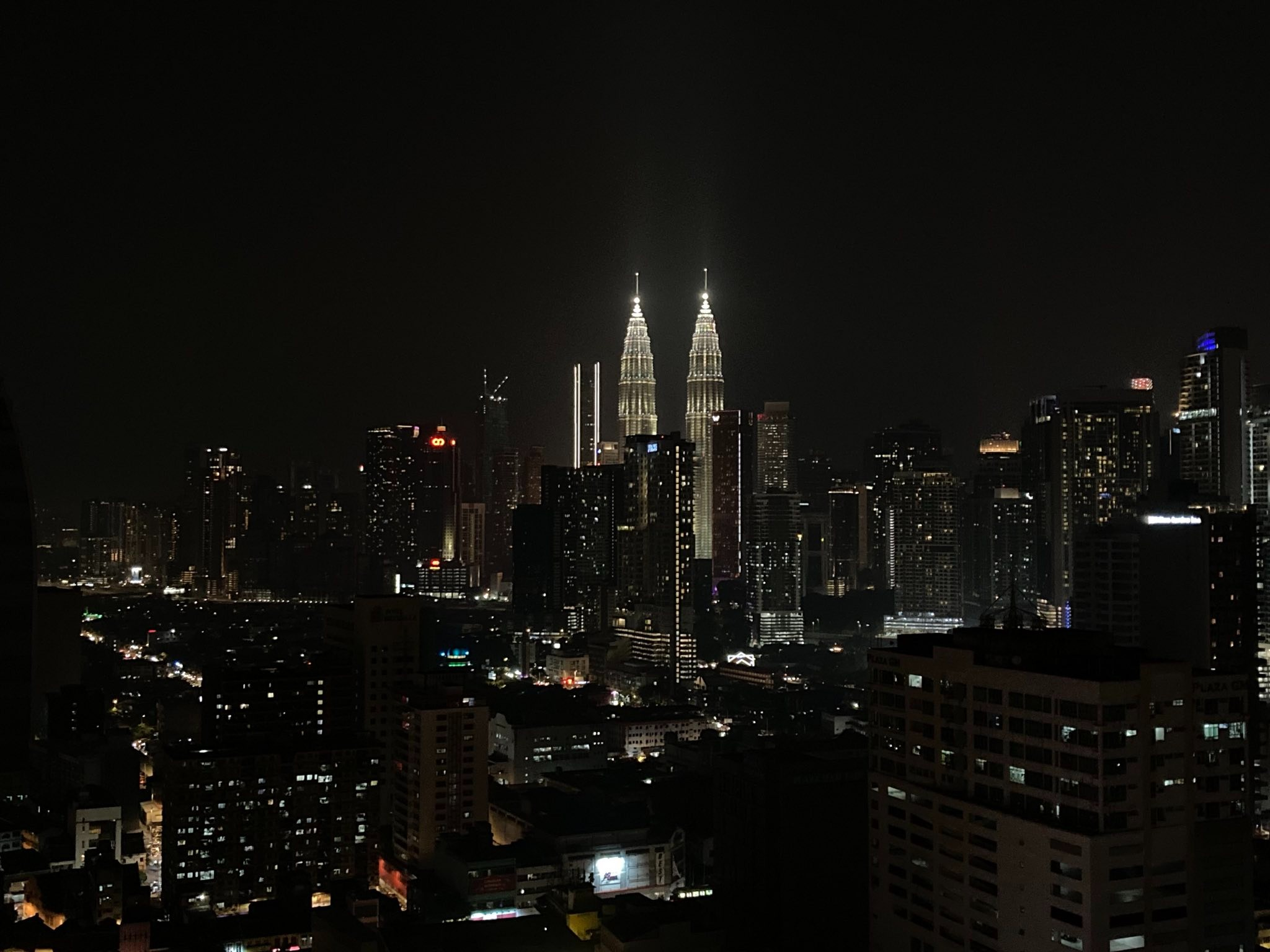 Pool and facilities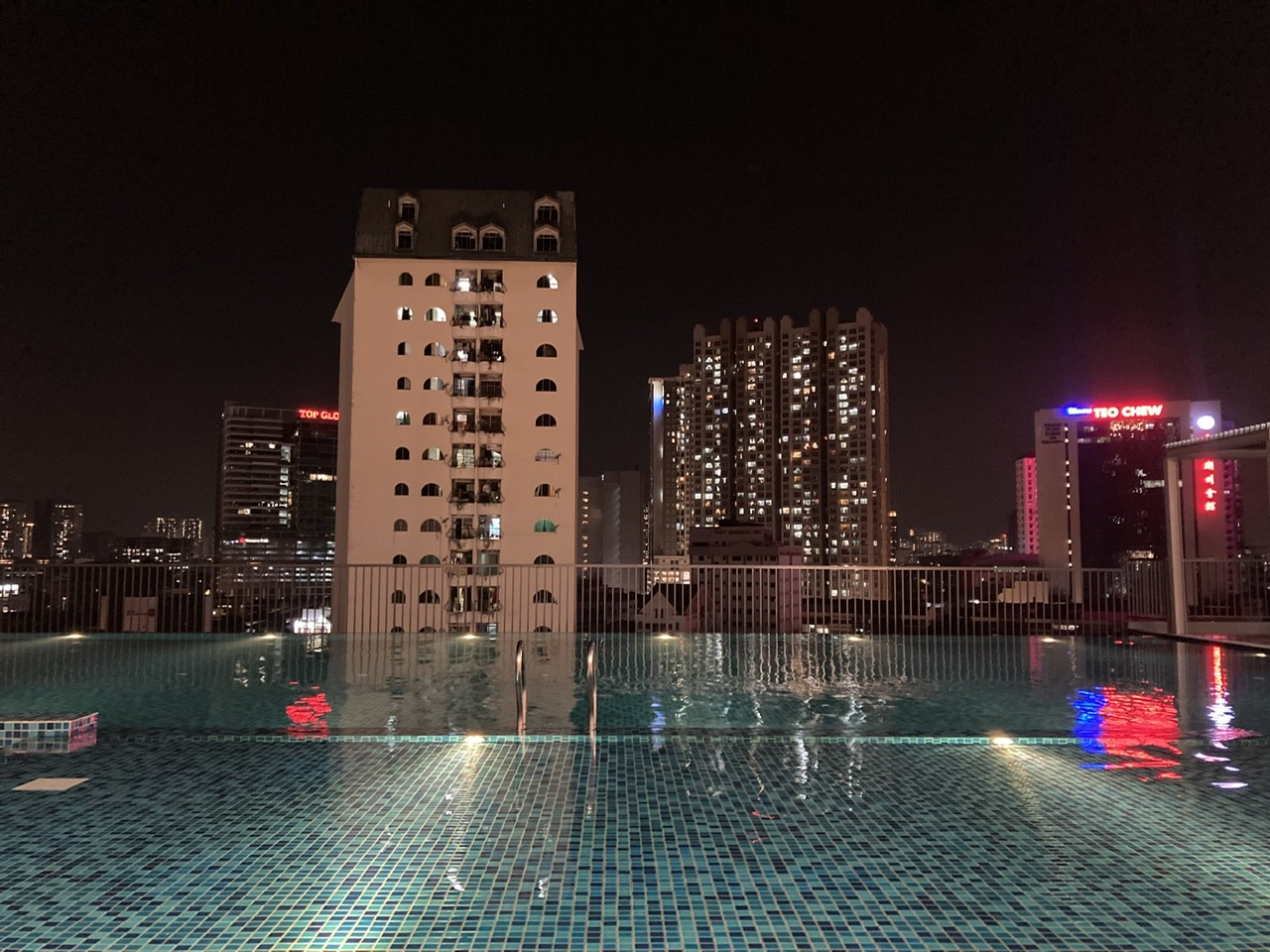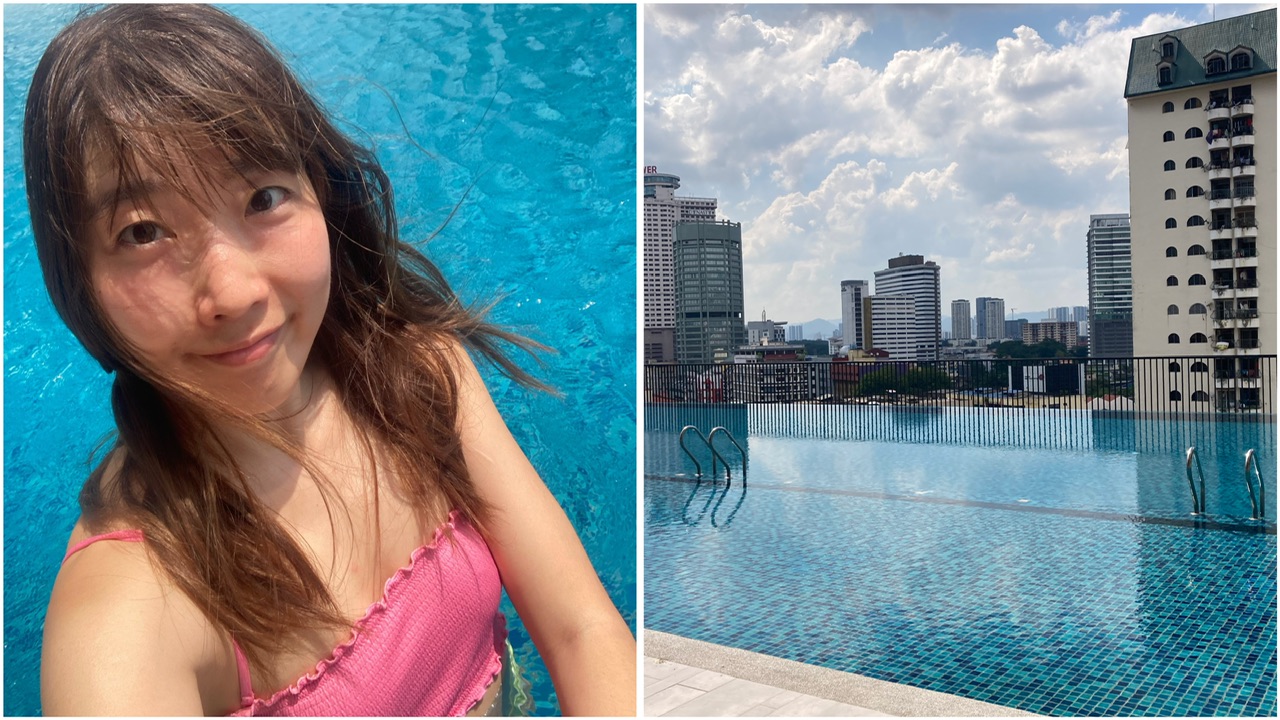 I enjoyed the sunny pool, the building is still new, the pool was never full, in fact it's mostly empty.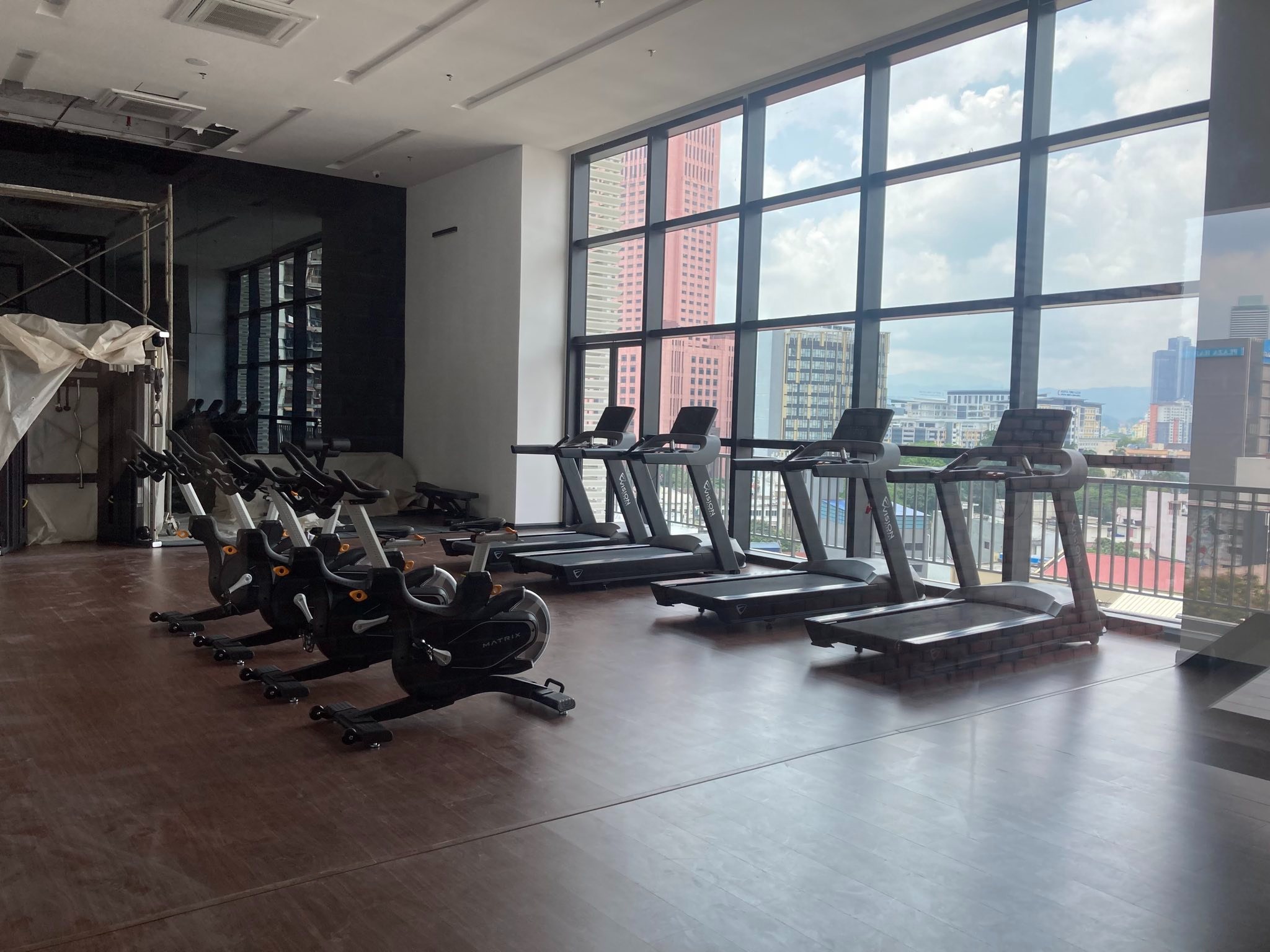 Gym was only opened, didn't use it. Whenever staying in a condo, I find myself using pool much more often than gym :p lazy.
---
Common Space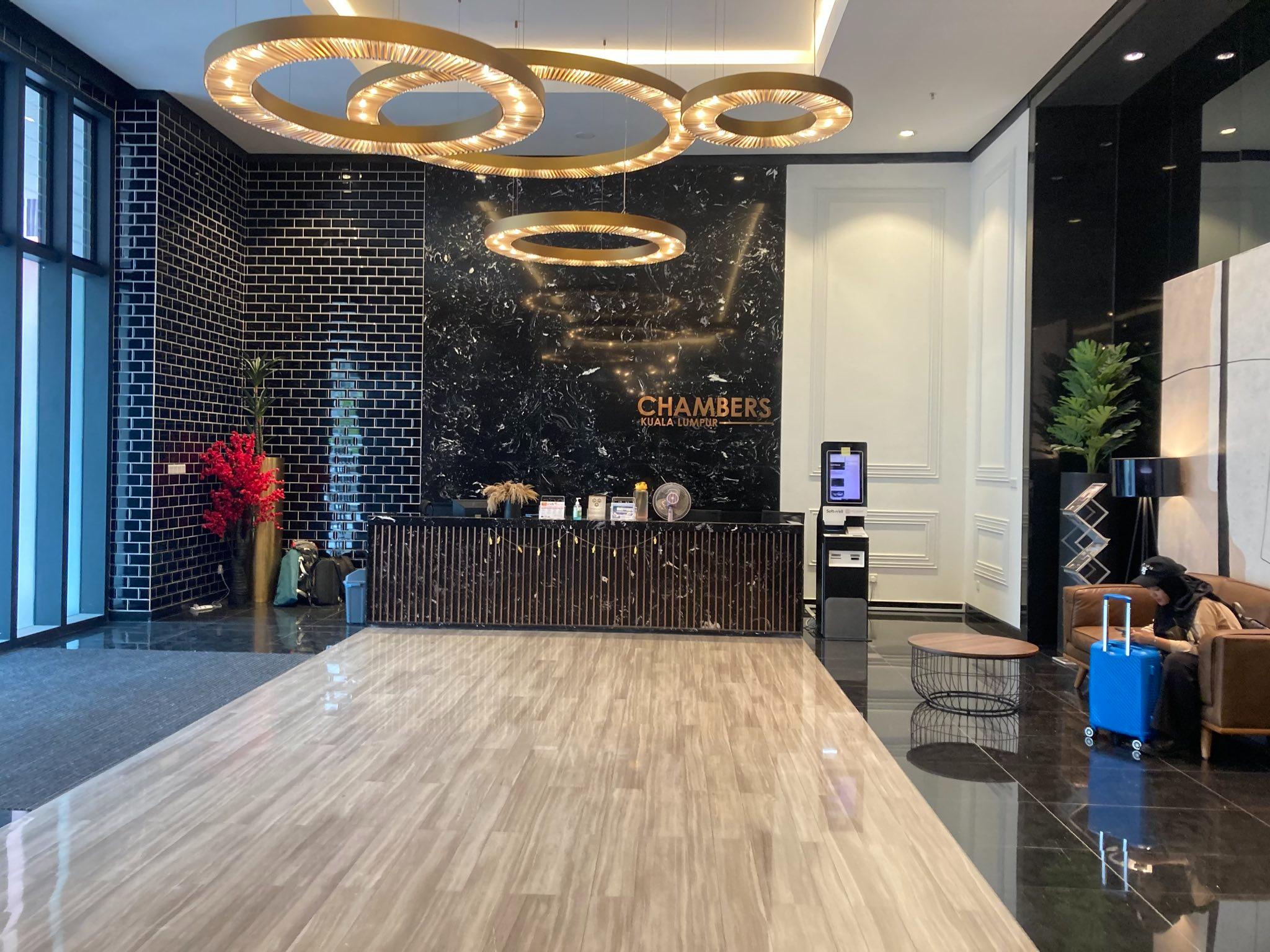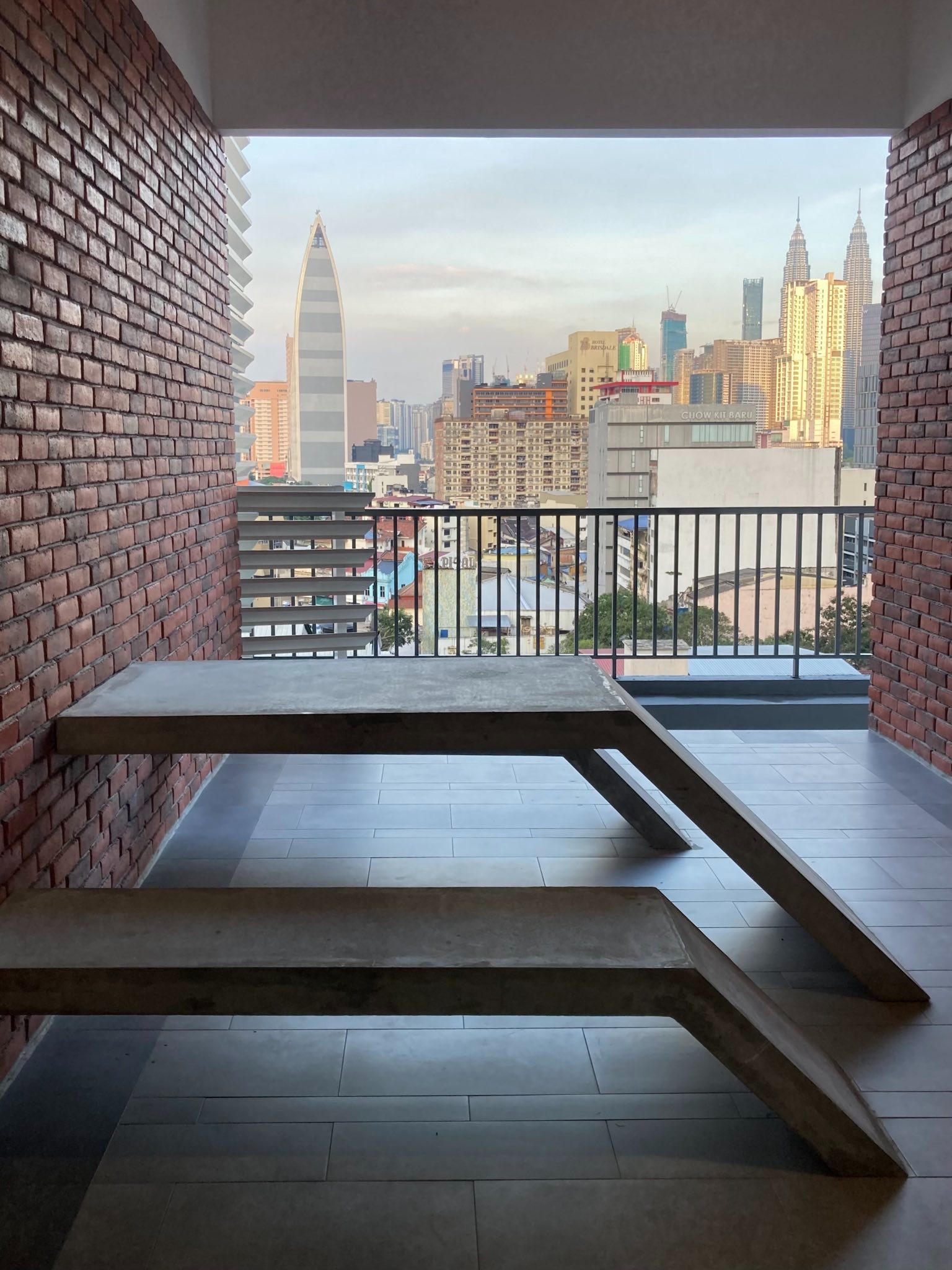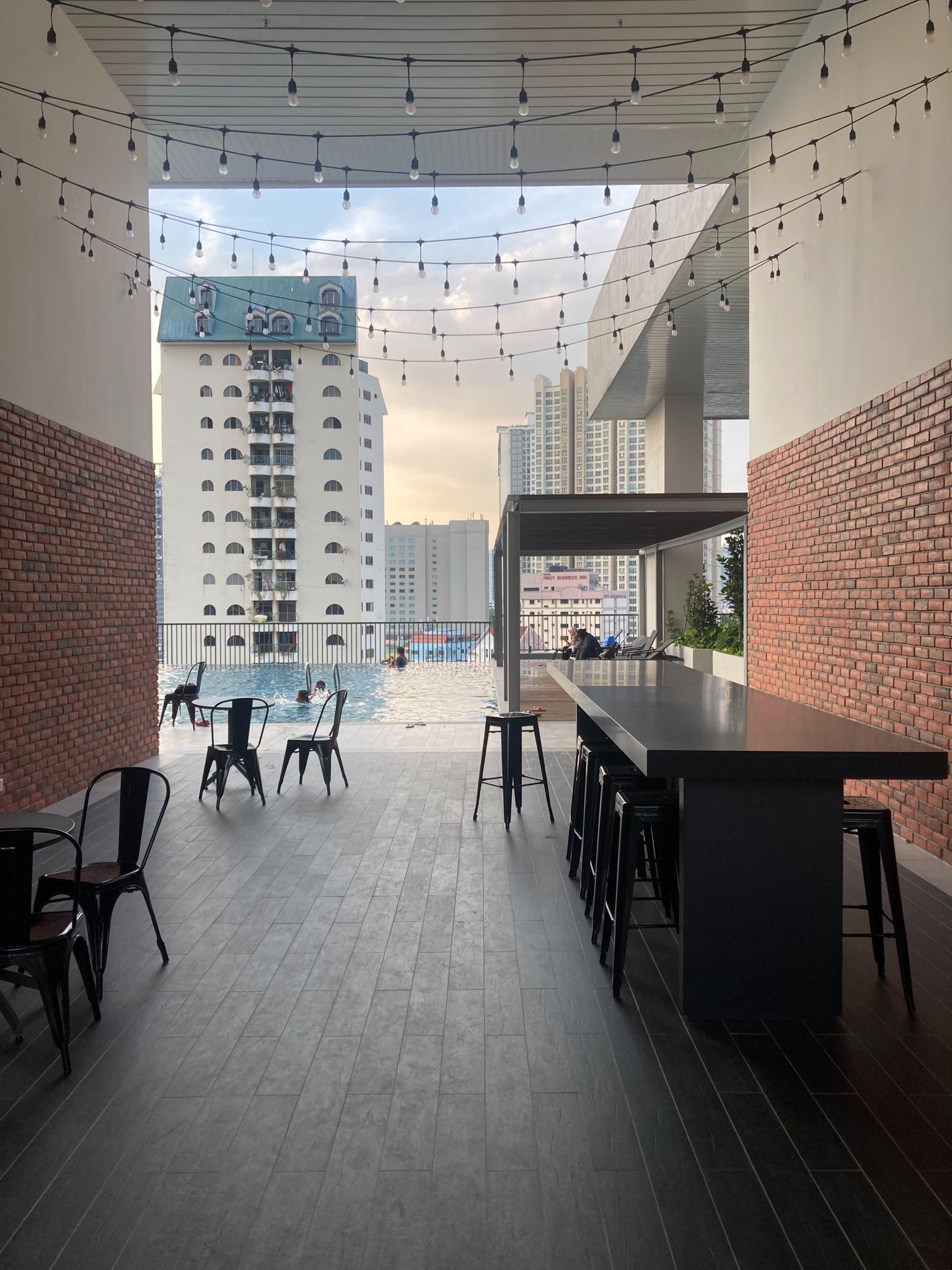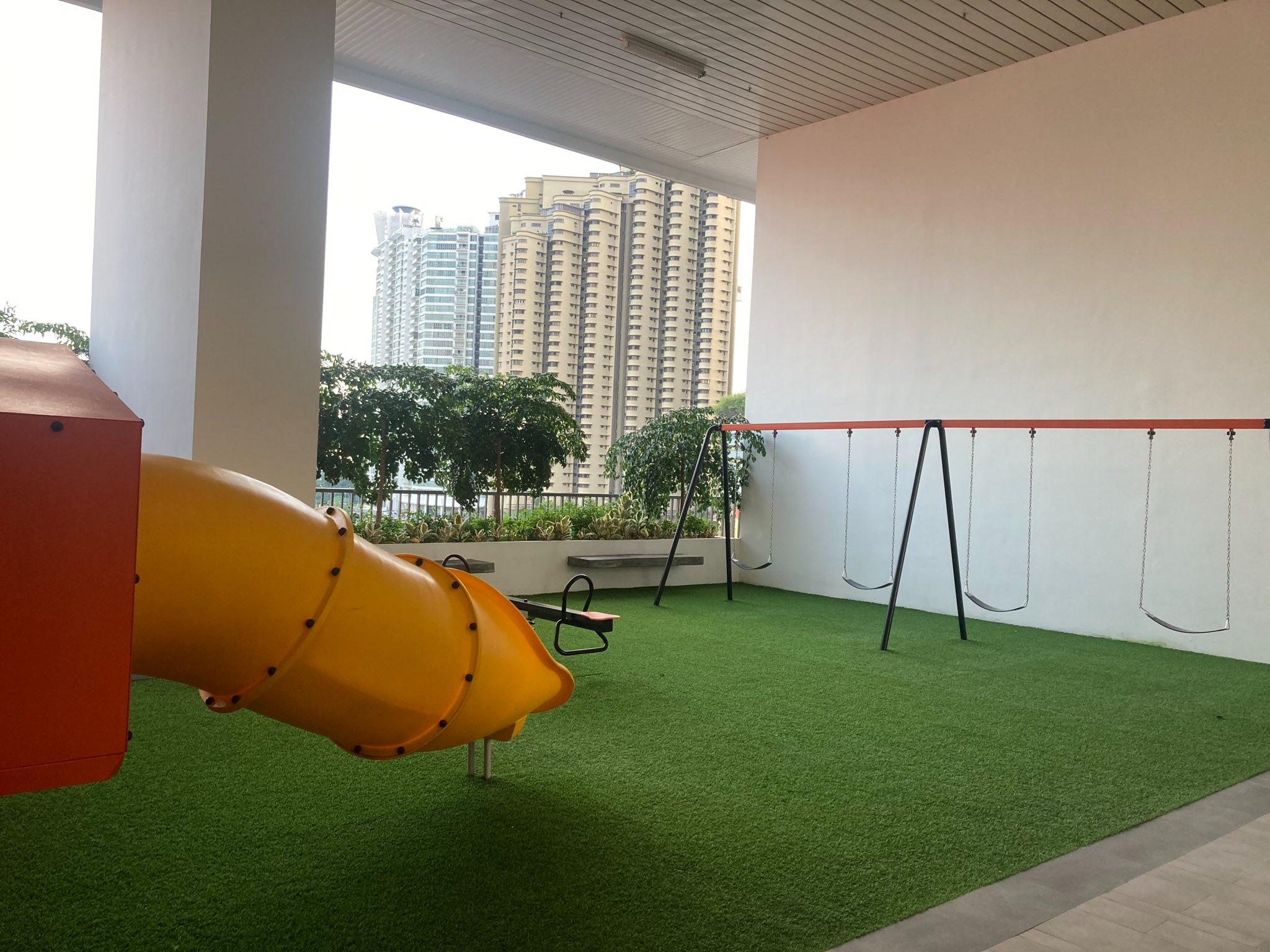 Decent common space, got lounge area on the ground floor and seats in the facility floor
---
Room
Typical condo room, not very big but enough space for one or two persons to stay for a while.
---
Location
I love Chow Kit, my favorite thing about it is it's so walkable. After living in European city for so long, I'm used to walking around instead of driving. Everything, markets, eateries, snacks all within walking distance, it's so convenient!