Lisbon is one of my favourite cities in Europe. It is great for both short trips and long stays, the Lisbon-Cascais train line makes it easy to discover the region by public transport. In this blog and future blogs, Ill write about several day trips I did during my 1-month stay in Lisbon last month (Nov.2020)
Cascais
Streets of Cascais was extremely quiet, it's off season, plus it's 2020. Was trying to find a electronic scooter to go to Boca do Inferno. You see those scooters everywhere in Lisbon city, but not in Cascais. Luckily it's walkable to get to Boca do Inferno, and you can easily catch a bus or UBER to Praia do Guincho.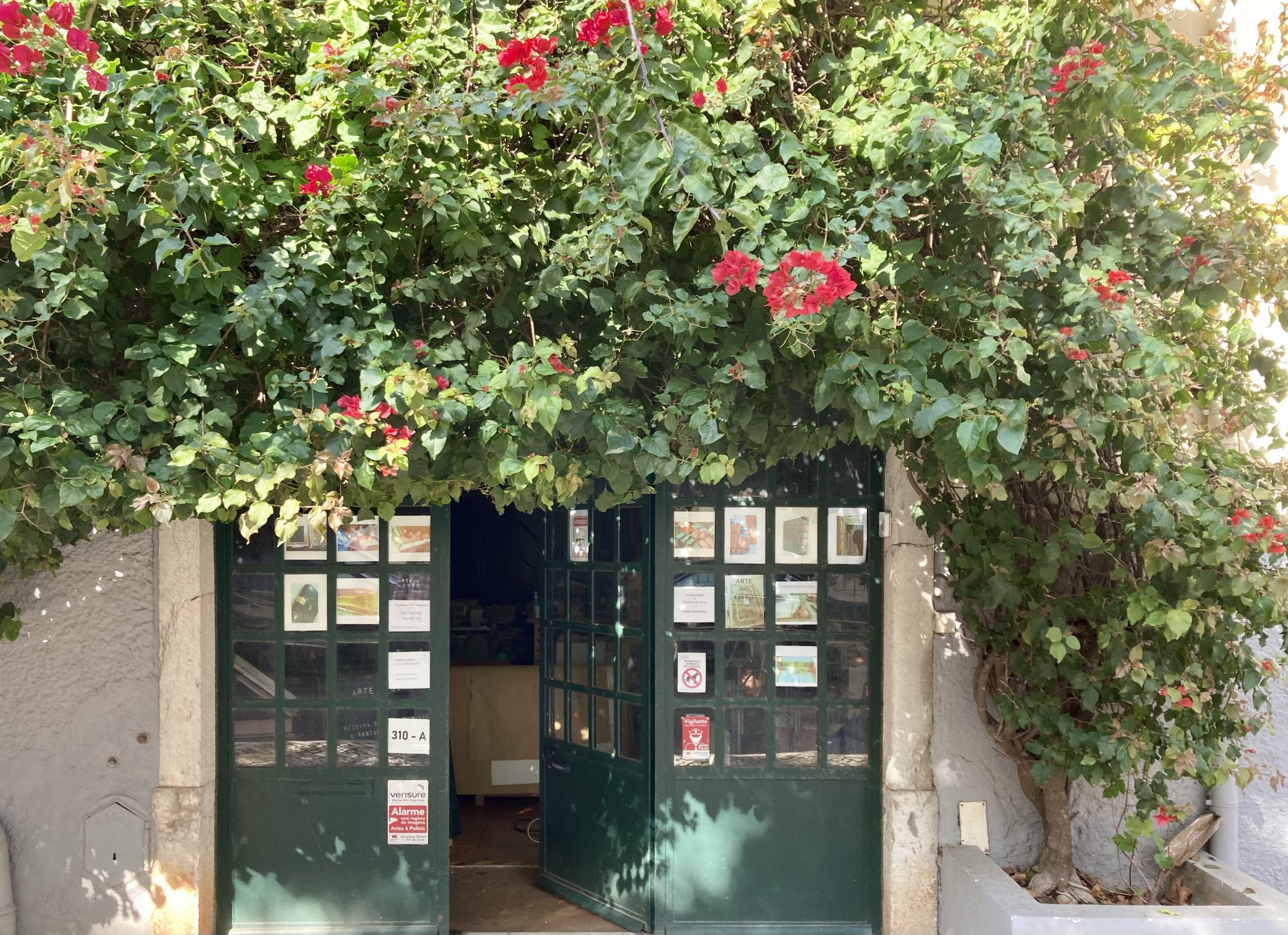 Boca do Inferno
Found this site on the map, for places with easy transportation, I don't really check travel guides to figure out where to go, instead only use google maps and mostly it works well for me.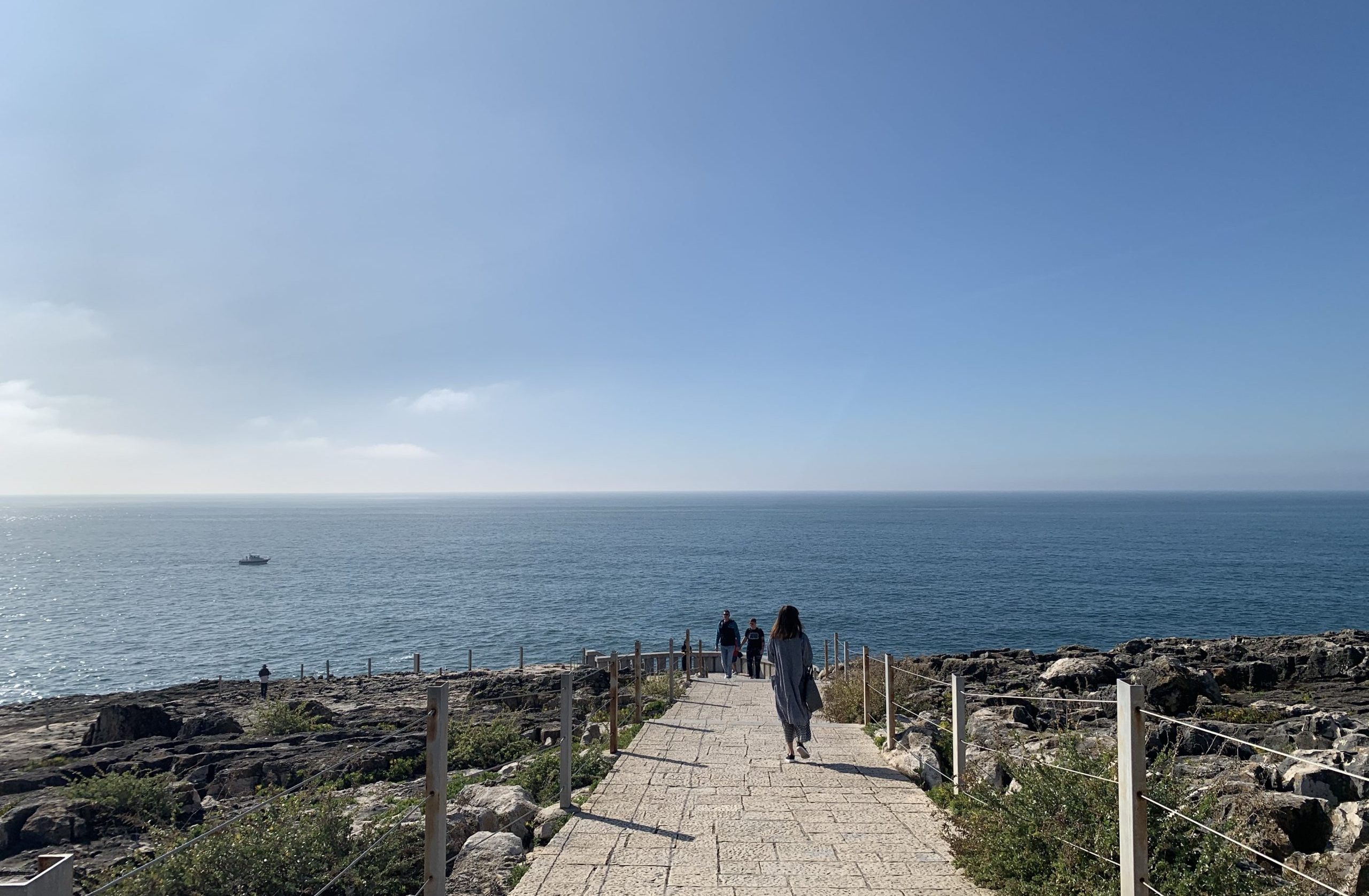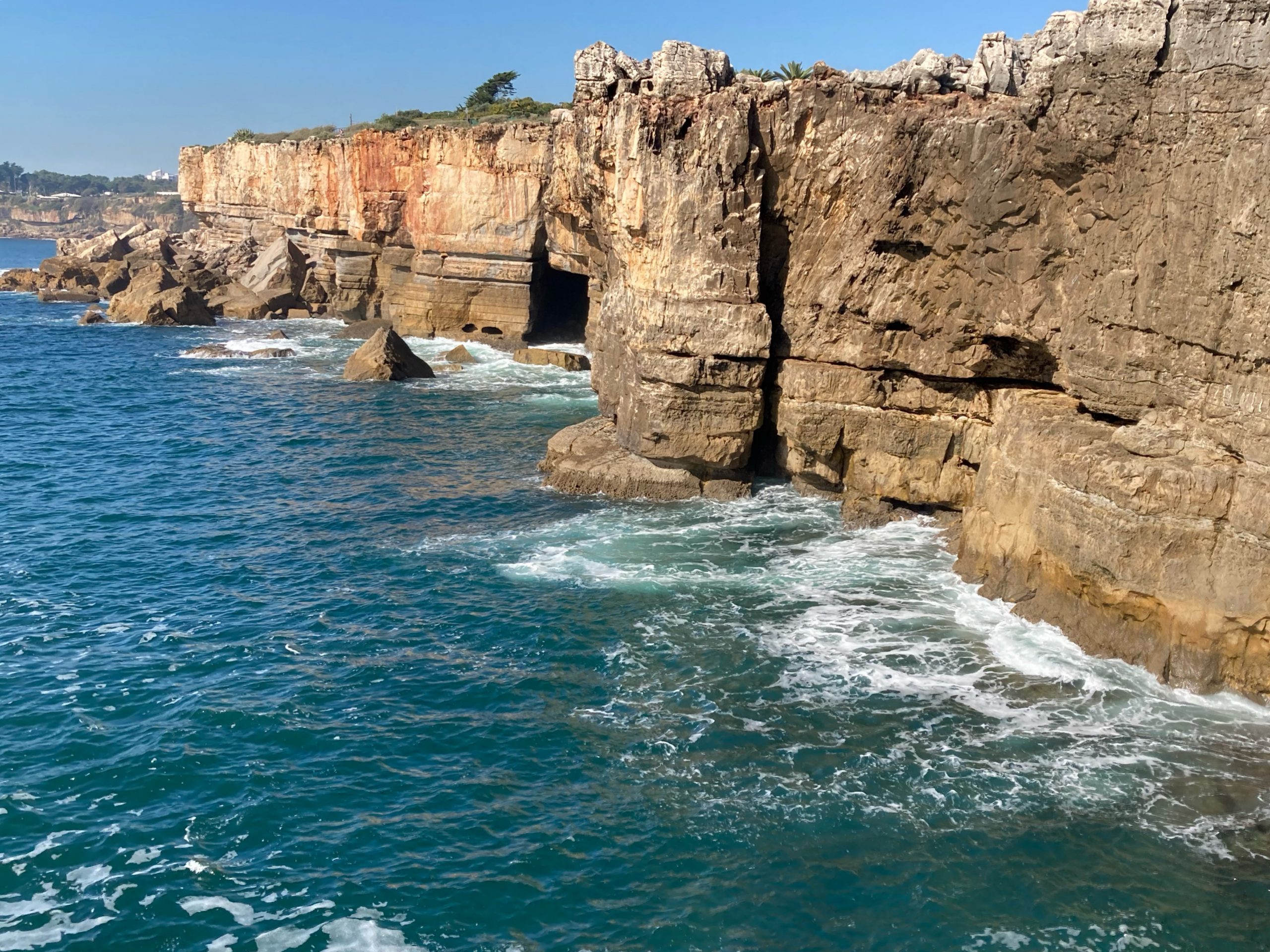 Praia do Guincho
I remember taking a bus to get to Praia do Guincho, had to wait a bit, better to take a UBER there. Praia do Guincho is one of the more remote beaches at the West coast of Sintra-Cascais Natural Park. It can get a bit windy, you see a lot of surfers there, heard also popular for kite-surfers but I didn't see them. Beach itself is wonderful, wild and untamed.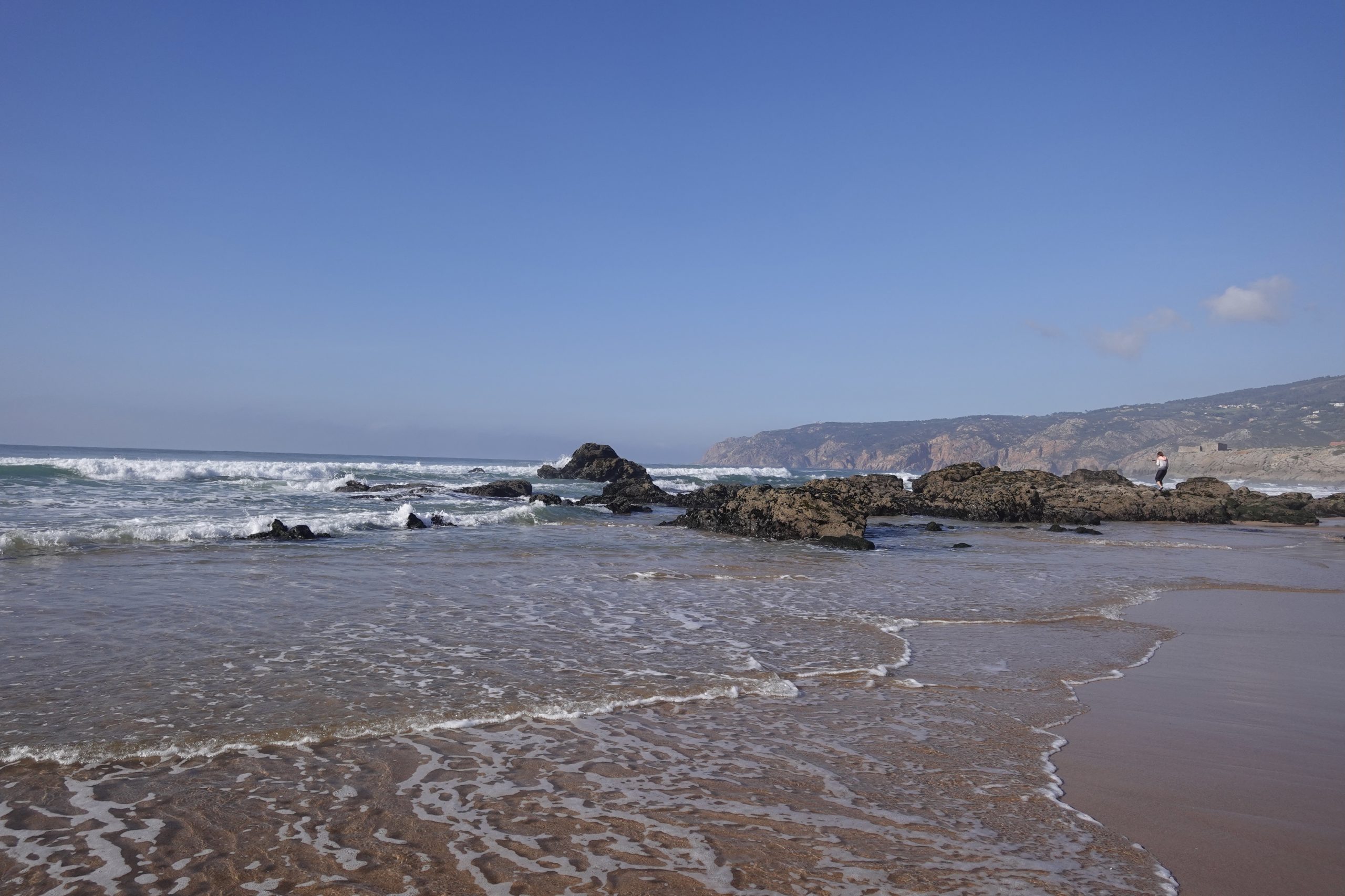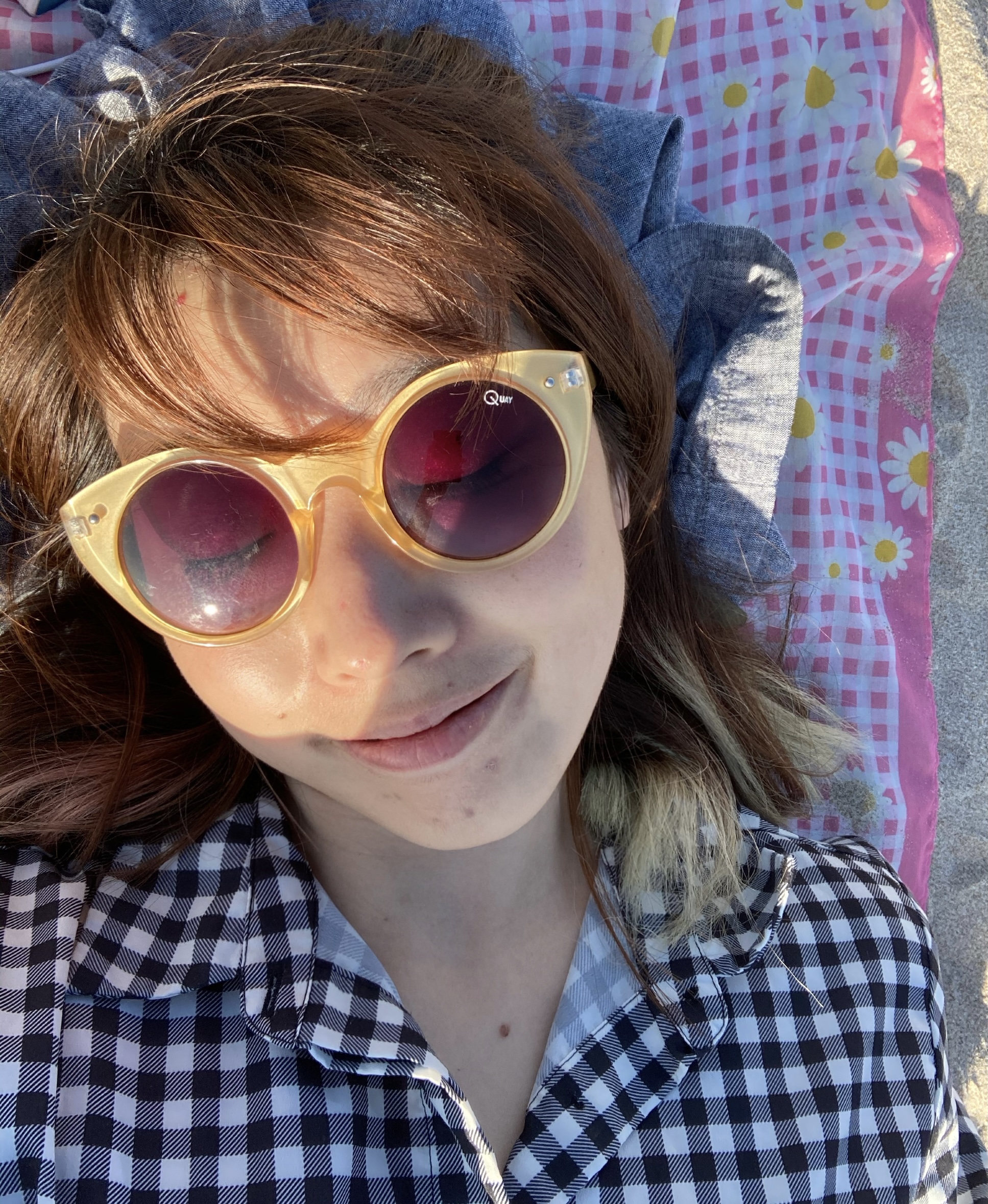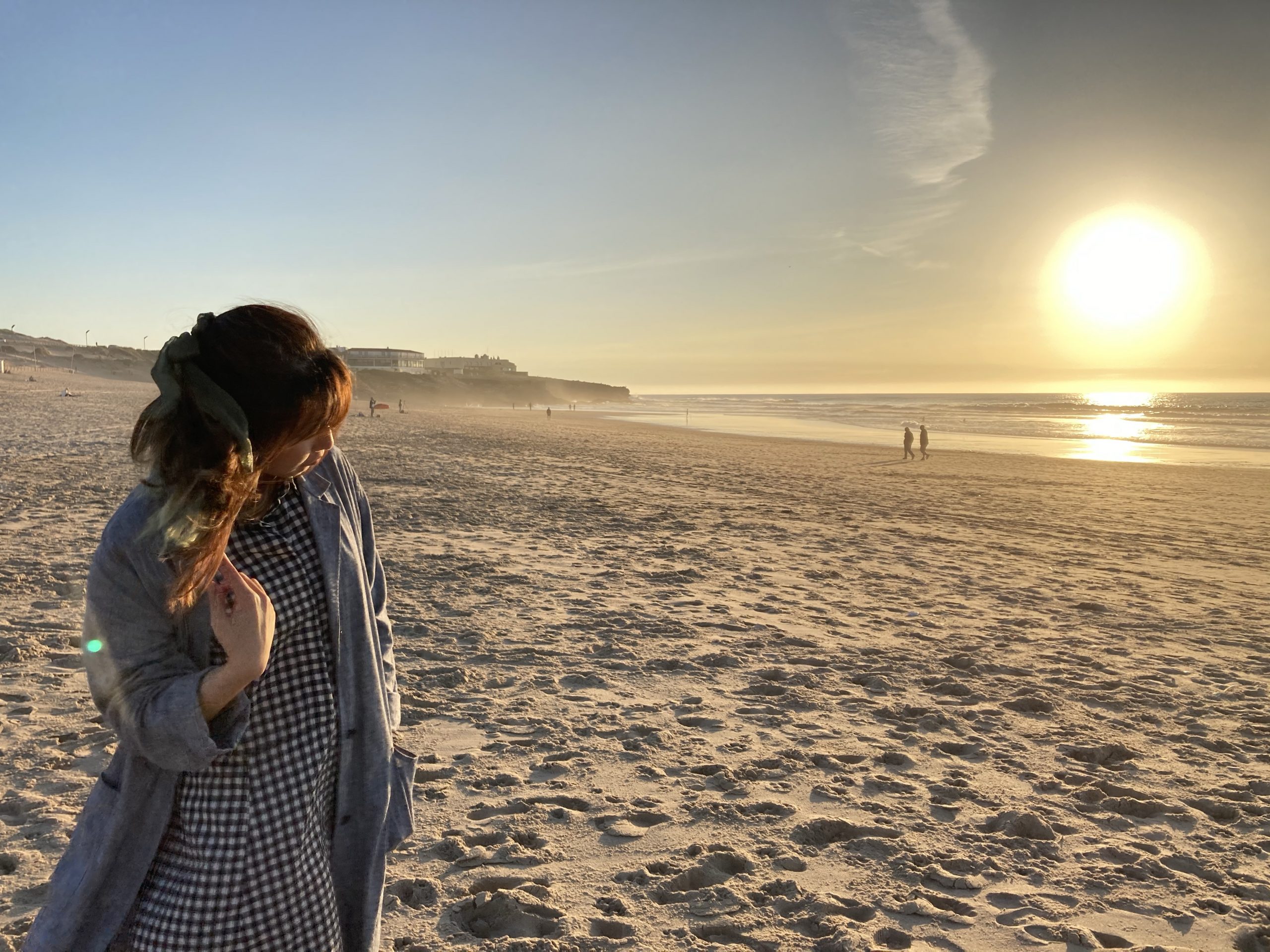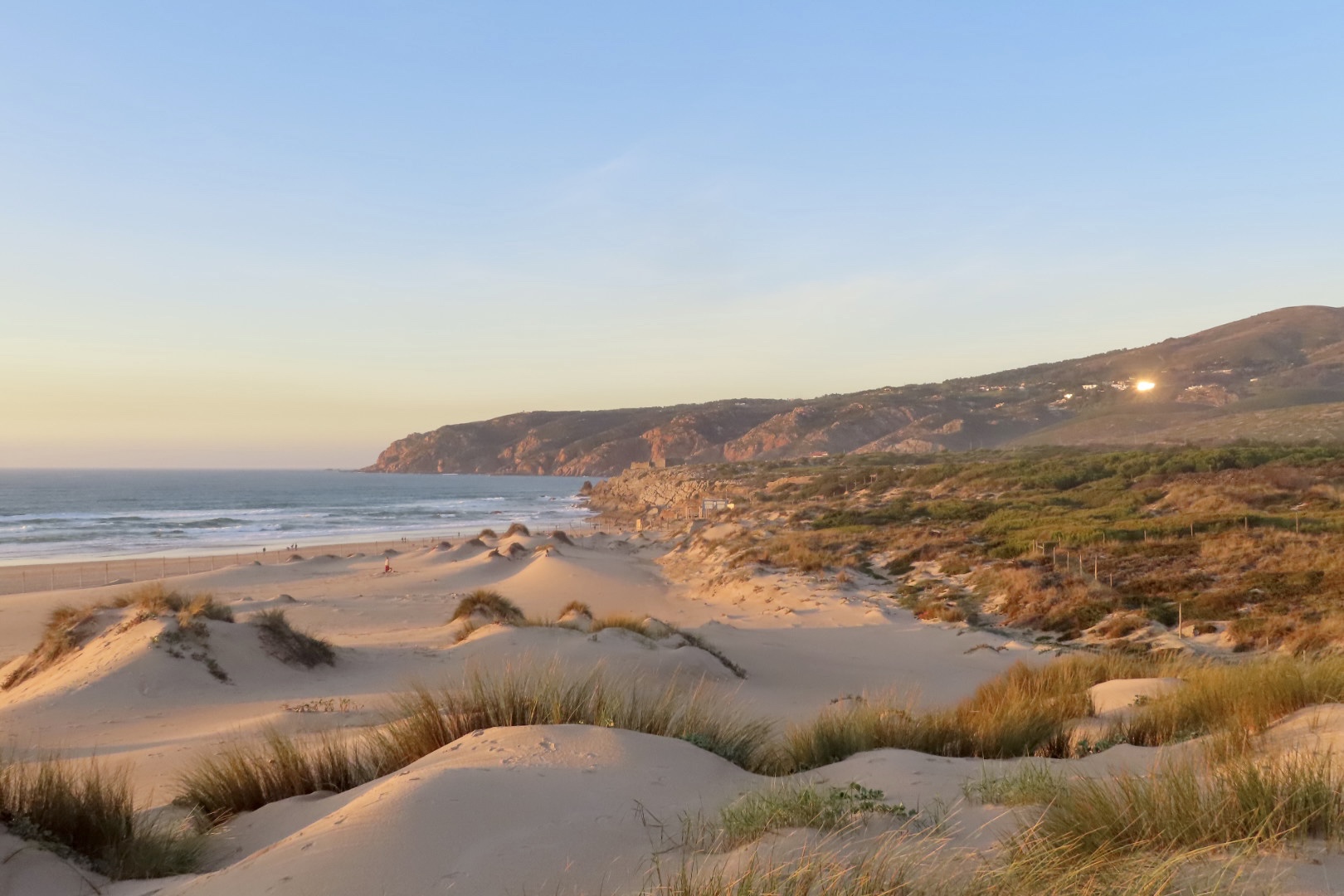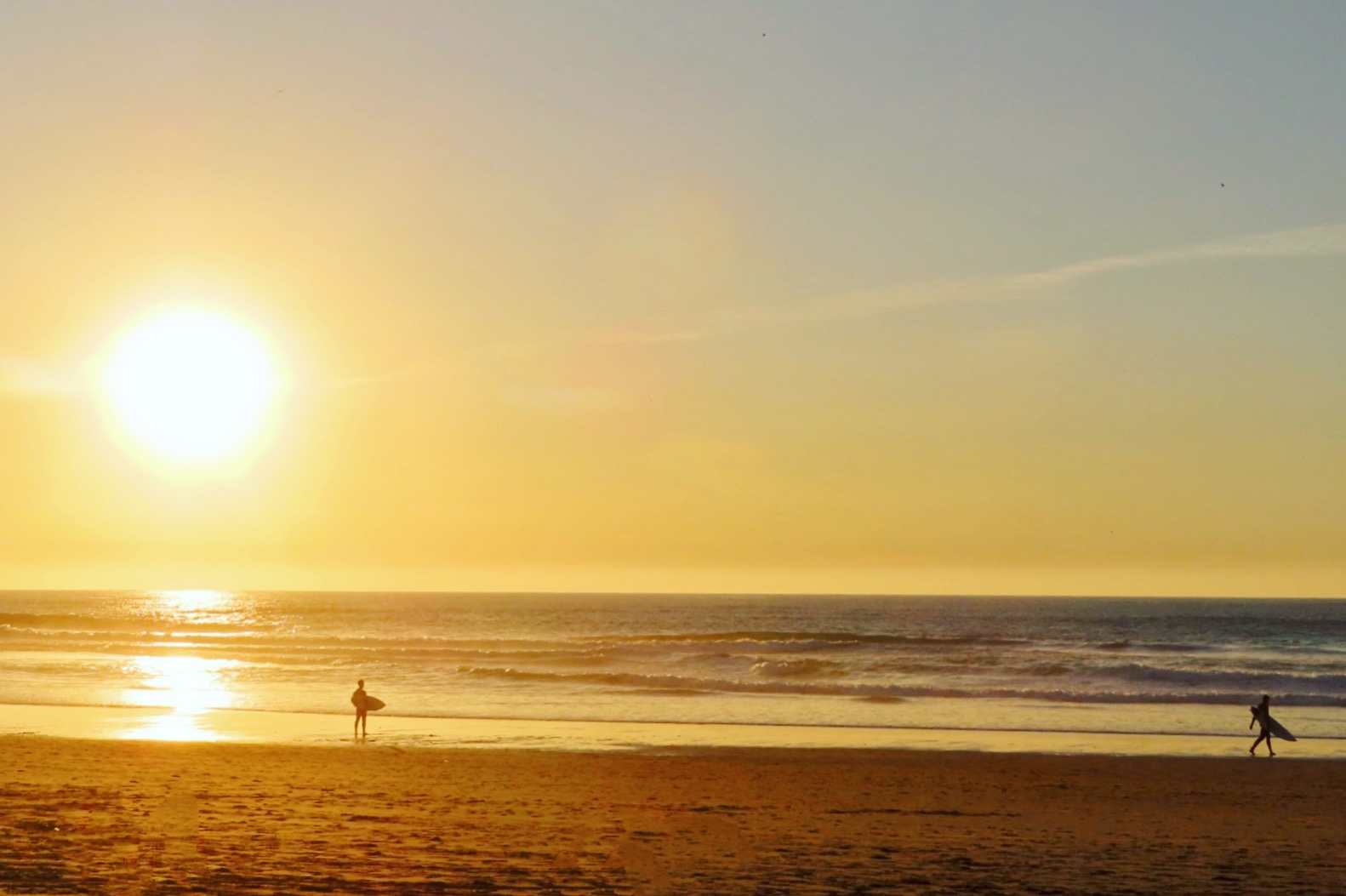 Praia do Guincho is only a short ride away from Cascais, I highly recommend visiting it if you are around the region.