I love Zanzibar!
Nice sand and nice sea. I don't travel that much to the beach, more of a mountain/trekking and city-trip person than a beach person.
But I love this beach!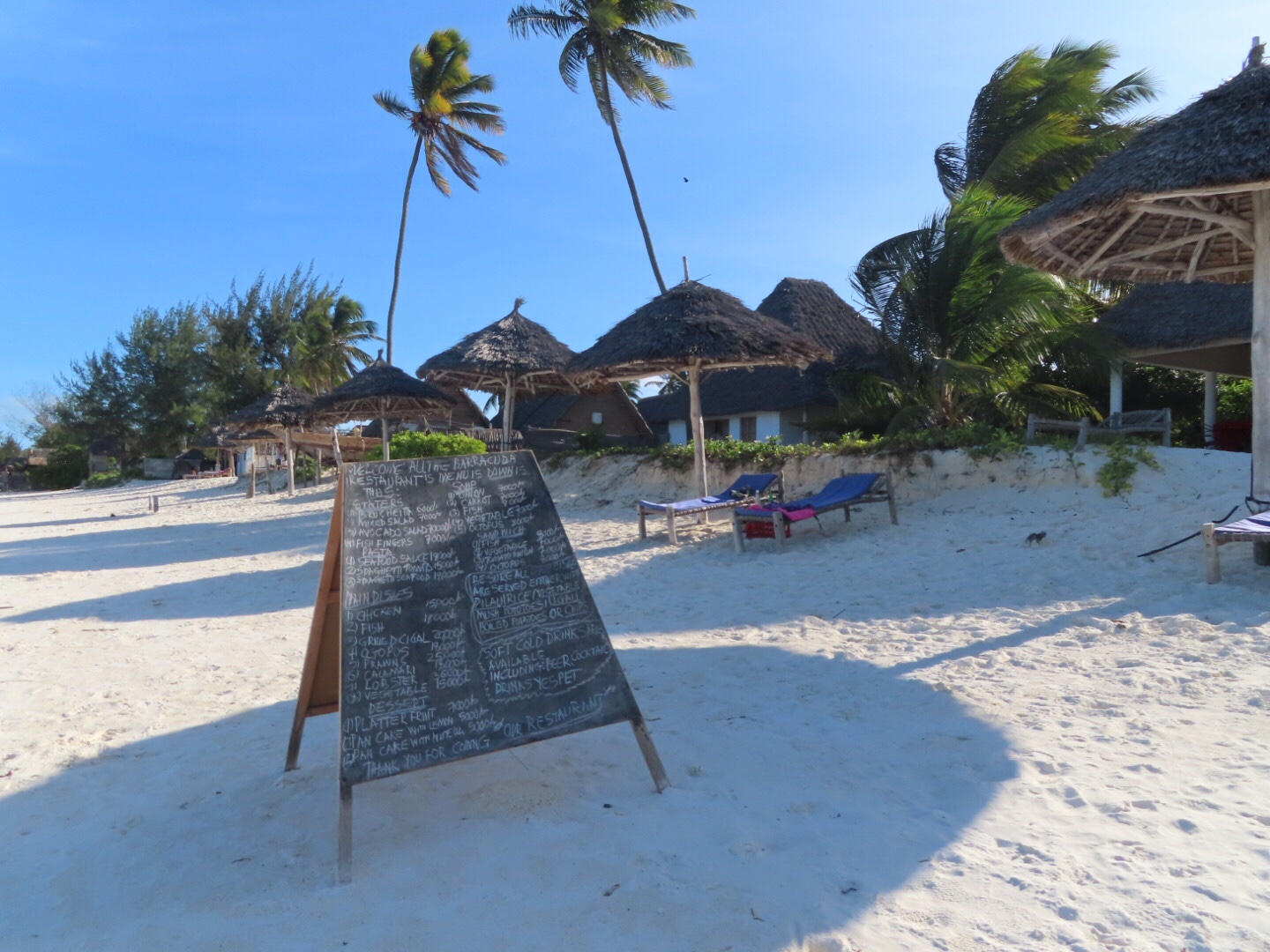 Quite a few restaurants and bars on the beach.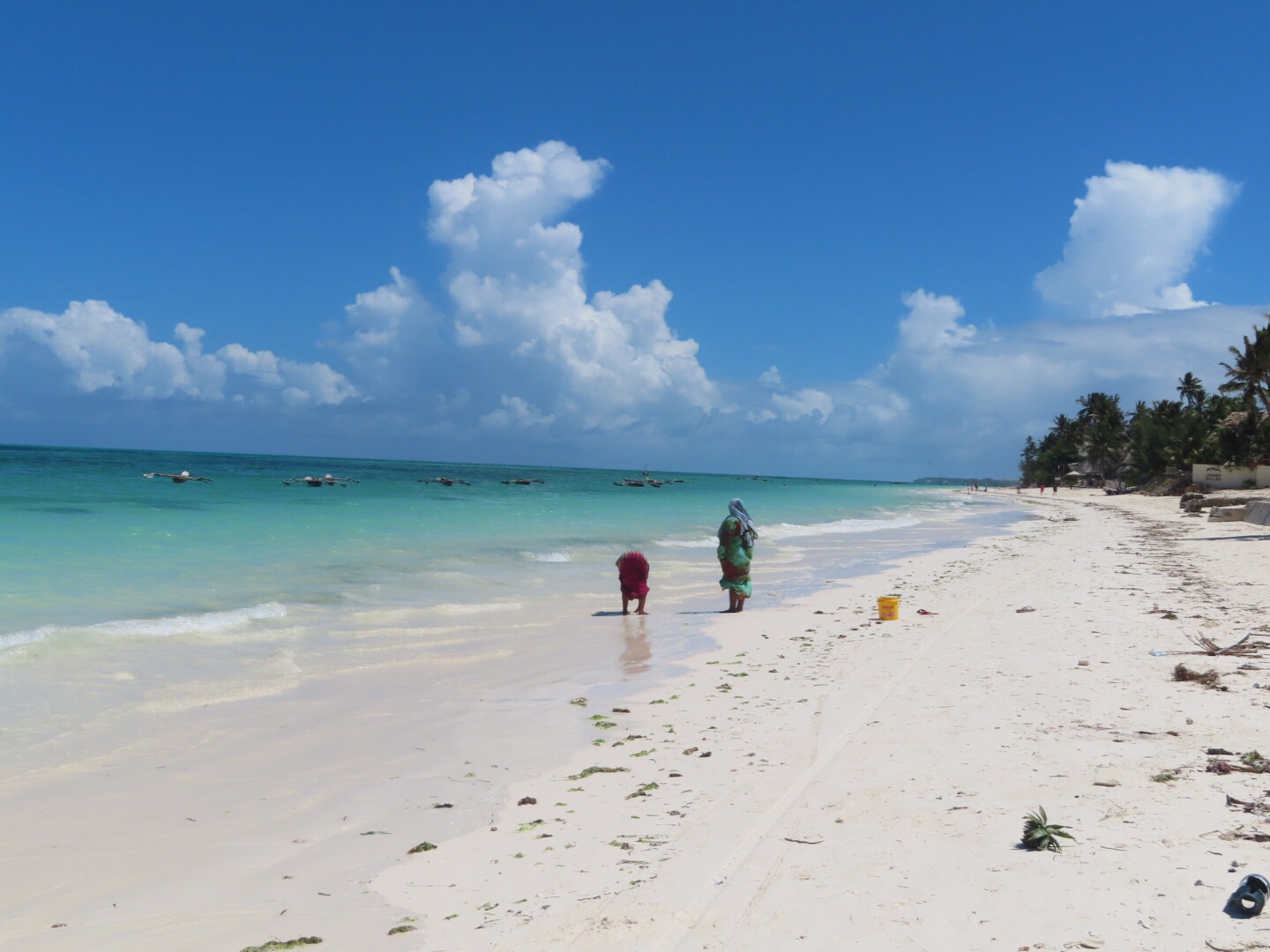 Local lady selling henna to you.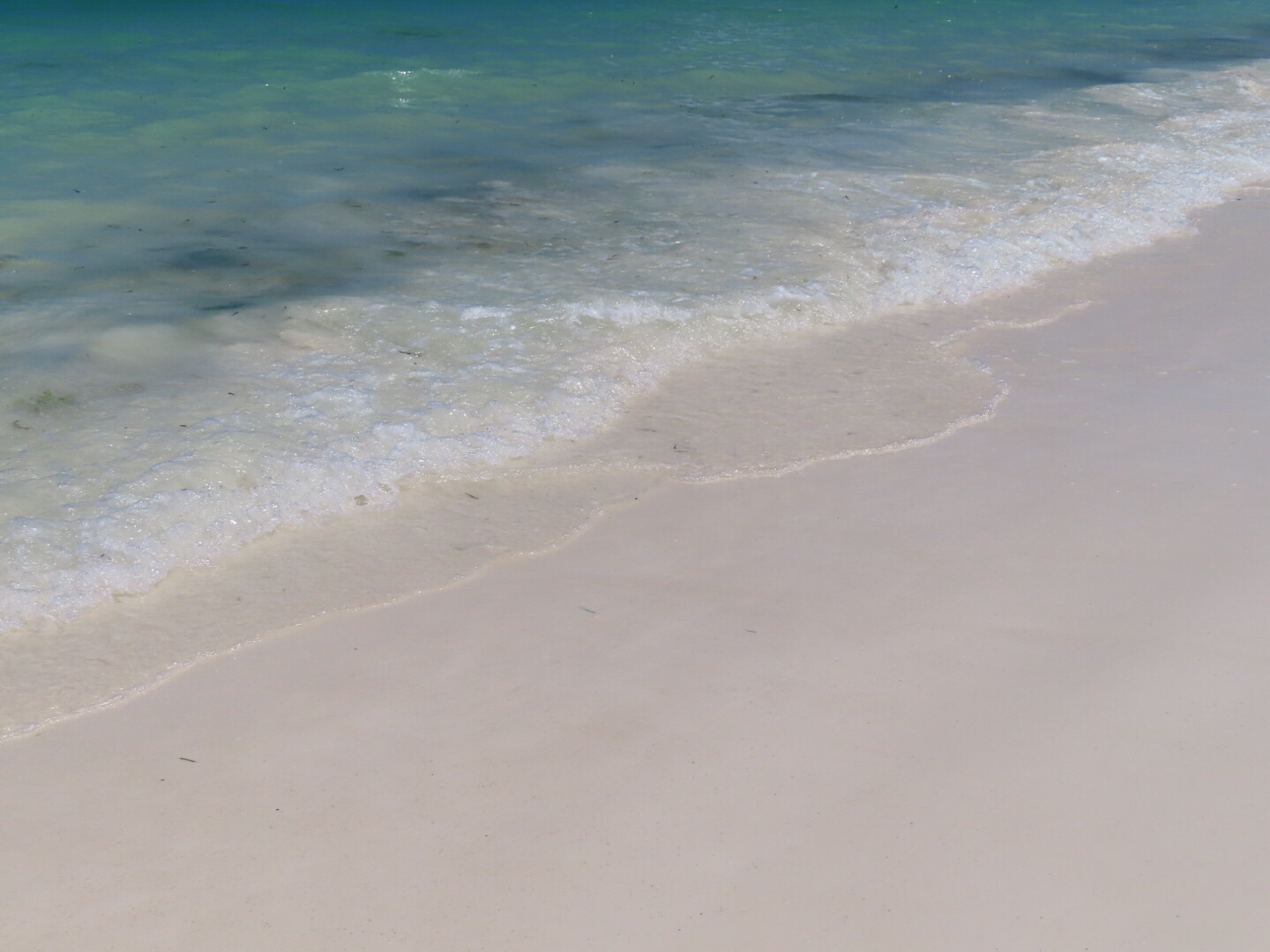 Water and sand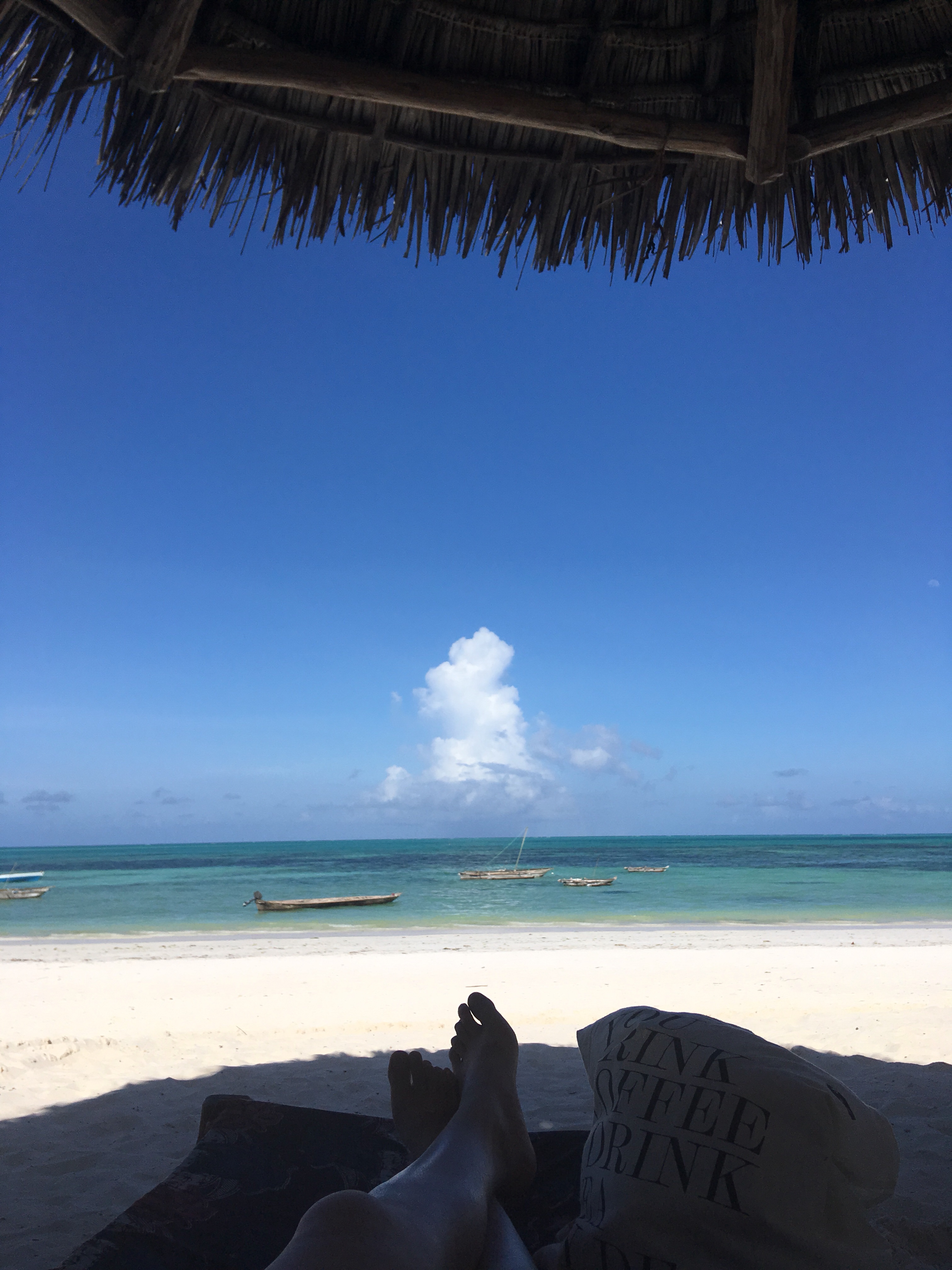 Just chill.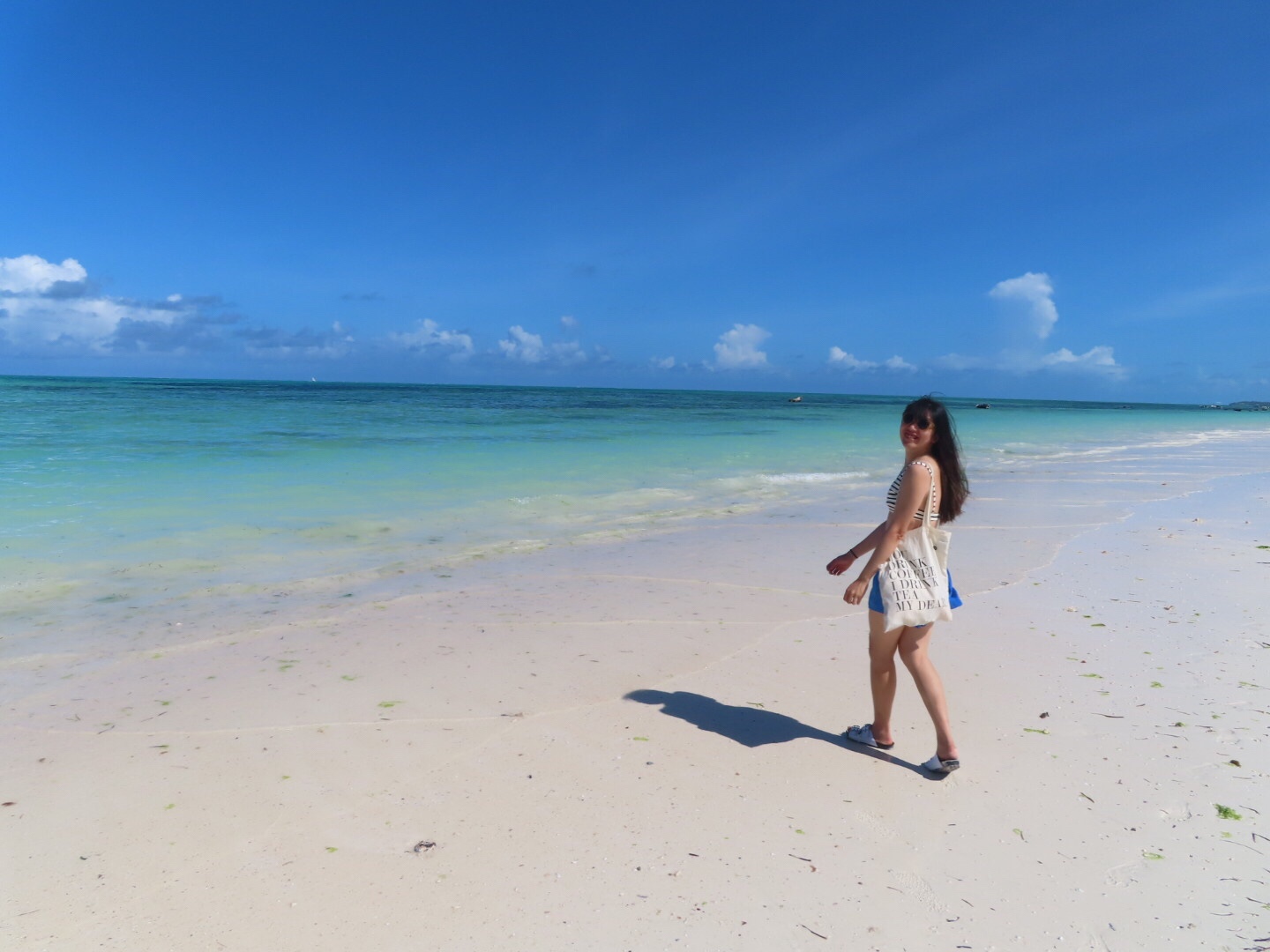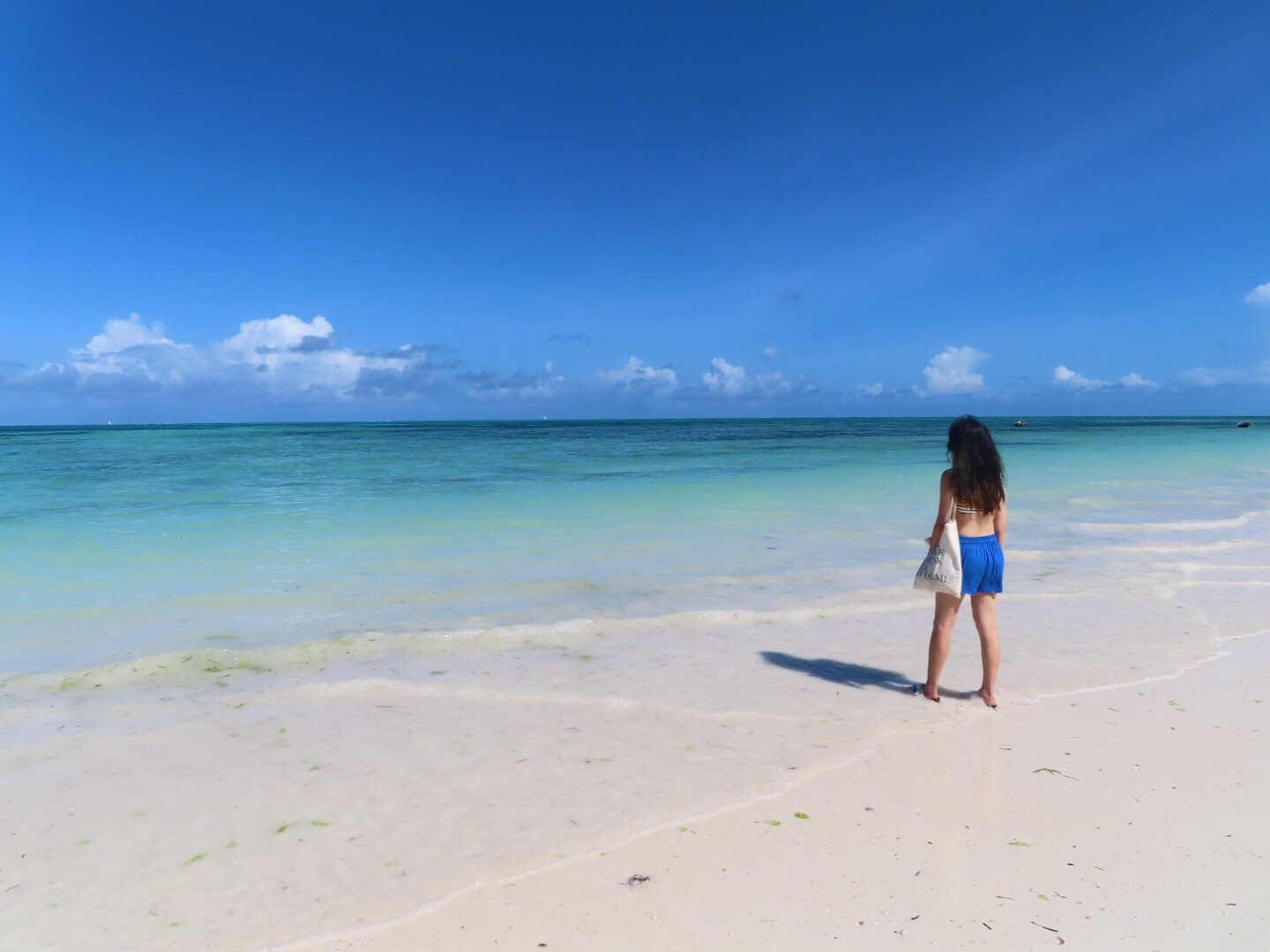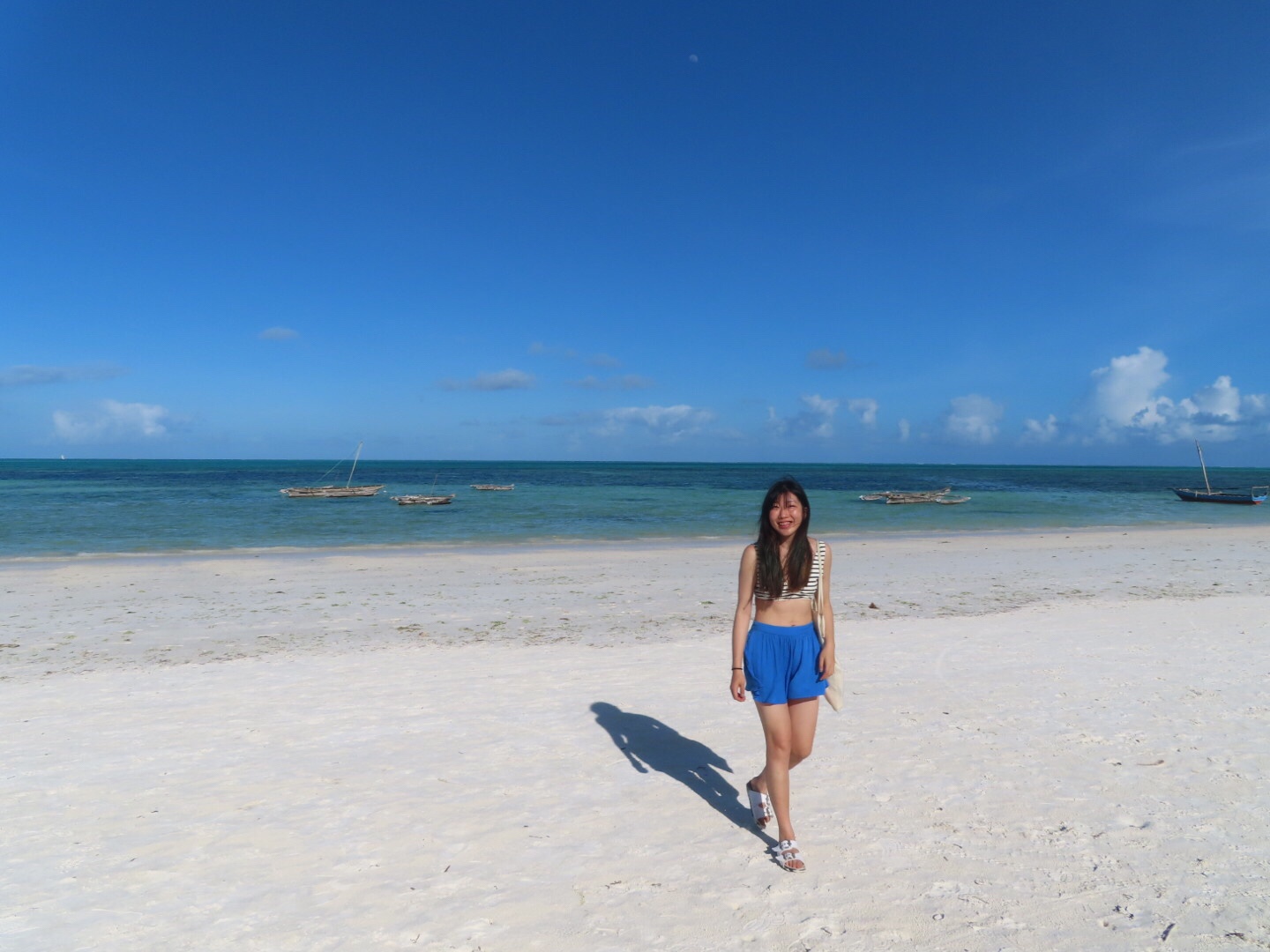 Travelling alone? No problem, ask Zanzibar beach boys, they take good pictures.