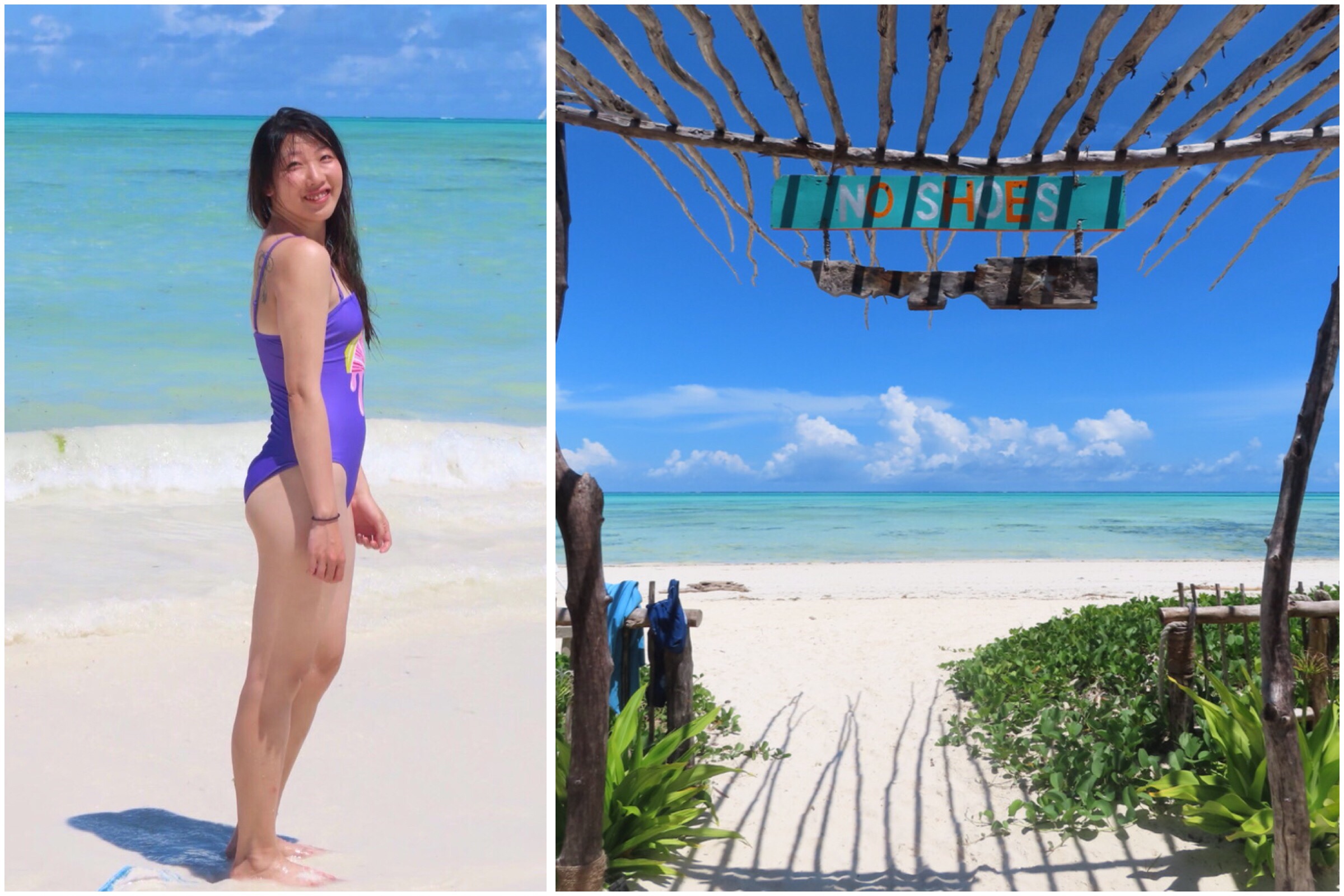 There is a huge seaweed farm along Jambiani beach, so for swimming, it's nit the best beach in Zanzibar. In Nungwi the sea is more suitable to swim.
For Zanzibar standard Jambiani isn't the best but still quite clean and nice. Beach on the south of Jambiani is cleaner than the north and doesn't have seaweed, so you can swim quite well.
I've found some great beach bars, Zanzistar being oneof them.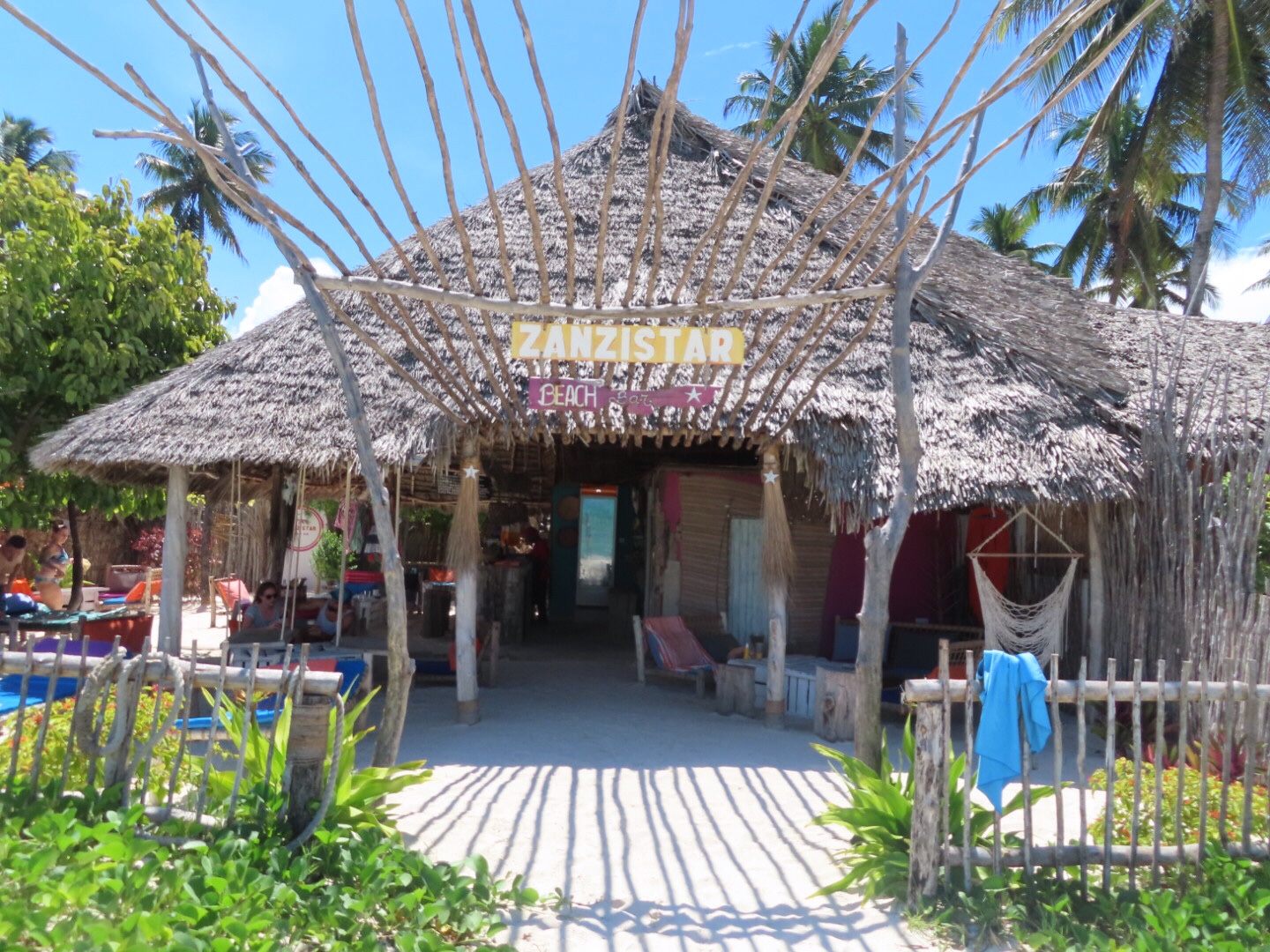 the entrance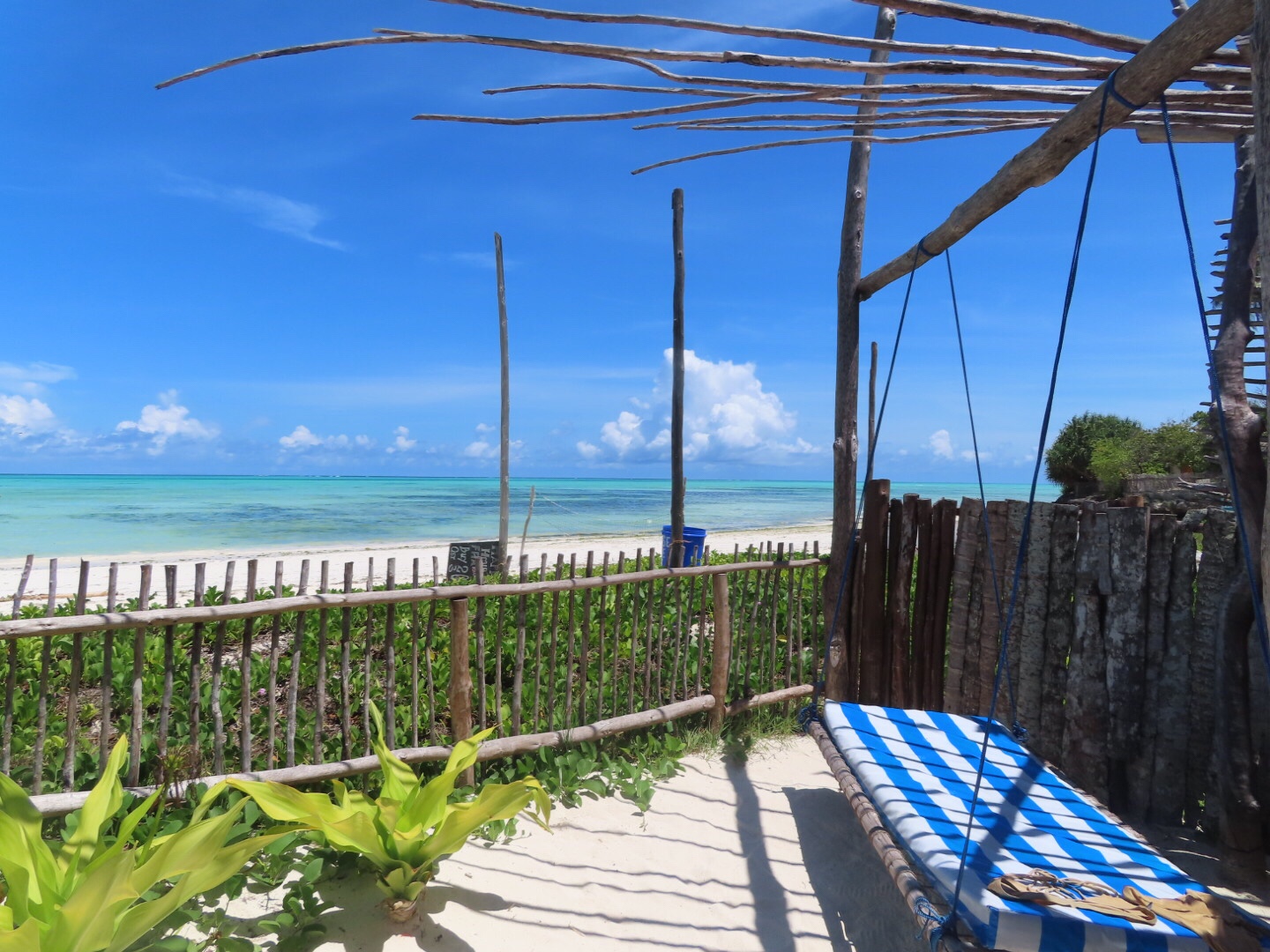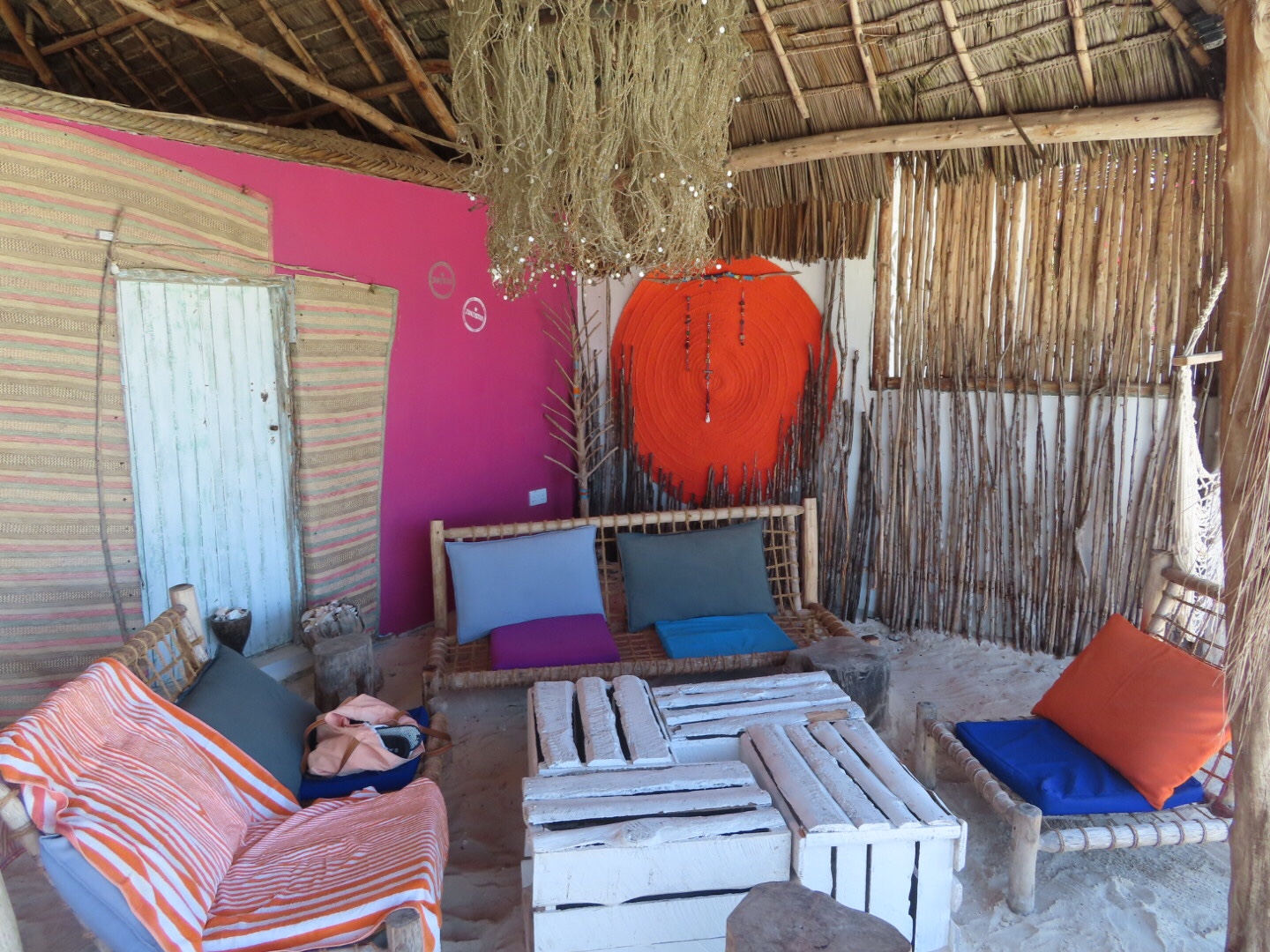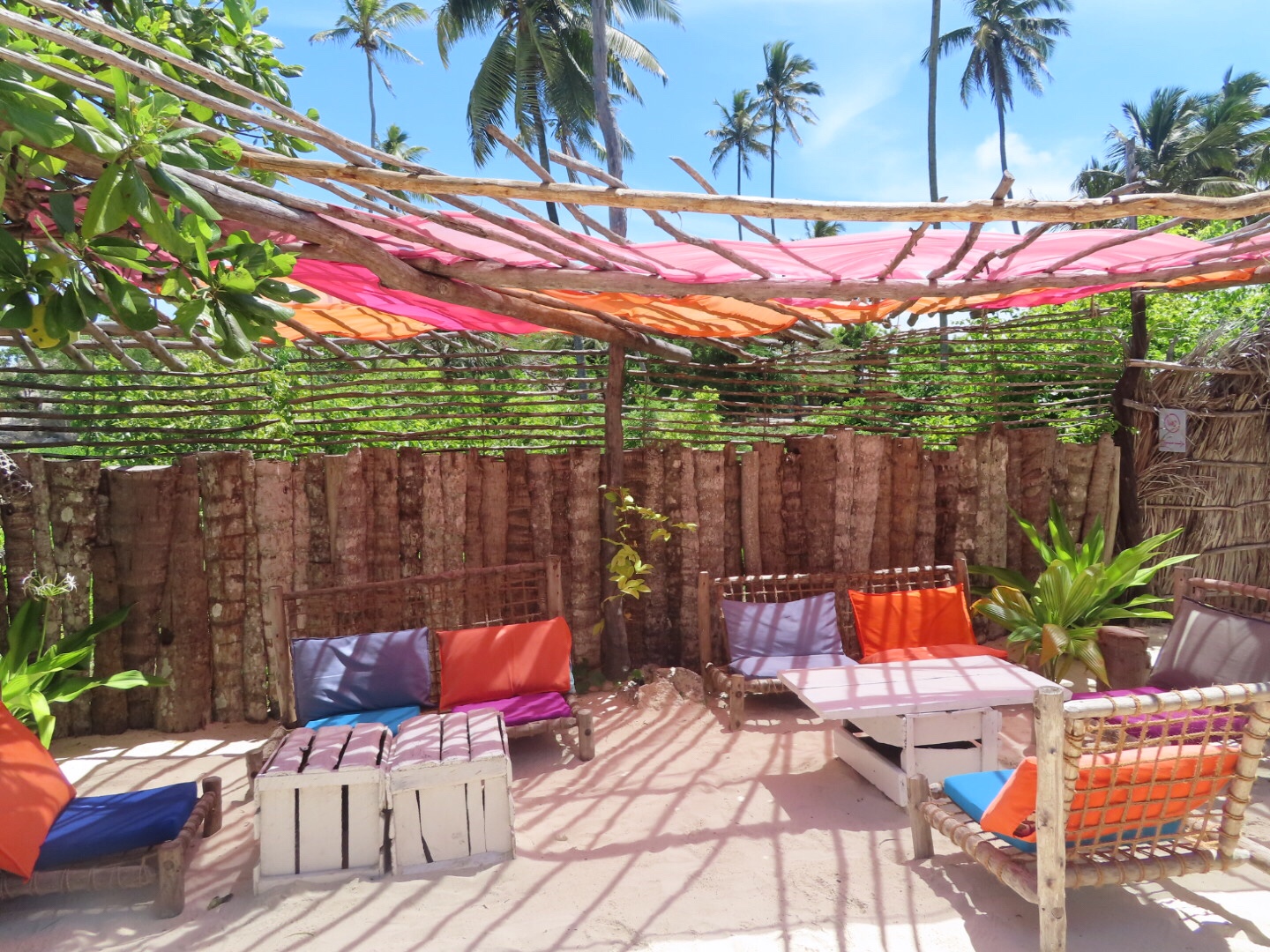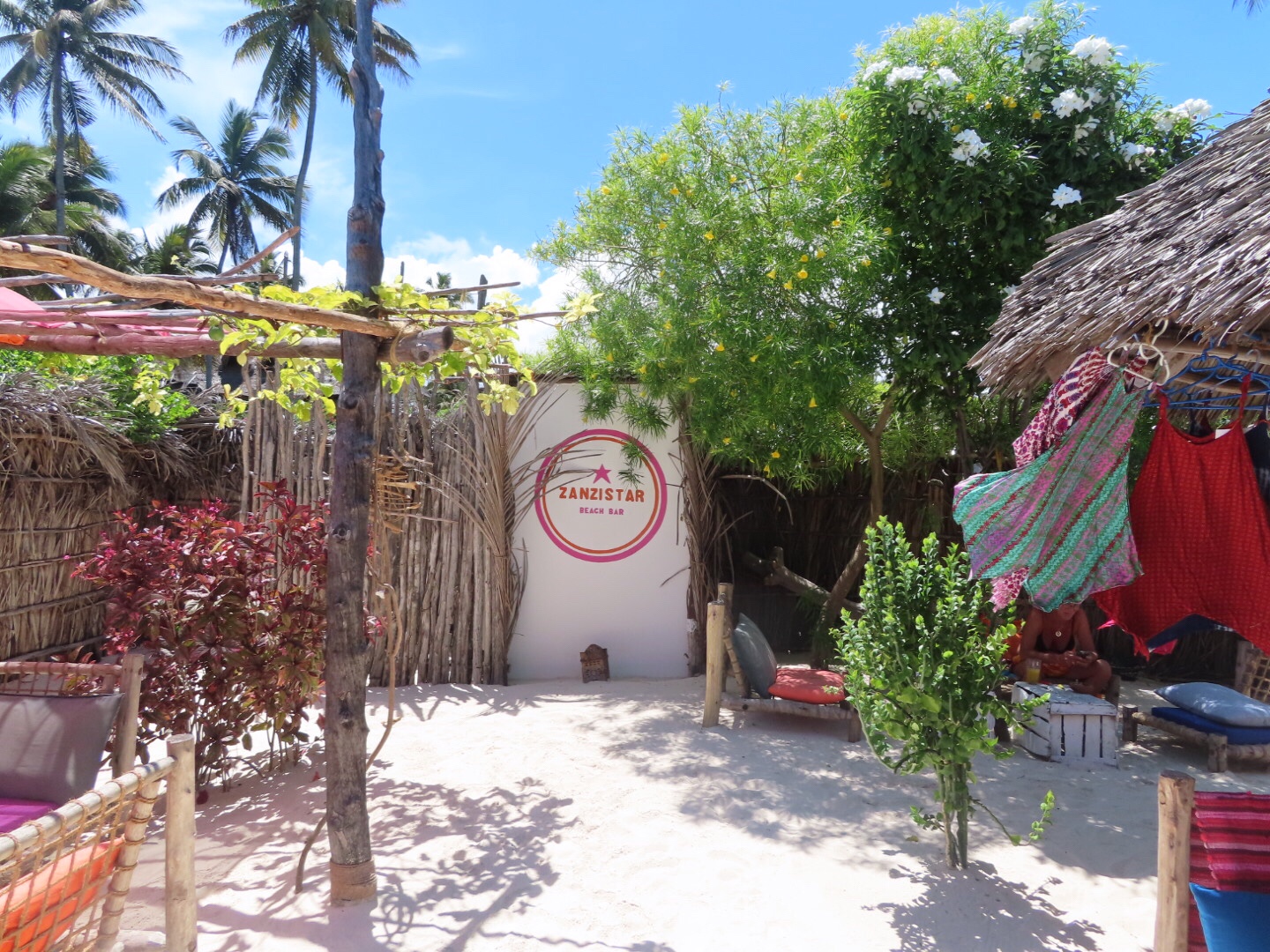 The atmosphere was great.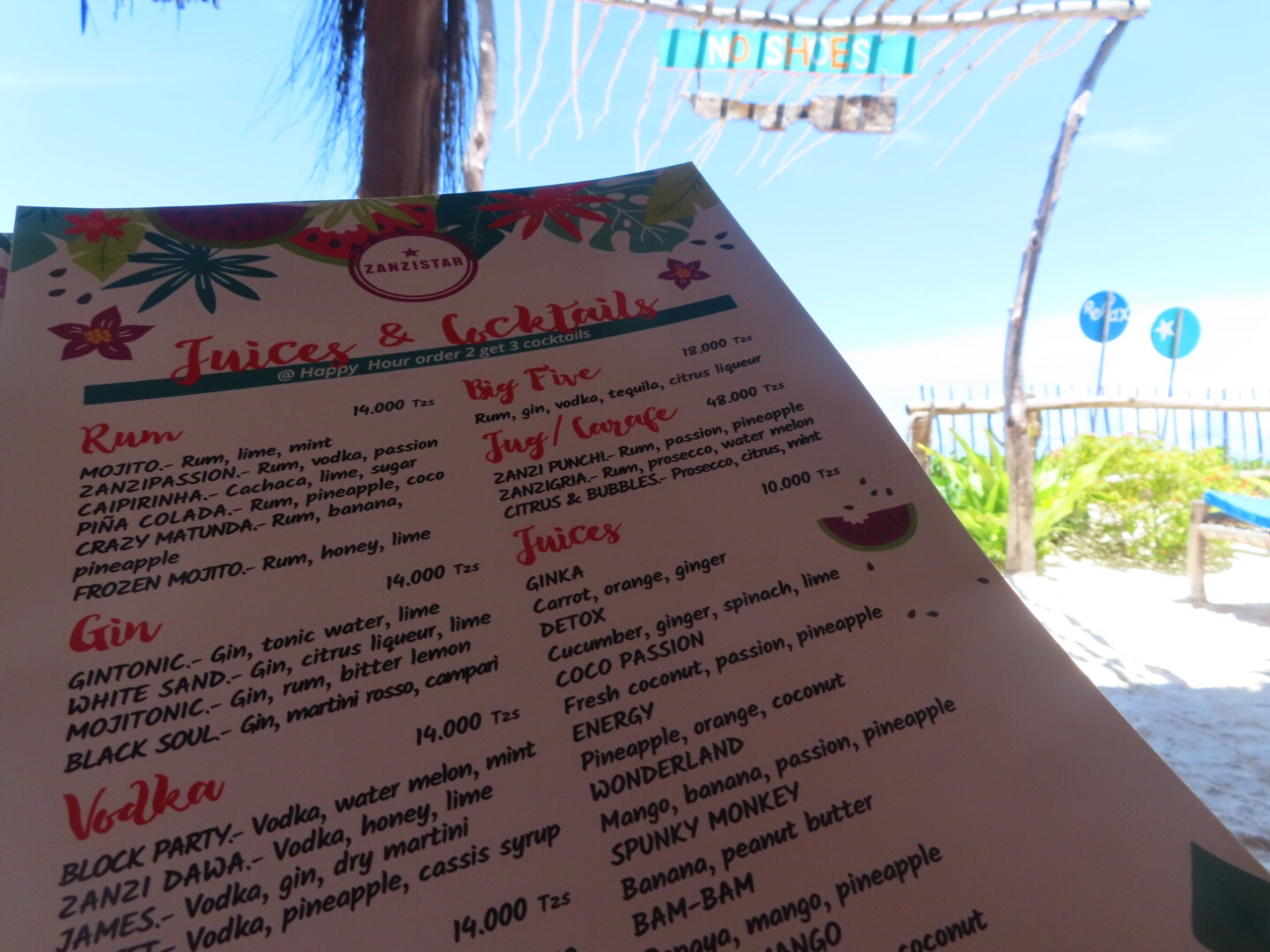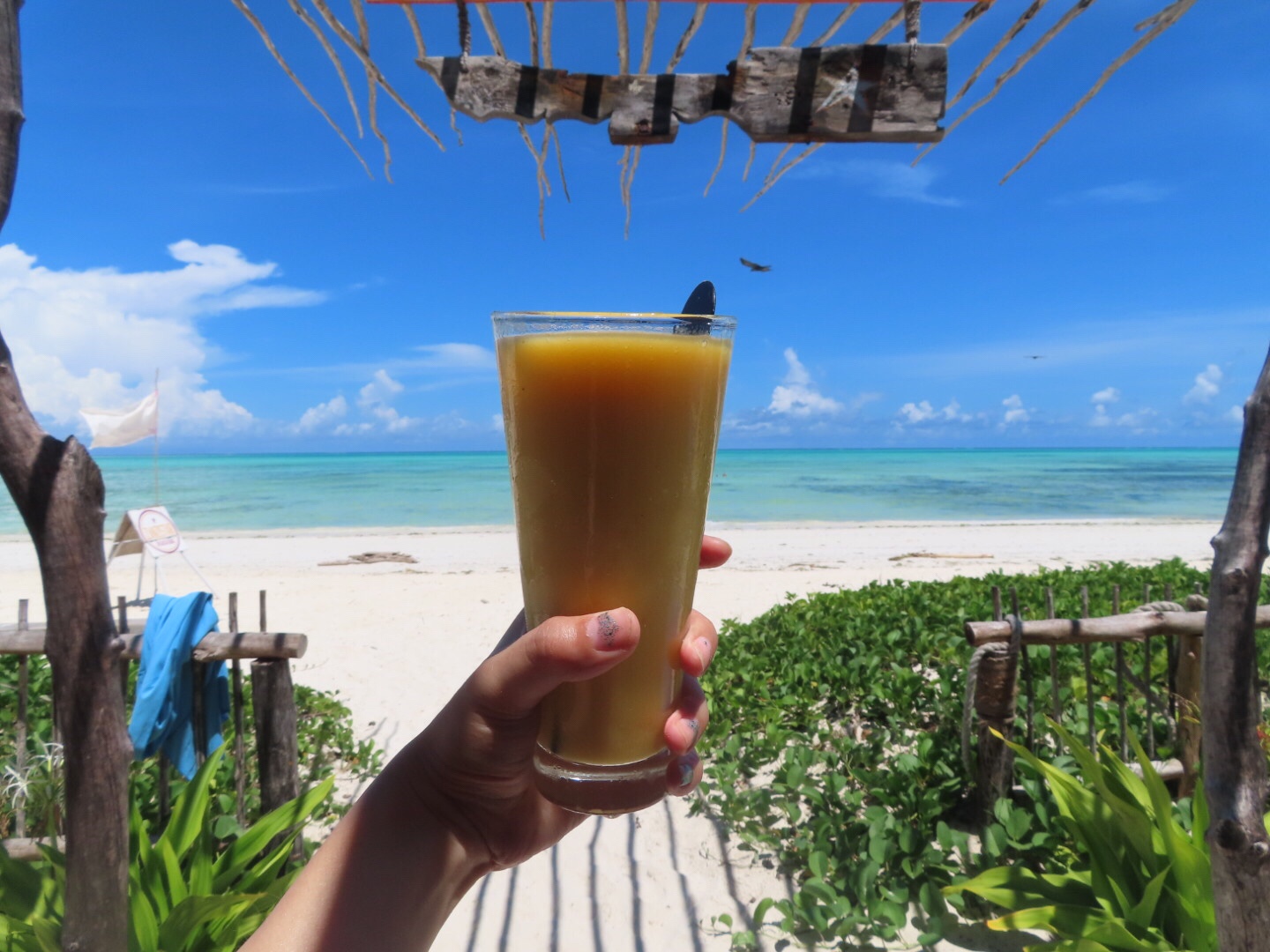 Had some great juice on a relaxed afternoon.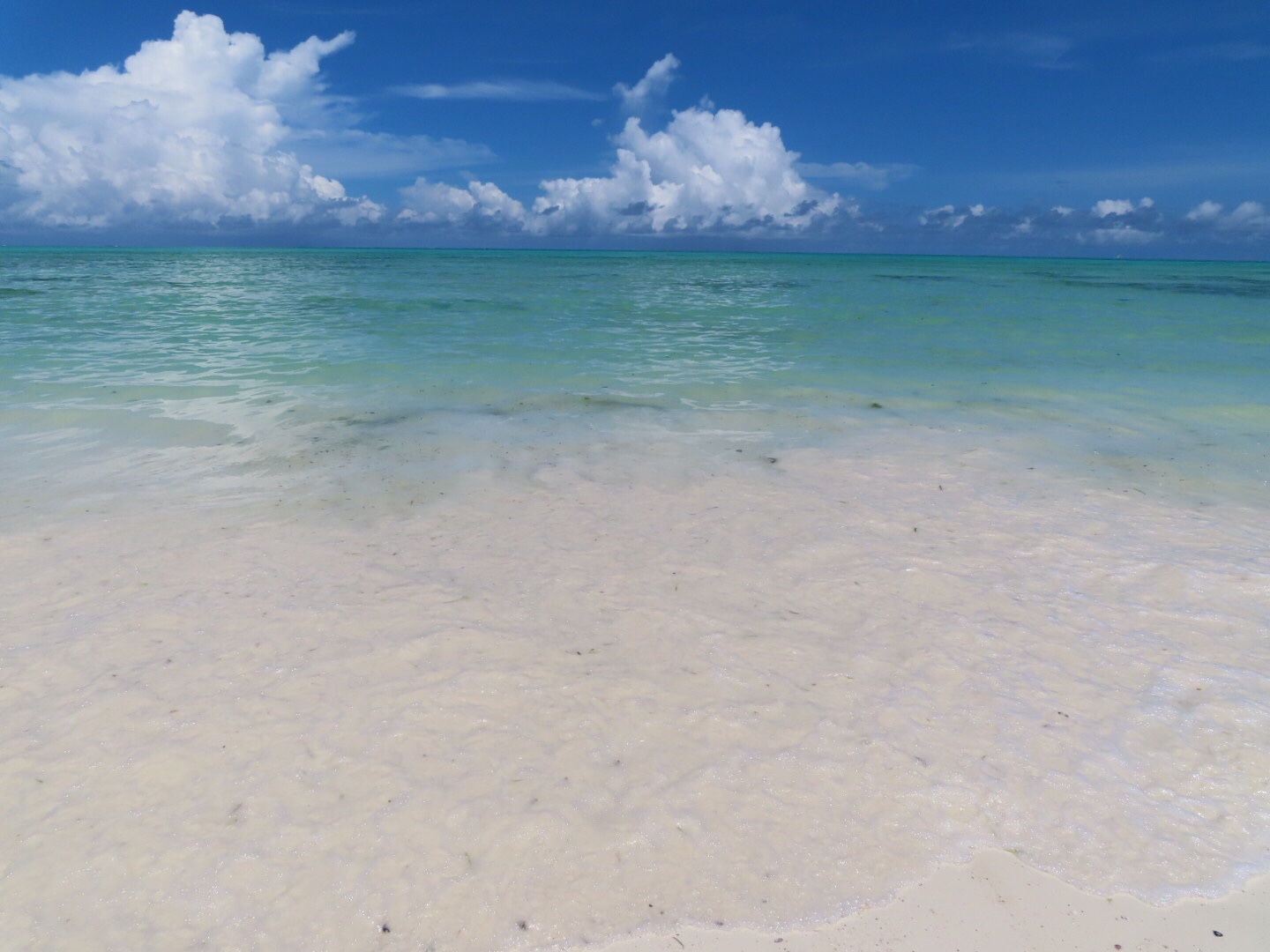 Beach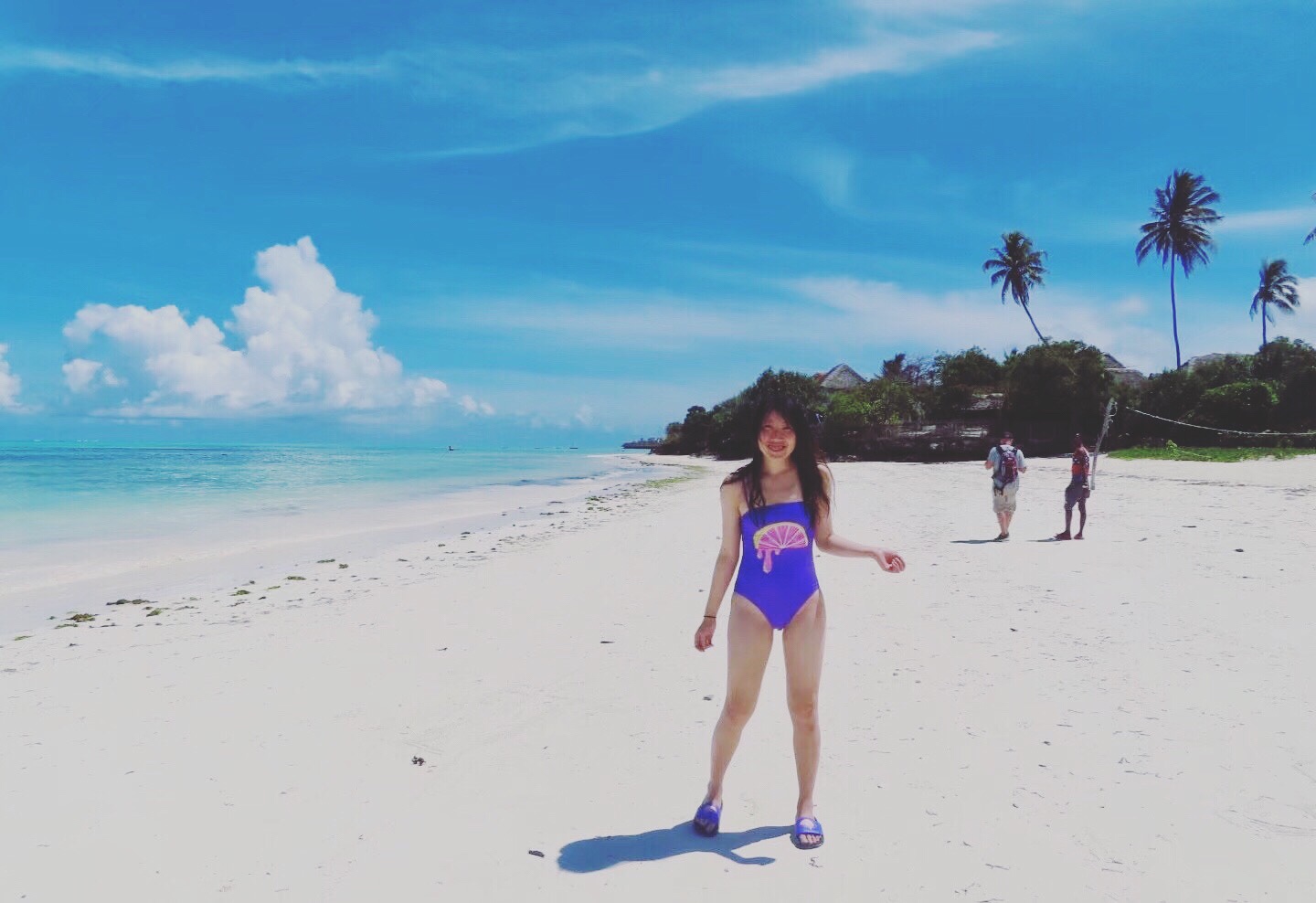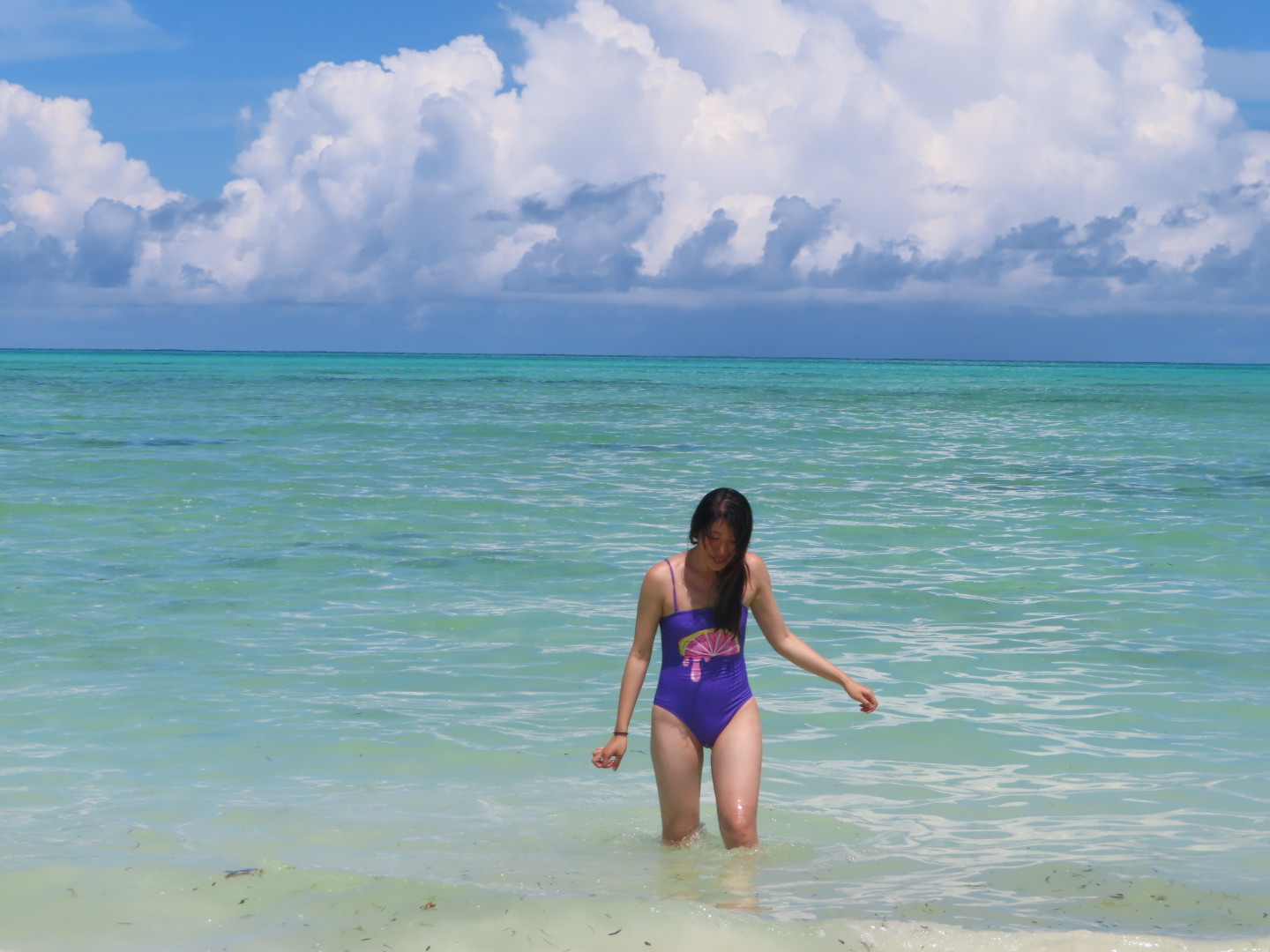 No filter except for the last picture (with Instagram Gingham filter) because of the backlight.