Getting visa for West Africa can be a lot of hassles. I'm not complaining about my Chinese passport anymore, almost all nationalities need to apply visa for this part of the world.
I didn't even know why I've chosen CI as destination, probably because of the cheap ticket I found lol.
Normally you can get an e-visa online but it only works for the airport entry in Abidjan, as I plan to do a side trip in Ghana via land border, so still need to go to the embassy: firstly get an appointment online, then pay for the visa, in totally costs something 70€, not the most expensive visa.
On my way to the embassy to hand in the documents. How many embassies I've visited in Brussels geez.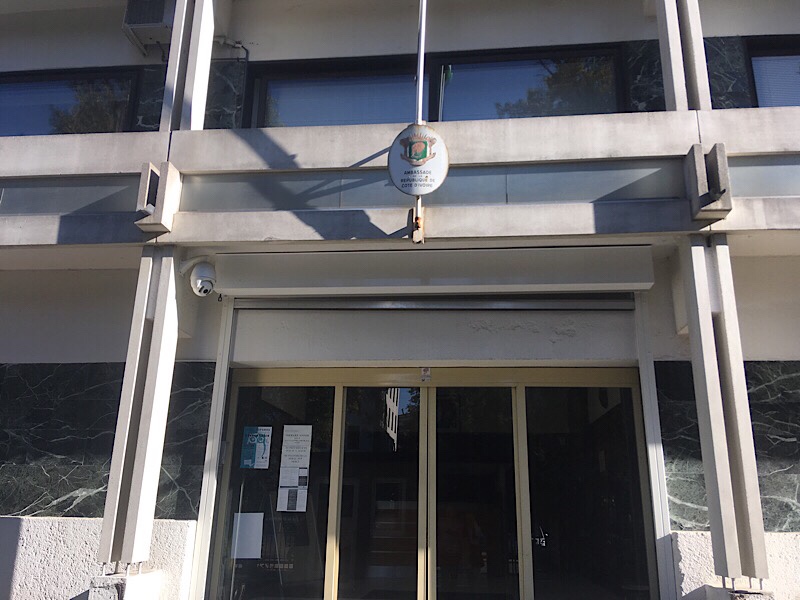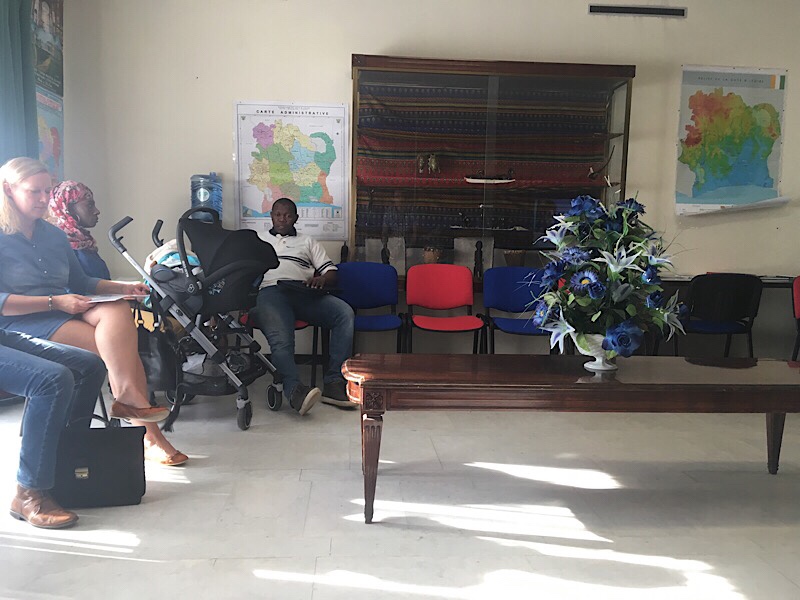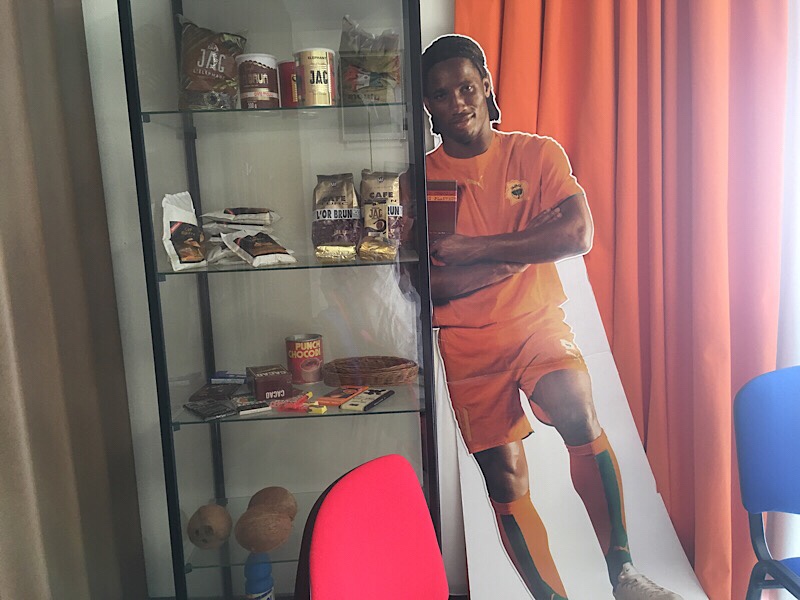 CI embassy 🙂

早起(对我来说)去布鲁塞尔办签证,由于十二月要去科特迪瓦和加纳,最近一堆材料要准备,西非签证挺麻烦,在比利时还算好,布鲁塞尔就有使馆。
由于是飞入科特迪瓦,所以先办科特迪瓦签证吧。现在其实可以办电子签,但是只有Abidjan的机场跟进发签,我需要去加纳所以过境陆路还是需要去一趟使馆。
材料还好,但是需要先去网上预约,然后付费以后再去使馆。预约费加上签证费一共70欧左右,还好,不算最贵的签证,在欧洲办签证其实还挺便宜,我办了几次日本签只要20欧,所以虽然我痛恨中国护照办签证麻烦,但是还算幸运吧。