Night train ride at Xmas Eve, does it sound a bit sad? Although I don't really like to celebrate holidays like Xmas that much, but sitting on a hard bed of 16-hr train, while watching social media full of tasty turkey pictures certainly isn't that much fun.
It wasn't the first plan. I also wanted to enjoy a nice Indian meal comfortably tonight, but trains from Amristar to Rajasthan isn't that regular. Maybe that's also the reason I haven't seen that many international tourists in Amristar, not even during Xmas.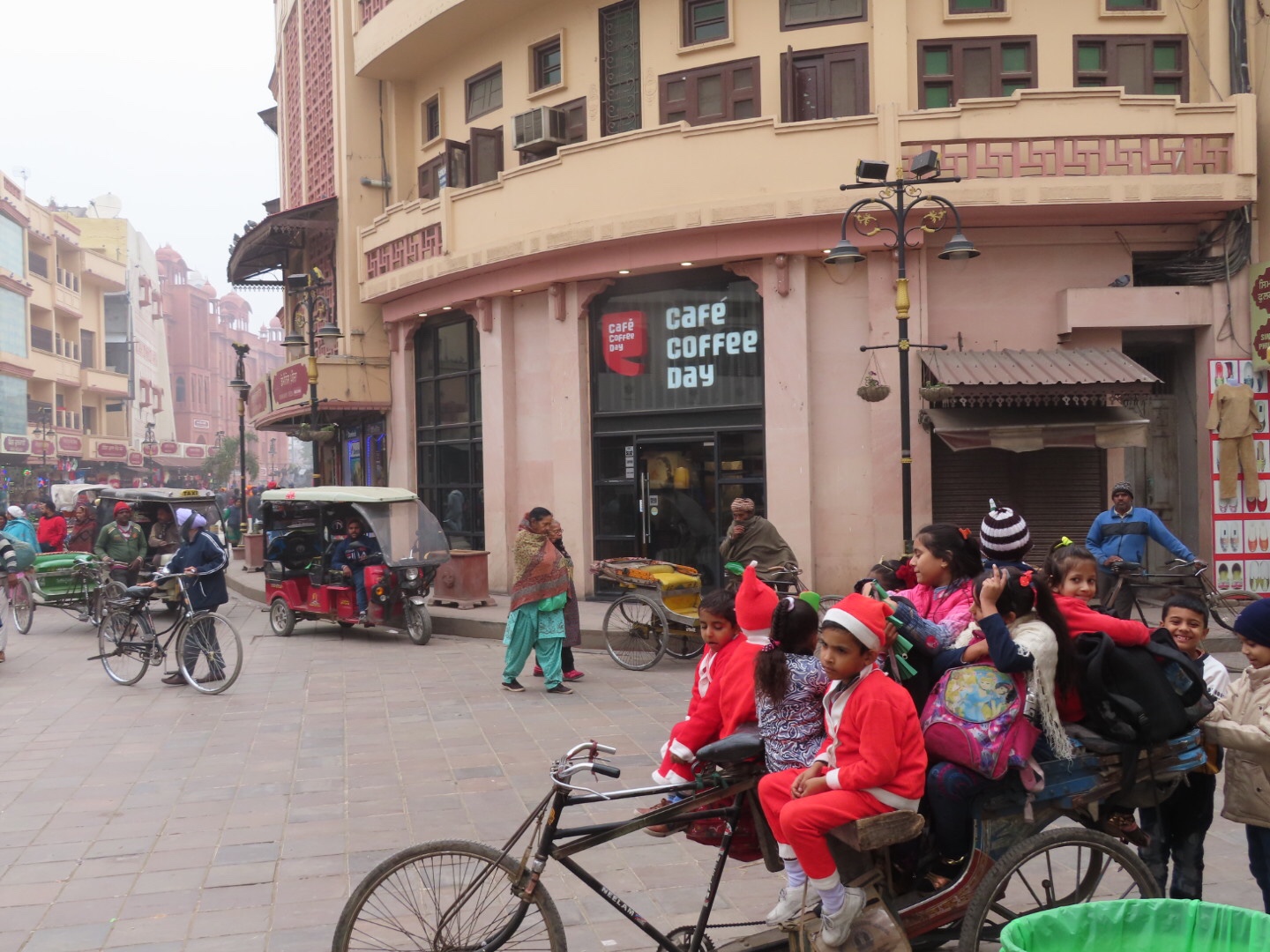 Kids in Amristar. There isn't any Xmas atmosphere at all, which sometimes I see as a good thing. I remember two weeks ago when I was still in Vietnam, they started playing the same Xmas song literaly everywhere, sometimes you really felt tired after a while. Luckily nobody cares about Xmas here.
How did you celebrate your Xmas day? With family? Friends? Or?
Here is what I did today: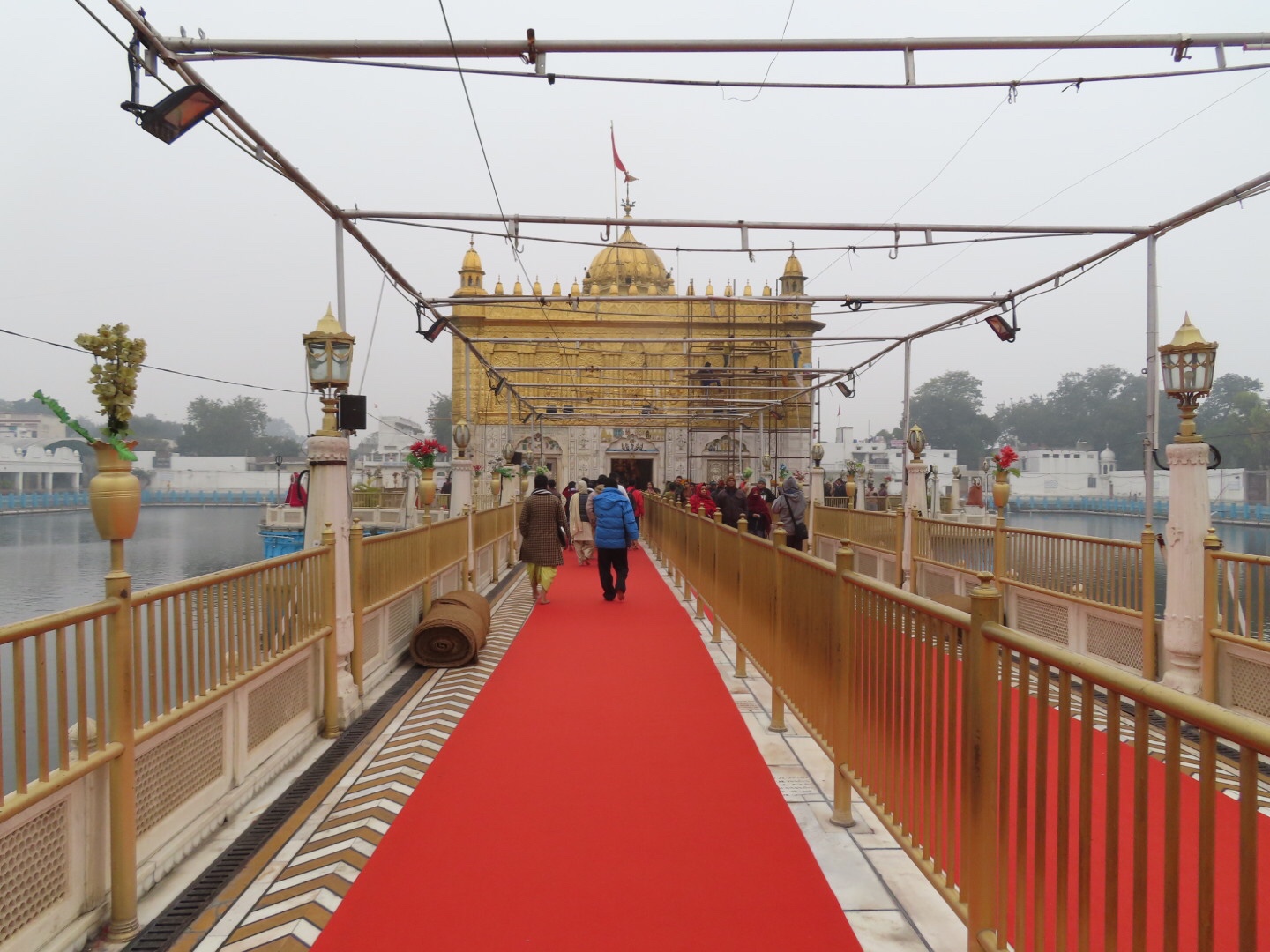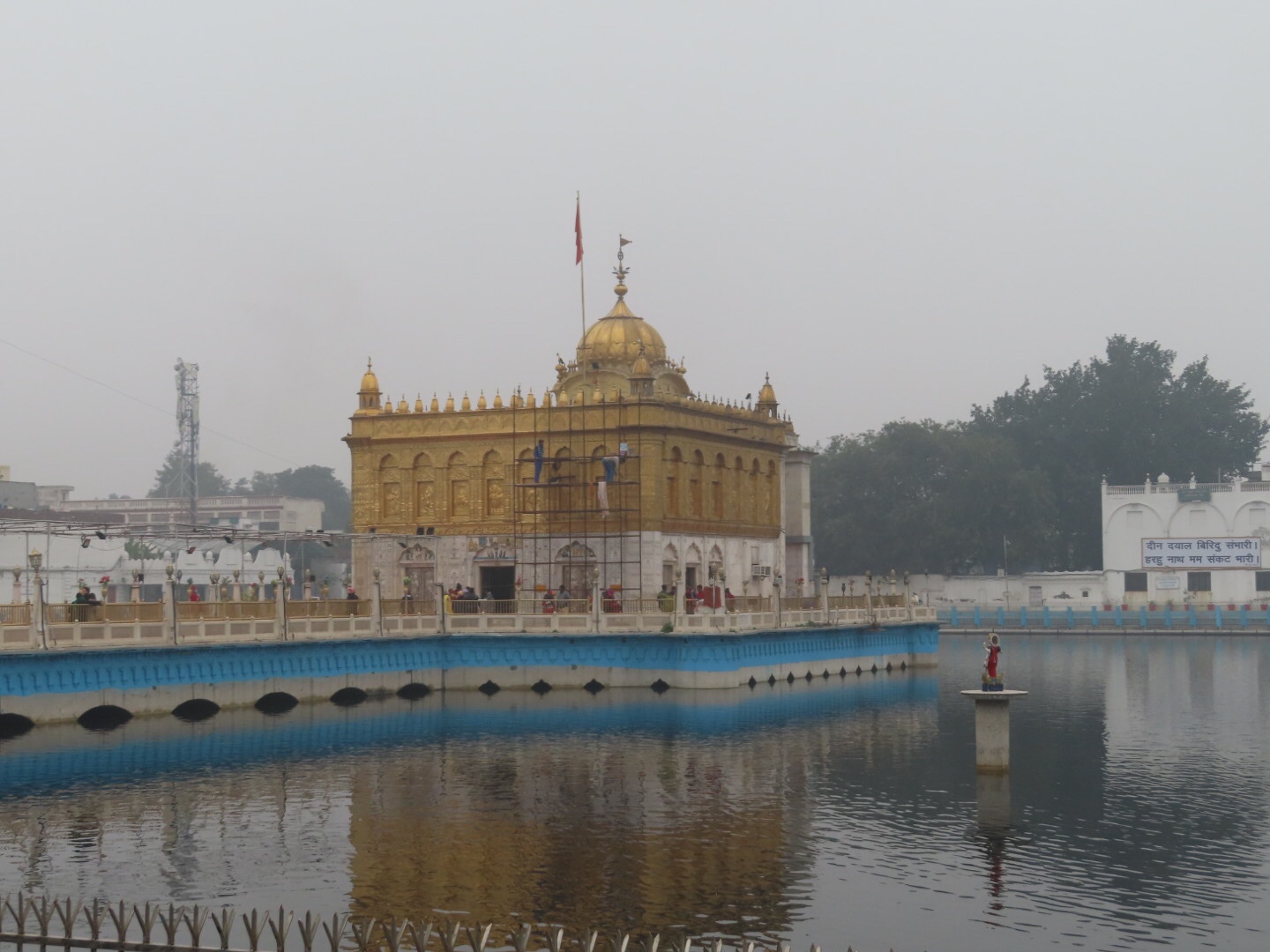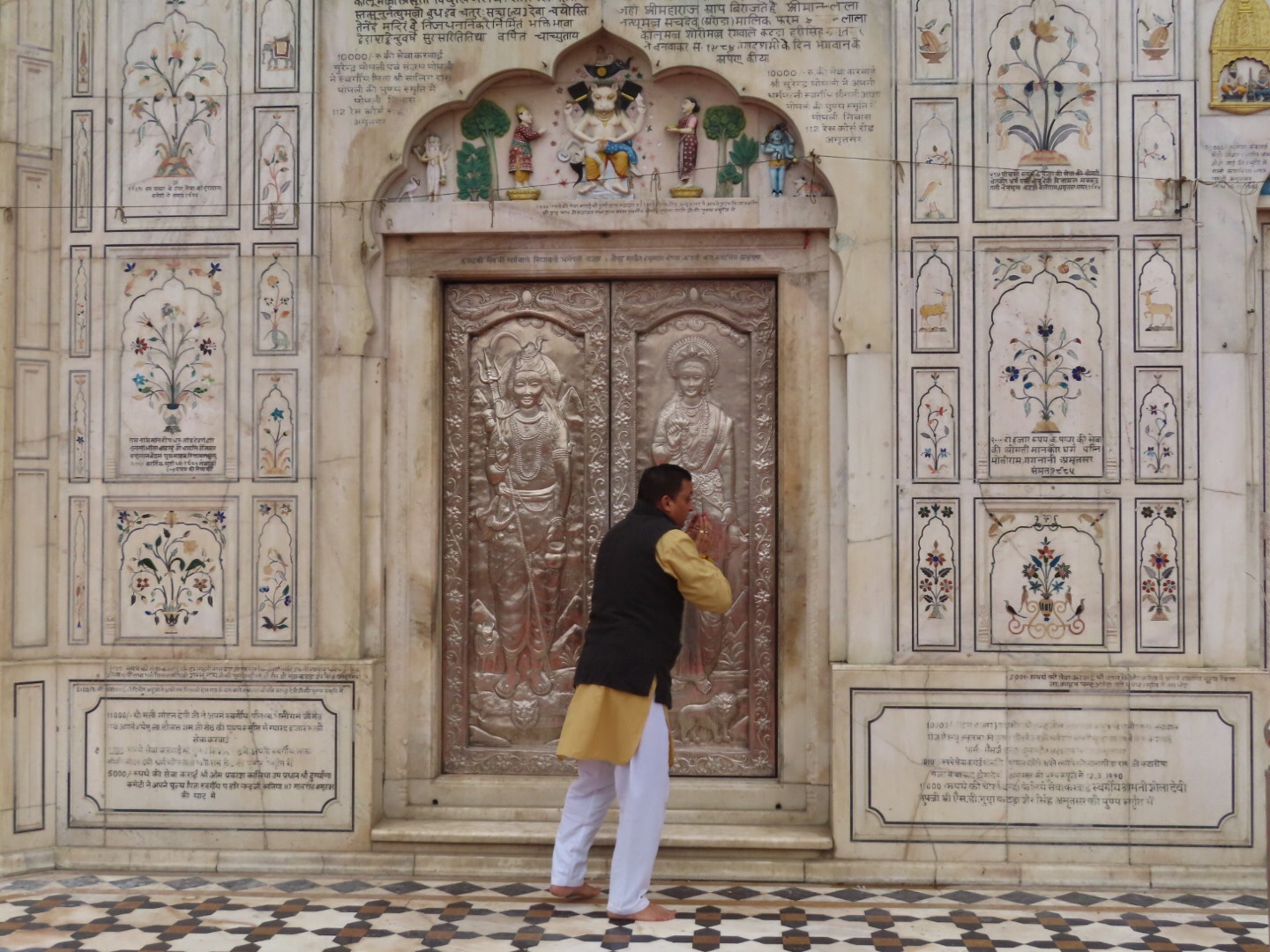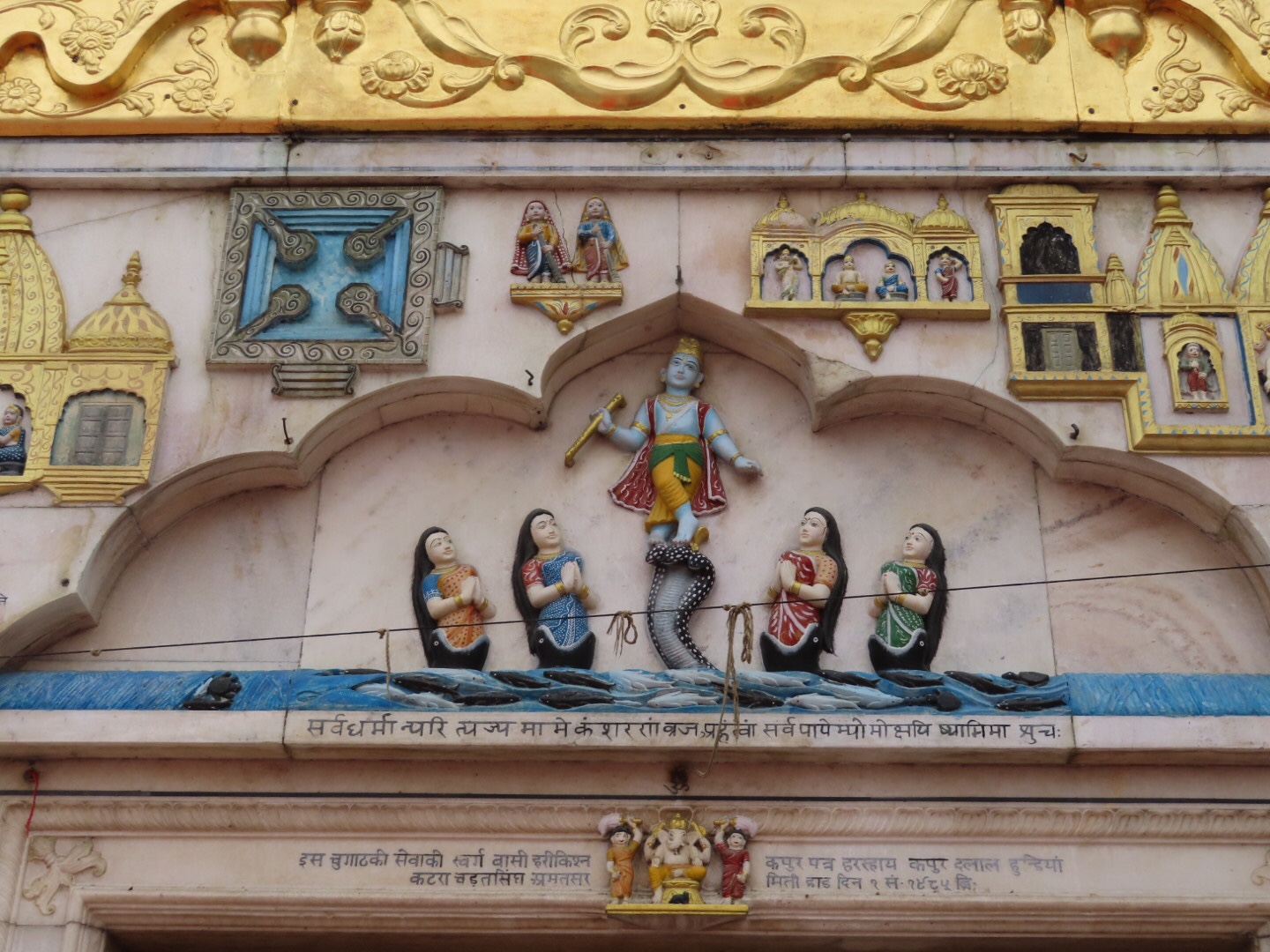 Visited a "golden temple" replica Hindu temple, it looks so much like the golden temple, except all the sculptures are Hindu of course...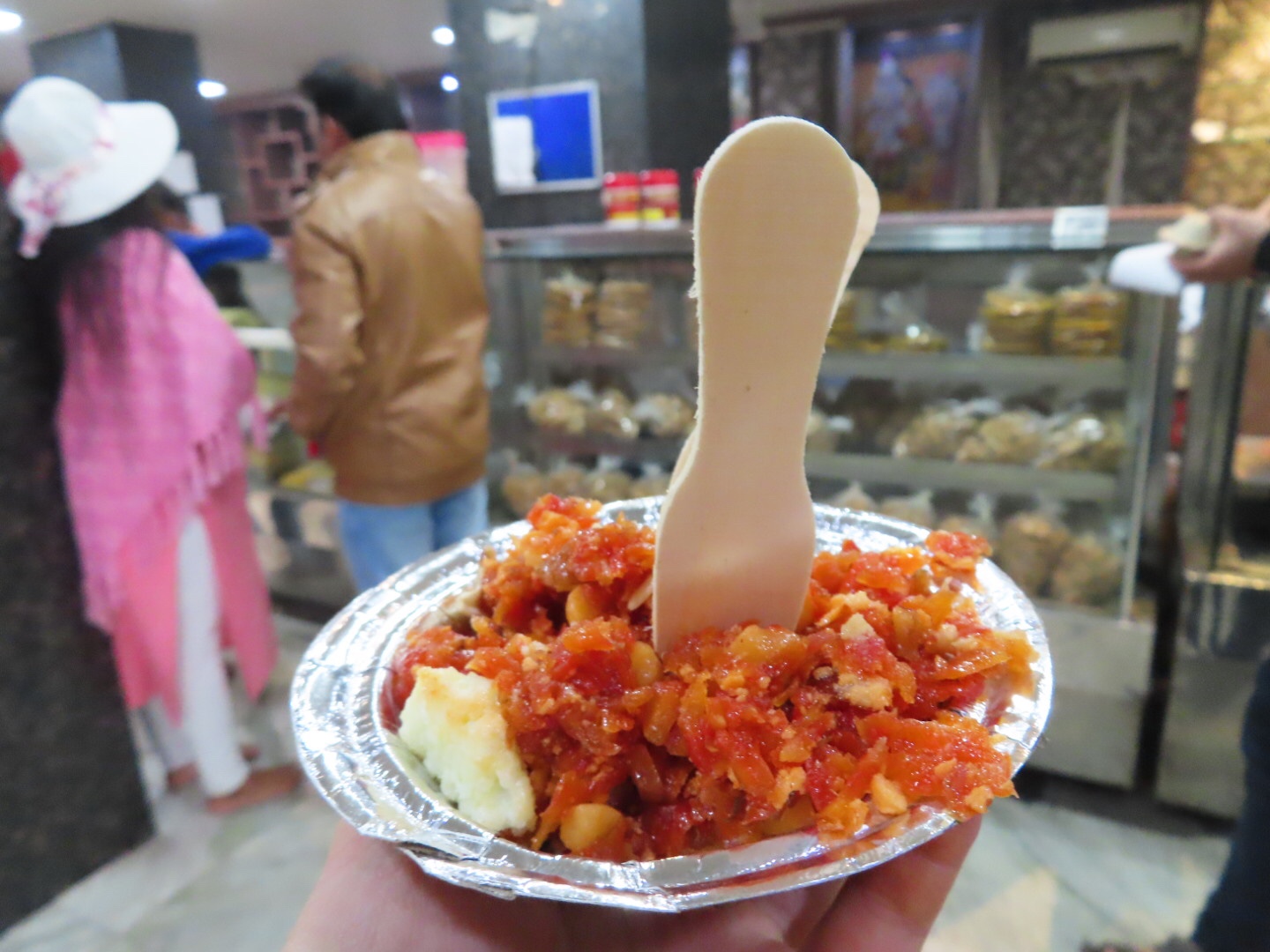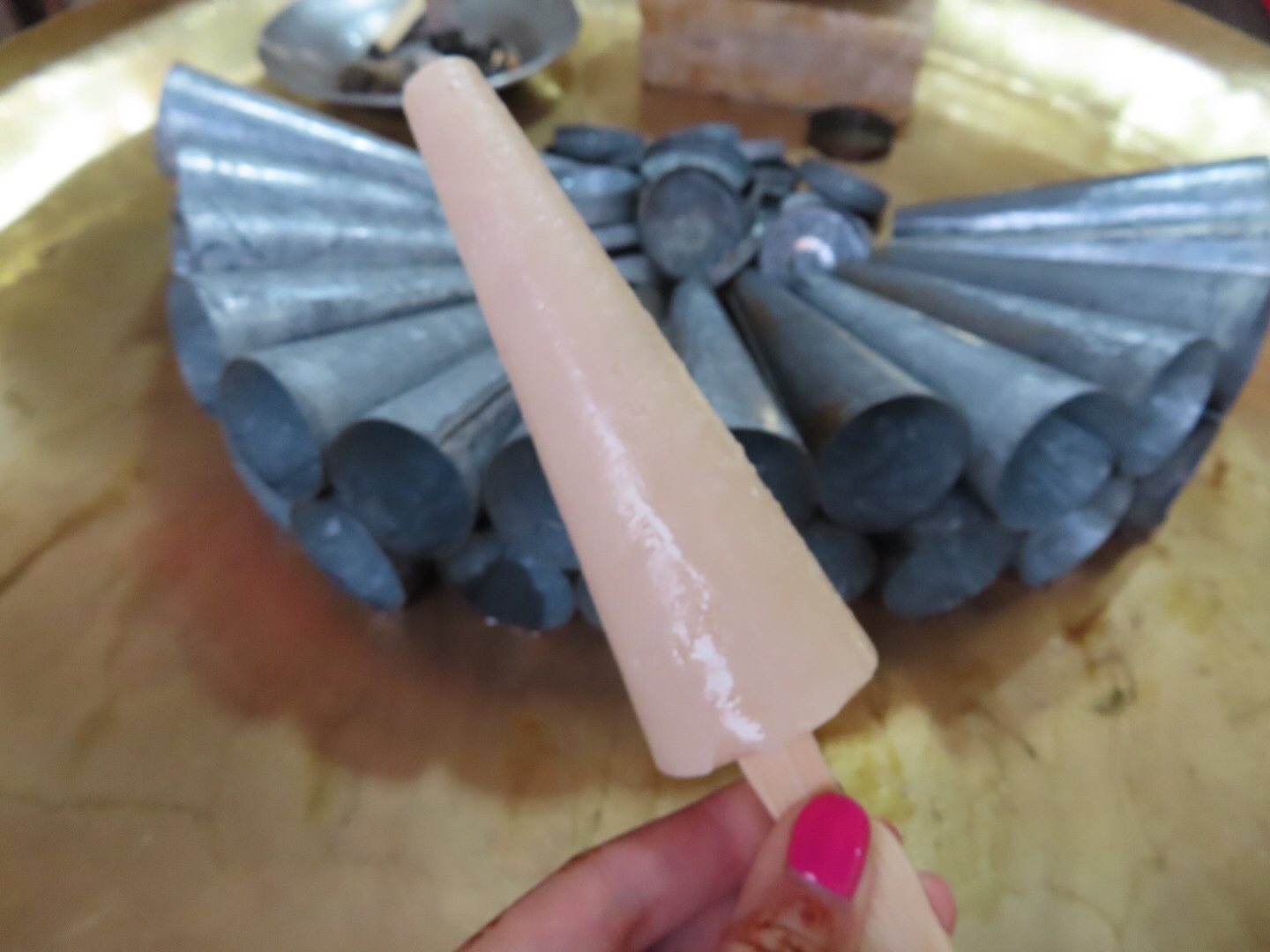 Local desserts near the temple. They are so good. (carrot+corn+cheese | Kulfi)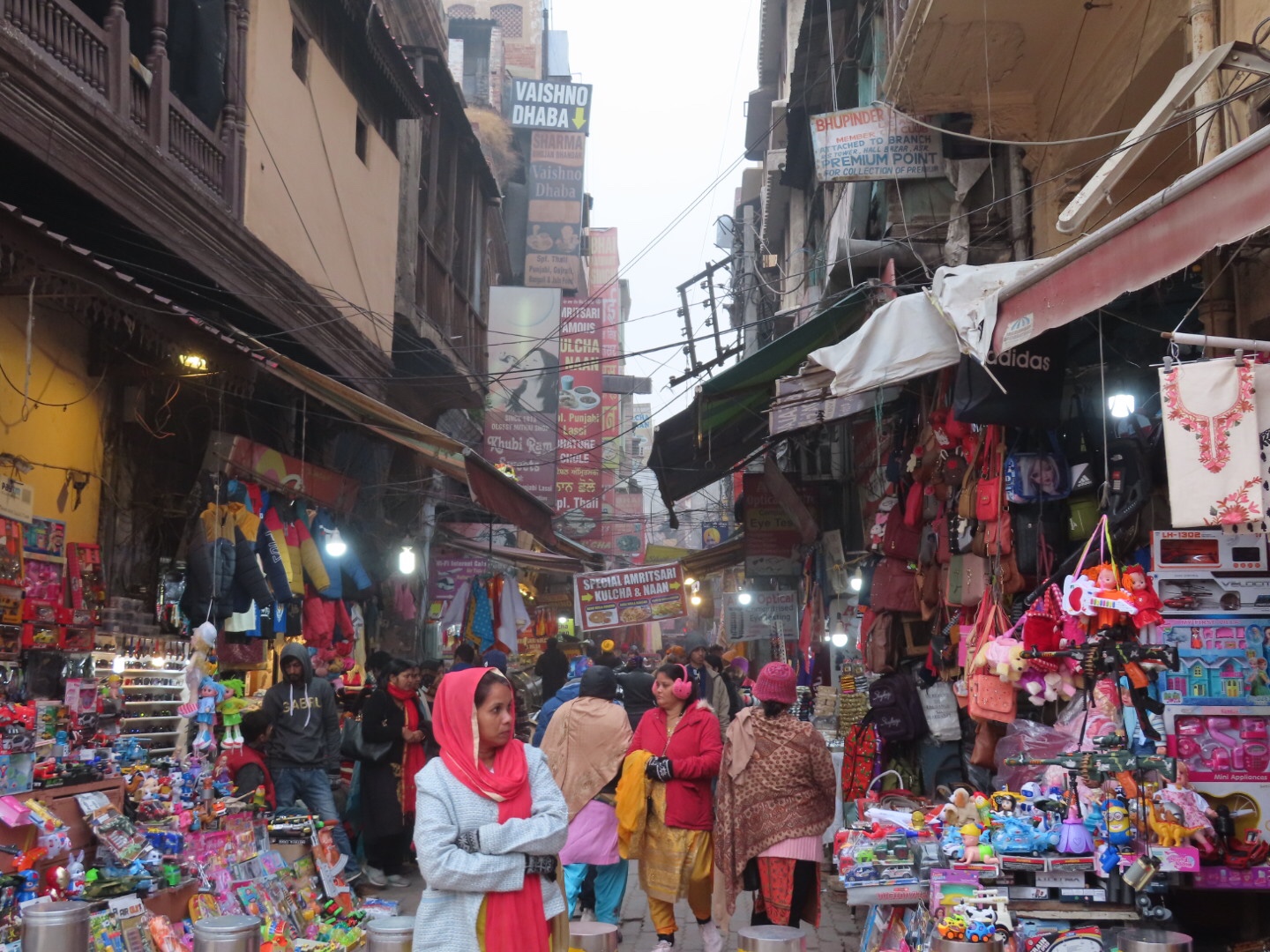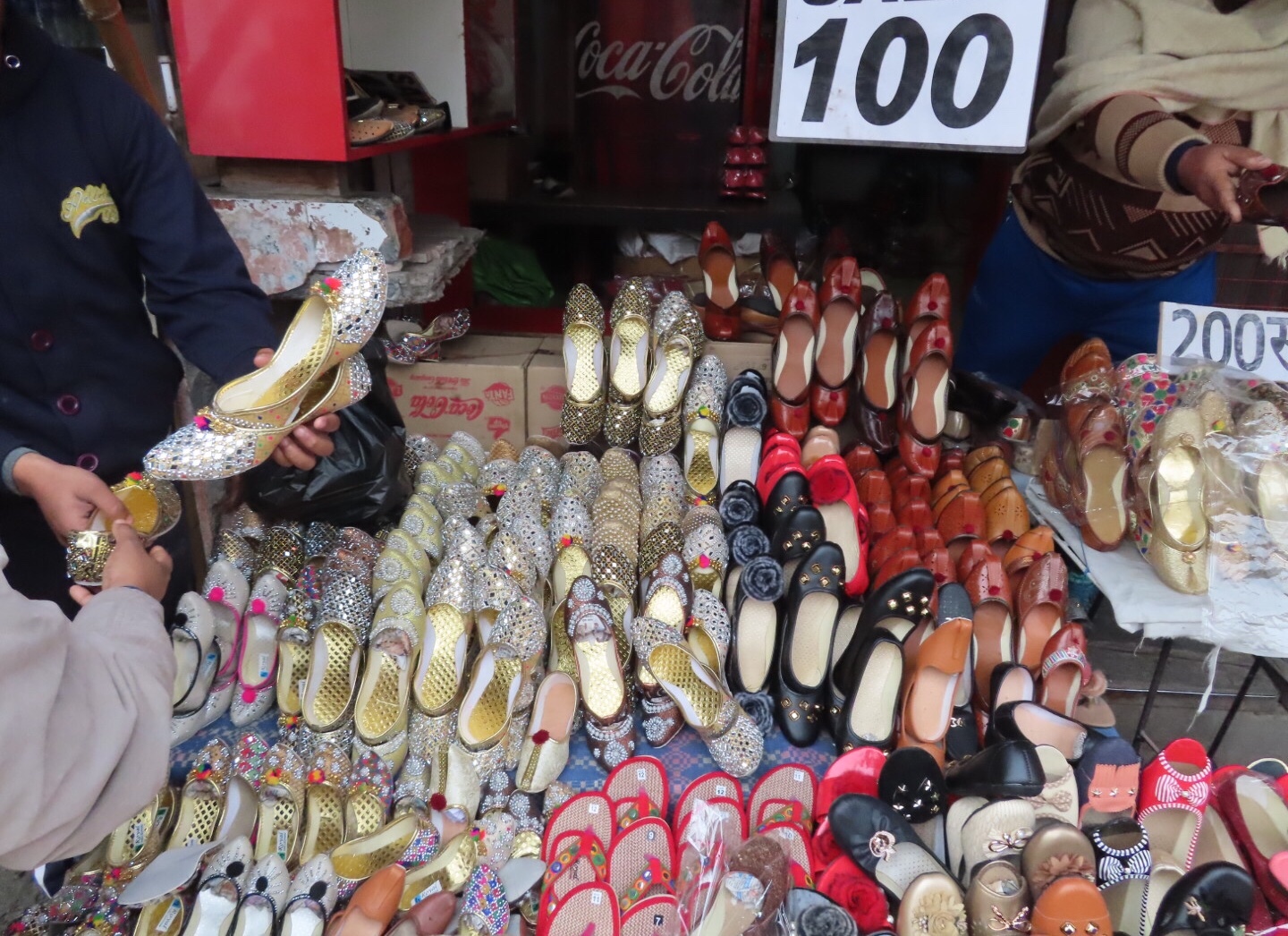 Bought a pair of 100 rupee (~€1) shoes.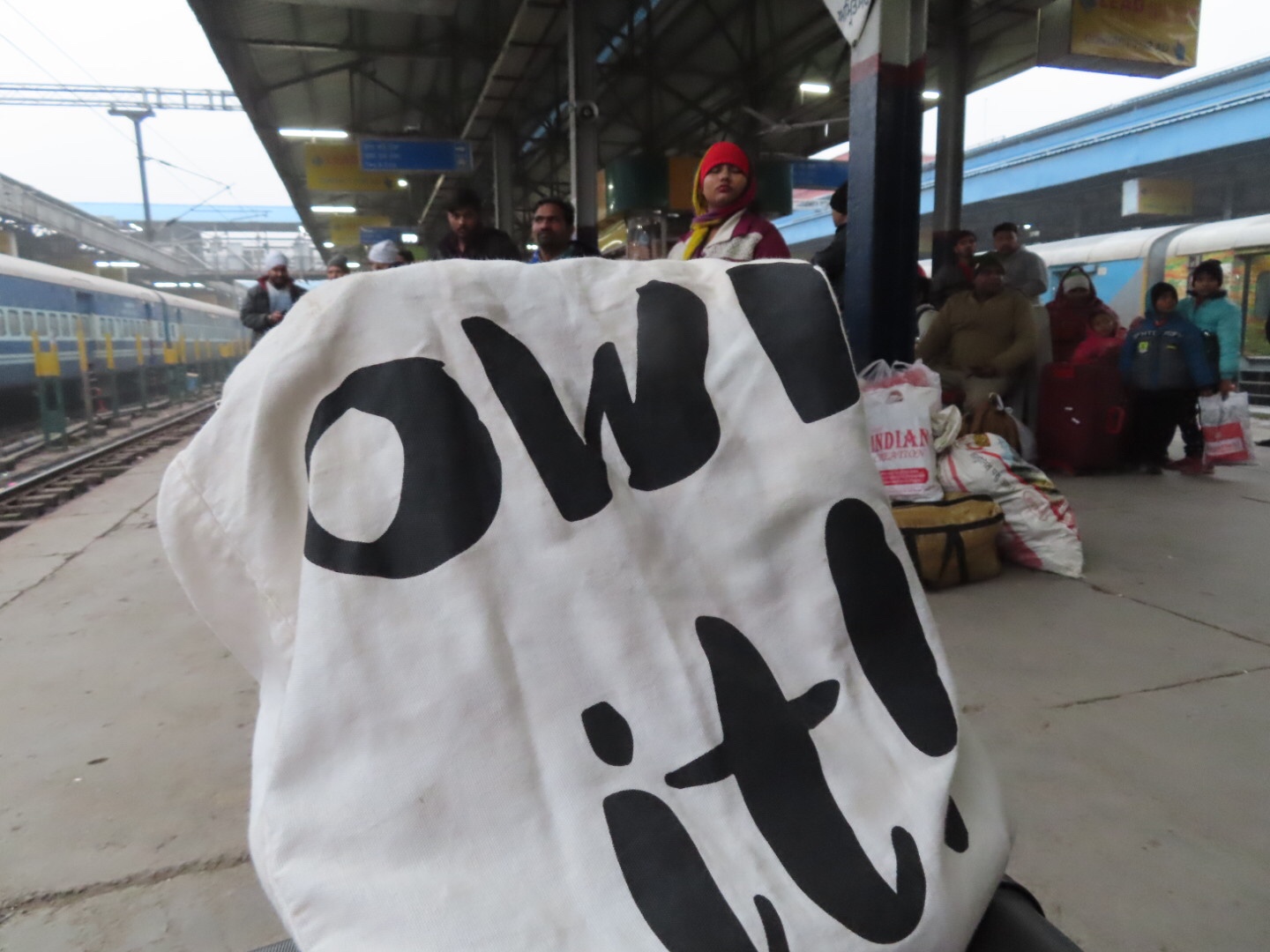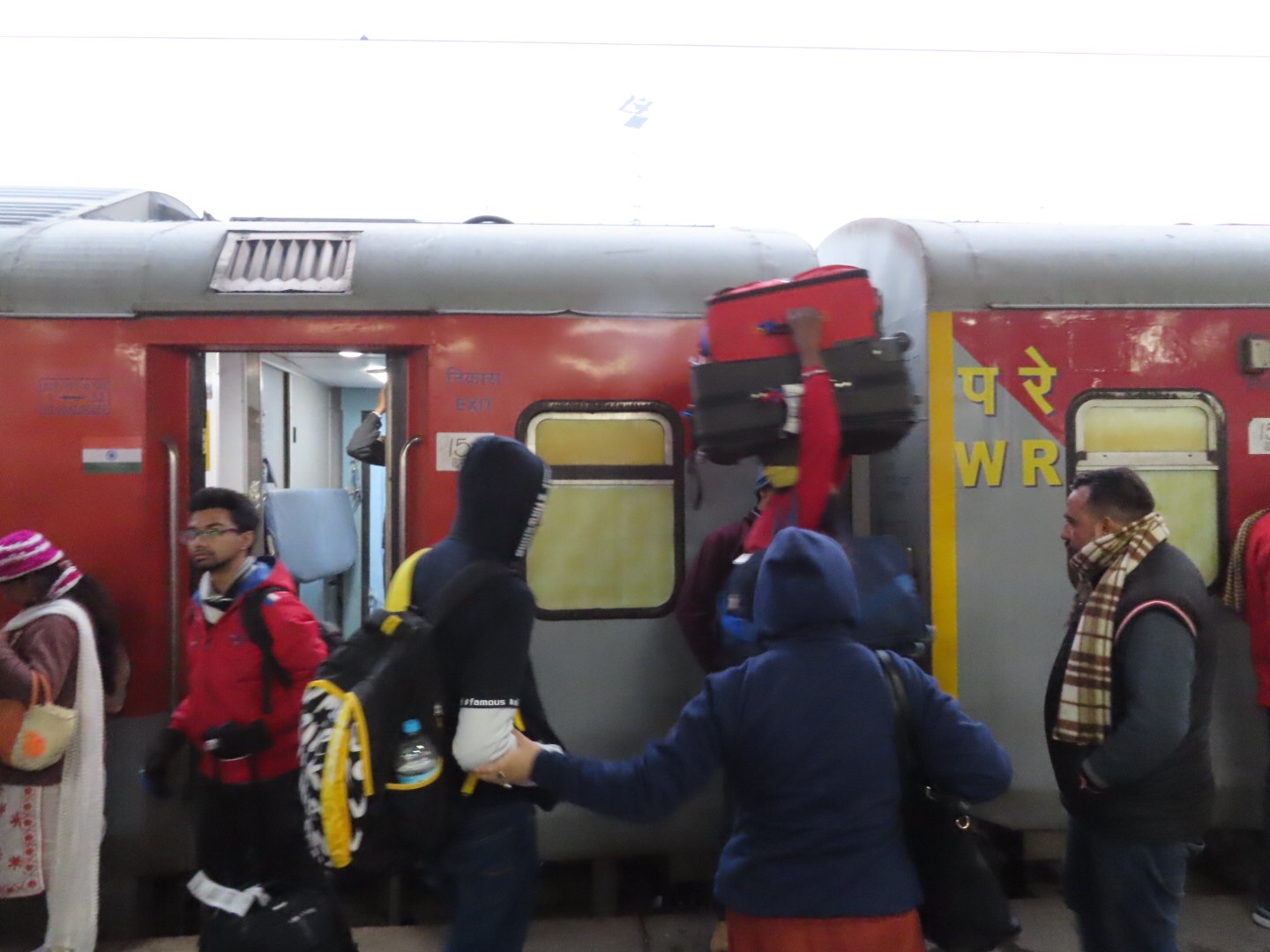 Train again, Indian trains aren't the best but train is still the best options to accomplish long distance travels in such a huge country. If you can handle slight dirty condition, you'll probably like the train ride too, sometimes you meet more interesting people on the train (in general, not only in India).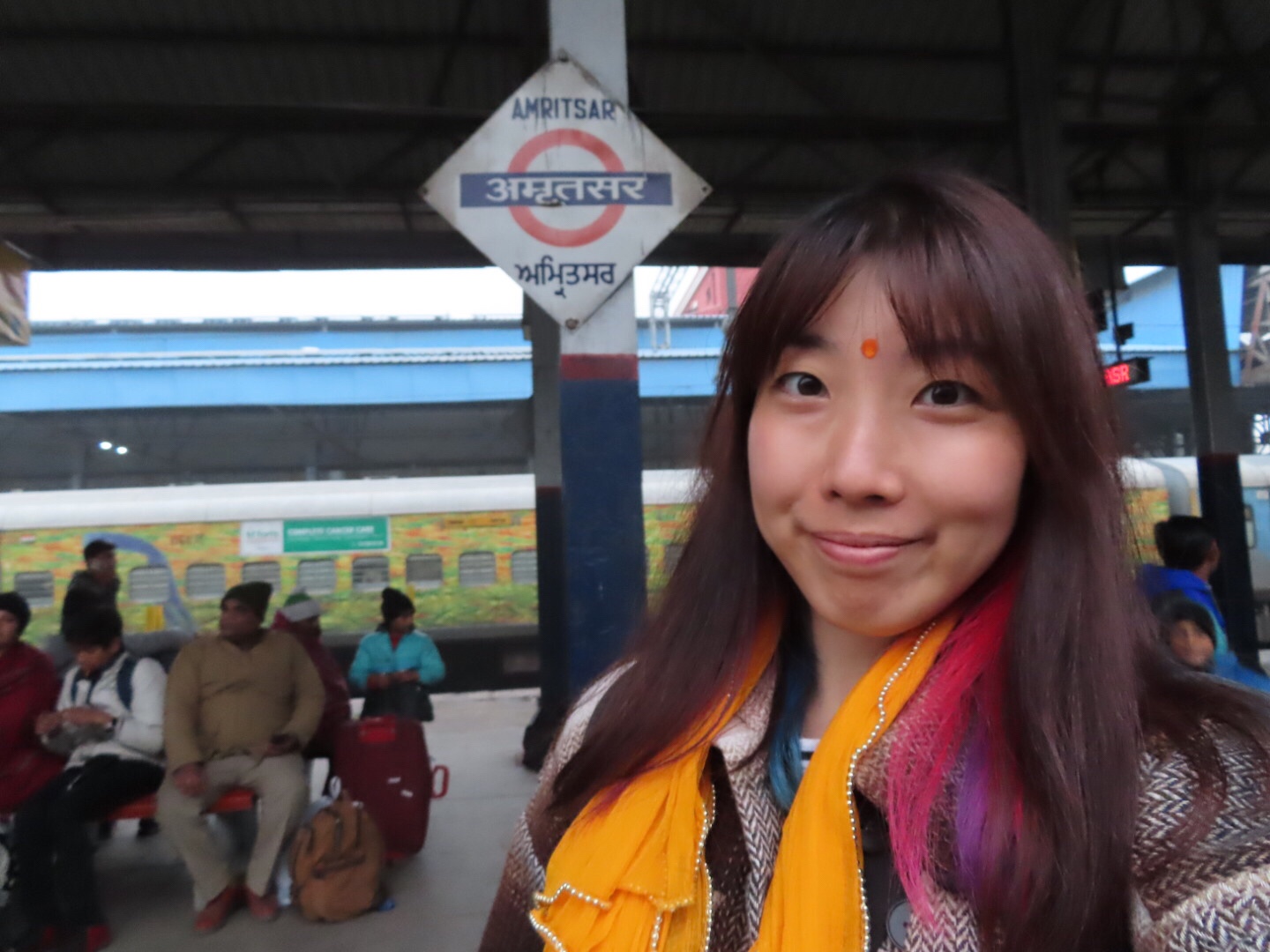 Bye bye Amritsar.