The other I tried Moussaka for the first time from a restaurant, then realise it's such a comfort food, especially during the time of lockdown. Yesterday I made Moussaka for the first time!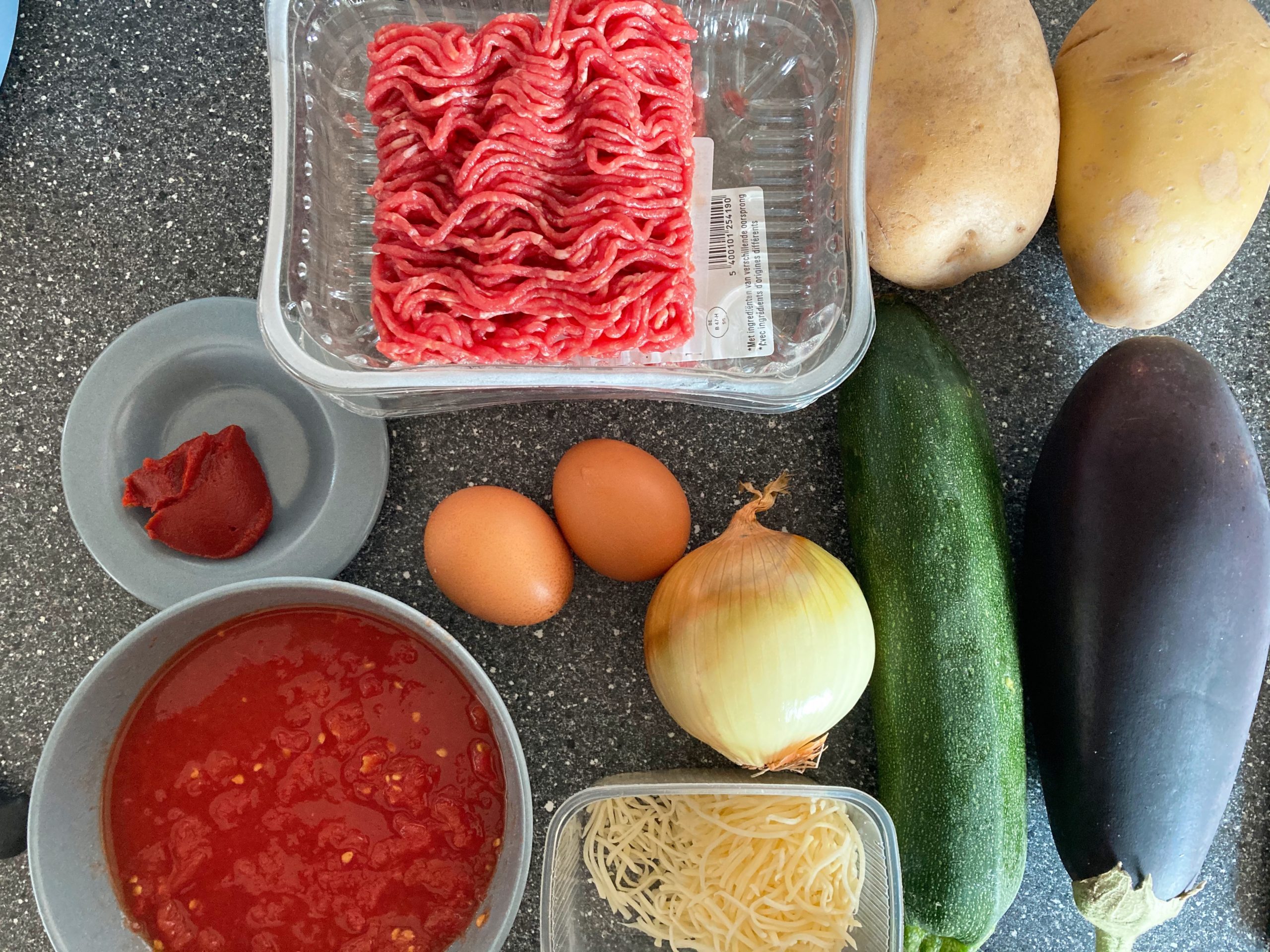 some of the ingredients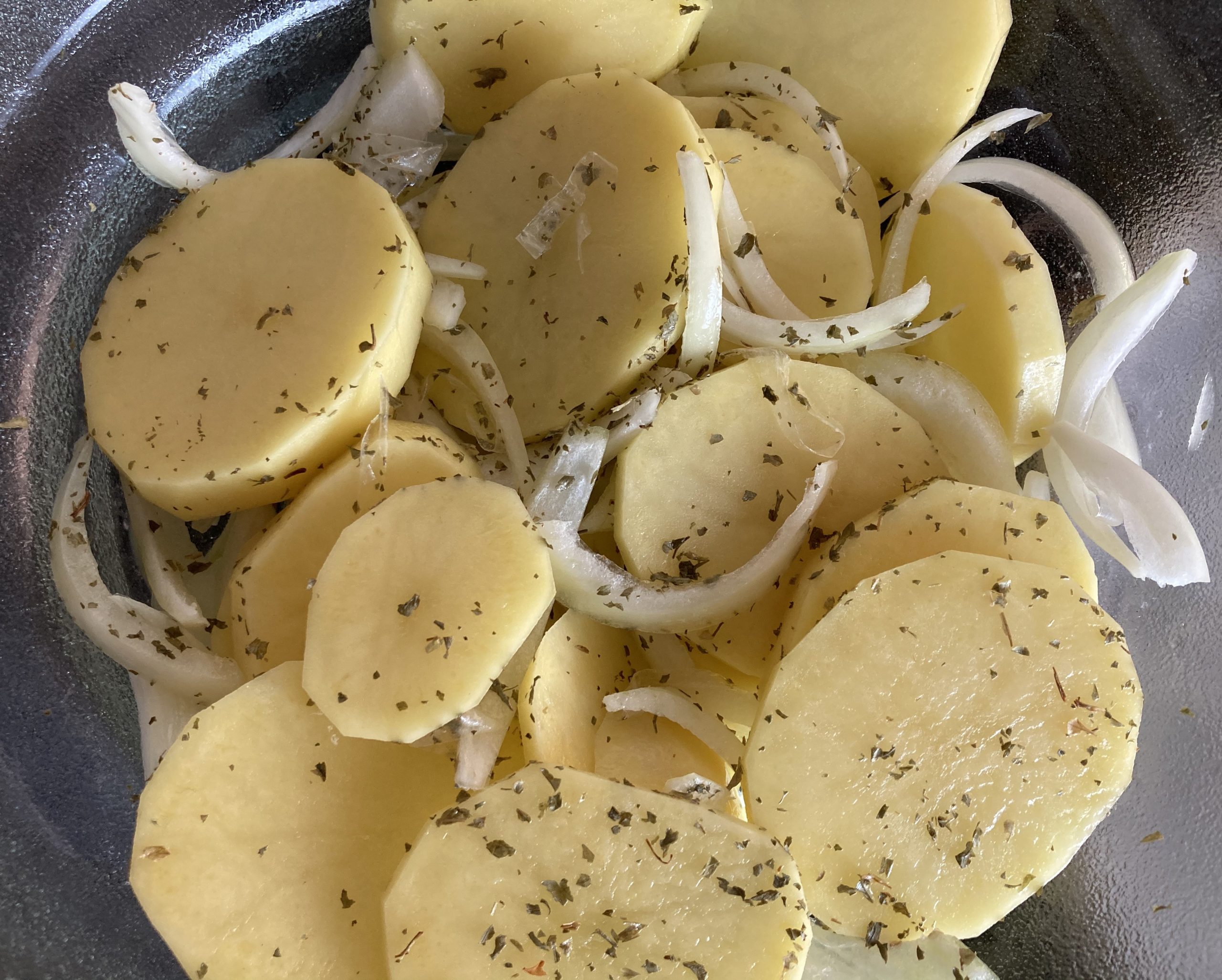 cut potatoes and onions in slices, marinate them in oil and spice and bake it in the oven at 200 degrees Celsius for 20 minutes.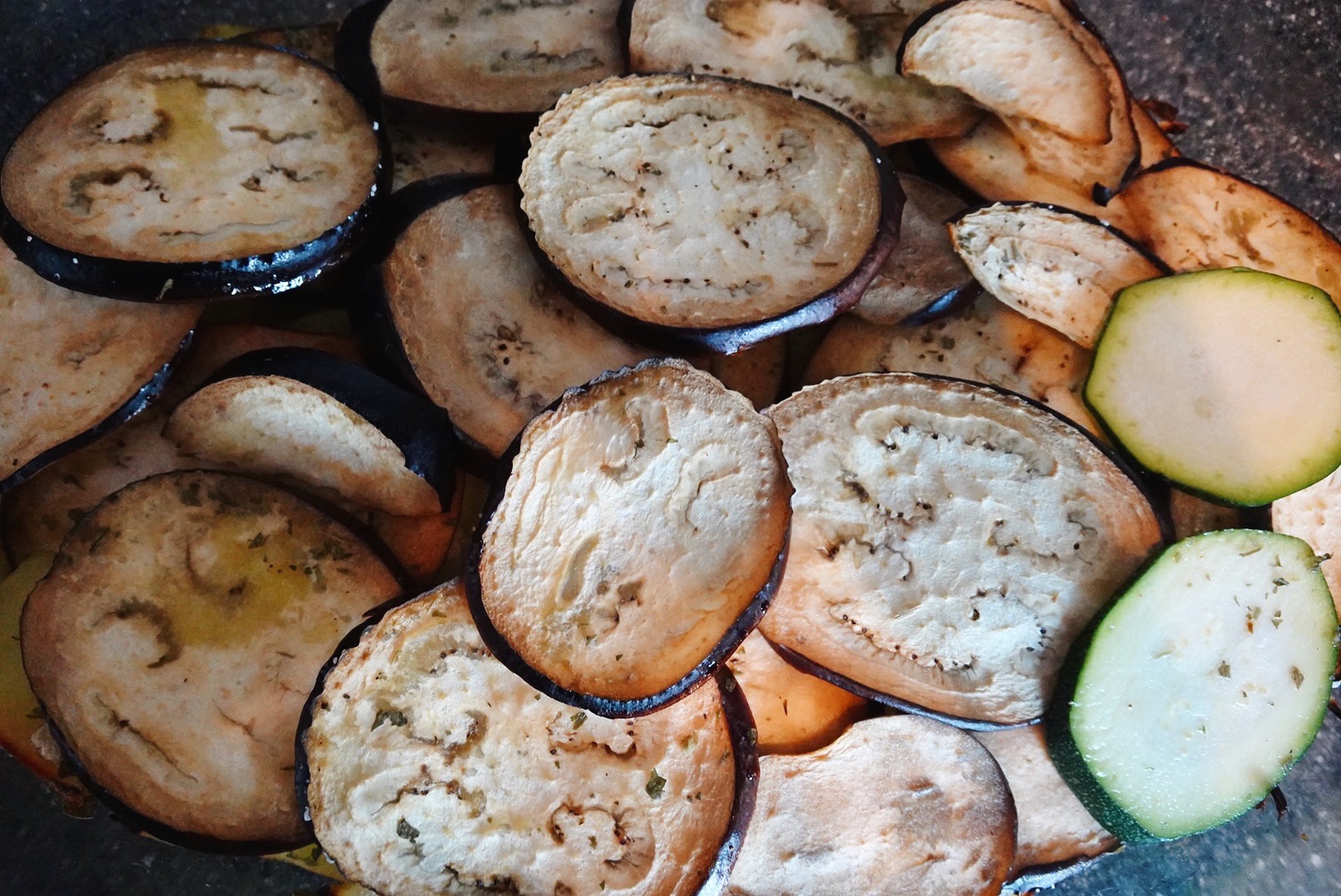 Add a layer of eggplants and bake for another 20 mins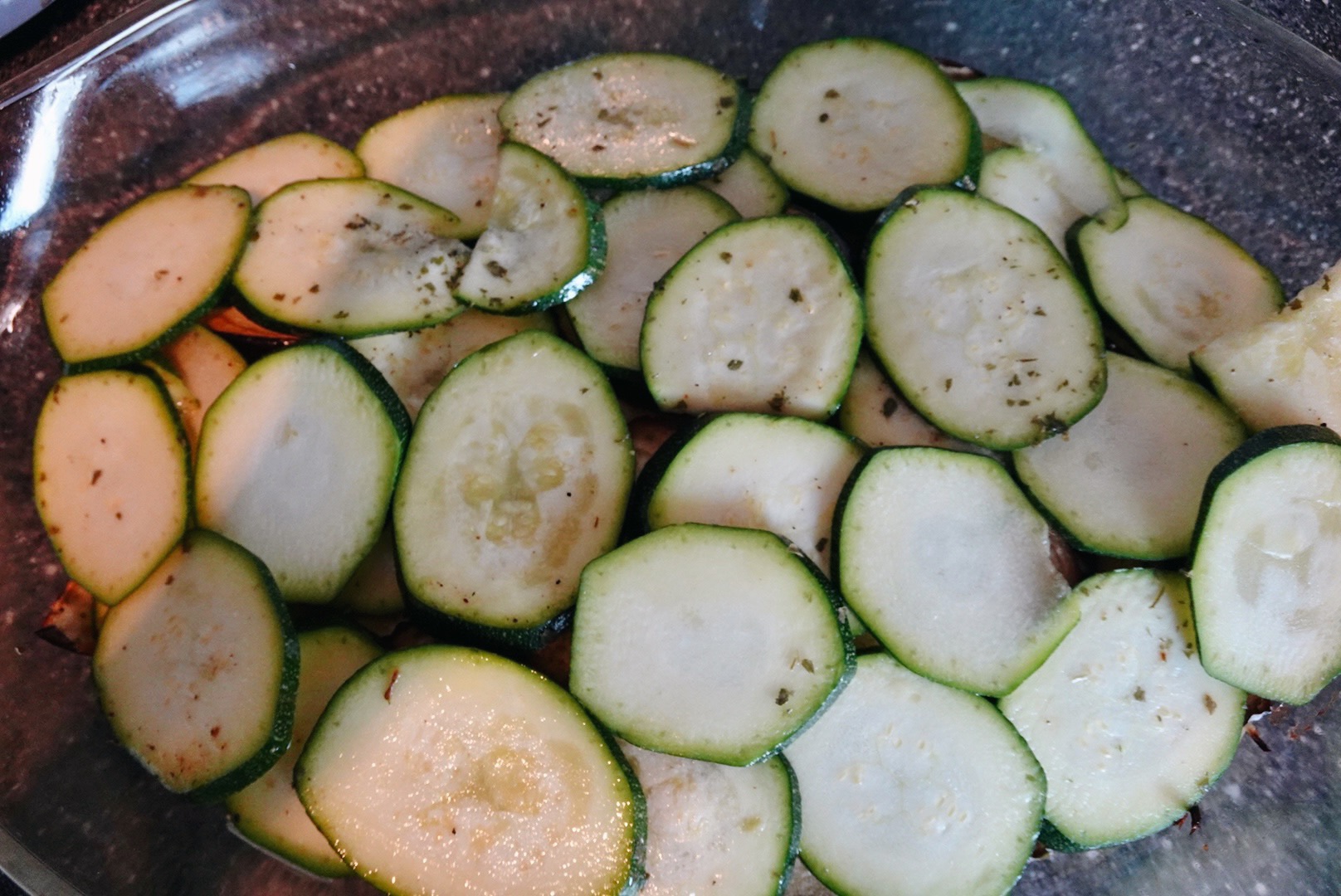 Add courgette layer and bake 20 mins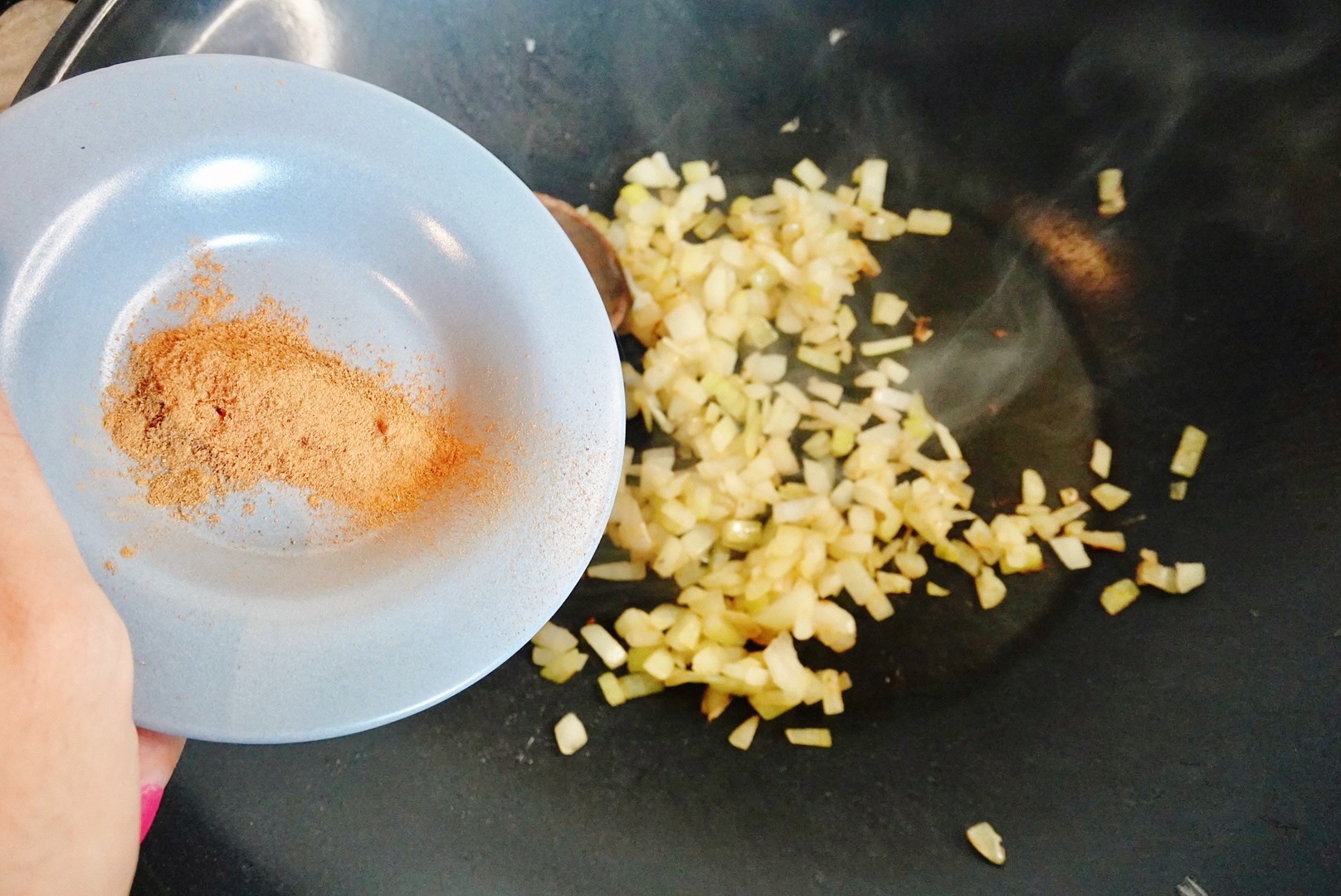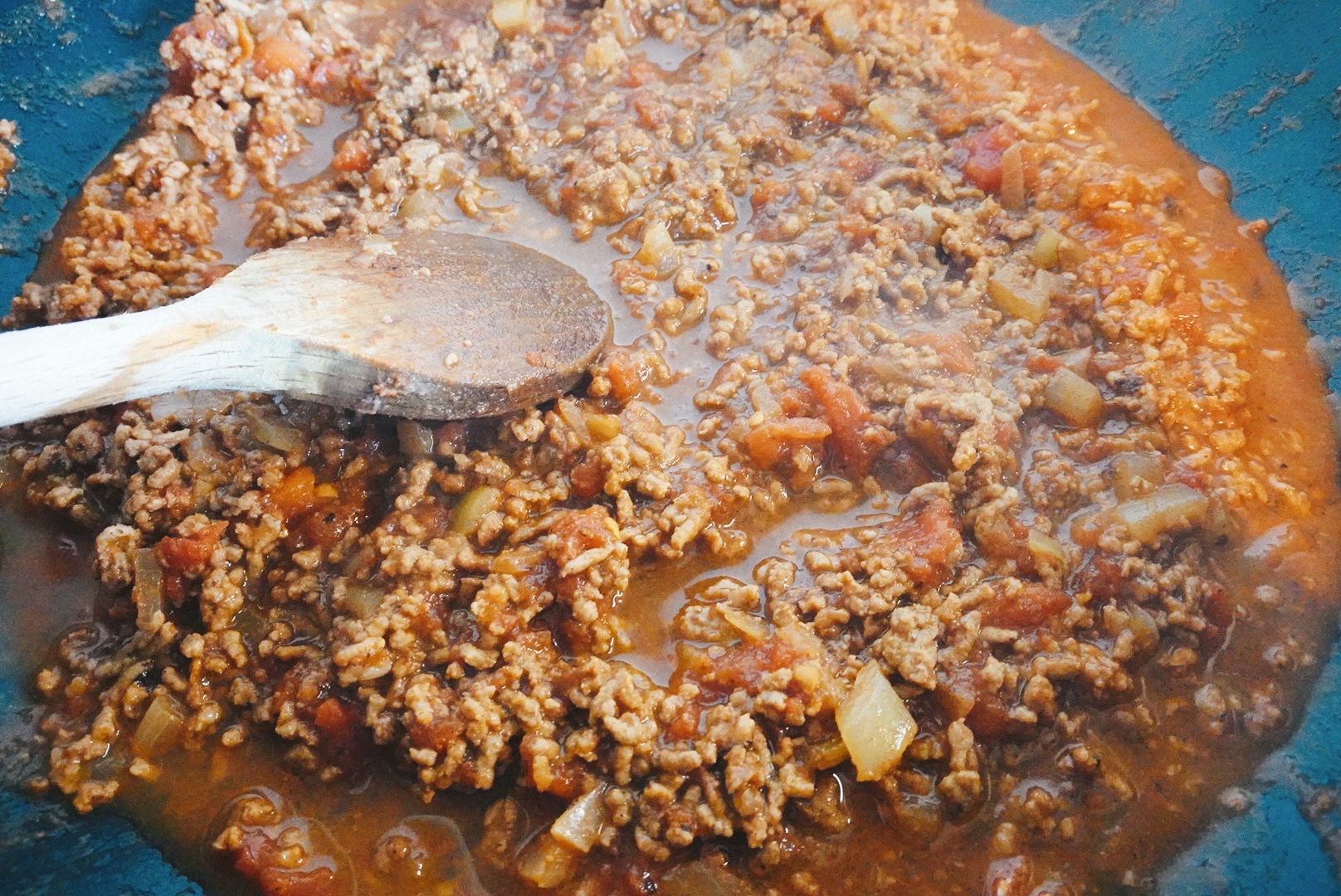 Now make the beef layer, cook onions first, then add cinnamon powder, tomato puree, minced beef and tomatoes, set it aside, make the white cheesy sauce now.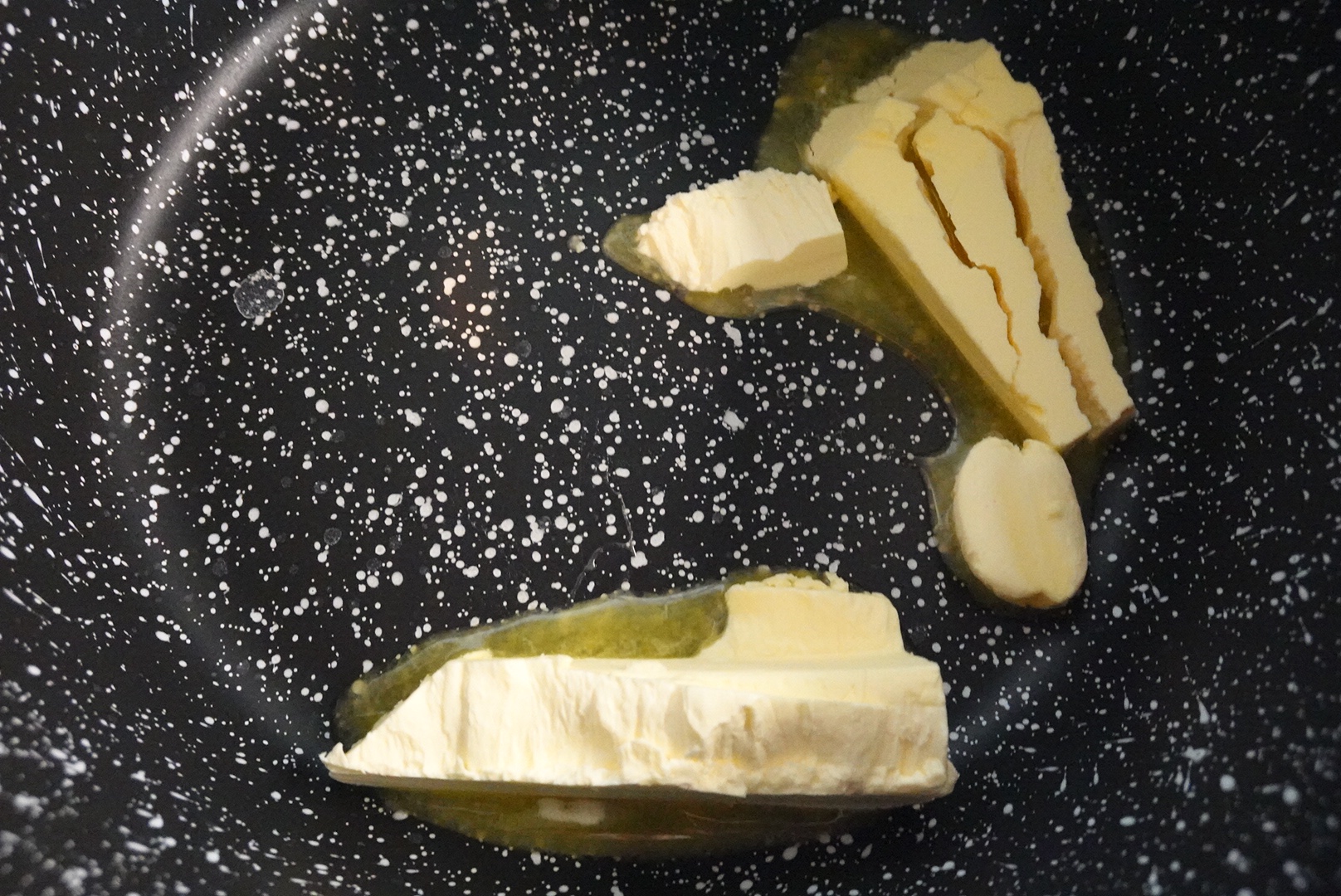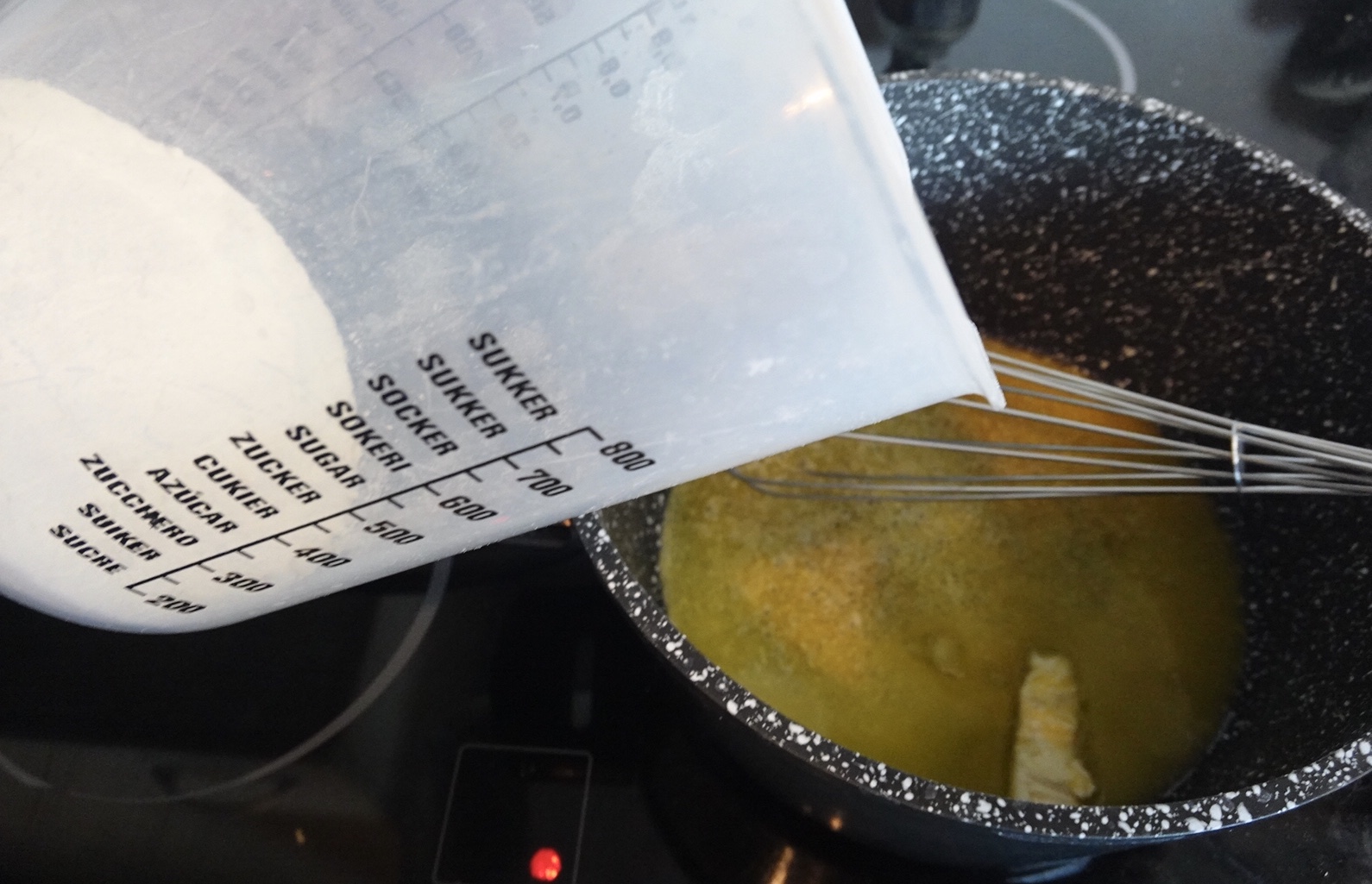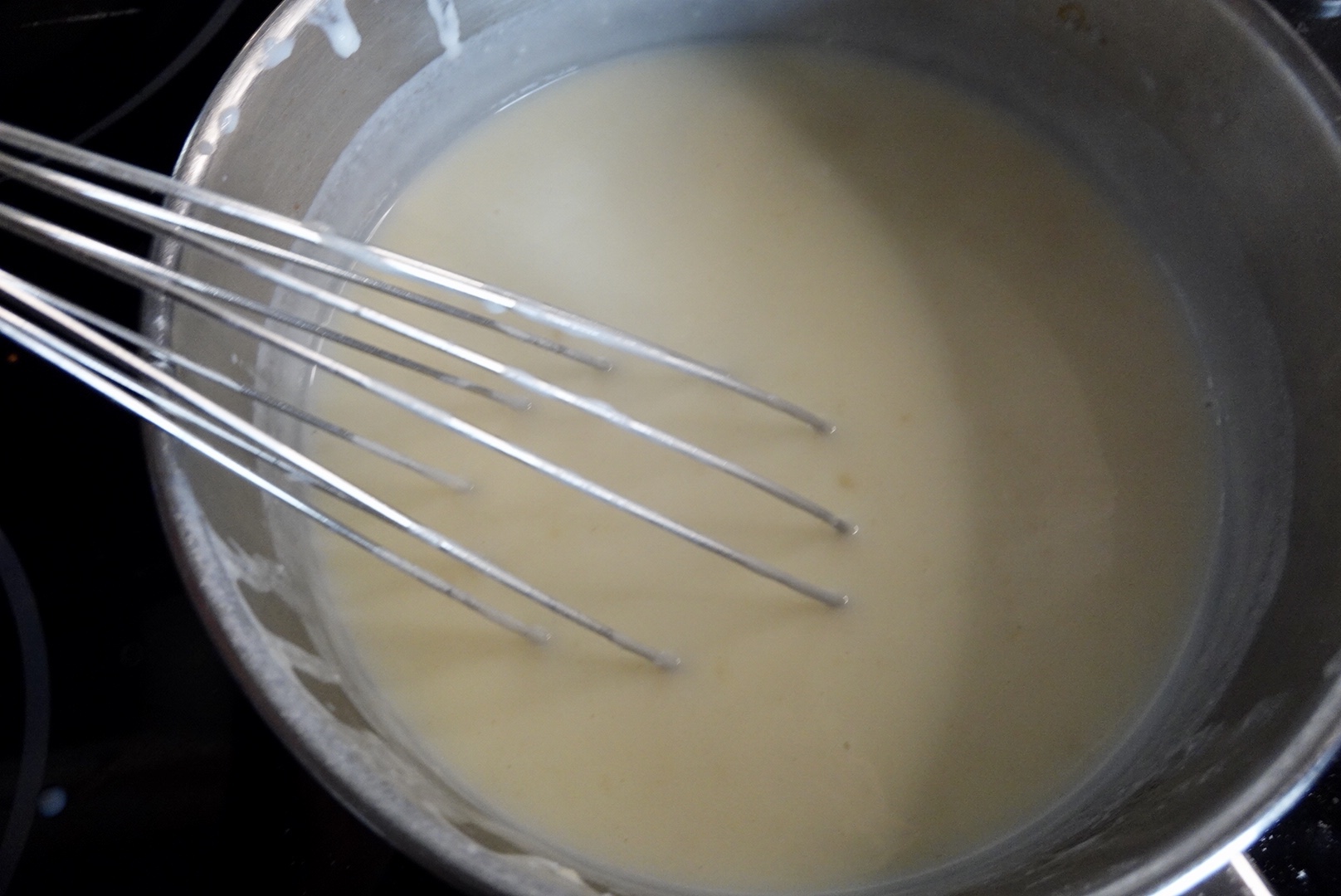 Add butter, flour and milk slowly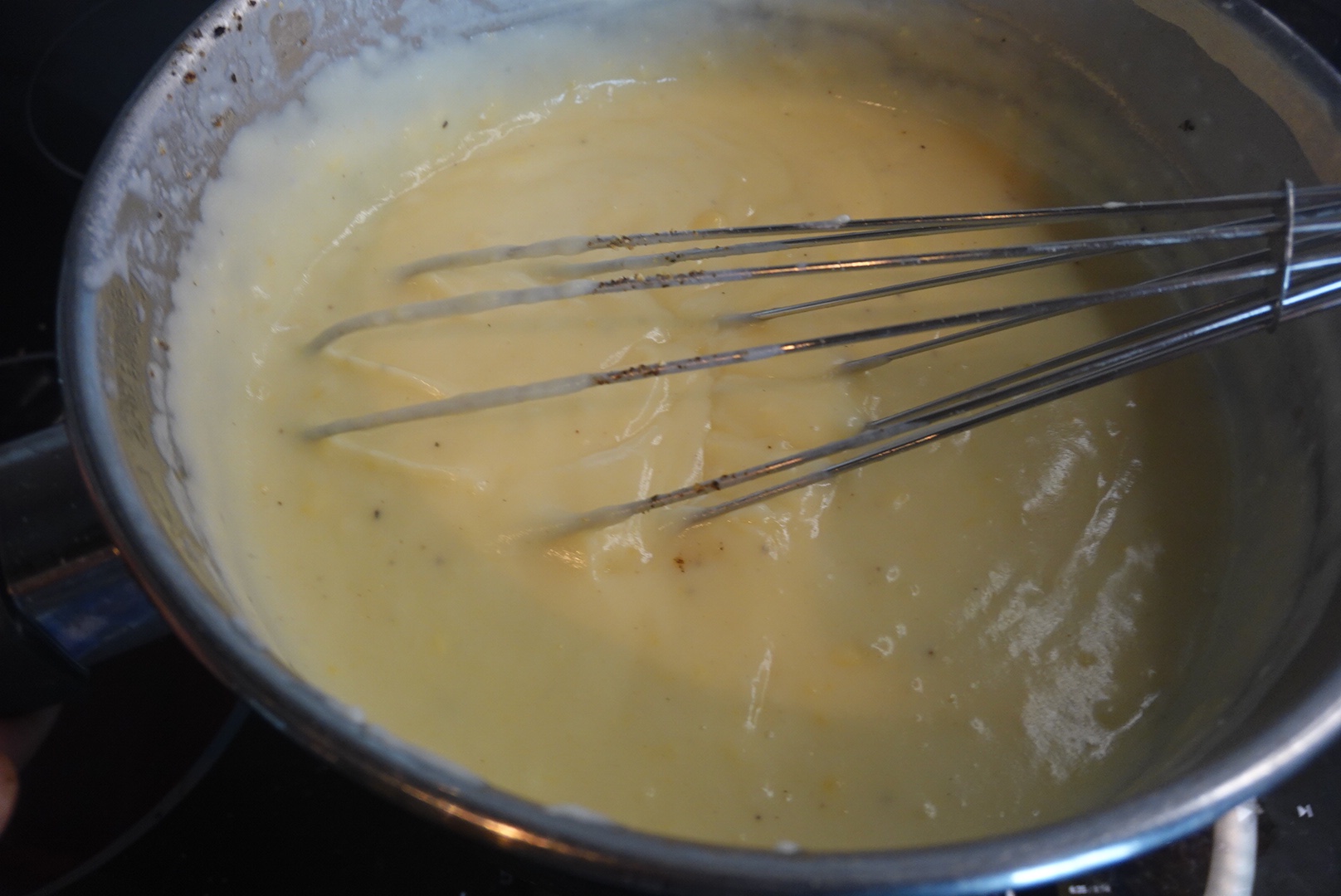 add egg yolk, pepper and some cheese, keep stirring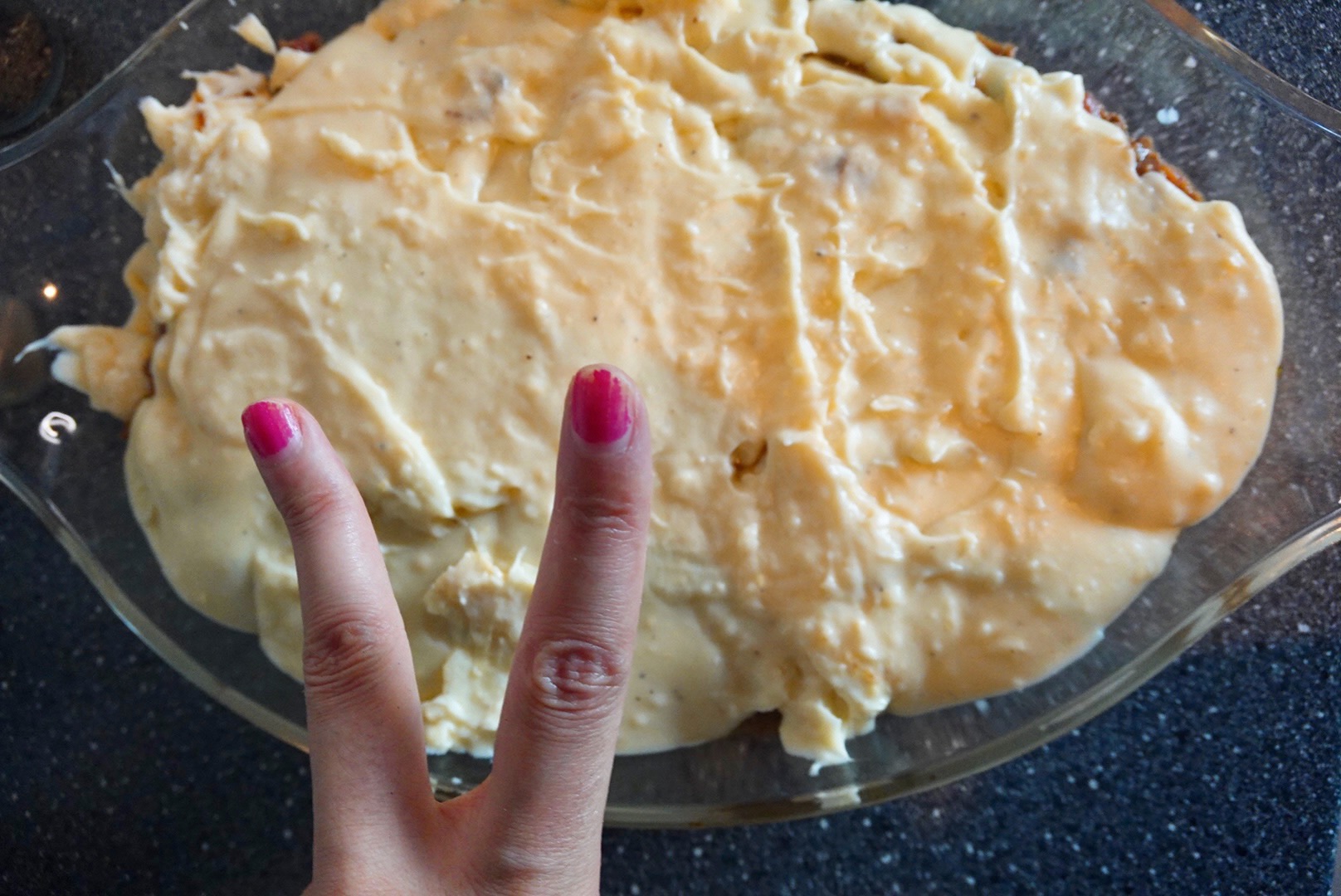 All layers done, let's bake for 30 minutes!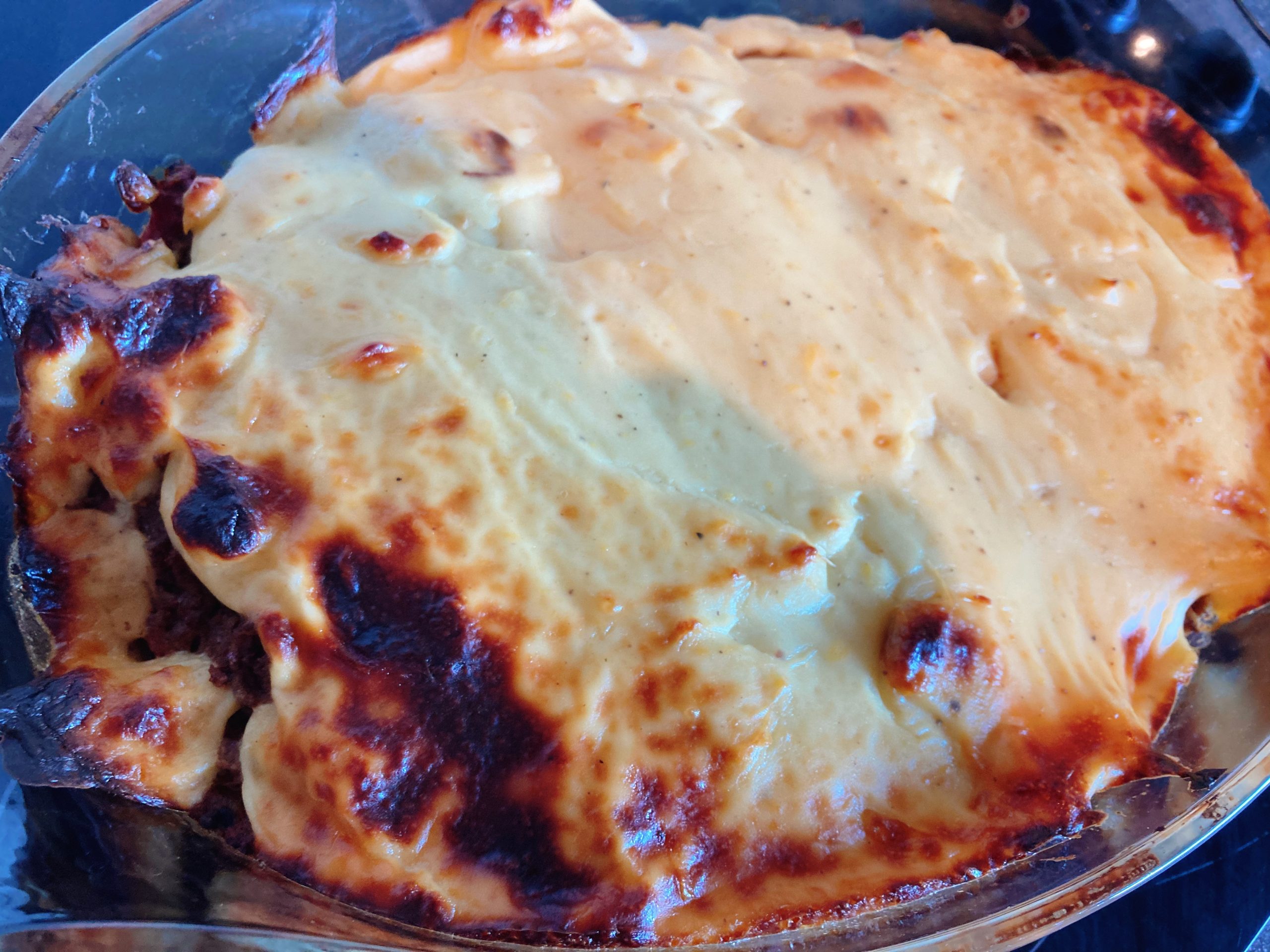 Done!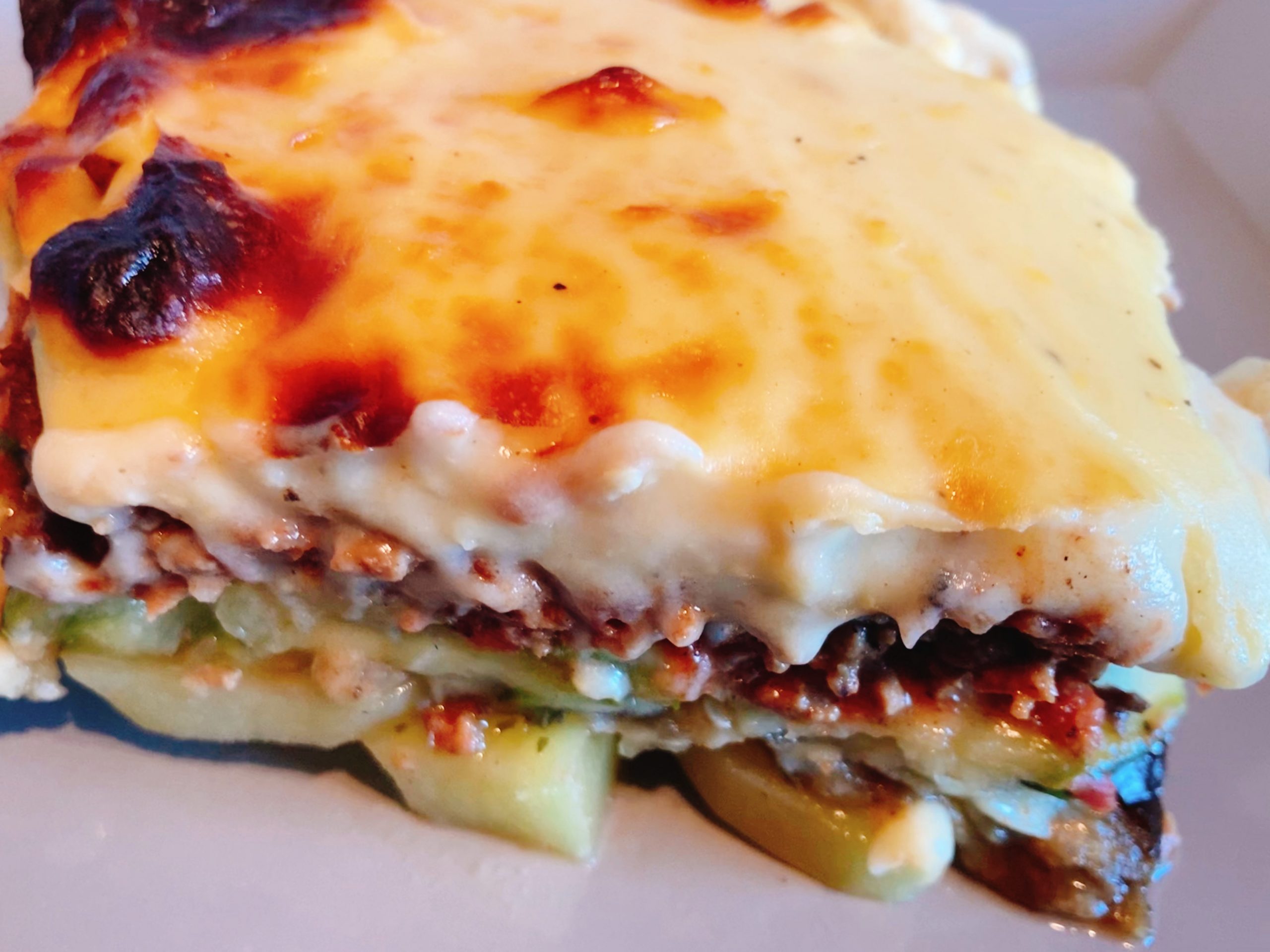 Not bad for the first time trying!