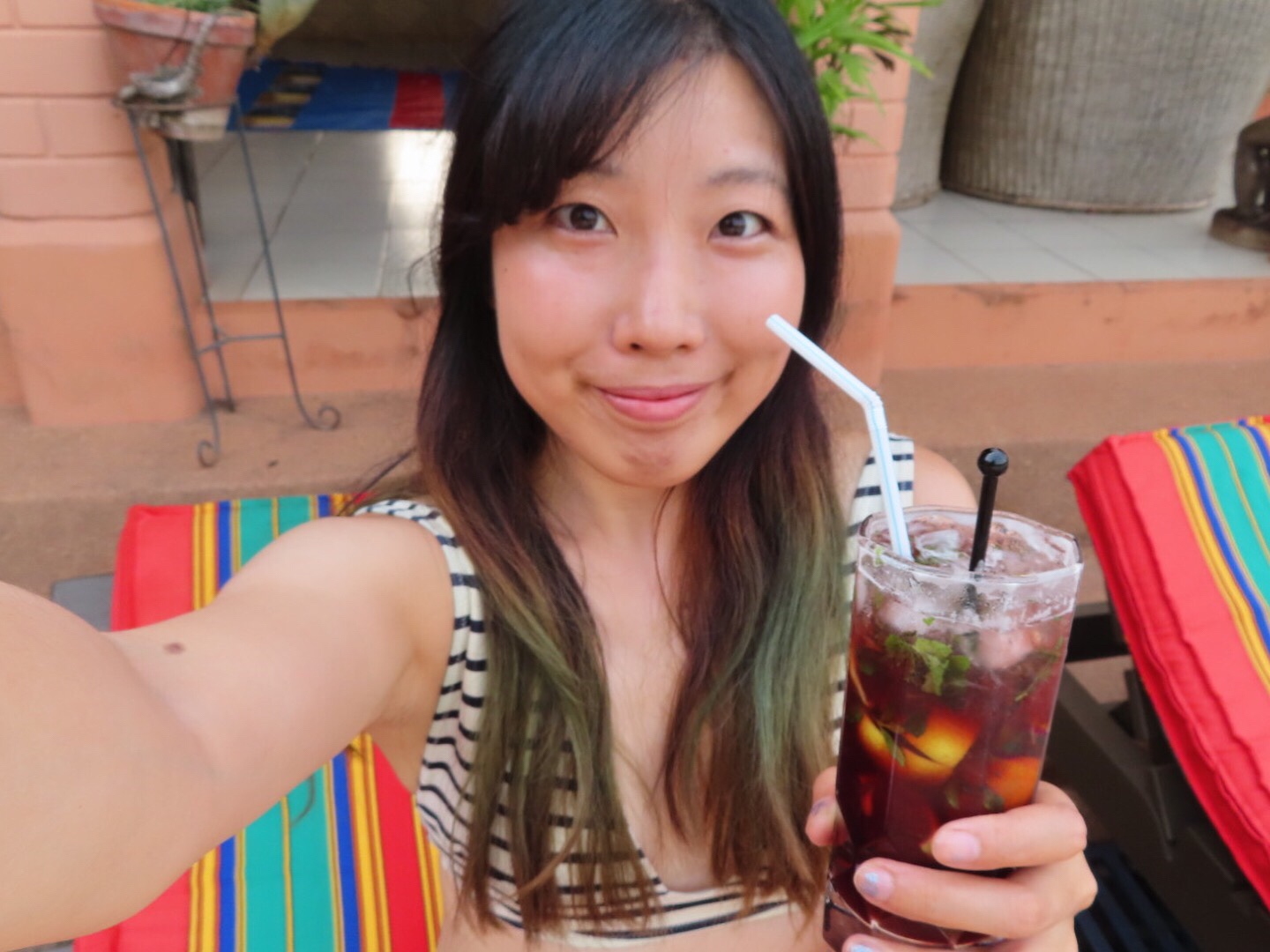 Here in West Africa, there're fewer variations for juice than in some other tropical countries.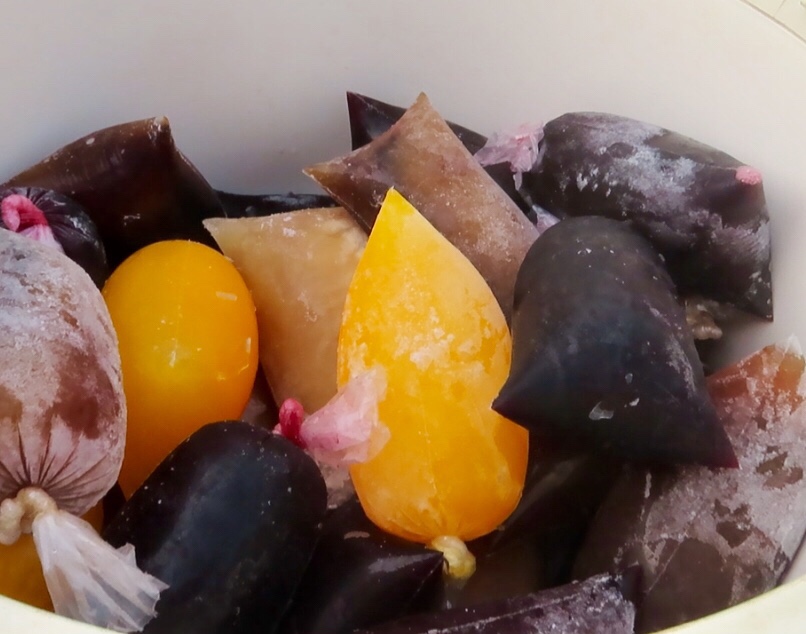 These are some typical juices you can find here in Côte d'Ivoire: ginger, passion fruit and bissap. Of those, I love bissap juice the most.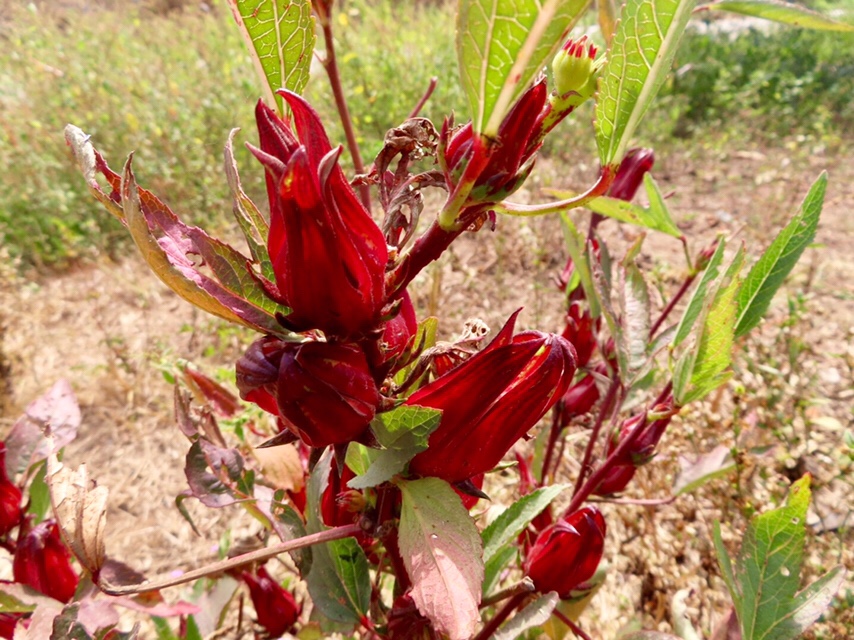 Bissap is a sort of Hibiscus that is native to West Africa. Today I finally got to see its plant.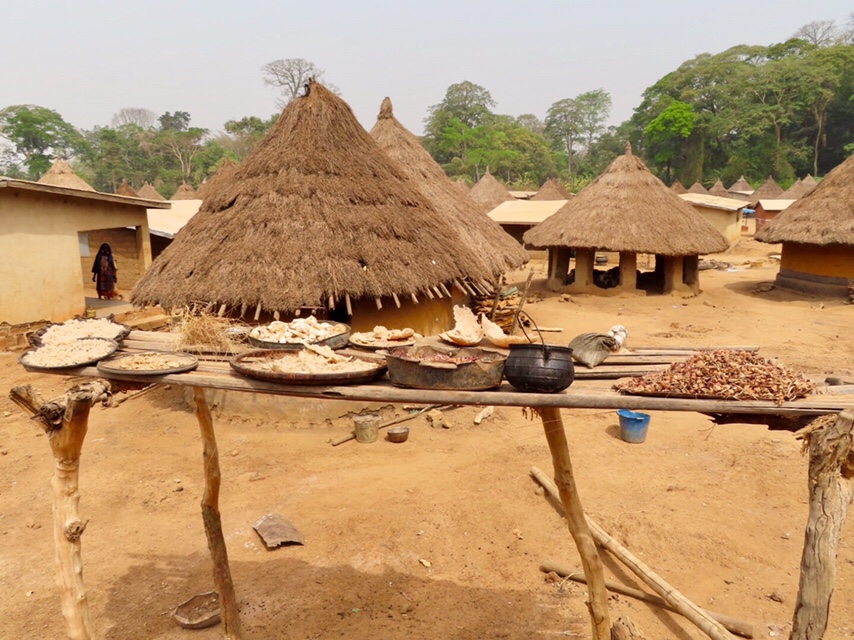 Because normal in the market, you only see the dried bissap (right side of the photo), which is used to make juice.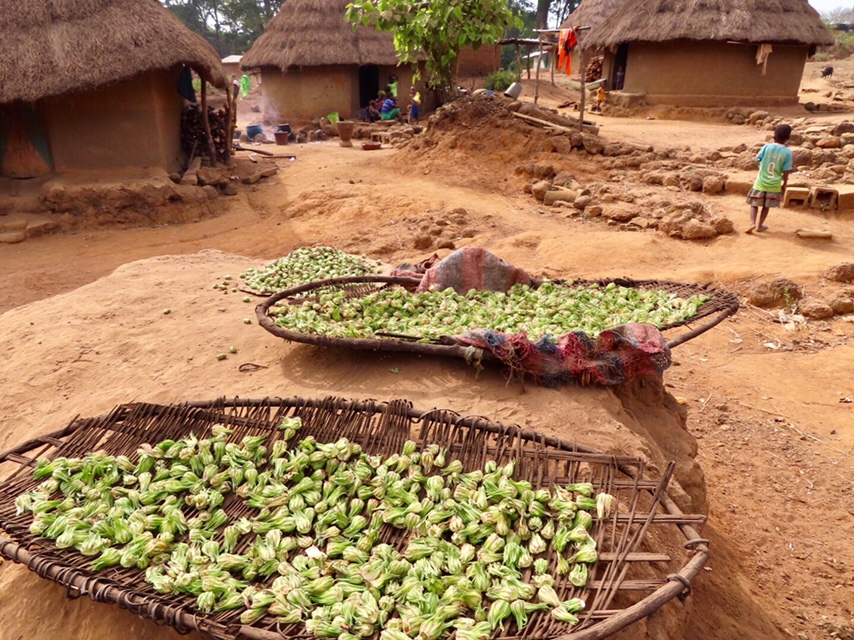 There are also green bissap, normaly dried green ones are used for sauce and red ones for juice.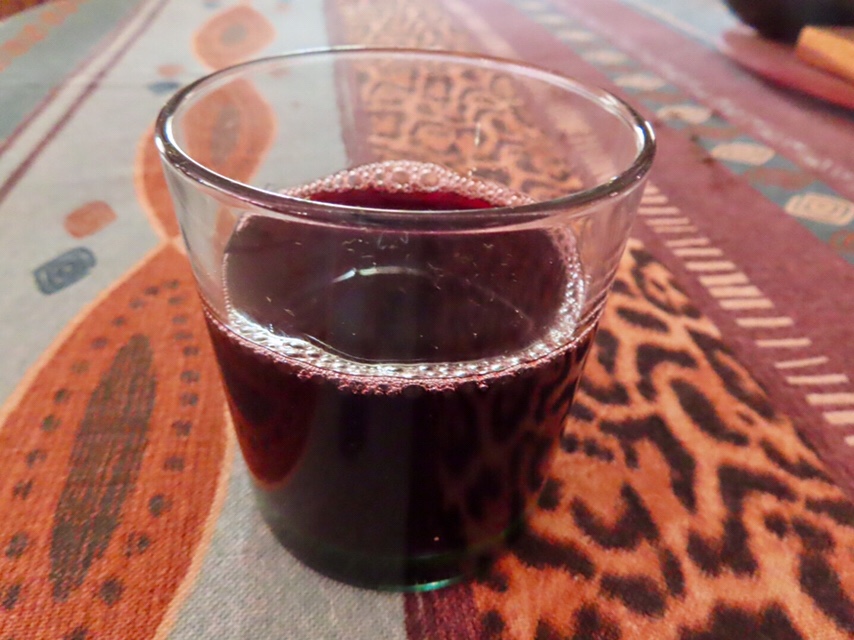 I like the unsweetend ones of just slightly sweetened ones, even though it can taste a bit bitter. Normally the ones sold on the market with plastic bags are a bit too sweet for me.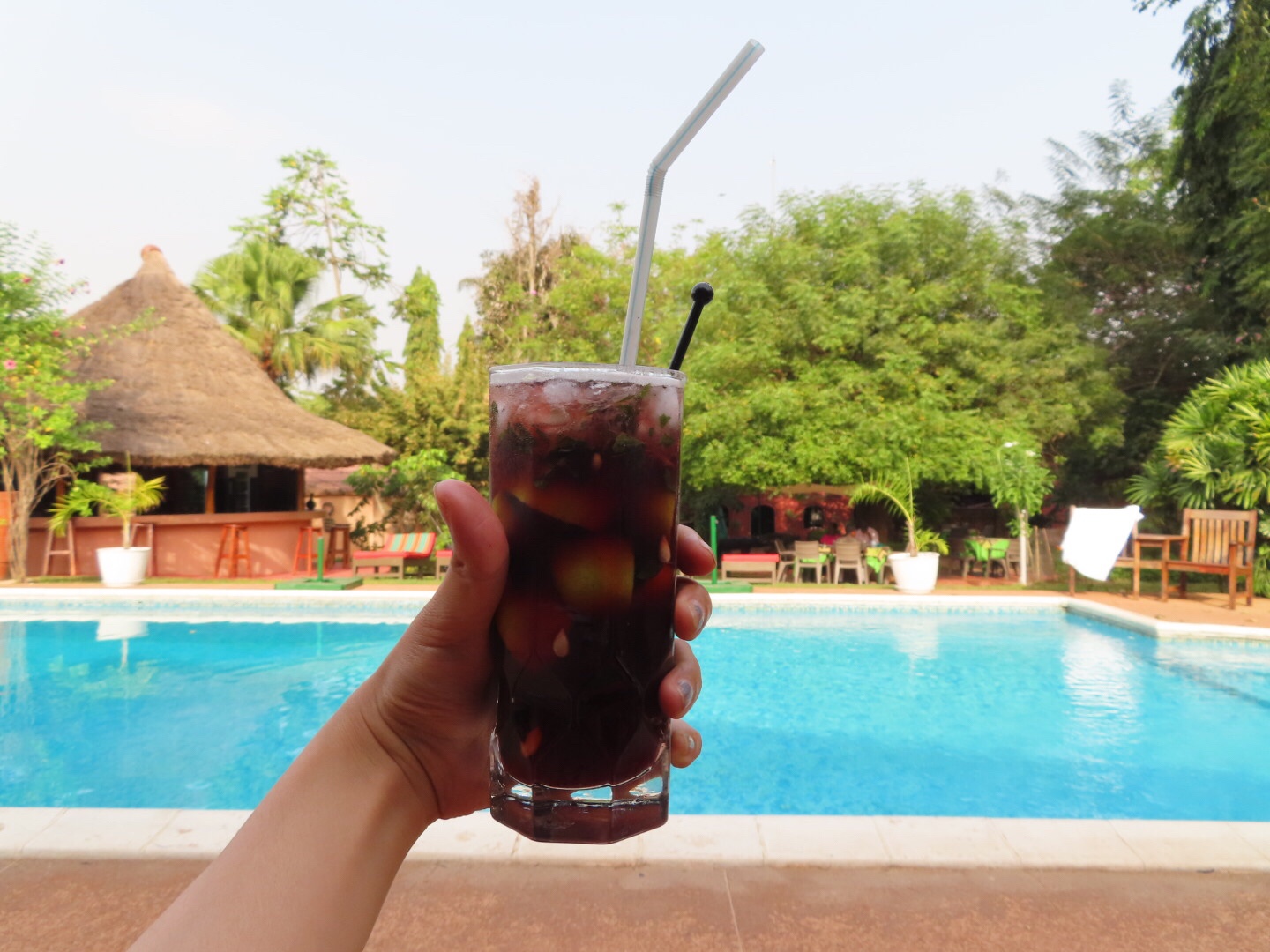 Of course, if made for cocktails, it can be a bit sweeter also!

I'm going to spend my last warm days in West Africa. Happy holidays, everyone!

在西非的最后一周旅游了!
今天来聊聊在这里比较喜欢喝的一种饮料叫做Bissap,查了一下中文叫玫瑰茄或者洛神花,长知识。洛神花好像听说过但是在国内没尝过。
这种花应该来自西非地区,所以是非常常见的饮料。西非这里生活水平一般,大家对果汁的需求不是很大,想想在南印度南美东南亚这些热带地区到处可见新鲜果汁,这里市场上找来找去只有三种:生姜、百香果、玫瑰茄。
我觉得玫瑰茄果汁挺好喝,有一点苦但是还是很喜欢。最近两天我留意了一下,终于找到了玫瑰茄植物,以及晒干的样子,拍了照片,哈哈!
大家哪天可以尝尝,预祝大家新年快乐!