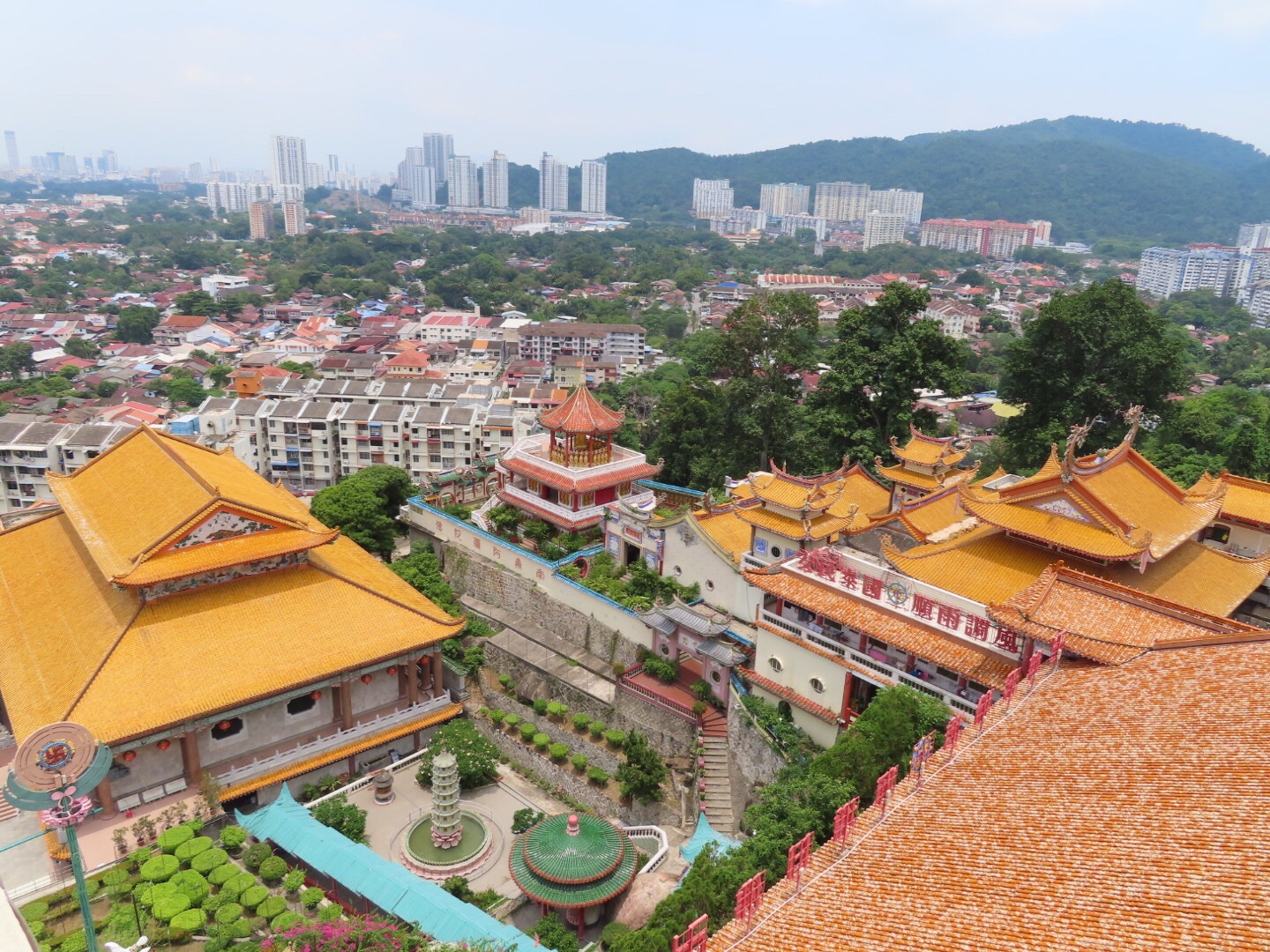 I think I've shared this story before, I wasn't planning to visit Penang at first, then met some strangers on the street of Ipoh while offering to take picture for them. Then got invited to eat something together after a small chat, found them nice, then decided to go with them to Penang. They were going to Penang for a food trip, so I was able to try alll kinds of Penang food with them.
I'm not that kind of person who travels with a to-do or to-eat list, so if not them I probably won't visit Kek Lok Si temple, since it's kinda far from George Town.
I actually almost about to tell them to drop me in the hotel and say goodbye. But then when I checked the pictures of this temple, I decided to go, this hilltop temple complex looks so cool!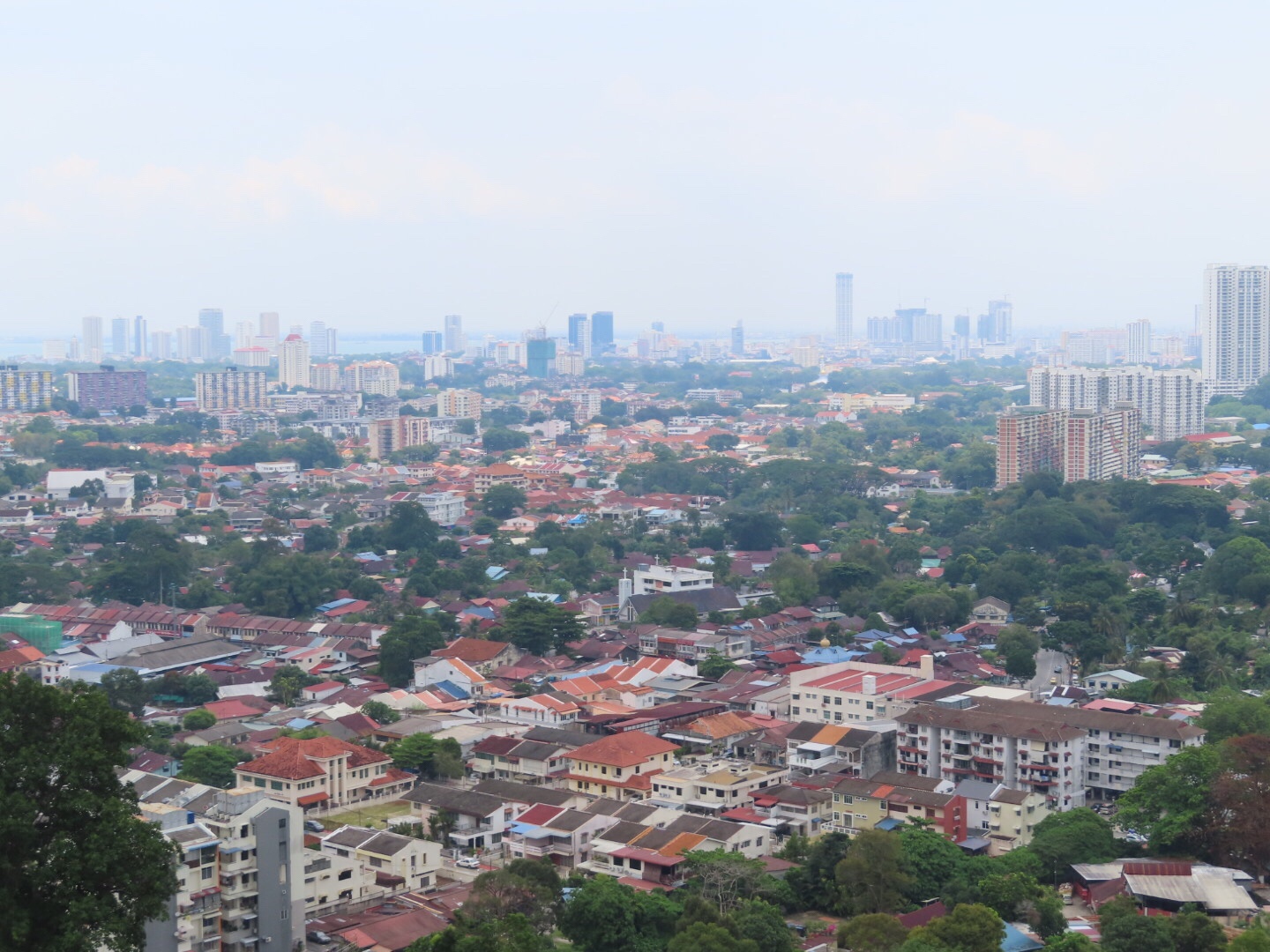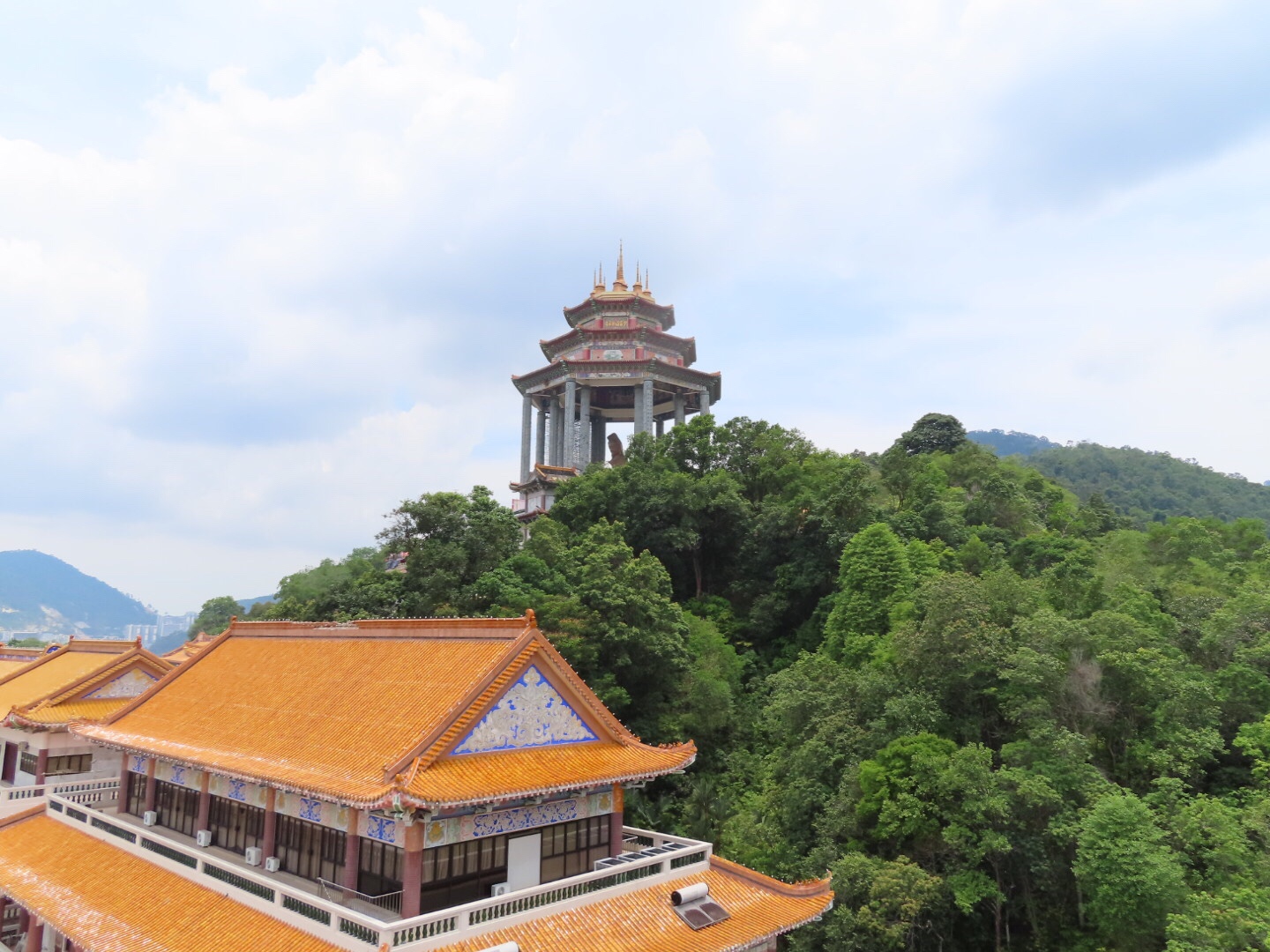 Buddha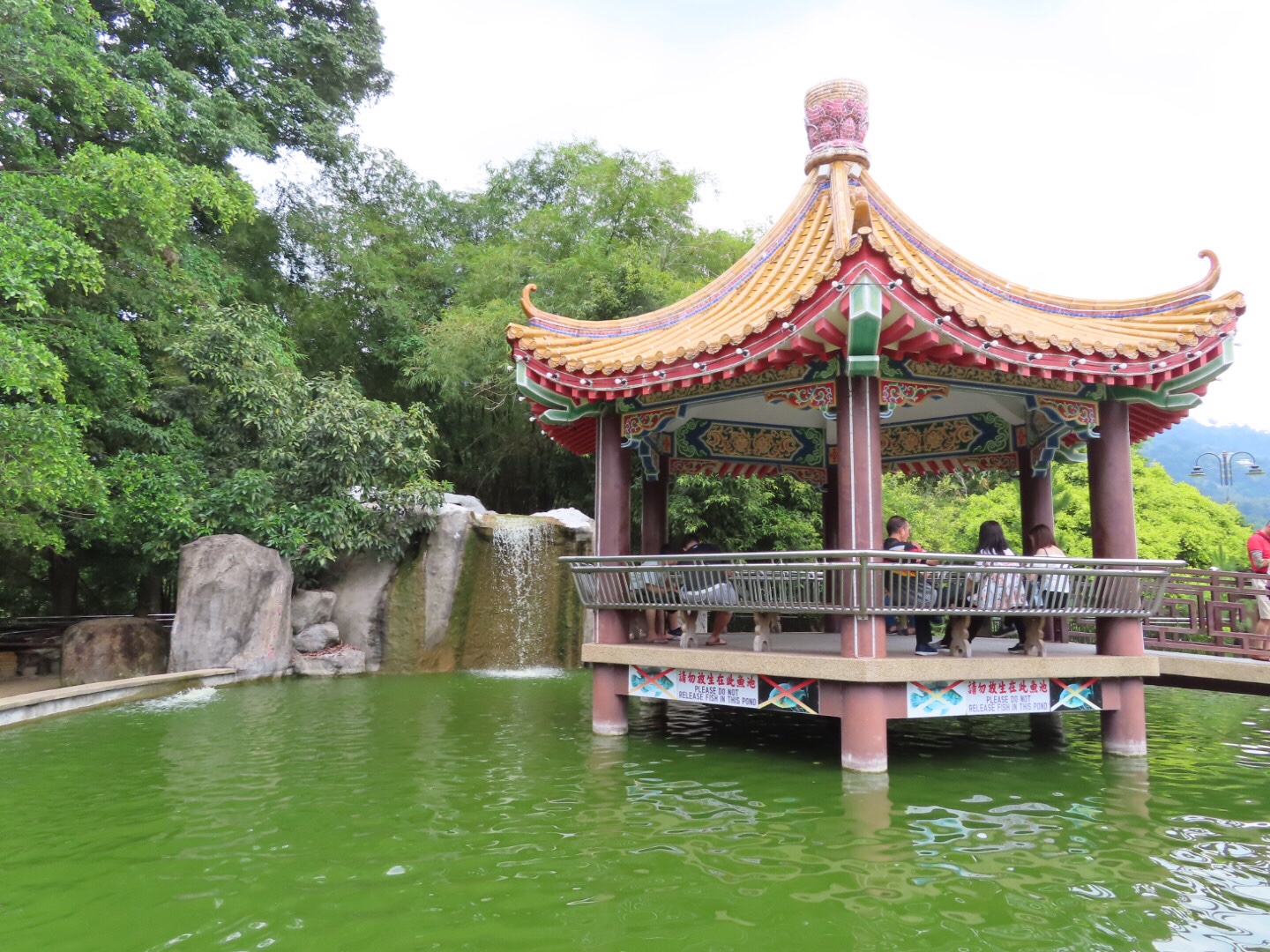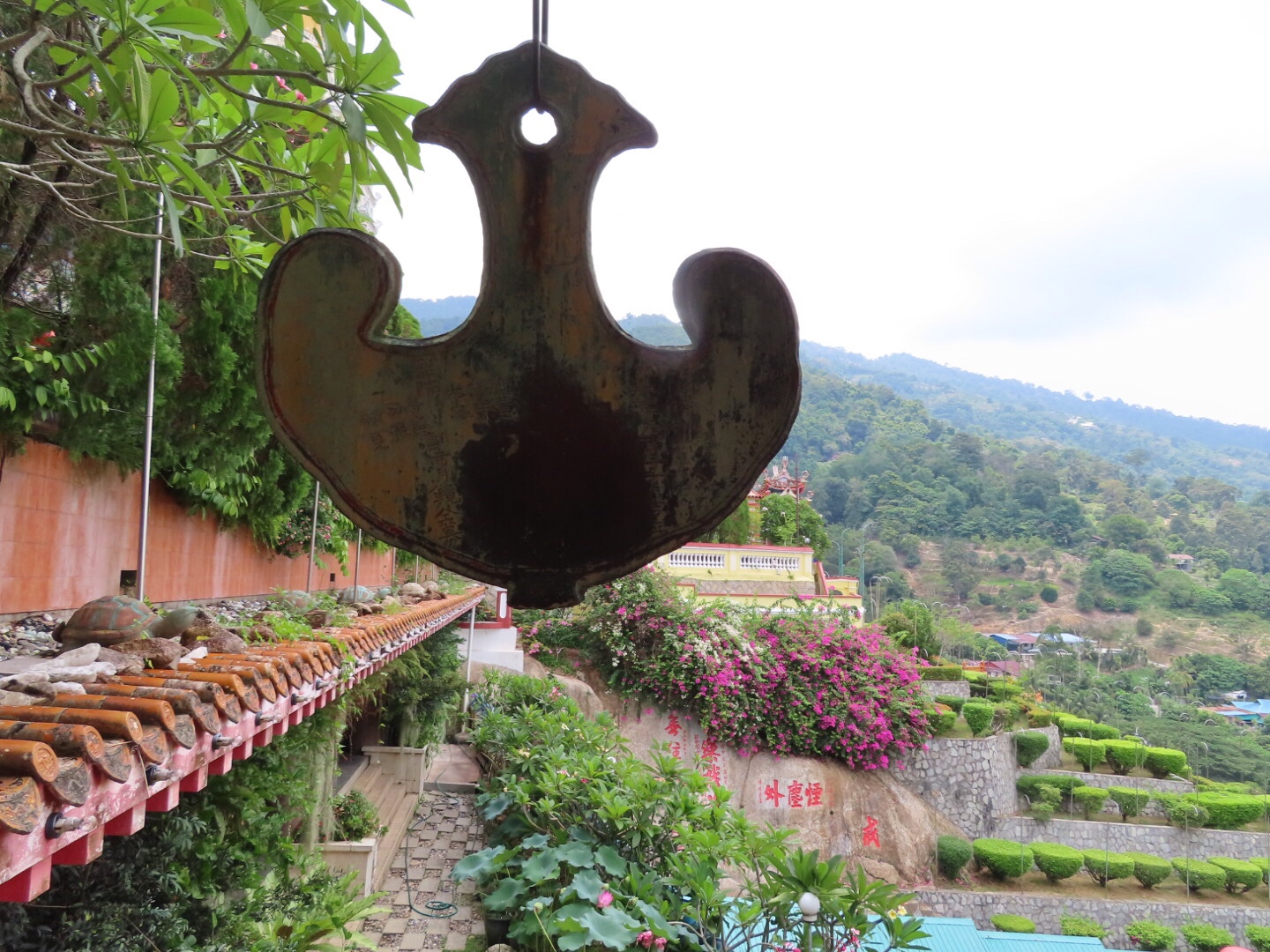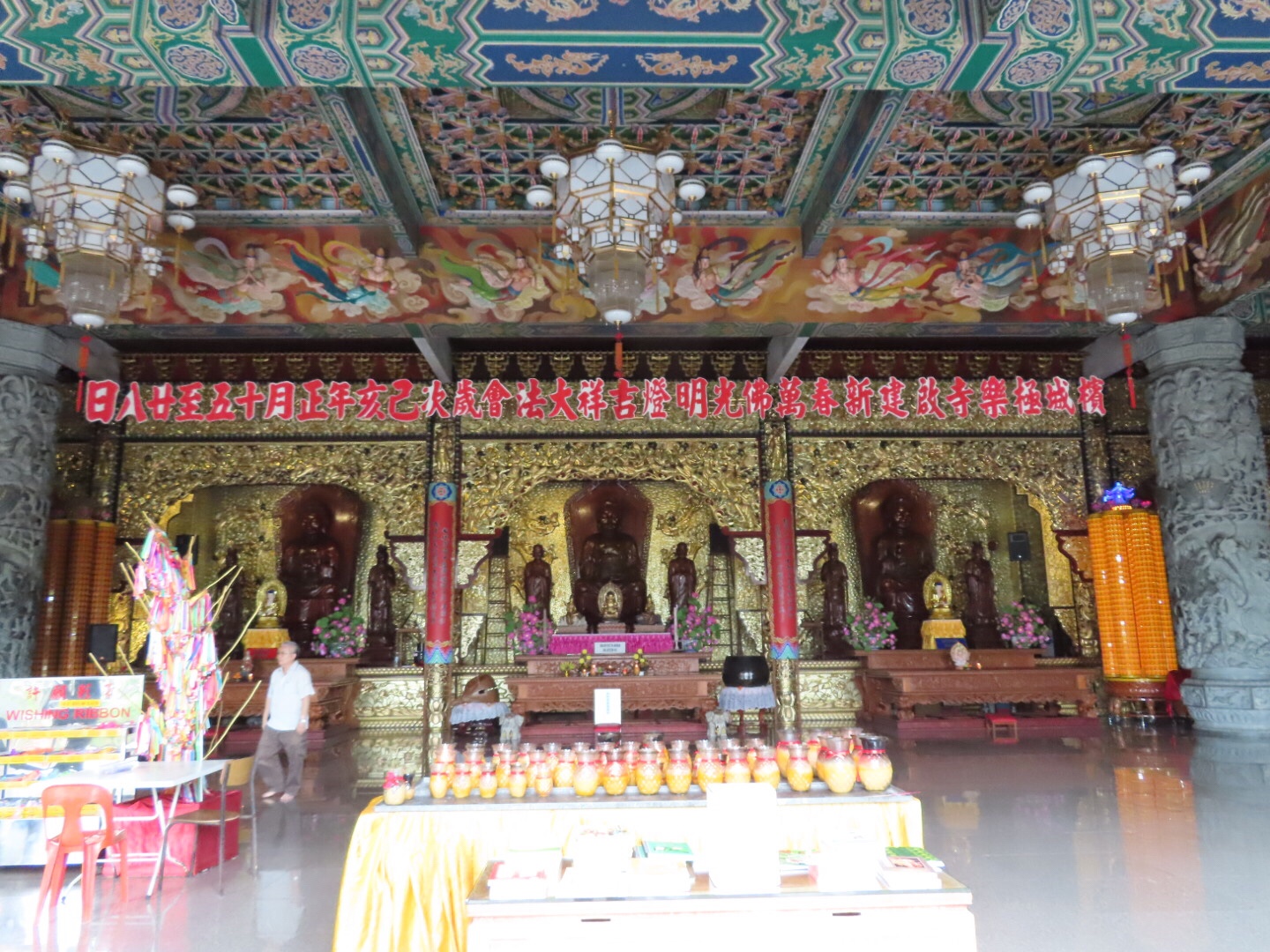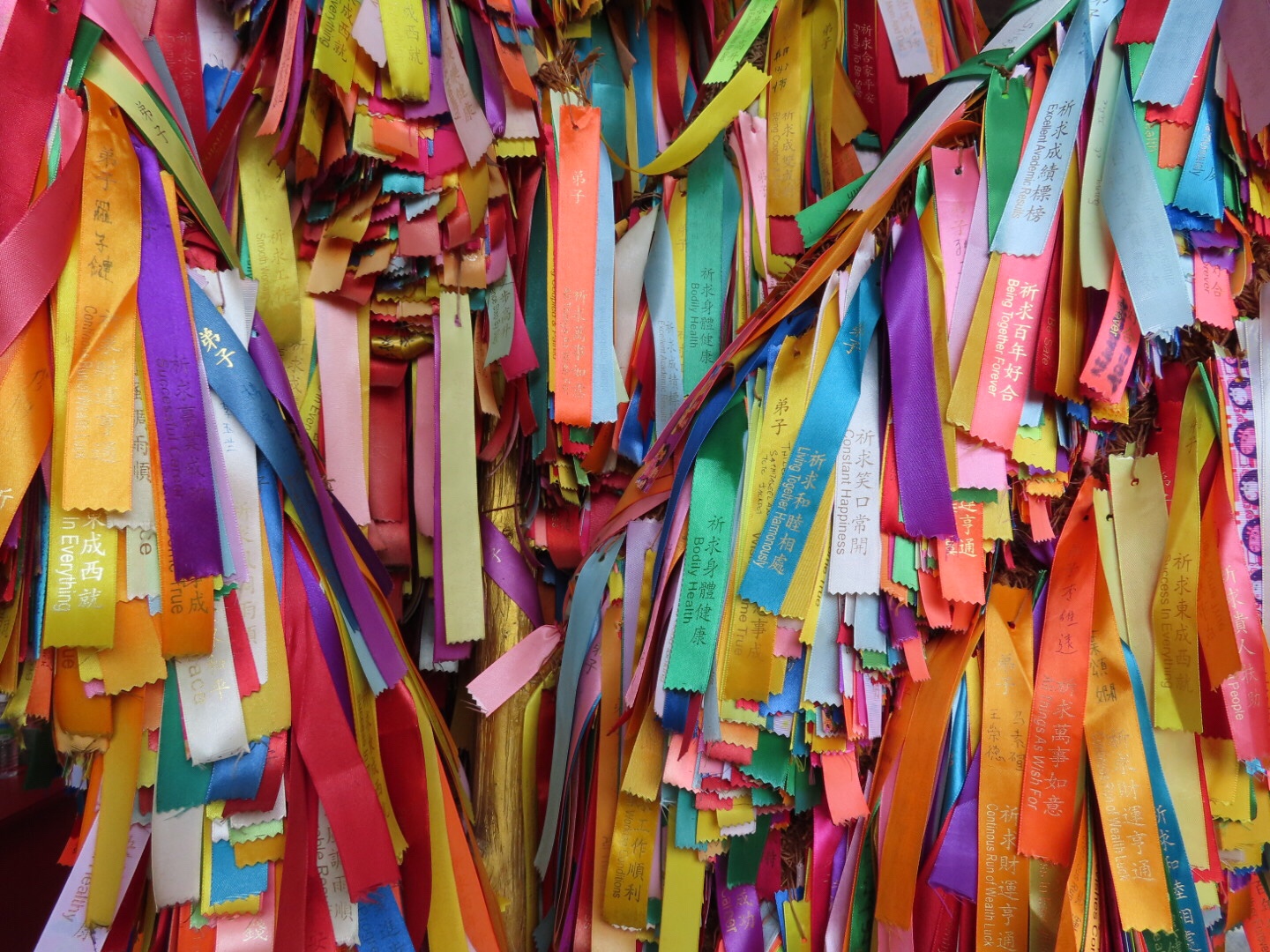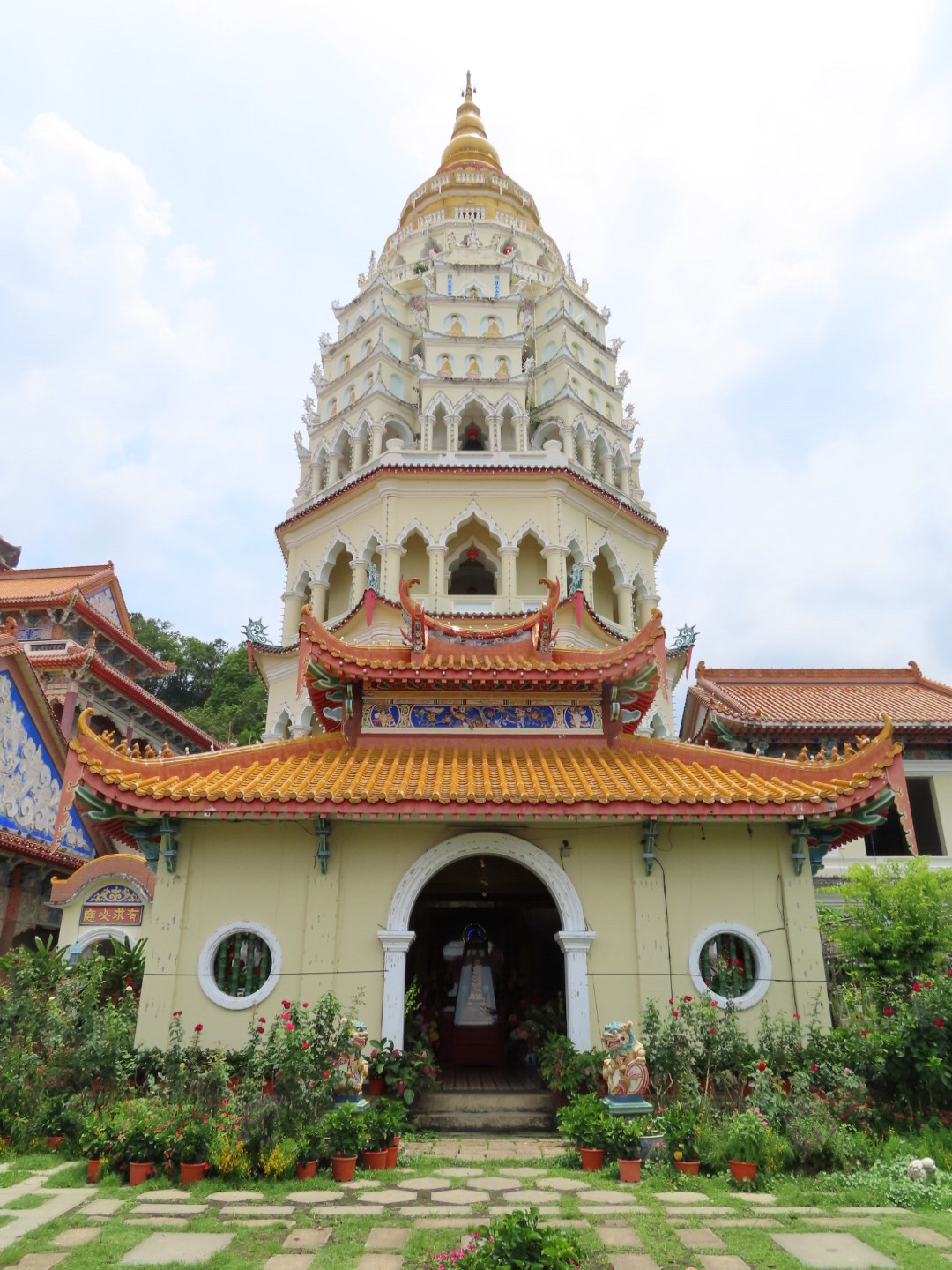 You can climb this pogoda.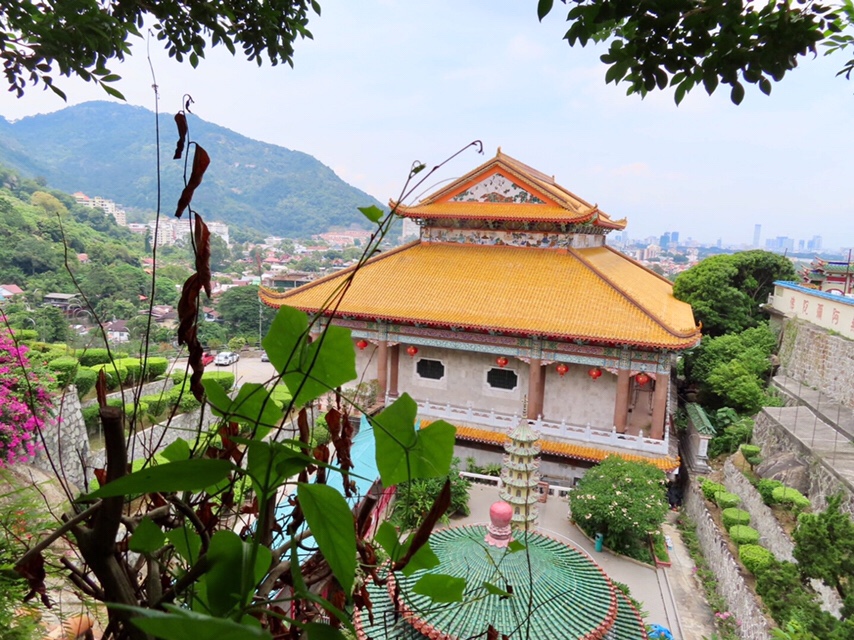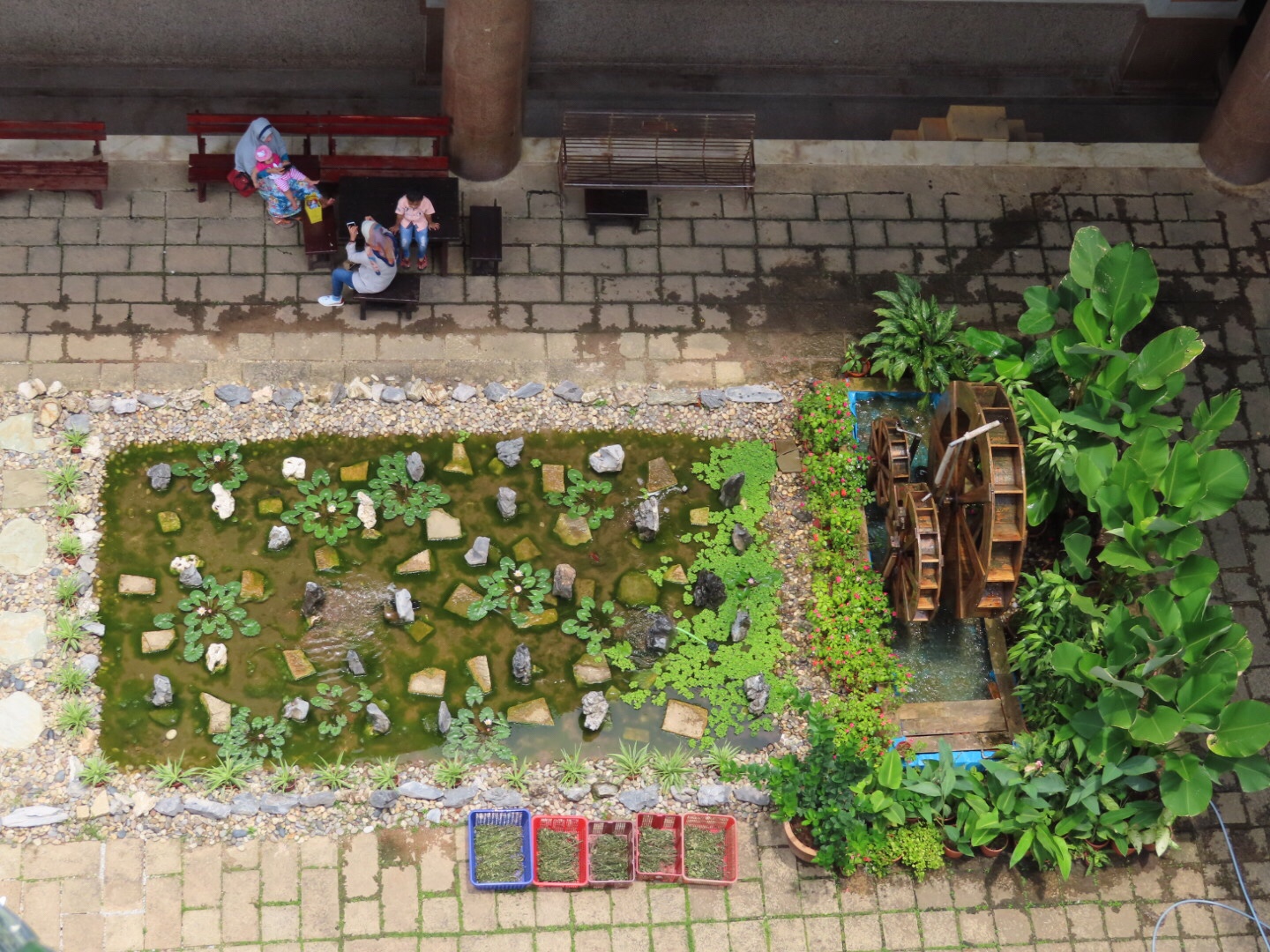 Views from the pogoda.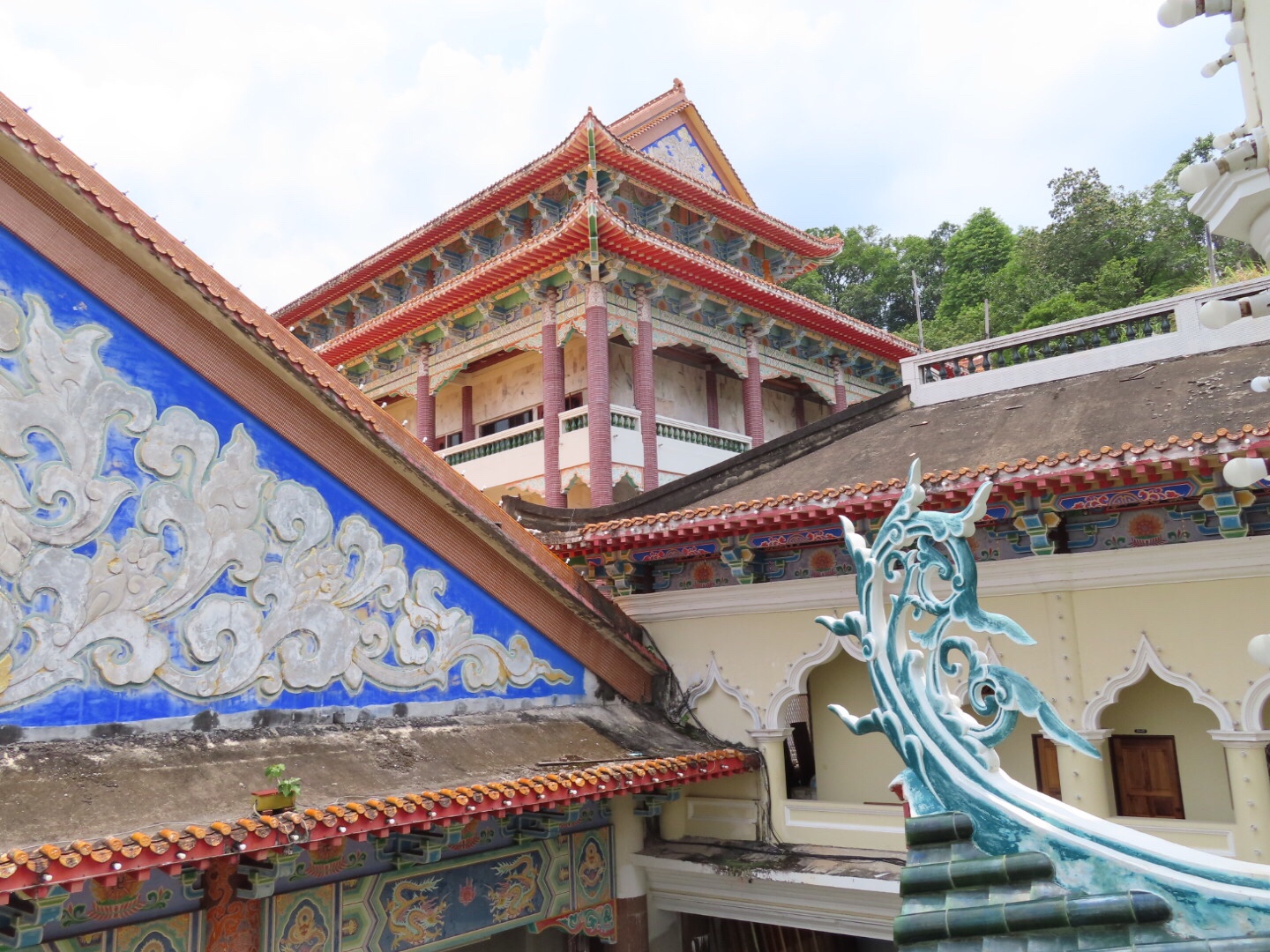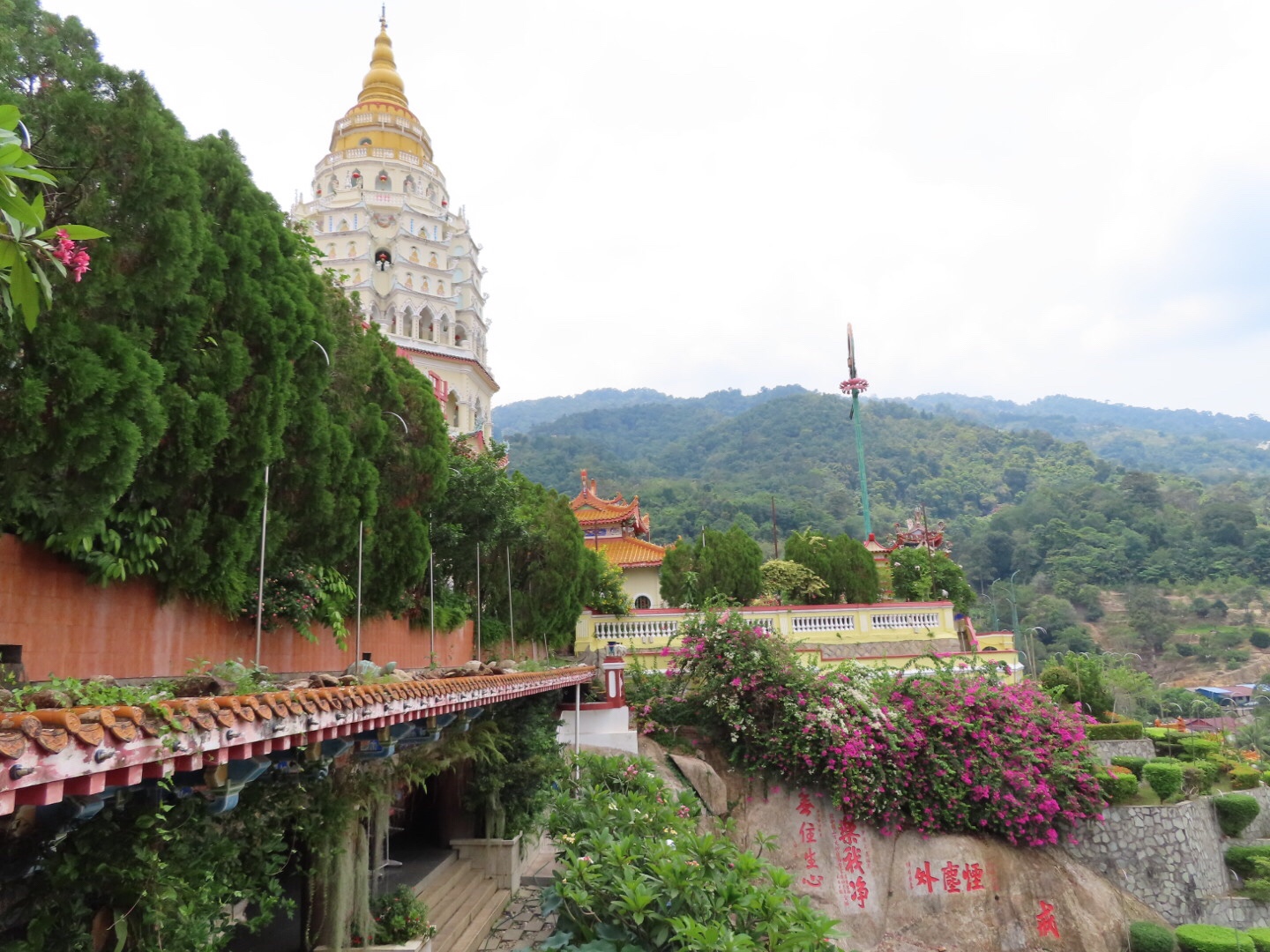 More details.