Lemongrass tea is one of the most popular teas in Zanzibar, another one being Masala tea. I love both of them.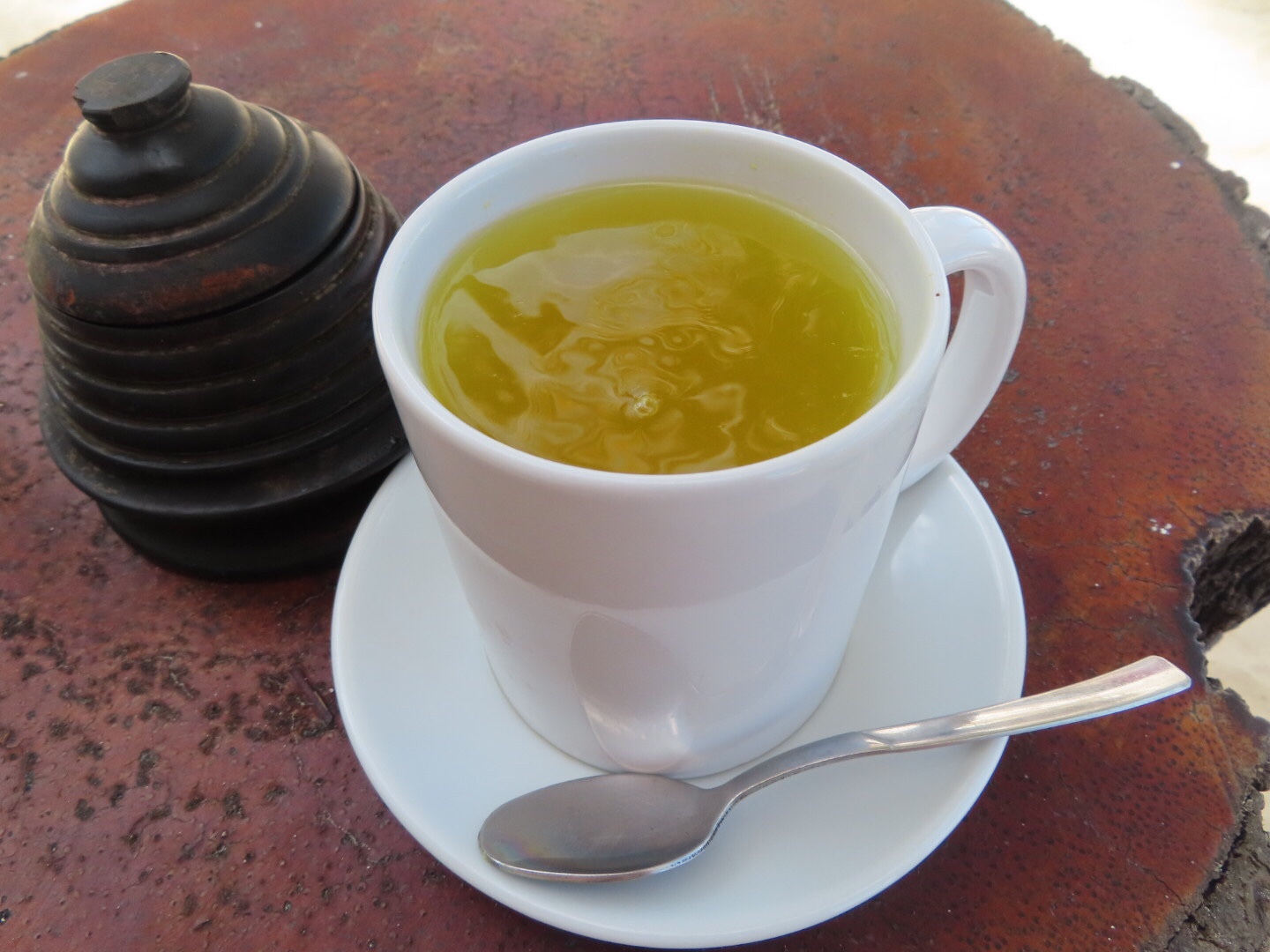 My lemongrass tea afternoon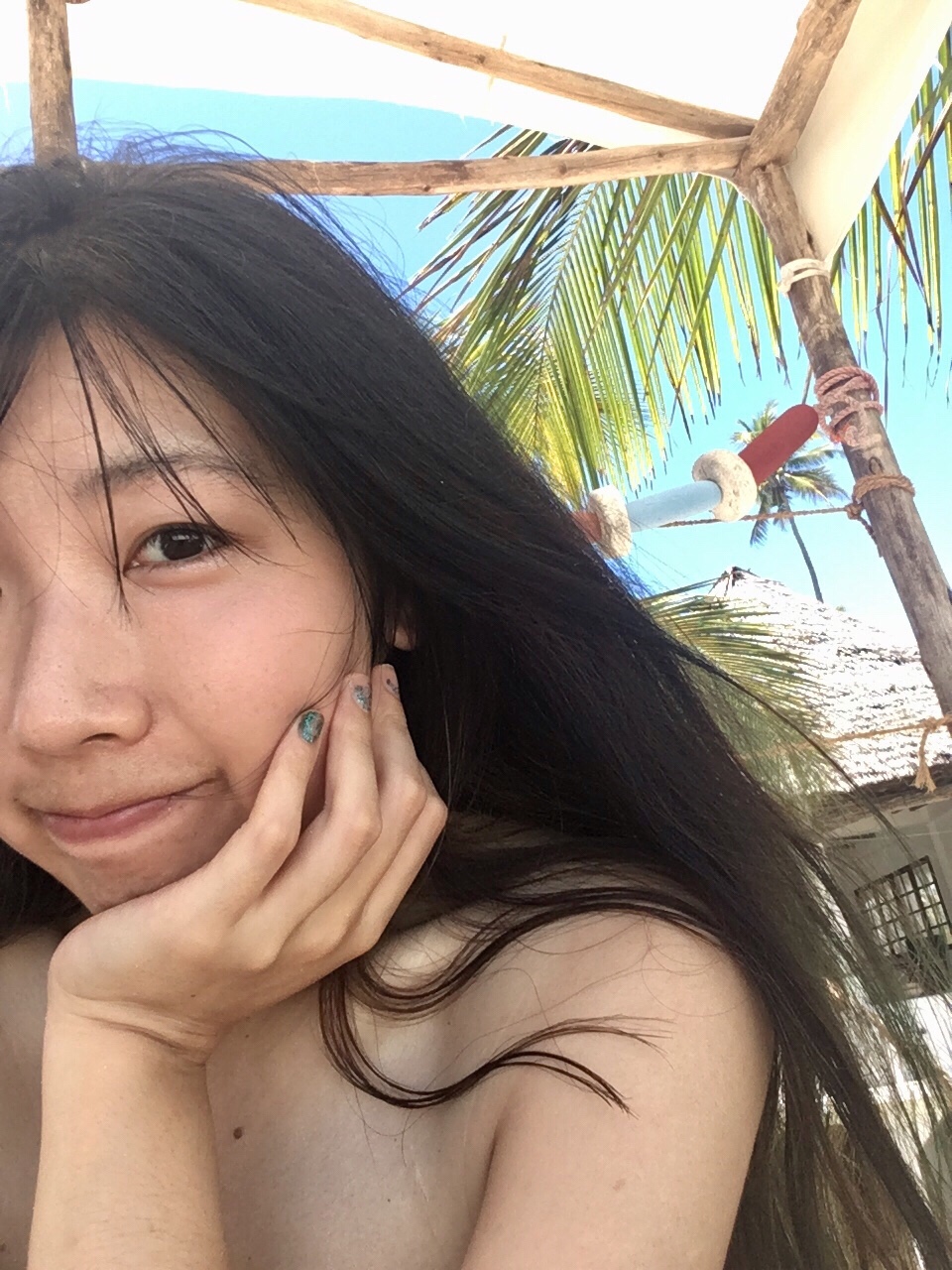 Just lying next to the beach, feeling the breeze and listening to the Indian Ocean.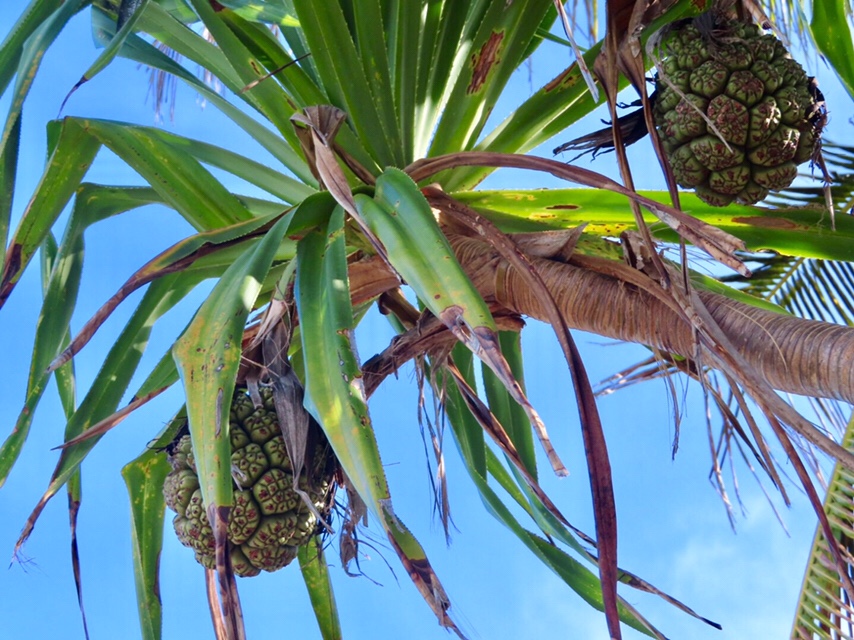 What's this fruit? I wanted to ask but forgot.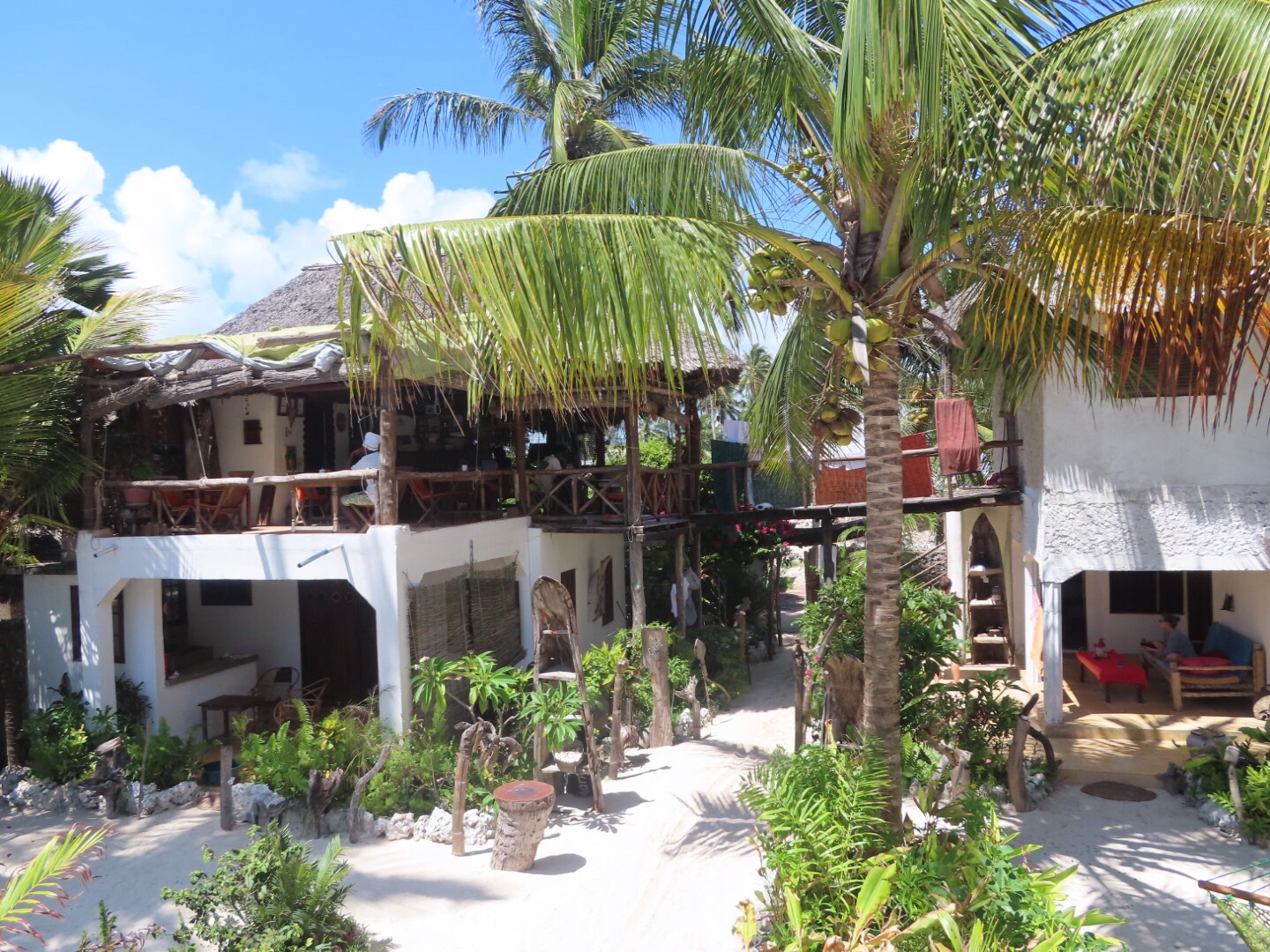 The beach bar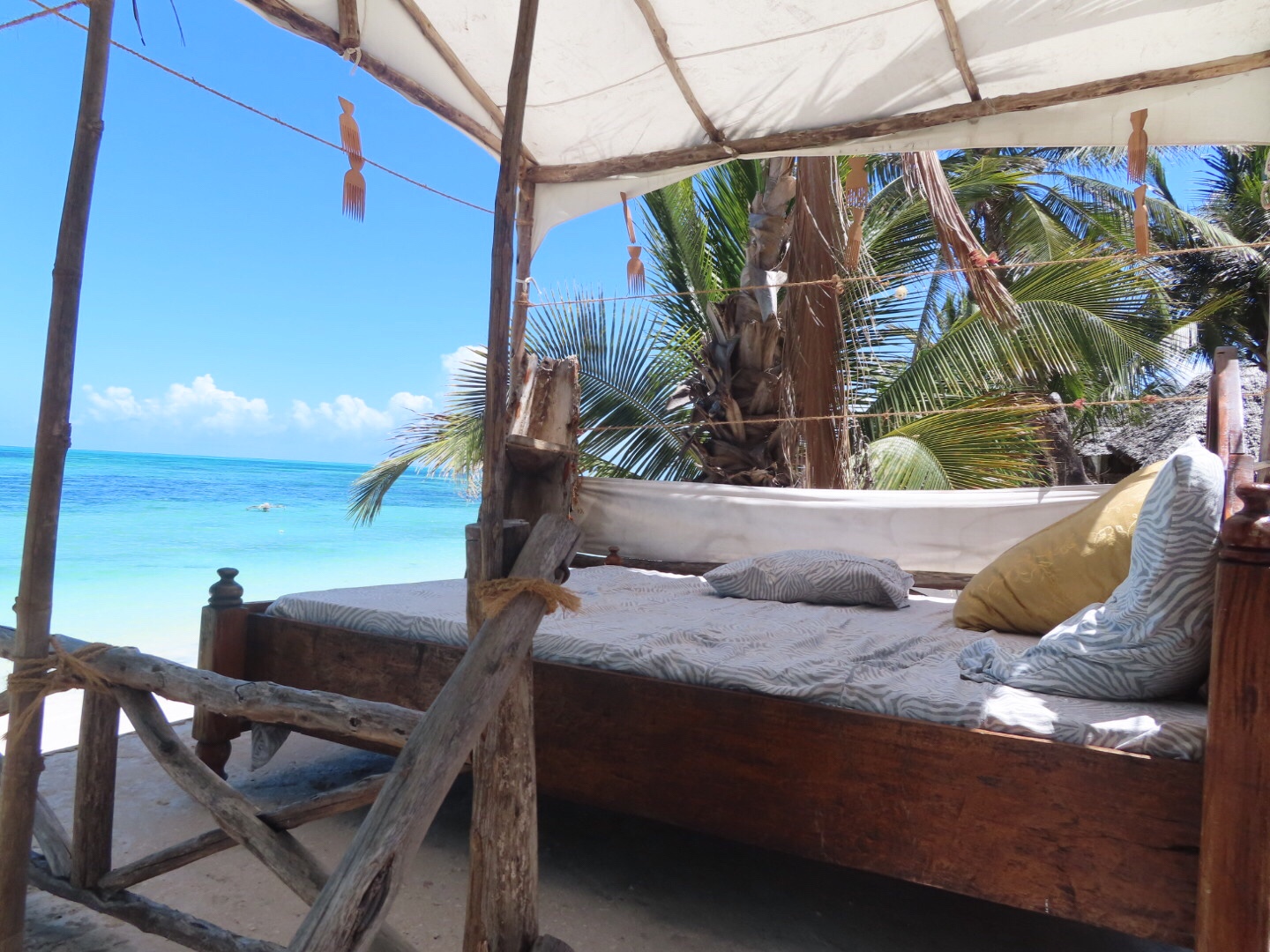 Where I was staying for the whole afternoon.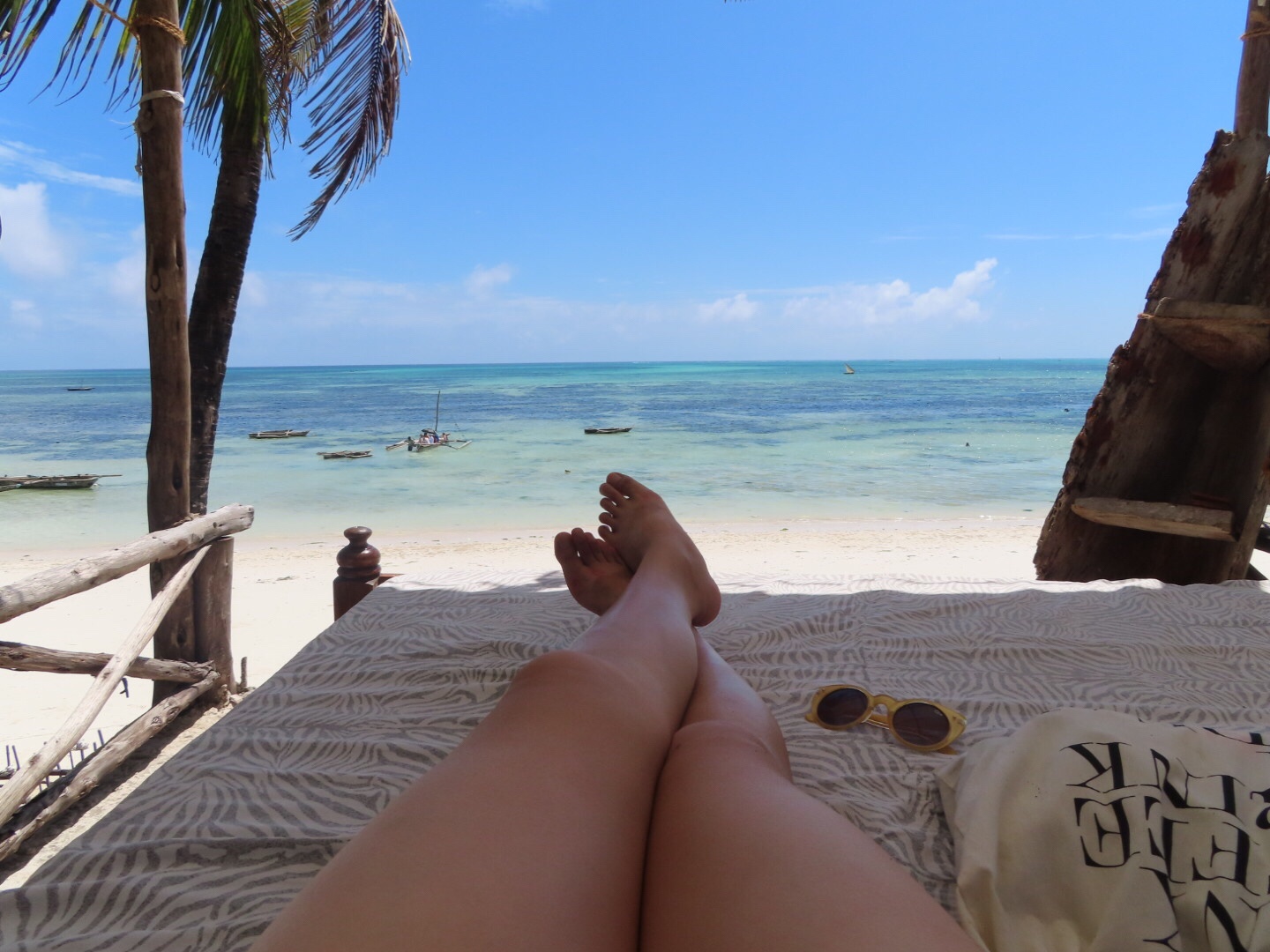 What a view.