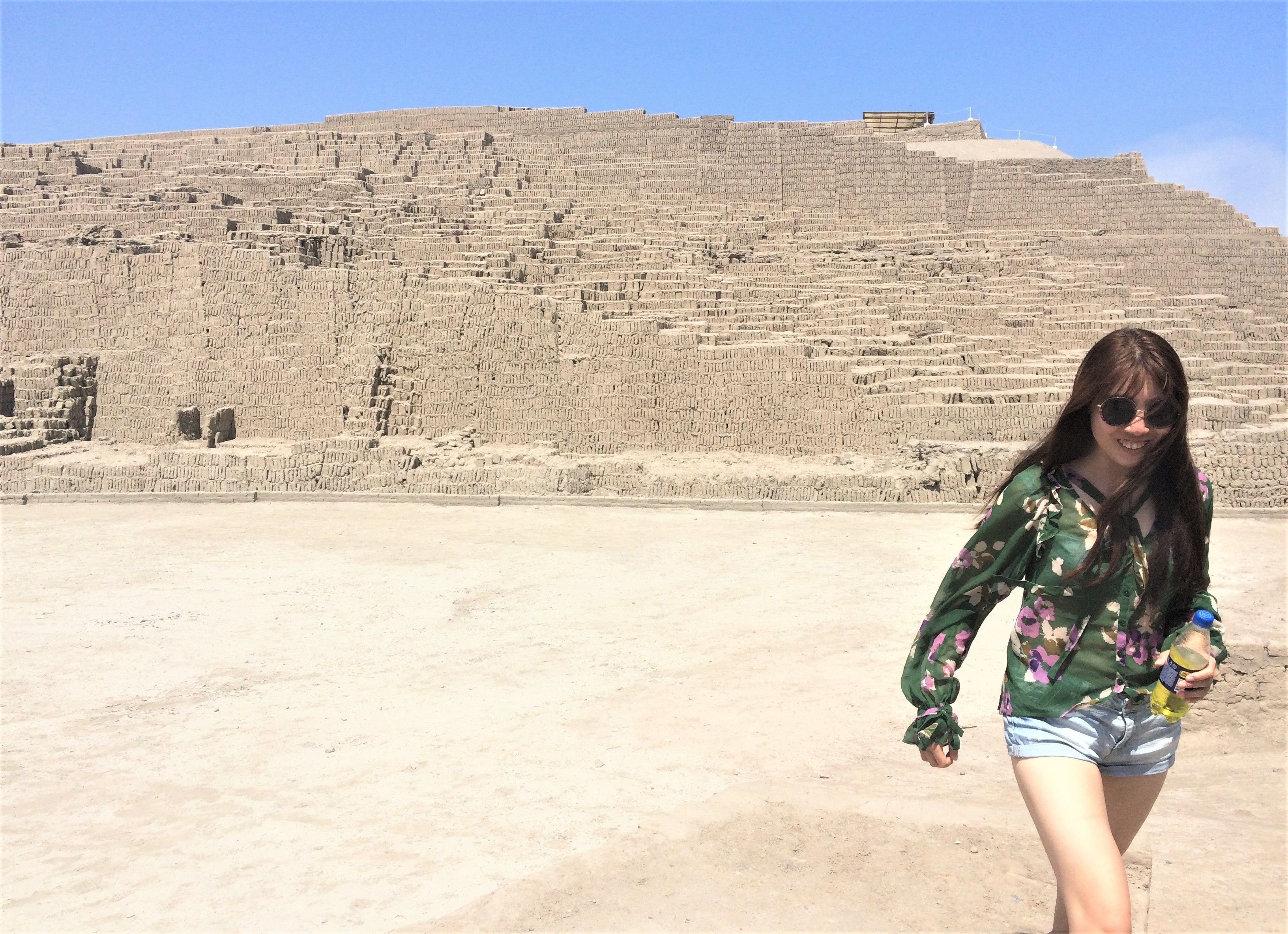 Many people, including my Peruvian friends, had told me there's not so much to do in this city before I decided to put Lima in my itinerary. Surprisingly I loved this city very much, regardless how busy and messy it can be. I guess Lima is not an easy city to love, that's why many travelers only use it as a stopover.
Lima is a diverse city, you can see it if you travel from one area to another. I stayed in Miraflores, one of the safest area in Lima. I traveled to different neighborhoods in the city.
Today I'd like to show my dear Steemit friends how to love Lima.
在我去南美游玩之前计划行程的时候,很多人就连我的利马朋友都告知我,利马实在没什么可玩的,秘鲁要玩就玩库斯科。大概也就是这个人尽皆知的传言,很多来秘鲁游玩的人都只是把立马当作一个中转站而已。由于当时飞回来的机票是从利马回来,所以想在旅行结束前放松几天,于是就在这里多待了几天。没想到我倒还是挺喜欢这个城市。
当时我住在比较安全的Miraflores区域,但是每天白天我都去不同的地方玩。今天我想带亲爱的Steemit朋友们去利马看看为什么我喜欢它。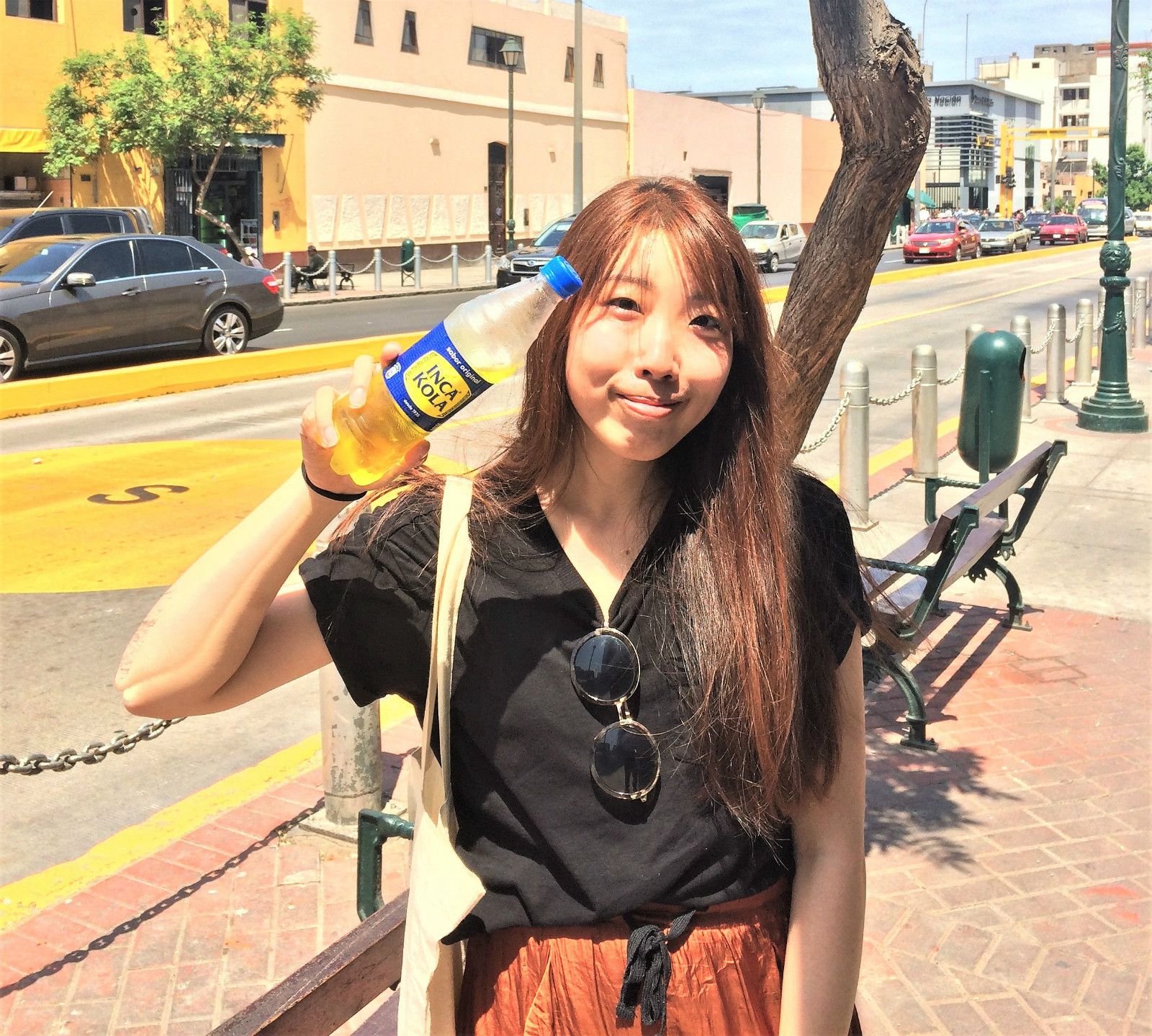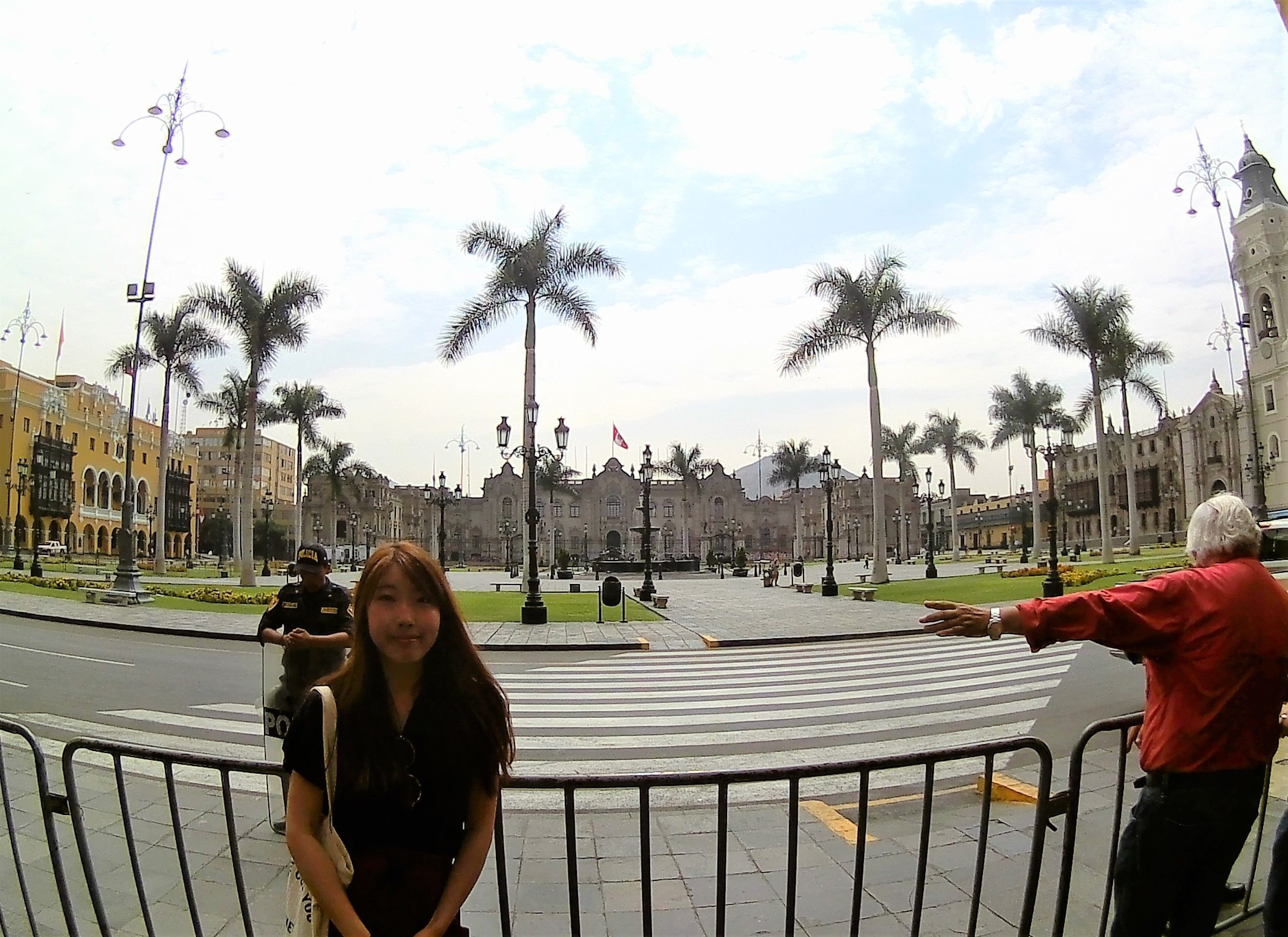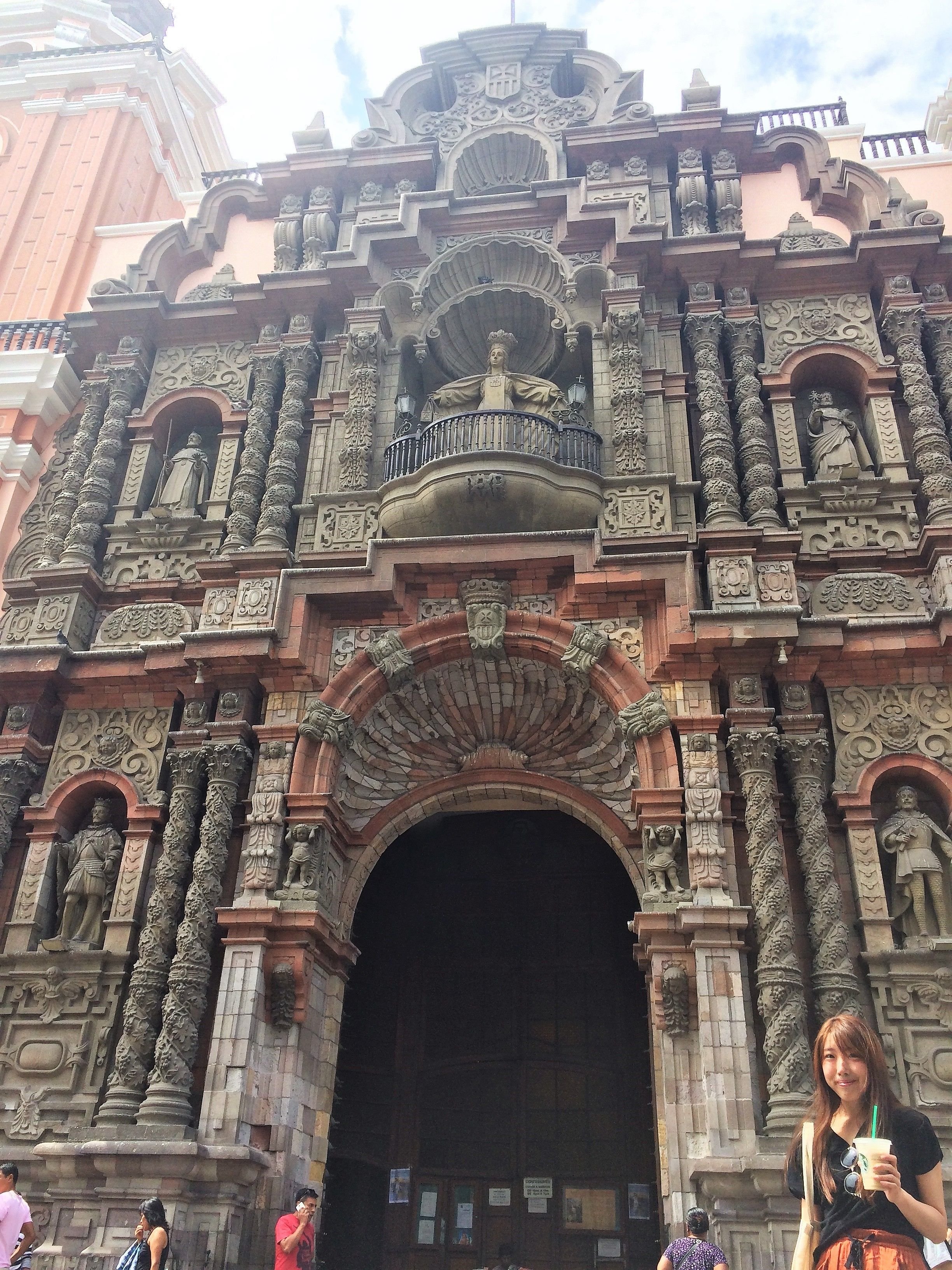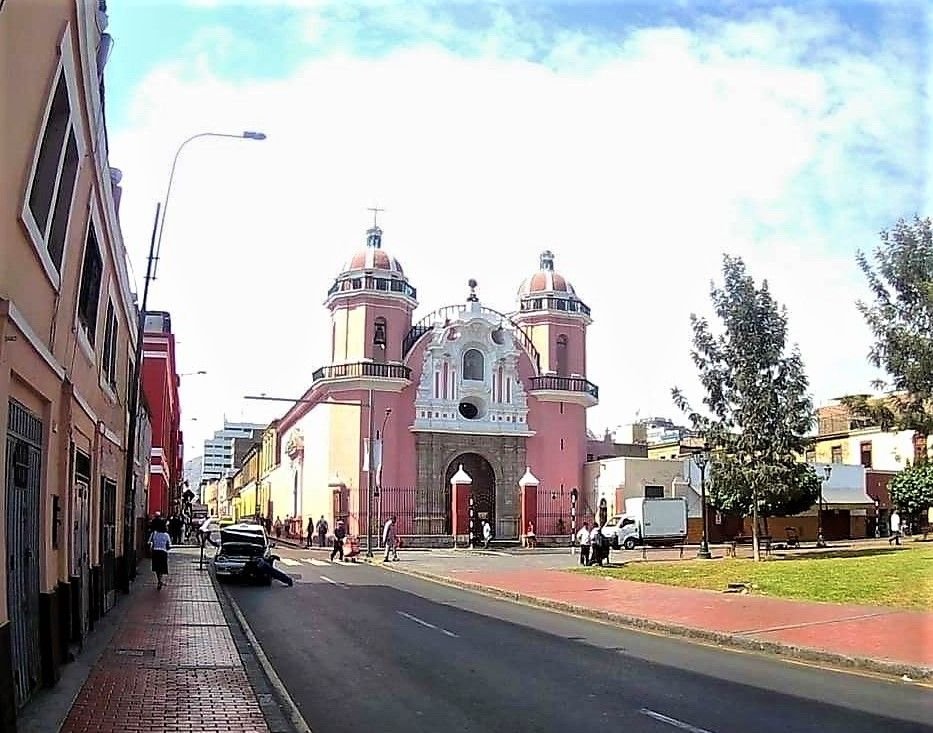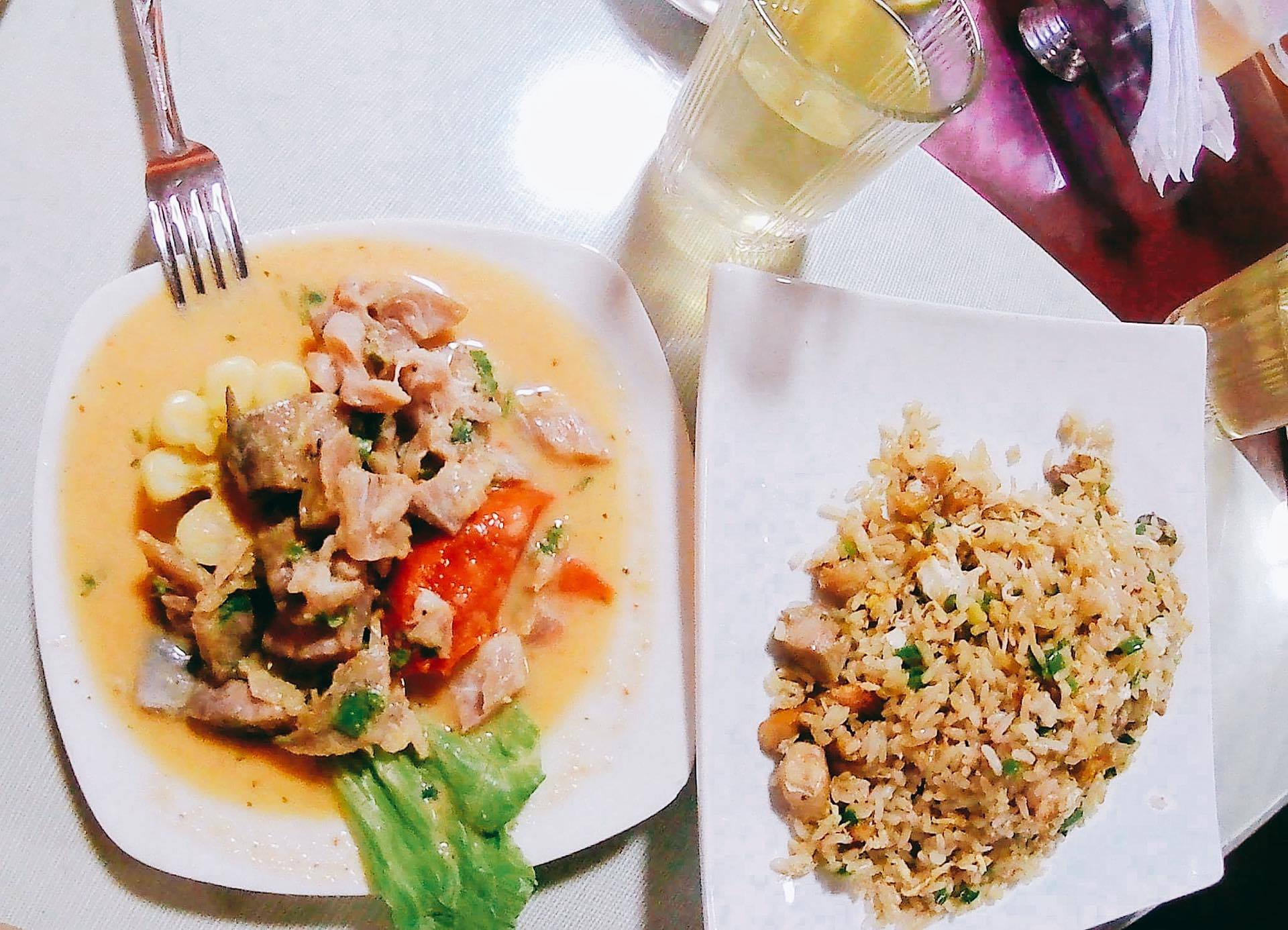 Lima's old town is beautiful. When I went there, the main square was blocked for a special activity. Just like many South American cities, the historic center is filled with nice colonial architectures. I've heard many bad things about Lima city, but actually the old town is quite clean and well maintained, with a fairly long pedestrian street and many nice little restaurants.
I love Peruvian food, especially the ceviche, which is a fish salad. Fish is marinated in bitter orange or lime juice, which adds a elegant taste to it. In some South American countries, Chinese style restaurant Chifa (in Cantonese means Eating) is super popular. Funny thing is that most Chifa restaurants are owned by Peruvians, yet dishes tast much more Chinese than those take-away restaurants in Europe. How is that even possible! ?
利马的古城区挺漂亮。跟很多南美大城市一样,有很多殖民风格的建筑,还有很多步行街。整个区域都很安静,也没有感觉哪里不安全。我去的那天,主广场由于活动被封锁起来,不如这里可热闹了!
秘鲁菜很好吃,尤其喜欢这个柠檬鱼沙拉,清新可口,很适合利马炎热的天气。在南美一些国家,这种叫做Chifa(吃饭?)的中式餐厅随处可见,很多Chifa甚至都不是中国人开的。但是有意思的是,他们做的中餐倒是比欧洲这里的中餐外面好吃多了。可能是南美菜本身比欧洲菜好吃的缘故?在秘鲁炒饭炒面非常普及,人和餐厅都能找到。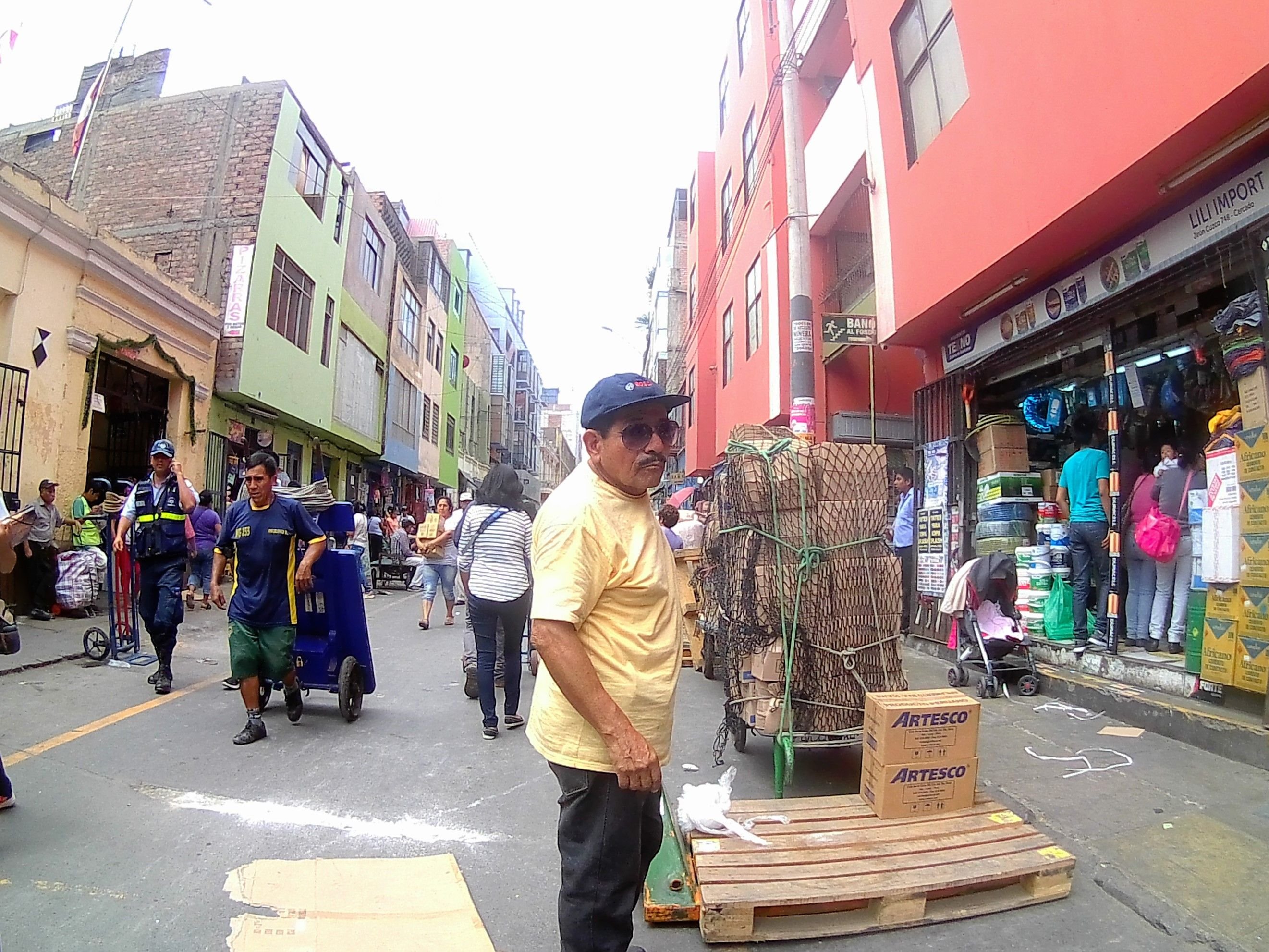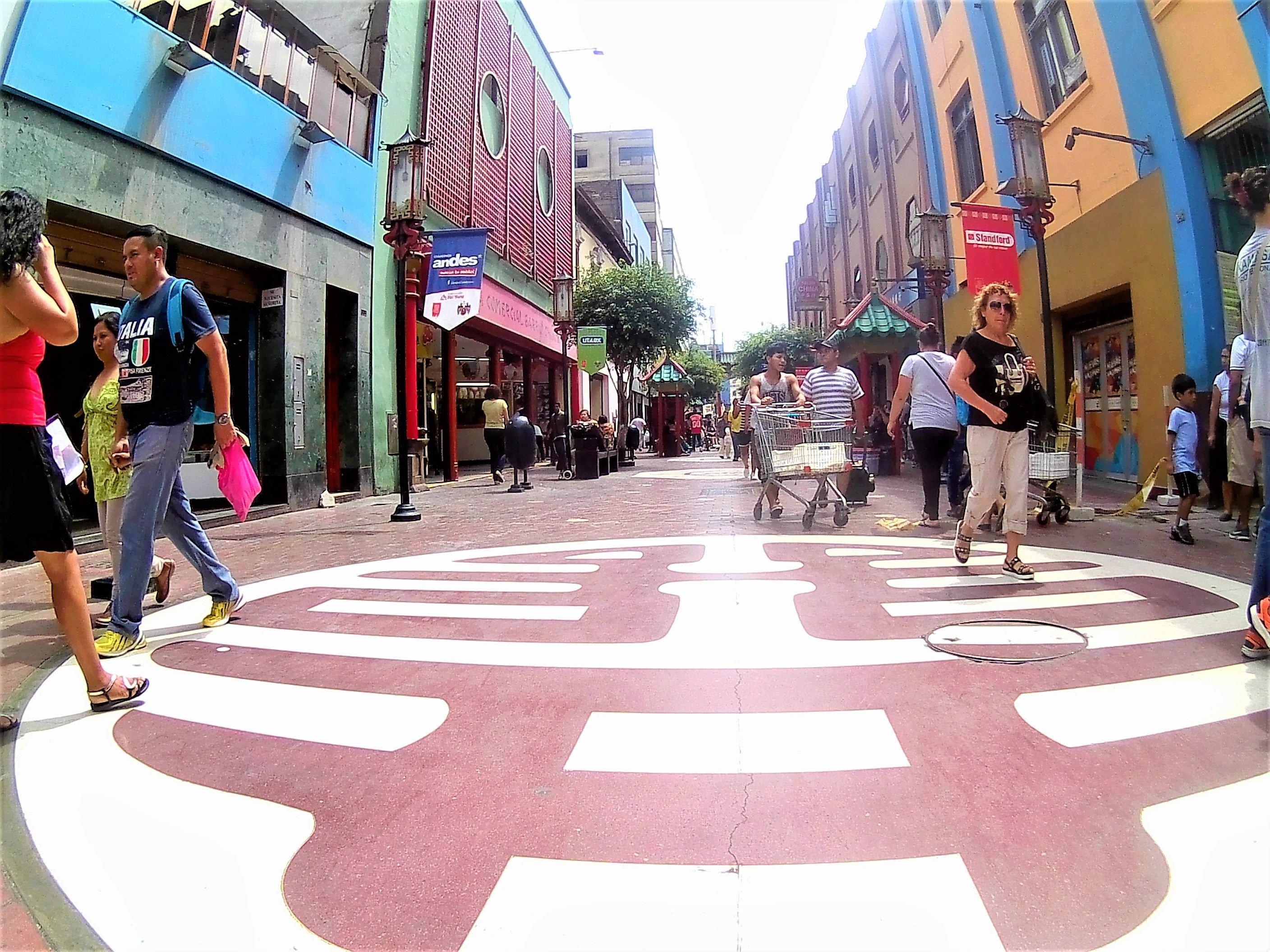 In Lima old town, the most impressive thing is its China town. It's super busy. I've never seen a place this busy, until I went to see Gamarra market in another area of the city. Have you noticed the red character painted on the ground? It means "double happiness" in Chinese and we use this character for a wedding. It's interesting for me to see it on the ground.
这里的中国城也是很有意思。非常聒噪,在欧洲待久了的我就是喜欢这种热闹和聒噪。当然后来我见识到利马的另外一个更加聒噪的市场,这就不算什么了。注意到地上画的"双喜"没有?很有意思。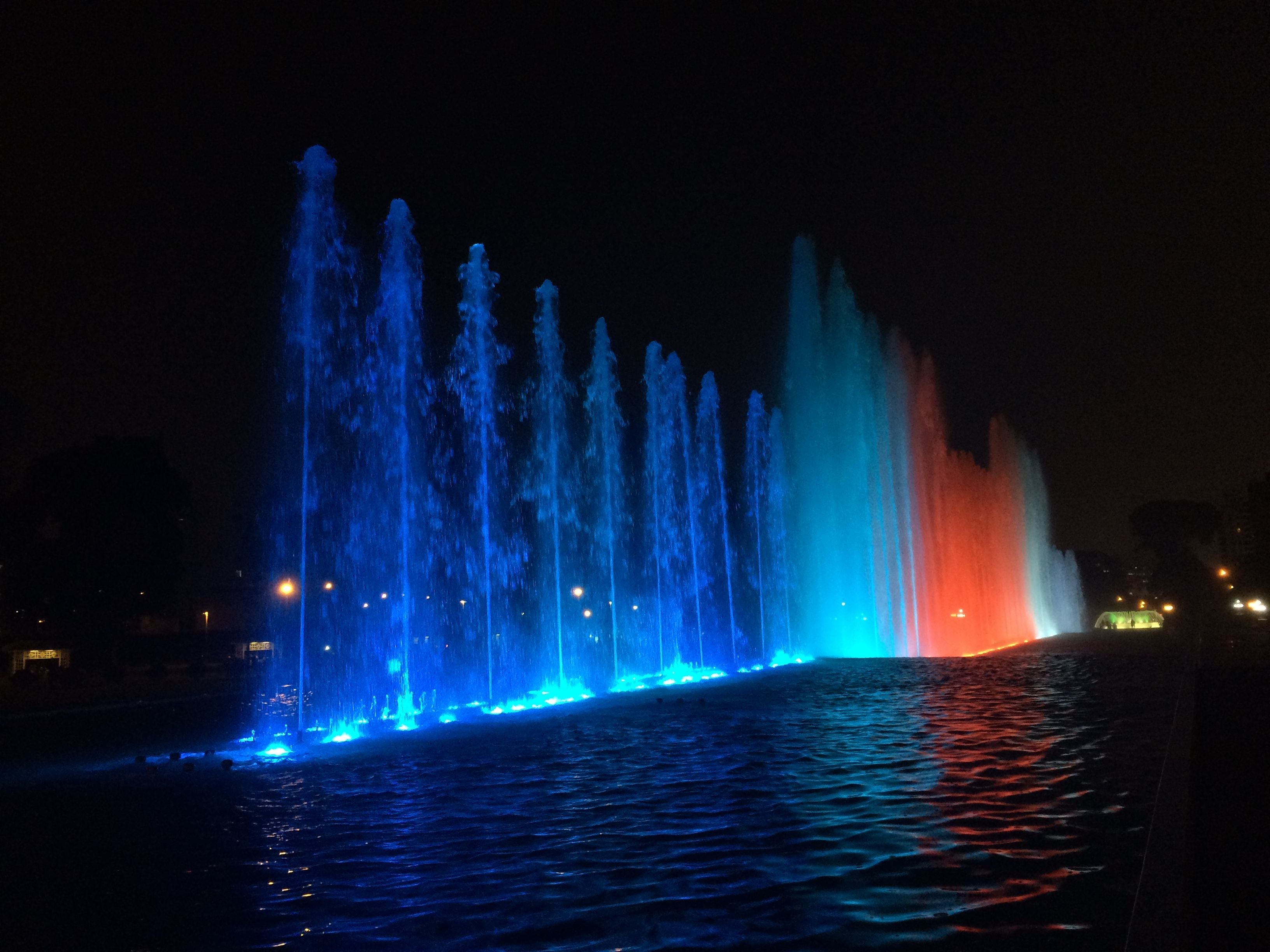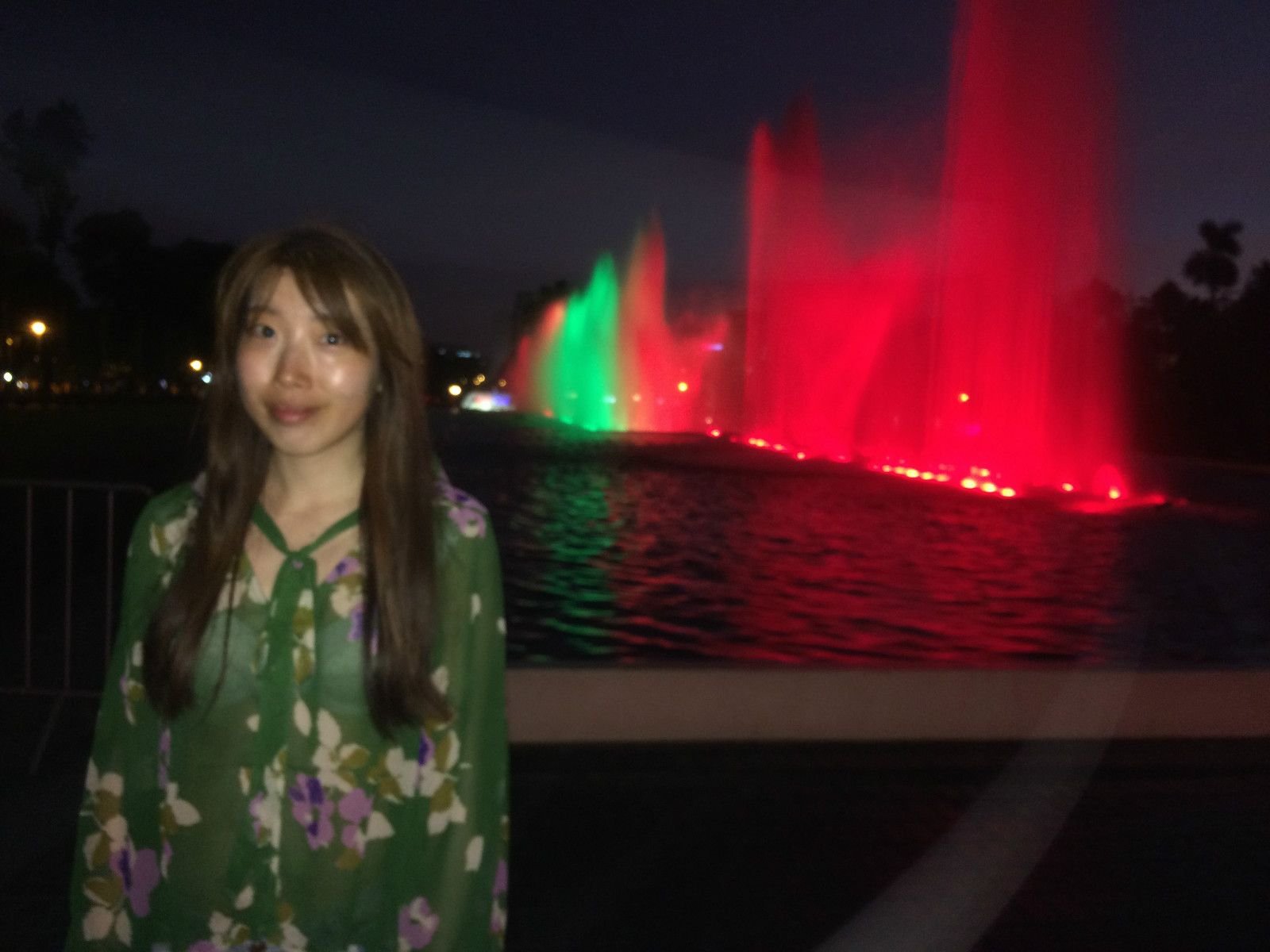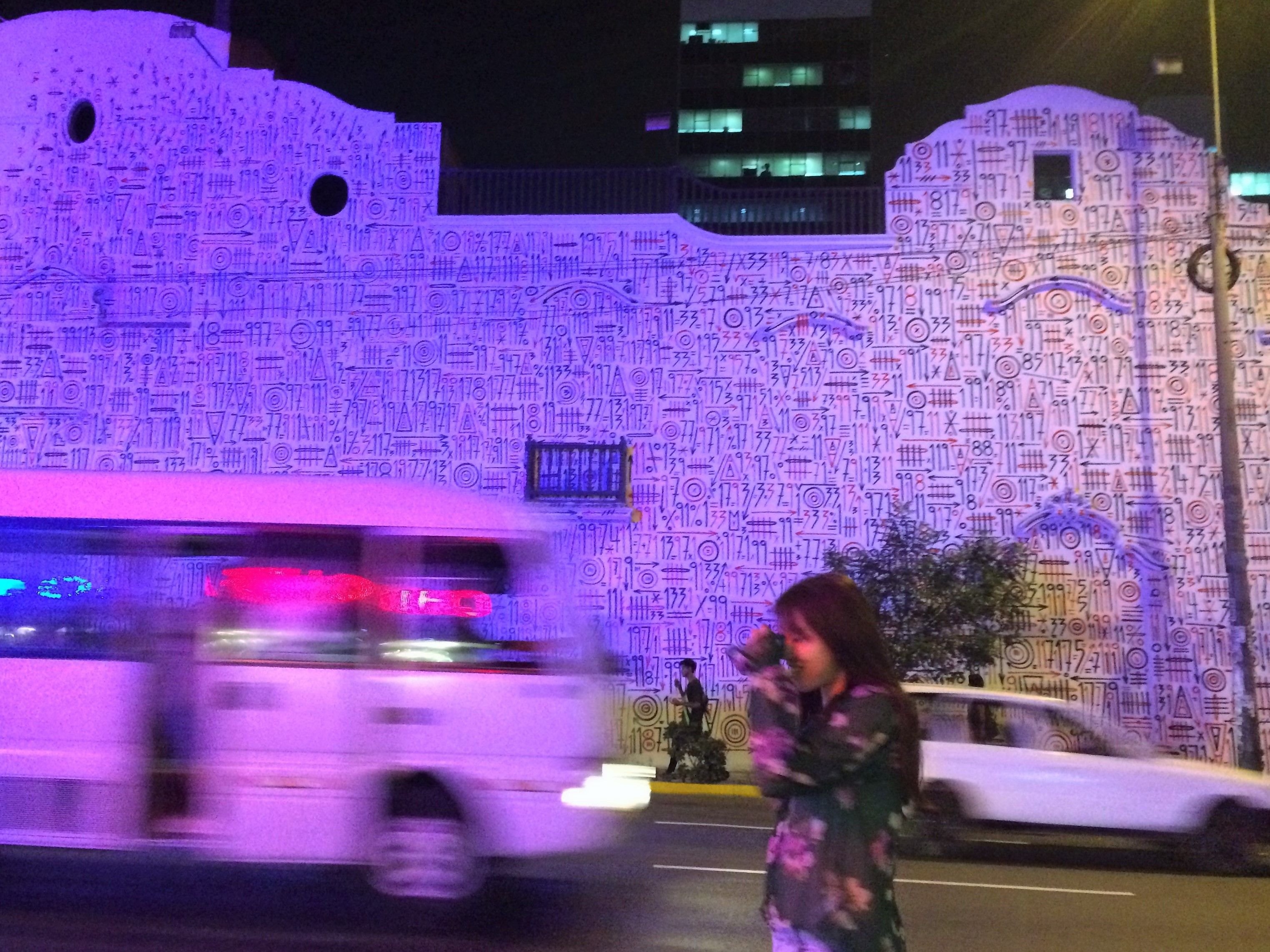 Water fountain in a park. Streets by night.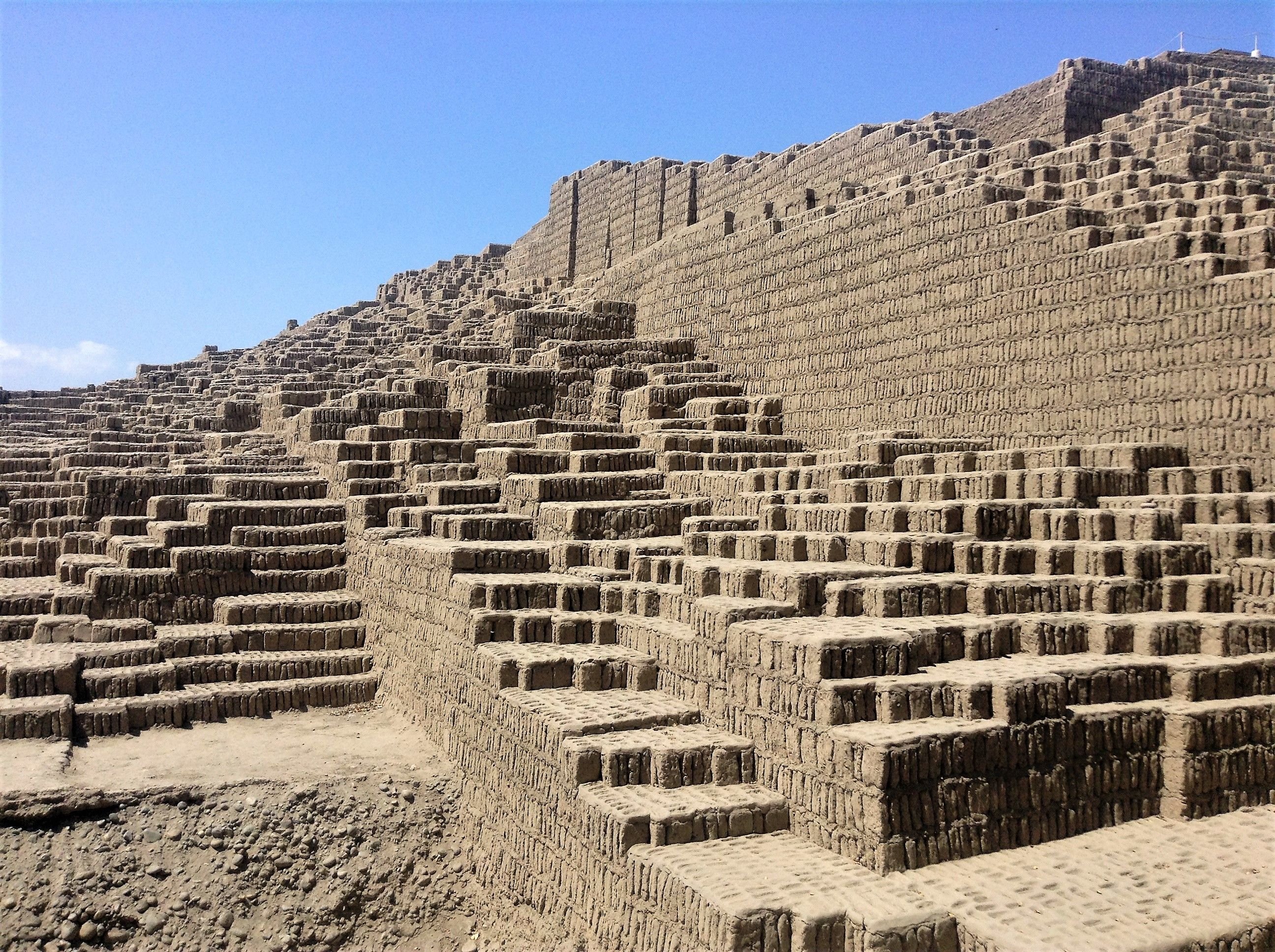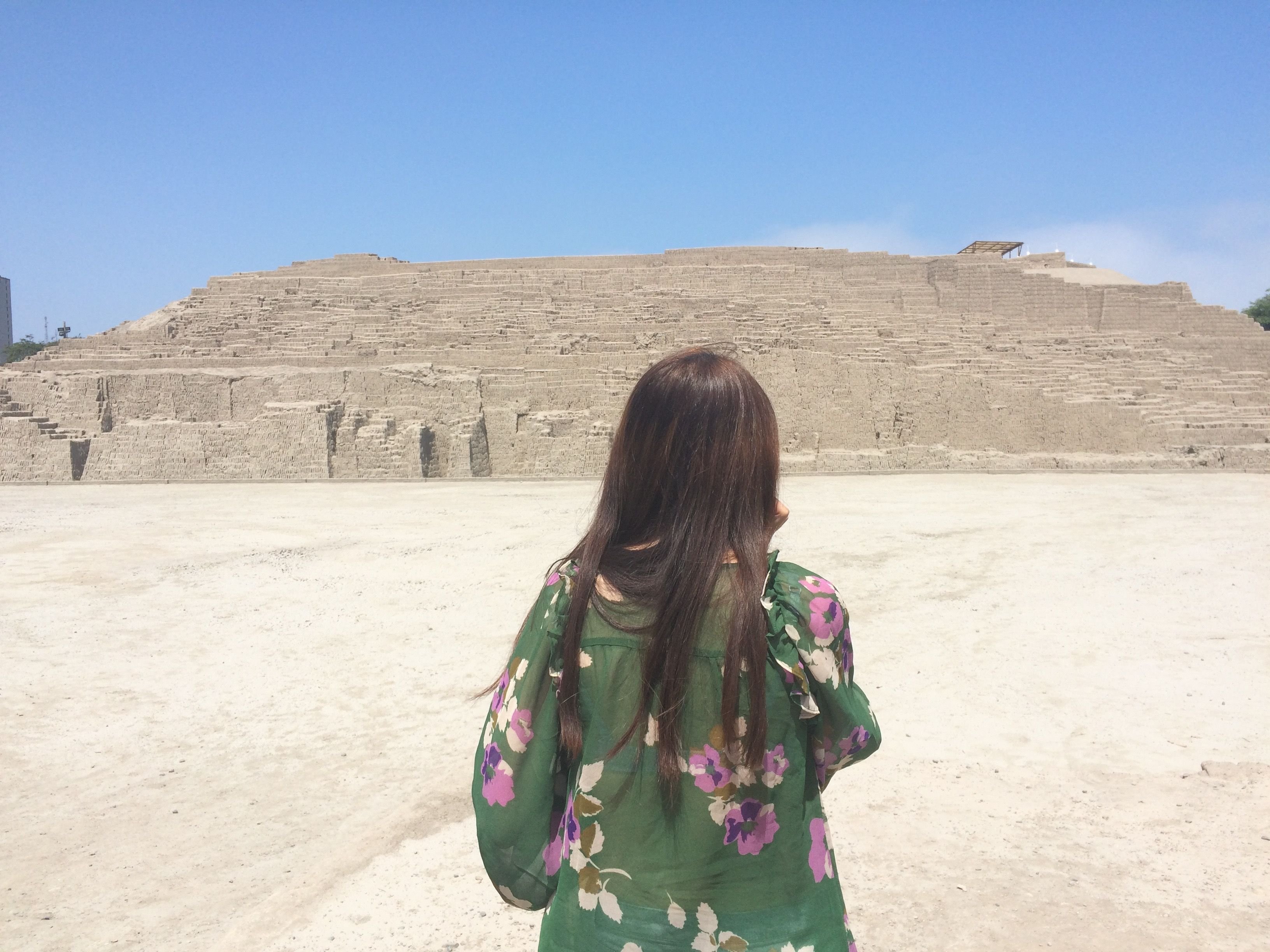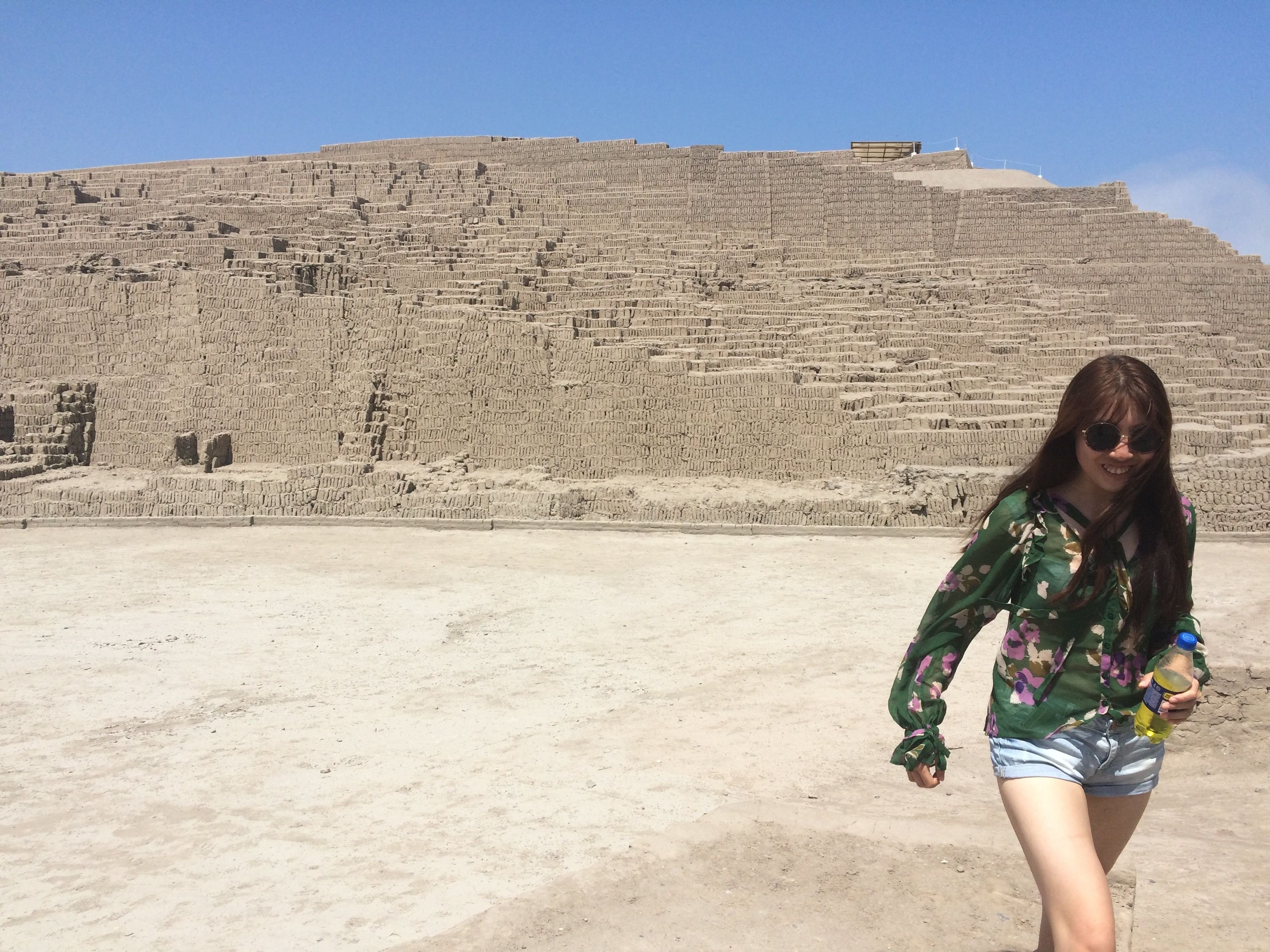 Huaca Pucllana is clay pyramid-like ruins located in the Miraflores. Visitors can only follow a guided tour to be able to see it. The tour was... a bit boring. I did learn about the recreation ritual offering vessel in the old culture. The ruin itself is huge and spectacular in the middle of all the modern buildings. Yet the guided tour was a bit dull, it can be more interesting.
Great photo spot, still.
在Miraflores区有这样一个金字塔形状的泥质金字塔形状的废墟。但是不能自行参观,比如加入一个tour. 废墟本身很壮观,在众多的高楼中夹杂了这样的废墟也是不可思议。不过这个tour实在是无聊,有点像纯粹阅读博物馆的说明,没有互动。秘鲁旅游业做的不错,有很多游客中心,已经做的很成熟,但是还可以再提高游客体验。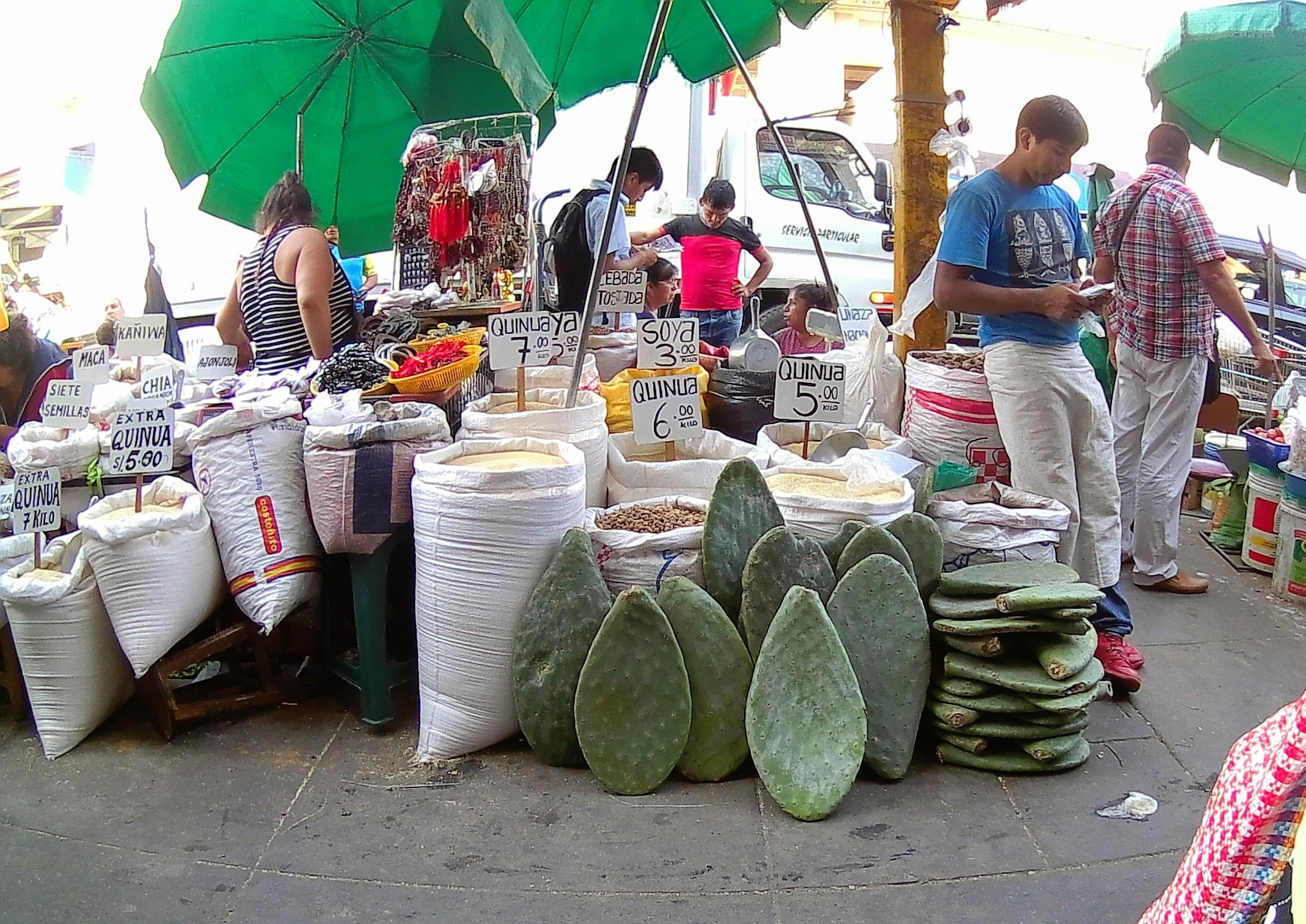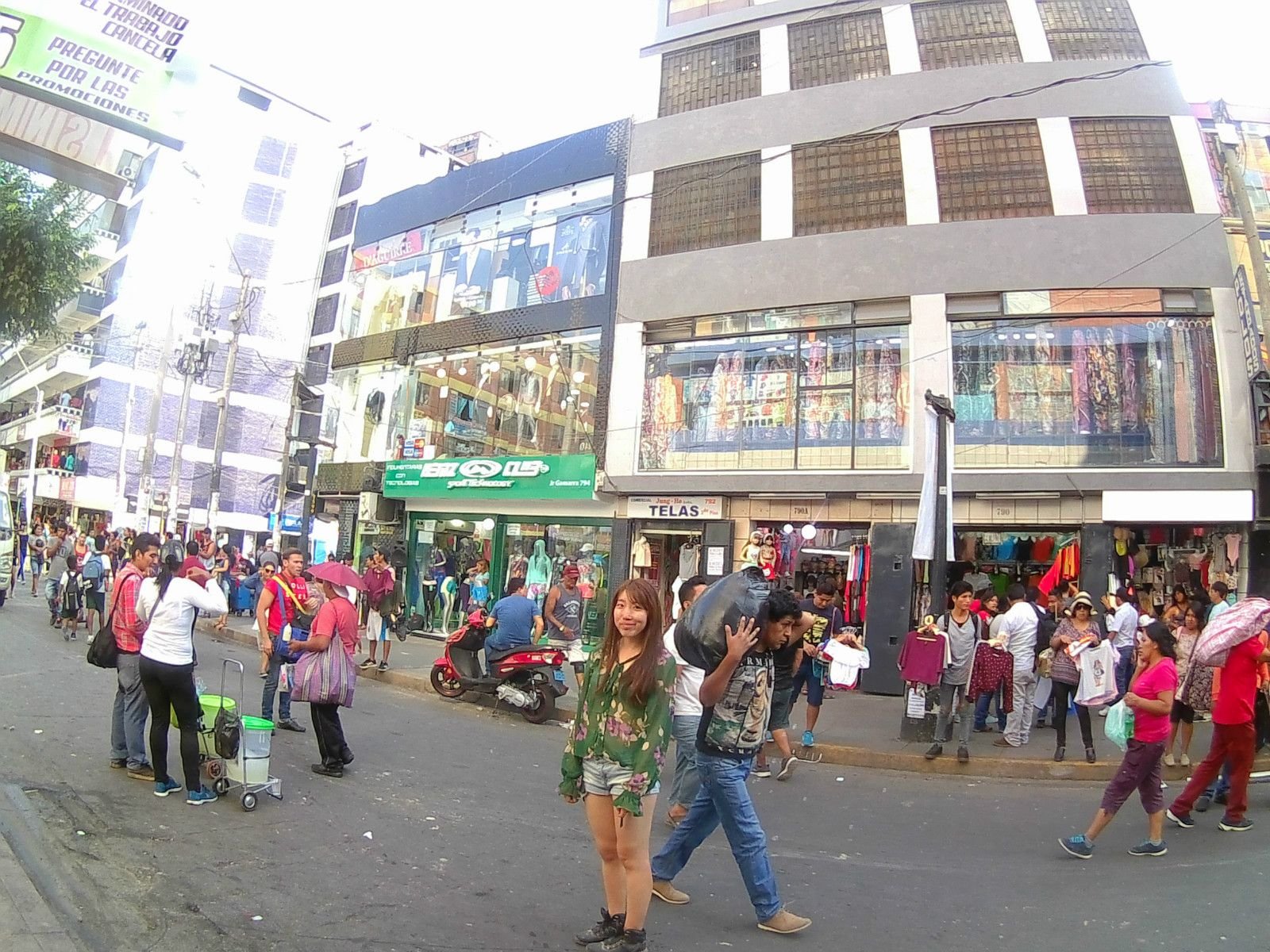 Gamarra market is my absolute fav in Lima. My Liman friends couldn't understand this. When I took a taxi to there, the driver was also asking why. Well, I loved it because It's special and extreme, even for someone like me, who grew up in China and saw all sorts of crazy markets all my life. I'd like to call it the king of markets. Not because how wonderful or how cheap these clothes and objects are, but rather for the unique atmosphere. Vendors hold their selling items and they show them to your eyes, literally. It was a noisy place, but very cool. You can also find many food, anticuchos, snacks, fruits, fabrics, a witch market…… basically everything you can think of.
现在来聊聊这个我在利马的最爱:Gamarra市场。我长大的地方不乏这些服装或者小商品市场,但是这样热闹的还是头一遭。一整个区域很多条街都被作为步行街,街道两旁都是店铺,卖便宜的服装,饮料,布料,零食……什么都卖。这就算了,关键他们很会叫卖,甚至把衣服展现在你的眼睛前,我好几次都太不好意思了。总之是很有意思的体验,我的利马好朋友非常不能理解为什么我喜欢这里,我喜欢的是这里的气氛,太有意思了。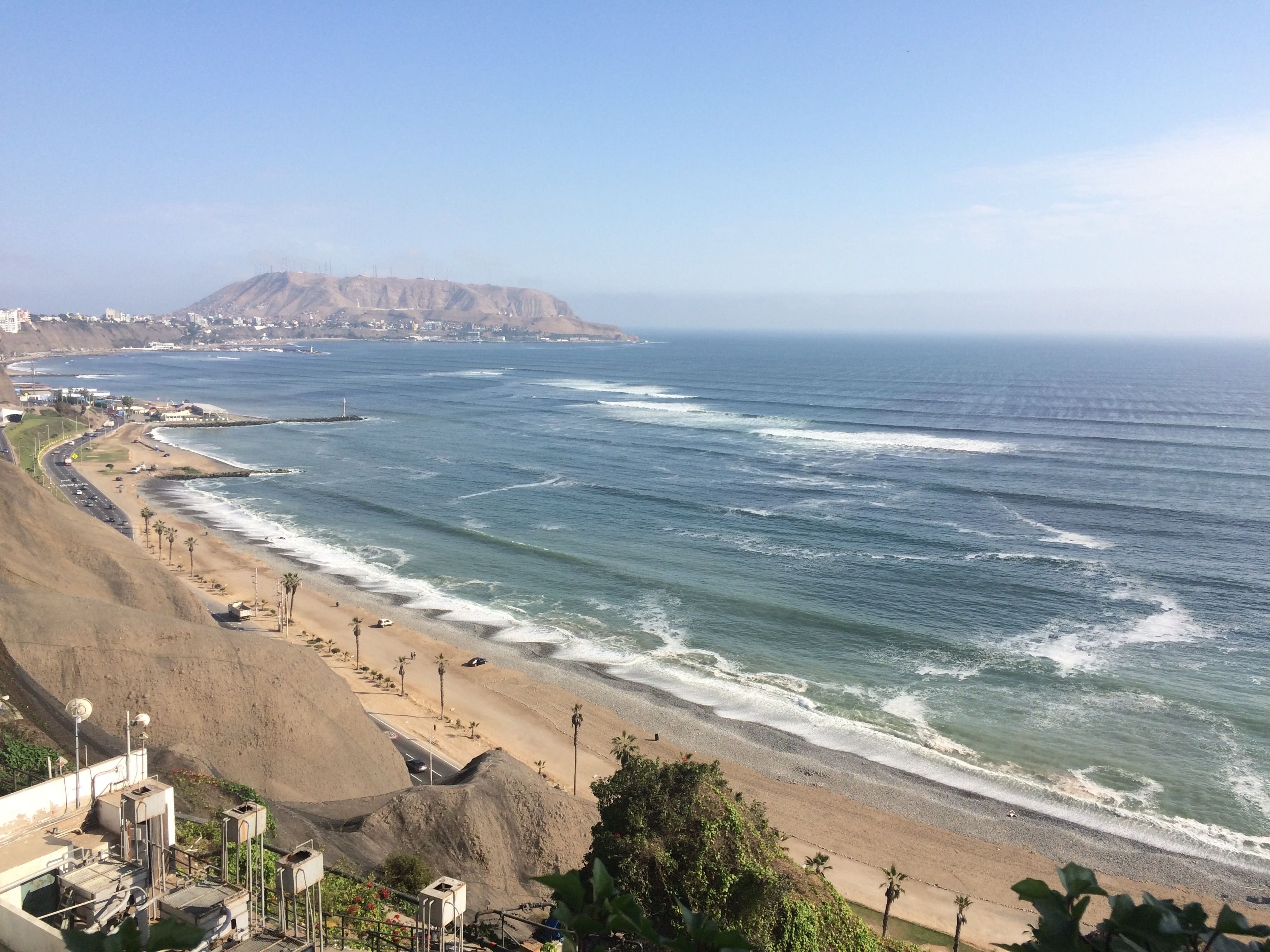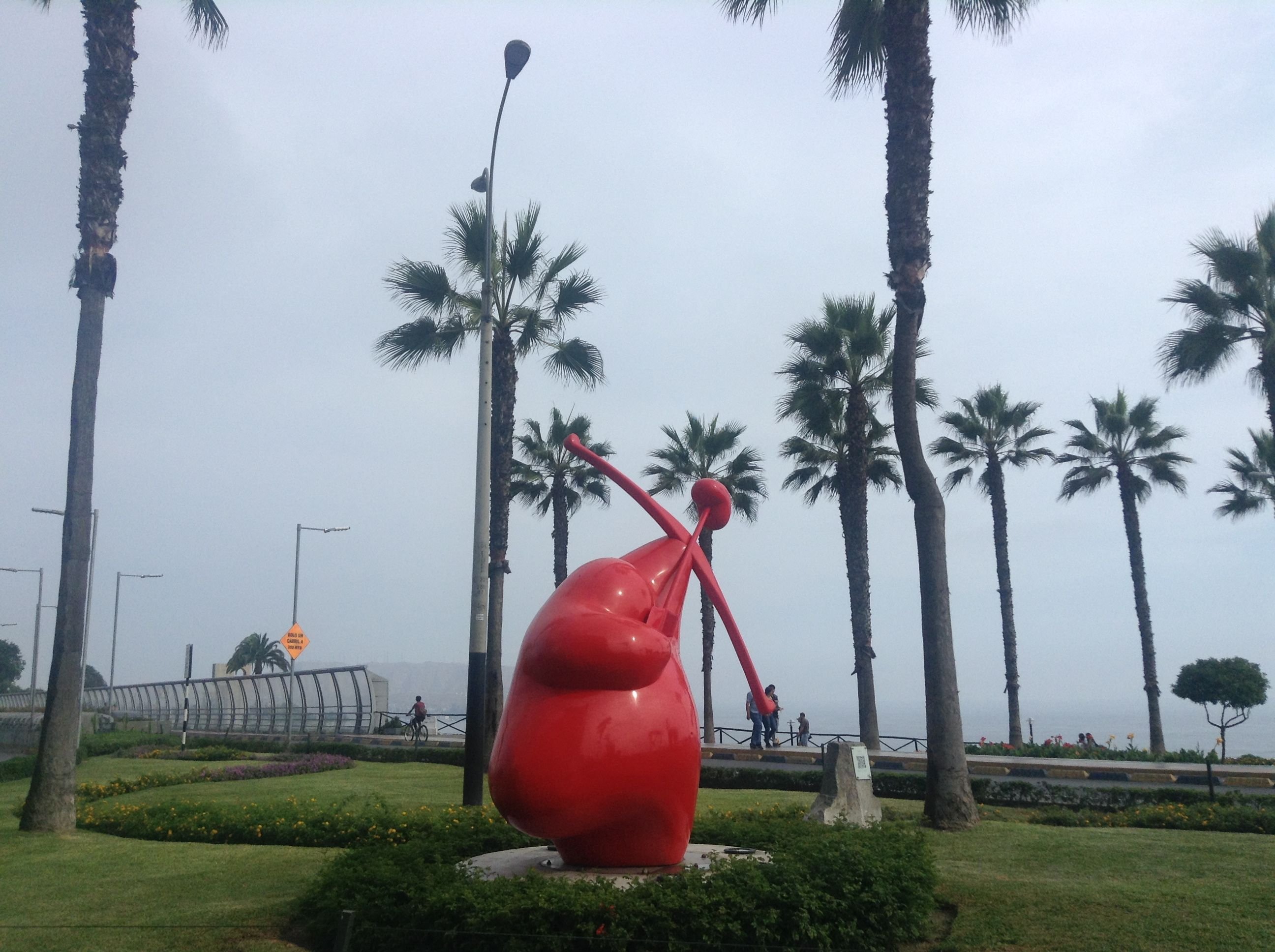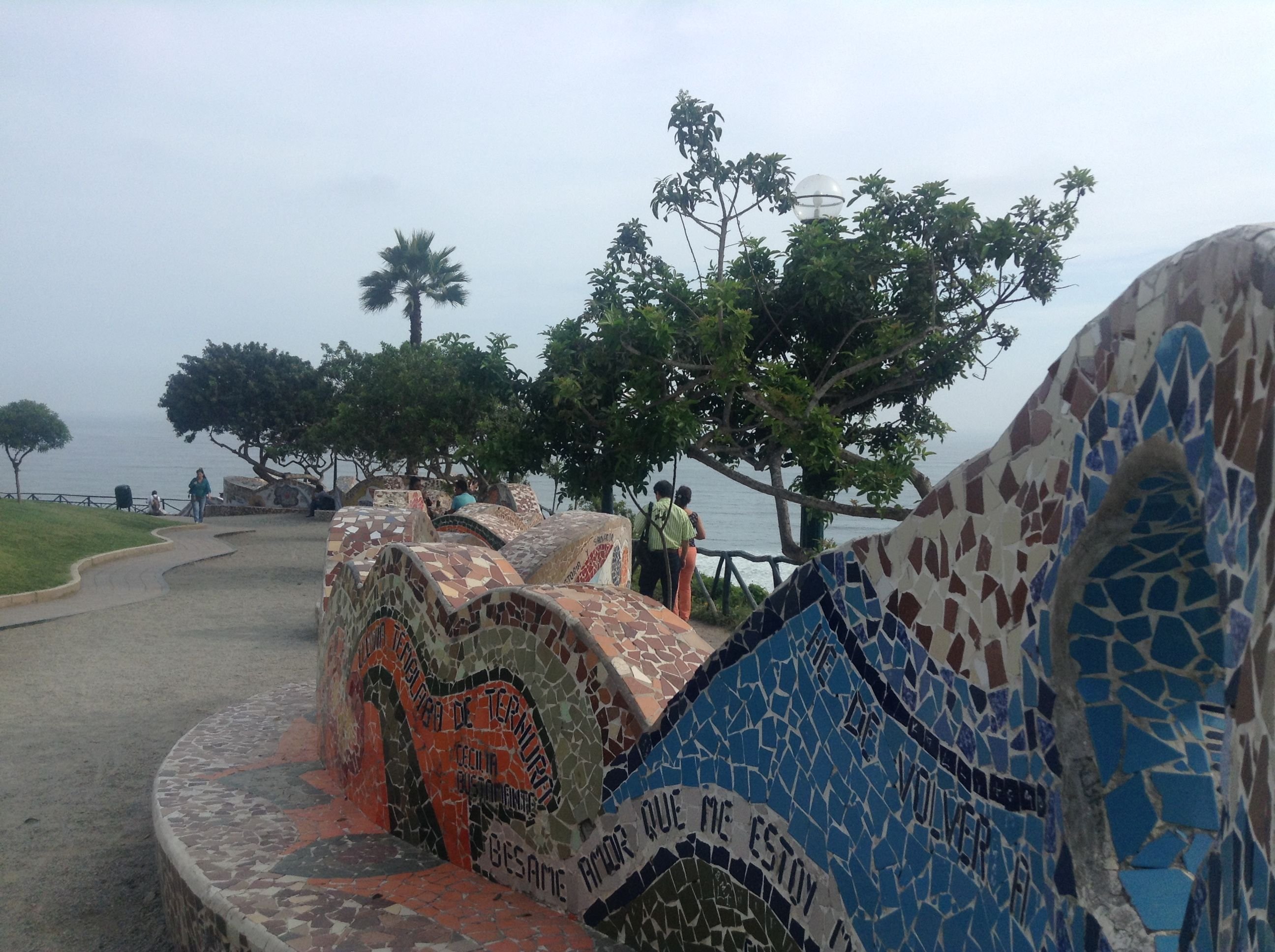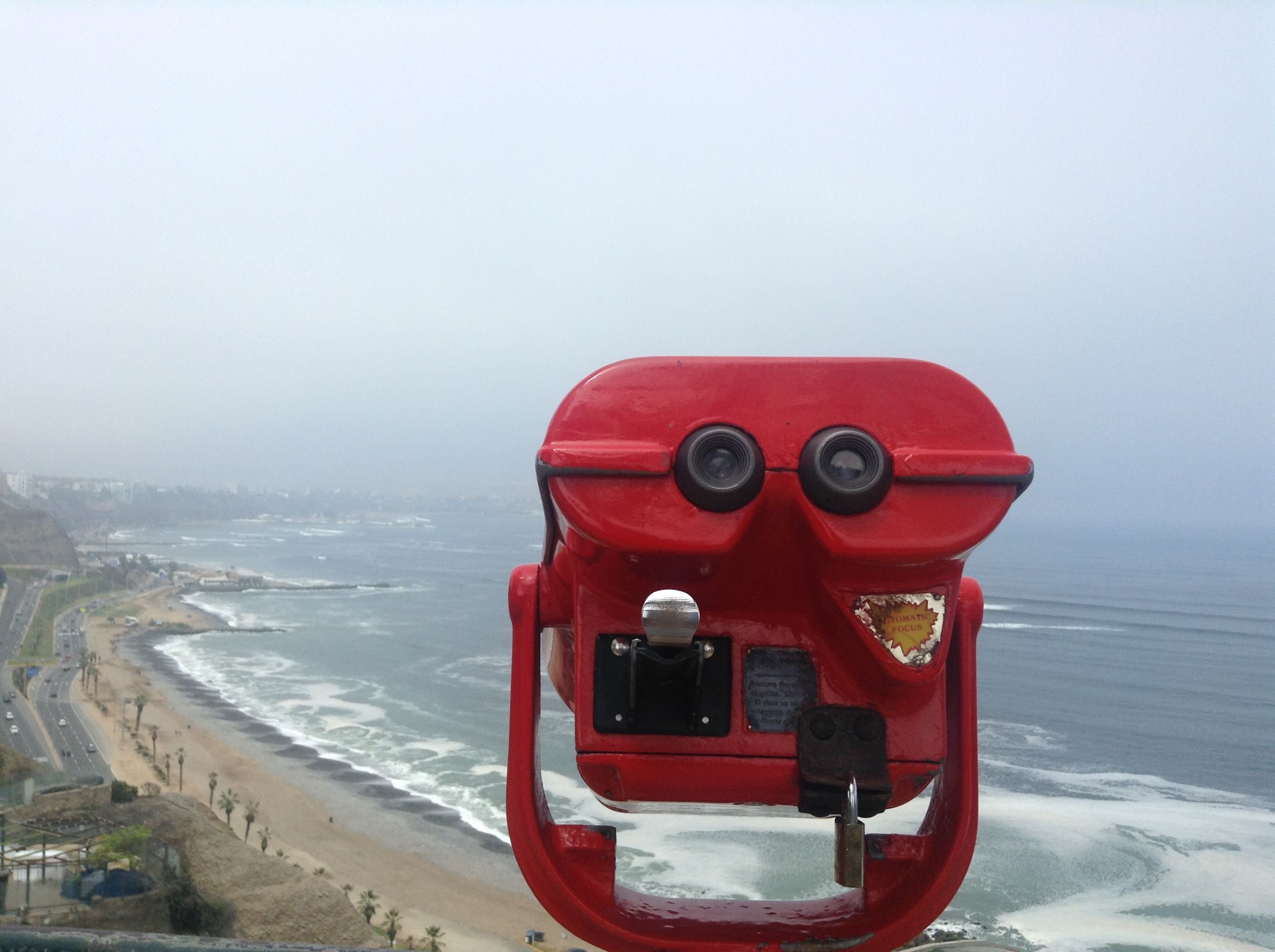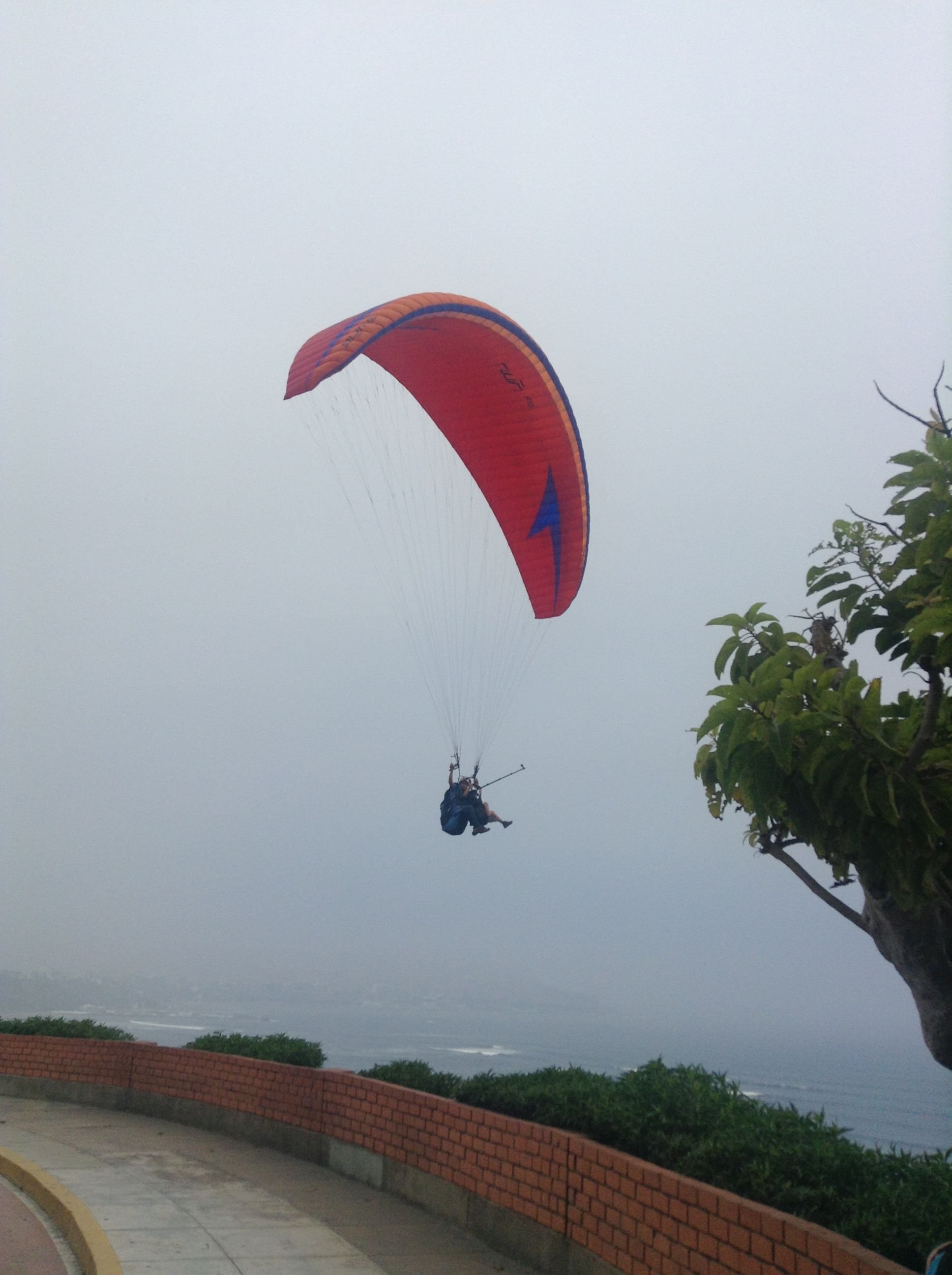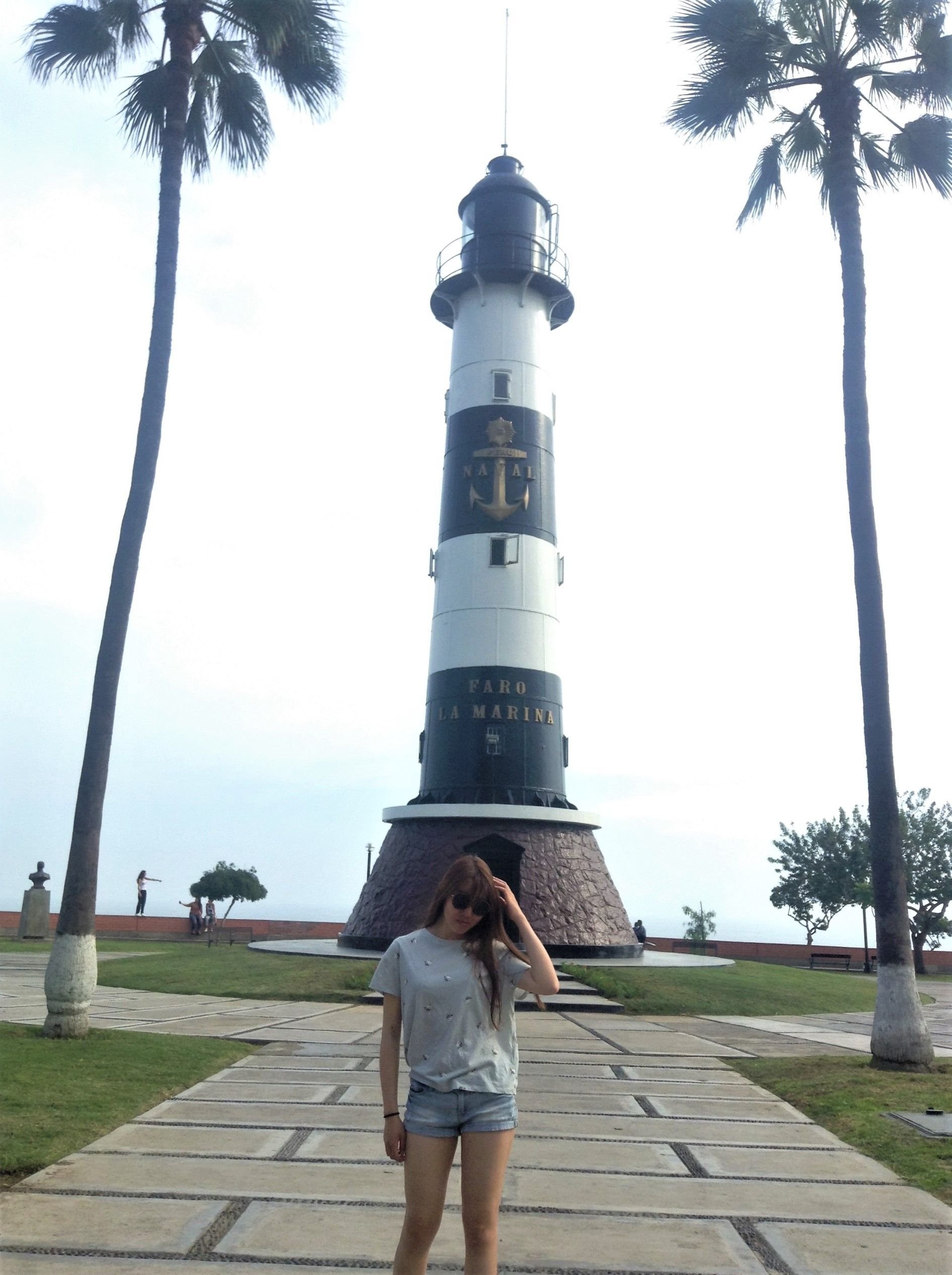 Miraflores is Lima's richer part. It's close to the sea. To be honest, the climate in Lima isn't that great. It never rains but it's mostly polluted. Only one day I was able to see the clear sky. But it doesn't matter, rich people still move here, they enjoy the waterfront cafes, high-end brands, fancy cocktail bars and the water sports. By the way, Lima is a great place to go sky-diving, you can get the course at a reasonable price.
For me, I also enjoyed Miraflores area. It's safe, feels like any South European coast city. I can find everything I want, even a brilliant matcha from a bubble-tea place opened by a Cantonese guy. It's so chill and everything is great. But I loved Lima for its messy Gamarra where I found a super tasty tres leches cake and fresh mango for 1 Peruvian sol. Plus, no matter how unsafe others told me about Lima, I didn't feel any unsafe in my entire trip, if you want to know 😛
If you ever plan a SA trip, don't hesitate add a few days in this city. It will surprise you.
最后,我们来看看利马的一个很富裕的区域。中产阶级都纷纷搬离城市中心来这里居住。这里真的很适合居住,紧靠着海滩,有很多美丽的花园和雕像。有摩登的购物中心,任何品牌都能找到,各种华丽的鸡尾酒吧……应有尽有,我甚至还在一个广东男孩开的奶茶店里找到了挺好喝的抹茶。海边也很适合做水上运动,在利马可以学跳伞,也不是很贵。跟Gamarra相比,这里的环境好像是天堂。
但是回想起来,我还是更怀念利马的中心和我在Gamarra市场里买到的芒果和好吃的蛋糕。而且在这些很多人说有点危险的街区,我倒是完全没有觉得那里危险,也是神奇了。